New chess.com award from tonight's game.
I delivered a checkmate with a pawn. It was pretty sweet. My chess.com score is getting higher. I'm learning more about controlling the middles of the board and how to do that. I've been watching the beginner lessons on the app and it has helped a lot. I think it seems like a pretty good way to learn the game.
It's made me think more about the begging of the game and getting my pieces in play vs just trying to kill as many as I can of the other team.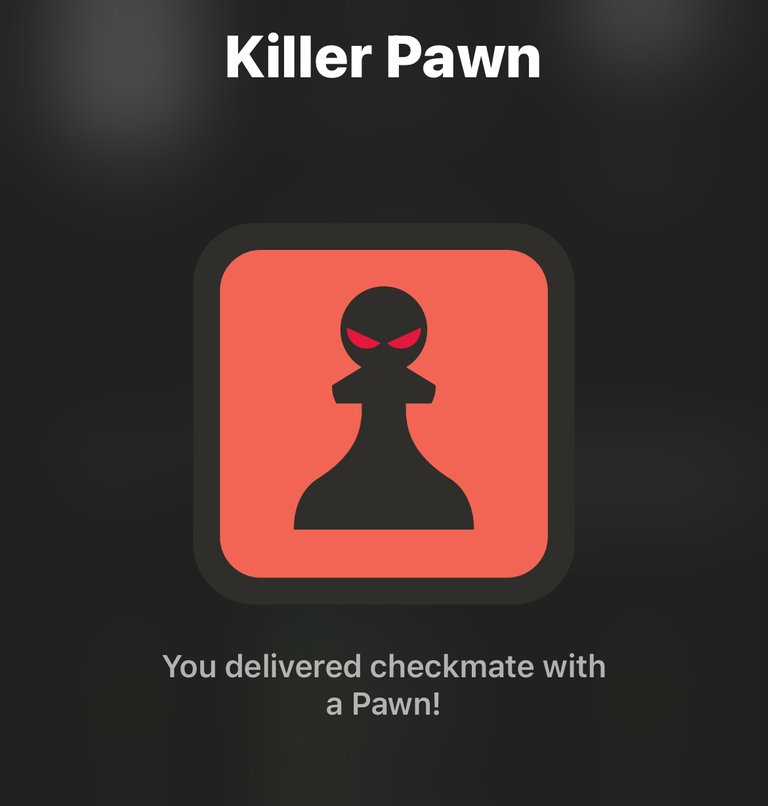 It was a close game. I only had 4 blunders. I hope to keep that below 5 every single match now.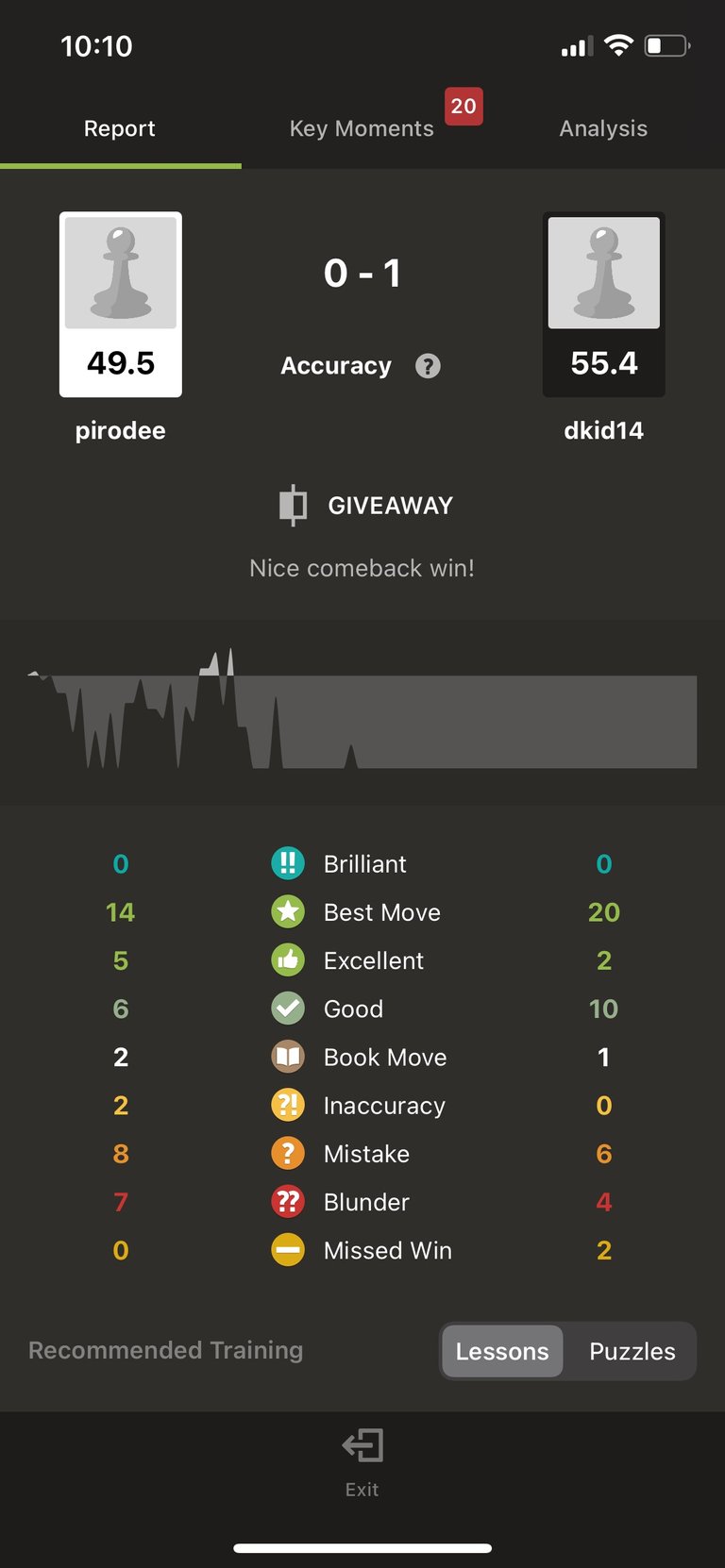 Trying to get my family on the app to play them.
Someone should make a chess game on hive and sell cool NFTs that you can play with. Seriously I think it would be awesome.
---
---