OBJ banks on bitcoin mooning! 😬😬
This dude in the past has signed a 95 million 5 year contract. Now he is taking his 1.25 mil in bitcoin and hoping it moons 😂🤣😂
I kid I kid.
I'm glad athletes are taking advantage of these offers and taking their pay in bitcoin. I think we will see it more and more over the years.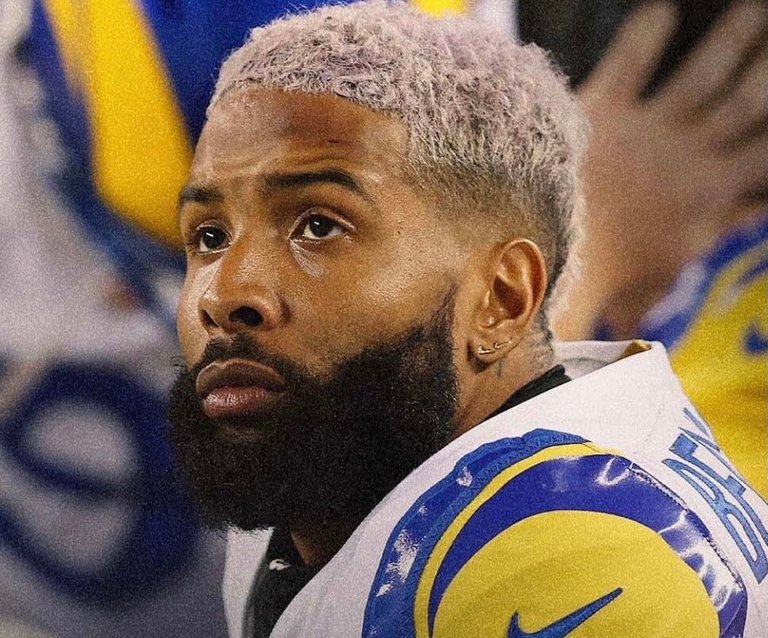 Do you want to be paid in bitcoin? Or hive?
I would take that leap right now if I found a job that paid me in crypto and matched my current compensation.
---
---