Opening some WOO packs! New NFTs for the dkid14 collection.
I am always on the search for new NFTs. I was realizing that I had never actually opened any WOO packs yet. I wanted to test it out and try my luck. I ended up opening 6 packs today and pulled some cool rare cards.
The opening experience is similar to splinterlands. Super easy and smooth. You get a glowing light behind the cards before you open them giving you a sense of they will be rare or not. I didnt pull any epics or legendaries so I am not sure how those look when you hover over them. Go pick up some packs if you have not yet they are pretty sweet and you can buy them off hive engine.
Check out a few of my pulls down below.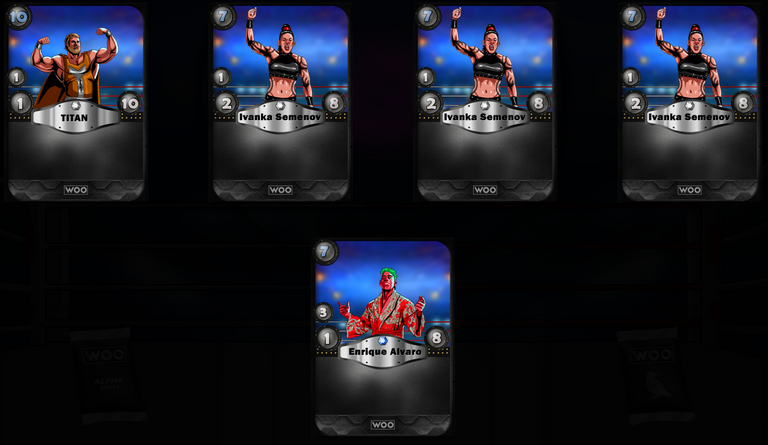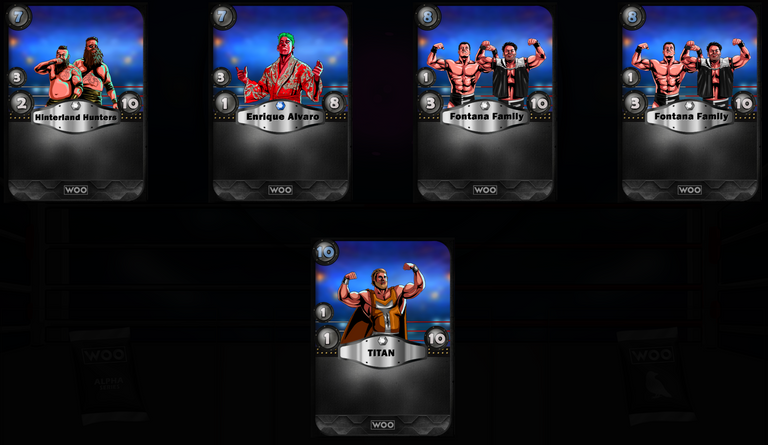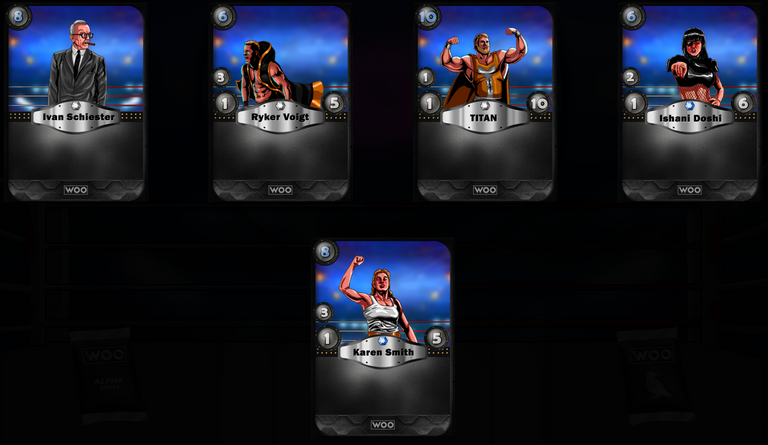 Thanks to the @hive.pizza guild for pointing me to this project. I hope to open some more packs soon.
If you choose to leave your packs unopened you will get the a airdrop of their token $woo. Also a good option.
---
---