Porcupine Dam 2022 Salmon Run!!
This has become one of my favorite traditions I do with my family. We head out to porcupine dam and watch the salmon run. It is about a 40 minute drive and its beautiful the whole way there.
My kids think it is amazing and love walking about 1 mile up the stream to see the salmon the whole way.
The color on these fish is so cool too. So bright.
From Wikipedia in case you want to know what kind they are.
The kokanee salmon (Oncorhynchus nerka), also known as the kokanee trout, little redfish, silver trout, kikanning, Kennerly's salmon, Kennerly's trout, or Walla,[1] is the non-anadromous form of the sockeye salmon (meaning that they do not migrate to the sea, instead living out their entire lives in freshwater).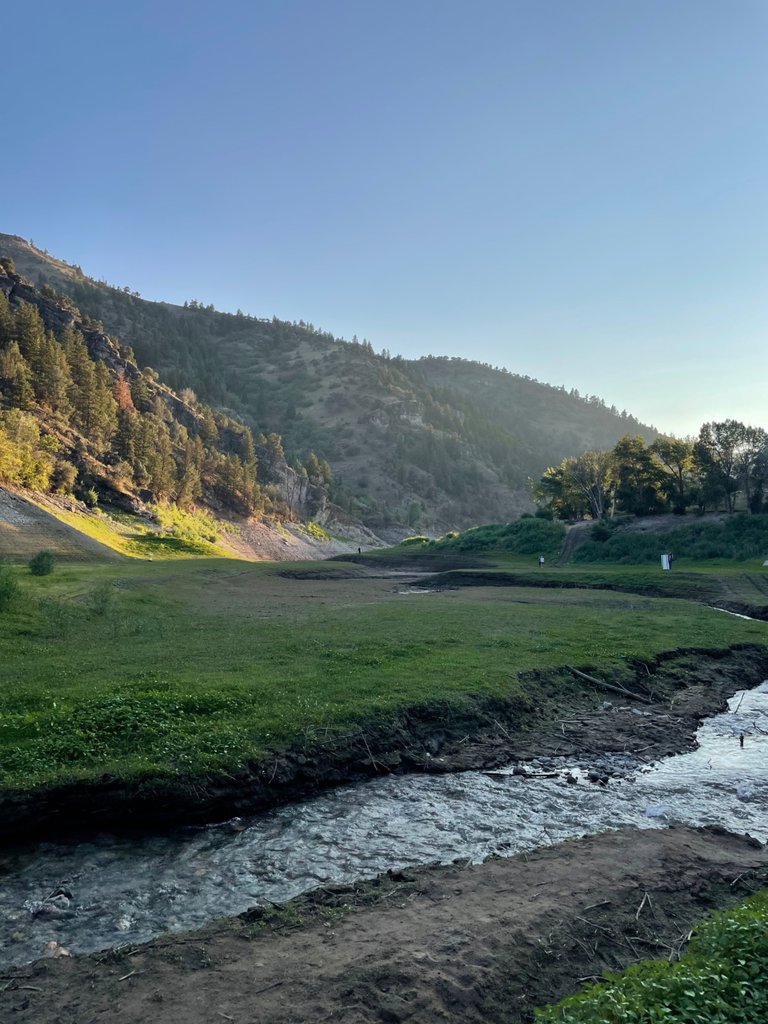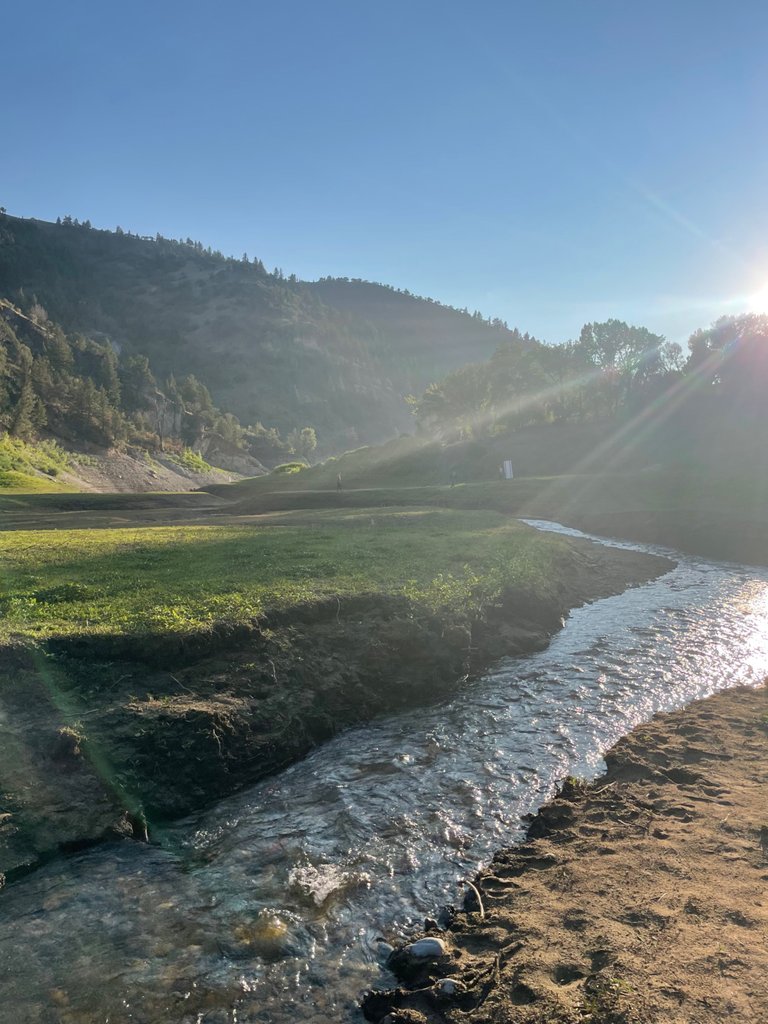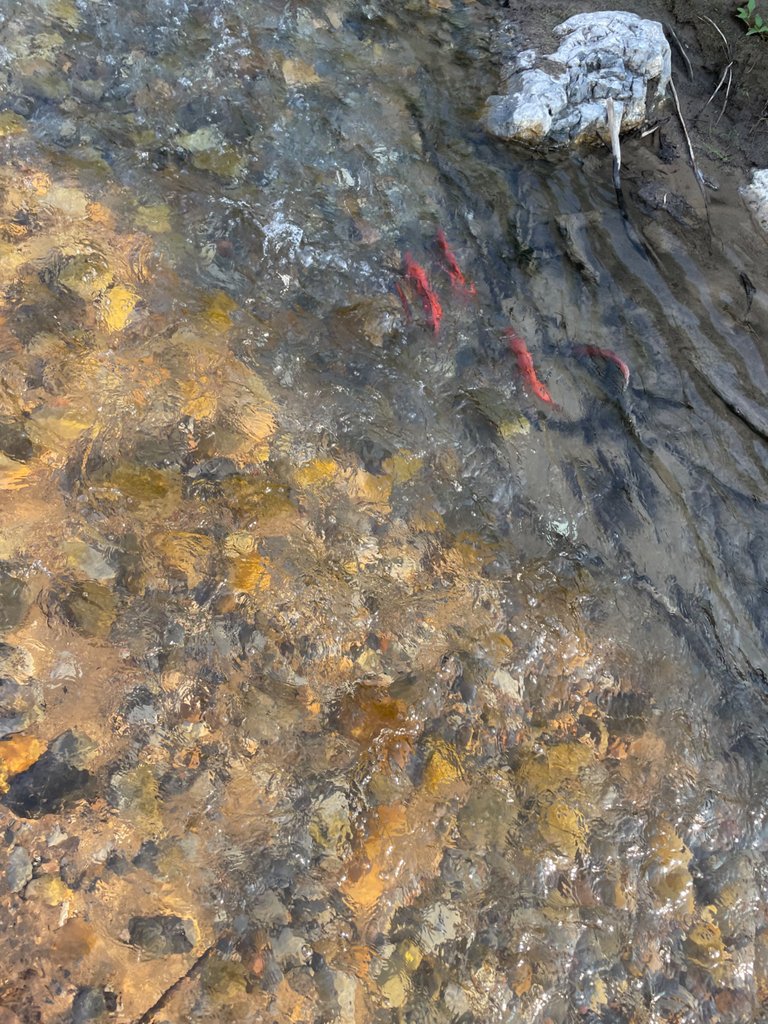 some pretty good trees we had to walk through to get higher up on the stream.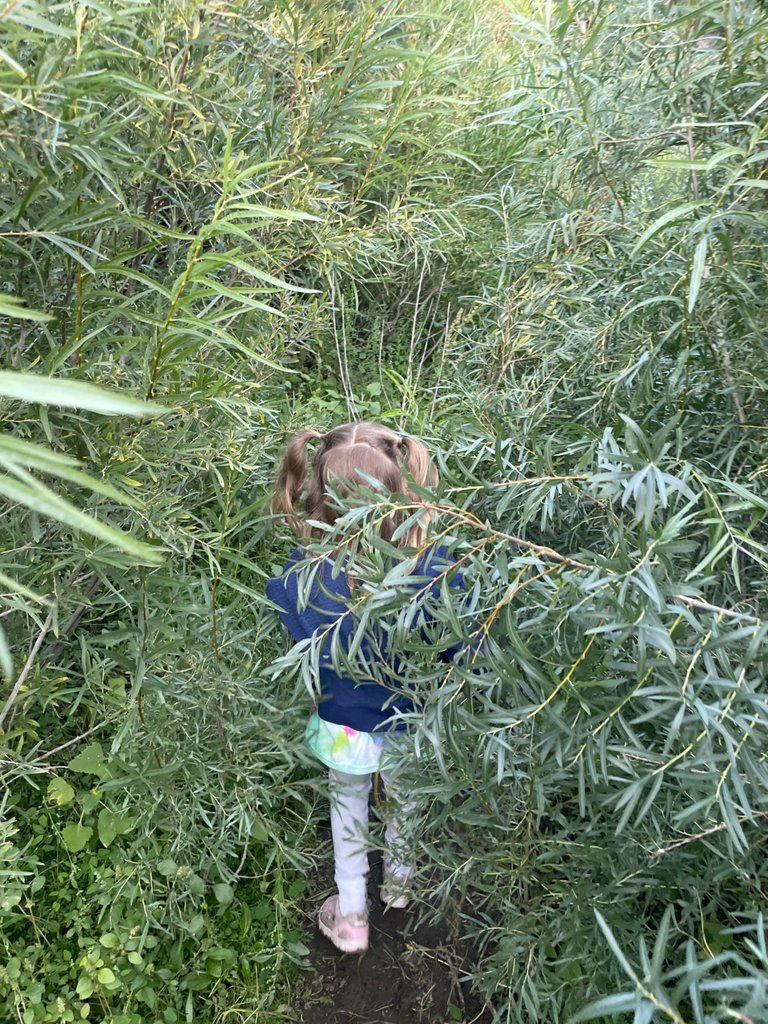 This little pool had a ton. I feel like the color in the pictures is not amazing. Better in real life. You all better come visit next September.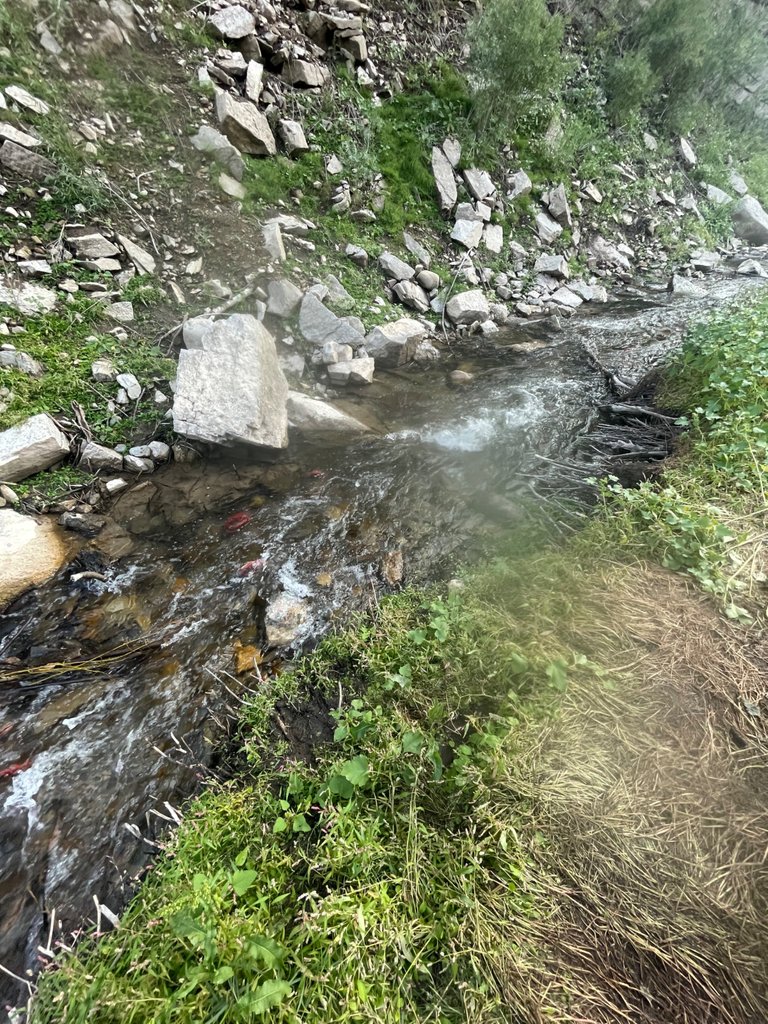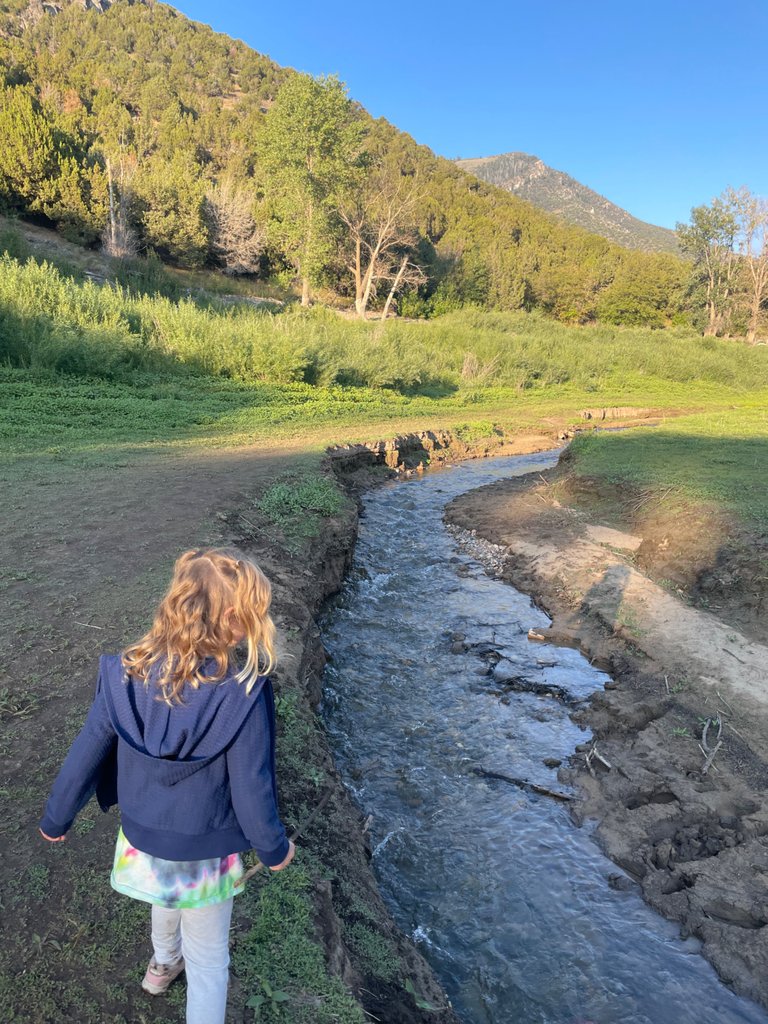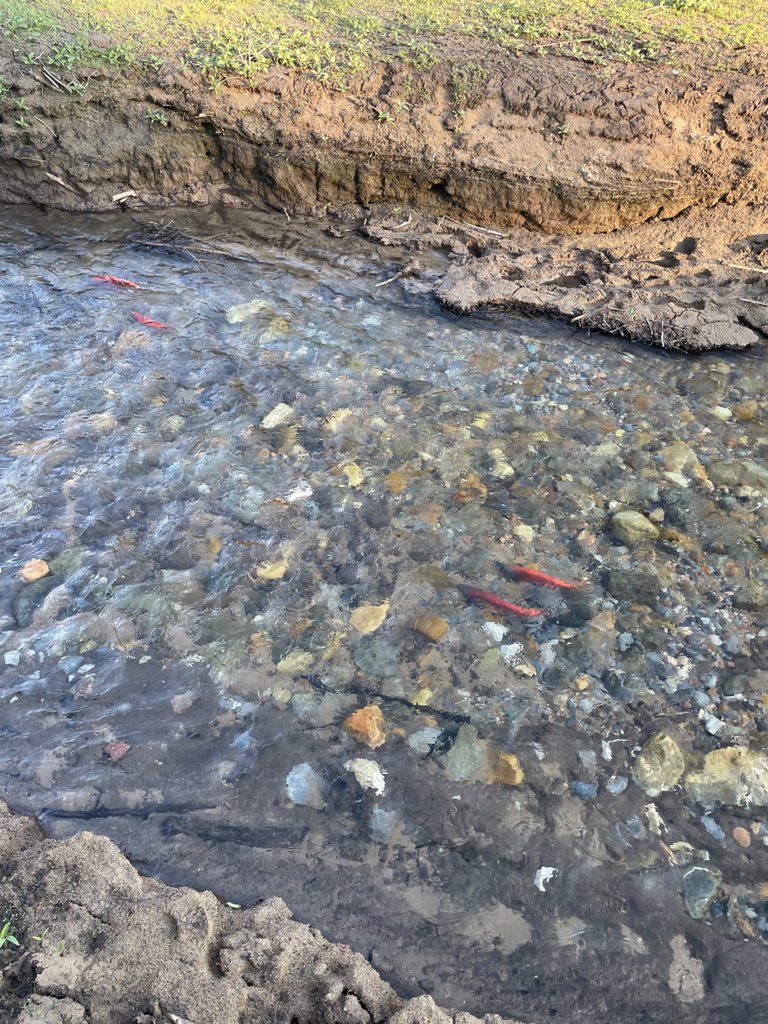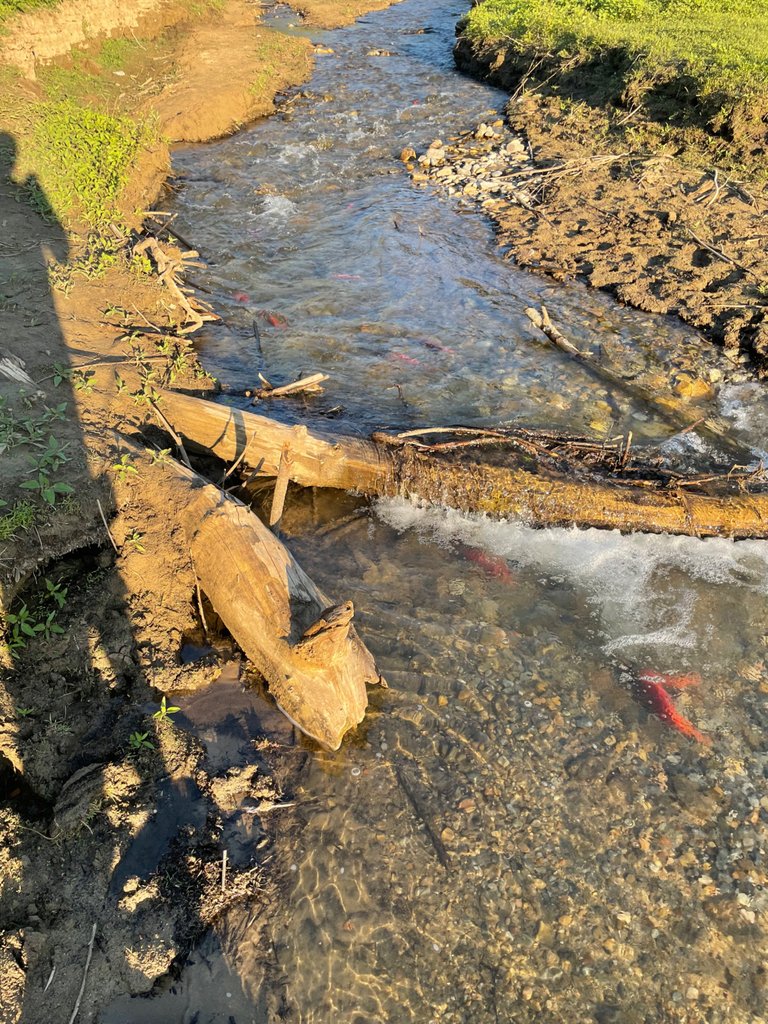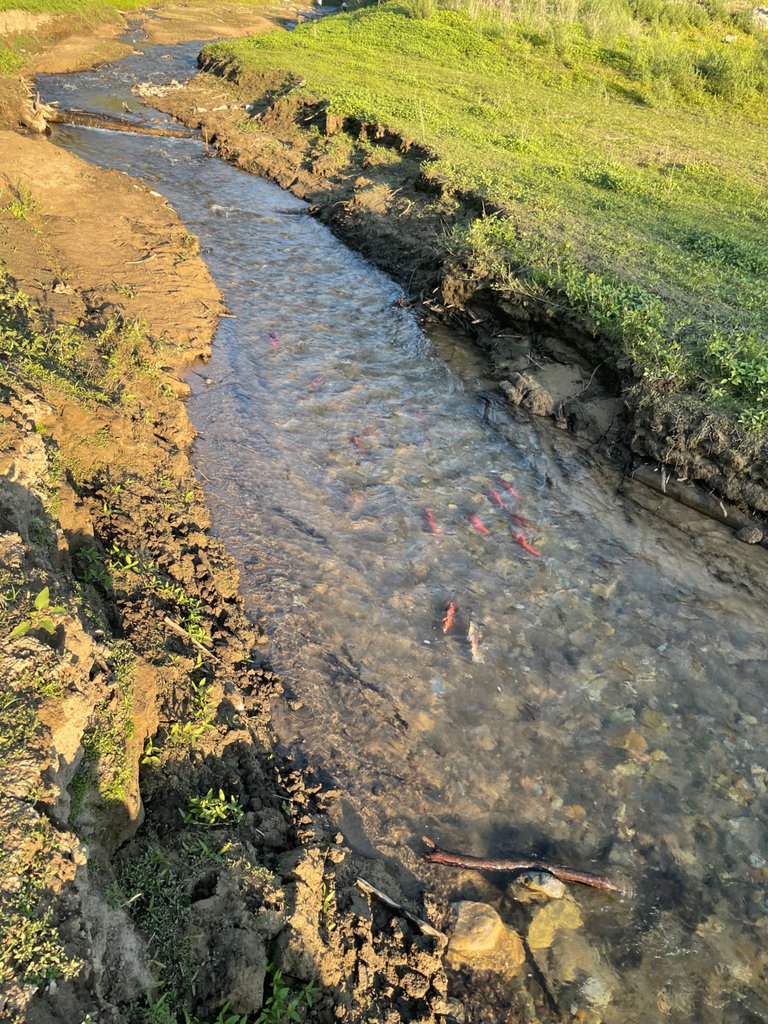 Watching them jump the log was super cool too.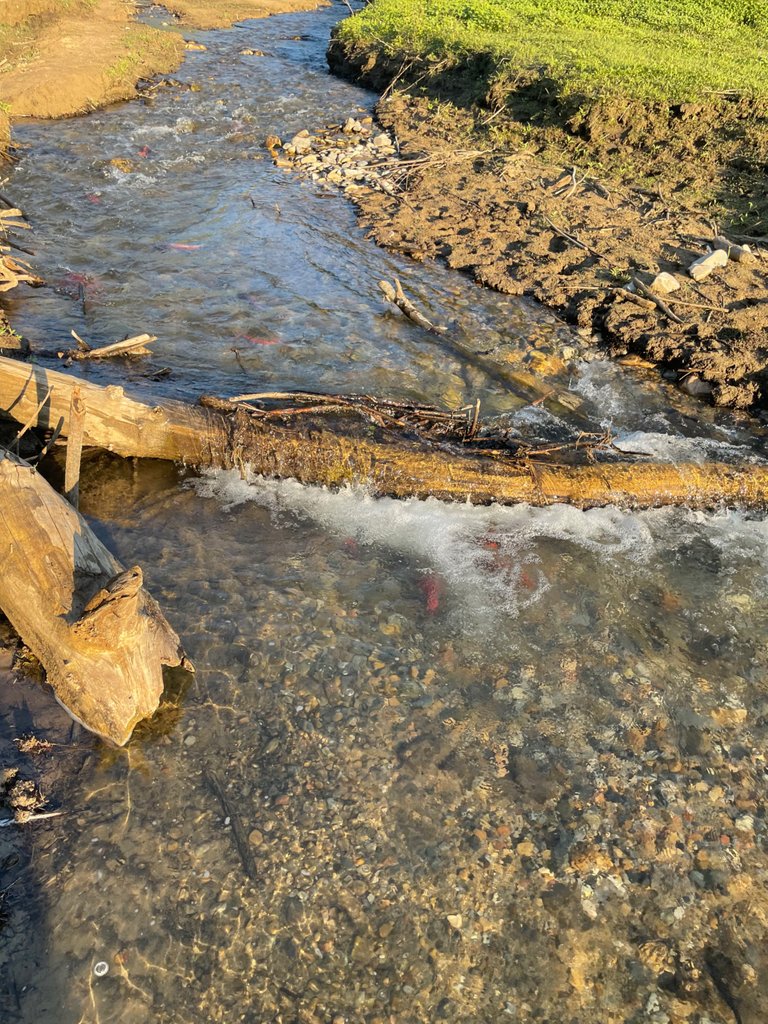 These birds are just waiting for dinner.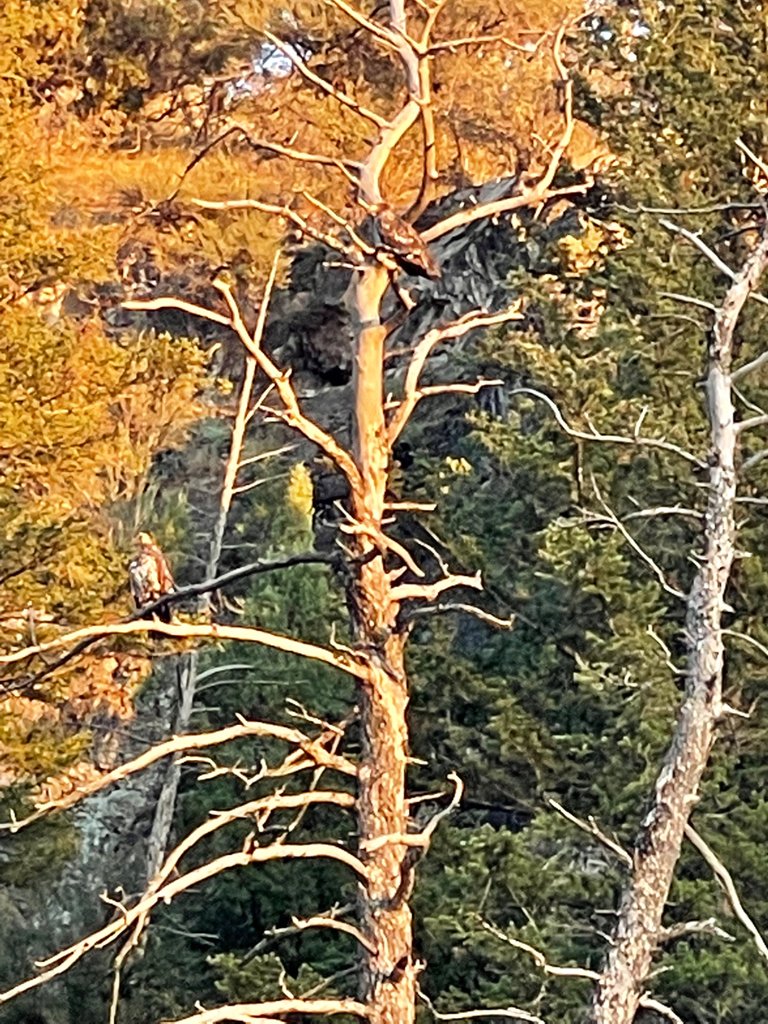 Until next year!!
Go make some memories outsite!
---
---