Trying out some beef liver!
First off my new head phones are too small for my head. So I'm stretching them out. Maybe with hive going up so much I'm getting a big head.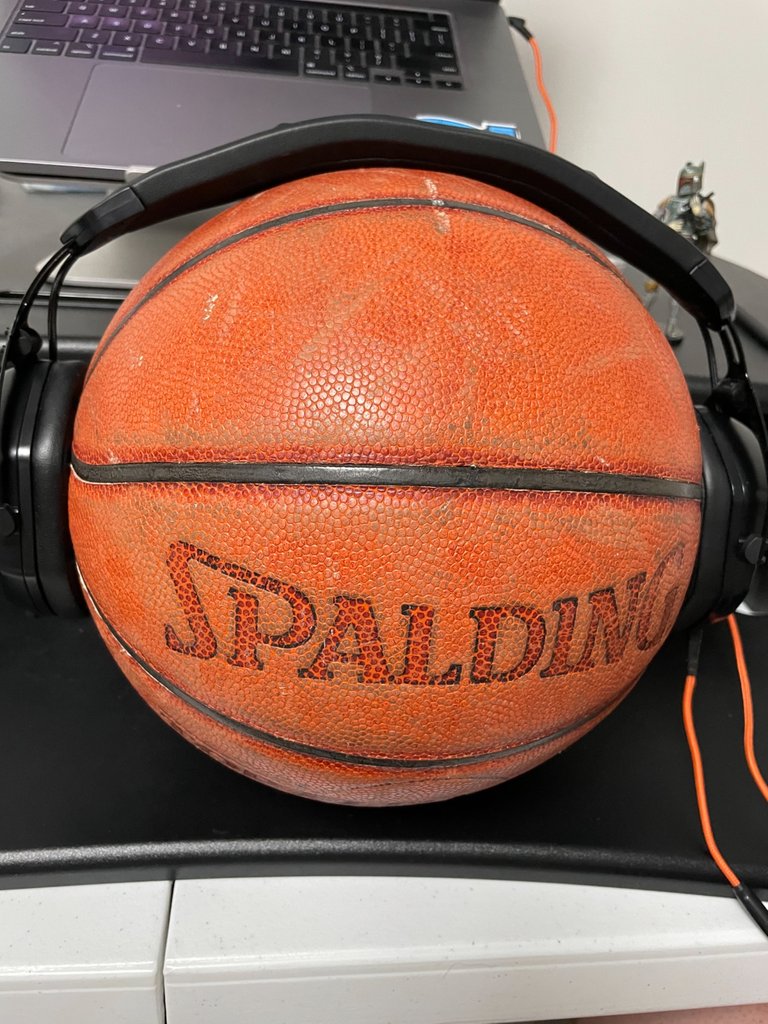 So a couple of meat heads at the office gave me these today. I'm going to try them. They swear by the benefits. Mainly the energy they get.
GRASS FED BEEF LIVER is high in...
Preformed Vitamin A (aka retinol)
Choline
Folate
Vitamin B12
CoQ10
Bio-Available Iron
Hyaluronic Acid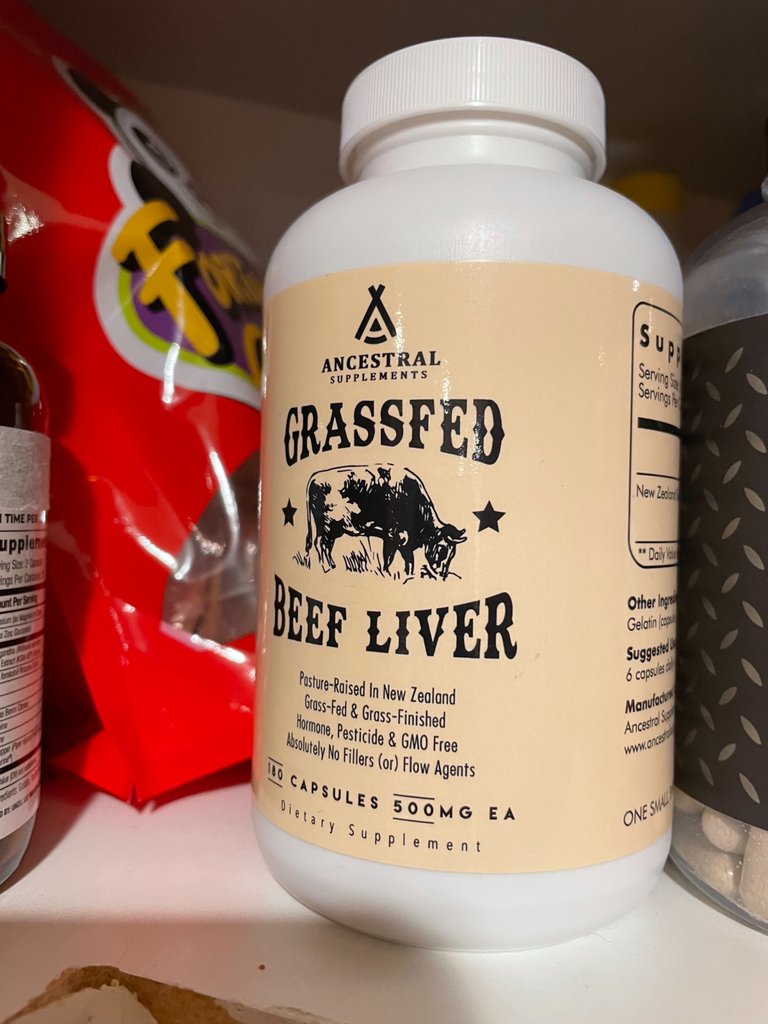 If it changes my life I'll let you know. I have my doubts.
---
---