Weekend fun!
Another fun weekend in the books.
First off we went to Hogle zoo. I'm not a huge fan of zoos. I don't like the smells.
This visit was pretty disappointing. All the animals were sleeping or not out in sight.
The kids still loved it though so it was worth it for sure. Just not my thing.
The giraffes were cool. Such unique animals.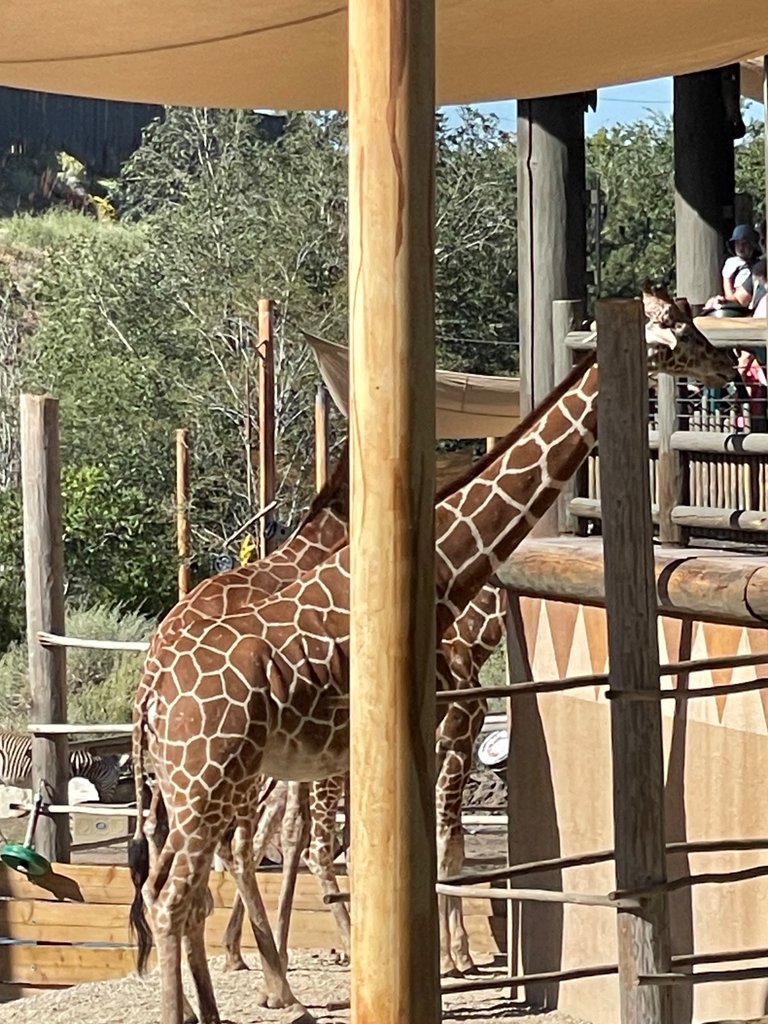 Tickets were not cheap. But you did get a cool picture on each one. 😎. My kids said they were going to keep them forever and then they all lost them by the end of the visit.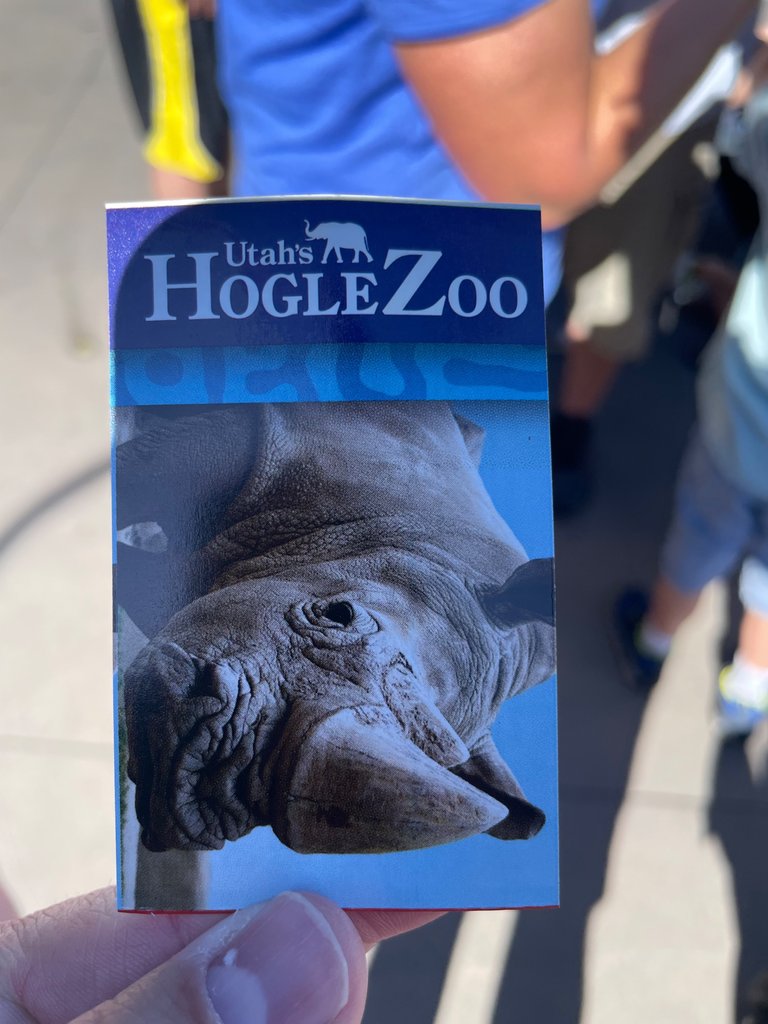 Another good game we played this weekend that you have to check out.
Fun for all ages. My 8 year old even beat us all a few times.
Have you played it?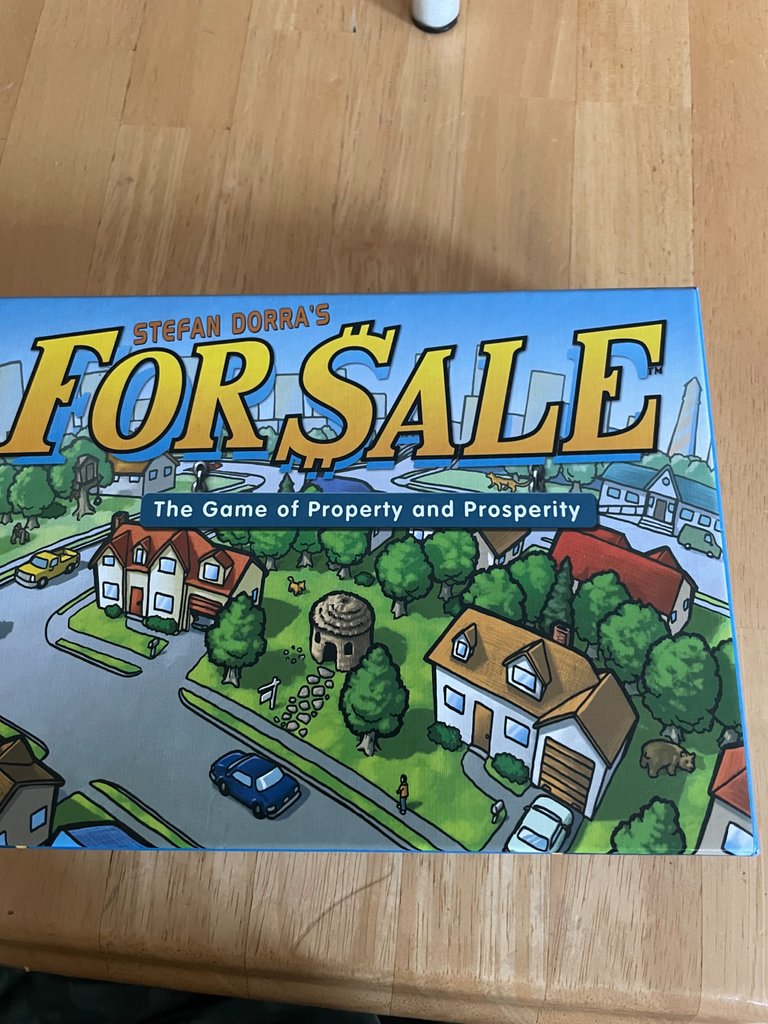 I need to get back to posting more regularly. I've got some cool stuff to share. I'll try to find some time this week to get some posts out.
---
---