Working on my golf game!
I went golfing by myself on Friday afternoon. It was a first for me. Golf has always been a super social thing for me. I like getting some buddies and hitting the links.
I called a bunch of people and nobody could or wanted to go. I did not want to pass up on a beautiful day. The course was empty because it had been lightly raining all day. I enjoy a light rain even when I am outside. I decided to go by myself.
It was a crazy round of golf. I started out solid. Par then birdie then bogie.
I think I got way too confident after that and my game fell apart.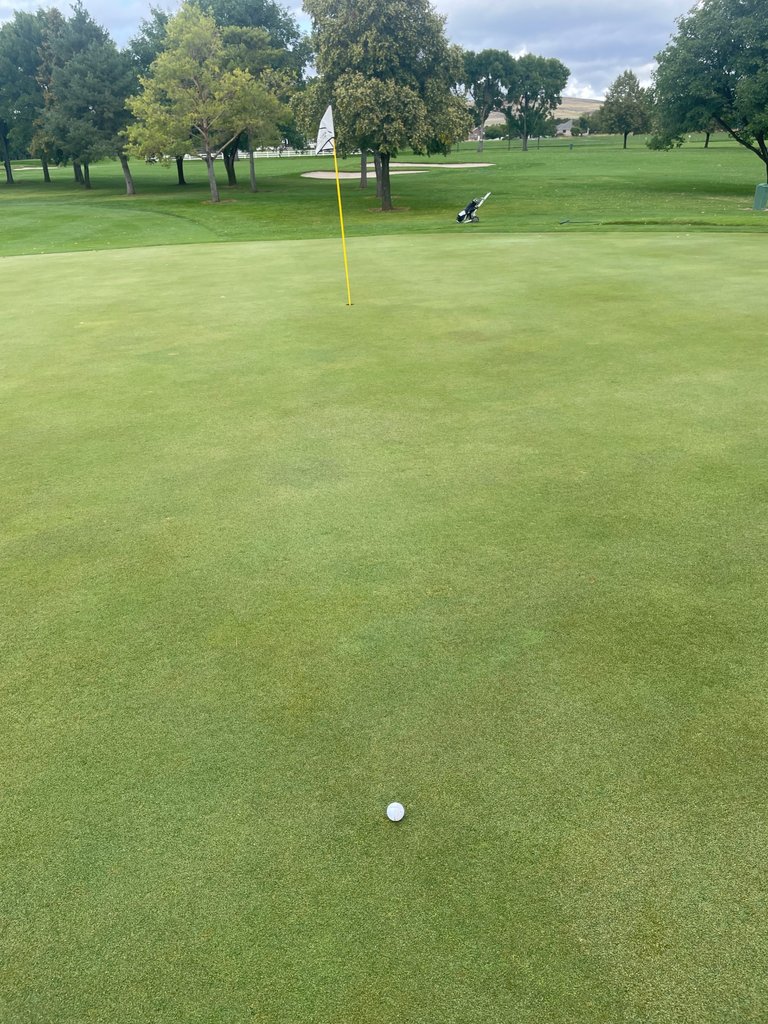 I then went to 5 straight triple bogie and wrapped up on hole 9 with a quadrupole bogie.
Let's just say the frustration was horrible. I was so mad and pretty defeated.
So this made me want to really work harder on my game.
The plan.
Get some lessons. This season is basically over. But I have some friends who golf a lot. I need them to break down my bad habits.
Driving range 1 time a week. I need to find a way to hit some balls during the winter.
I'll report back next year after I finally stay playing bogie golf.
---
---