We Saw A Sasquatch In DuPont State Recreational Forest Park! (Original Photography)
Last week me and @plantstoplanks went on a short trip to North Carolina for some site seeing. You can check out her post about it here https://hive.blog/hive-163772/@plantstoplanks/chasing-waterfalls-at-dupont-state-recreational-forest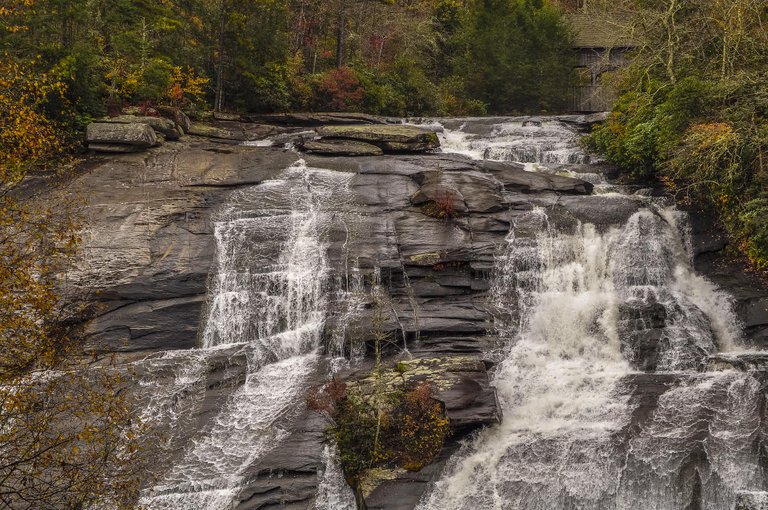 It was a good time, lots of walking and very nice scenery of forests, mountains, rivers and waterfalls!
This first pic I also posted on lensy.io if anyone is interested in a high resolution version of it :)
https://lensy.io/dksart/gallery/dksart_dupont-state-recreational-forest-park_high-falls-waterfall-on-the-little-river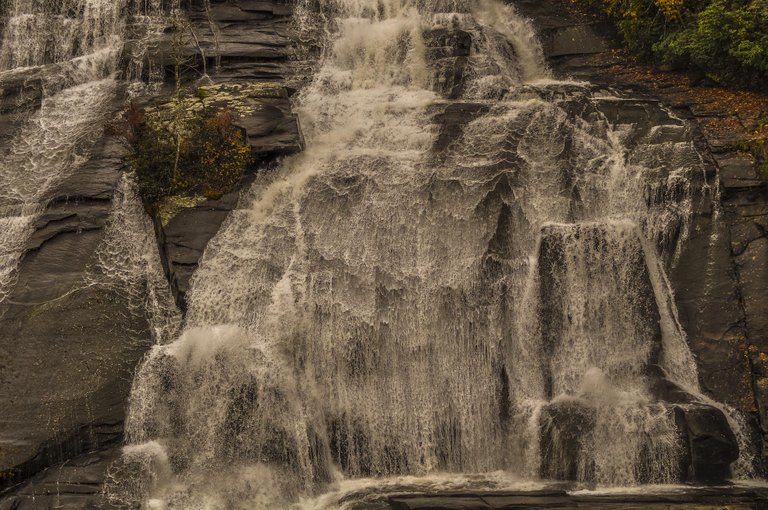 The first stop on our trip was DuPont State Recreational Forest Park in Transylvania County North Carolina.
These are some of the pictures I took with my camera.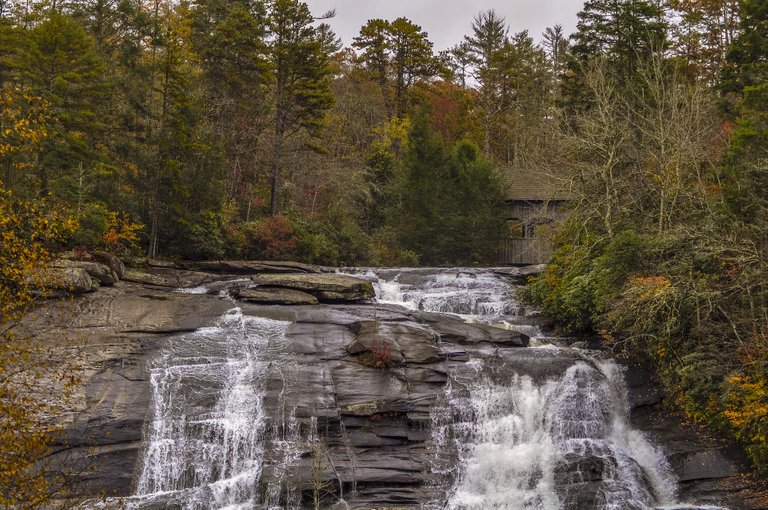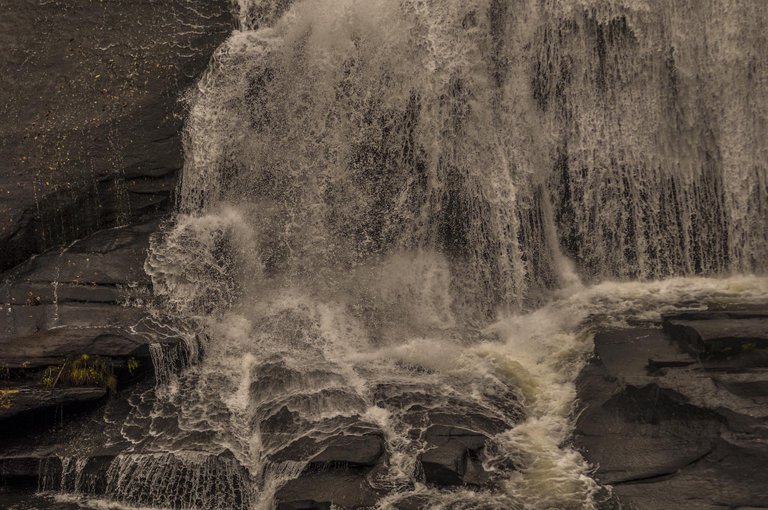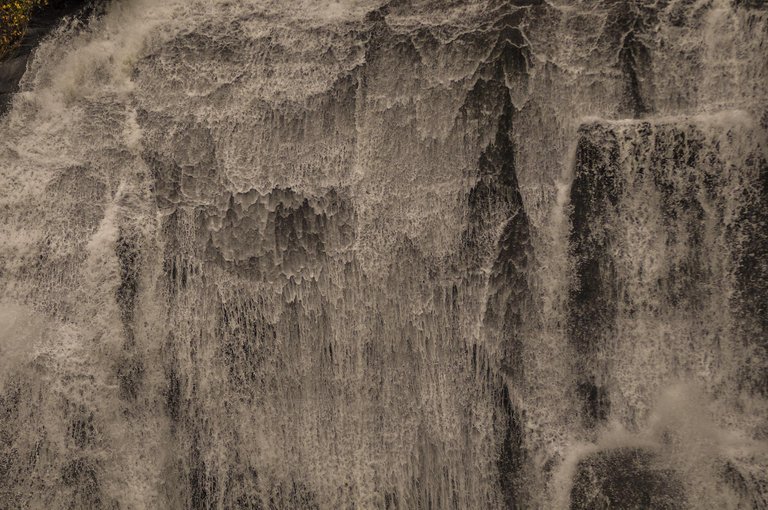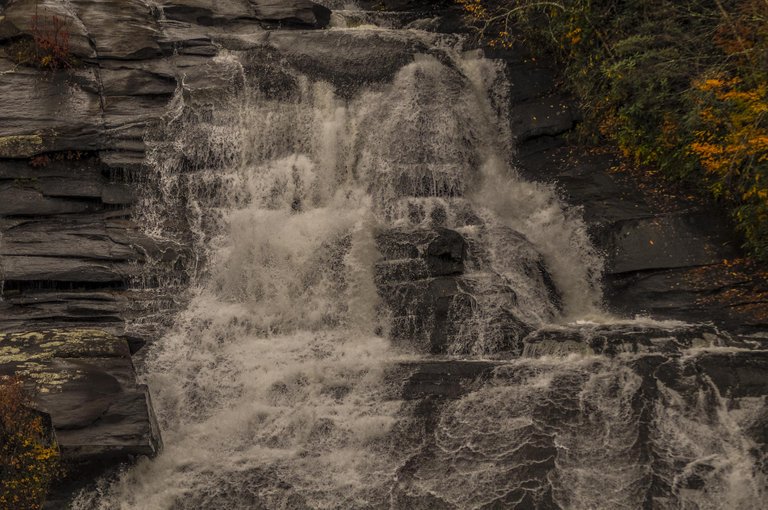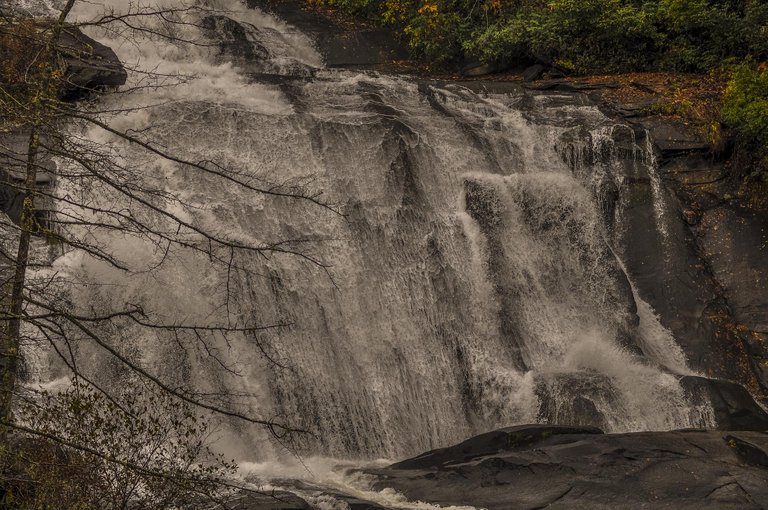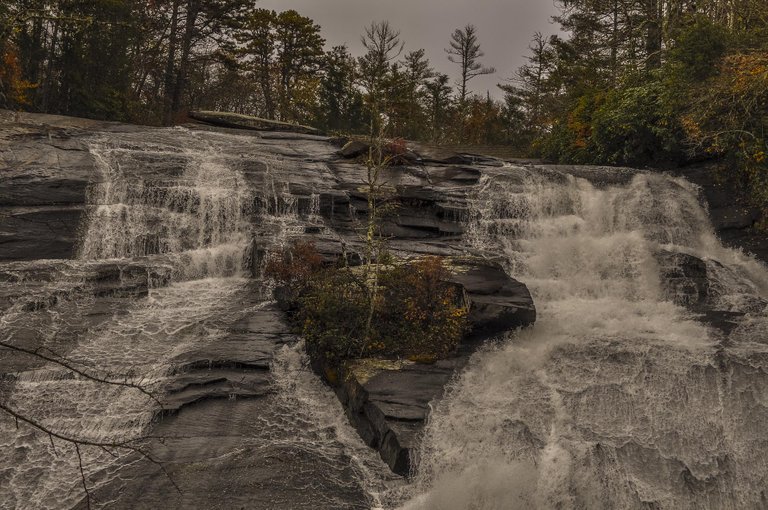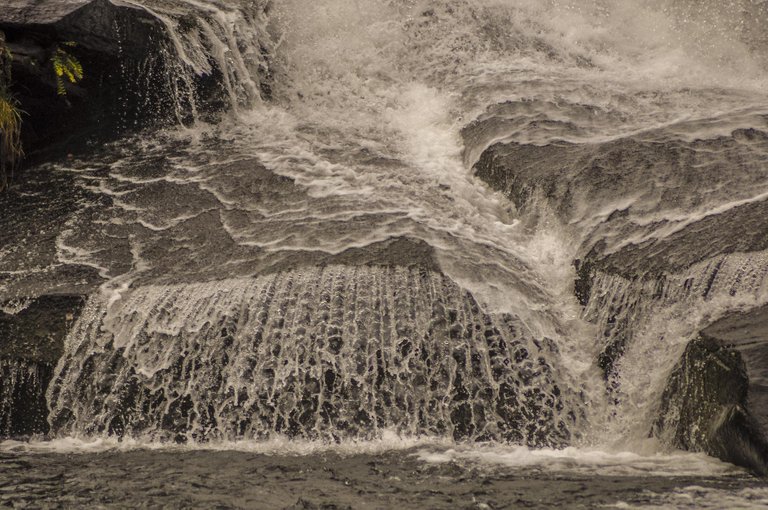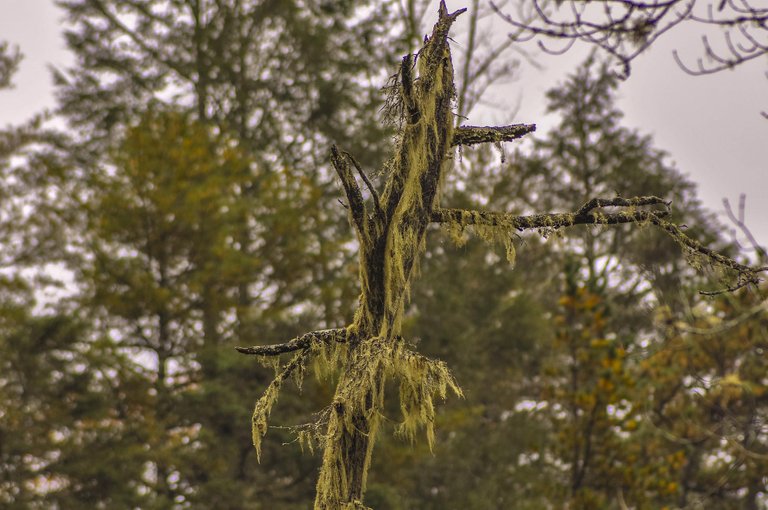 I like these dead trees covered in some kind of moss, I only saw a few of these...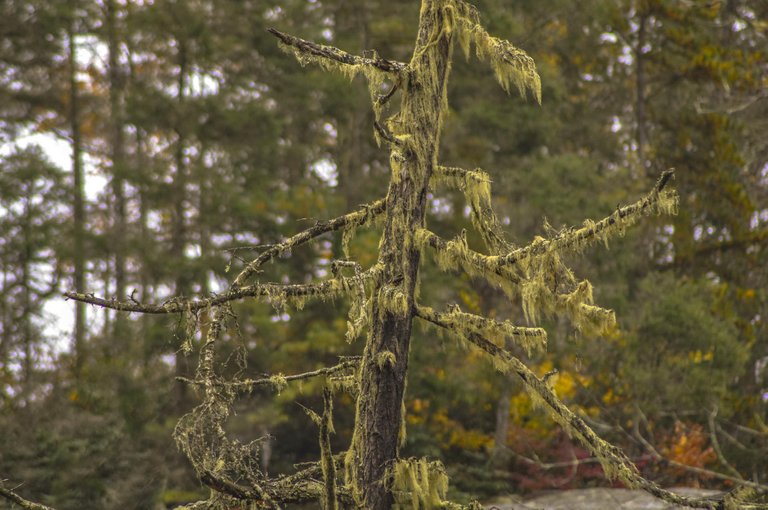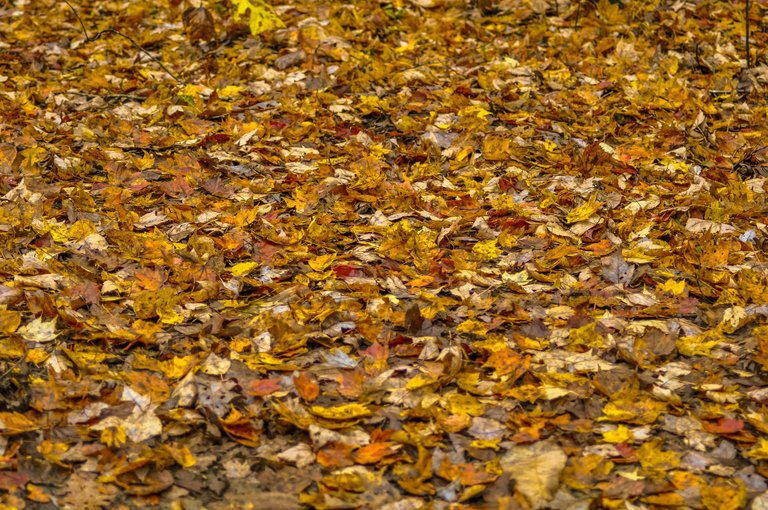 There were a few spots where the forest floor was covered with colorful leaves.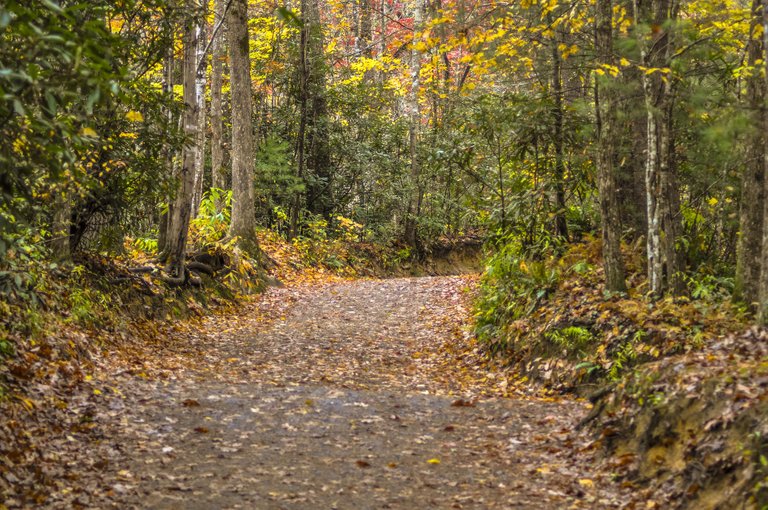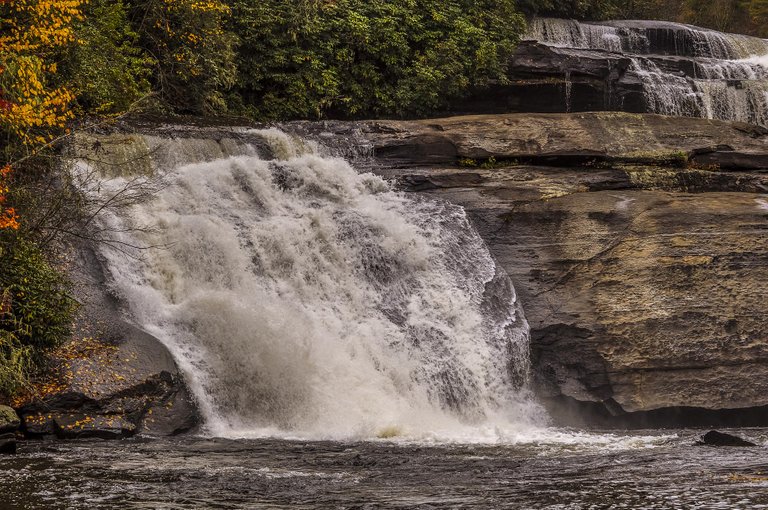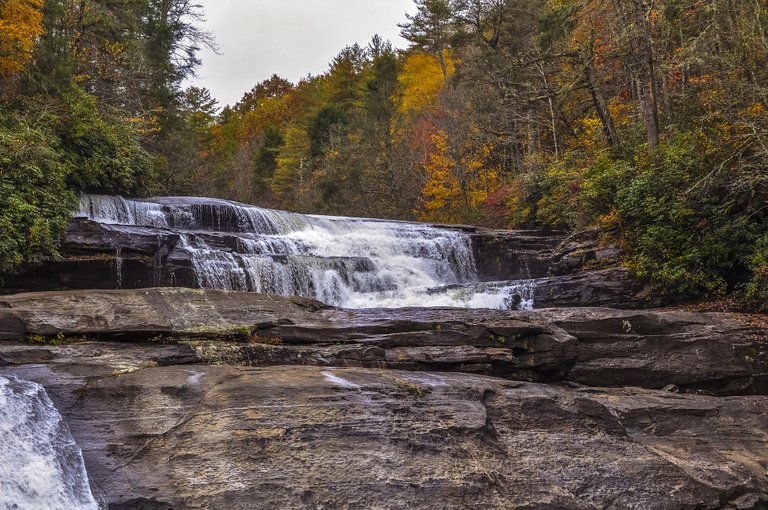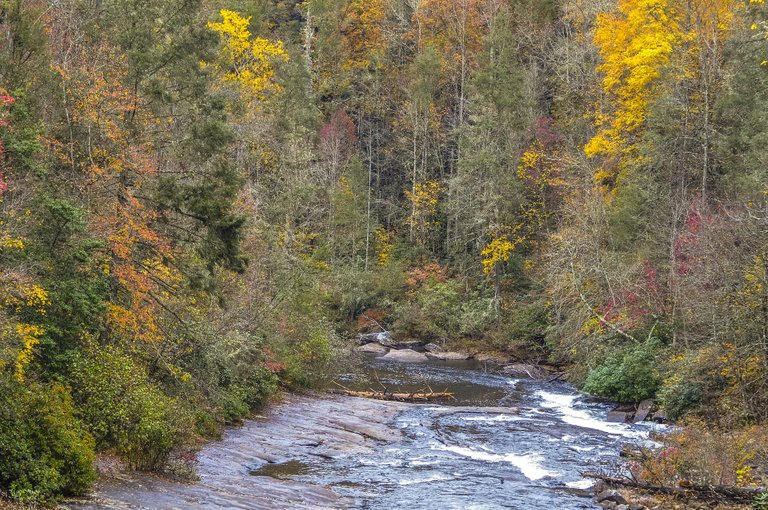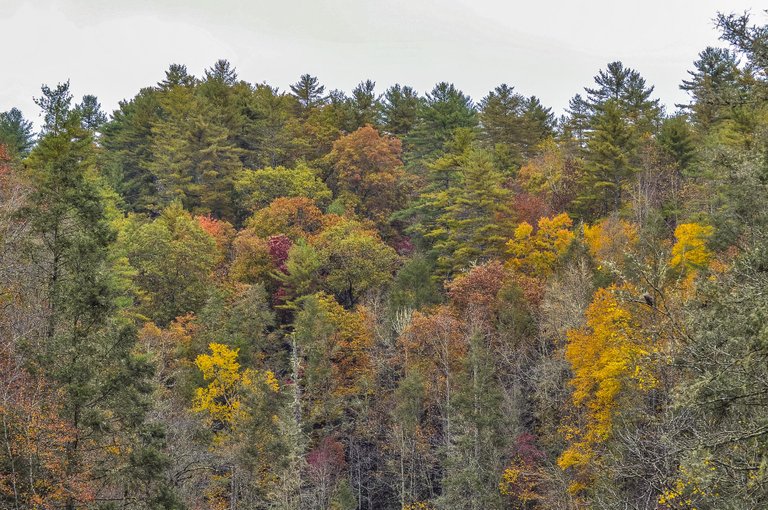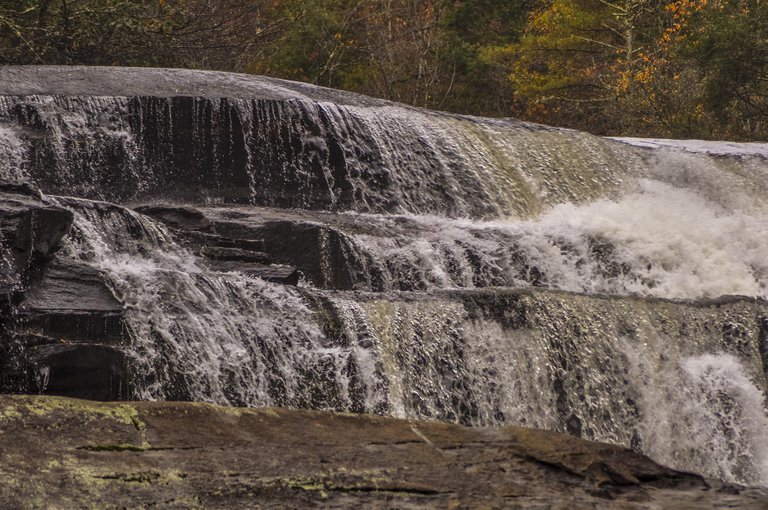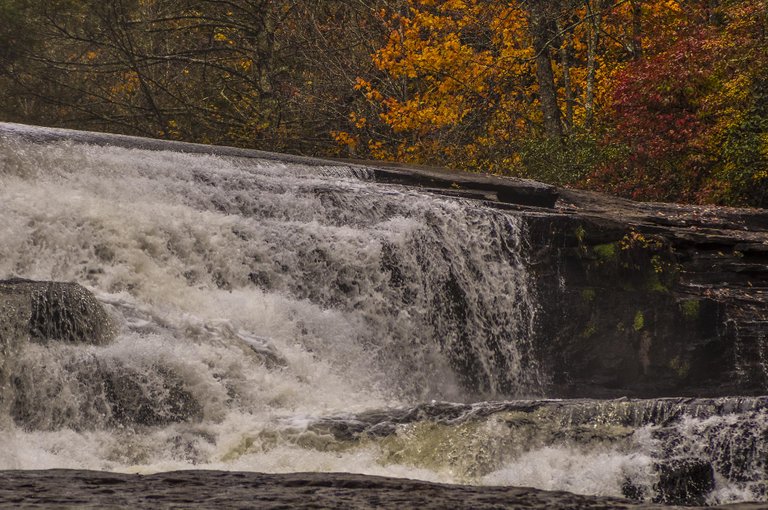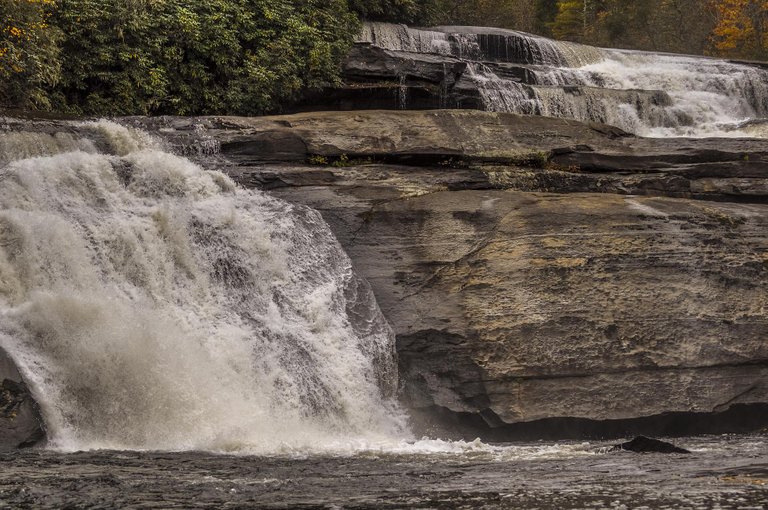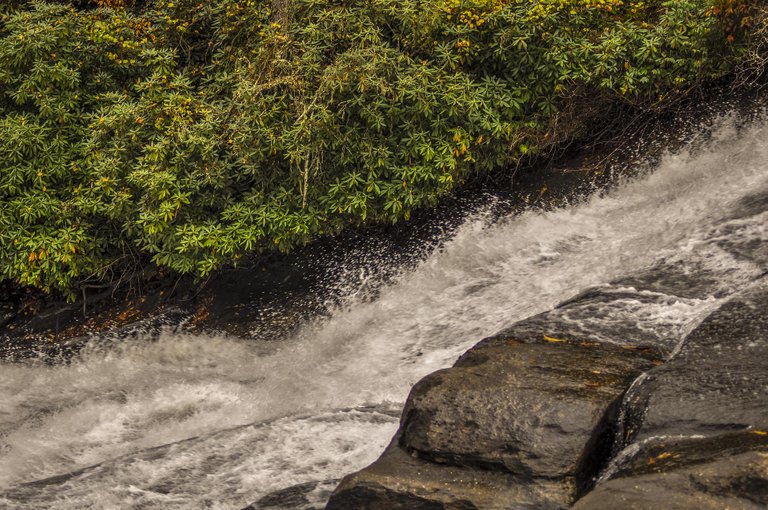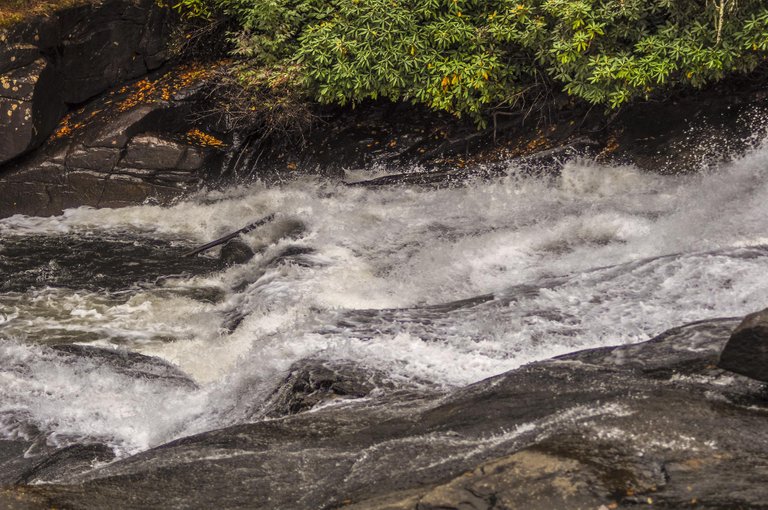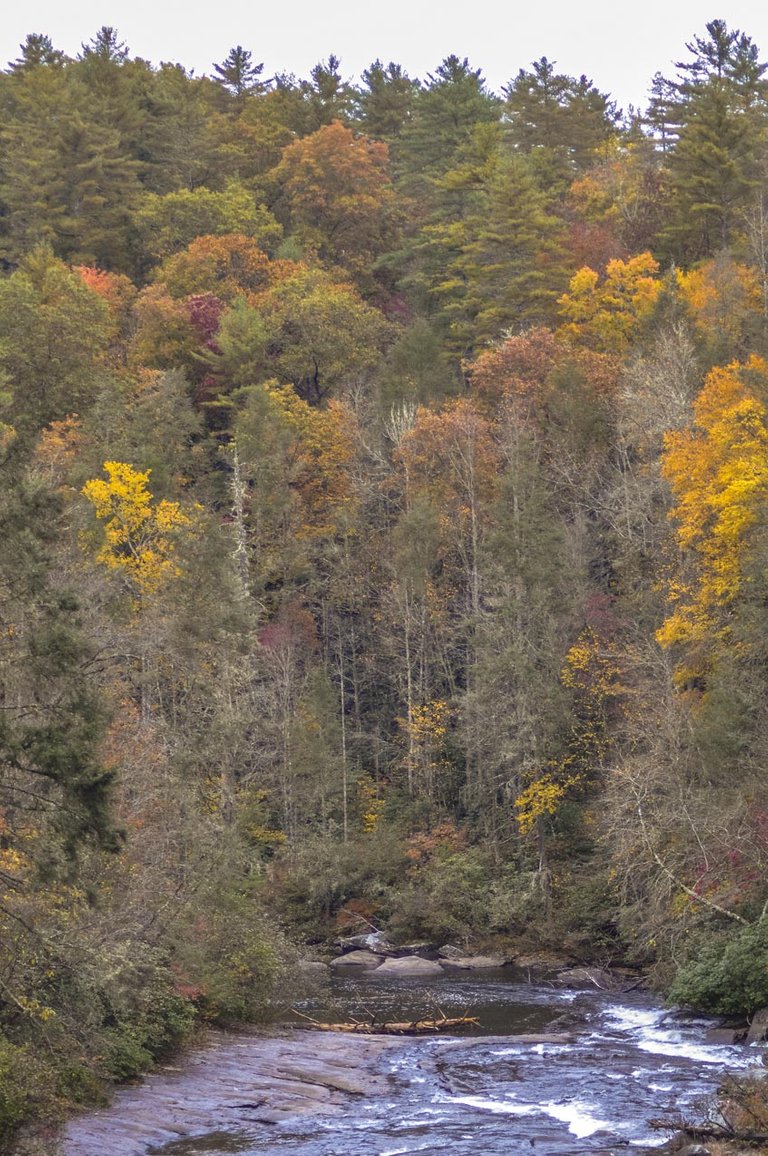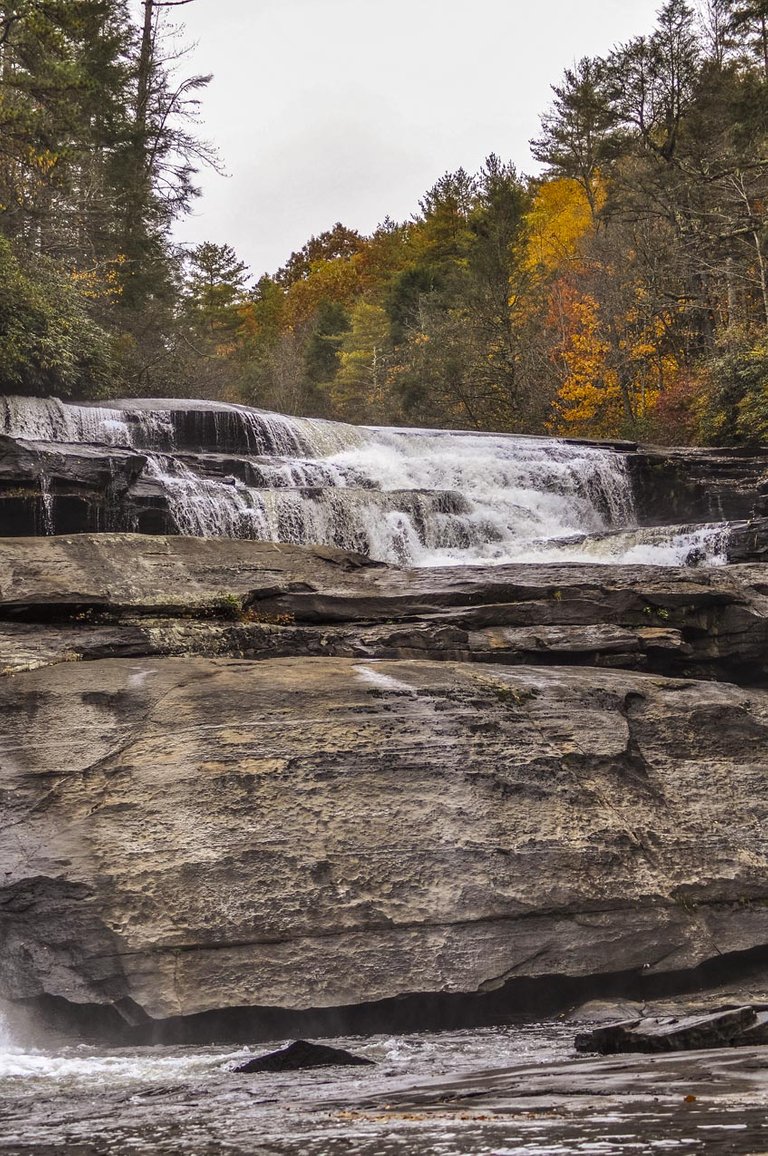 One section of the river had this cool looking wooden covered bridge :)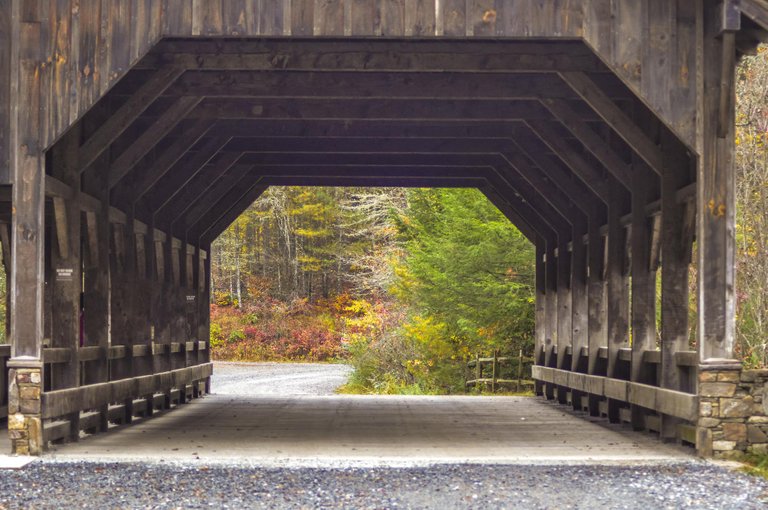 It kind of reminded me of the bridge from the movie Beetlejuice, where the two main characters crashed and died...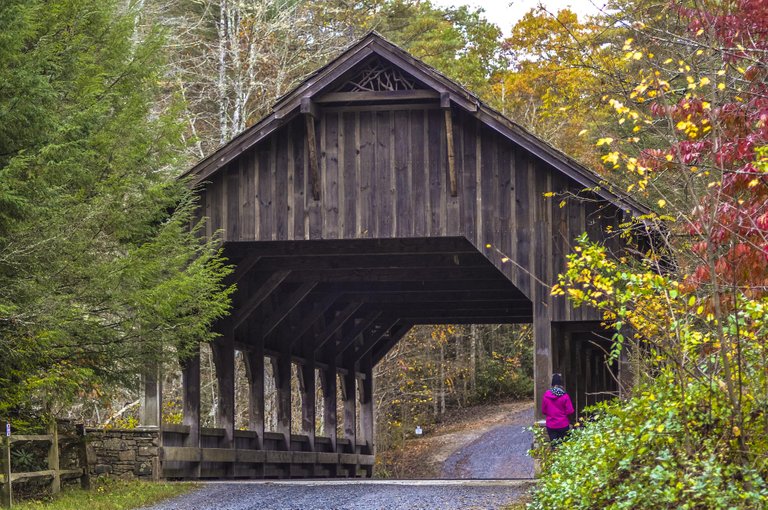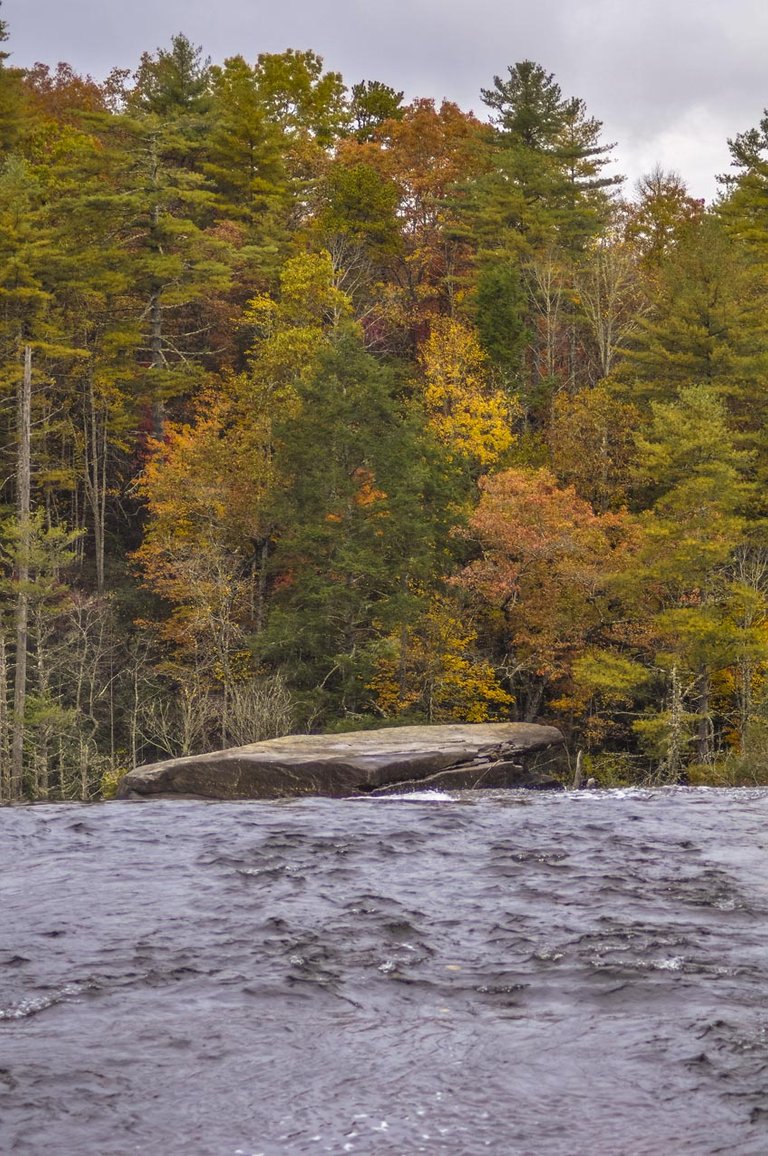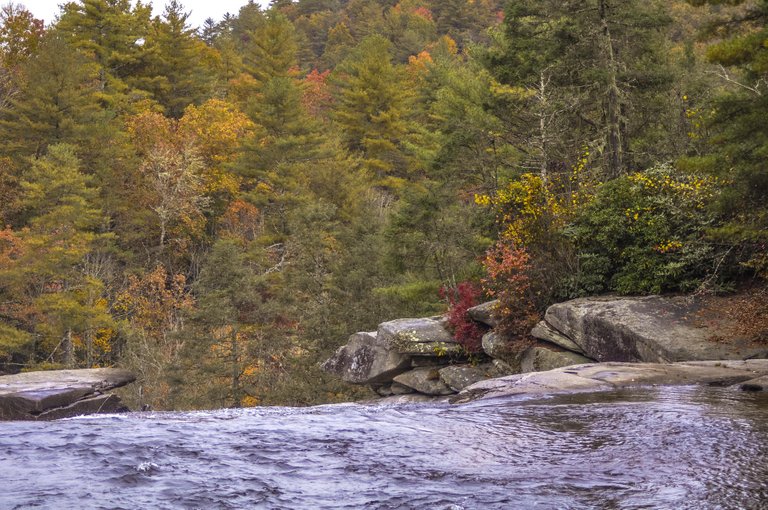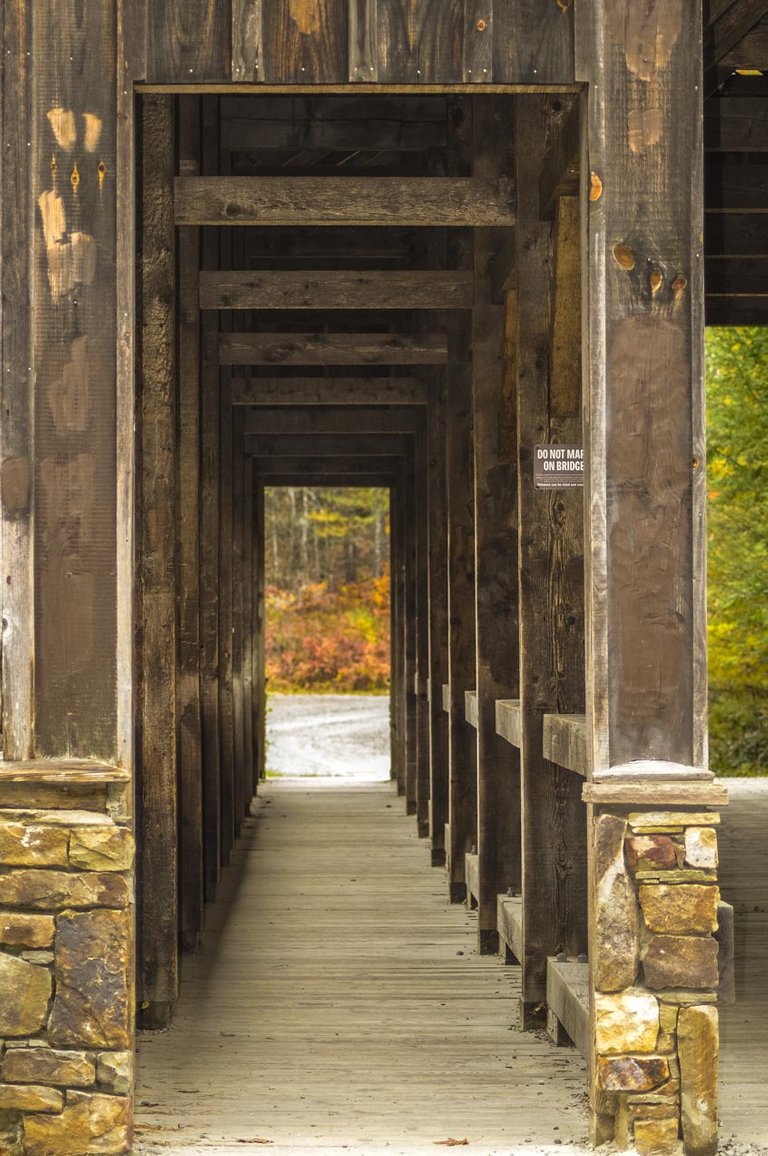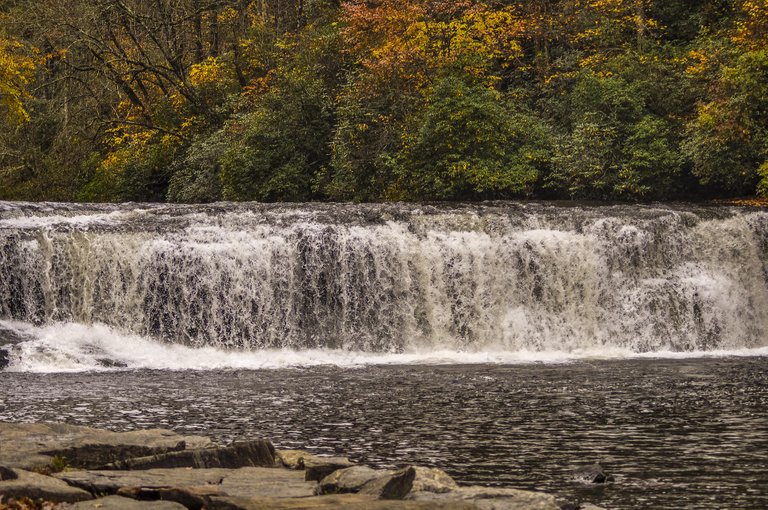 There were 3 or 4 different waterfalls on this river, this was the smallest one.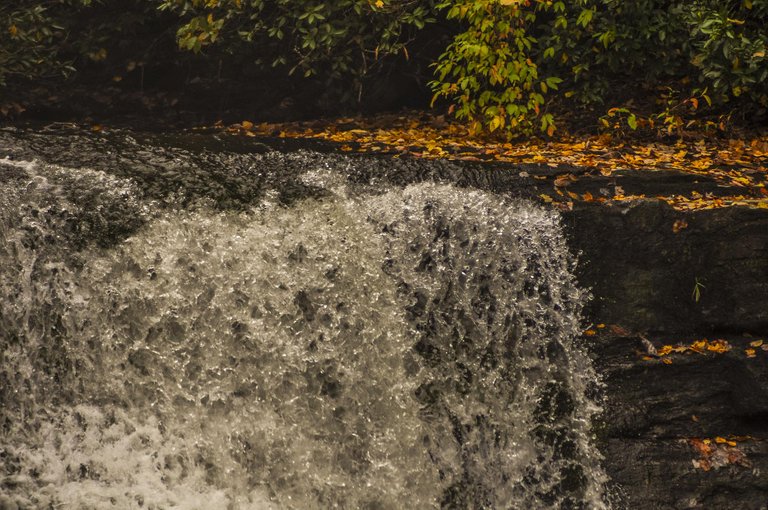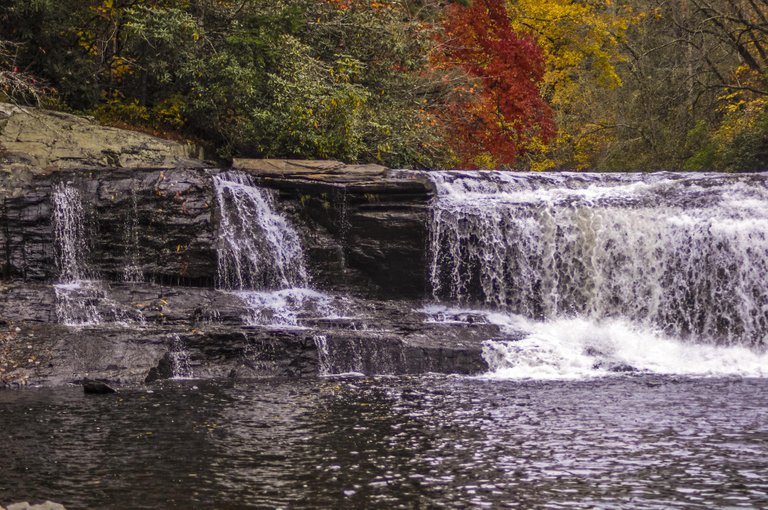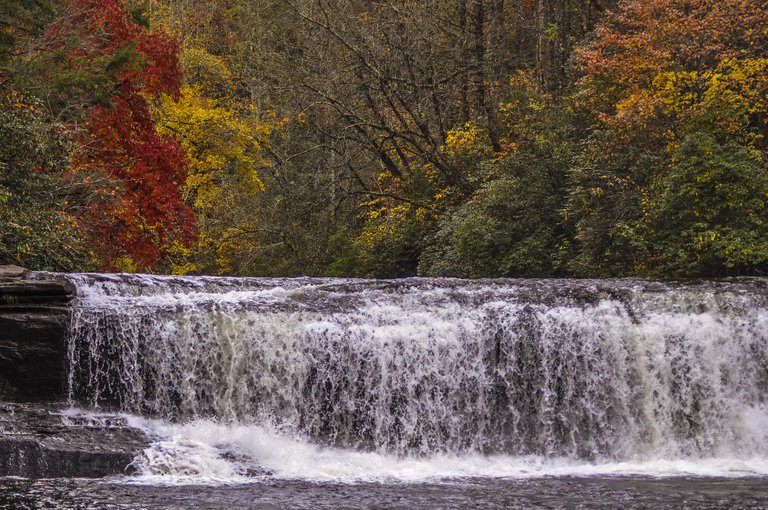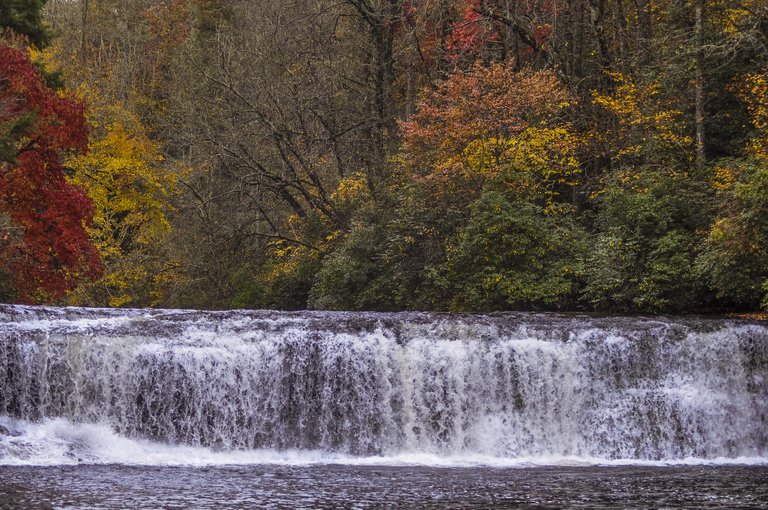 Oh yeah, I almost forgot here is a picture of the Sasquatch I took as he was walking through the woods, as soon as he saw me, he ran off...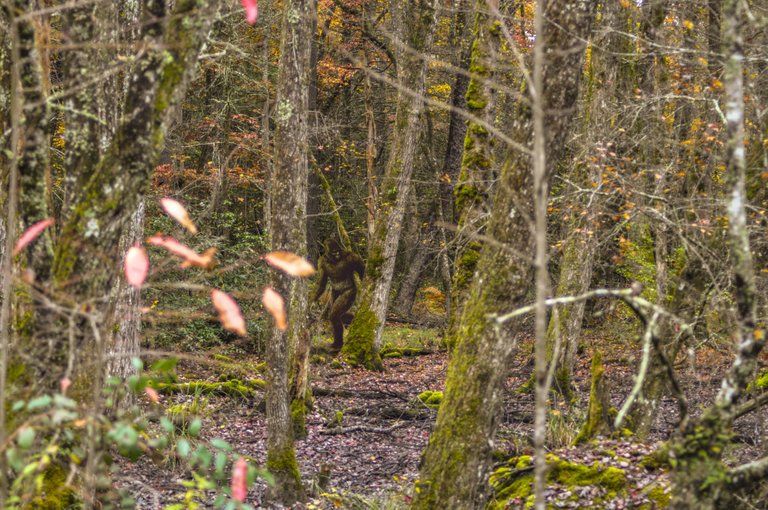 Gotcha! I am just messing around, that last pic is not real, Sasquatch never allow themselves to get photographed, duh! ;)
I also made a video of these pics

---
---