We Saw Another Sasquatch At Catawba Falls North Carolina! (Original Photography)
Here is some more photos from mine and @plantstoplanks trip to North Carolina. On day two we were there we decided to take another stroll through the woods, this time to see Catawba Falls.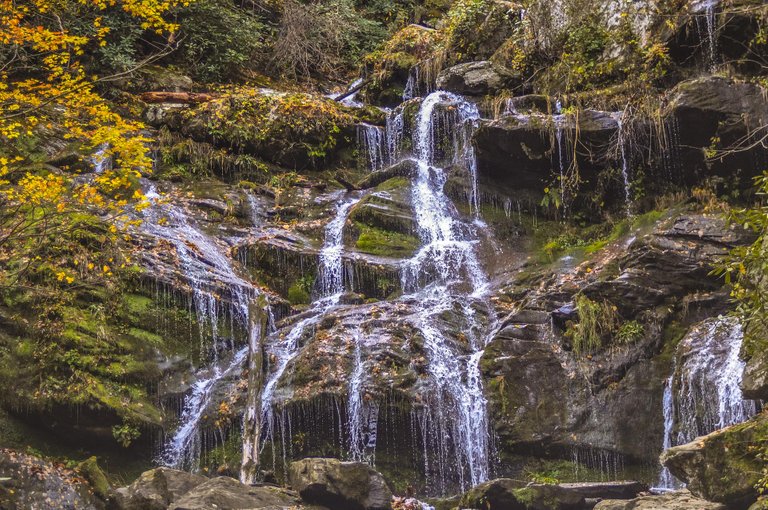 The hike to see this waterfall was a bit longer, about 1.5 miles each way and some of the trail was steep, but it was definitely worth the walk!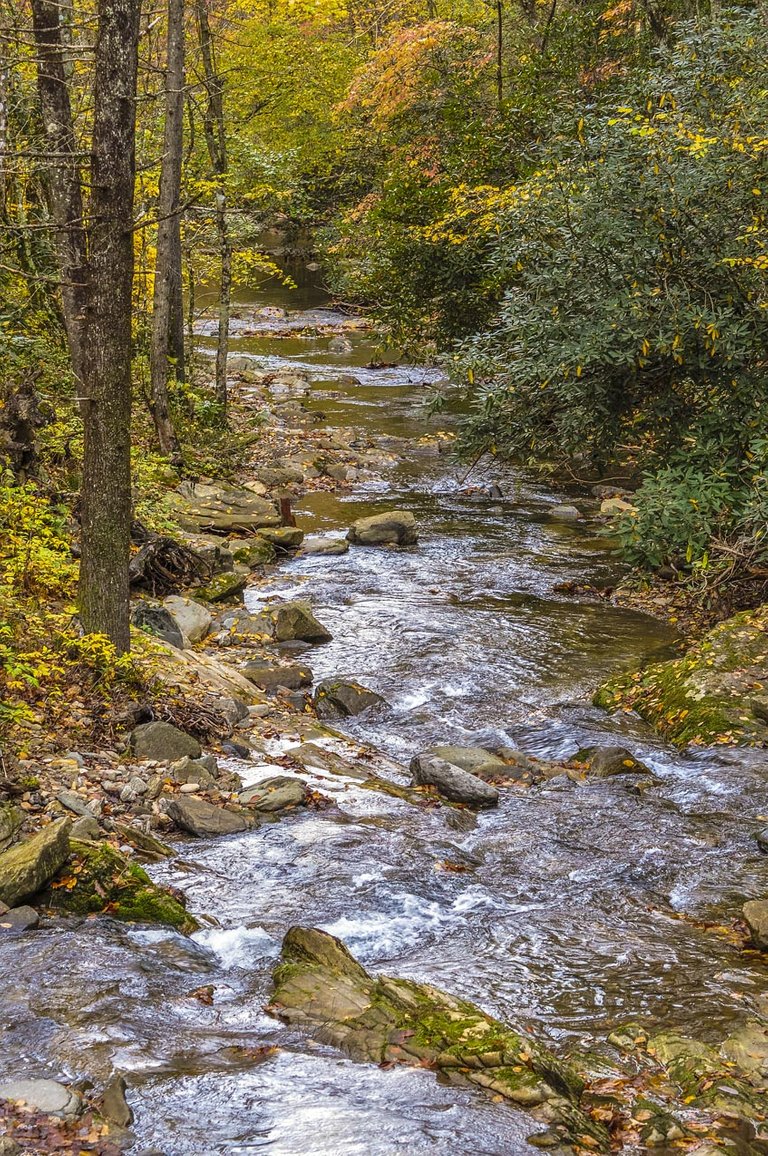 Most of the hike was along a nice calm river.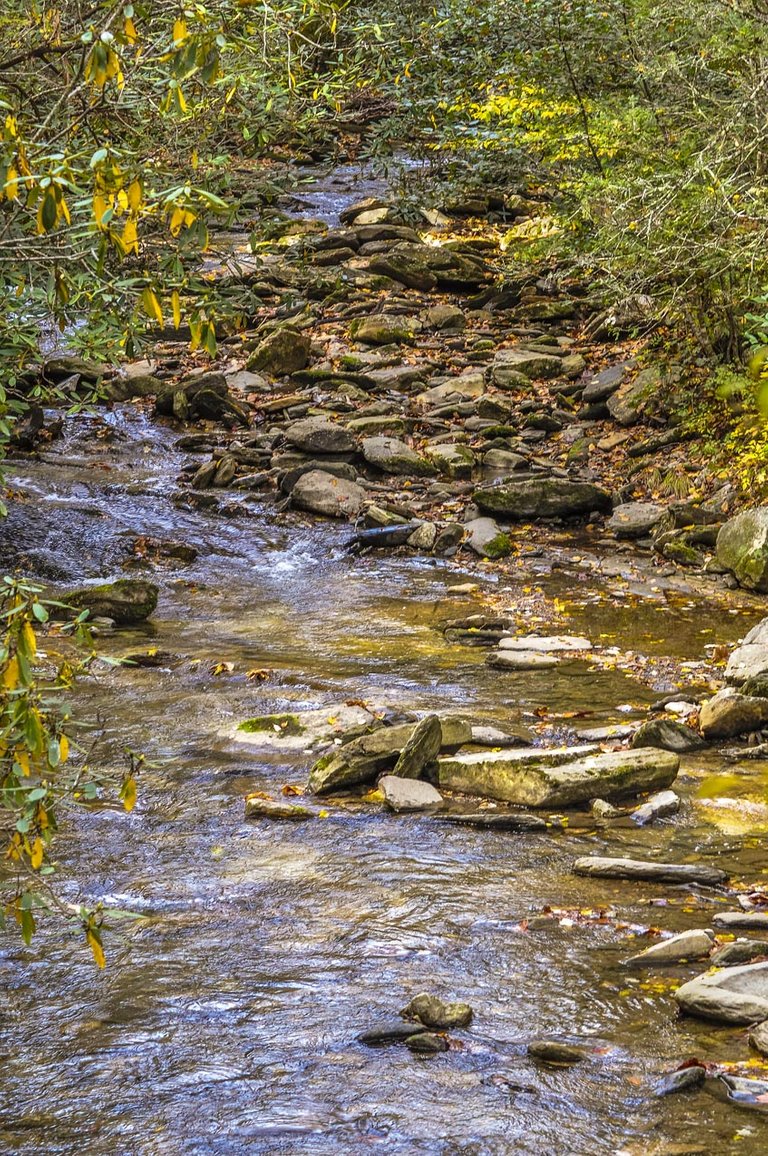 There were many colorful leaves all around us.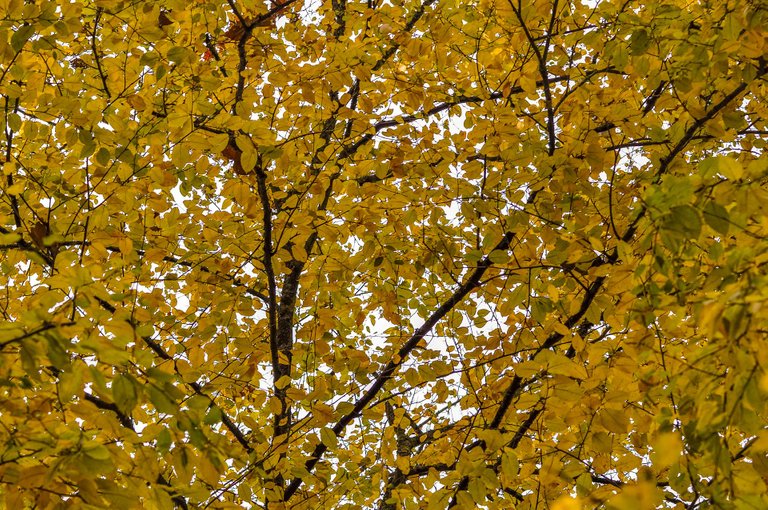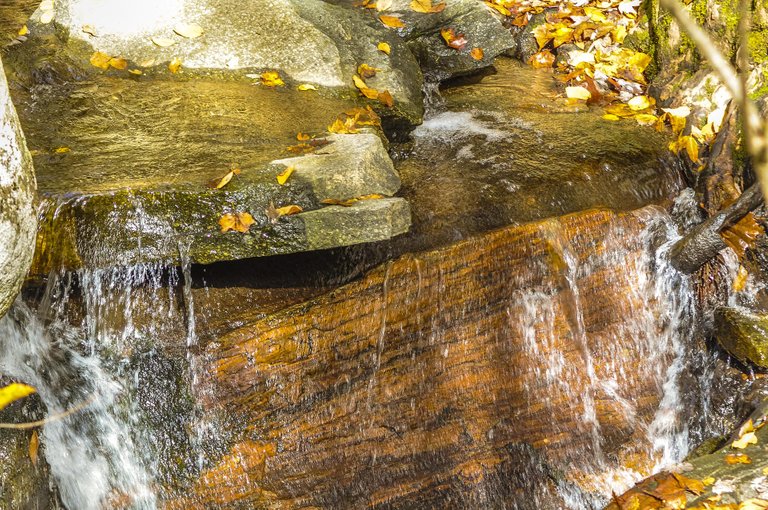 As we walked toward the big waterfall there were tons of tiny waterfalls along the way.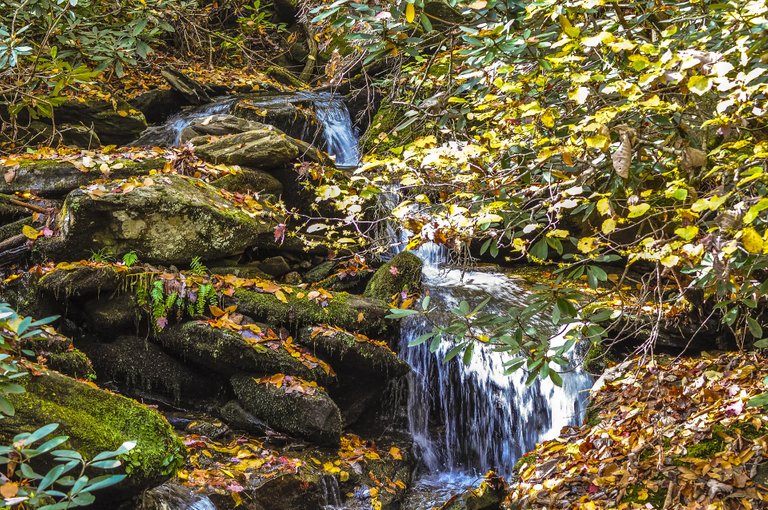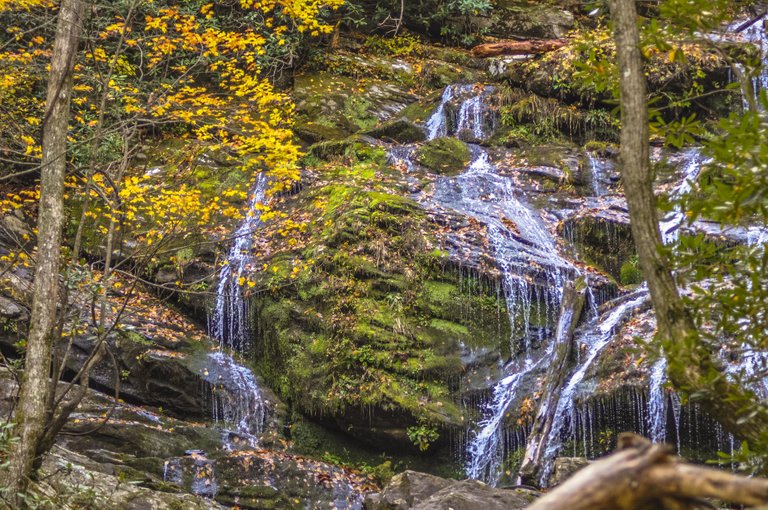 When we finally got to the end of the trail the main waterfall is about 100 feet tall.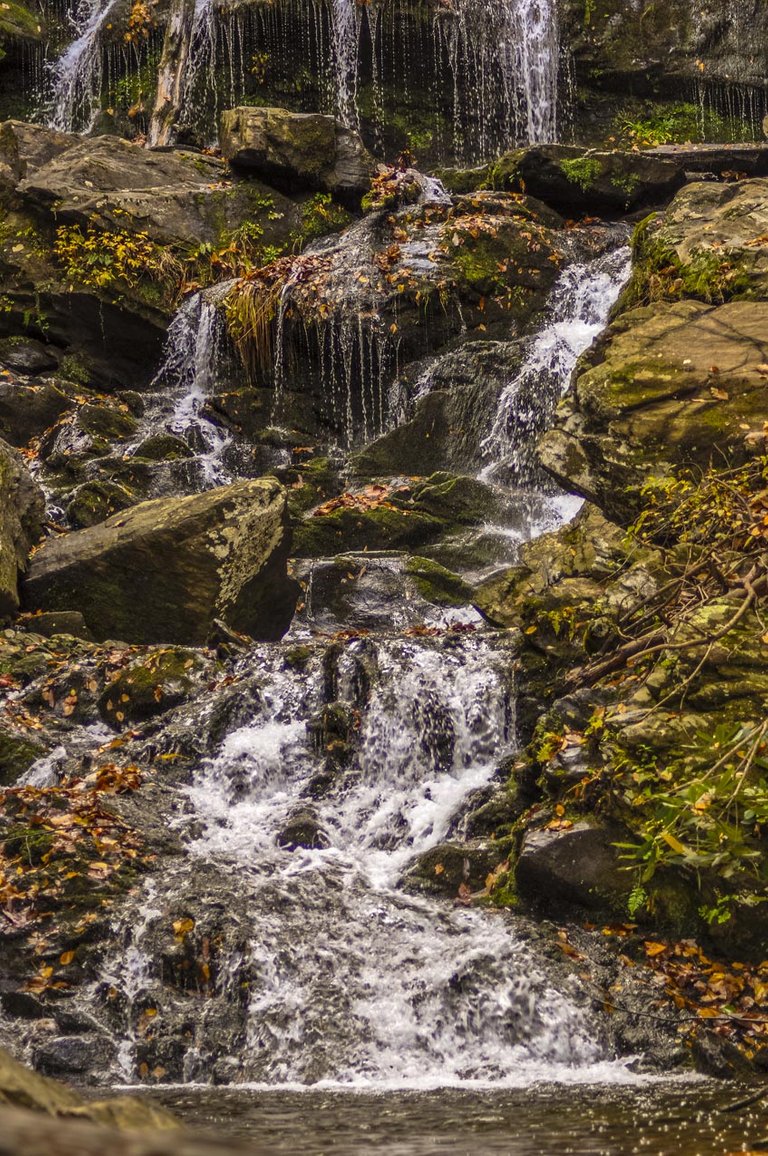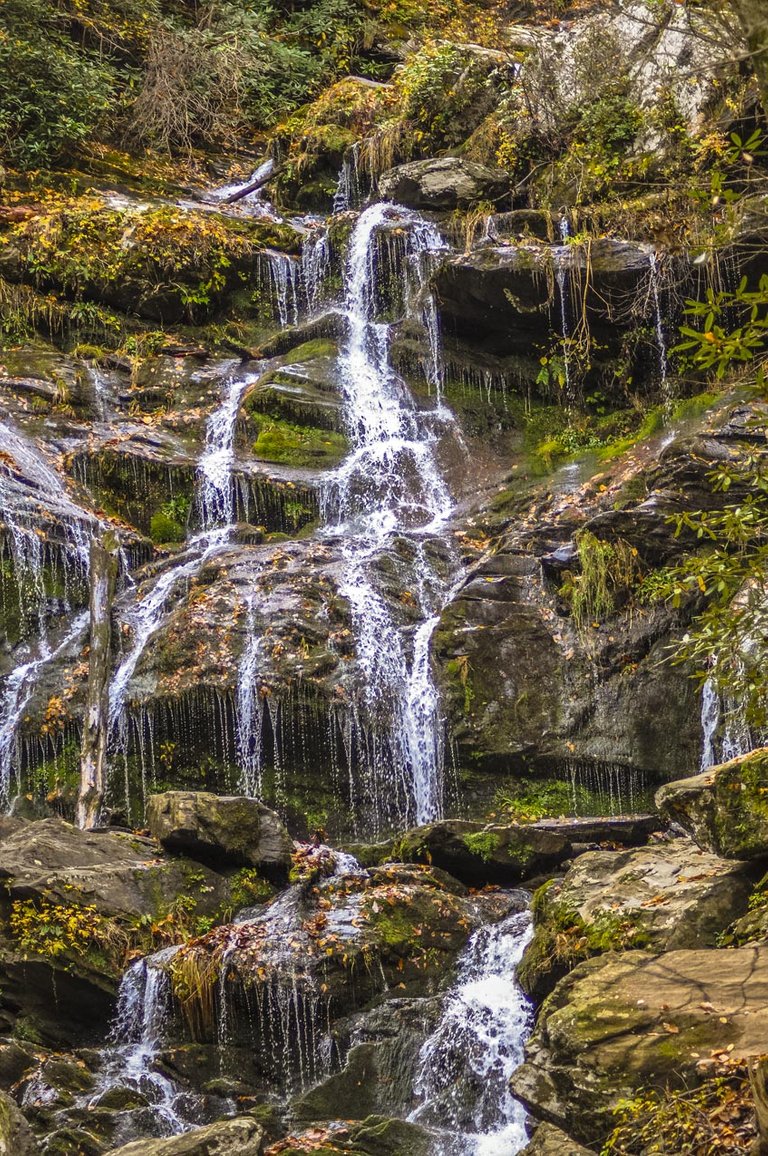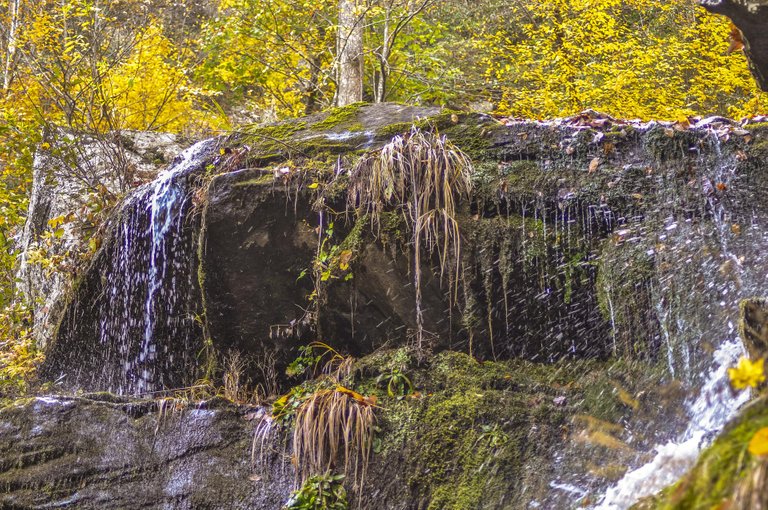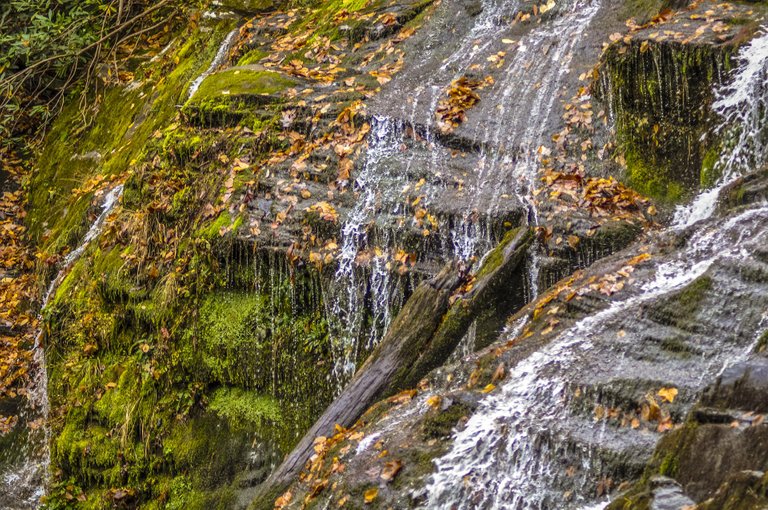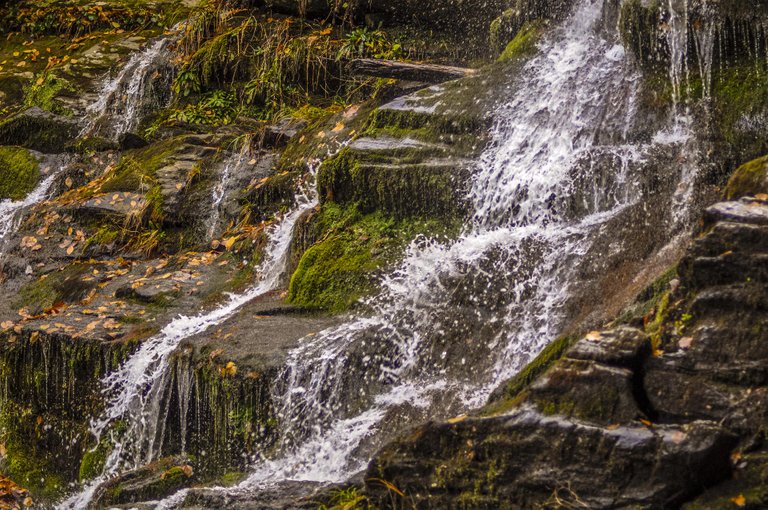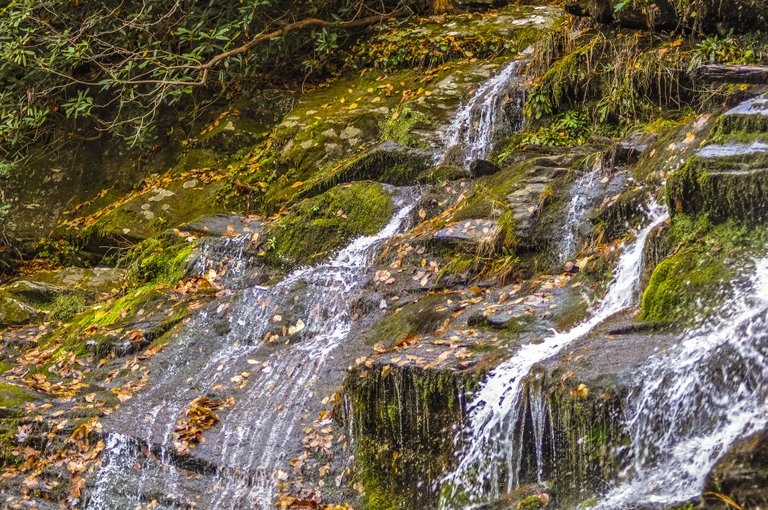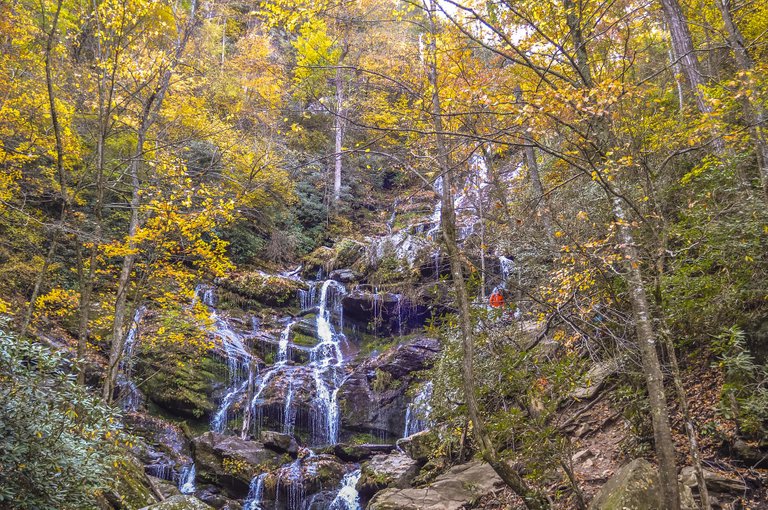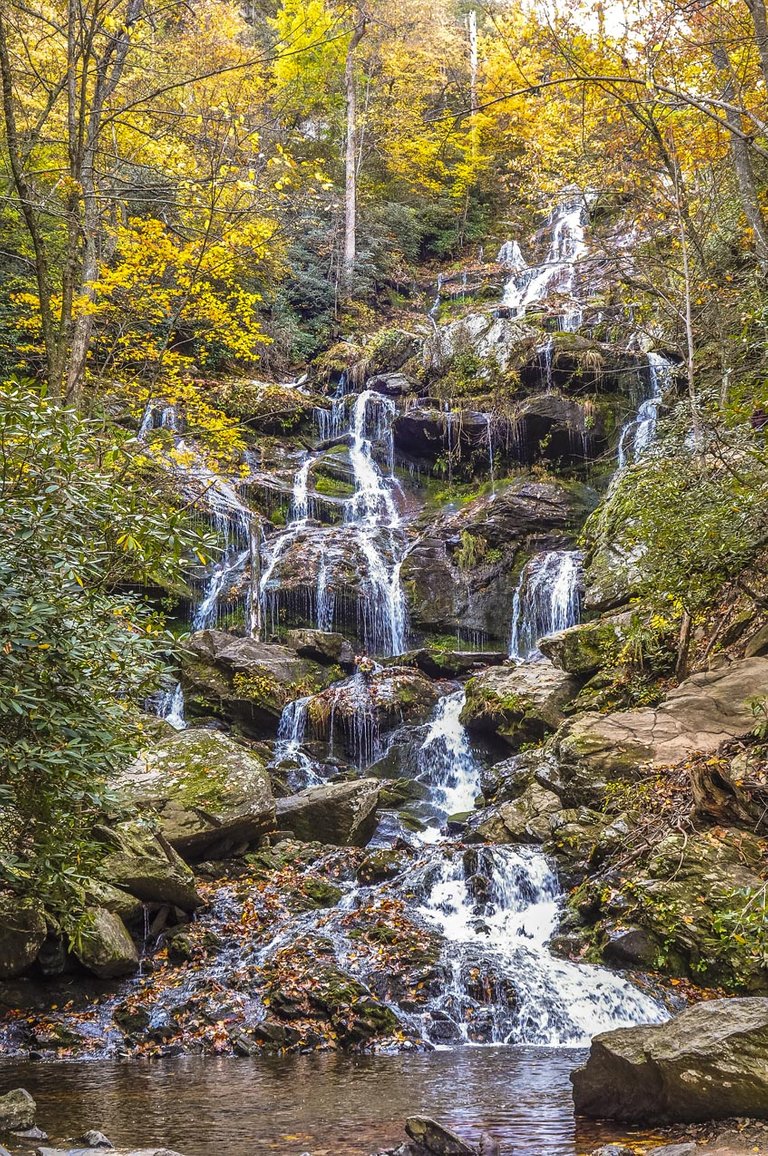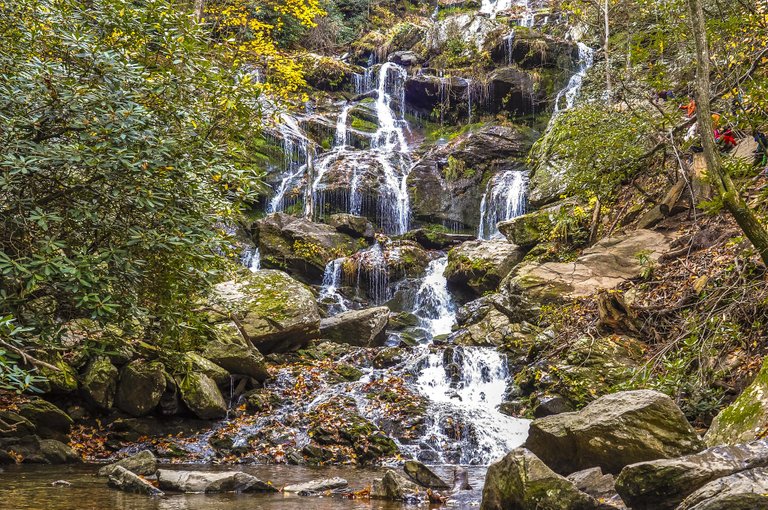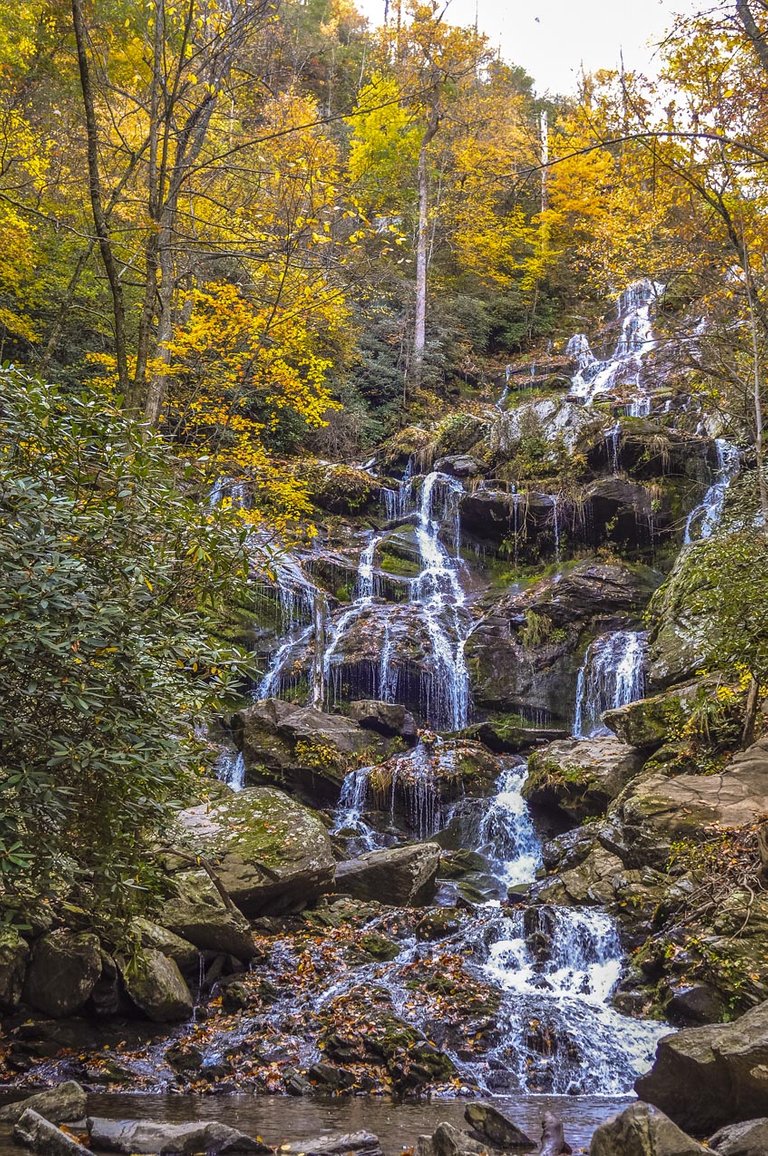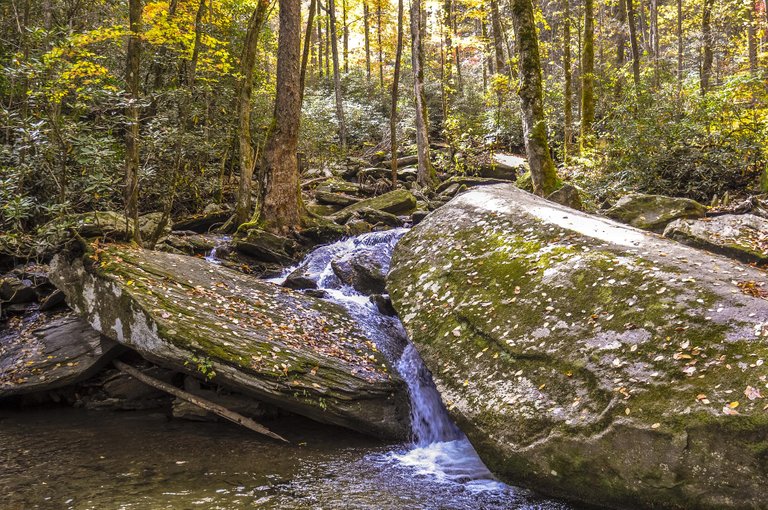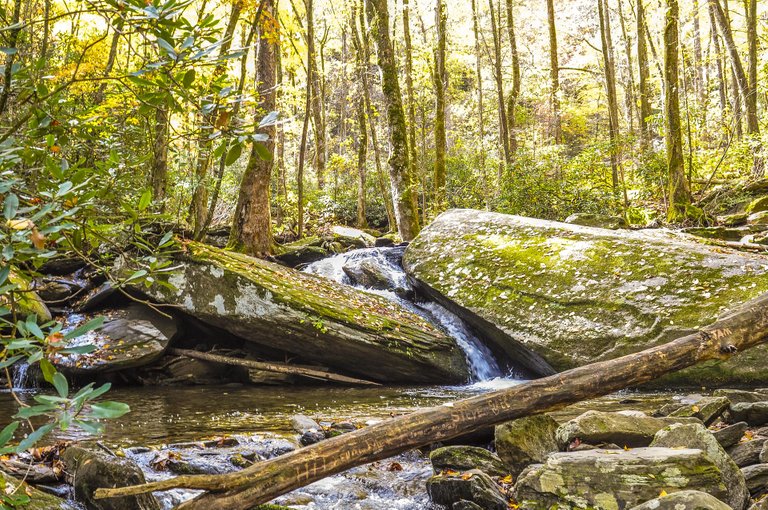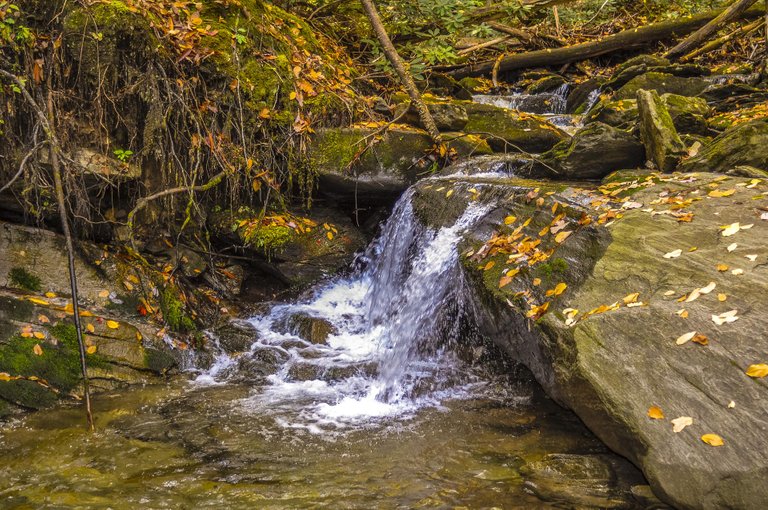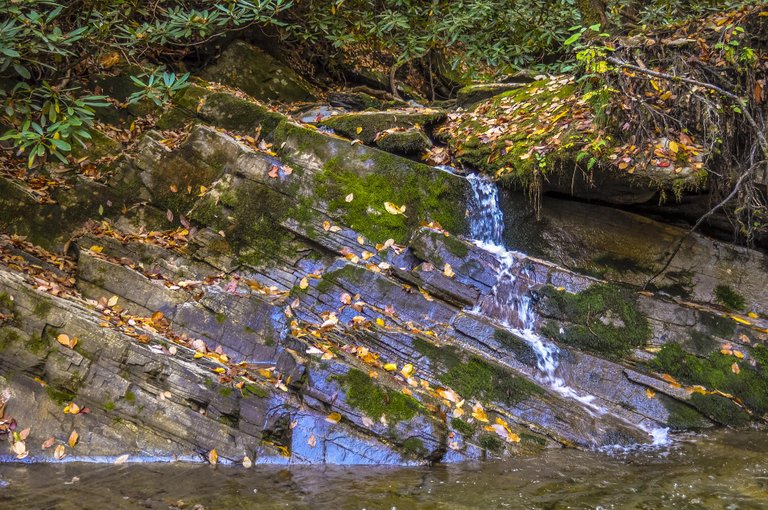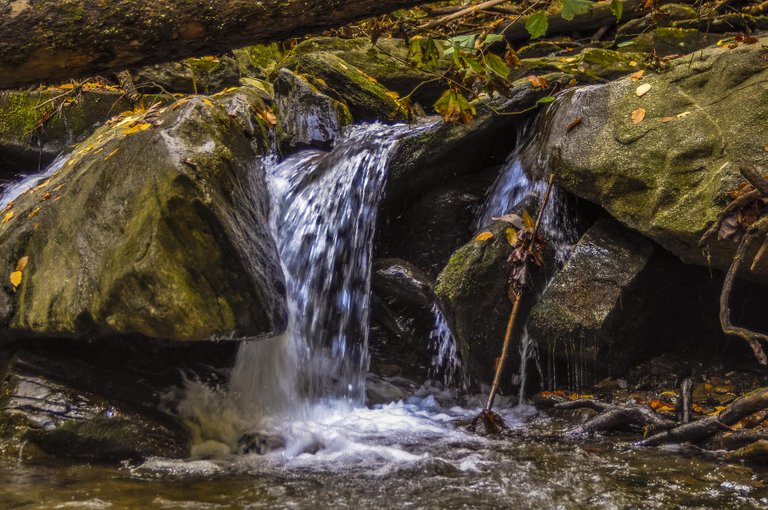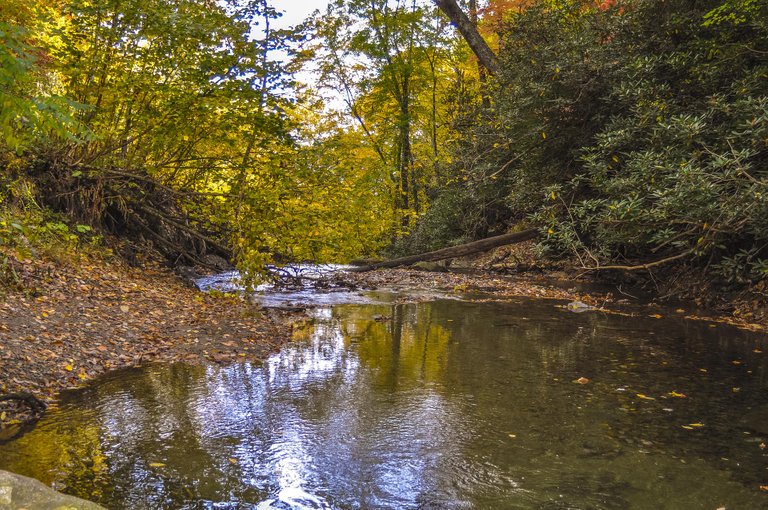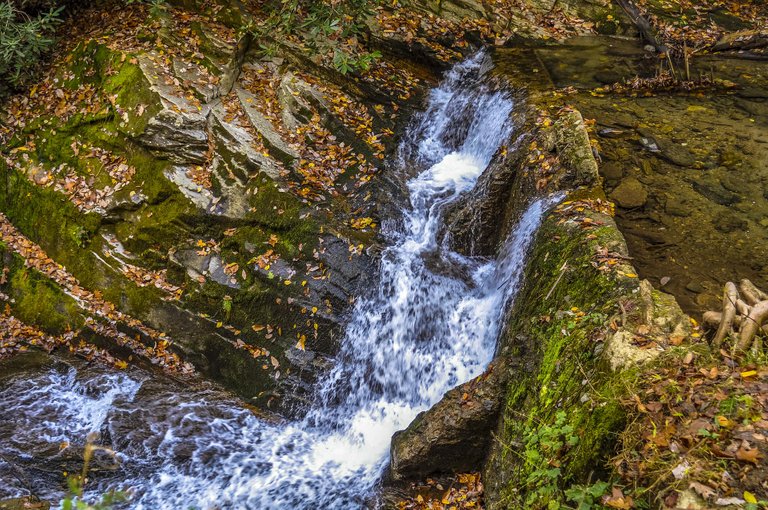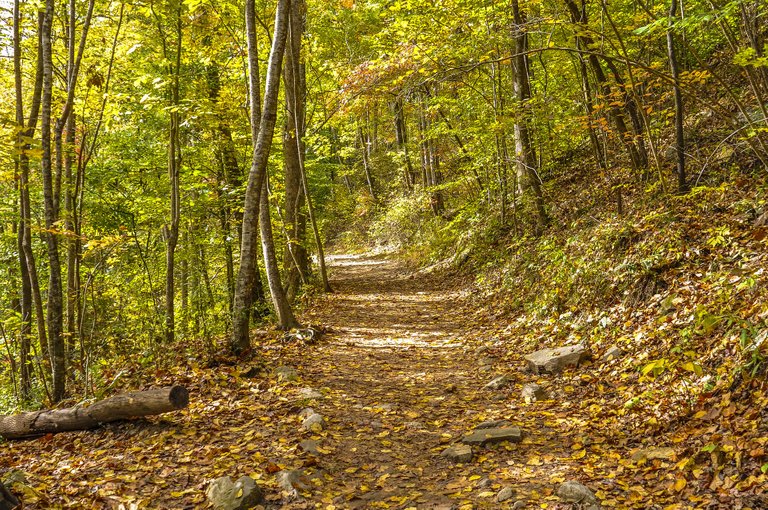 Most of the trail was like the pic above, except for some sections were much steeper.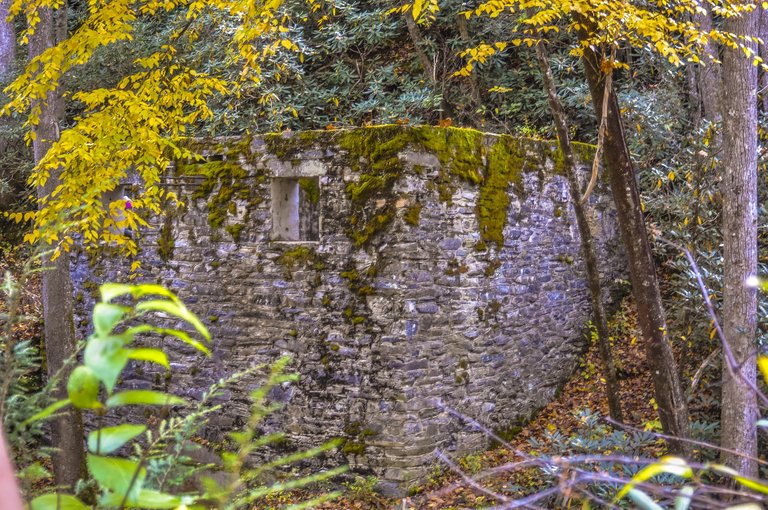 There was an old stone building on the side of the river, it used to be some kind of old water powered mill.
The stone walls had moss growing all over it.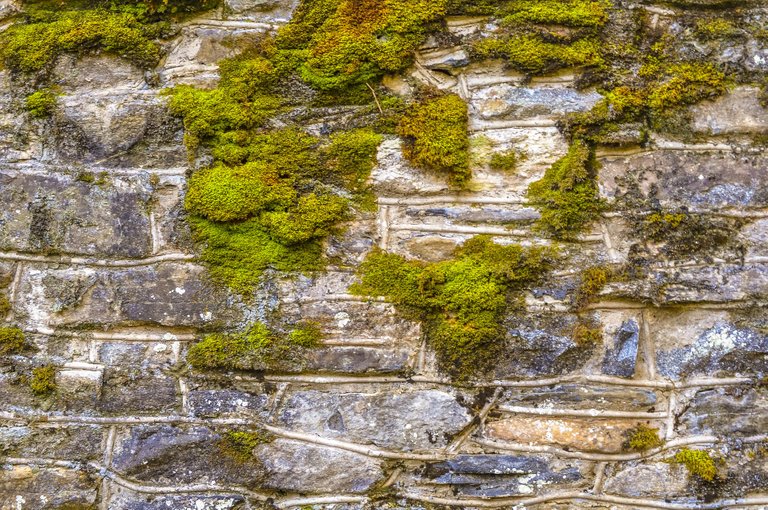 Oh, and I almost forgot again, there was a little cave in the distance we saw, so I zoomed in and took this photo!
Can you believe it, another Big Foot!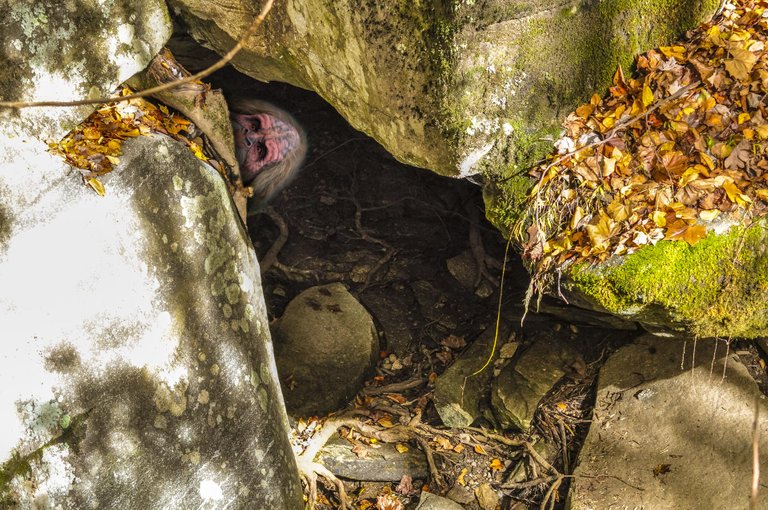 Haha, I gotcha again! That is another fake pic, those damn Sasquatch are so difficult to find and photograph, sometimes you just have to edit the photo a little to help people believe they exist ;)
I also made a video of these pics

---
---