Back Home : From Dreams to Dust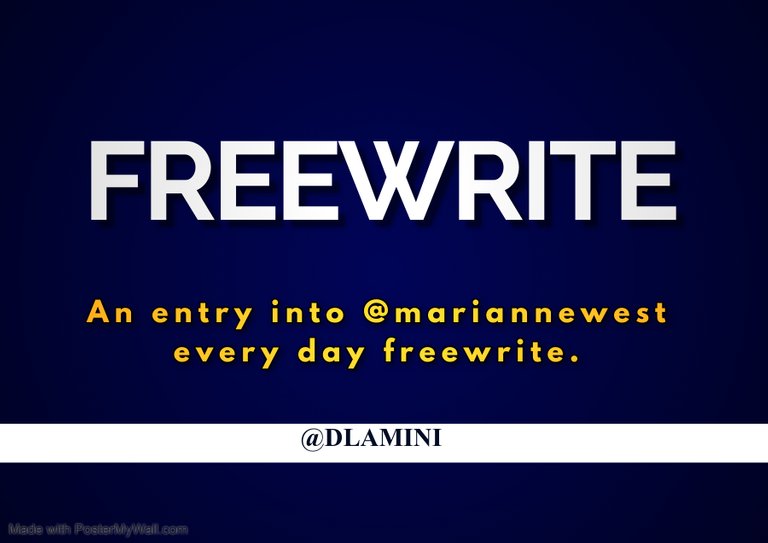 Returning to South Africa turned into an emotional homecoming—a reunion with the ghosts of his beyond and the reminiscences that had haunted him for many years. The once-familiar faces had elderly, and the landscapes had morphed with time, however the essence of his place of origin remained unchanged. It turned into on this backdrop of poignant nostalgia that he faced the reality of the lifestyles he left behind.
Yet, amidst the demanding situations and shattered goals, resilience flickered within him like a small flame refusing to be extinguished. With unwavering determination, he sought to rebuild his existence from the ground up, drawing energy from the depth of his soul. It was thru surprising moments of grace, acts of kindness from strangers, and the harmony of a tight-knit community that he observed the transformative energy of resilience and the unbreakable spirit of the human coronary heart.
This journey home have become greater than a physical go back—it became an inward voyage of self-discovery and private increase. Lessons were discovered, wounds were healed, and forgiveness bloomed in the fertile soil of his newfound wisdom. And as the chapters of his lifestyles spread out, he determined solace and contentment, leaving behind a legacy of resilience and desire for generations to come back.
In the quit, this tale of shattered dreams and a journey home is a testament to the triumph of the human spirit—a poignant reminder that home isn't always merely an area on a map, however a sanctuary nestled inside our souls.
---
---