From Dreams to Dust : Shattered Goals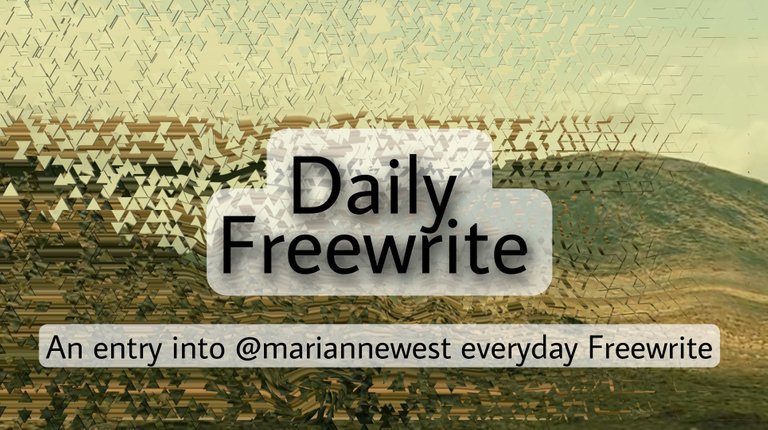 In the realm of shattered goals and profound longing, there exists a story that resonates with the depths of human emotion—a tale of a man's adventure home after 4 decades in a foreign land. This is a story that tugs on the heartstrings, evoking a strong mixture of nostalgia, remorse, and hope.
Once upon a time, in a vibrant South Africa full of aspirations, this man launched into a life-changing adventure across the sizable expanse of the Atlantic. London, the metropolis that epitomized opportunity and grandeur, beckoned him with its guarantees of a brighter destiny. With stars in his eyes and dreams in his coronary heart, he bid farewell to his homeland, in no way looking forward to the twists and turns that awaited him.
Life inside the concrete jungle of London proved to be a cruel task. Days was nights, and the ceaseless hustle and bustle of the metropolis consumed him. Amidst the towering skyscrapers and bustling streets, he navigated a labyrinth of damaged desires and overlooked opportunities. The years slipped through his fingers like sand, leaving him with not anything however the weight of remorse and unfulfilled objectives.
Forty years elapsed, and the distant shorelines of South Africa started calling to him, their echoes growing louder with every passing day. The charm of domestic, of rekindling the flames of his roots, have become irresistible. And so, with a bittersweet mixture of excitement and trepidation, he embarked on a poignant journey returned to the land of his delivery.
---
---