DLM SANTA! 🎅 GIFTS FOR ALL!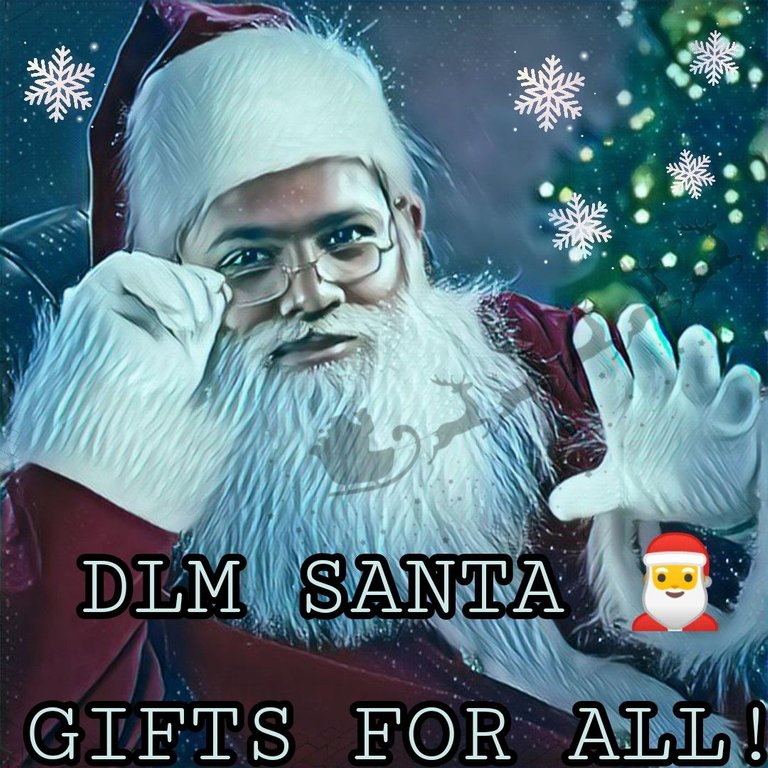 This is my picture edited by photofunia and picsart

25 SBI ARE AWARDED TO THE WINNER AND EVERY ONE WHO PARTICIPATED WON 1 SBI EACH.

What's Happening?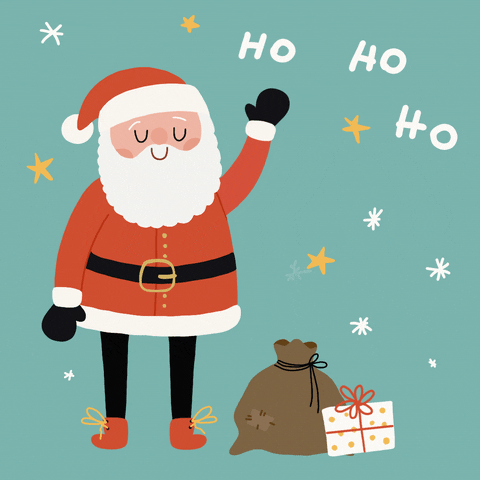 SOURCE
HiveLearners recently hosted a contest, "Santa For A Day." The primary purpose of this contest was to increase engagement within the community.
For my unique entry for the contest, I announced this on discord: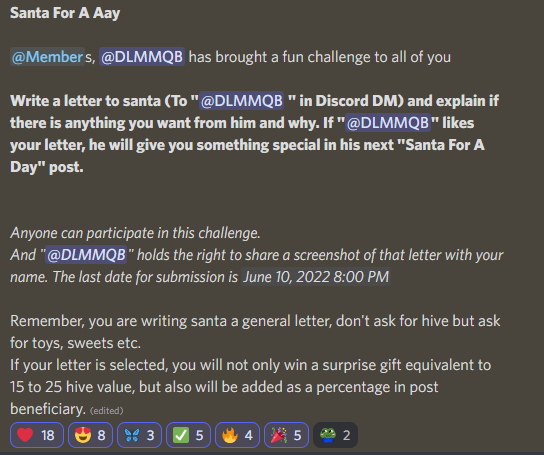 Who Participated?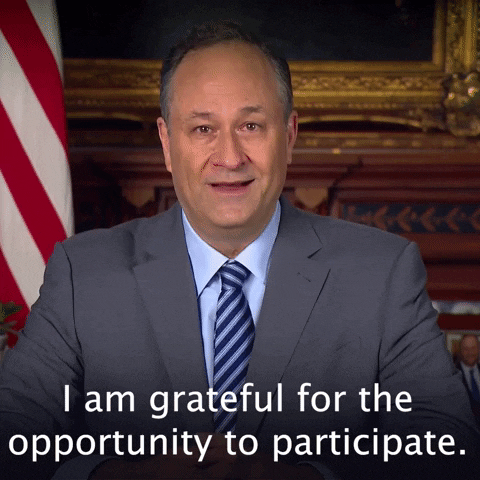 SOURCE
EVERY ONE OF YOU WON 1 SBI EACH.
abdul-qudus
akinolawilly
ayesha-malik
bhattg
cescajove
ckole
diikaan
fasacity
george-dee
gone-hive
graciousvic
ijohnsen
jawadkhan57
justfavour
kalkulus001
pixie2
fahmidamou
nkemakonam89
quduus1
rajasalman1
shrazi
treasuree
vickoly
zara09

WINNER:
shrazi WON 25 SBI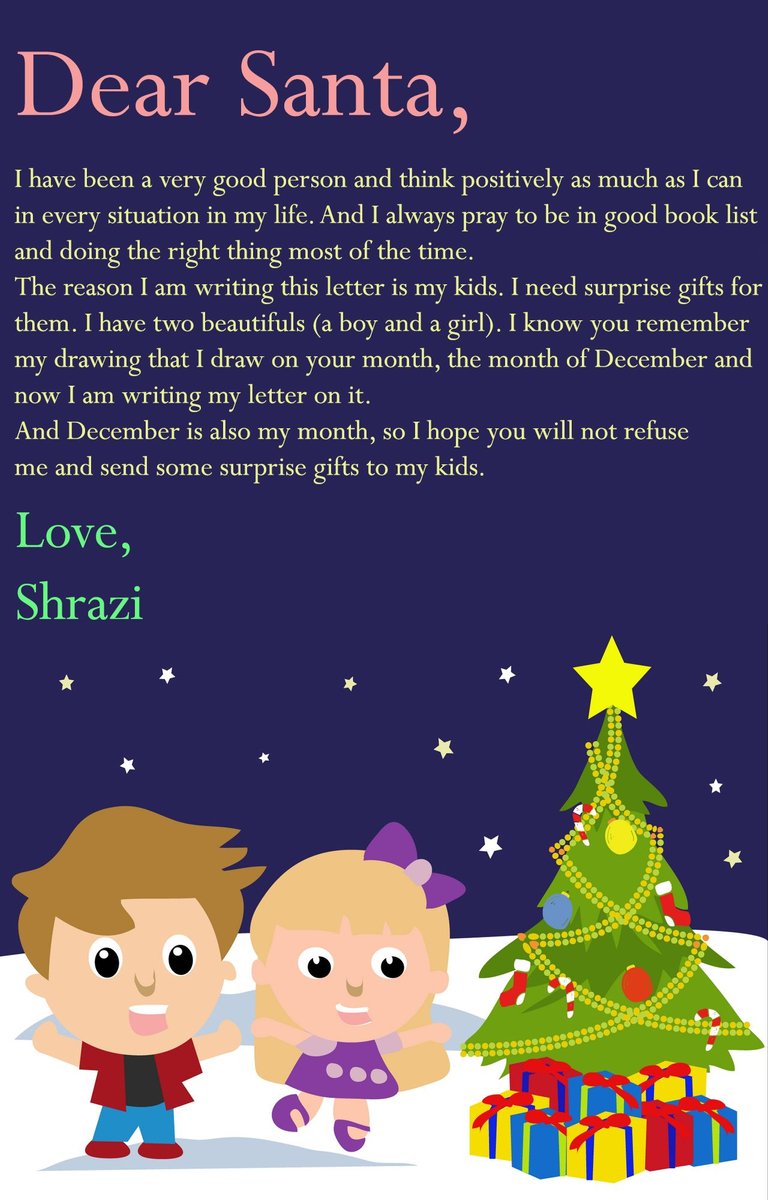 This art is own by shrazi HERE and I am allowed to display this letter.

Final Thoughts:
The contest was about "Santa for a Day." Everyone wrote posts about what they would give others if they became Santa for a day. I always fiction about how it feels like to receive letters from people. To live a day like Santa, I incentivized people to send me letters. Every letter was unique. Everybody had a heart-to-heart conversation with me as their Santa. Even a 3 lines letter was exciting and lovely to read. Some shared their wishes and reasoning. I meant to make every wish come true if I had more money. Initially, I decided to give 15 sbi and add all others as 1% post beneficiary, but I soon discovered the limit is 8 people per post. If you visit my introduction post of Hive, you will see how I gave away all my pokemon cards for someone else happy as their Santa. Even after that, you will read my love for Pokemon cards in many of my blogs, but I still gave them away for somebody else's happiness. Receiving letters was a new experience for me. After the discovery of 8 people beneficiary limit, I decided to give 25 sbi to the winner and a bonus to all. Why be a Santa when you have a naughty list? Everybody deserves presents. I can genuinely say I lived a day as a Santa and gifted people like a Santa. "Santa for a Day" was a fun competition; I enjoyed the emotional and mental growth journey. When we are Santa for someone, someone is Santa for us, aka KARMA. I hope you enjoyed this contest as much as I did.


Also, Check out my BuyMeBerries Supporters on Hive:
Bhattg
LifeSkills-TV
Ayesha-Malik
MahirAbdullah
Taco-Pizza

---
---