A Time To Reap!

On my morning trek last Saturday I came across these neatly laid out hay rolls. Just a few weeks ago these fields were filled with wheat or maybe rice and the wildlife that accompanied it. Much like a crop circle, this phenomenon lays here for all to see, but we actually know who left these here.
The first thing I think of when I see these hay rolls is "a time to reap". Farmers have a cycle that they stick to when sowing and reaping and they never deviate as it could mean loss, not just for them, but those who depend on the farmer.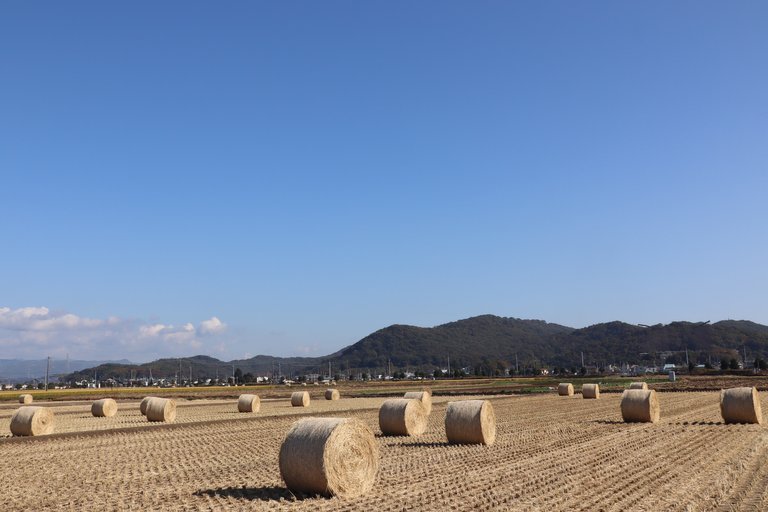 In may parts of the world, these hay rolls are used to feed cows, horses and other live stock on farms during the winter. It is said that the farmers leave them in the fields for a bit as right after reaping they are dead tired and also it gives a sense of accomplishment. There are probably many other factors such as storage and logistics. But all I know is it is interesting to see these rolls in the fields.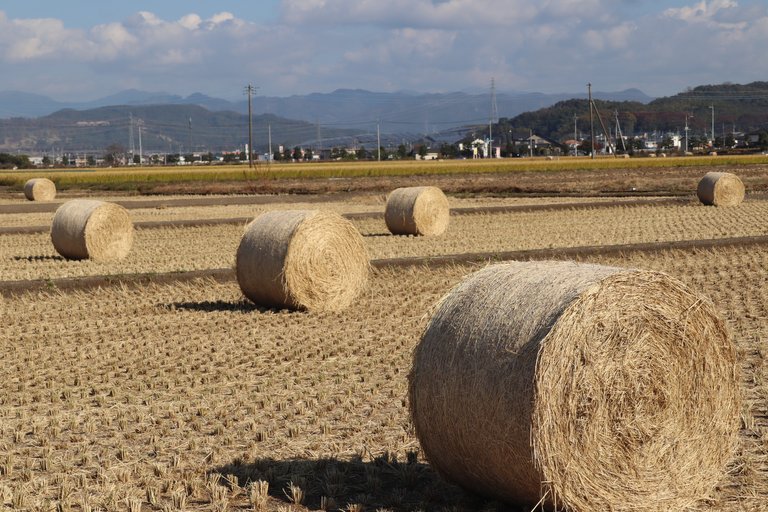 Seeing these rolls also got me thinking, when is it time to reap in the blockchain space? Over the years during bull runs, many were caught off guard not knowing when to reap or came in sowing out of season. Unlike farming, the seasons aren't that clear like winter vs summer.
I have come to the conclusion that we as crypto farmers must have various types of crops; long term, mid term and short term. It is obvious what that means but just in case let us take a look.
Long term crops for me include such things as BTC, ETH, HIVE and the infamous XRP to name a few. Now, even within this long term crop category, I have a mid term stash and a lesser short term stash and have been reaping.
The mid term crops are longer holds that even if I got caught off guard I wouldn't mind holding them for a few years earning interest in some defi protocol. But I am also reaping from those slowly.
Then there are the short term crops that are reaped sometimes withing days, or even minutes and sometimes they are full of weeds add pests and have to be considered a loss.
Crypto is some serious farming, constantly sowing, reaping and even migrating crops.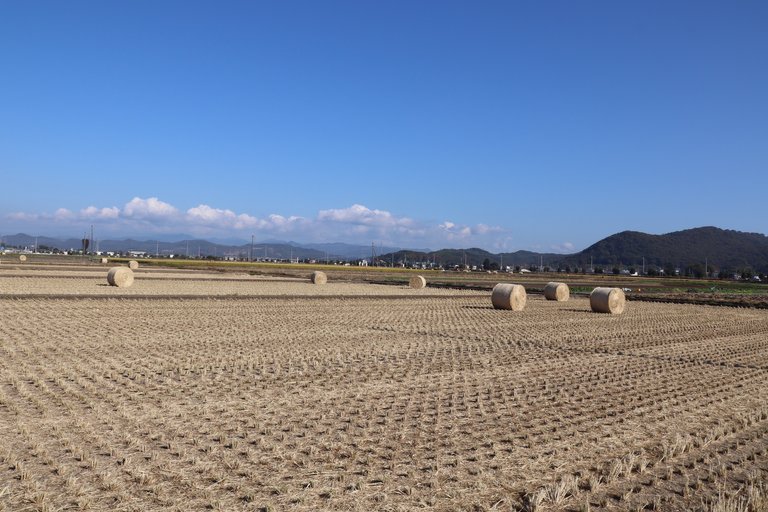 Now, usually I'd end my #APART post with a Reggae song, but this rap song was just too fitting. Who remembers this one?


ReggaeJAHM.com
Discord | Hive Community | Reggaejahm Interface | Twitter| Buy Beats With HIVE & JAHM
My Crypto Exchange Referral links!
| Coincheck | BitFlyer | Bittrex | Binance |
| --- | --- | --- | --- |
| 🎌 receive ¥1,000 in Bitcoin after sign up | 🎌 receive ¥1,000 in Bitcoin after sign up | 🌎 Leading global exchange | 🌎 Leading global exchange |
---
---