Change of plans!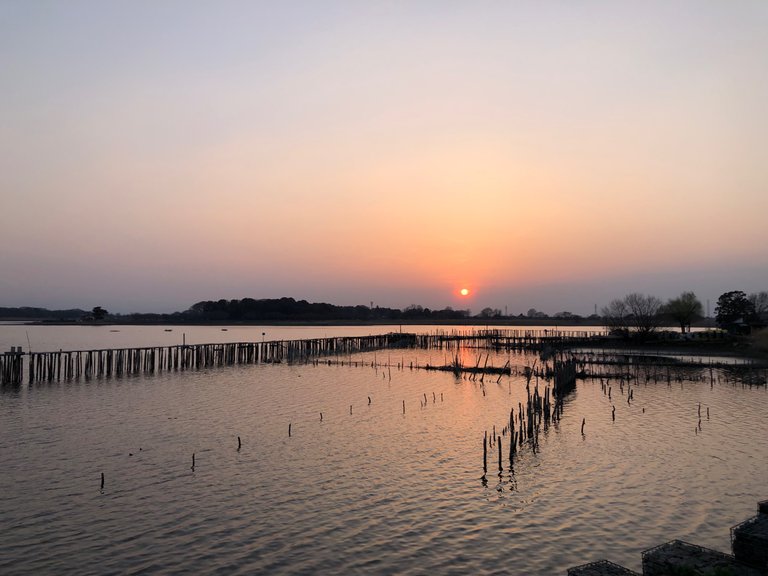 Instead of heading to the gym yesterday I went out for a walk run. The weather was too good to be indoors. So I went back to the lake and went around the entire circumference for the first time.
The trek took 1hr 35min to walk/run 5.6Km. It was exactly what I needed after a long day. Lifting weights can get monotonous so I like to switch it up at times with activities like this. Along the path I did incline push ups on the benches I spotted.
As I came to the end of my journey I noticed the sunset 🌅 in the distance and paused to bless up the eternal energy. This spot is quite popular with photographers all year round and I see why.
This days walk/run will make up for the inactive times this week so I can keep my step count above last years average.
Any workouts this week? What did you get into?
Ps: I know many people may see the title and think I was talking about crypto 😆.







---
---