Jamaican Patties In Japan, PattyPan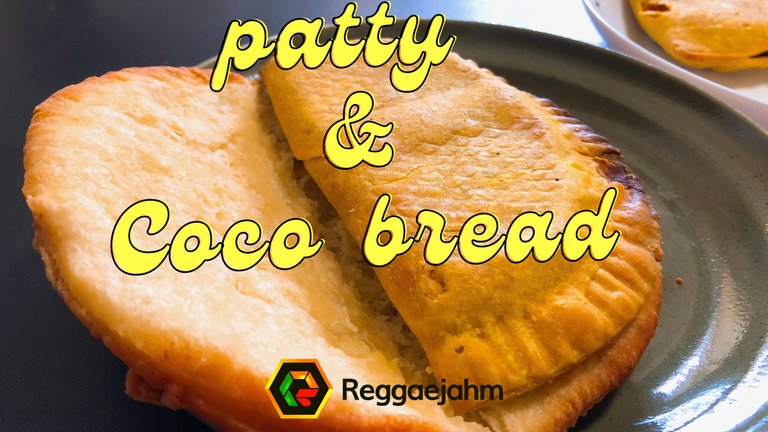 PattyPan
---
It's been years since I had this Jamaican soul/fast-food, luckily there is a Jamaican business that started here in Japan that sells patty. PattyPan recently launched their online store and that made me order. I am not the type to message order ( how they used to do it ) as I realize the pain points of this style from both a consumer and a sellers' perspective. Patypan was born out of the pandemic in 2020 by a Jamaican couple I presume, who had more time on their hands and wanted that taste of home. There is no information about the owners online. That's something I wish would change but we all have our way of doing business.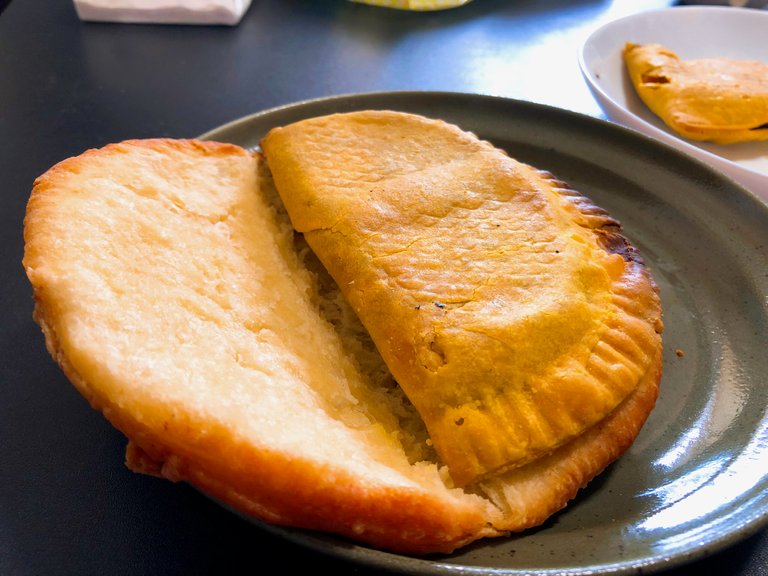 On to the patties
The patties were great and I got a free coco bread sample( these two usually go together to make a sandwich). For the patties, I used the toaster oven to warm them up and that turned out great though a little burnt on the edges but the main thing is that it had that flaky crust.
The patty and cornbread has that authentic taste. The coco bread was buttered and had that thickness but softness to it. The patties, again the flaky crust was perfect and the meat was seasoned right. I only wish I could taste them fresh out of the oven.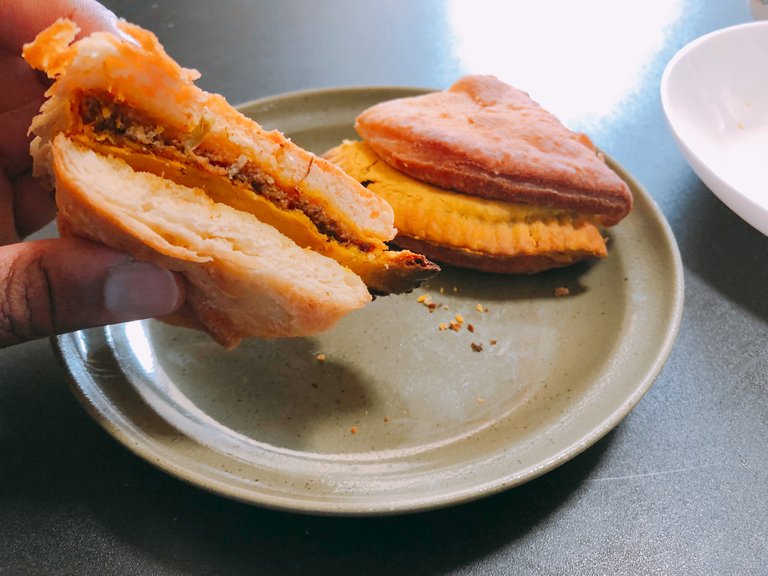 My youngest and I shared 2 patties and a coco bread with my wife taking a bite here and there. The twins wouldn't touch it, I guess that's a good thing, more for me 😄. 1 more in the fridge for.... hmm, later.
In regards to price, it really was affordable in the grand scheme of things. Each beef patty cost ¥570, of which I ordered three. The shipping and handling was another ¥1,150. So in total, ¥2,860 or about $20.00 to have 3 patties refrigerator shipped to my door step. To me that is good value, and it is something I can treat myself to once in a while as the calories are high and it isn't exactly cheap.
Yup, I was late to the patty party as many Jamaicans here in Japan have been talking about it. What made me jump on it just now.. a website, a simple website I could use my Paypal money with.
Any Jamaican patties shops in your area?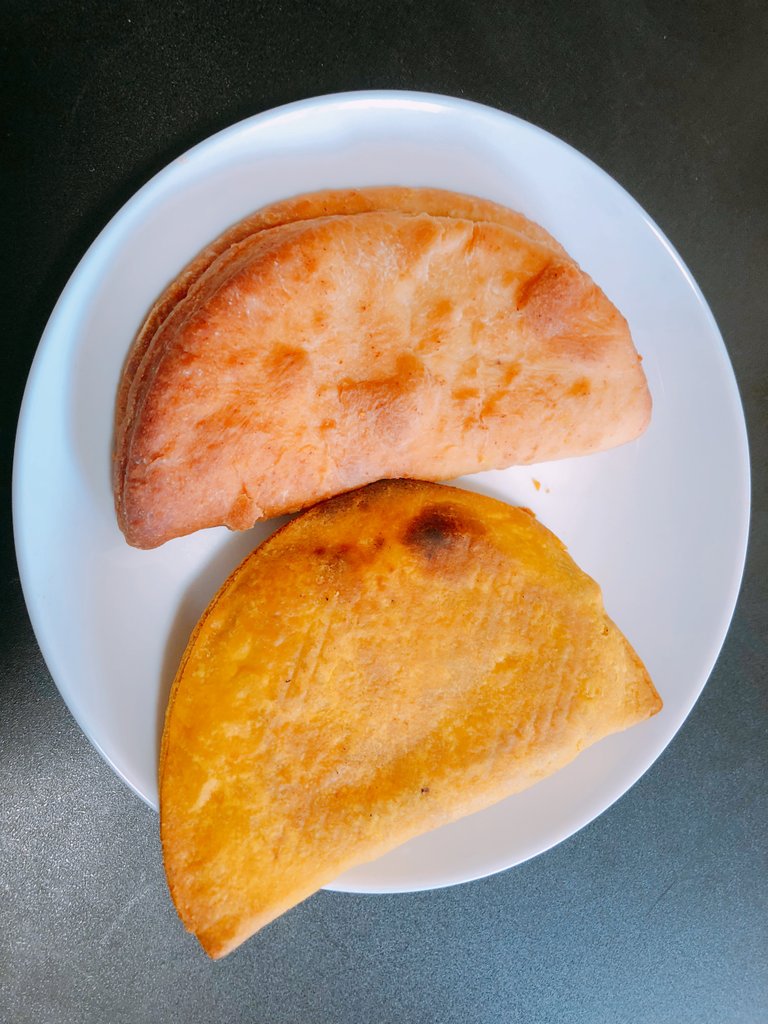 ReggaeJAHM.com
Discord | Hive Community | Reggaejahm Interface | Twitter| Buy Beats With HIVE & JAHM
---
---