The Rythme of Life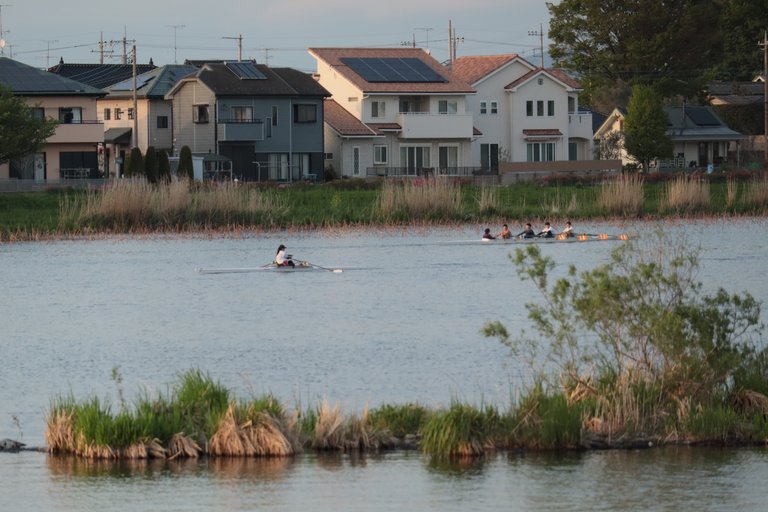 What's going on Reggaejahmin HIVERZ?
Some may have noticed I haven't done the Jahmin post of the week for a week or two. I'm just taking a break from it and will start back soon when the mood is right. The truth is, as simple as it looks, those Jahmin posts do take some time and consideration. If anyone in the community wants to take it over for a bit, just holla at me.
What's been going on
April and May are extremely busy times in Japan and I have been getting used to my new work environment as well as the new rythme of my home as my twins just entered elementary school.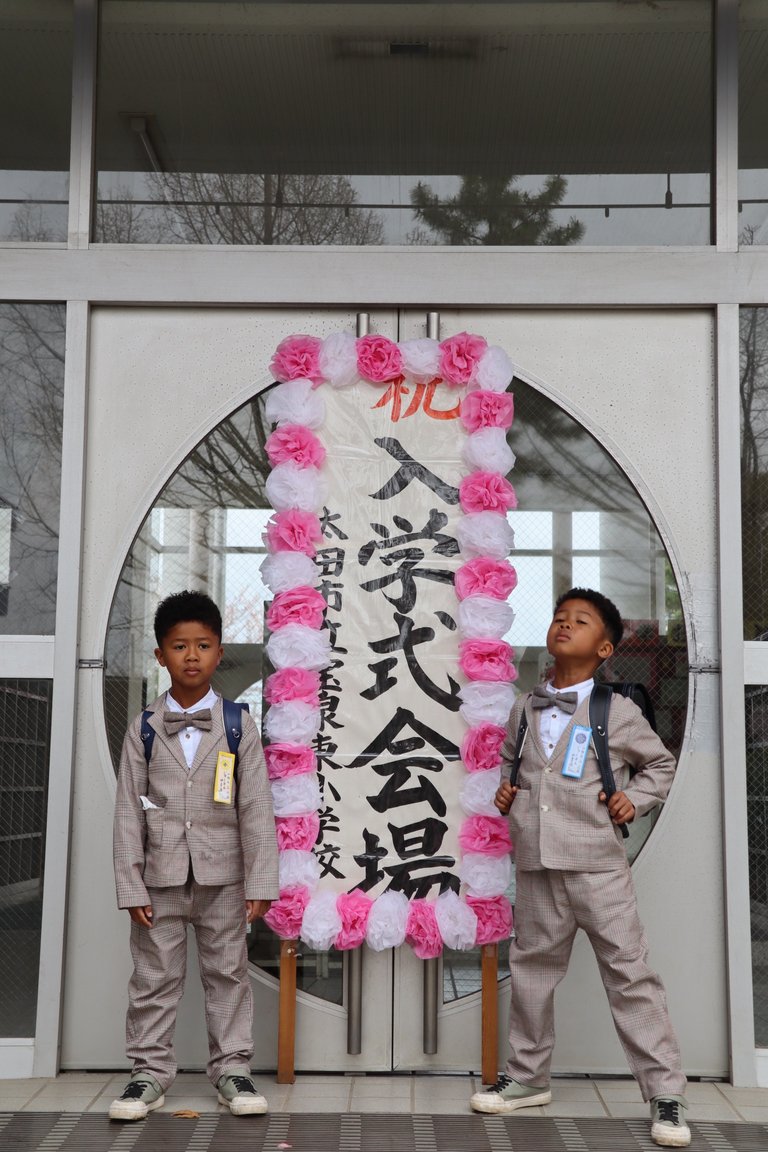 On the work front, I am not as free as I used to be. At the old gig I could get away with some blogging and curating in my free time, not the case here as there is always something to do. But that also makes the day go by faster.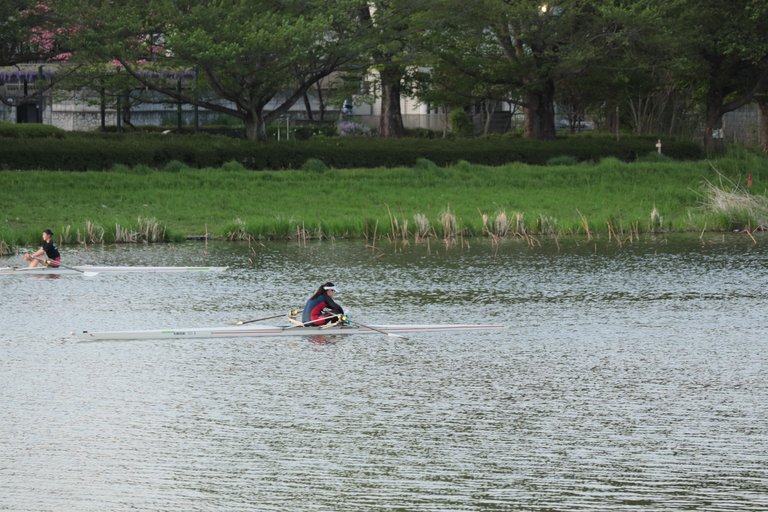 Coming out of the Golden Week holiday season here in Japan is when the real endurance marathon begins and individuals start finding their way in their new environments. I think I am in a pretty good situation as I can get up at a decent time as my commute has been cut in half. ( My salary took a little beating as well but health is wealth.) I have been using this time to workout in the mornings wether it be going for a walk/run or pumping the dumbbells.( Well not every morning 😅).
Over the holidays I didn't do any traveling but just made sure the kids had a good time at various parks and enjoyed a few BBQs. The last BBQ was an interesting one as it wasn't the usual gang but an old acquaintance and few new ones.
But yeah, mi deh yah. Haven't been so active on HIVE but who cares right? We have lives to live. And me, I'm finding the rythme of mine at the moment while not getting too comfortable. I leave you with this track I found called The Riddim of life by the Wailing Souls. I have never heard about them until now but I knew I'd find a Reggae song with that title.

RIDDIM of Life - Wailing Souls



Click the banner to learn more about #APART. It is quite a simple challenge. Post an original picture and link to a reggae song. The picture should have some connection to the Reggae song in someway, anyway. The only limit is your imagination.😉






ReggaeJAHM.com
Discord | Hive Community | Reggaejahm Interface | Twitter| Buy Beats With HIVE & JAHM
---
---