RE: Mi experiencia cosechando fresas silvestres en mi jardín 🍓 | My experience harvesting wild strawberries in my garden 🍓
You are viewing a single comment's thread: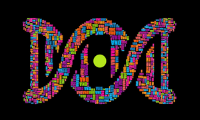 Hello
@mariajcastro28
!
nice post
---
We appreciate your work and your post was manually curated by @none! from the DNA team!
Reach us on Discord to learn more about the project!
---
---