A day out in beautiful nature of Mang Den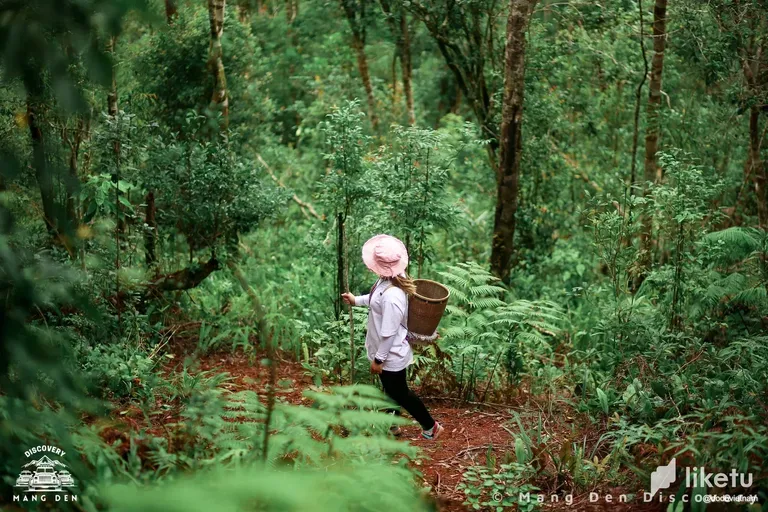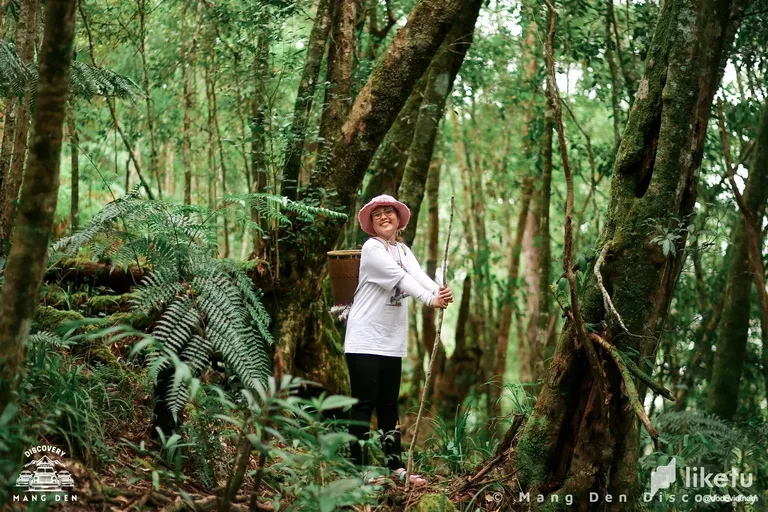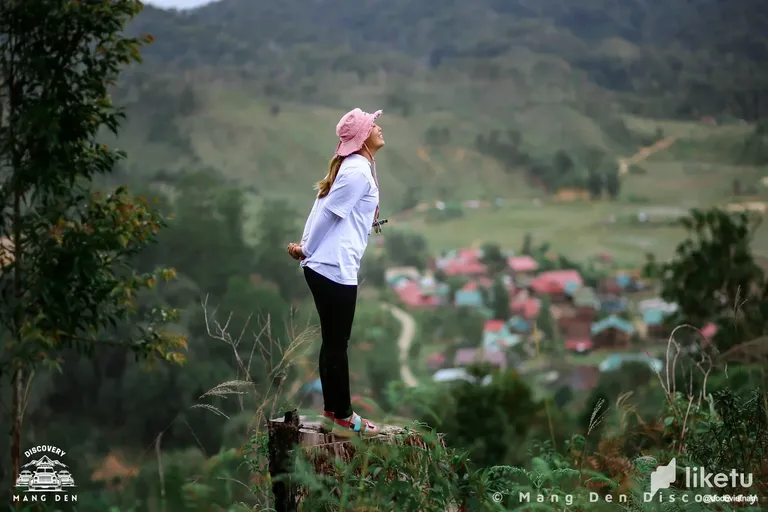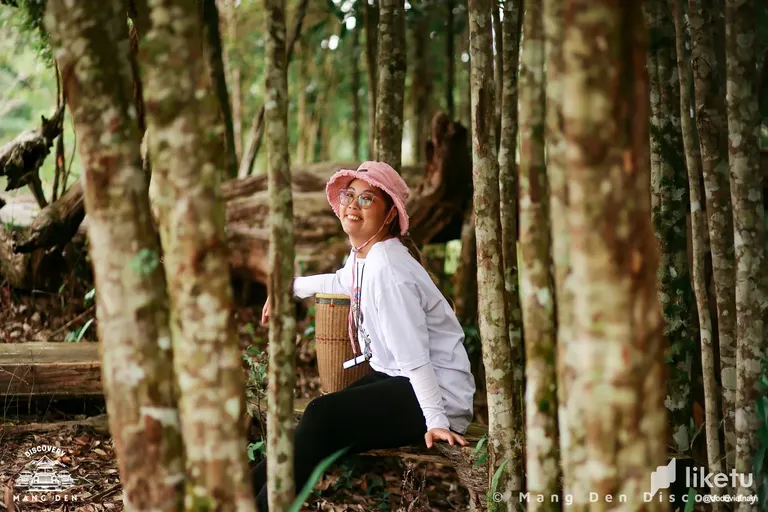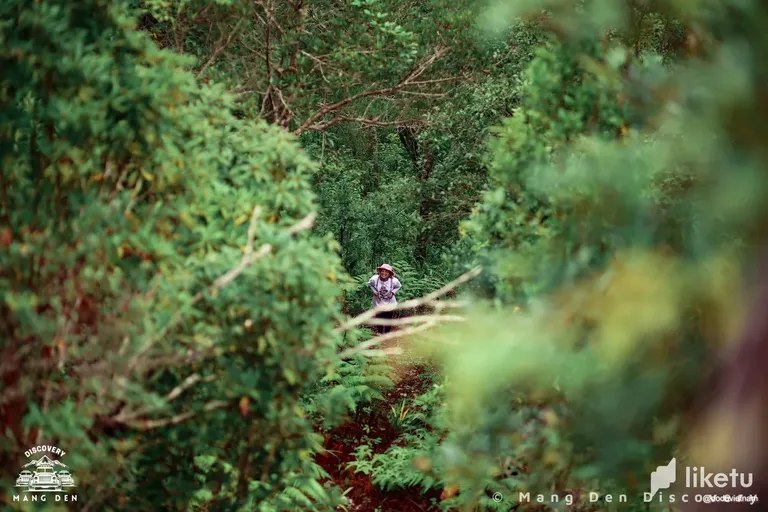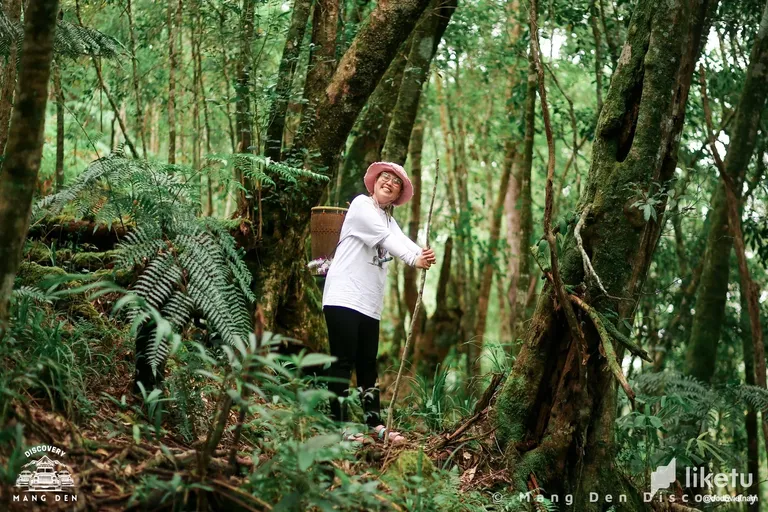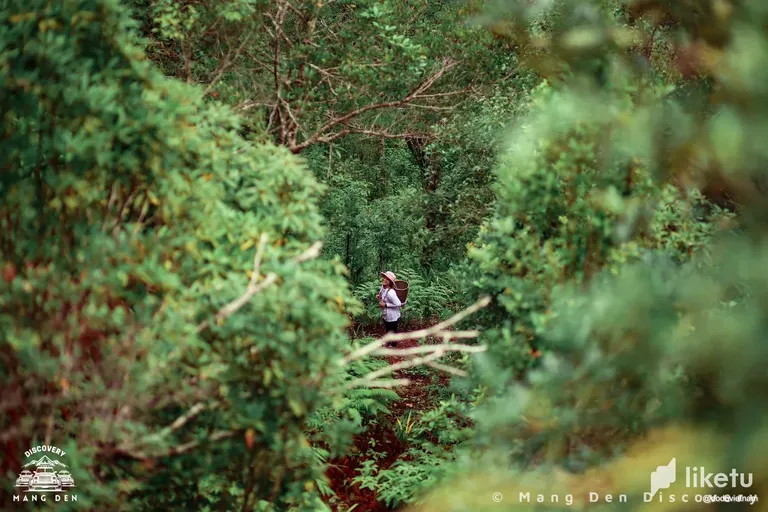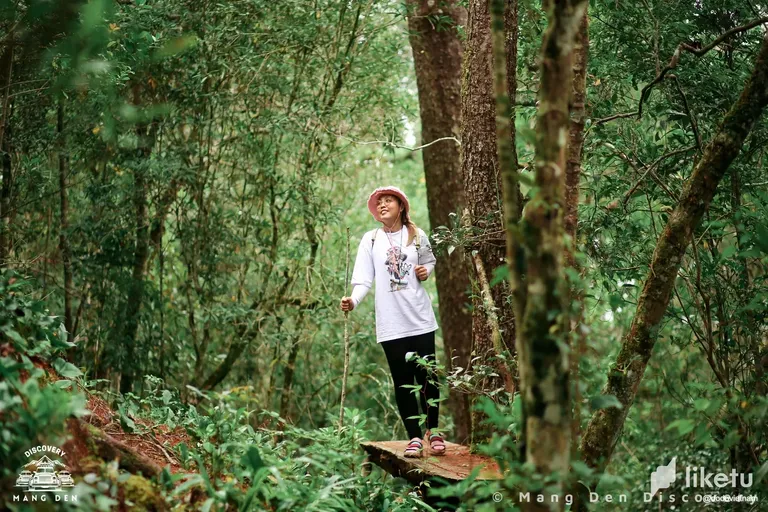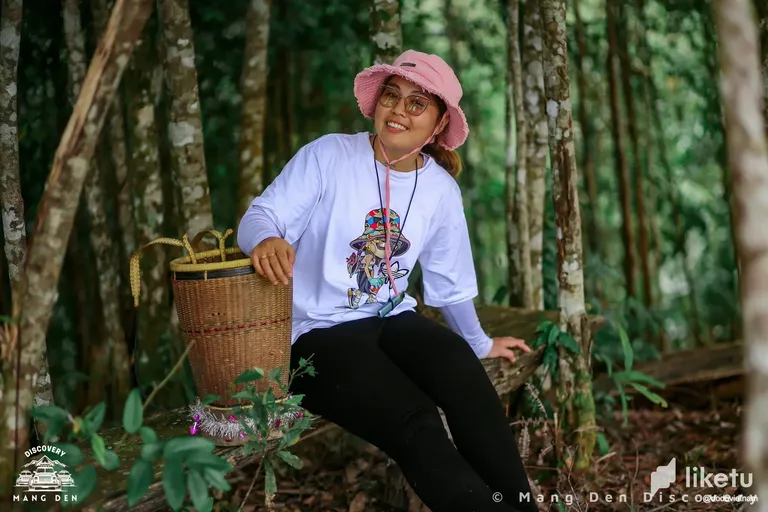 Hi dear friends, what did you do today? For me, I had a wonderful day going out to enjoy the beautiful nature of Mang Den. First, let me briefly introduce about Mang Den. You may have known Mang Den through many of my previous posts, it is a small mountain town in Kon Tum province and located on the highlands of Vietnam. It is located over 1200m above sea level, so the climate is cool all year round and the nature is very beautiful.
Although it is a beautiful land, Mang Den is still a wild and foreign land to many people. I had the opportunity to travel here and I decided to stay because of its beauty. I must say that Mang Den is very favored by Mother Nature. So I always have a lot of options when I want to go out to enjoy nature. And today me and my friend had a wonderful afternoon trekking into the forest.
She is my colleague and we have just started up a travel agency in Mang Den, so we are looking for exciting new destinations in Mang Den to bring new experiences to our customers. . Today we decided to try a new trekking route in a jungle at Mang Den, and we didn't regret it.
It is a wonderful trekking route with beautiful nature, rich vegetation and many special trees. Although it took us almost 2 hours to trek that route, we did not feel tired at all because of its beauty. As a result, we have decided to choose it as one of the trekking routes for our future guests. I hope, one of you will become our special guests, if so, I will be more than happy to be your guide. Below are the photos I took of my colleagues during that trekking, I hope you enjoy them.
Thank you for taking the time to read my post and have a nice day.
FIND ME ON:
Website: https://www.dodobalo.com/
Website: https://mangdendiscovery.vn/
Facebook: https://www.facebook.com/Imdodohere
Instagram: https://www.instagram.com/dodo.balo/
Twitter: https://twitter.com/dodovietnam1
---
For the best experience view this post on Liketu
---
---