A Girl Lost in the Forest
Hi Hivers,
Although it was a morning with thick fog in my place, my friend still wanted to go outside to enjoy the fresh air and the forest. My friend is from Ho Chi Minh city, the biggest and most bustling city of Vietnam, she is having a few days vacation at my place. So it's easy to understand why she likes the climate and landscape of Mang Den so much.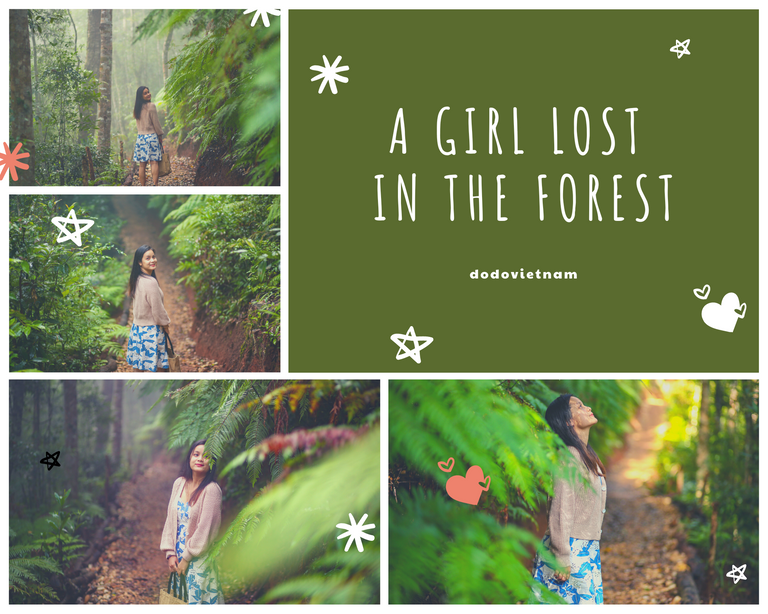 Unlike the hustle and bustle of Ho Chi Minh city, Mang Den is very peaceful and quiet. In Ho Chi Minh City, when you step into the street, you only see people, cars, houses, smoke and noise. At Mang Den, when you go out, you only see trees, hills and freshness. The temperature at the moment in HCM city is about 35-40 degrees Celsius, while in Mang Den, the temperature always fluctuates from 20-25 degrees Celsius. It is understandable that a lot of people in big cities flock to Mang Den on the National Day holiday on September 2.
People coming to Mang Den often visit famous tourist attractions such as Khanh Lam Pagoda, Pa Sy Waterfall, Our Lady of Mang Den, Mang Den Flower Garden, Check-in pine hill, area 37 households,... while I take my friend to the little known places because I have lived here for a while and I understand what my friend needs. I took her to a forest where she could enjoy breathing fresh air, being in harmony with nature to regain her energy. Luckily, she really liked the place and below are the pictures I took of the moments she enjoyed in that forest. And I named the album "A Girl Lost in the Forest".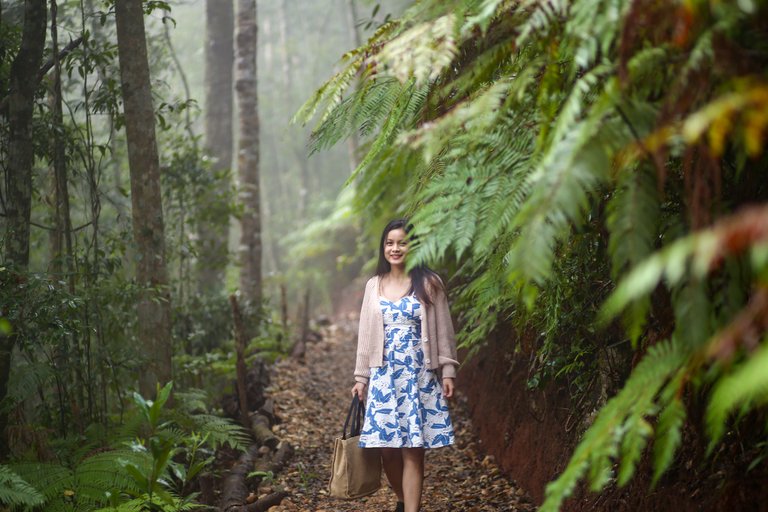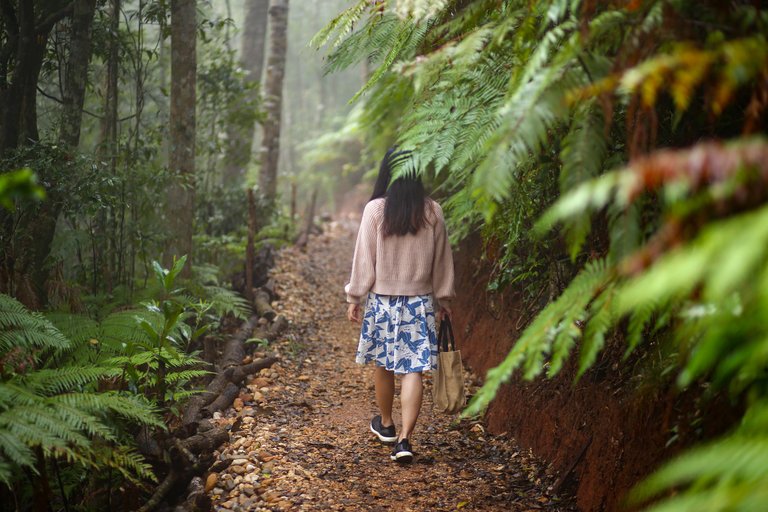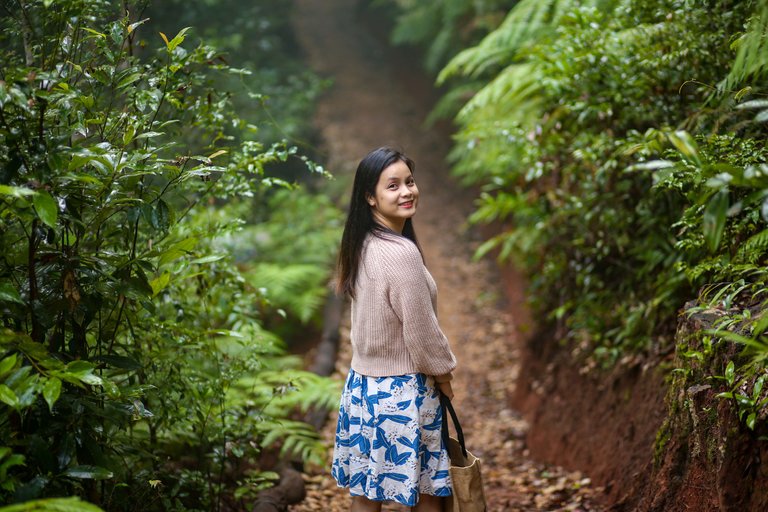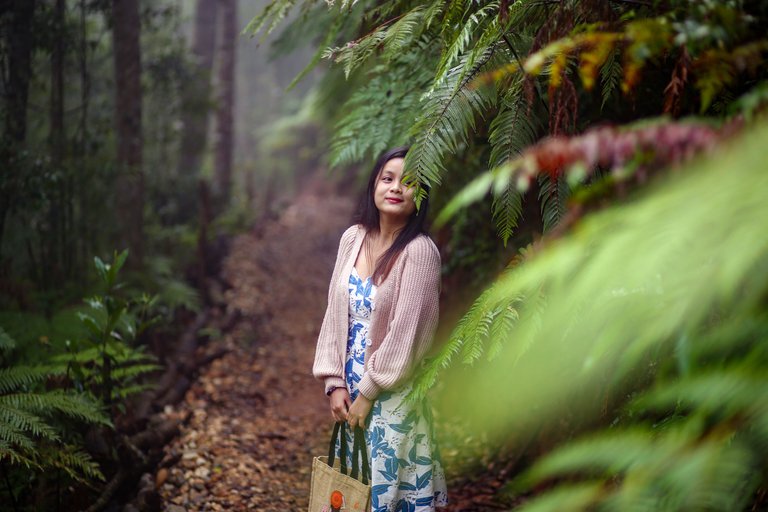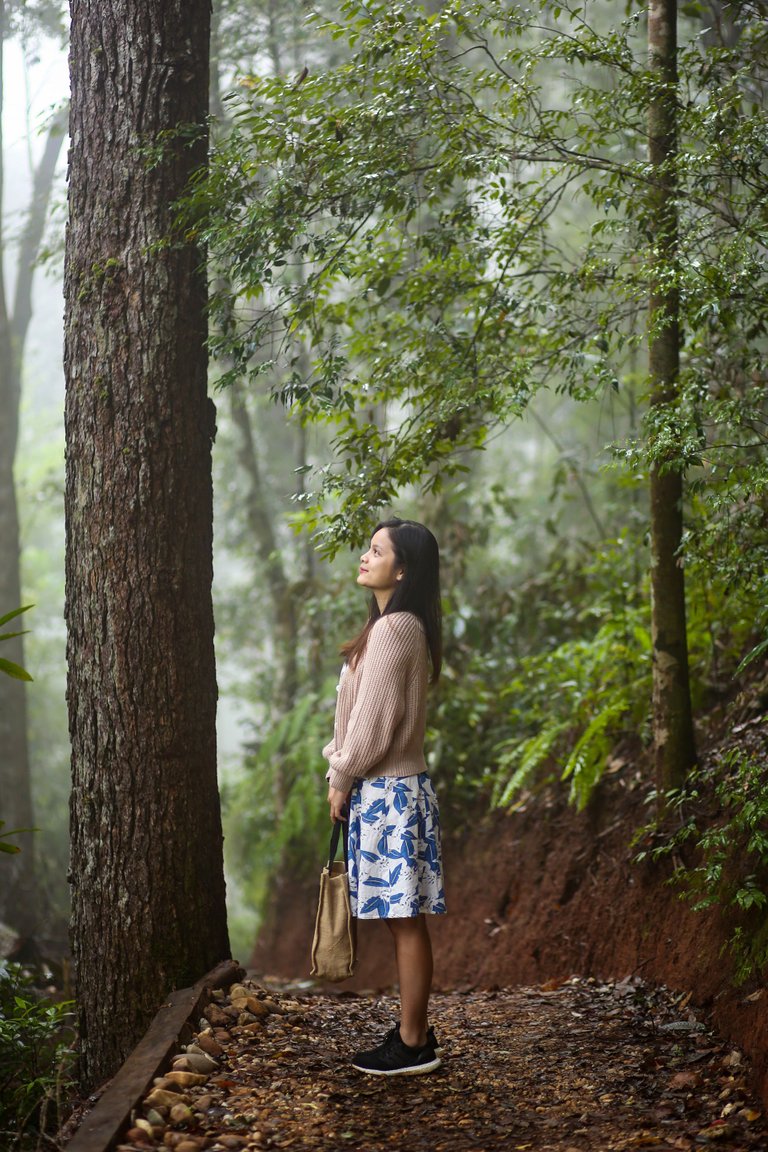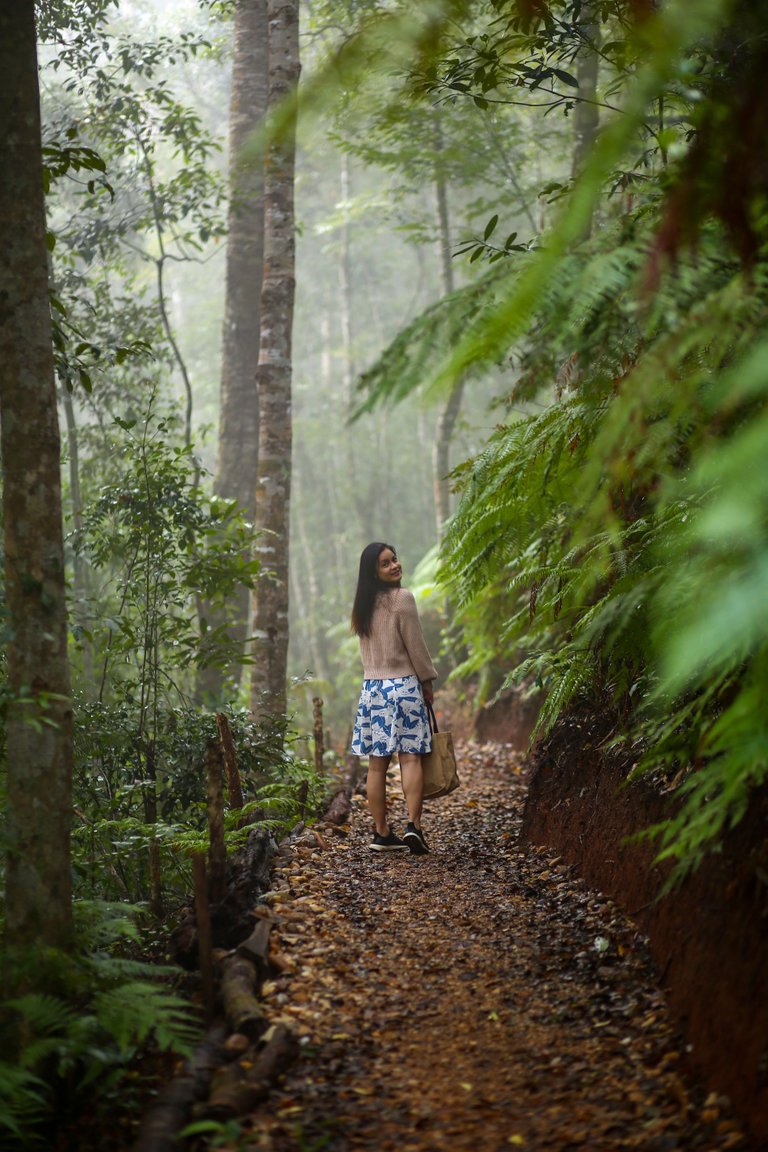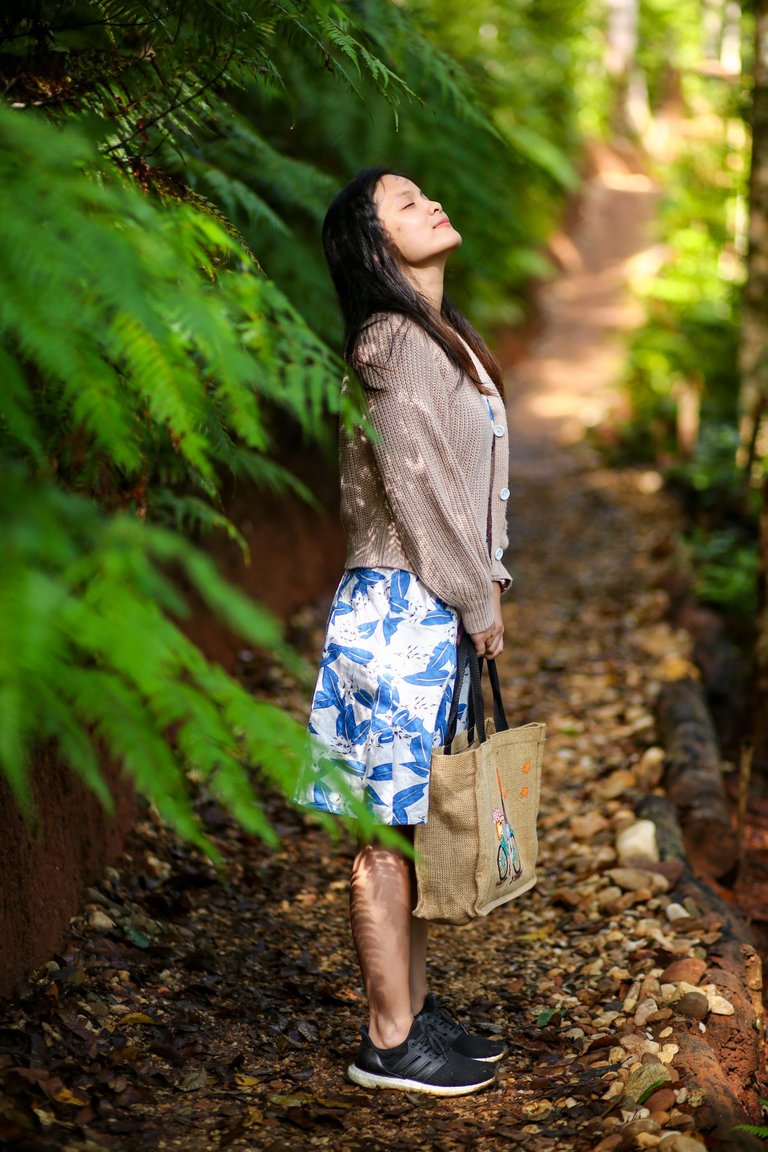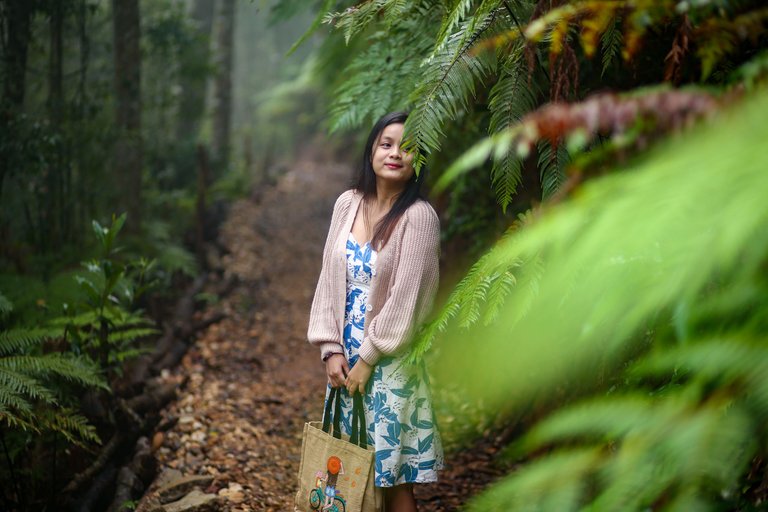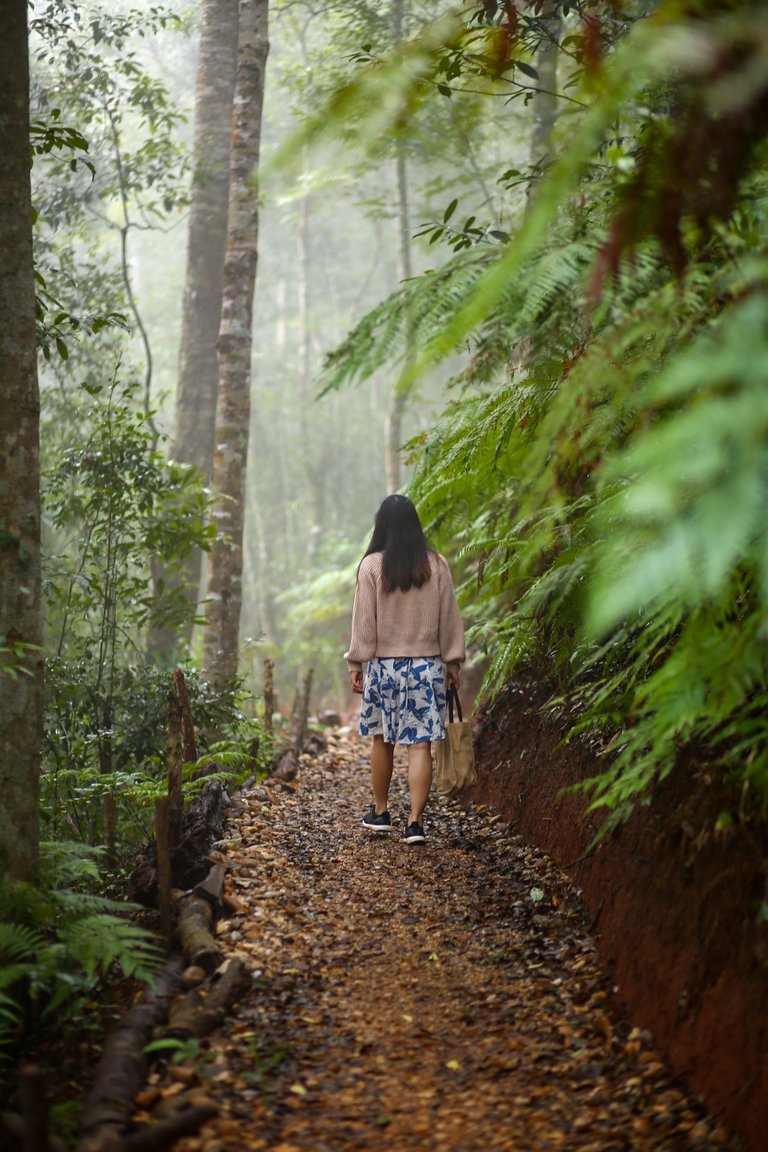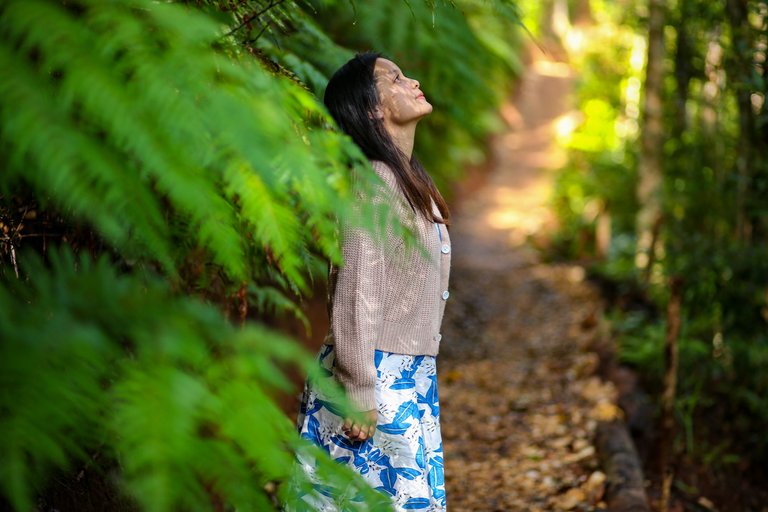 I hope you enjoy the photos too. And Thank you very much for taking time to read my post. And have a nice day!
FIND ME ON:
Blog:
https://www.dodobalo.com/
Facebook:
https://www.facebook.com/Imdodohere
Instagram:
https://www.instagram.com/dodo.balo/
Twitter:
https://twitter.com/dodovietnam1
---
---