A great and meaningful day outdoors with the kids
Hi Hivers,
This is my first time writing on this community, I came to know about it recently through the introduction in my previous camping post (https://peakd.com/hive-163772/@dodovietnam/a-great-overnight-camping-trip-with-friends-in-a-beautiful-place). As someone who enjoys outdoor activities, I think I will enjoy the activities in this group. And in this post, I would like to introduce to everyone an activity that I often do recently, which is to take young students out.
I am working for a children's English summer camp for children from different big cities in Vietnam. First, let me explain that the children we have at the summer camp are children from big cities, so they have little opportunity to go to nature and many of them are addicted to devices. electronic devices such as smartphones and laptops. Our summer camp is located in a remote mountainous district called Kon Plong.The reason we put the summer camp there is because we want our children to get away from the hustle, bustle, pollution and conveniences of big cities to enjoy the fresh air and outdoor activities in the land with fresh air and lots of trees. And one of our regular activities is to take the students out to introduce the land, the trees, the culture, the customs and the life of the local people.
This is the small village of ethnic minorities where we visited today.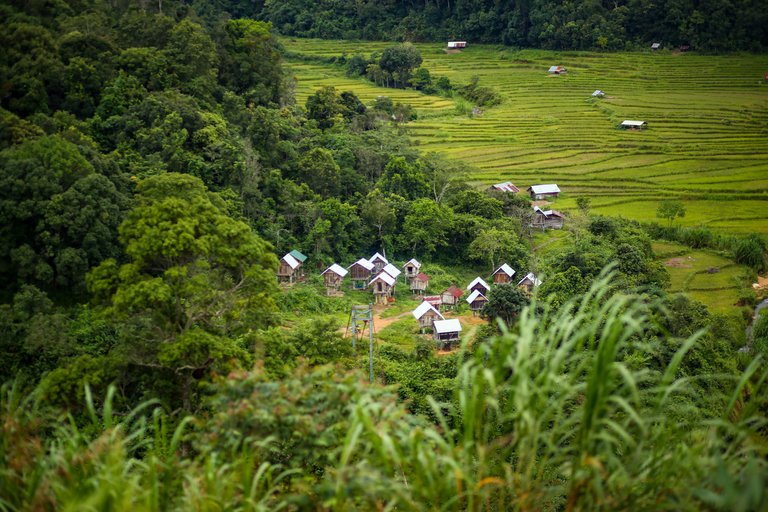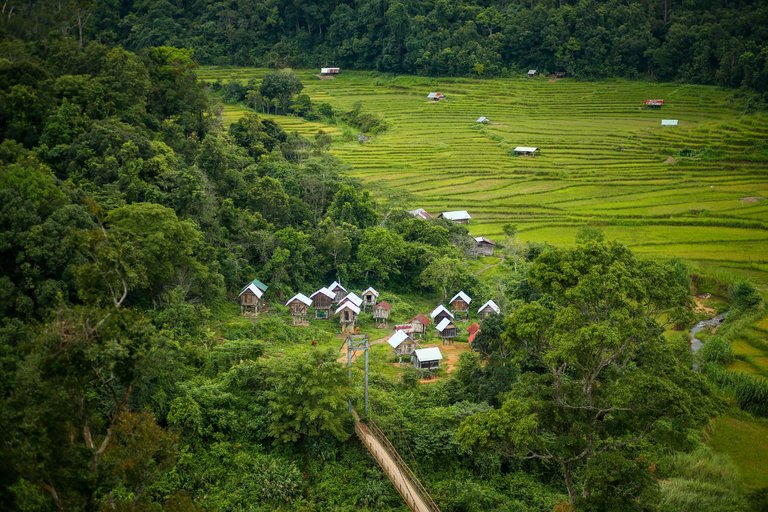 It is famous for its beautiful rice terraces, legendary suspension bridge and a poetic winding river.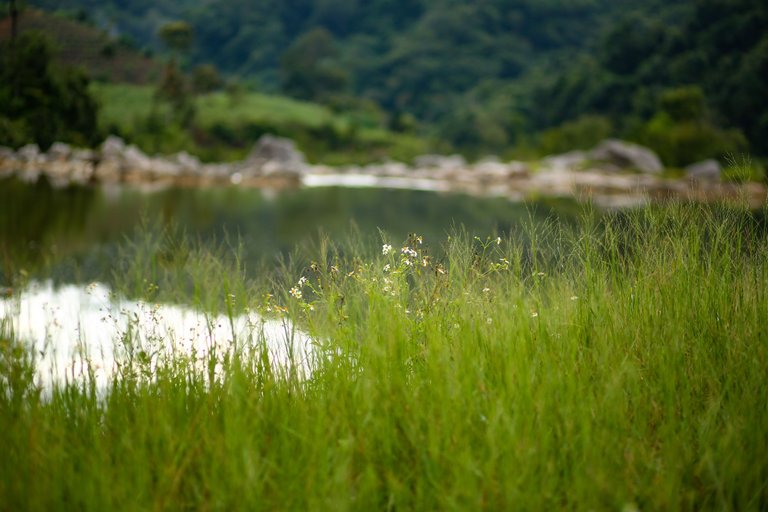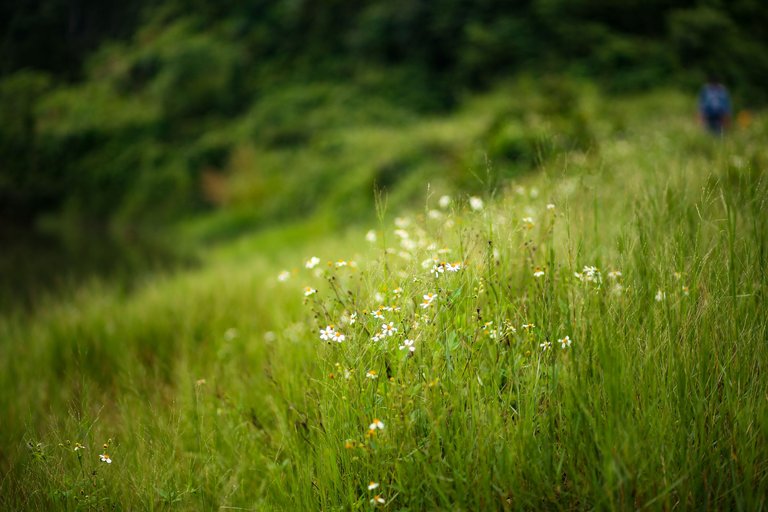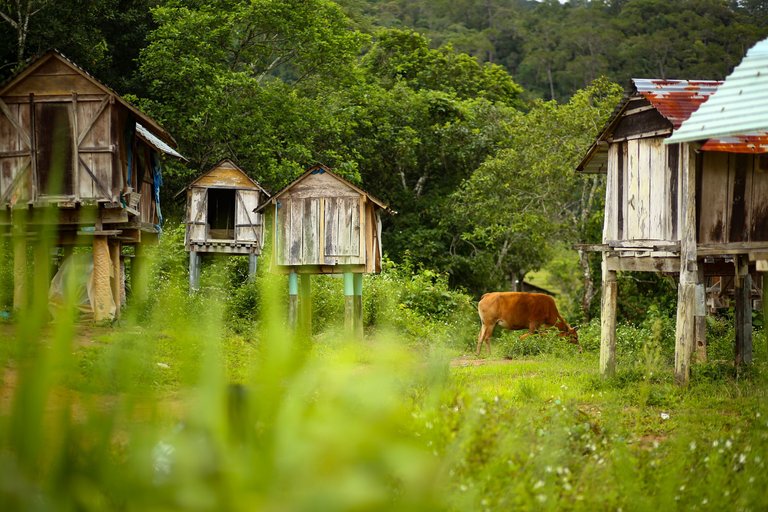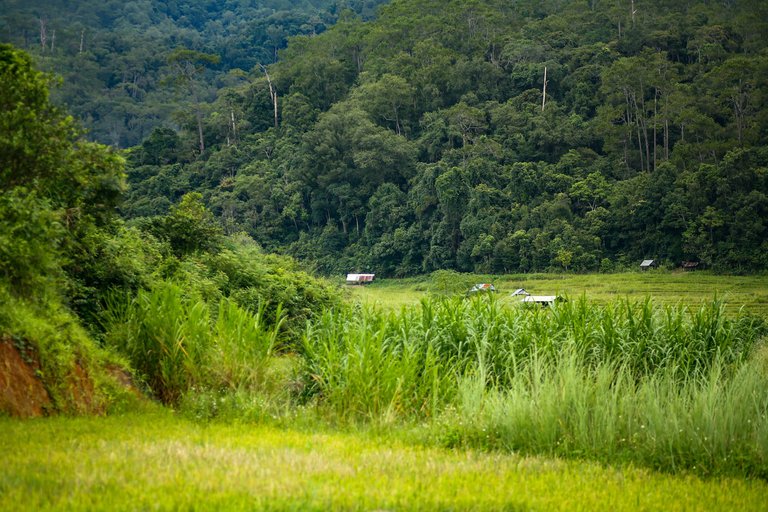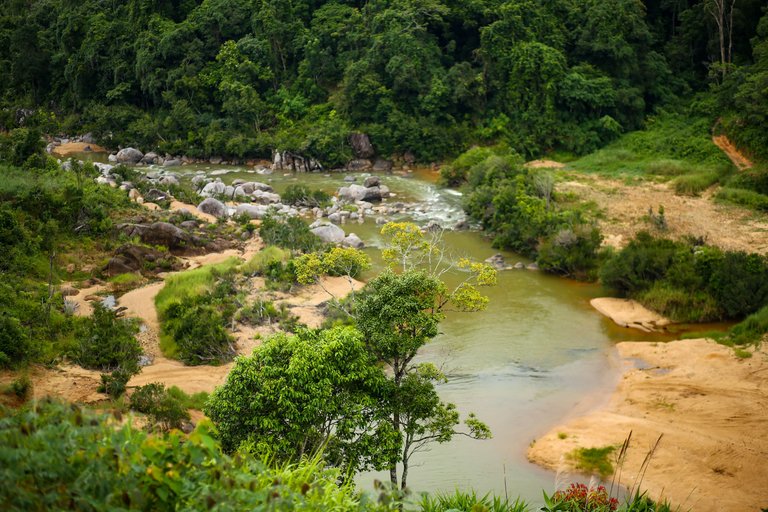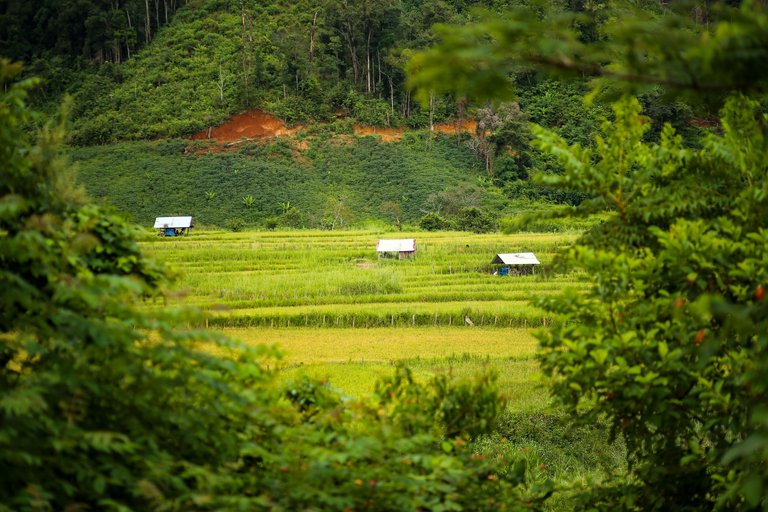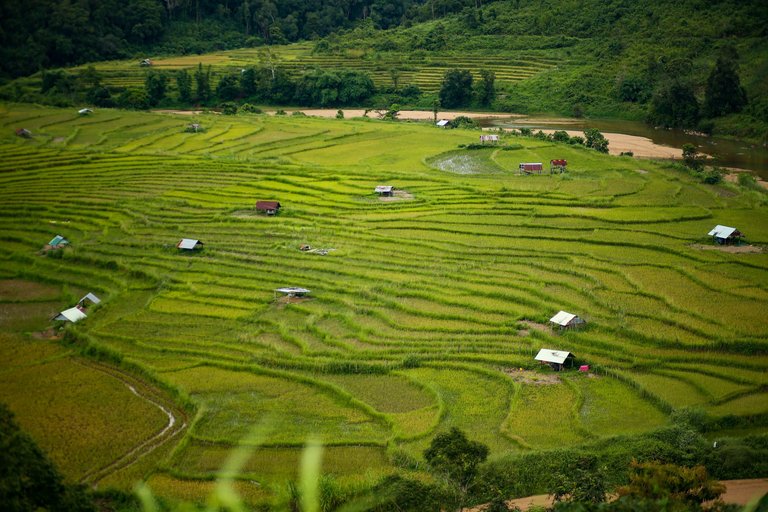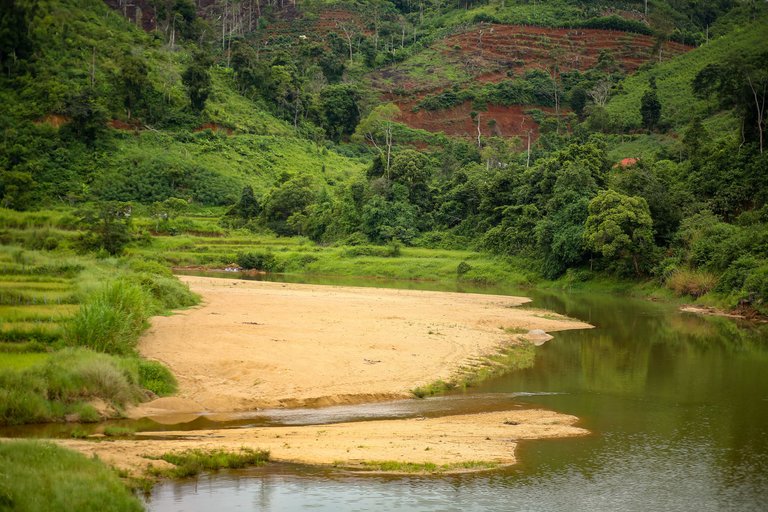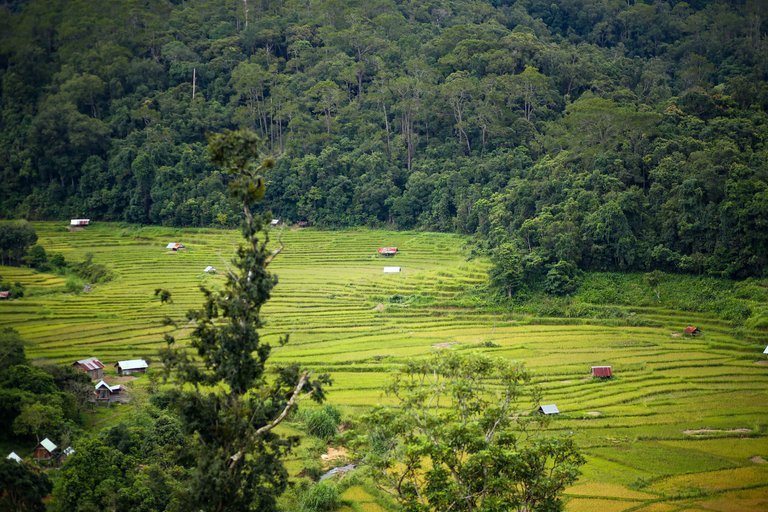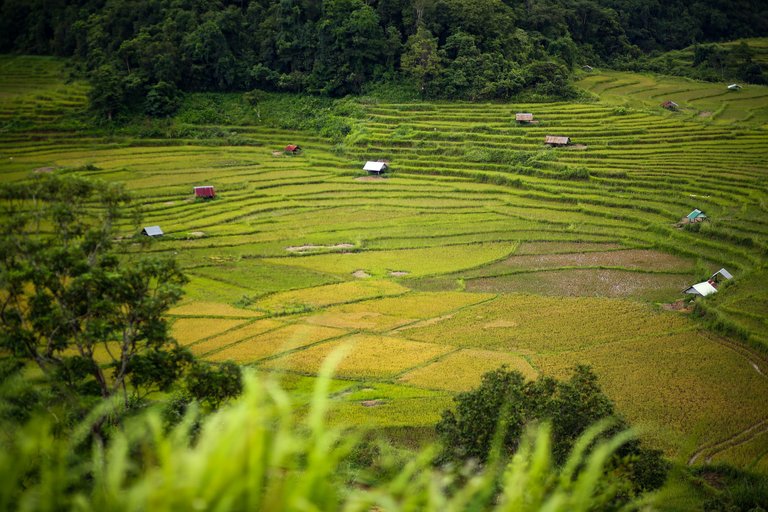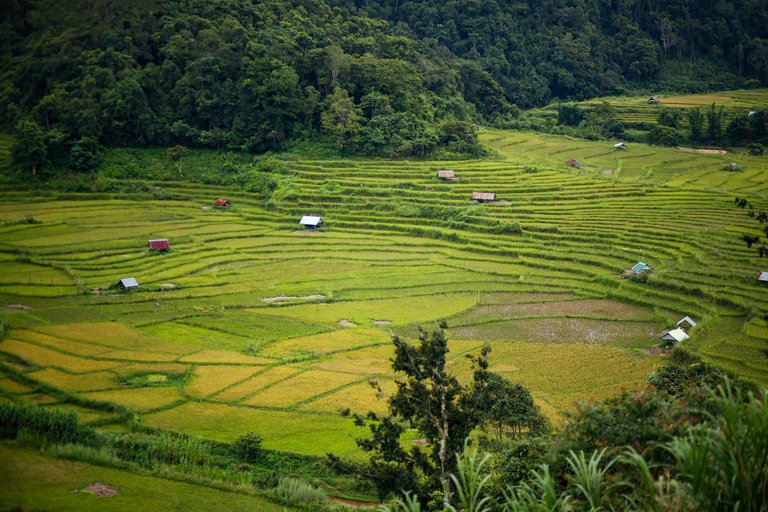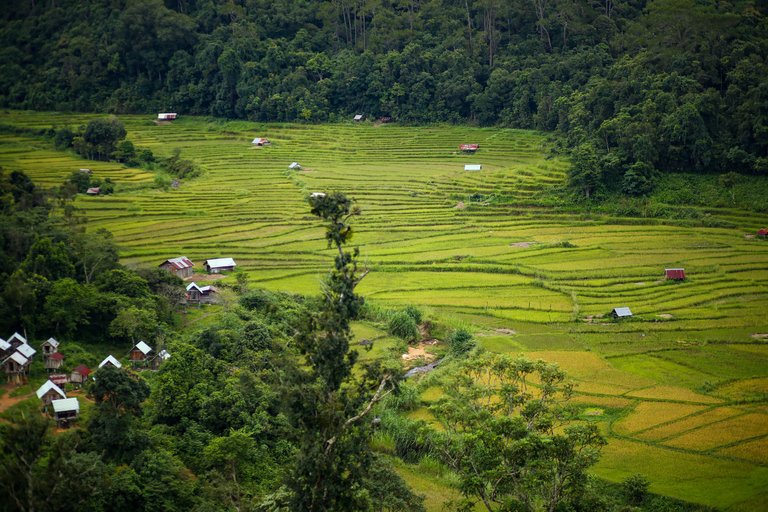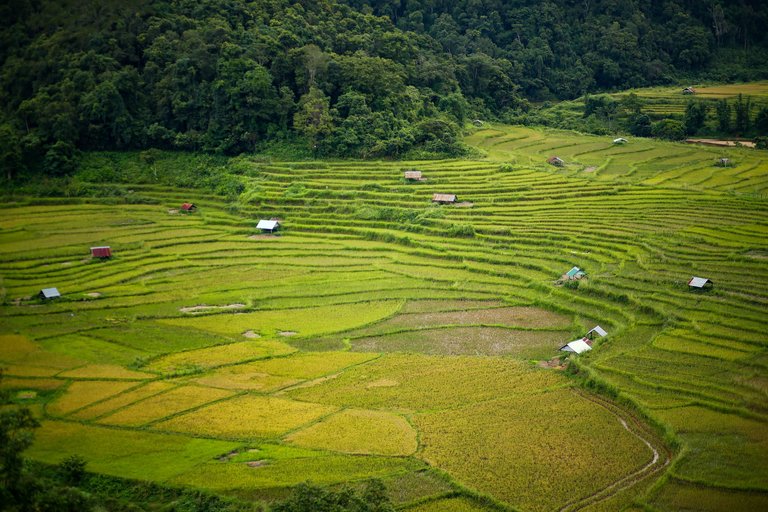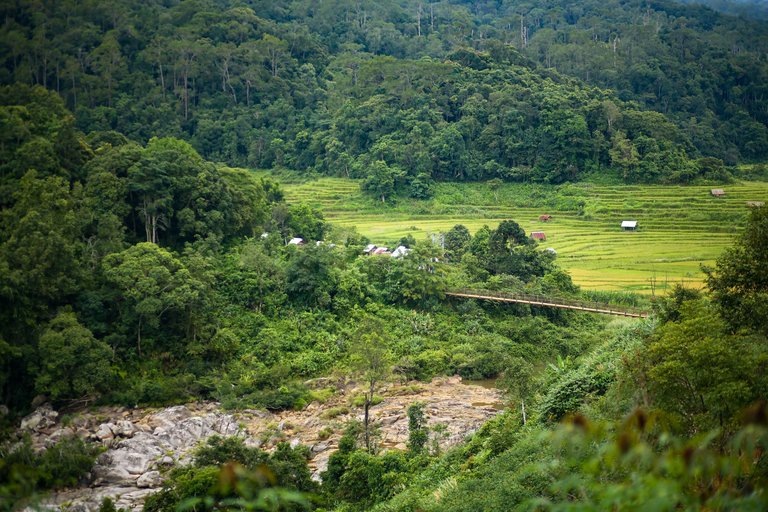 Today I took the children to a small village of ethnic minorities nestled between the mountains and next to a romantic river. We traveled there by school van, then we had to walk to reach that small village. Although the walk was quite long, all the children enjoyed it. Many of them have barely had the chance to go to places like this. They showed great interest in our lessons about the land, plants, people, architecture and culture of the ethnic minorities in the village. I also felt happy that the kids enjoyed learning about those things.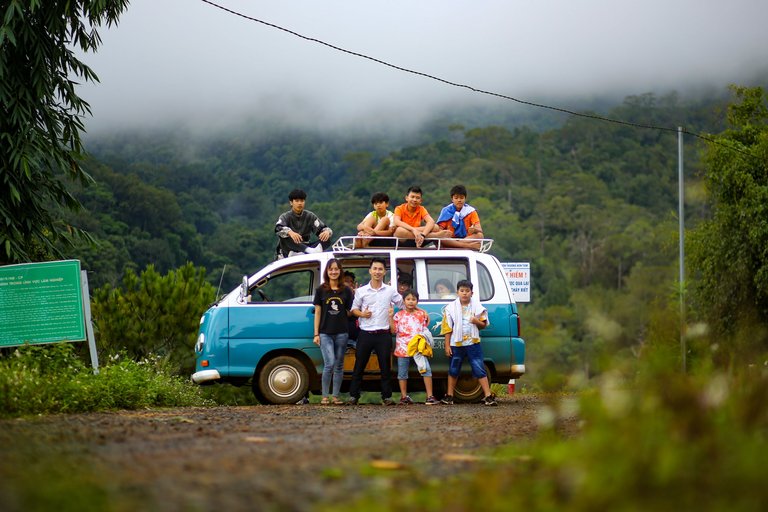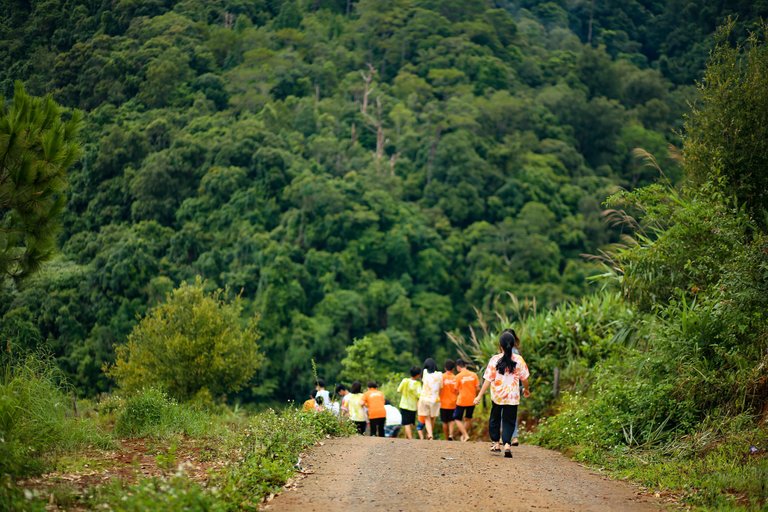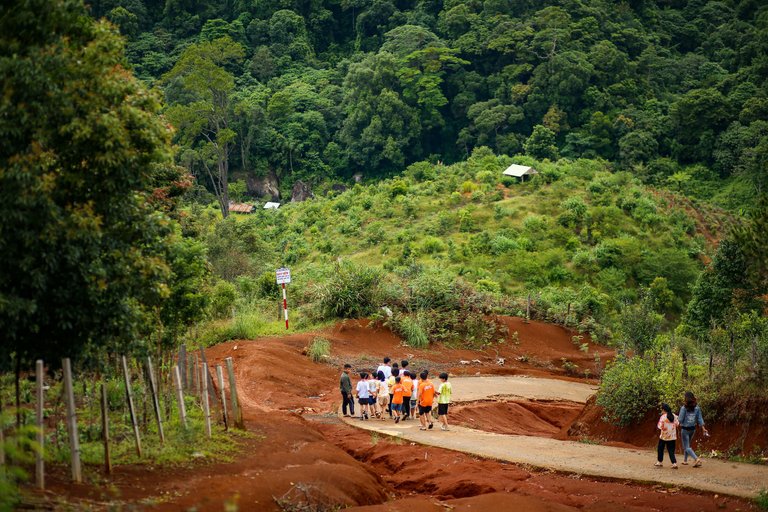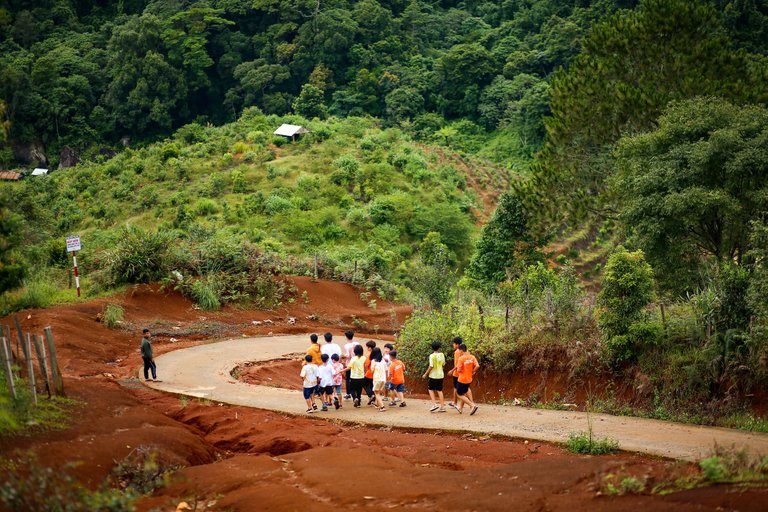 I was delighted that the kids enjoyed their time outside and were eager to learn more about nature.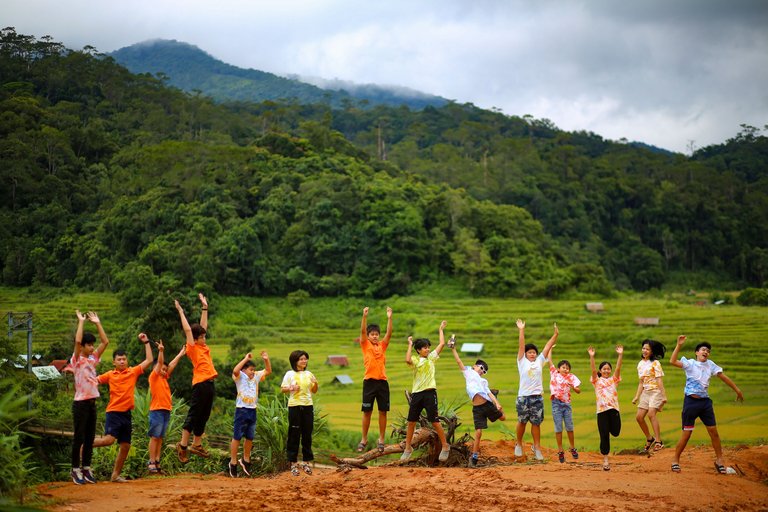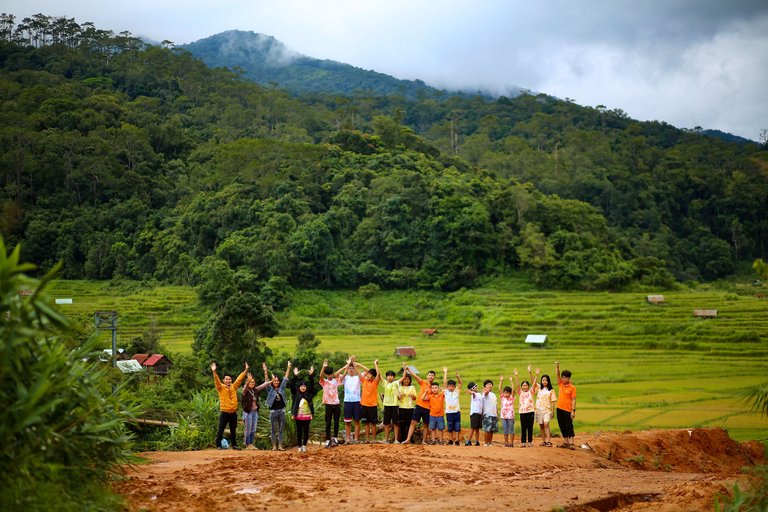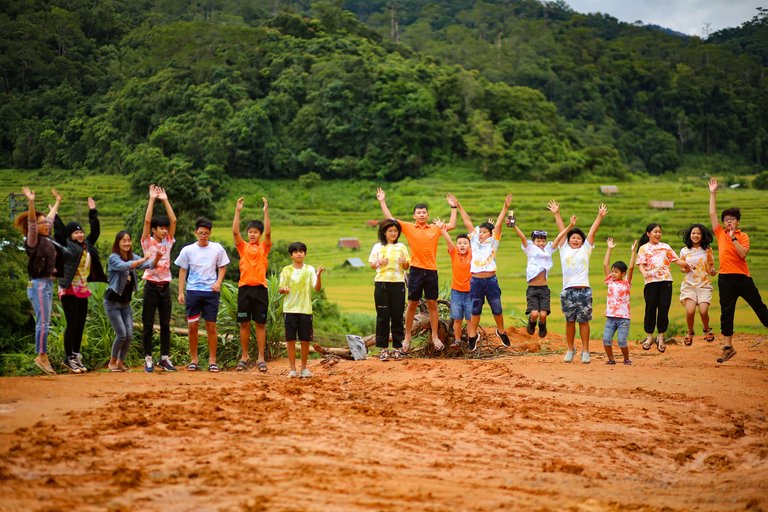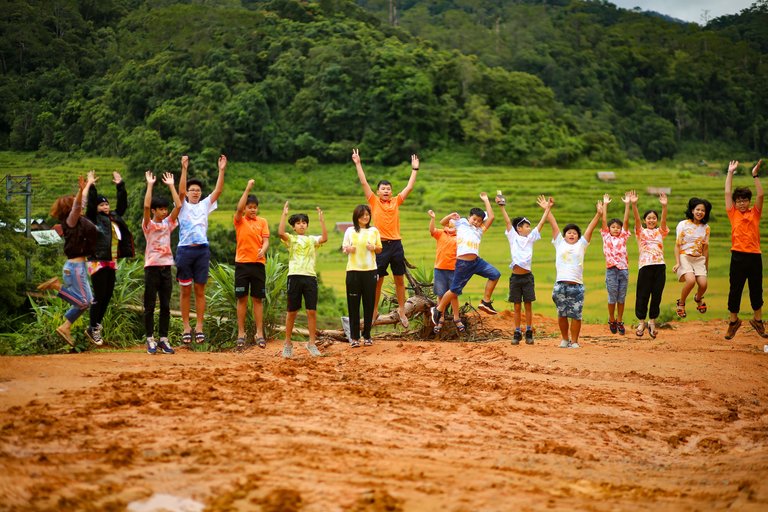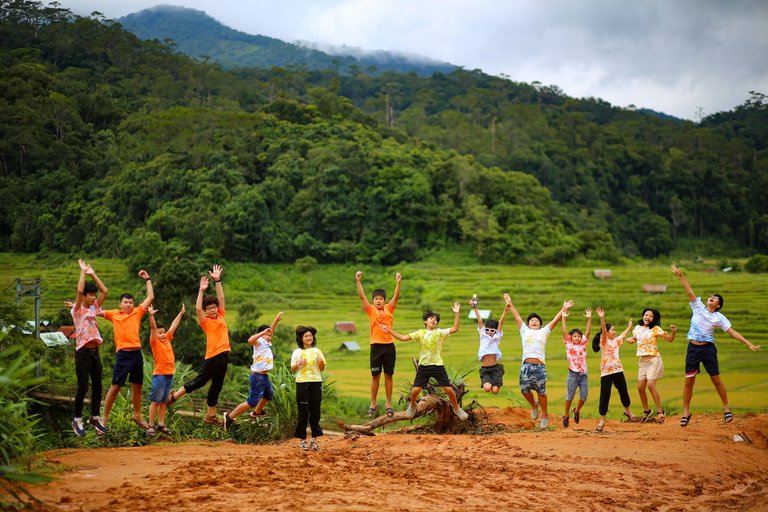 I then continued to lead them deeper into the village to discover the beautiful scenery of the village with its suspension bridge, terraced fields and small houses on stilts. We then stopped at a sandy ground next to a romantic river to participate in outdoor physical activities. I must say that children have a lot of energy, so outdoor physical activities like this will be very good for them. In particular, many of them are showing signs of obesity, so outdoor activities like this help them a lot. We spent the afternoon in that village before heading back to school. And I was even happier knowing that many of them wanted to stay longer. It was a great day of outdoor activities that I had with the kids. We are glad that we not only taught them lessons about nature, land, plants, people and local culture, but they also enjoyed outdoor physical activities.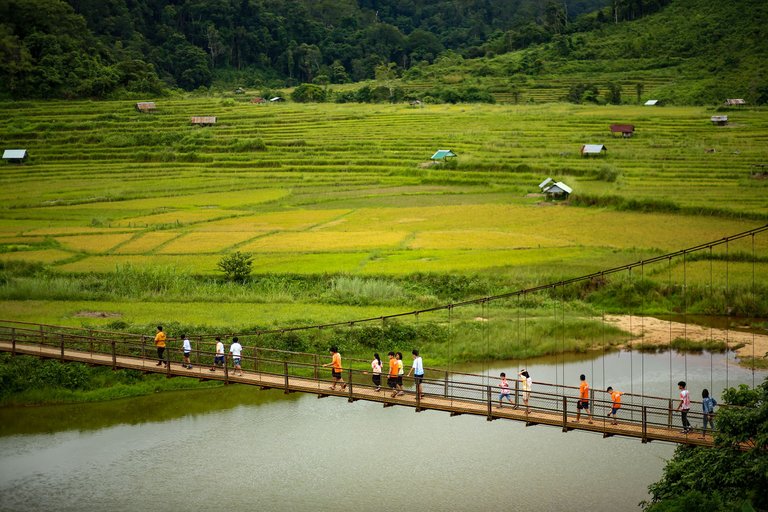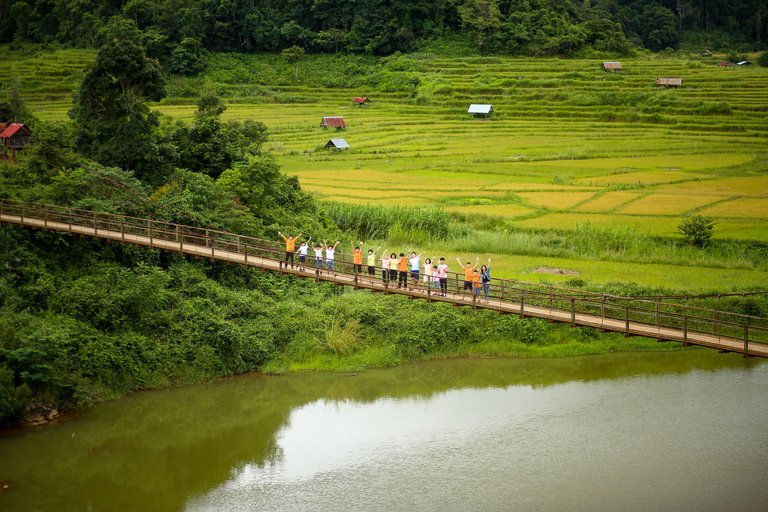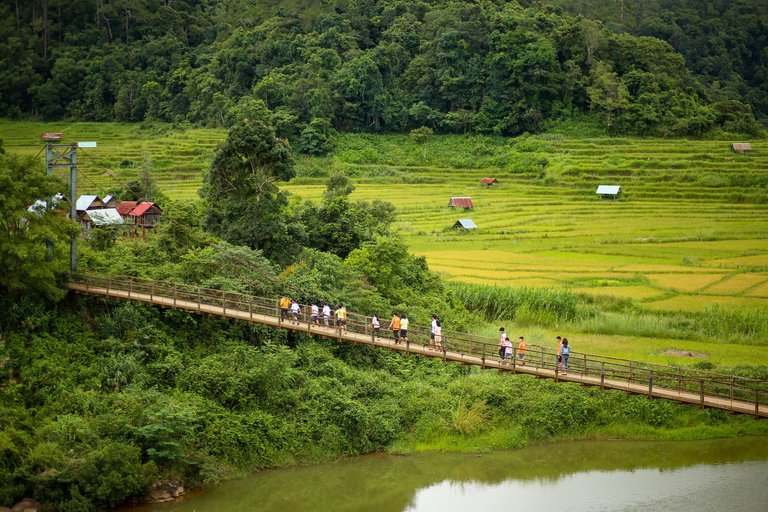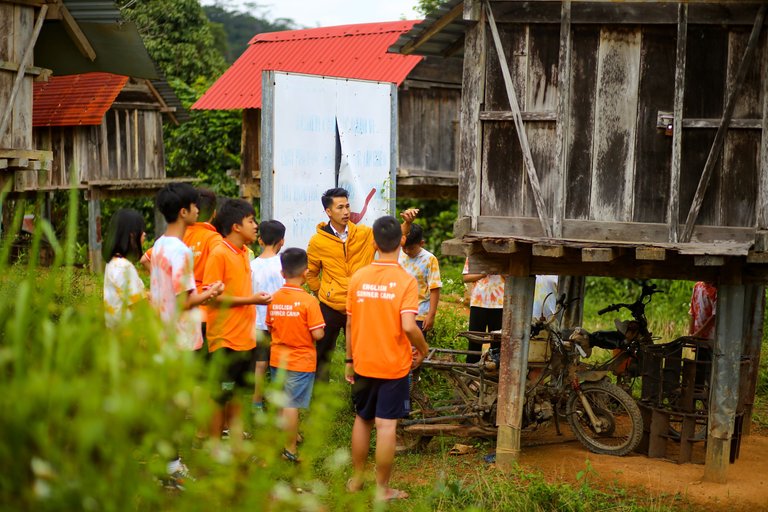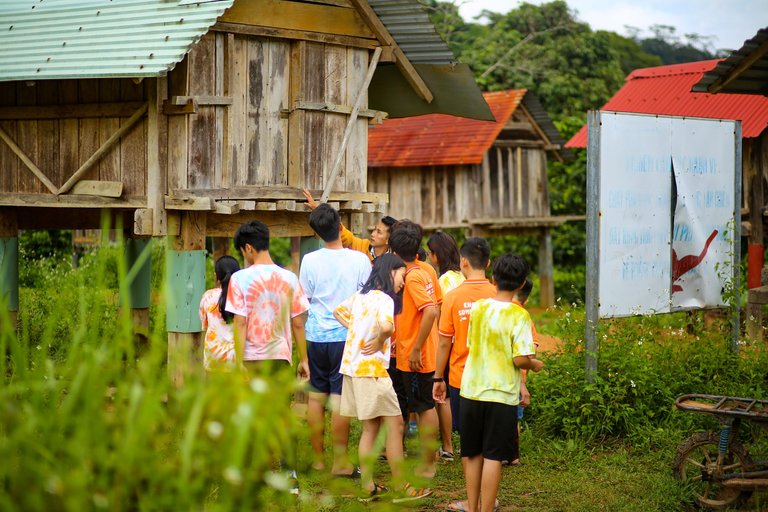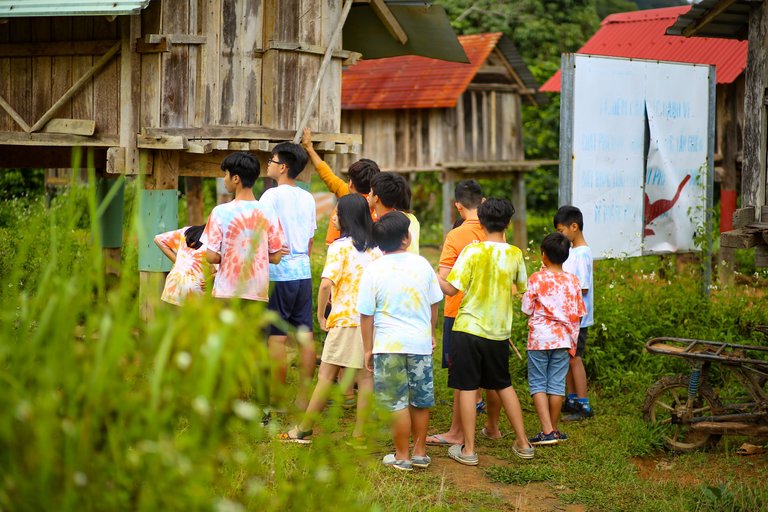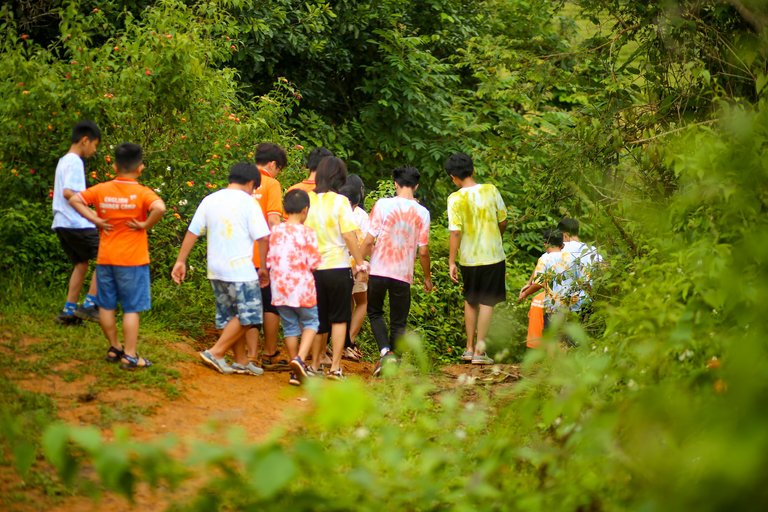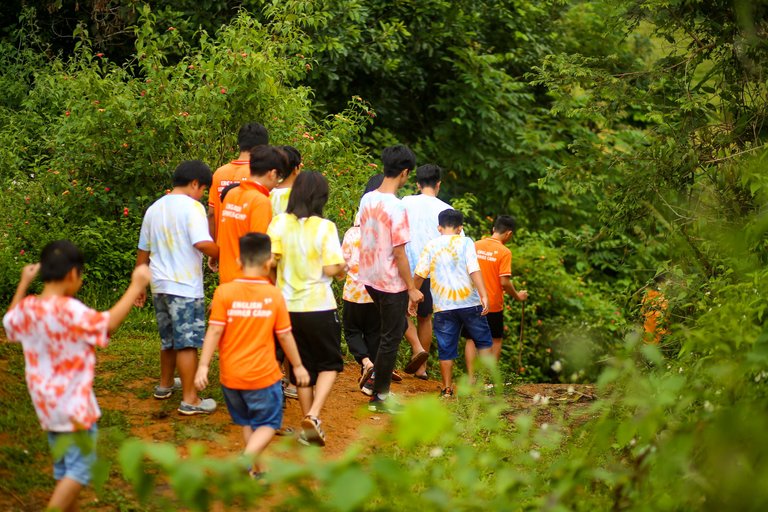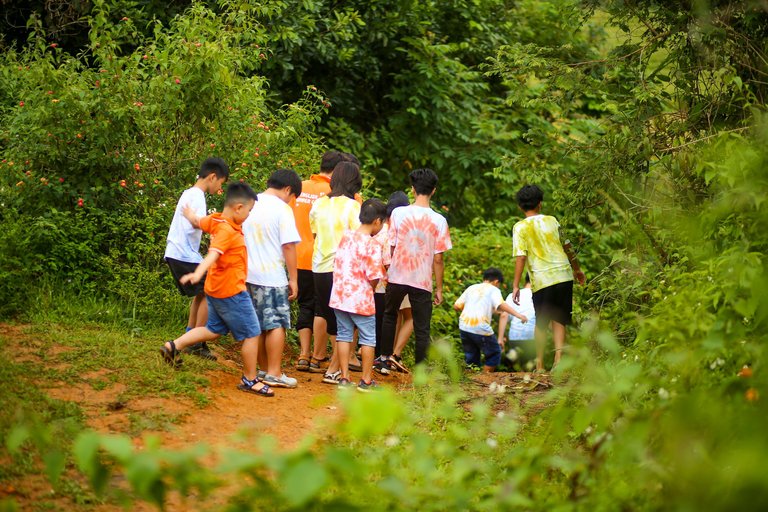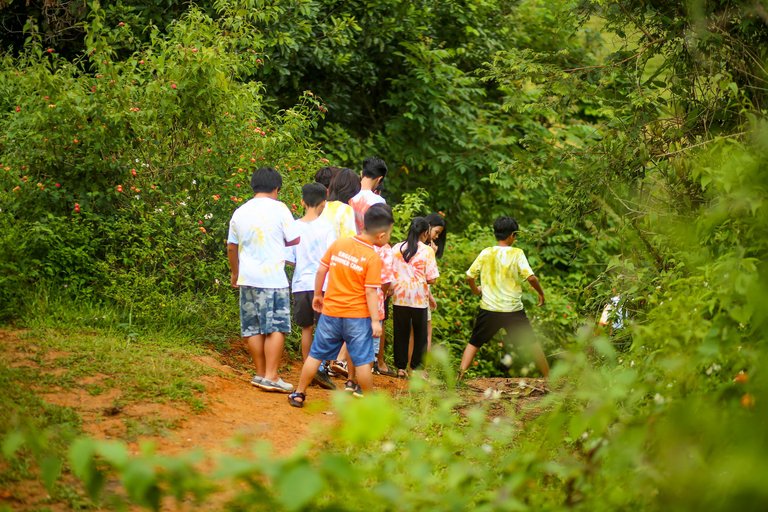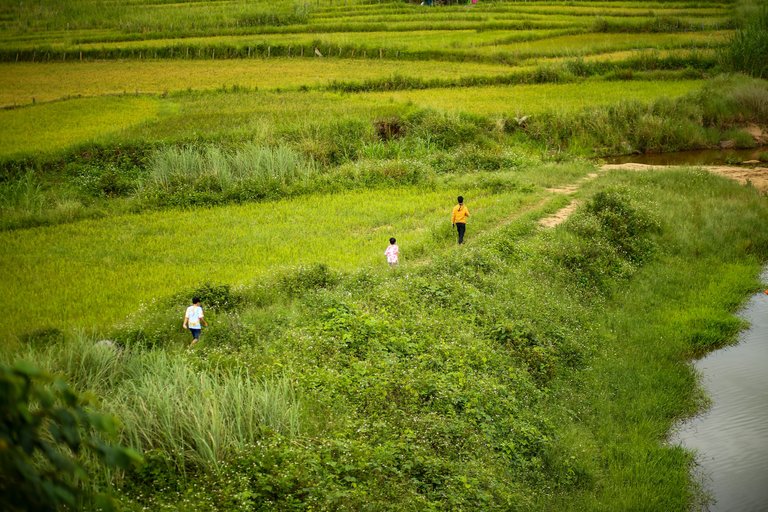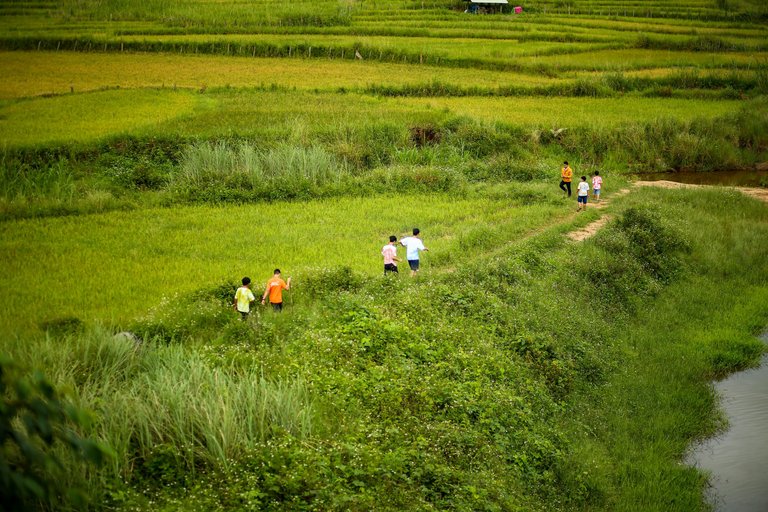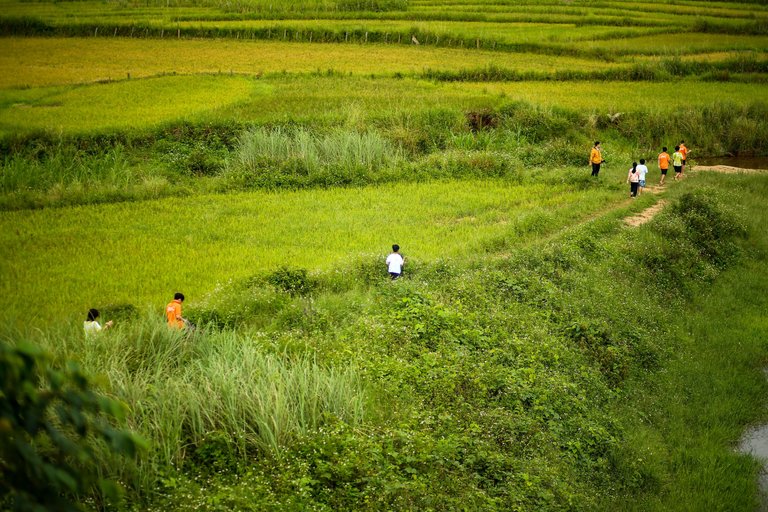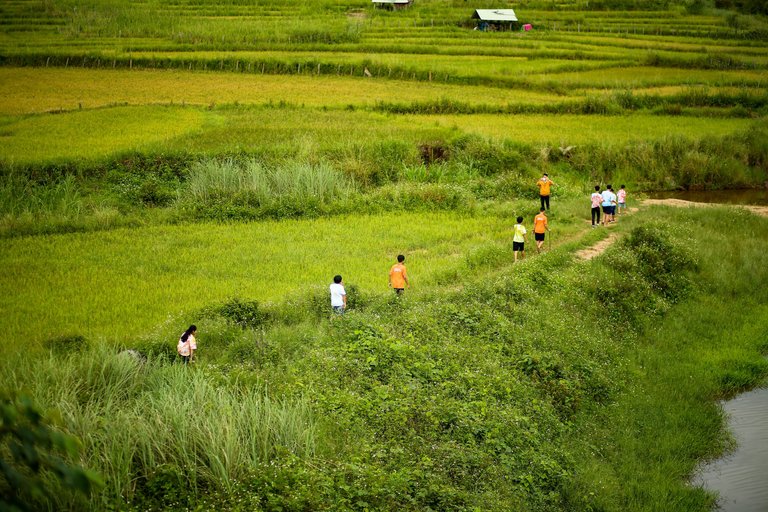 The kids also enjoyed the outdoor physical activities.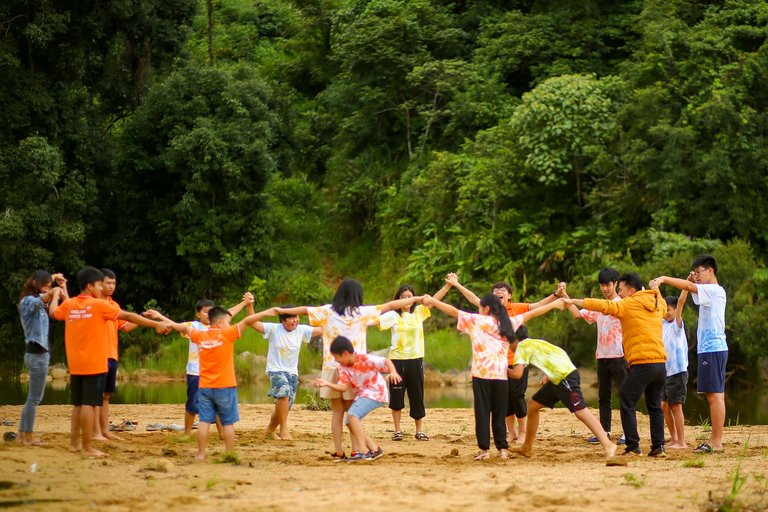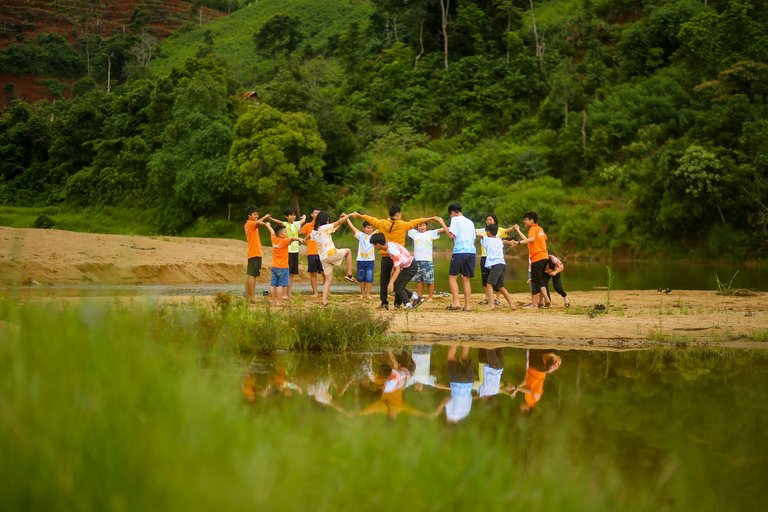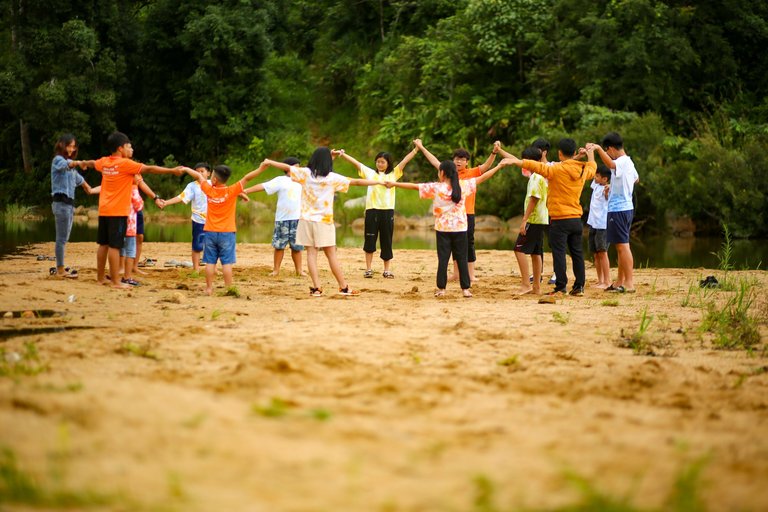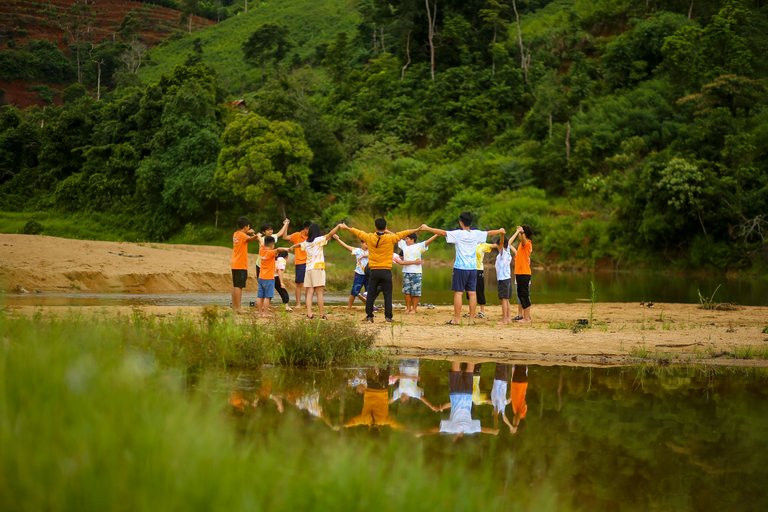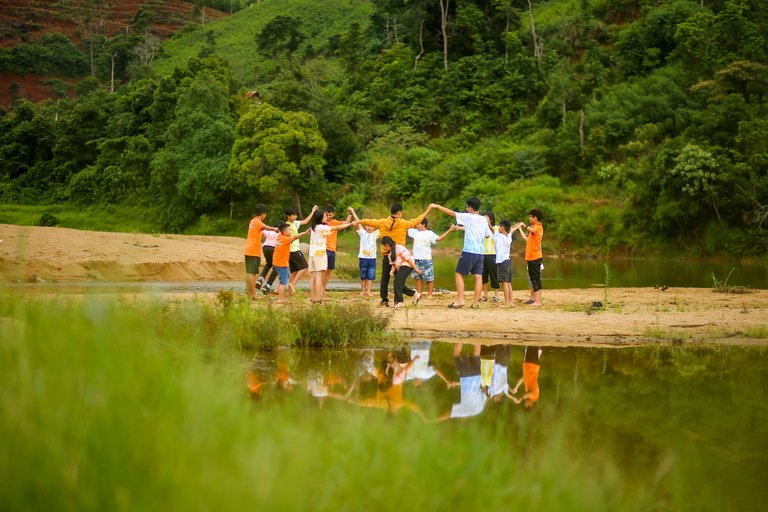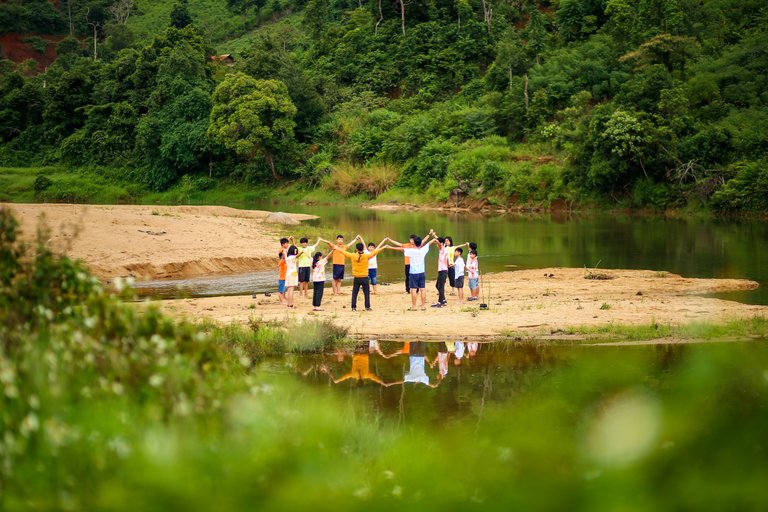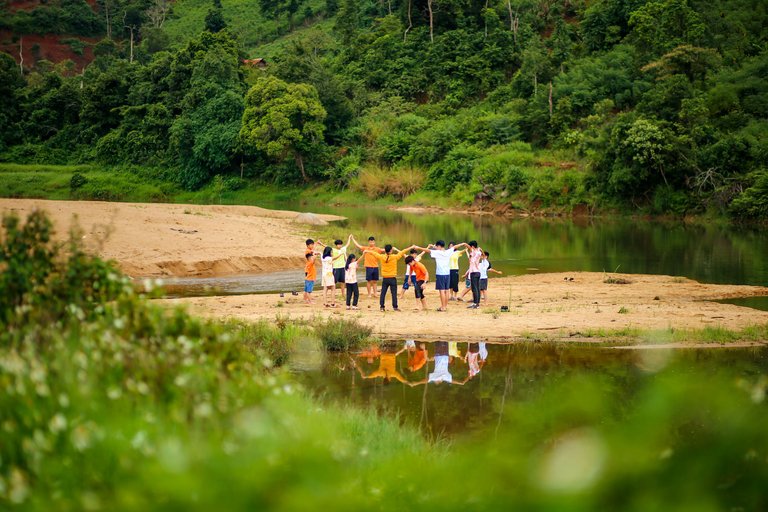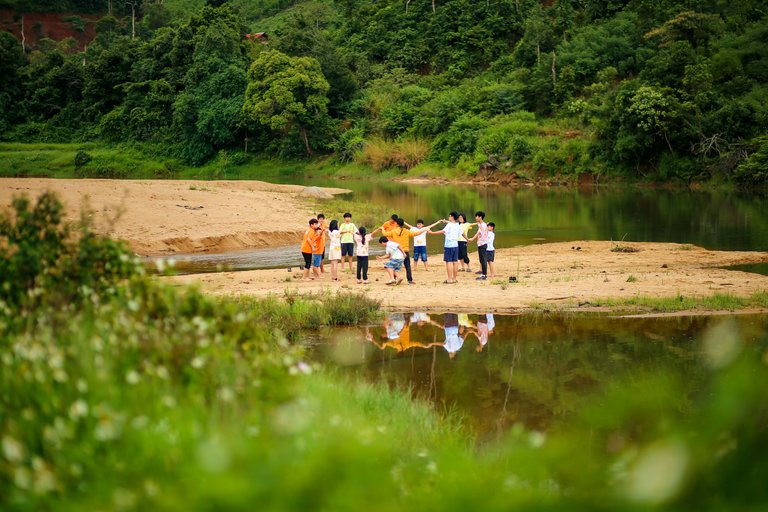 They really enjoyed playing in nature and wanted to stay longer until dark.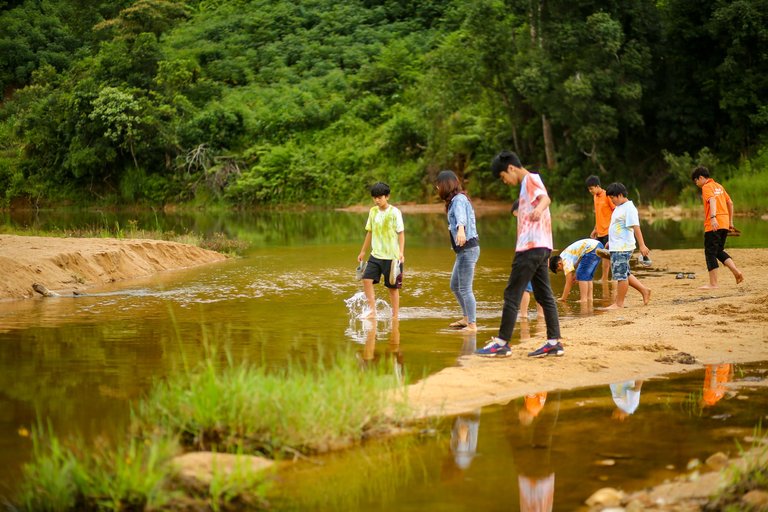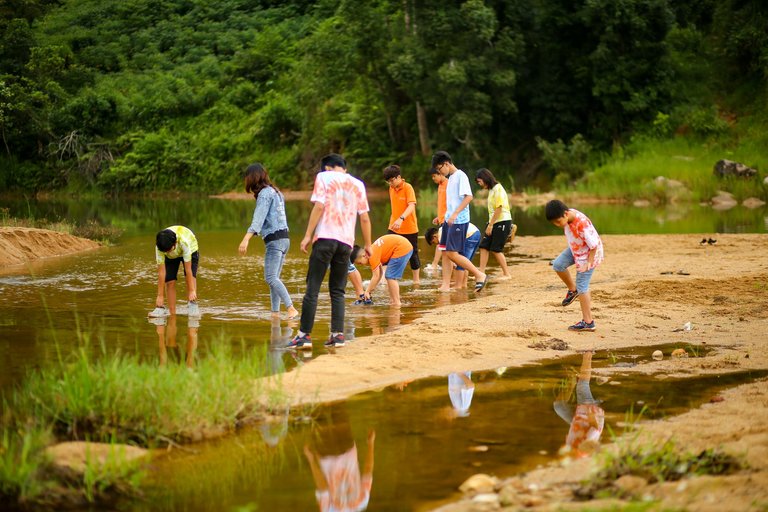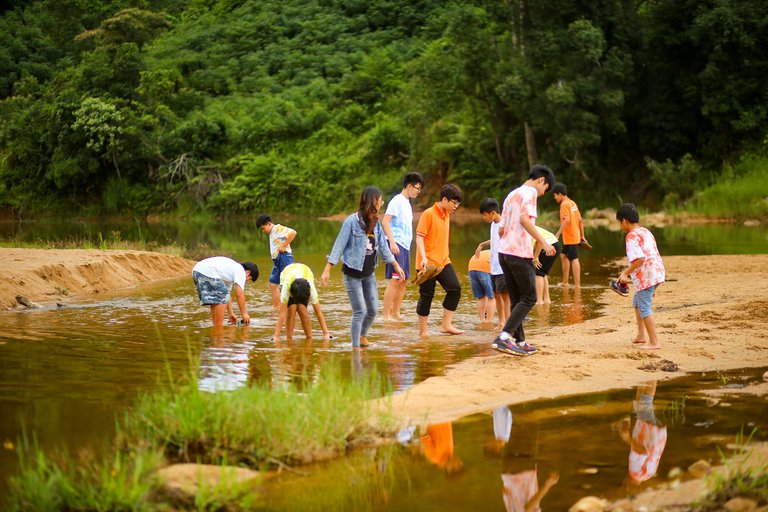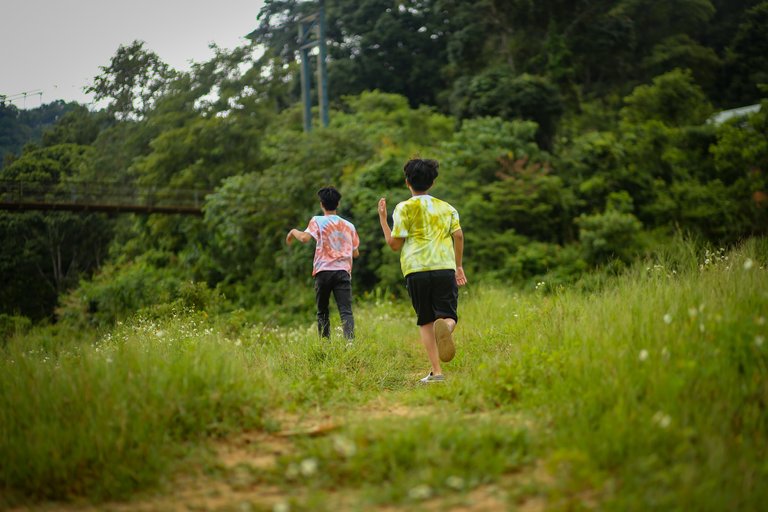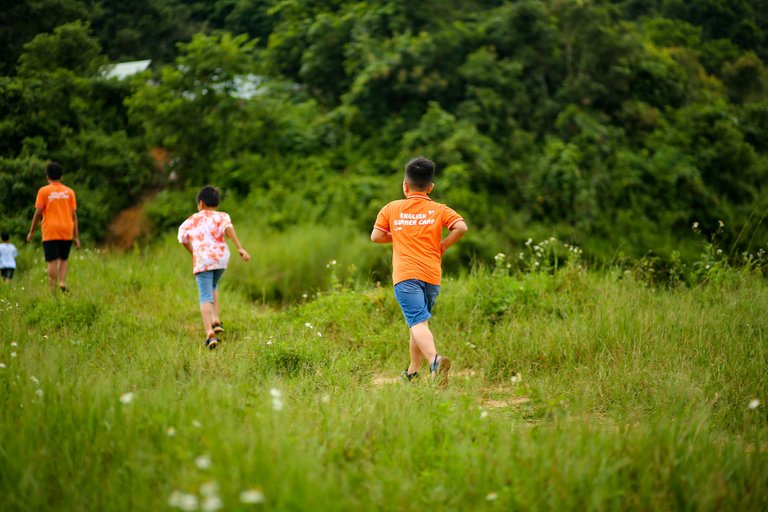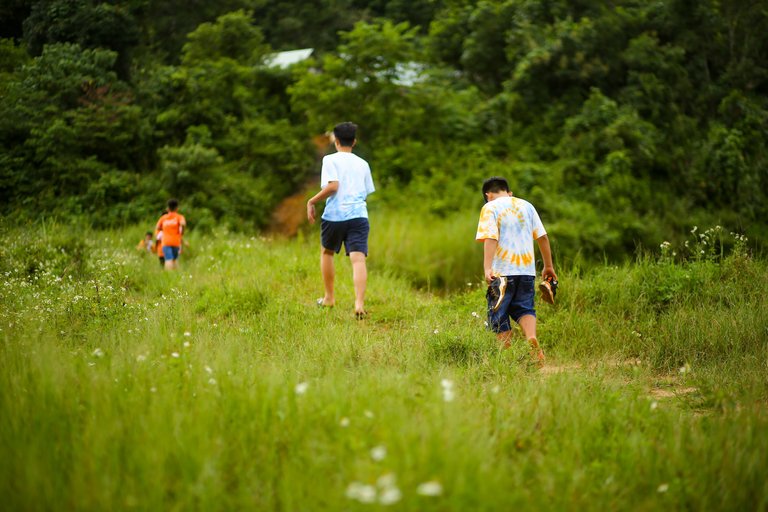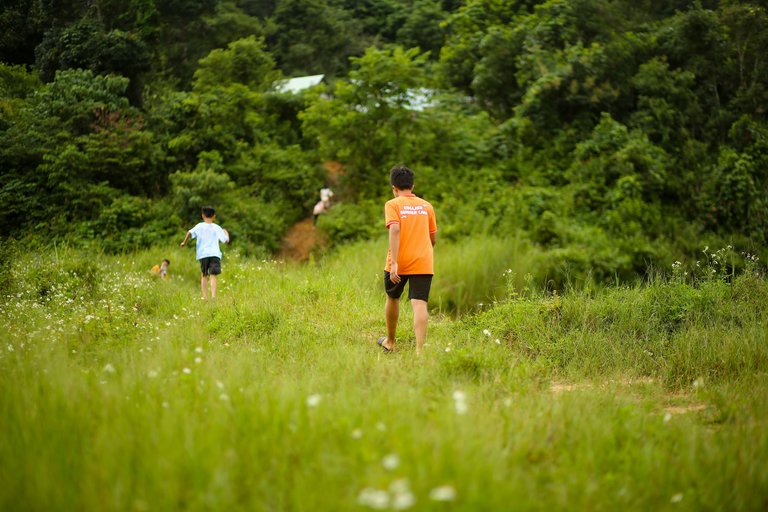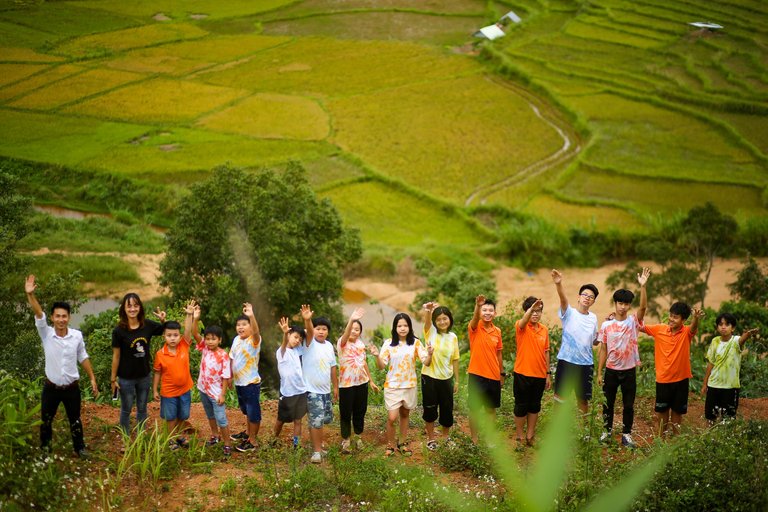 Thank you for taking the time to read my post. I was very happy to have done something meaningful today. Wish you a good day!
FIND ME ON:
Blog:
https://www.dodobalo.com/
Facebook:
https://www.facebook.com/Imdodohere
Instagram:
https://www.instagram.com/dodo.balo/
Twitter:
https://twitter.com/dodovietnam1
---
---