A relaxing weekend in nature
Hi Hivers in the Amazing Nature community, what did you do for your weekend? For me, nature is always the first choice. And today I have continued to choose nature for my next destination. As a photographer and tour guide, I am quite busy with taking photos and leading customers on tours. In particular, I'm usually busier on weekends when people are off work and book tours more. However, for me, I always try to schedule some time to refresh myself. It is an opportunity for me to rest, recover to think about what I have done and ensure the quality of work for the future.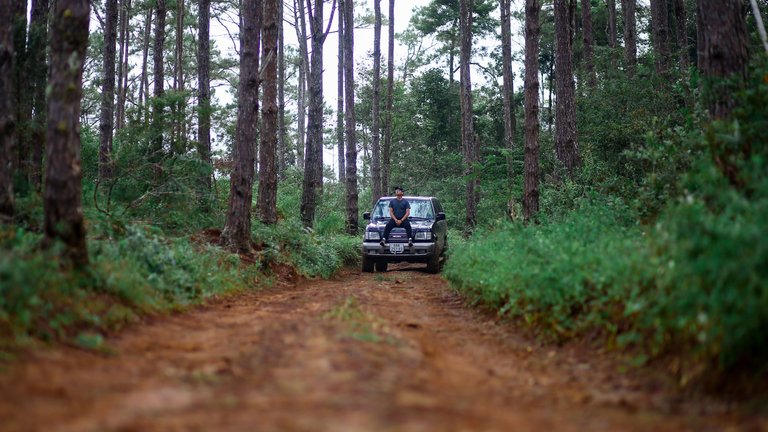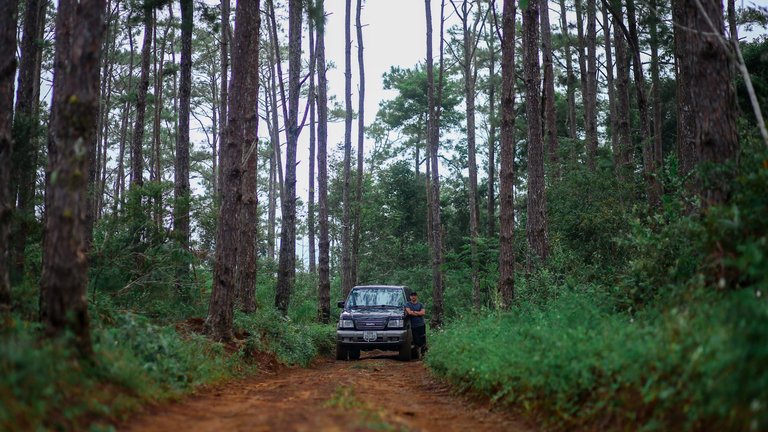 And today I decided to drive to a forest corner of Mang Den. Mang Den is still a beautiful land with a large forest area. You can almost easily find many different beautiful corners in Mang Den. And I chose a small corner of the forest for myself. I drove to the edge of the forest, left the car there and walked around to enjoy the fresh air, quiet space and beauty of nature.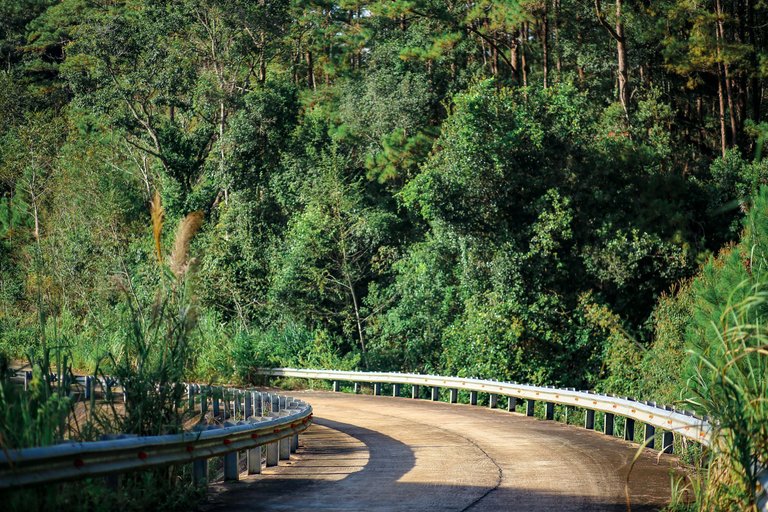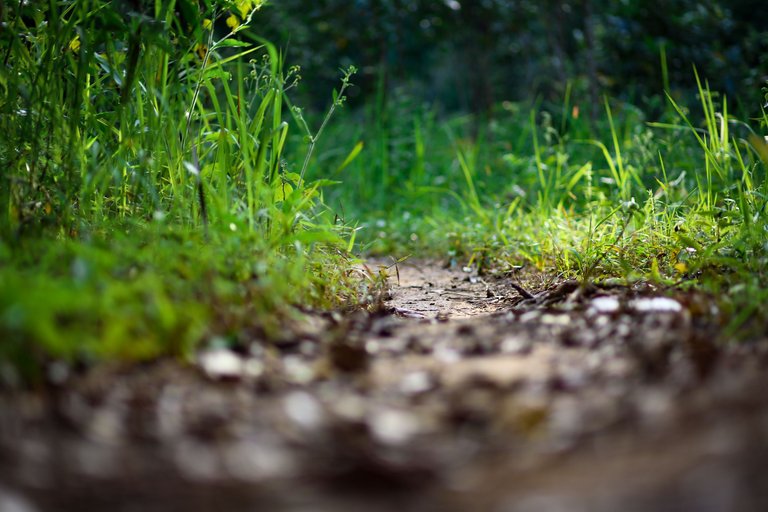 Walking along a forest trail, I discovered many interesting things. First I found a stream in the forest. The water there seems very clear and clean. The sound of the stream flowing through the rocks creates a murmur. Sitting there and listening to the sound of running water was wonderful. I also found a rudimentary suspension bridge over that stream. It looks like a long abandoned bridge. The wooden slats there had rotted and the steel wire had rusted. I didn't hesitate to try walking on that bridge, although it was quite shaky, it was an interesting feeling. Then I continued walking along the stream and found a beautiful natural lake nestled in the forest. I think I will come back there on a better time to swim or row SUP in that beautiful lake.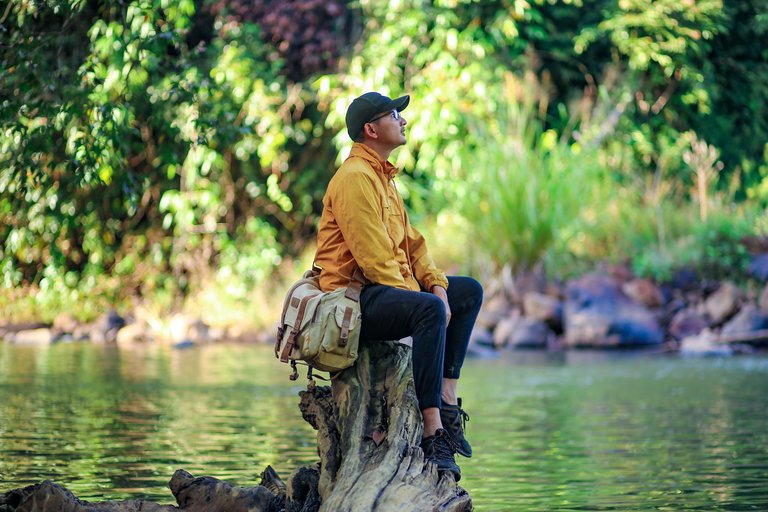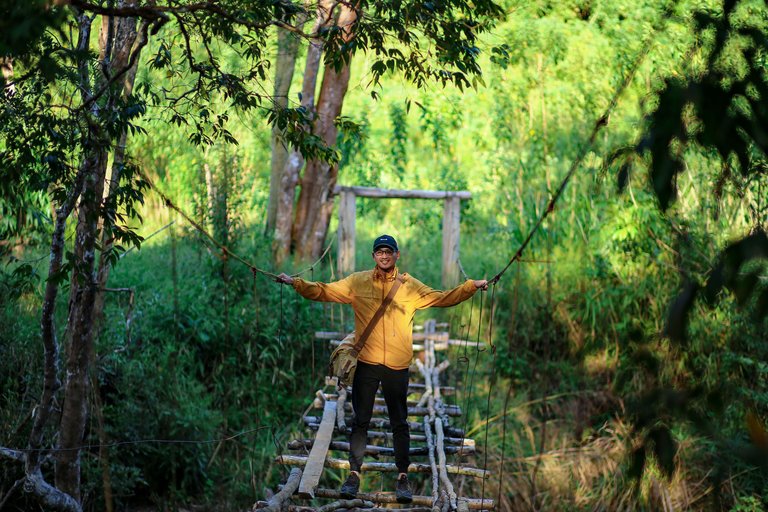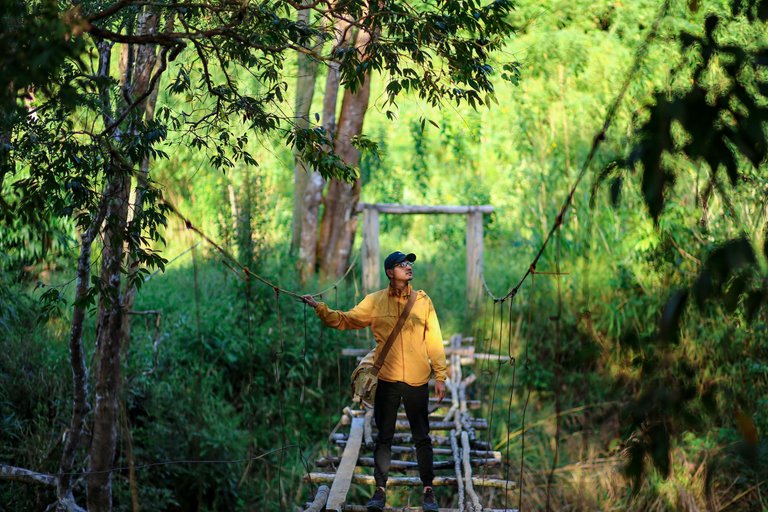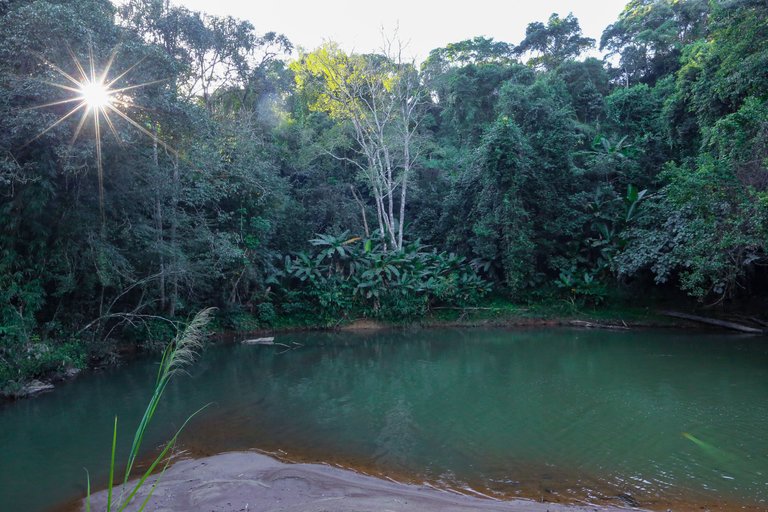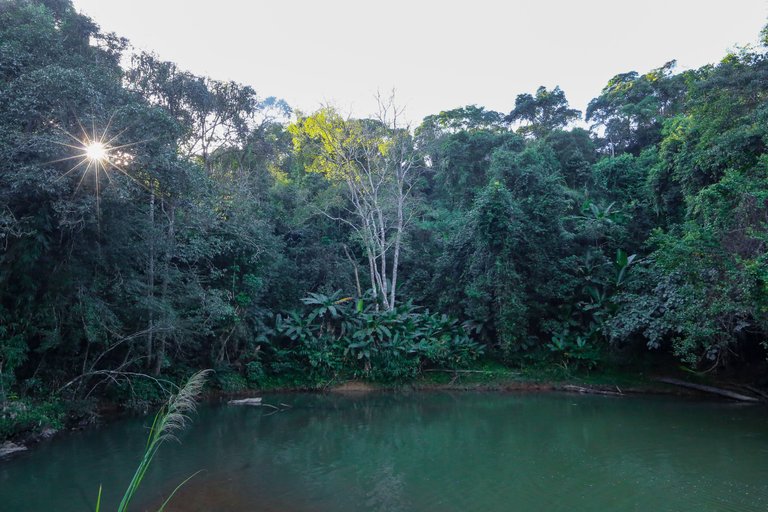 I had a really good time in that forest. Although I didn't have much time to myself this time due to my busy schedule, I still felt very happy and refreshed. I finished my work around 4pm, so I spent just over an hour there. Things like that are okay. The air there was very fresh and the space was very quiet. I was very satisfied because I found some new and interesting things. Besides, the beauty of nature has also given me very positive energy.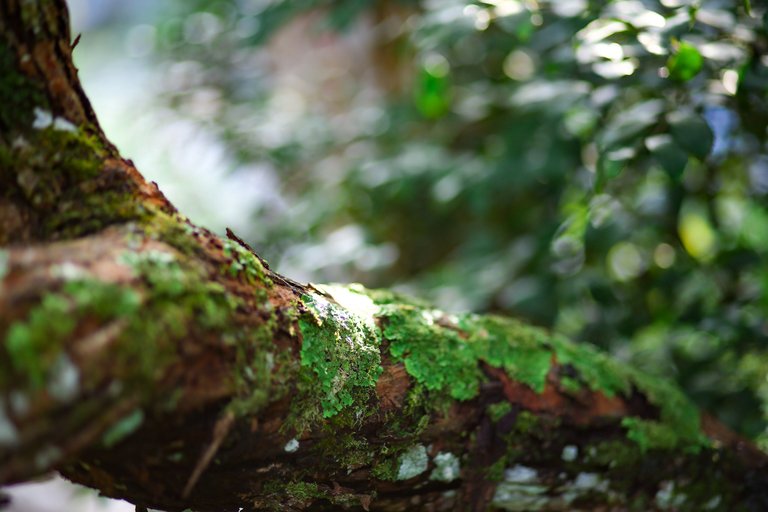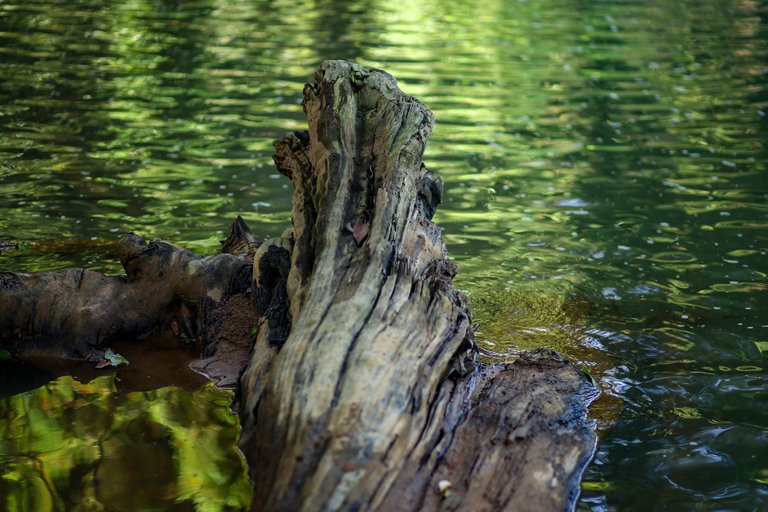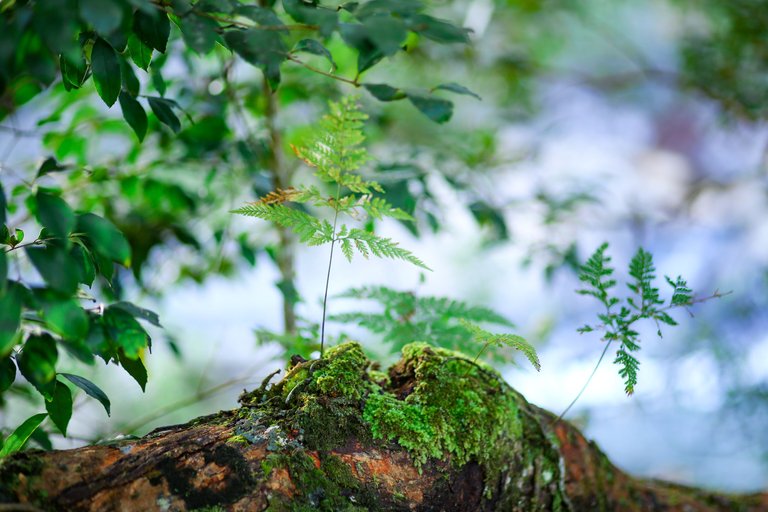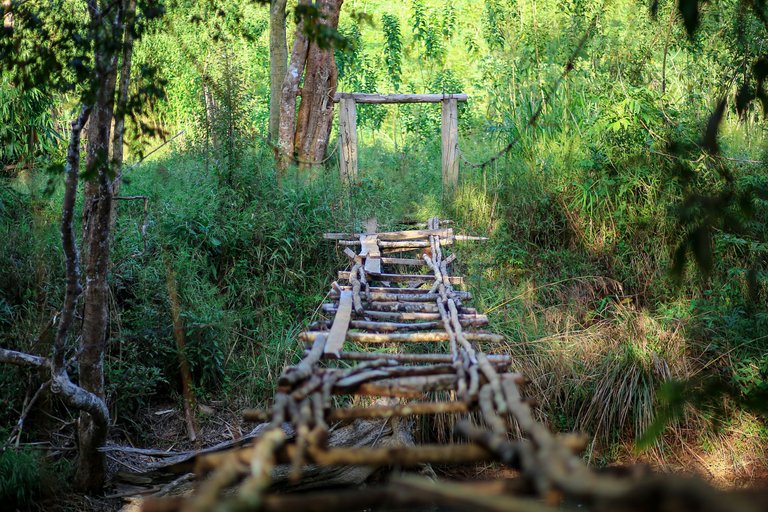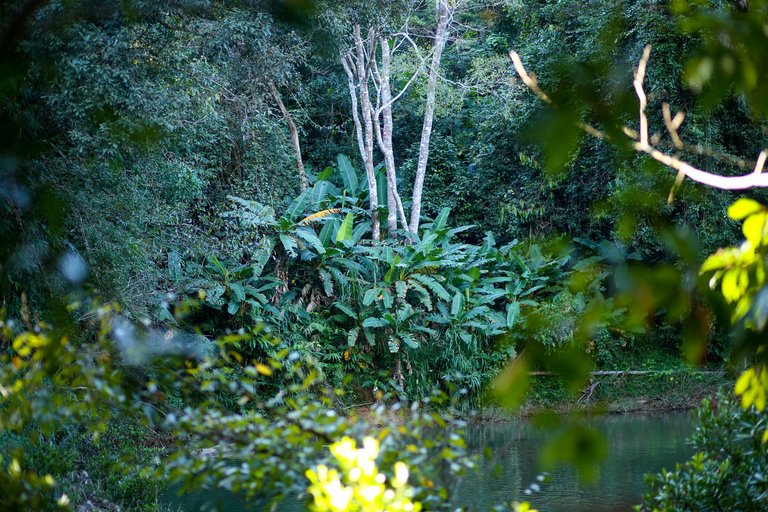 Thank you for taking the time to read my post. I hope you enjoy it too and have a great weekend with your loved ones.
FIND ME ON:
Website:
https://www.dodobalo.com/
Website:
https://mangdendiscovery.vn/
Facebook:
https://www.facebook.com/Imdodohere
Instagram:
https://www.instagram.com/dodo.balo/
Twitter:
https://twitter.com/dodovietnam1
---
---