Amazing nature: Explore the abandoned suspension bridge in the forest
Hi Hivers in the Amazing Nature community,
It was a beautiful afternoon at my place, so I decided to go outside to enjoy the fresh air of the surrounding nature. The place where I live and work is endowed with beautiful nature. So I can always choose for myself a beautiful natural place to enjoy close to home. This time, I chose to explore an abandoned suspension bridge in the woods. I've heard about this bridge before, but I still haven't had a chance to explore it until today.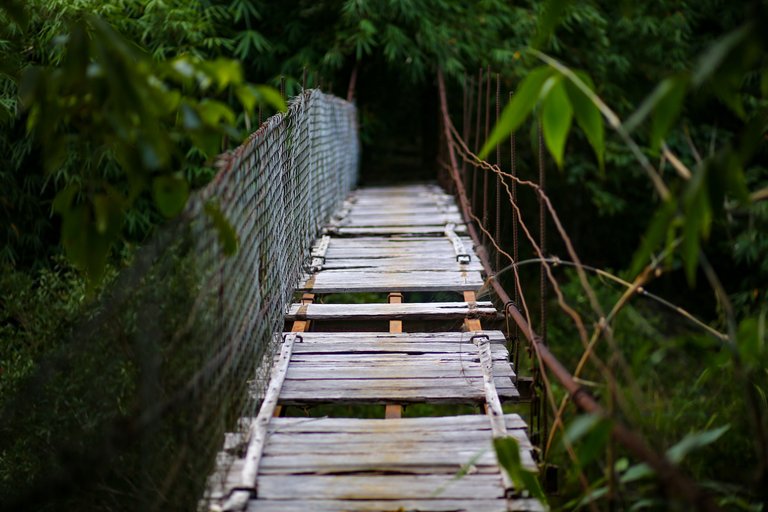 To get to that bridge, I had to go around Dak Ke Lake to go into the forest. The color of the golden afternoon sun shining on the trees around the lake combined with the cool air makes me feel like autumn has come.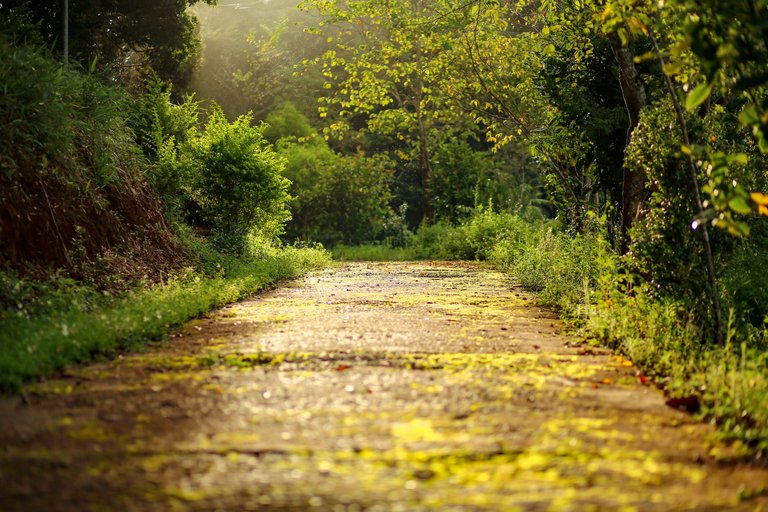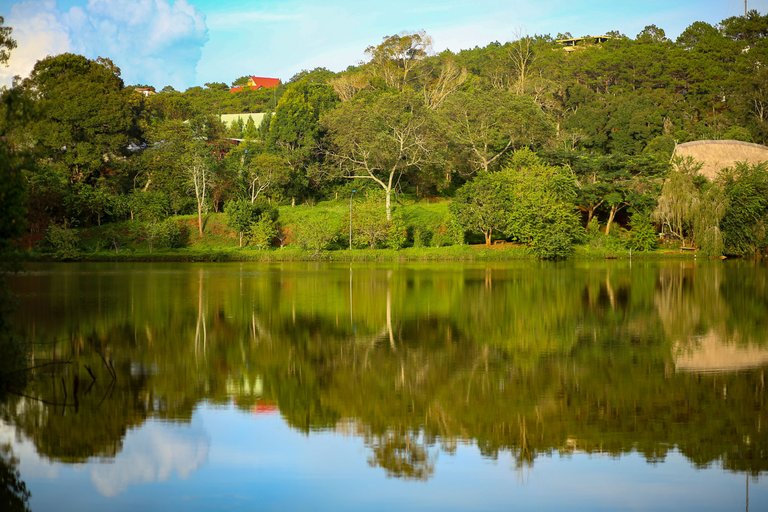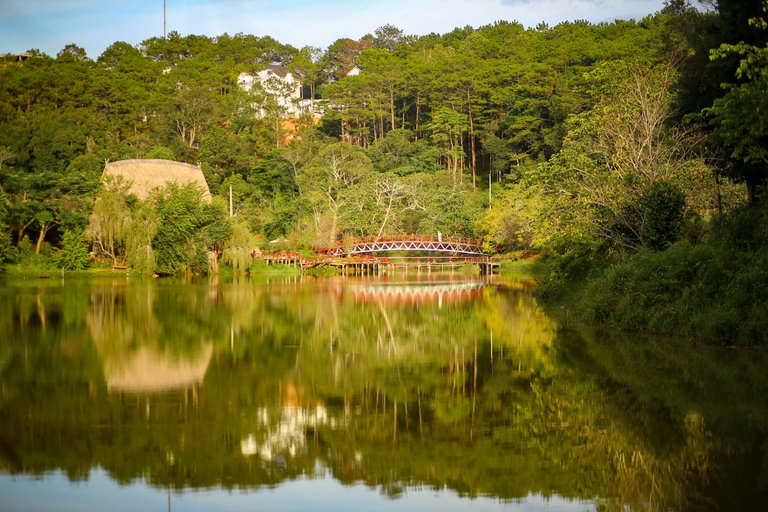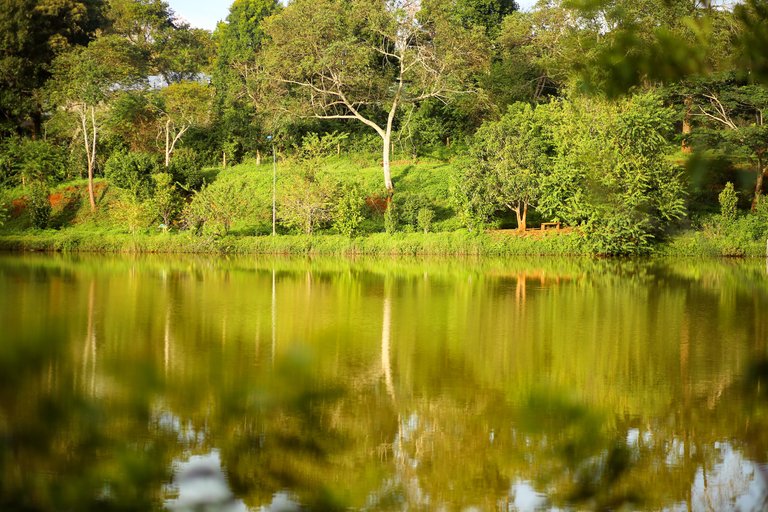 While I was walking, I also caught some young people jogging around the lake. Everyone seemed very happy and full of energy.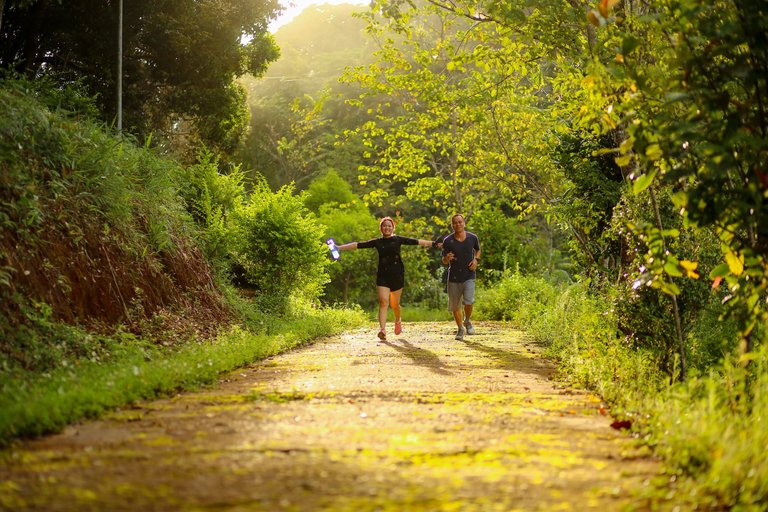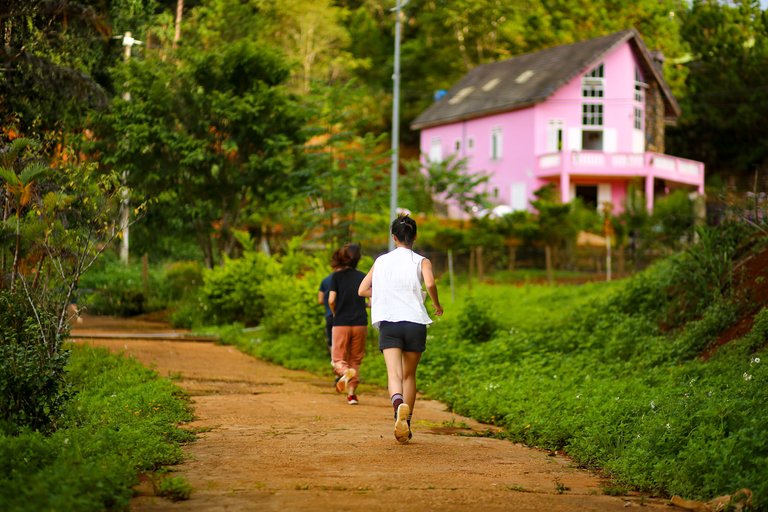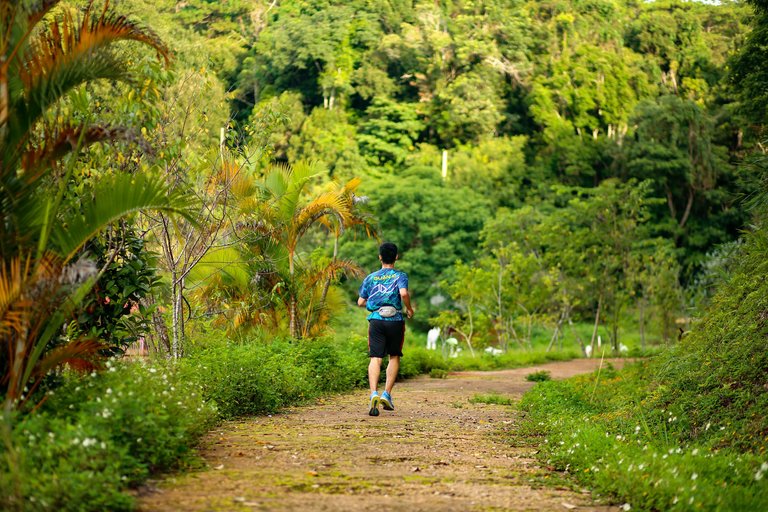 To get to the abandoned suspension bridge 🌉 , I had to continue following a small trail behind Dak Ke Lake. Previously when this bridge was in use, there was a trail there. It was then abandoned, so the trail was gradually hidden by the surrounding trees.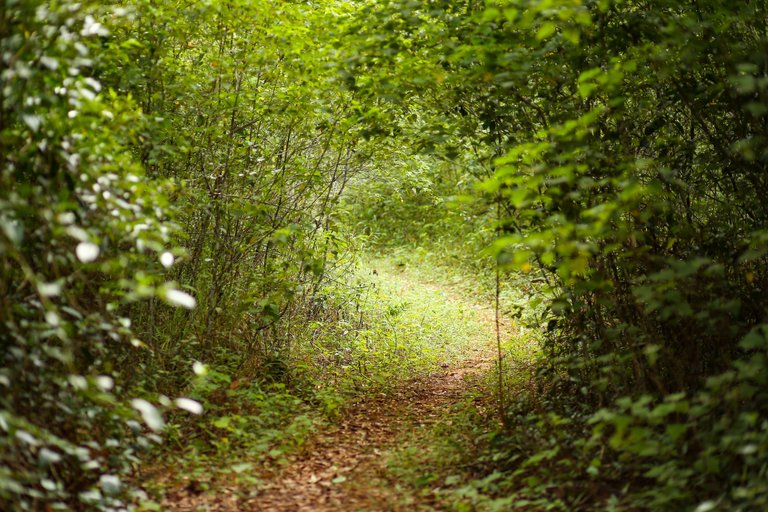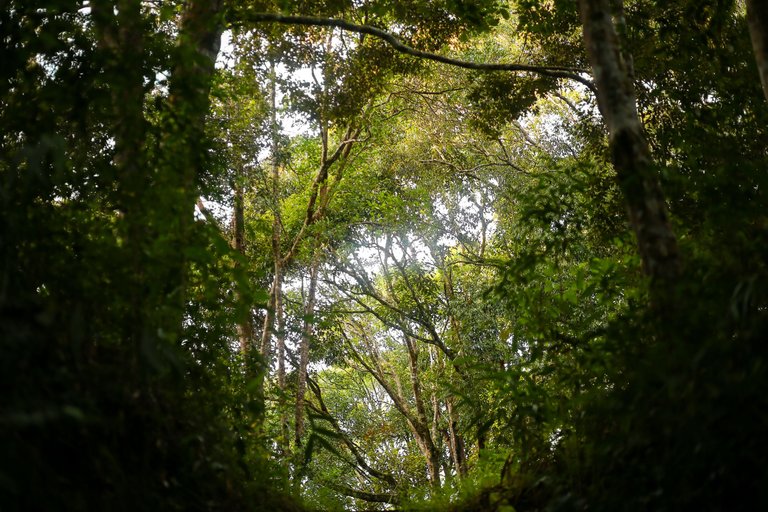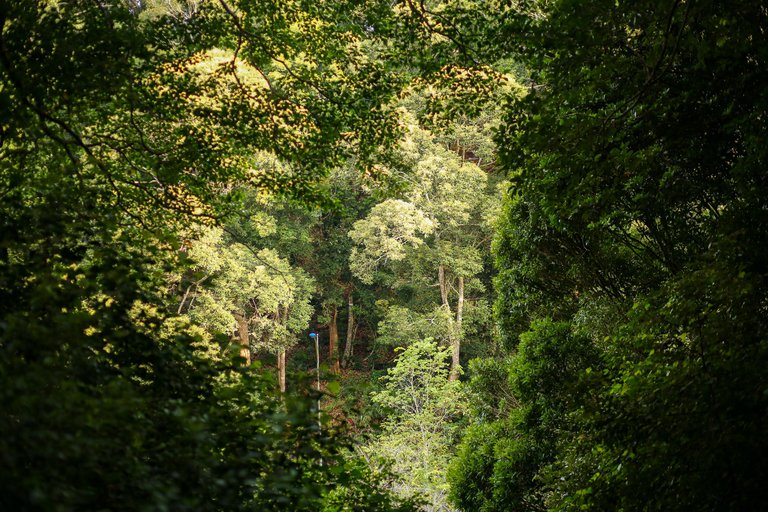 Following the trail for a bit, I came across stairs that led me down to the suspension bridge. It must have been a long time since anyone came here, so the steps were mossy. There were even branches that block the stairs. The stairs are nestled among the surrounding large trees with a ghostly beauty.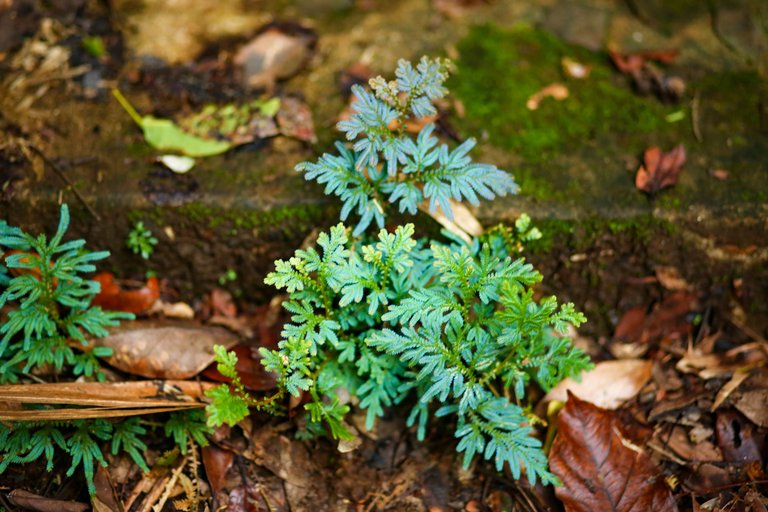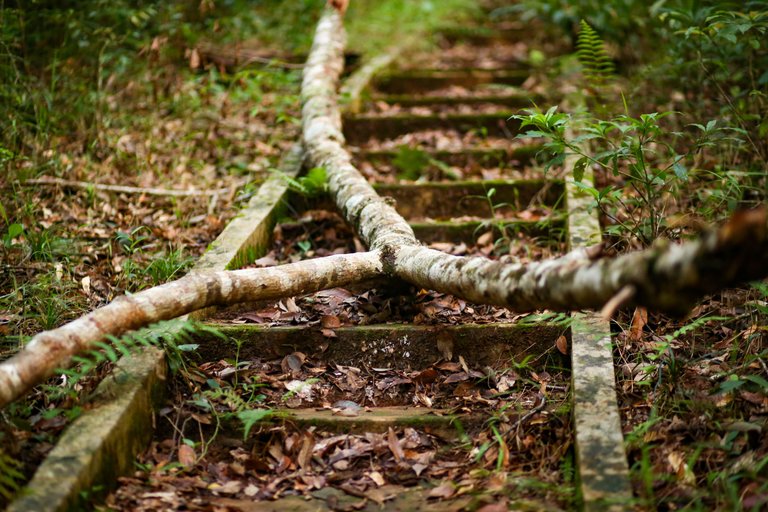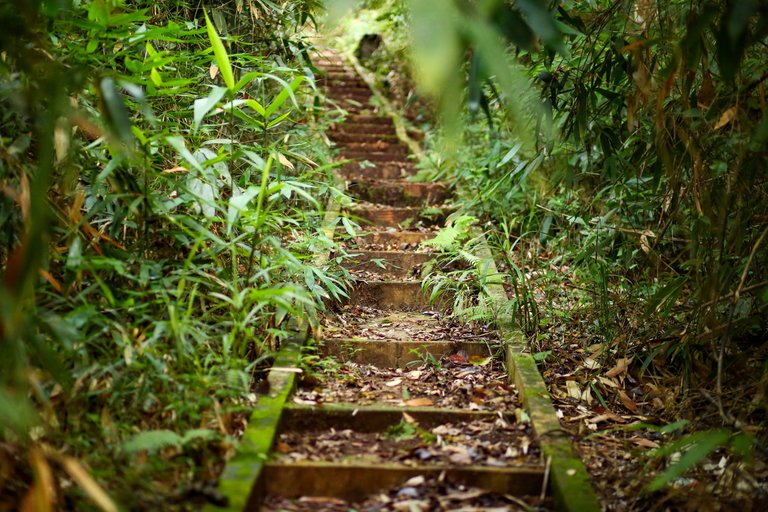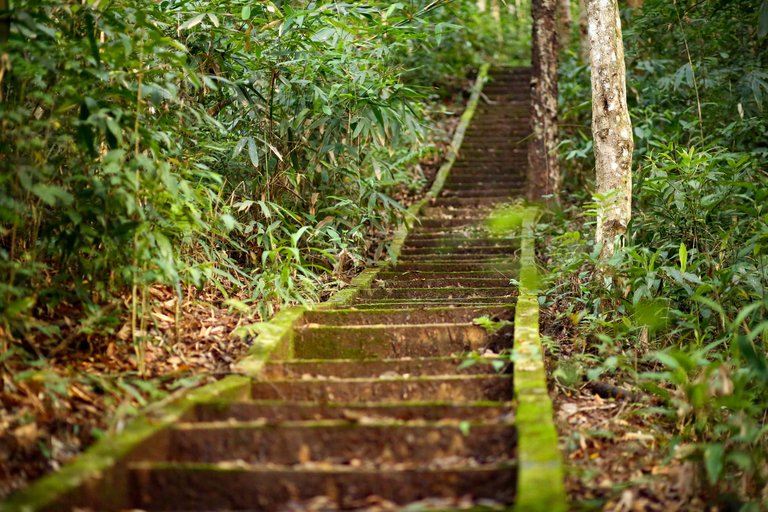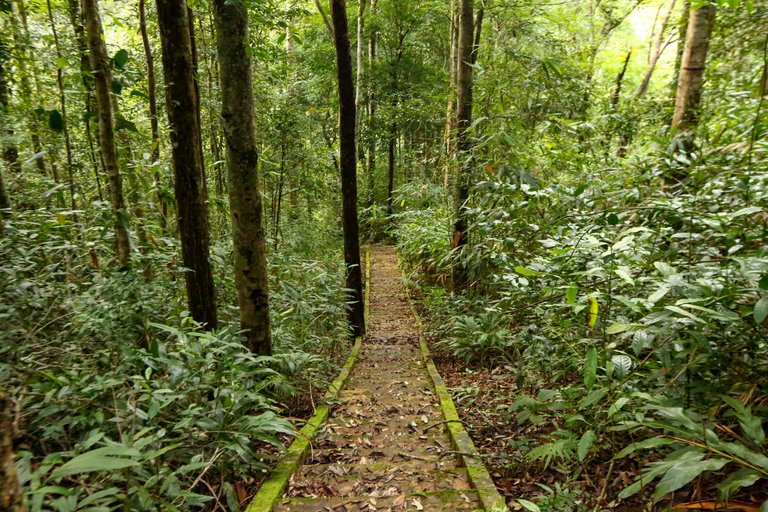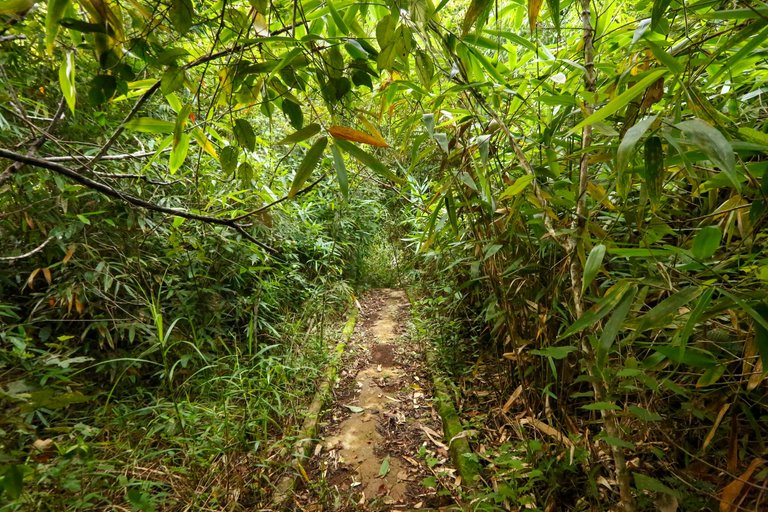 The feeling of walking among the big trees was refreshing. Looking up from below, the trees are beautiful. The interwoven canopy covers the vegetation below. The afternoon sun rays through the trees also create beauty for the whole forest.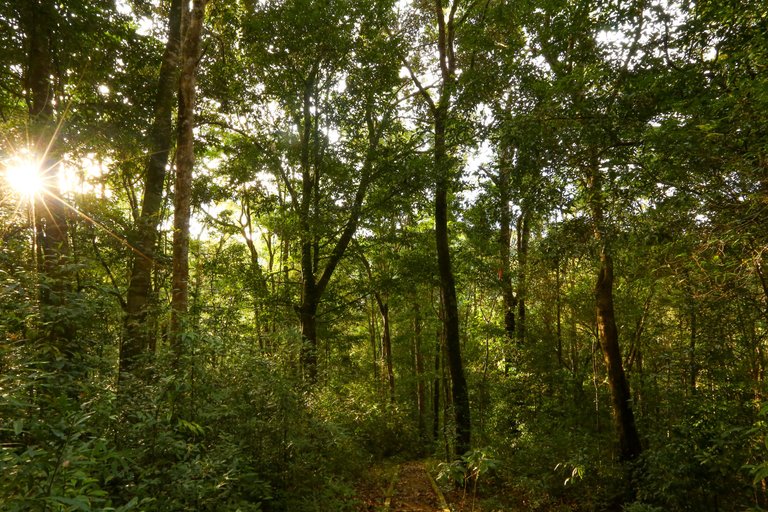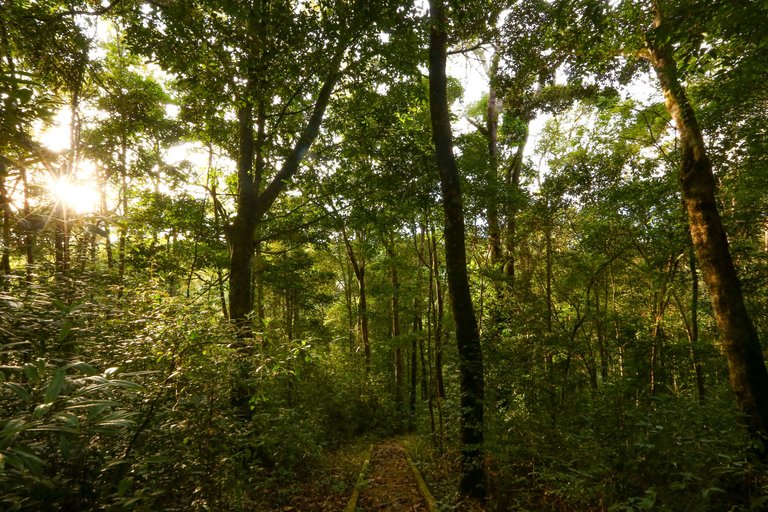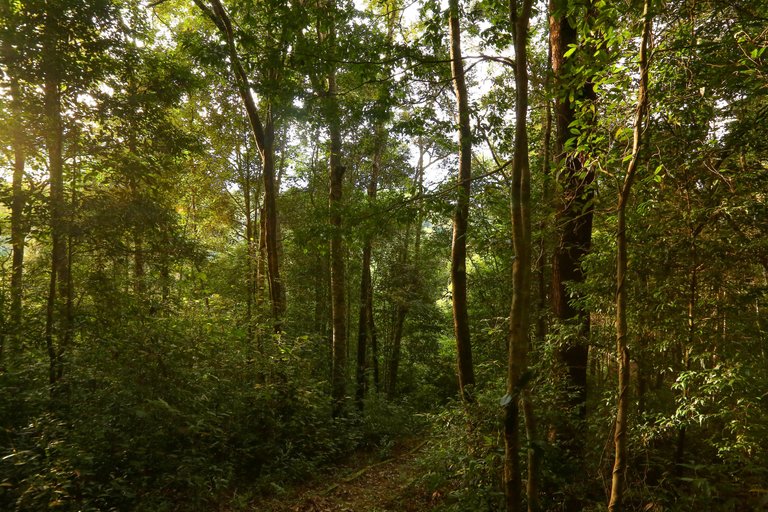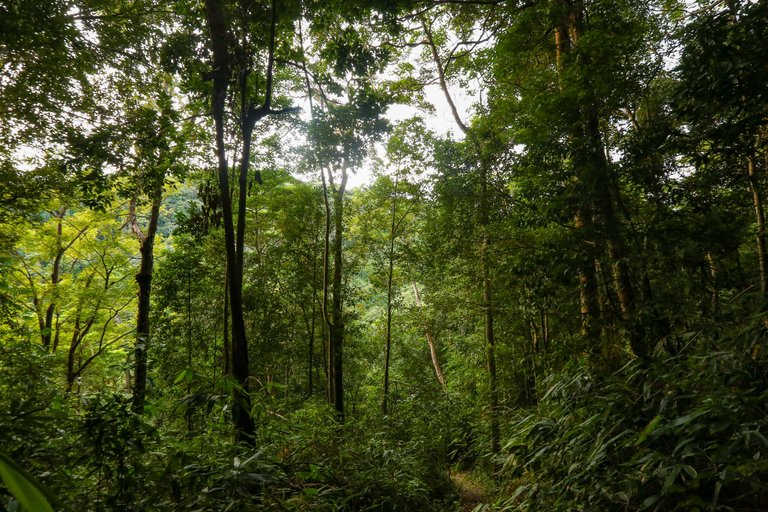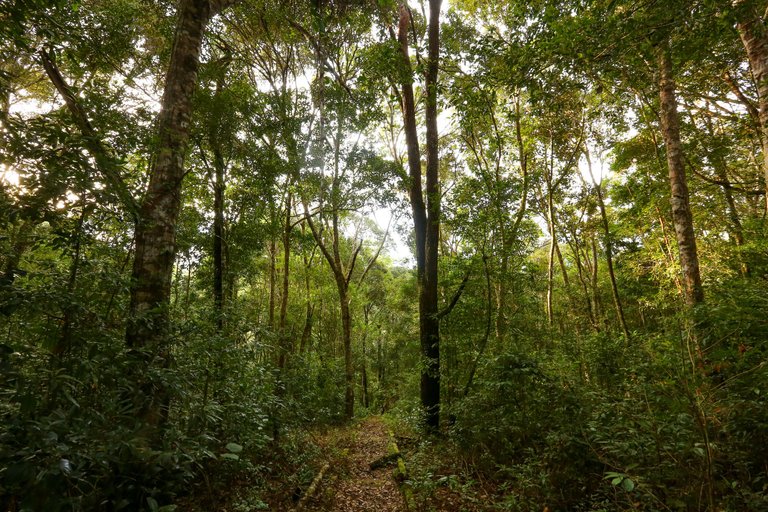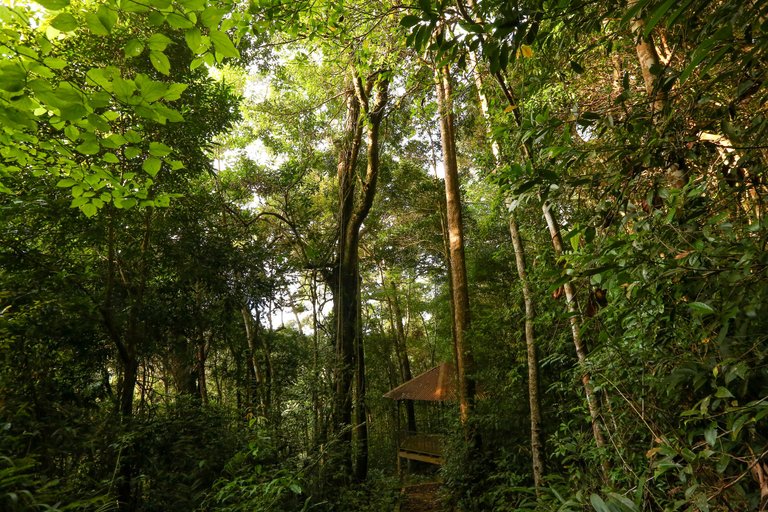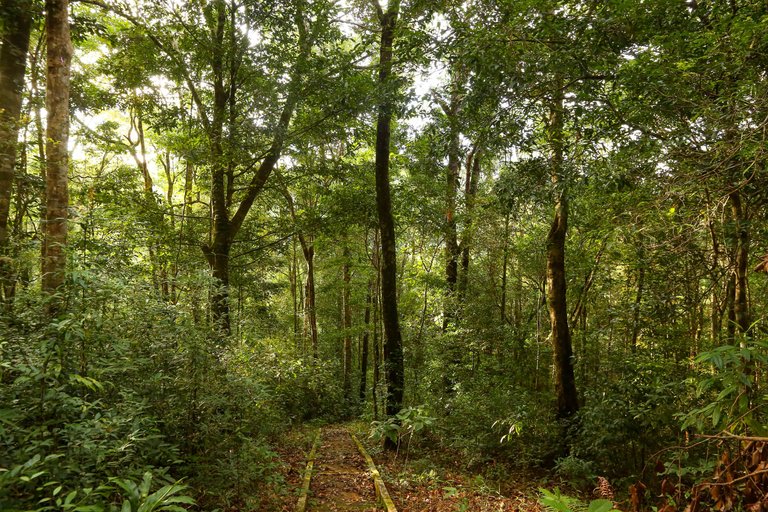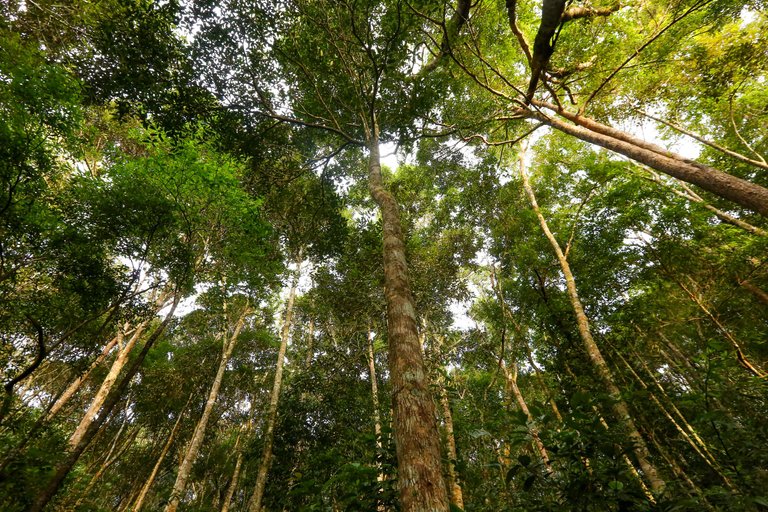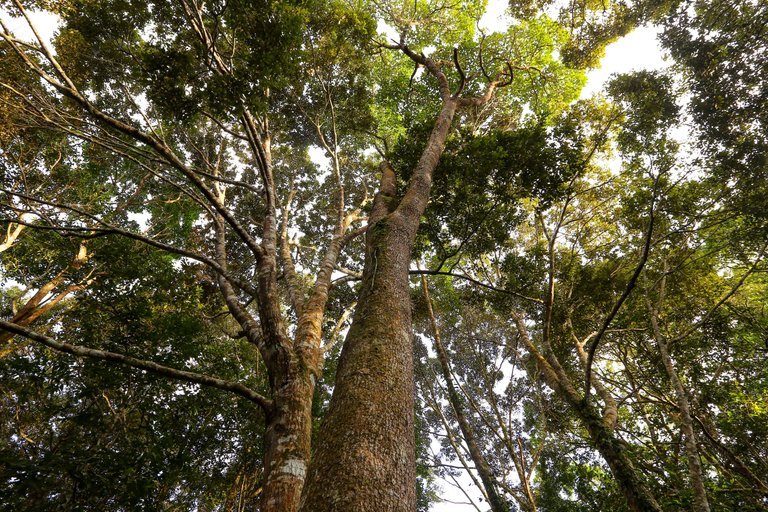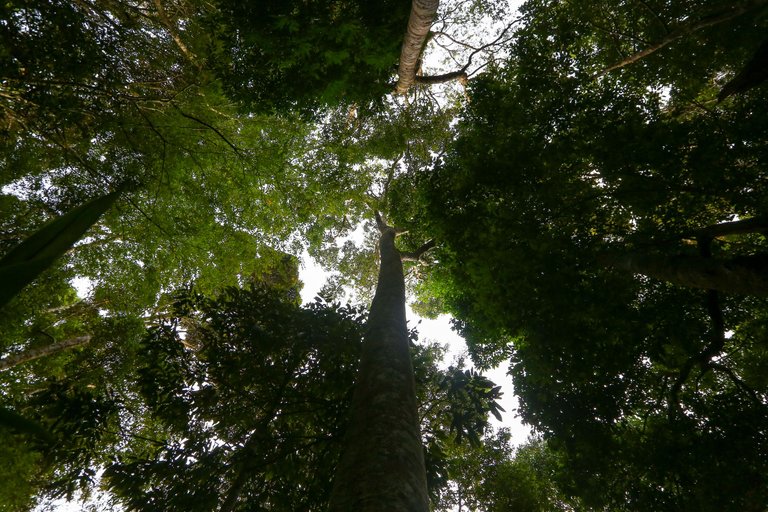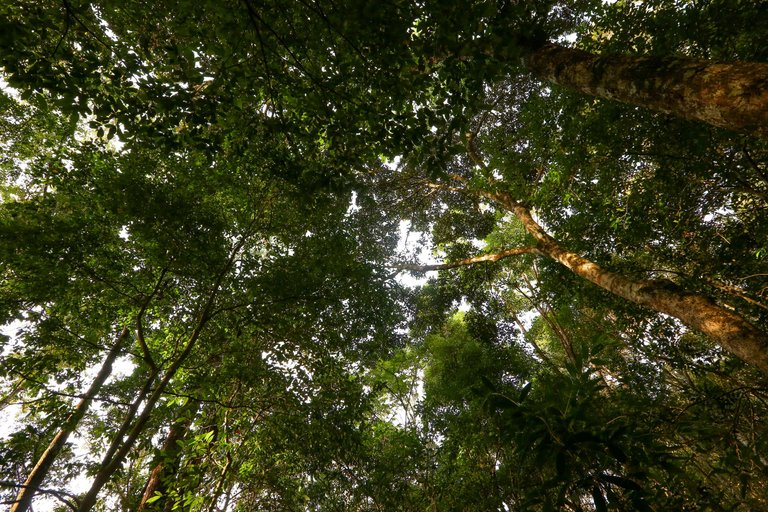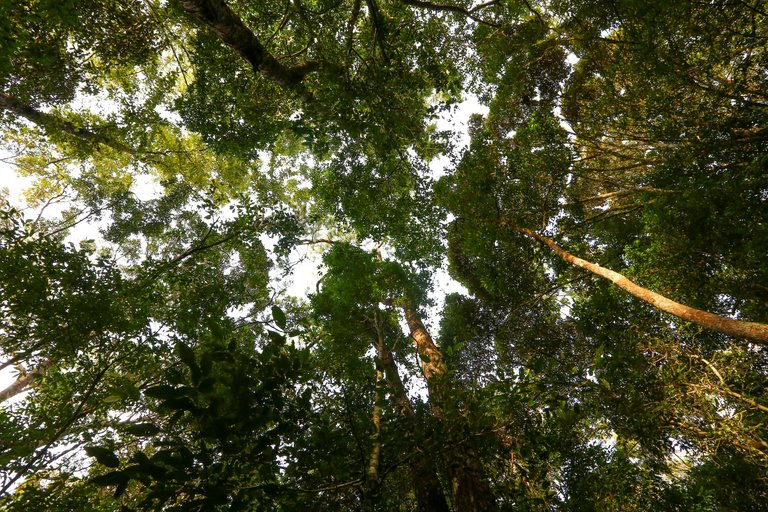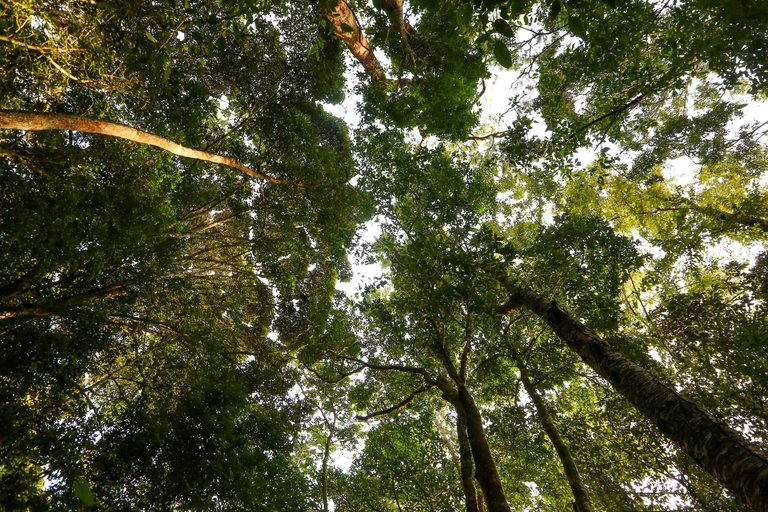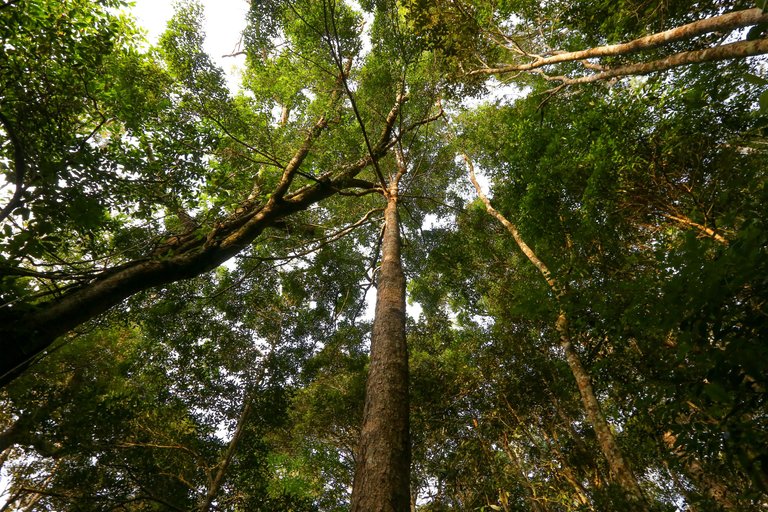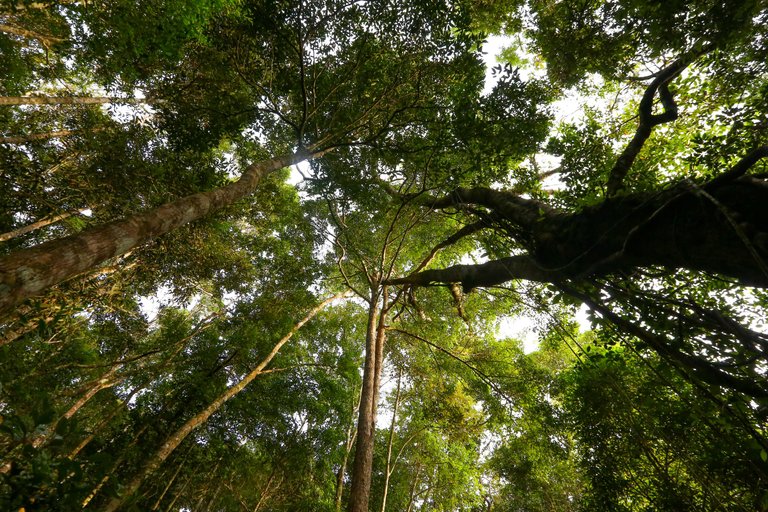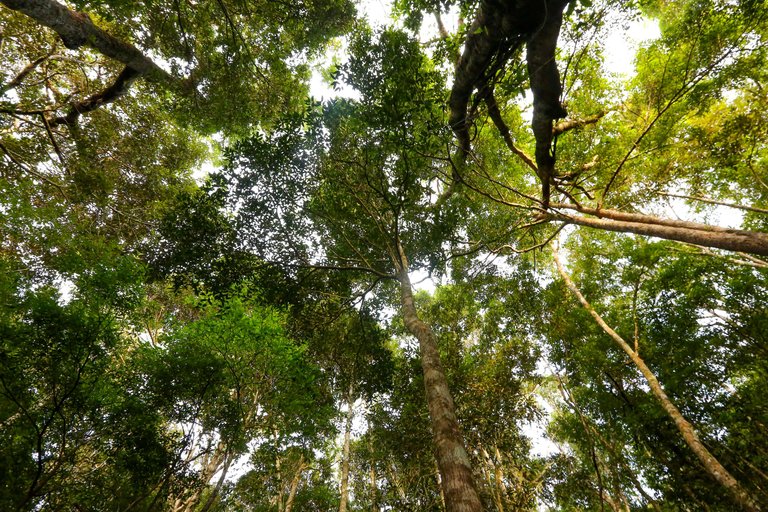 After about 25 minutes of walking, I reached the abandoned suspension bridge at the end of the trail. It is a suspension bridge that crosses the stream from Dak Ke waterfall. I don't know how long it was abandoned, but it looks very old. The cables were rusty. The wooden planks on the bridge were rotting. Some of the planks even disappeared leaving holes in the bridge. I was pretty shaken when I stepped on that bridge. I imagined it could be a set for some horror movie. But in return, the surrounding nature is very beautiful with streams and forests.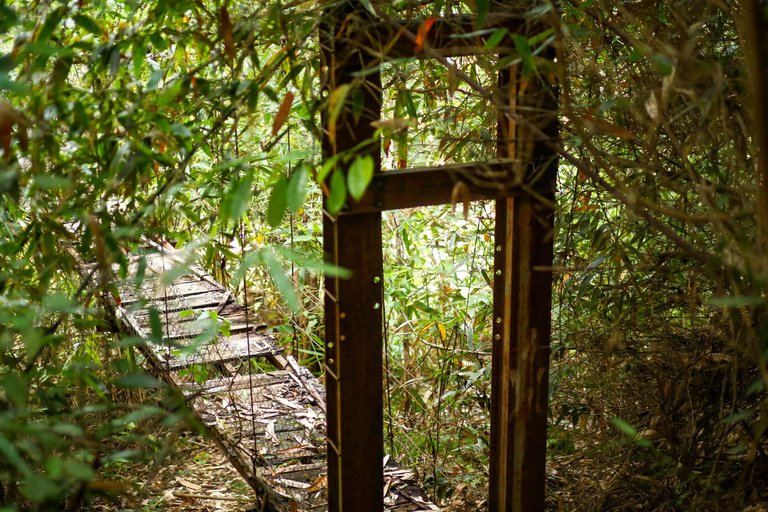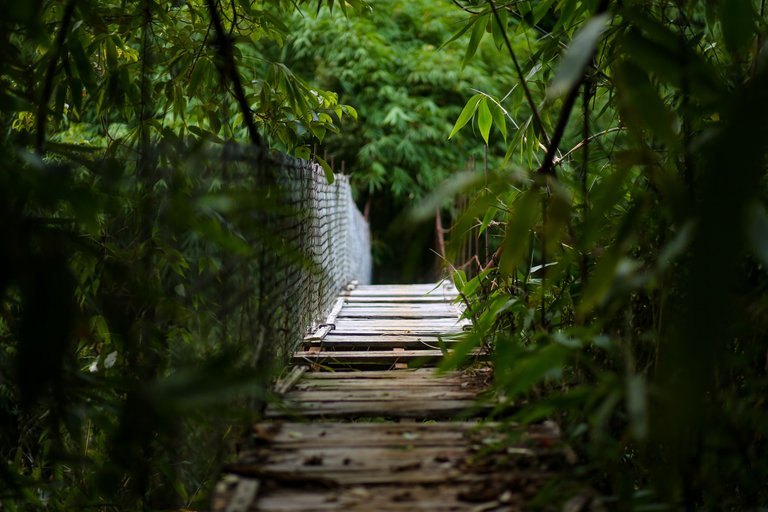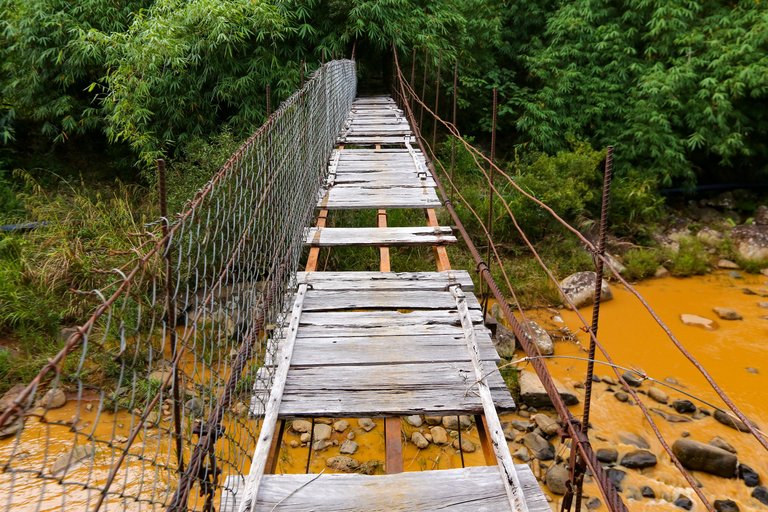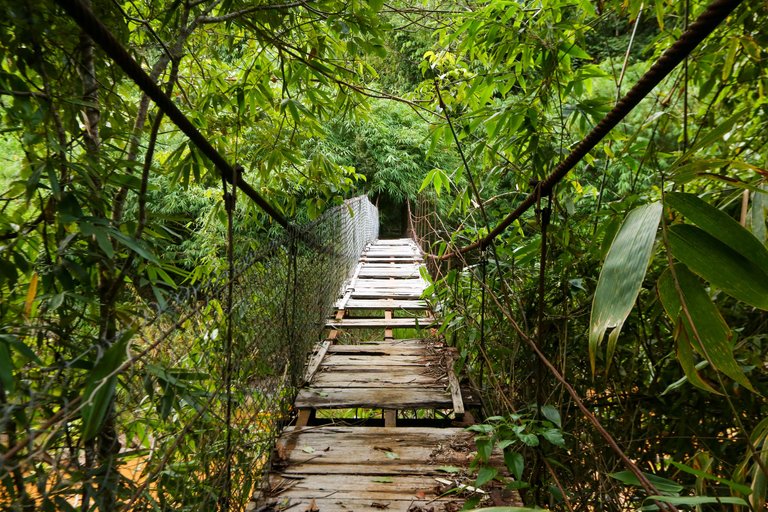 It was a relaxing afternoon of me exploring an abandoned suspension bridge in the woods. Thank you for taking the time to read my post and wish you a nice day!
FIND ME ON:
Blog:
https://www.dodobalo.com/
Facebook:
https://www.facebook.com/Imdodohere
Instagram:
https://www.instagram.com/dodo.balo/
Twitter:
https://twitter.com/dodovietnam1
---
---