Beautiful sunset on the hill at 37 Household Area
Hi Hivers in Photofeed community, today I had the opportunity to visit a friend's farm at 37 Household Area, Mang Den town, Kon Plong district. And I was lucky enough to catch a beautiful sunset. So I took some pictures and I would like to show them to you in this post.
But first let me tell you a little about the 37 Household Area. It's a small residential area on a hill which is located about 10km from the center of Mang Den town. The reason why it has that name is there are only 37 households on that hill. It's a beautiful area on the top of a hill surrounded by a large valley. From there, we can have a stunning panoramic of the surrounding area.
Today I had a chance to visit one of my friend's farm in that area. And so I was lucky to enjoy the sunset over there. Most of the roads there are dirt roads, so the special tractors are popular transportations which are used by the farmers to transport agricultural products.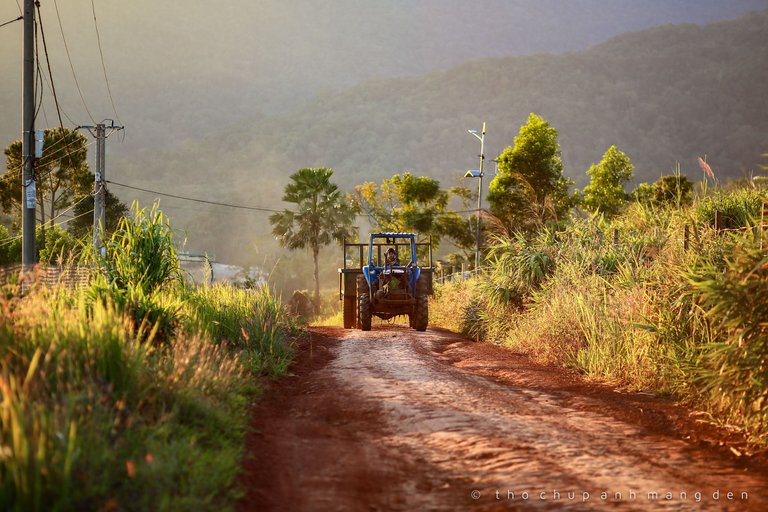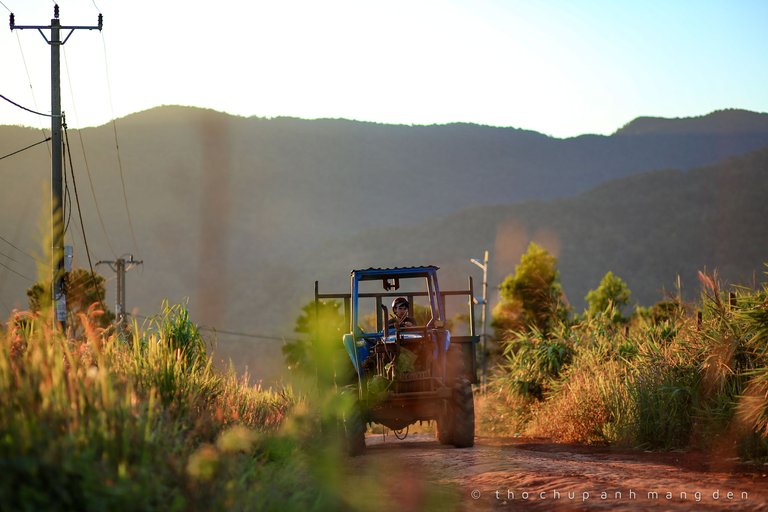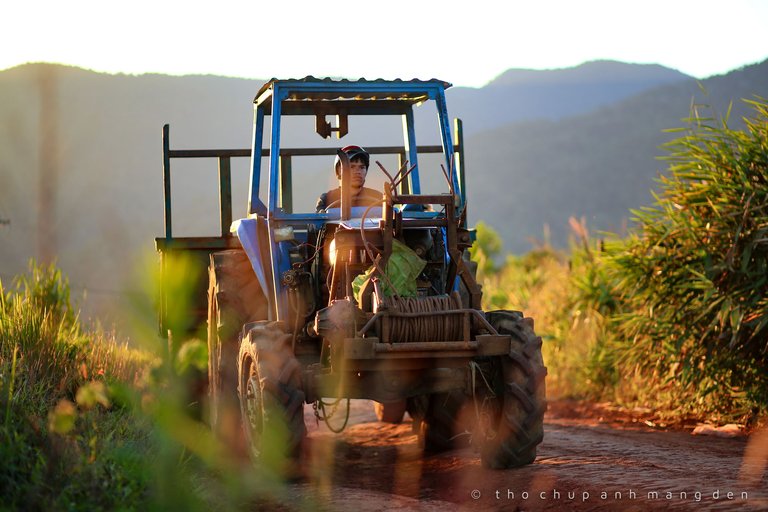 From the top of the view, I could easily admire the beautiful surrounding areas including rolling mountains, immense farms and meadows.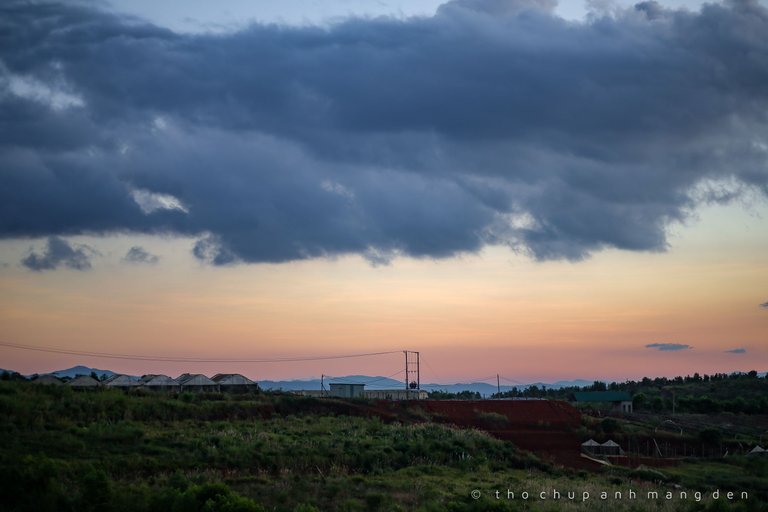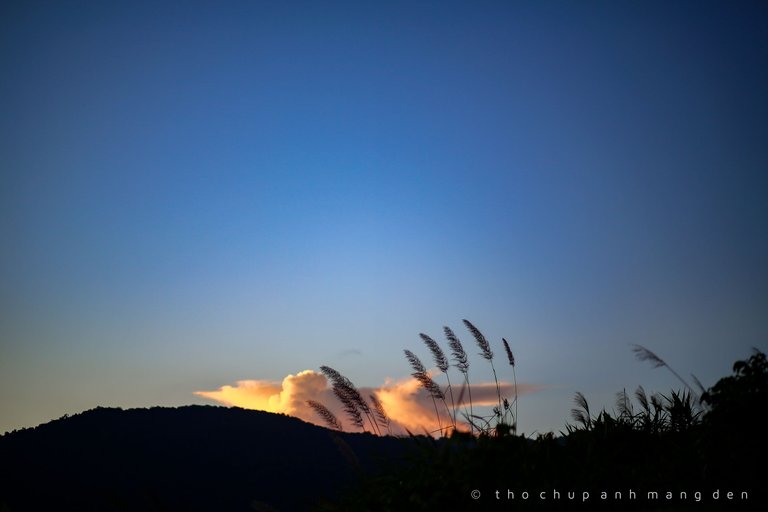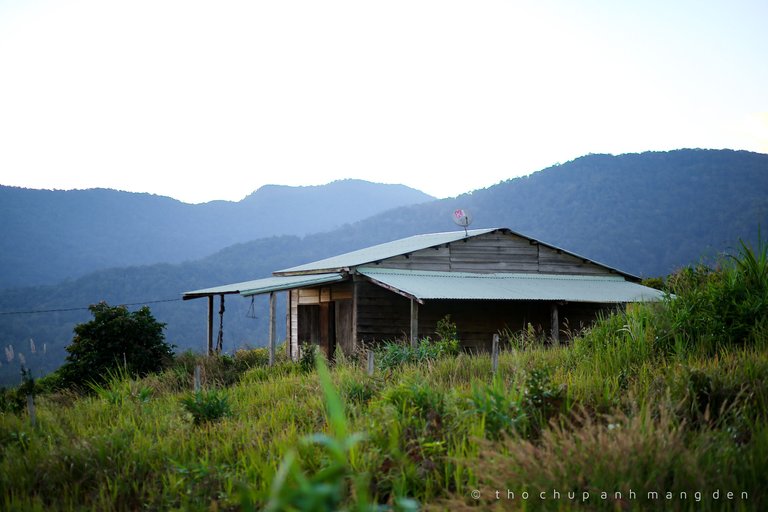 The sky today was beautiful with just some clouds. And all of them turned red. The clouds in Mang Den flow quite fast, and so their shapes changed very fast.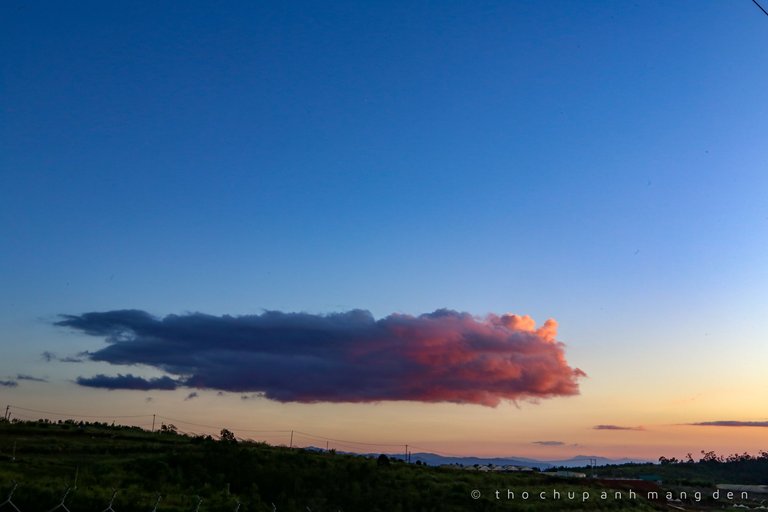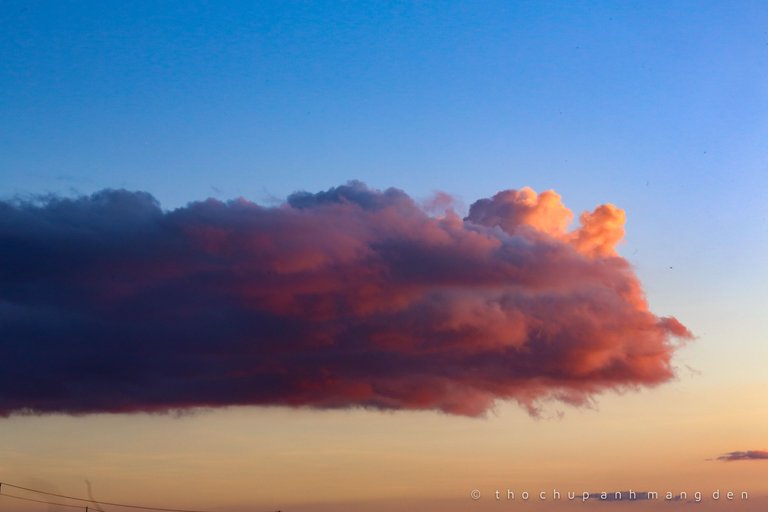 Under the red light of the sunset, the reeds along both sides of the road became more beautiful.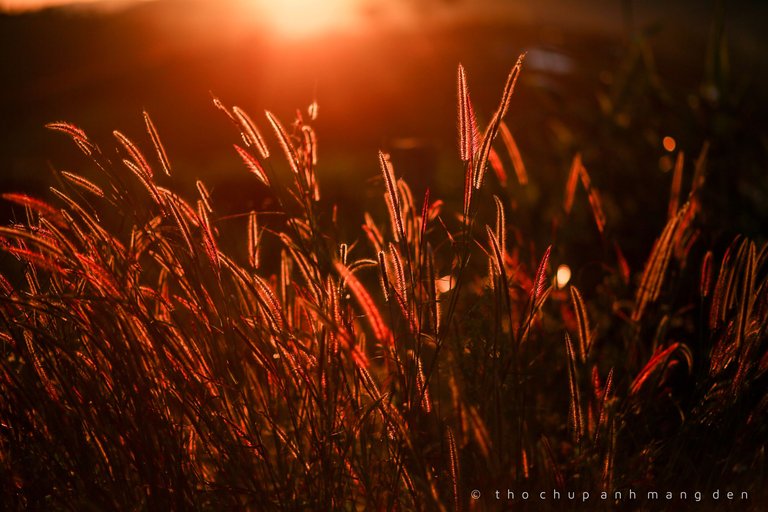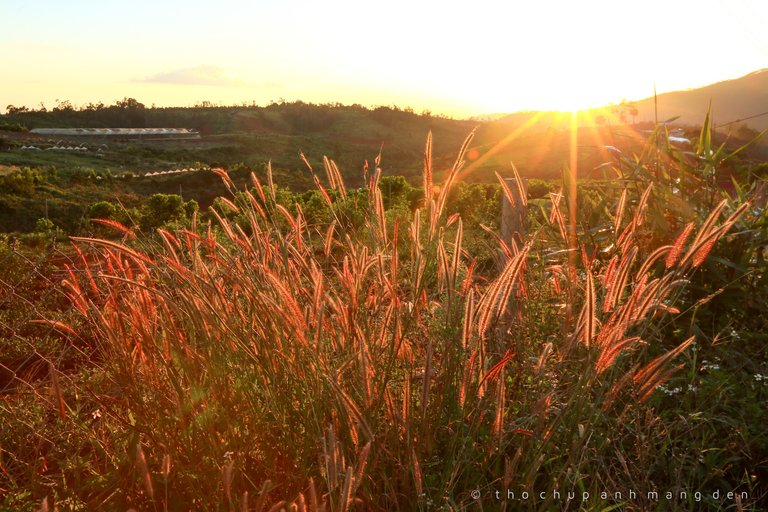 From the bottom of the slope, looking up the hill, the pictures were great. The shadow from the trees created interesting shapes.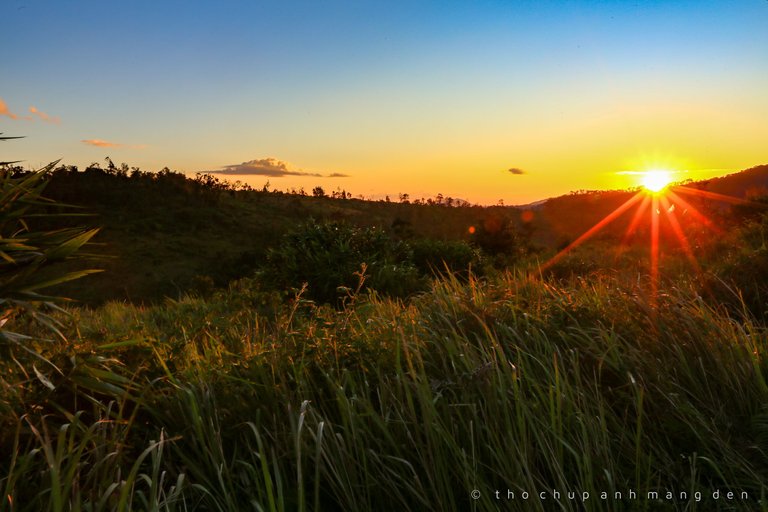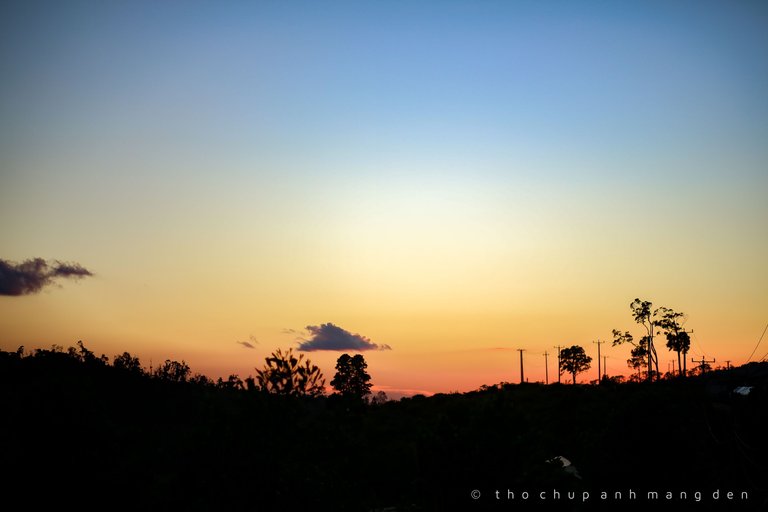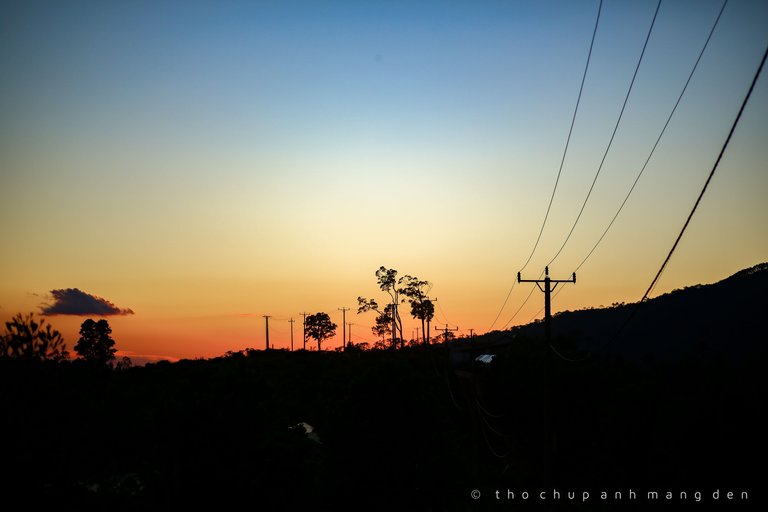 The abandoned houses on the top of the hill were also beautiful under the light of the sunset.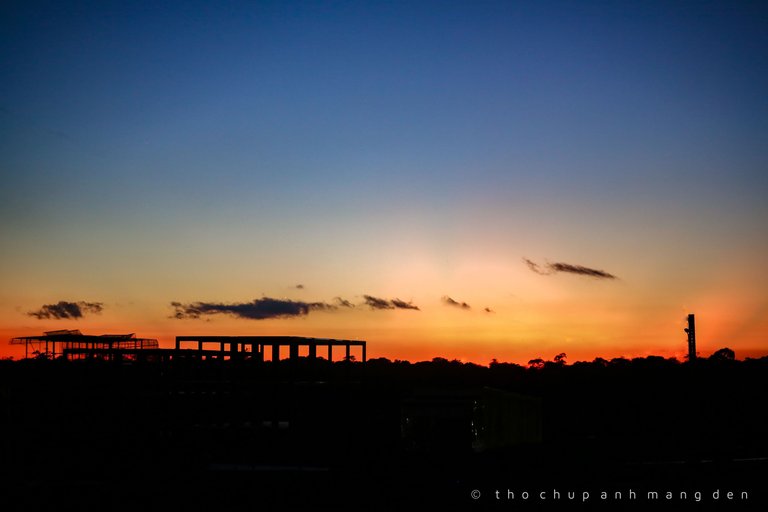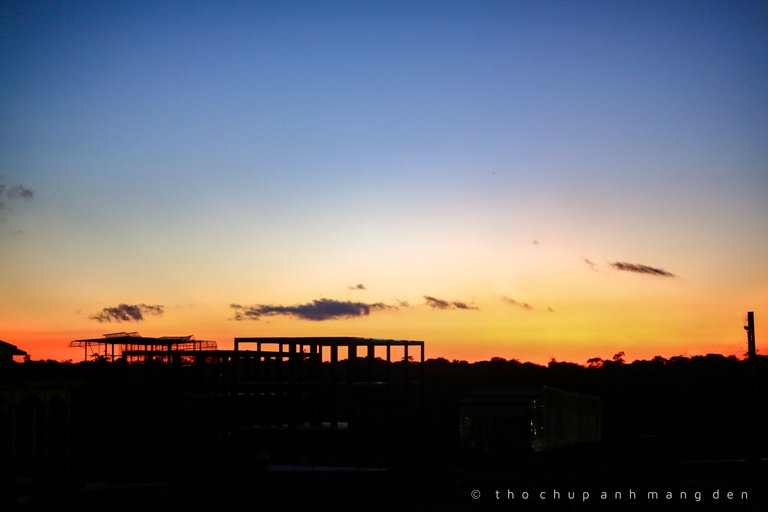 I enjoyed the view of the sunset so much that I came back home very late. And on the way home, I took of the photo below when the horizon was very red.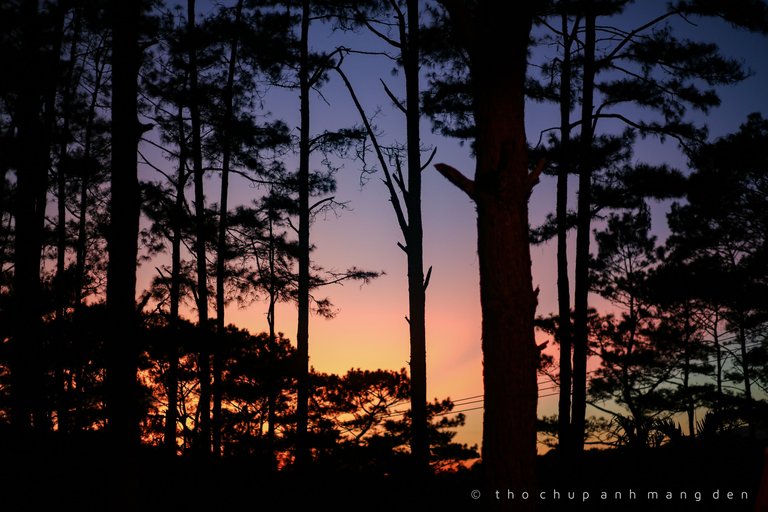 Thank you very much for taking time to read my post. I hope you enjoy the the sunset at 37 Household Area with me. Have a nice day.
FIND ME ON:
Website:
https://www.dodobalo.com/
Website:
https://mangdendiscovery.vn/
Facebook:
https://www.facebook.com/Imdodohere
Instagram:
https://www.instagram.com/dodo.balo/
Twitter:
https://twitter.com/dodovietnam1
---
---