Cloud hunting journey in the early morning
Good morning Hivers,
What do you usually do early in the morning? Some people can enjoy their warm bed. For me, I like to wake up early to enjoy the fresh air after a refreshing night of nature. I am fortunate to live in an area where nature is still well preserved. I also got up early today and I would like to show you how beautiful the morning at my place is through the photos that I took during my early morning cloud hunting.
To do this cloud hunting trip, I had to get up early at 5am to drive to Violak pass. When I started to set off, it was still not bright and very foggy. With an altitude of over 1200m above sea level, the weather of Mang Den in the early morning is very cold. But that's okay, I still enjoyed that weather. Violak Pass is located about 50km from Mang Den and it is located on the border between Kon Plong district of Kon Tum province and Ba To district of Quang Ngai province. It took me more than one hour to get there. And driving in early morning is so much fun too.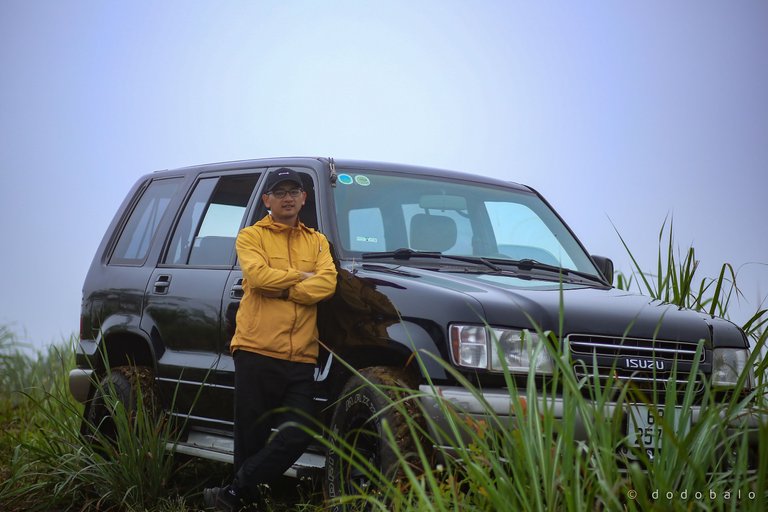 Although it is a great cloud hunting spot, very few people know about it as the area is still unpopular with tourists because of its remote location and difficult traffic conditions. Only locals or those who accidentally pass through this pass have the opportunity to admire the beauty of the sea of ​​clouds here in the early morning. My job was very simple in front of such a beautiful scene. I just used my camera to capture its beauty. It's beautiful from every angle, I didn't need to align, choose angles or set complicated modes.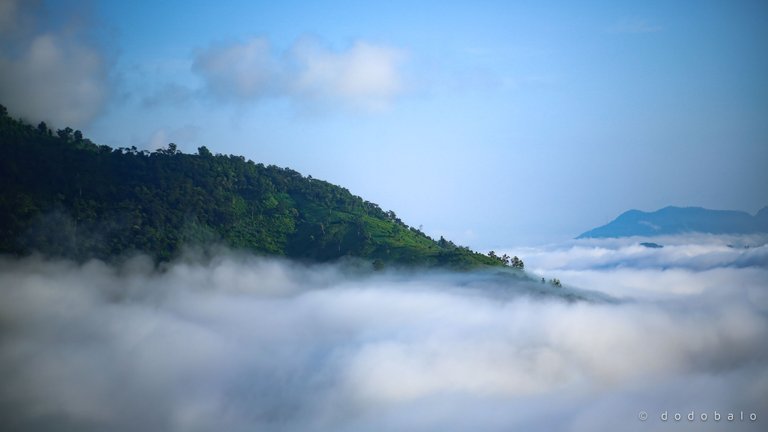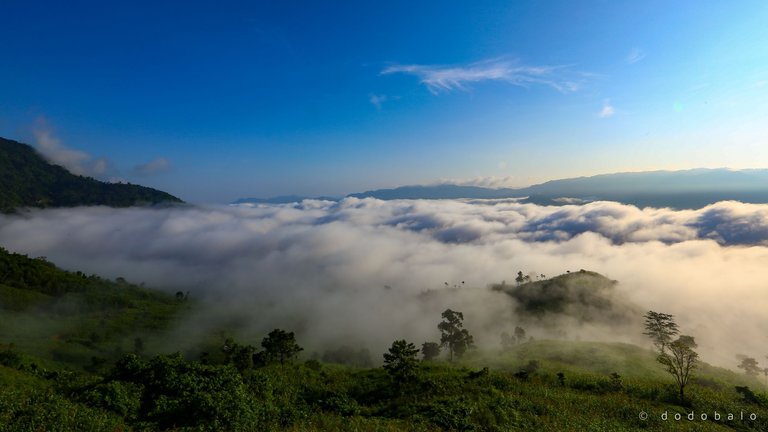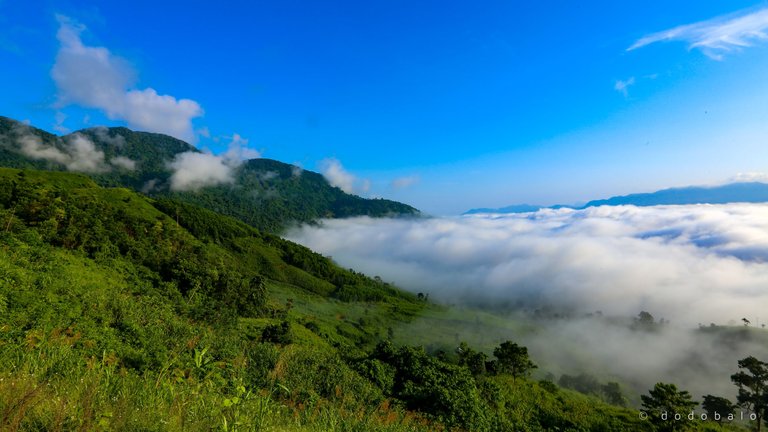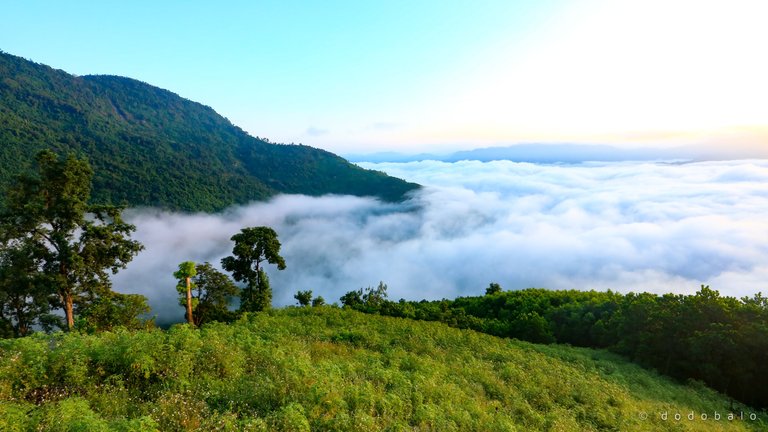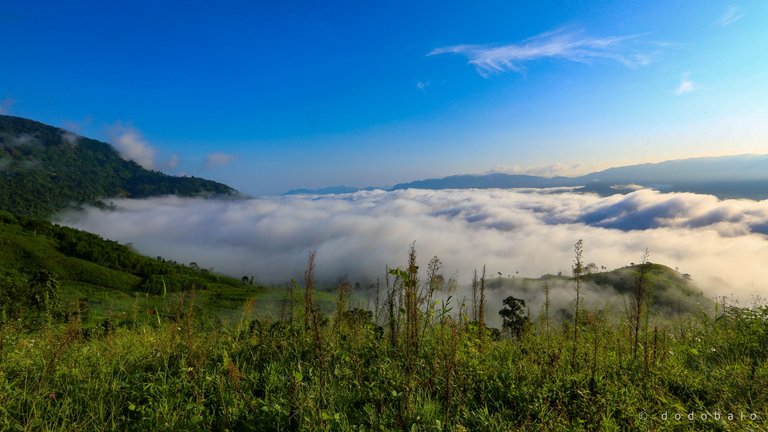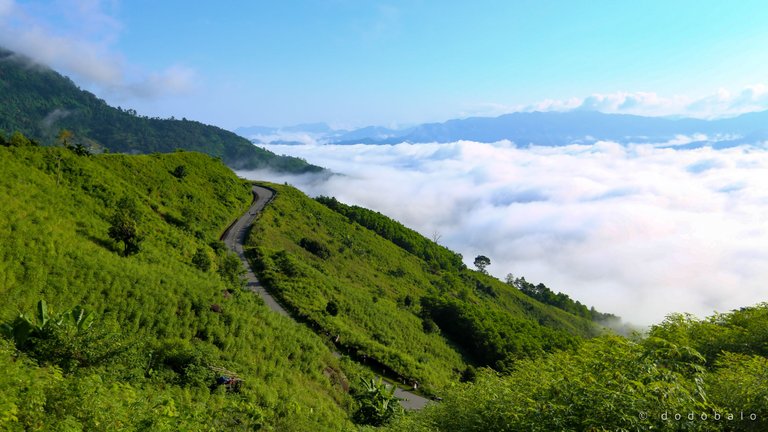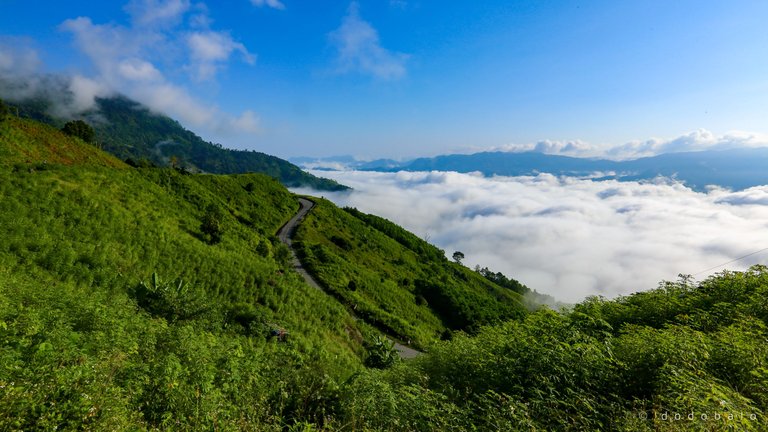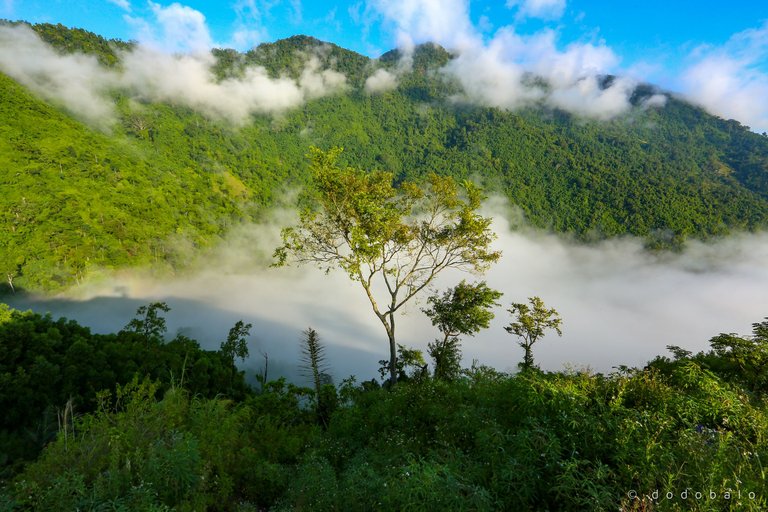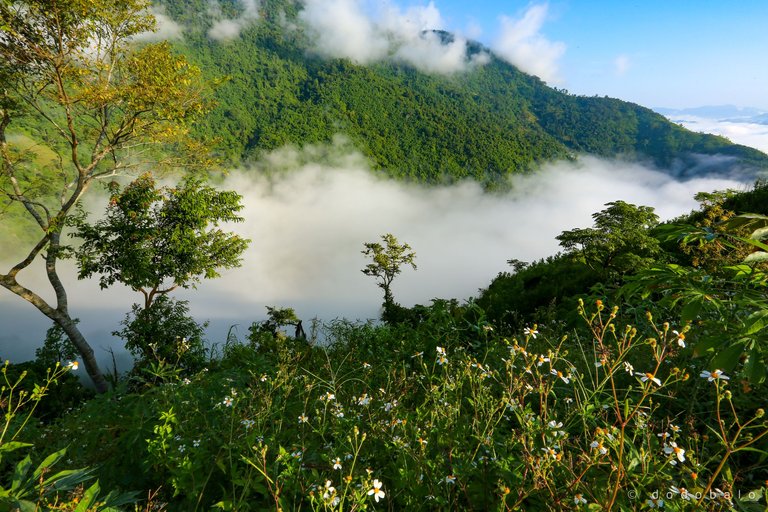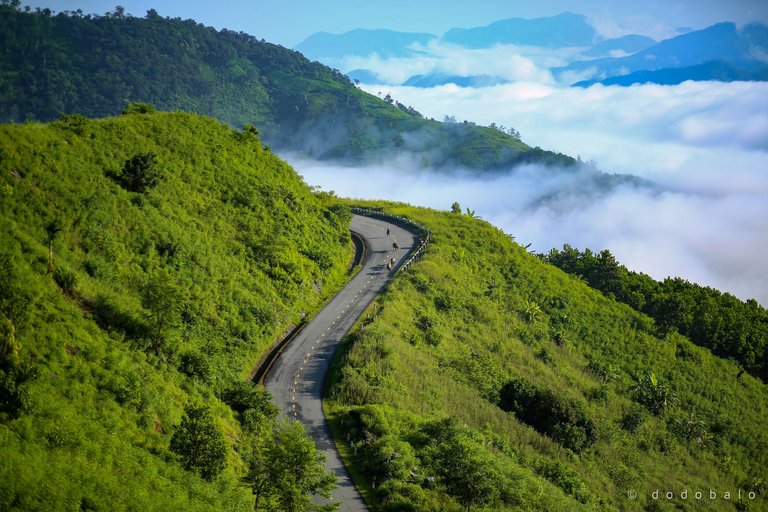 And below are some more photos I took from my drone. I hope these photos will give you more perspective on this amazing cloud hunting spot. Possibly due to the topography, every morning clouds accumulate here forming a dense "sea of ​​clouds". Seen from above, it is even more majestic and beautiful. I had a successful cloud hunt early this morning. I was very satisfied with that trip. I hope you also like my pictures. Thank you so much for taking the time to read my post. Wish you a good day.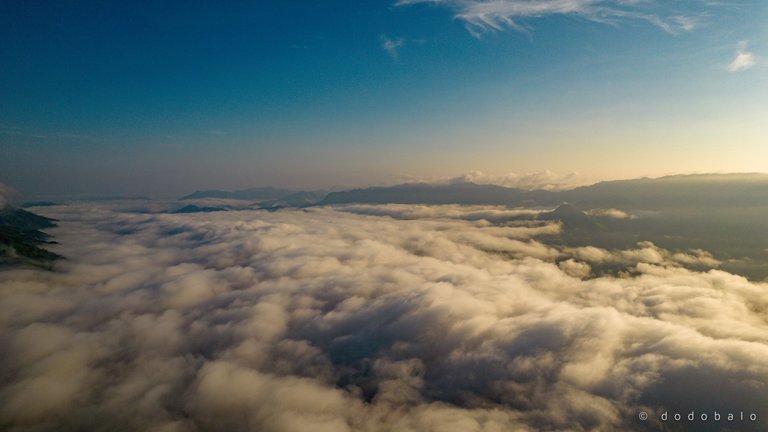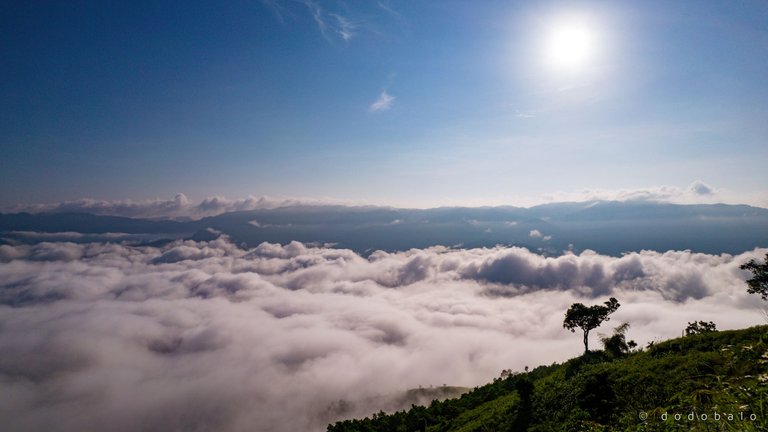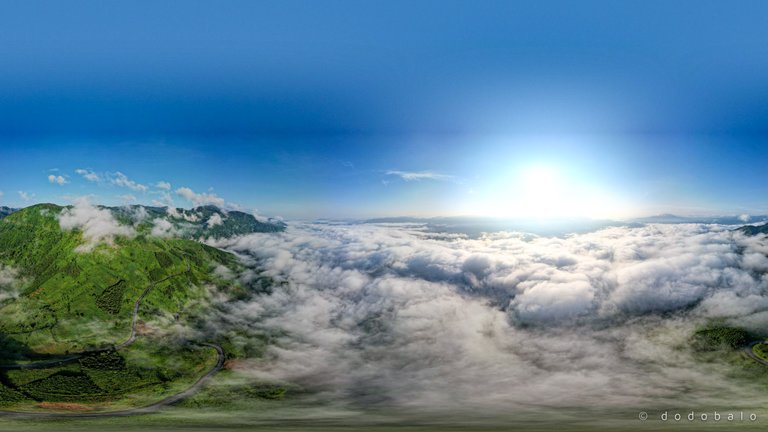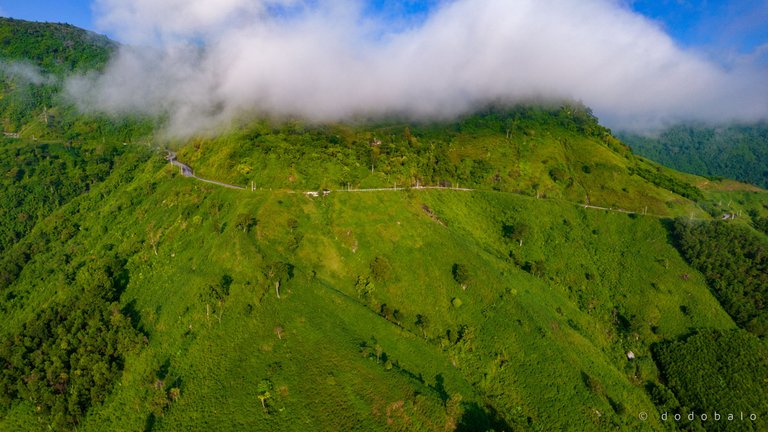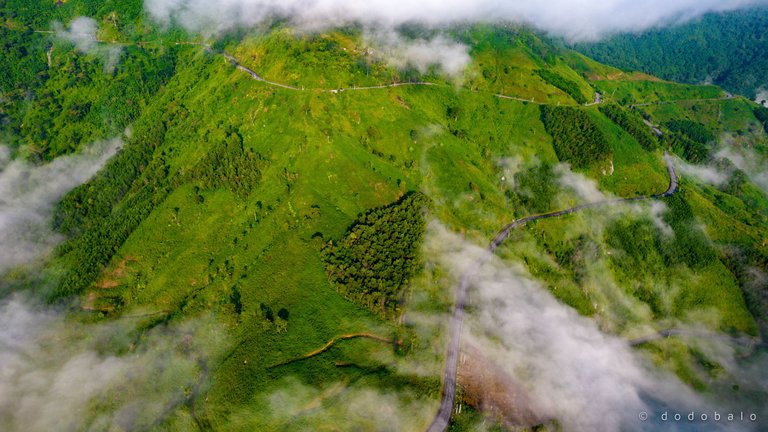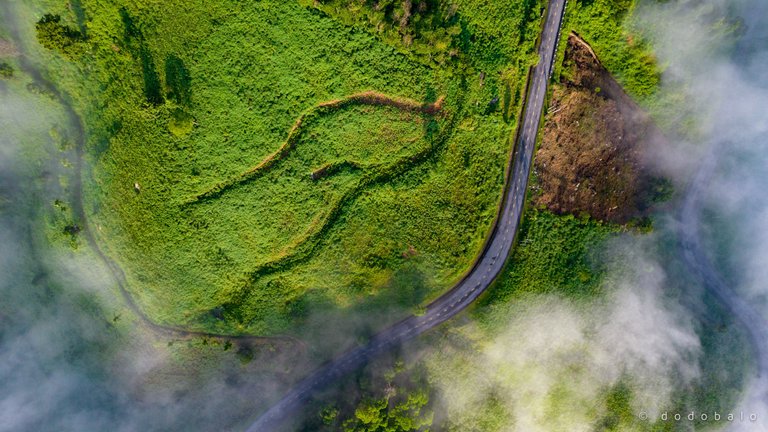 FIND ME ON:
Blog:
https://www.dodobalo.com/
Facebook:
https://www.facebook.com/Imdodohere
Instagram:
https://www.instagram.com/dodo.balo/
Twitter:
https://twitter.com/dodovietnam1
---
---