De Virve cafe - Best place to enjoy the weekend
Hello dear Hivers in the Cinnamon Cup Coffee community, I just had the opportunity to visit De Virve, a new coffee shop in my area. It's located on Ho Xuan Huong street, in center area of Mang Den town. De Virve is a word of French origin, meaning "small joy", in the words of the innkeeper. It seems that the owner of this cafe is very passionate about France, so she named the cafe after French and designed the cafe in French style.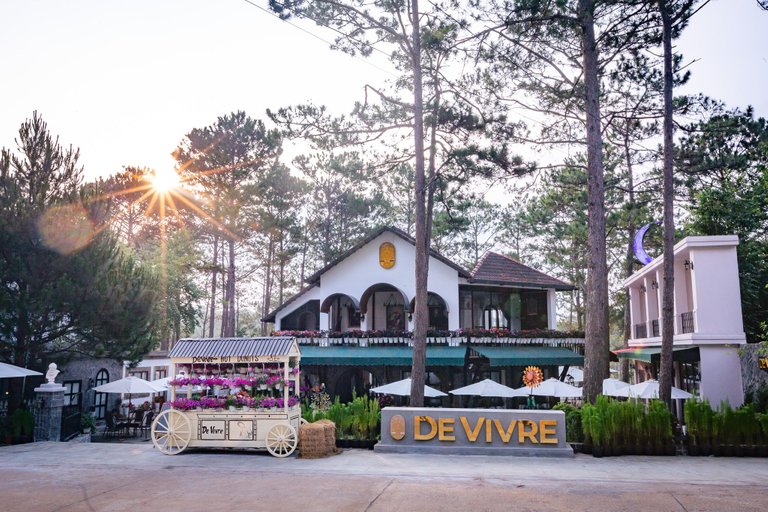 In my opinion, De Virve is a great place to spend time on weekends. It is a cafe nestled among the soaring pines, creating a peaceful atmosphere that instantly soothes the soul. The scent of pine needles and fresh forest air are what I felt as soon as I entered the cafe. Open spaces and wooden interiors add a rustic feel to the cafe and nature, while large windows allow natural light to flood the space.
I chose to go there early in the morning when the cafe just opened at 6am, because at that time it had just opened and there weren't many people in the shop. Sitting right in the cafe I was able to hear the songs of many different types of birds. The space behind the cafe looks to the east and the pine valley, so it is a great place to sit and chill in the middle of nature and watch the sunrise.
I ordered a coffee and two croissant breads. That was more than enough for a wonderful morning at De Virve. After enjoying a delicious breakfast and sipping warm coffee, I went around the cafe to take pictures, which is my hobby. I hope through these photos, you will feel the peaceful atmosphere at De Virve cafe.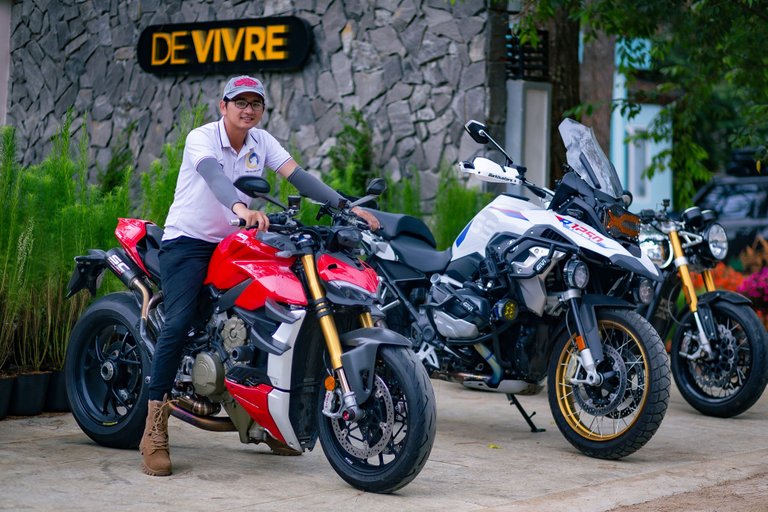 Thank you for taking the time to read my post. I highly recommend this cafe if you have a chance to travel around Mang Den. Wishing you a great weekend and a new week full of energy.
You can reach me through:
---
---