Discover the beauty of K50 waterfall
Hello dear Hivers in the Pinmapple community, today I would like to take you to a waterfall deep in the forest, which is K50 waterfall. Deep in the heart of the forest of Kon Chu Rang nature reserve in K'Bang district, Gia Lai province is a magnificent waterfall, where water from the deep forest flows over a 50m rock ledge. That's also why it's called K50. This natural wonder is a breathtaking sight to behold, drawing visitors from all over to witness its beauty.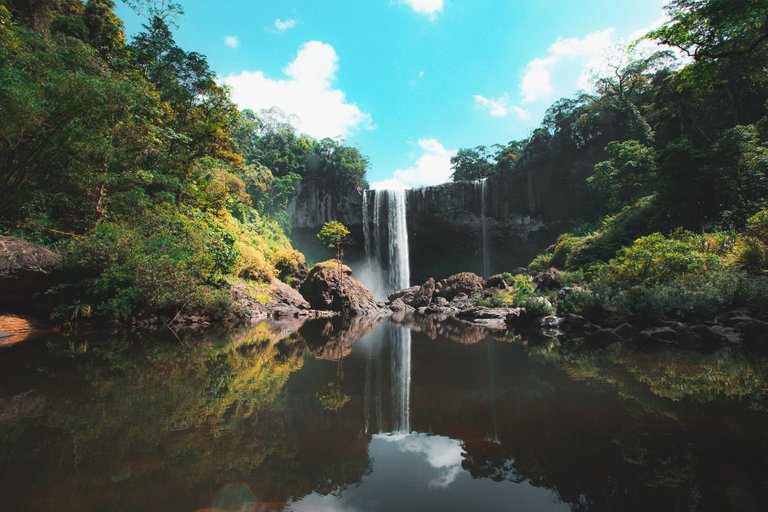 The formation of this waterfall is the result of erosion, which plays an important role in the formation of the earth's surface. The force of the water as it rushes over the edge creates a spectacular display of power and beauty. I couldn't understand how K50 waterfall formed. Mother Nature used her magic to create it.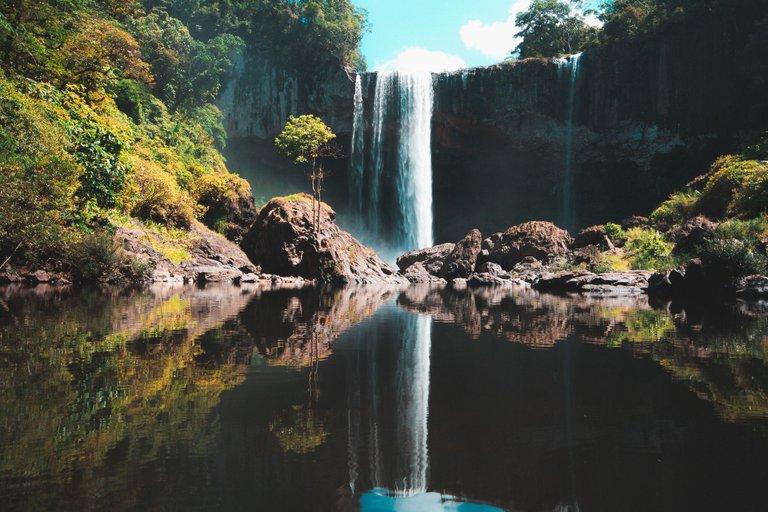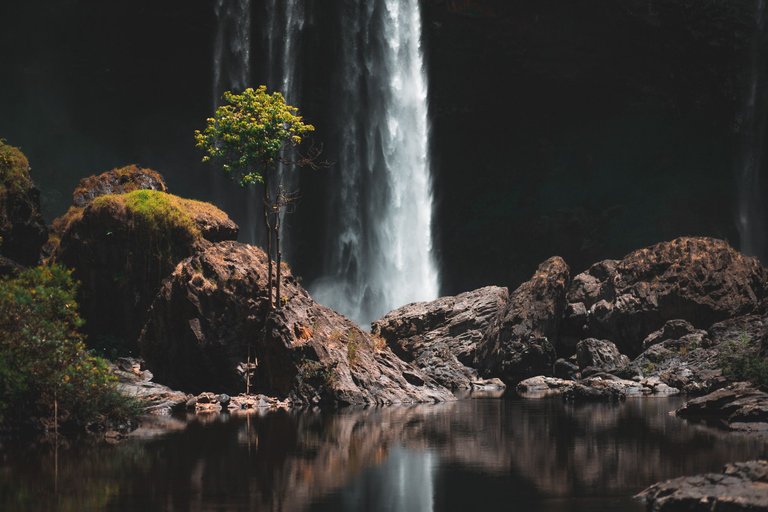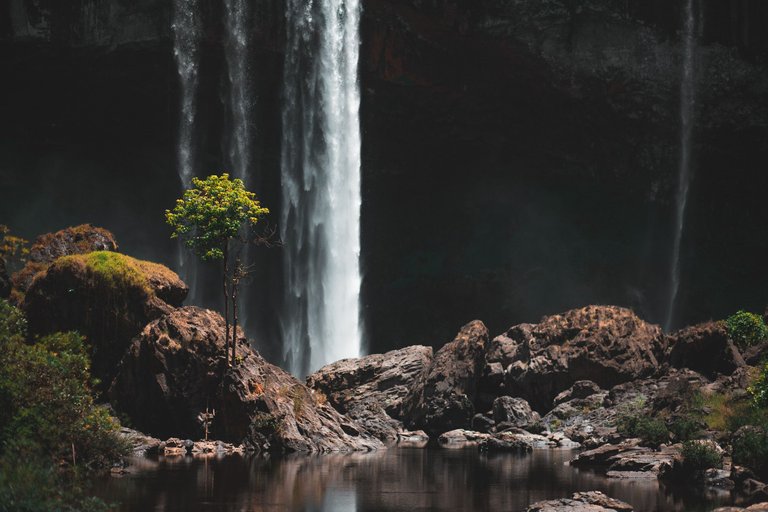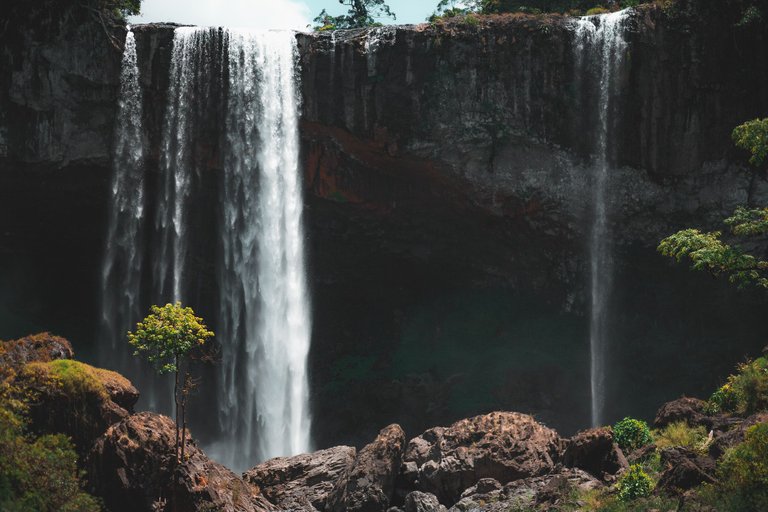 The waterfall not only brings breathtaking beauty but also creates its own unique ecosystem. Fog and jets of water created by falling water create a humid environment that supports many species of plants and animals. The lush vegetation surrounding the waterfall provides habitat for birds, insects and small mammals, while the pool below is home to fish and other aquatic life.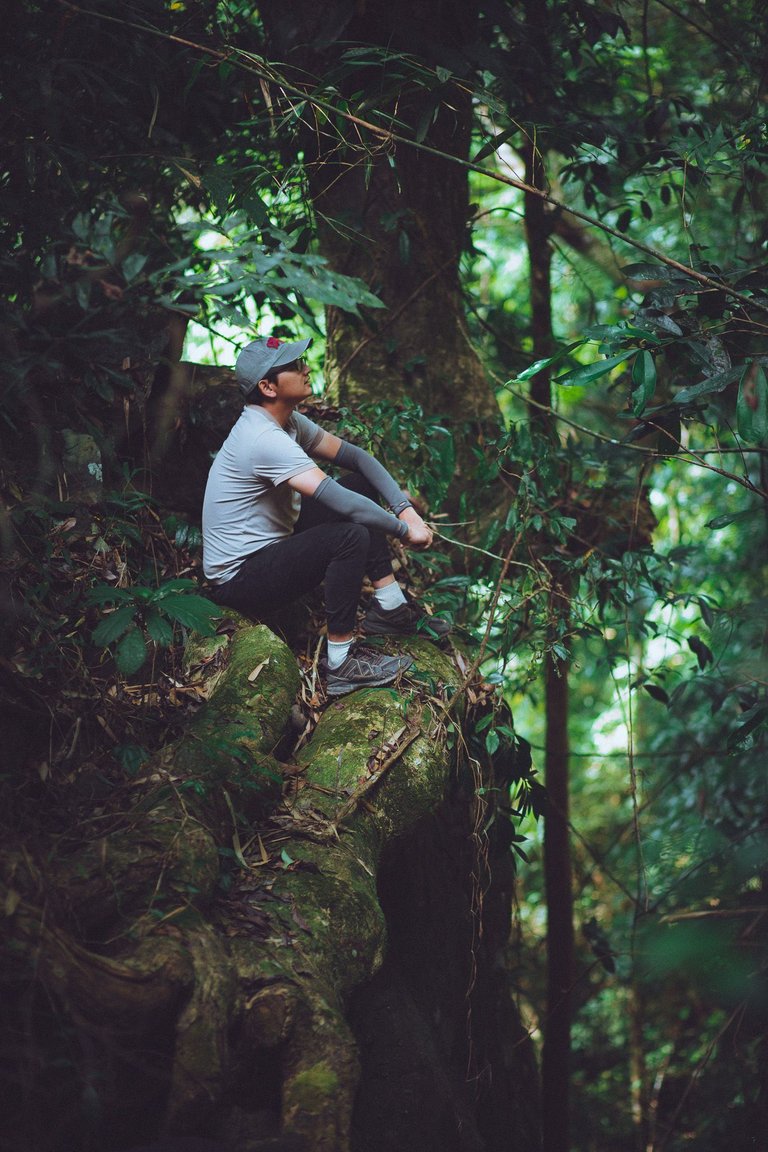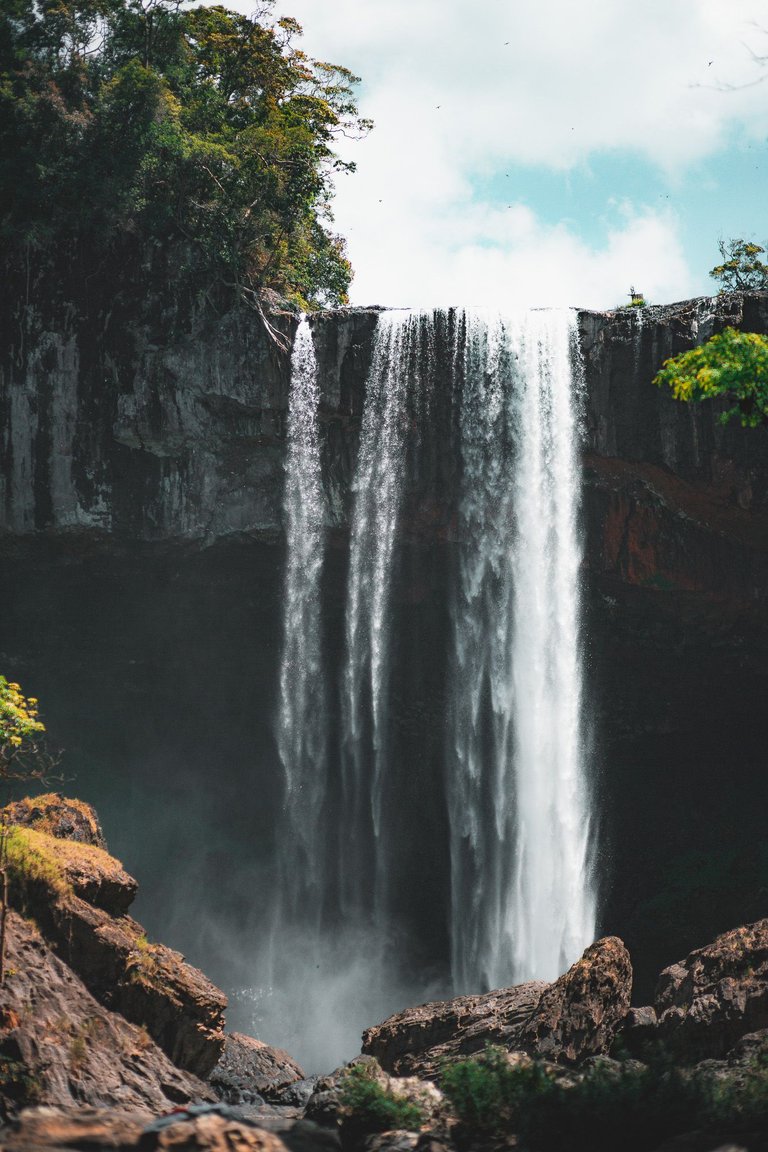 In particular, there is a cave behind the waterfall, which is a shelter for swallows, so K50 waterfall is also known as swallow cave waterfall. To enter the swallow cave, I had to use a rope to climb down a cliff, which was also an interesting experience. When I went to the back of the waterfall, I was fortunate to witness the sight of swallows flying around the waterfall to bathe. It was a truly wonderful sight.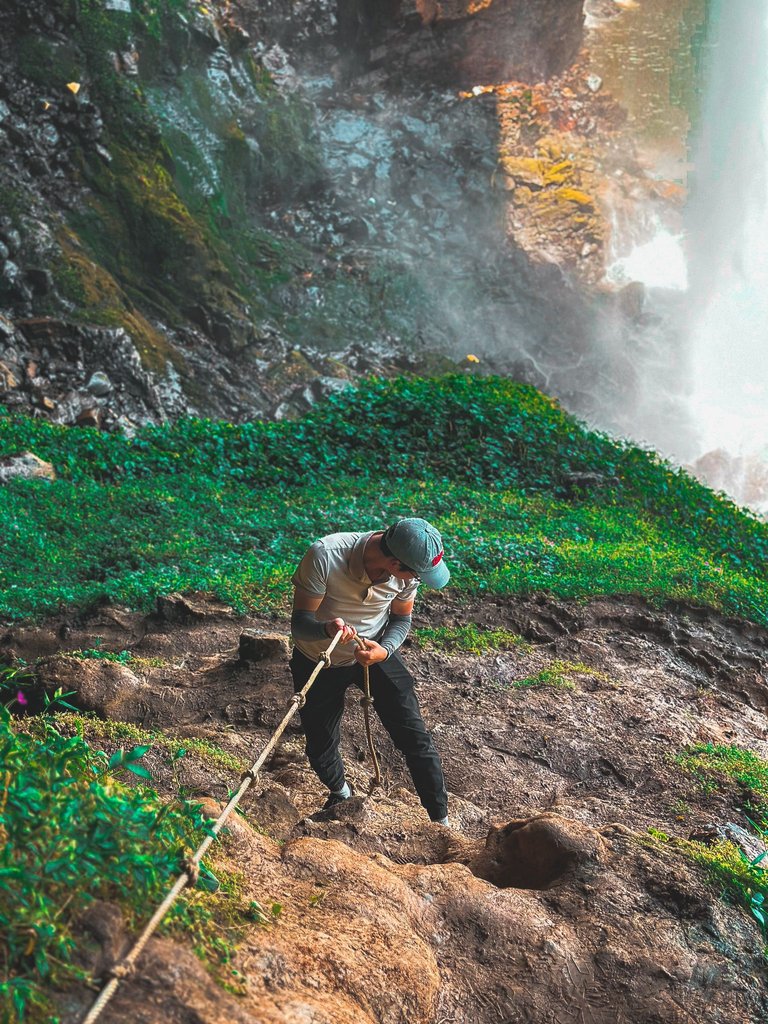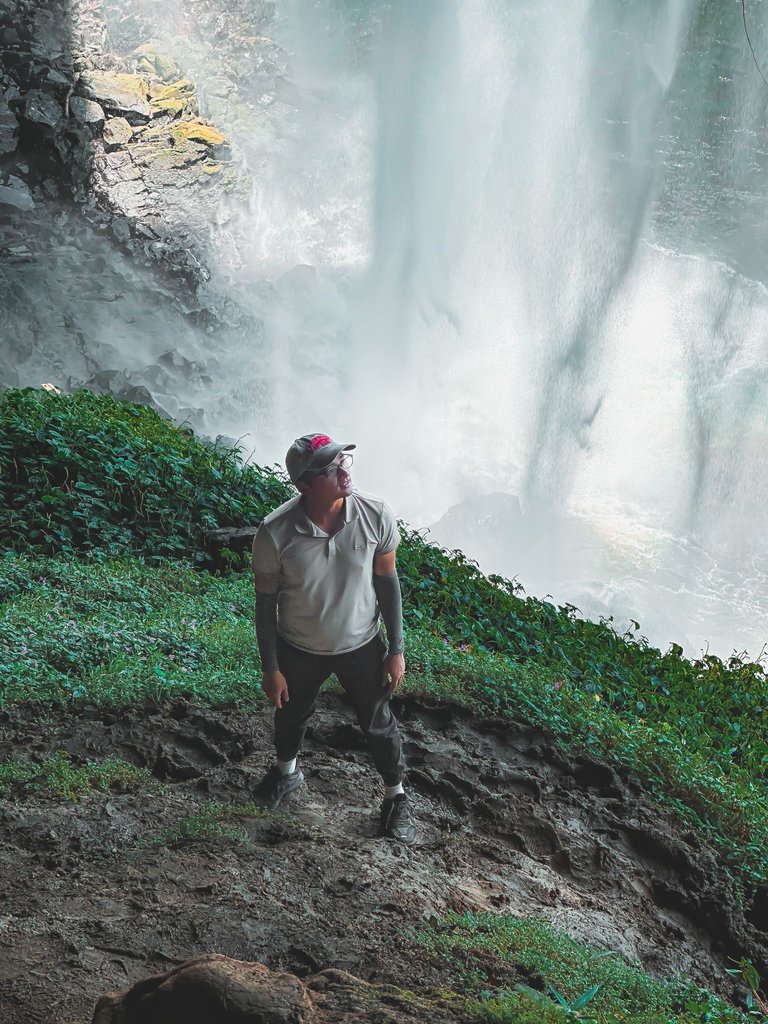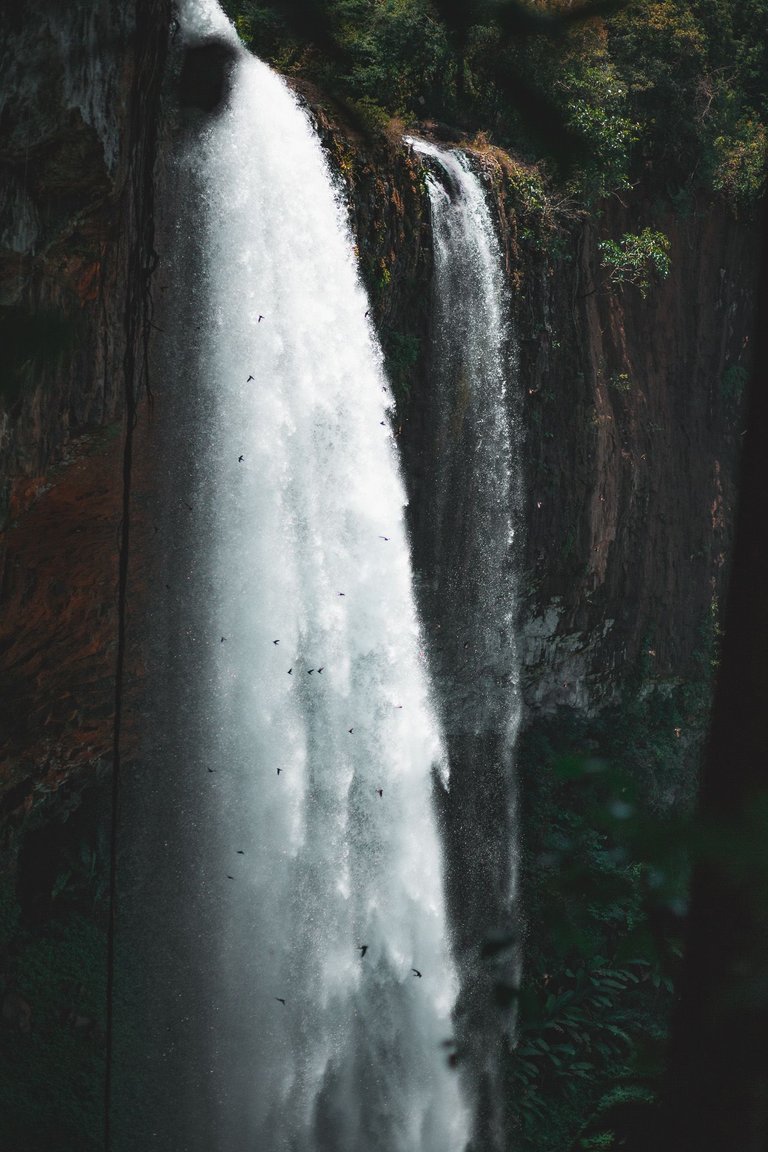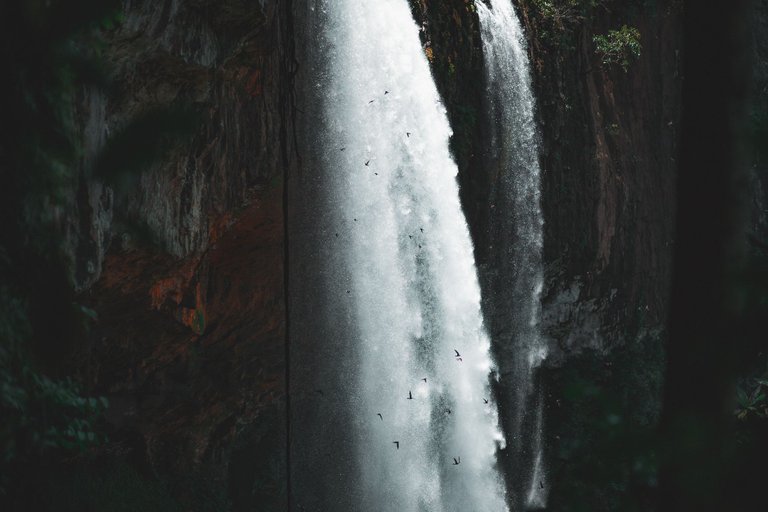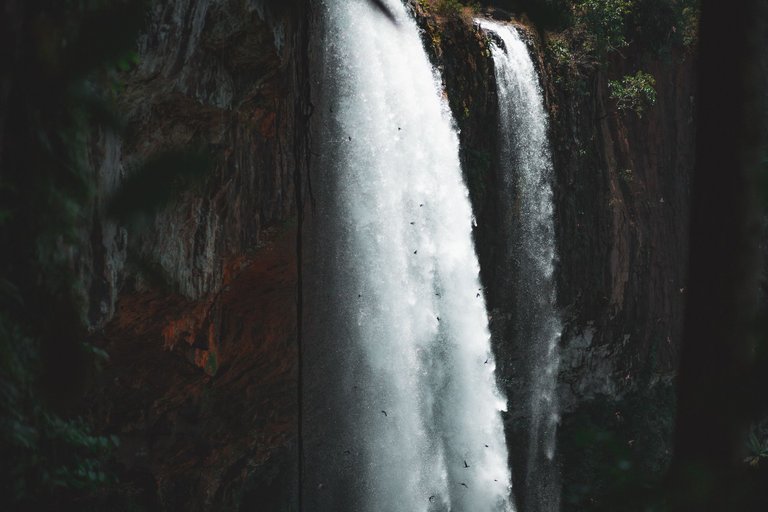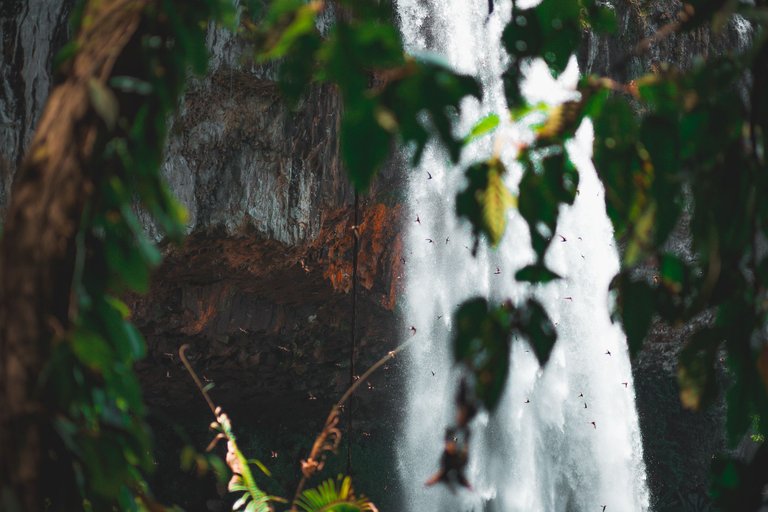 I am sure that when you come here, you will be treated to a sensory experience like no other. The sound of running water echoed throughout the forest creating a calming and soothing atmosphere. The view of the waterfall, with its white bubbling water against a backdrop of lush greenery, is simply awe-inspiring. The cool mist and water spewing from the waterfall provide a refreshing sensation under the heat of the forest, while the smell of moist soil and vegetation enhances the overall sensory experience. In short, it was a wonderful experience.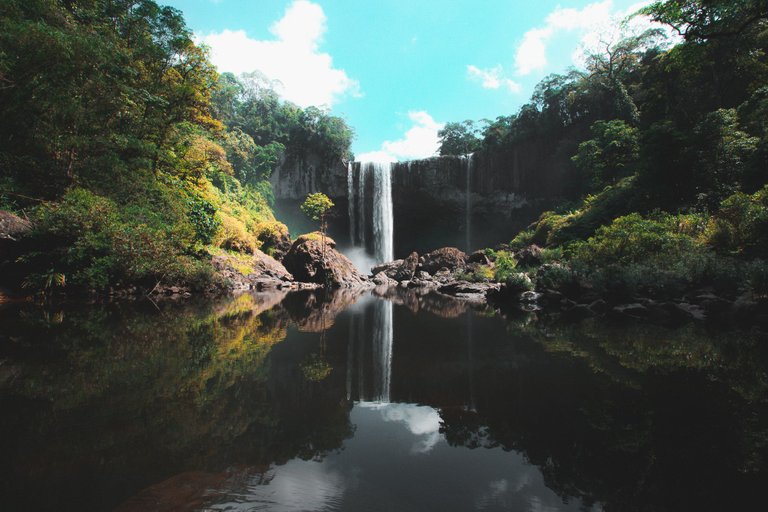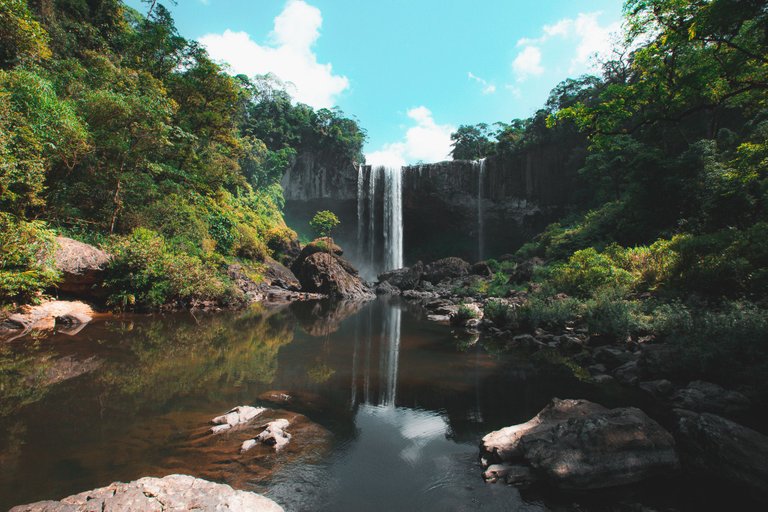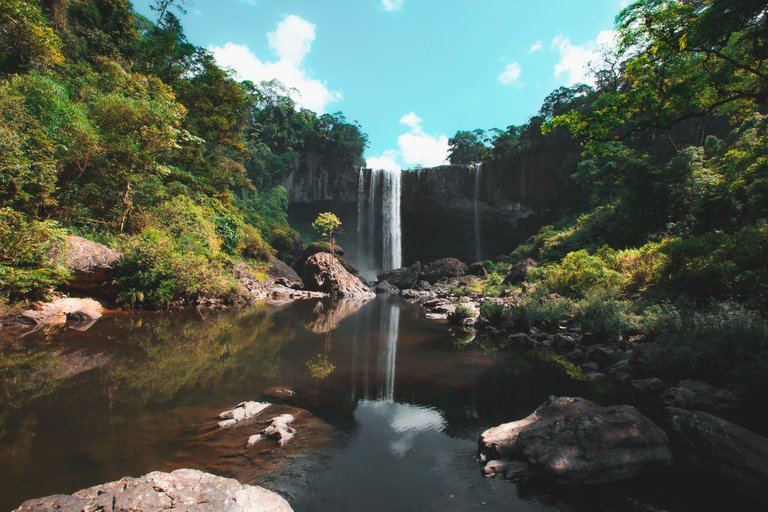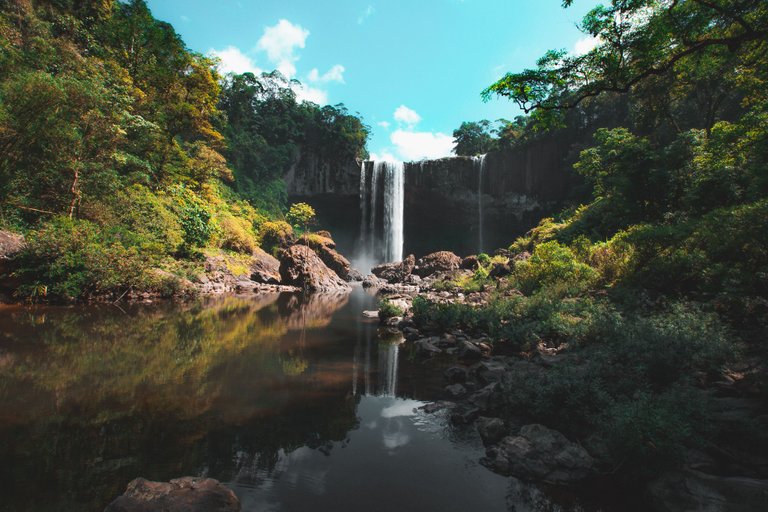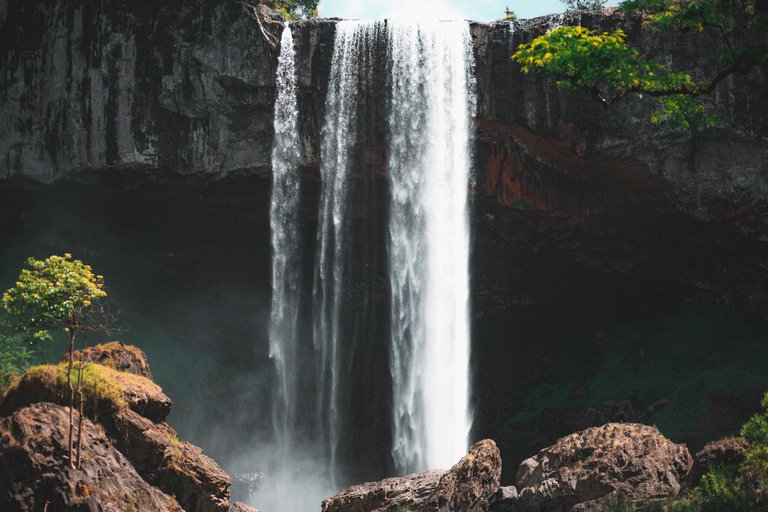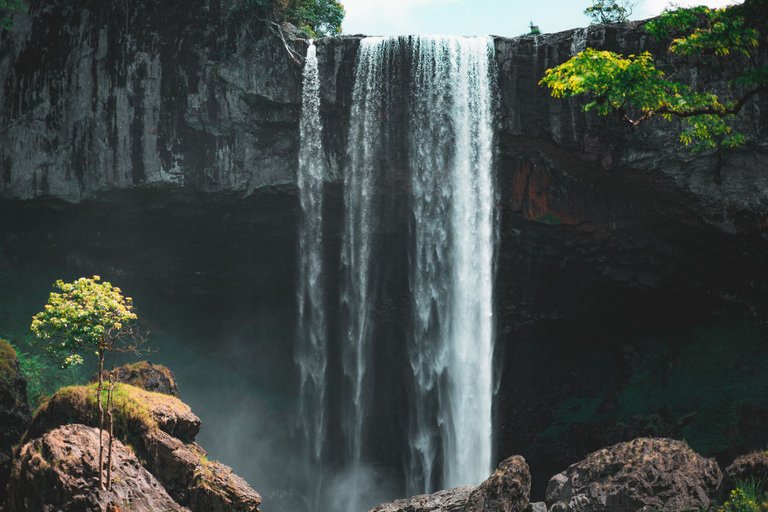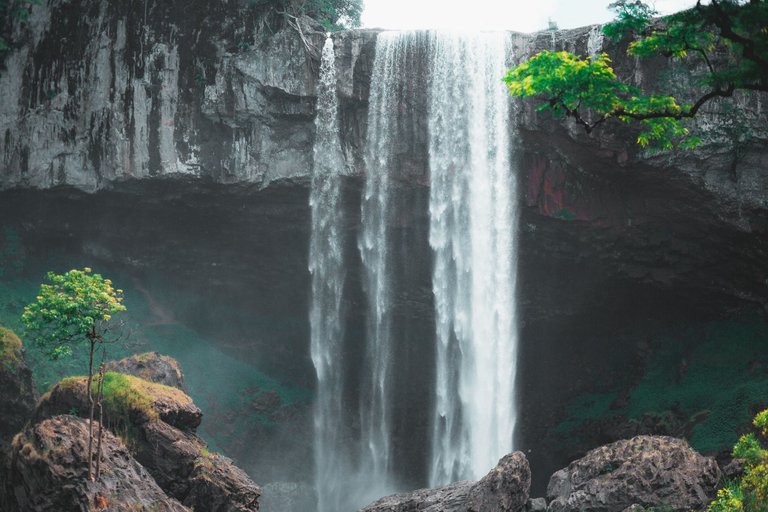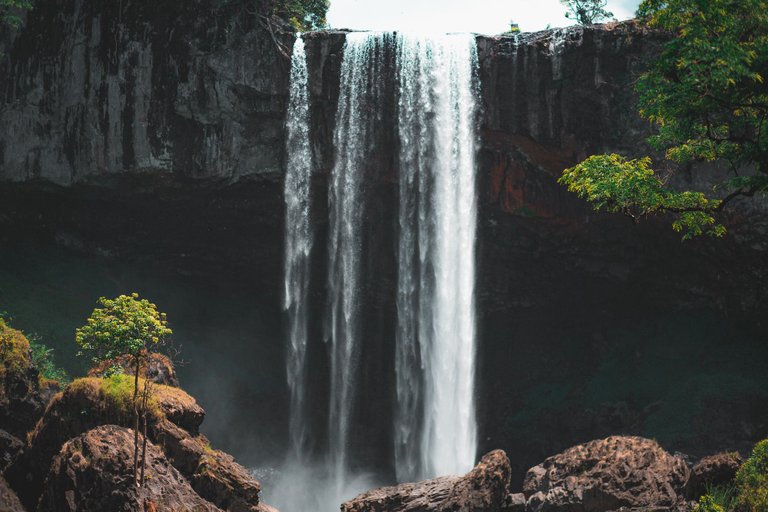 Thank you very much for taking time to read my post. I hope you had a good time with me during this exploration. And have a nice day.
You can reach me through:
---
---