Discover the beauty of Kon Du village - Village of the Mo Nam ethnic minority people
Hello Hivers, today I would like to introduce to you an interesting destination that I visited recently. That is Kon Du village, a village of the Mo Nam ethnic minority. Kon Du village is in Mang Canh commune, Kon Plong district, Kon Tum province. About 17km from the center of Mang Den town, Kon Du village is isolated and nestled between the mountains and forests, which has created its wild beauty. With the attention of the government, the road to get there is no longer too difficult, but it is still winding and sometimes there are potholes in the road. We can reach it by car or motorbike.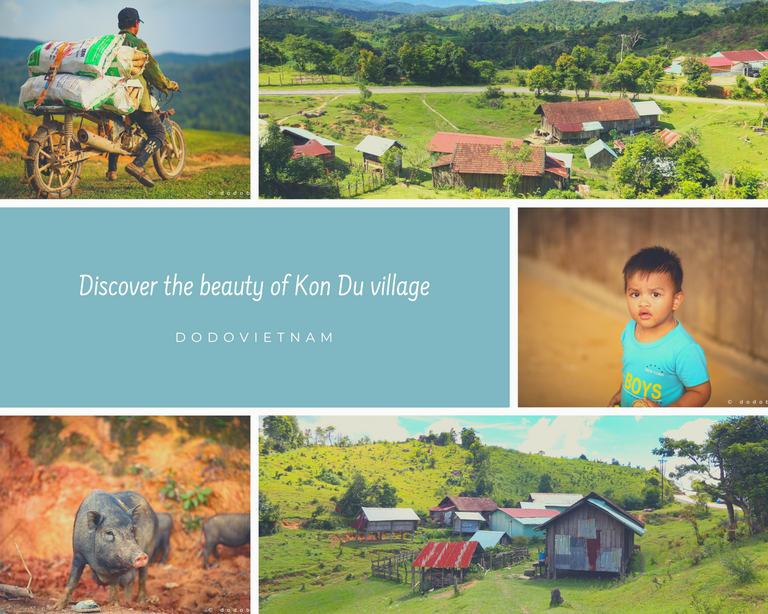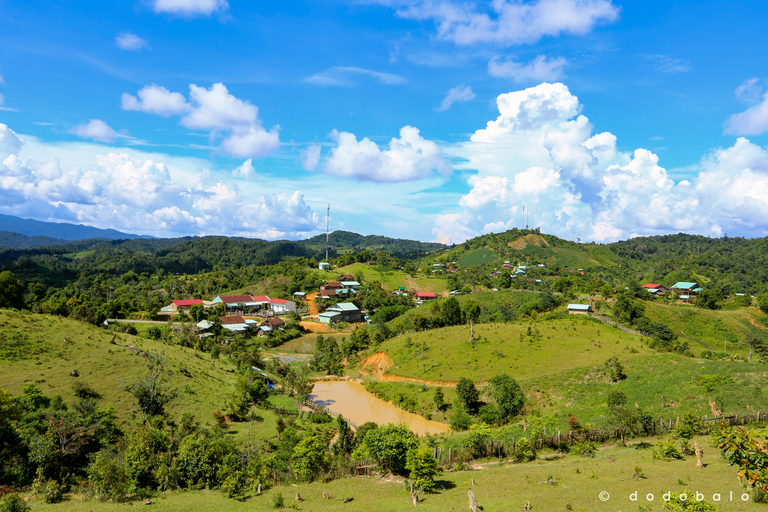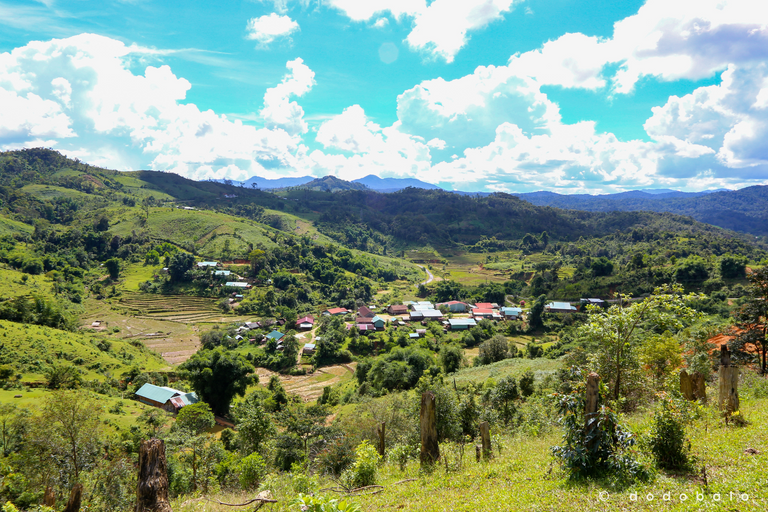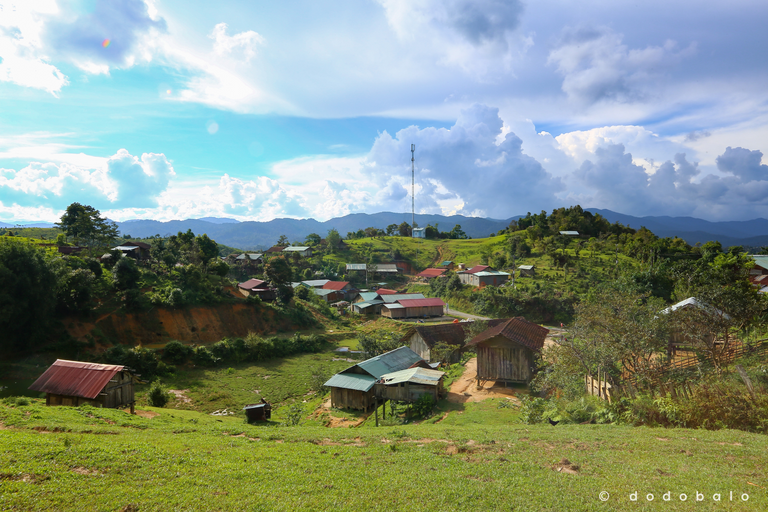 One of the most conspicuous points when I arrived here were the small houses. Maybe due to economic conditions or maybe due to local custom, the houses here are quite small. Most of them are made of wood. They can be separate houses on hills or among trees, or they gather together in small groups in the midst of vast mountains. From the top of the mountain we can see the tiny houses below. It was a beautiful sight.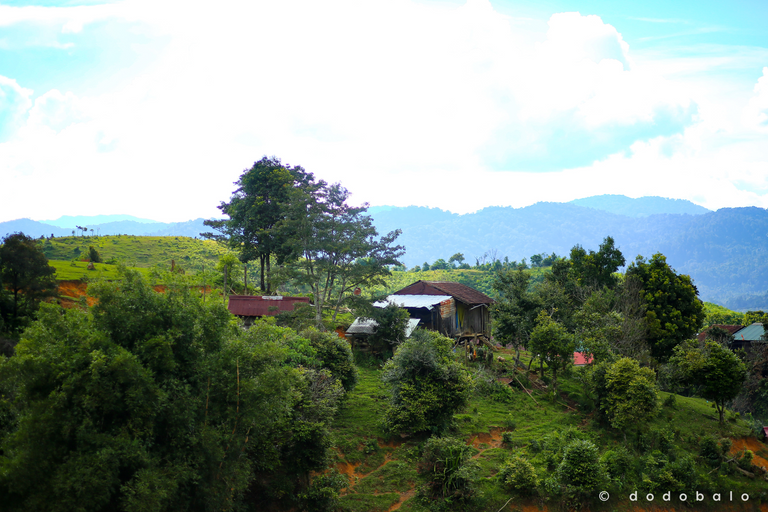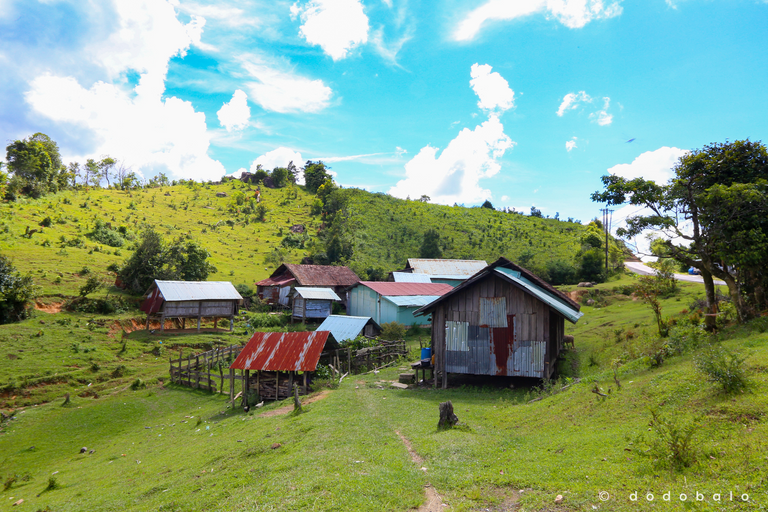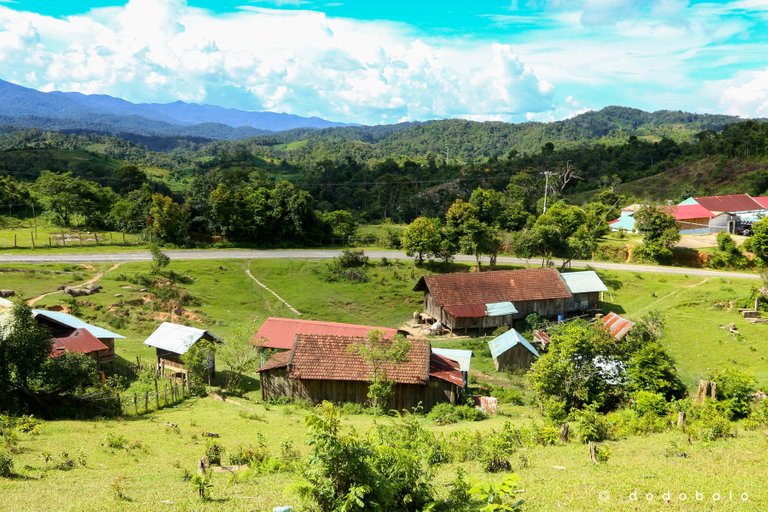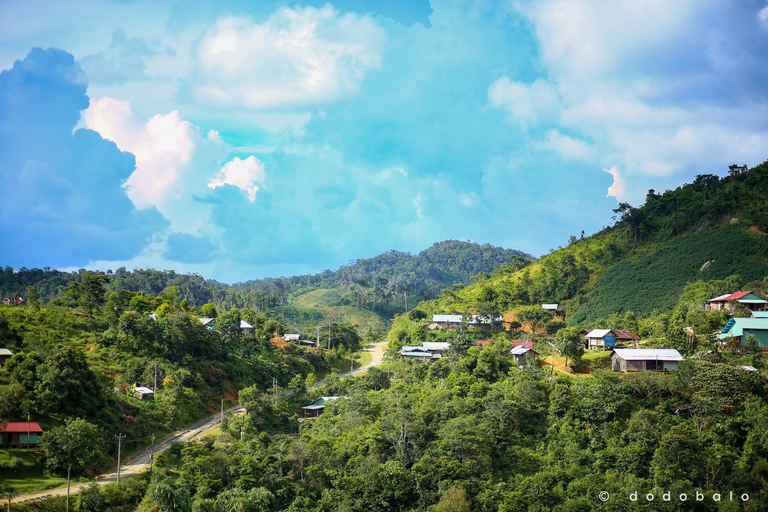 Located at an altitude of about 1200m above sea level, Kon Du village has a cool climate all year round and abundant rainfall. This is one of the factors that makes the trees here so lush. Another factor that makes crops here so good is the soil. The fertile basalt red soil is very suitable for agricultural crops such as coffee, corn, cassava,... In addition, the valleys between the mountains are suitable places to grow rice. So it is easy to understand why the locals here make a living by farming.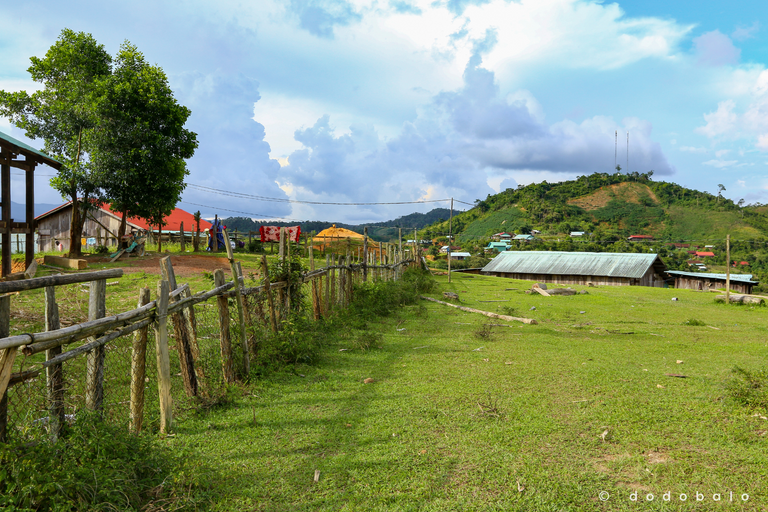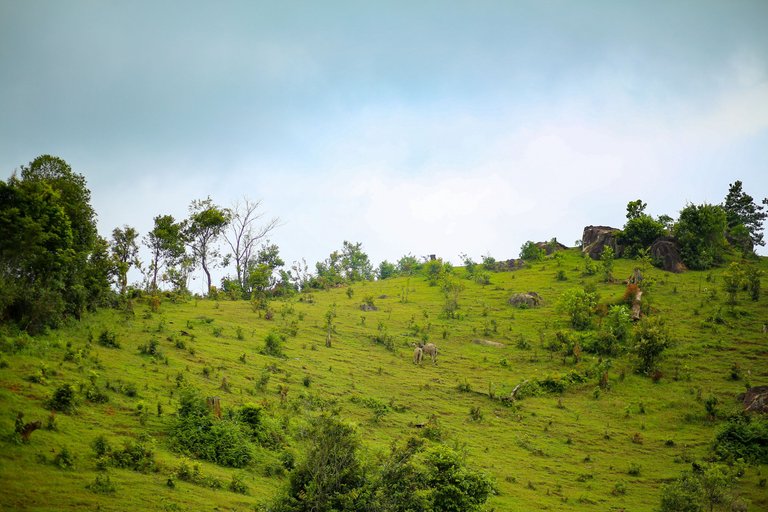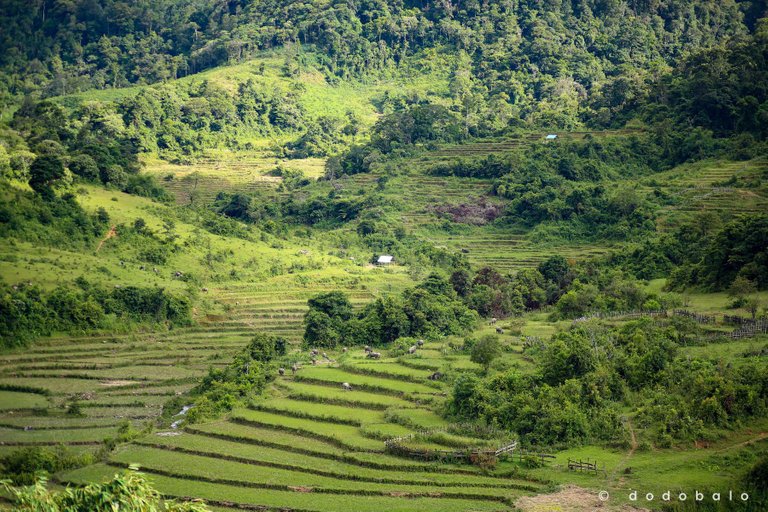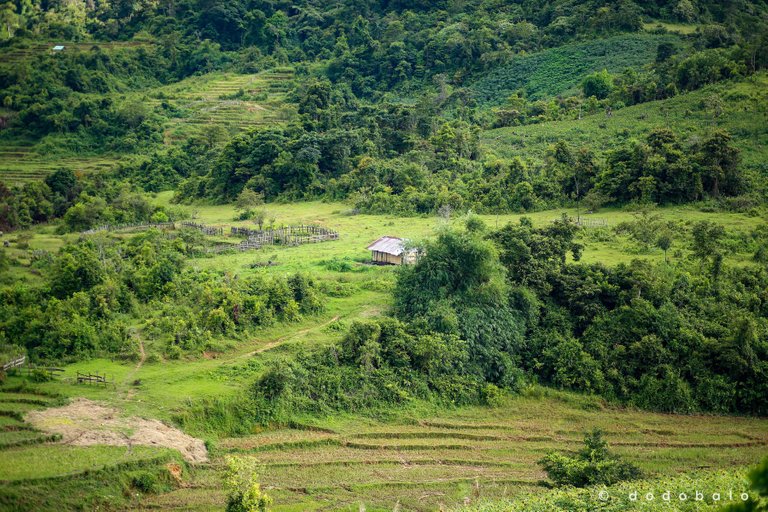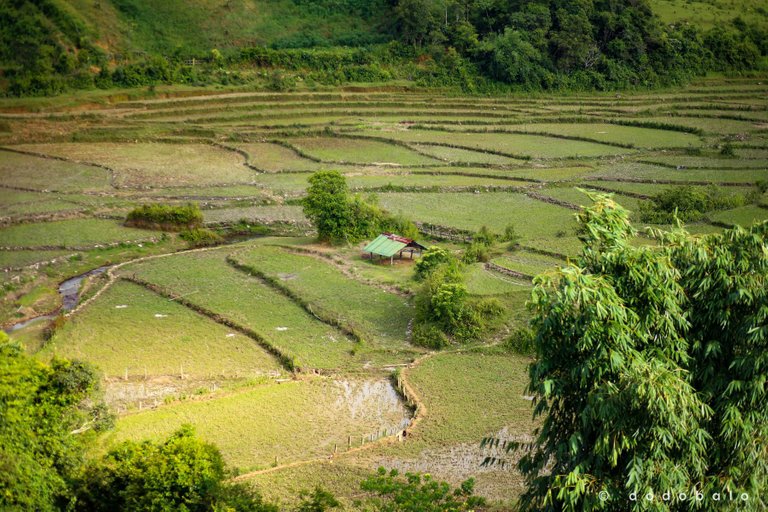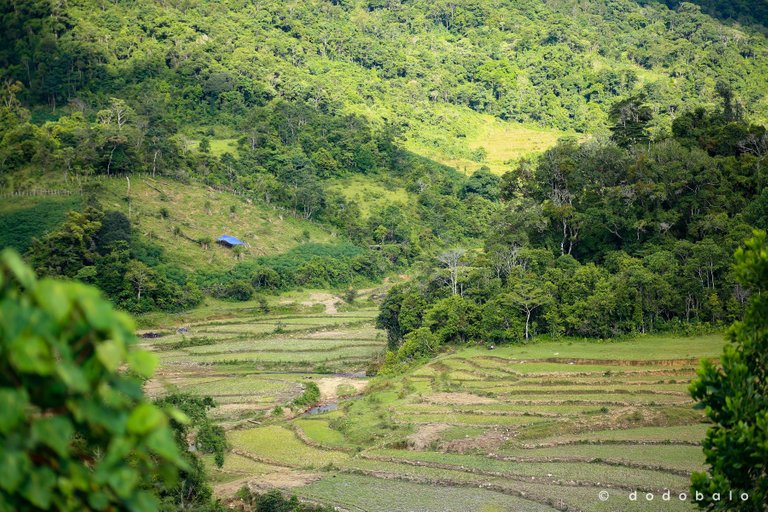 Farmer life is hard but peaceful and simple. I was able to easily see the friendly and happy smiles of the gentle and simple locals here. They can be old people, children, men or women, they are all very friendly and welcoming when they encounter a stranger like me in their village. Some of them were even happy to be photographed by me. This is something I can't see in big cities. And that is also one of the reasons and motivation for me to explore distant lands.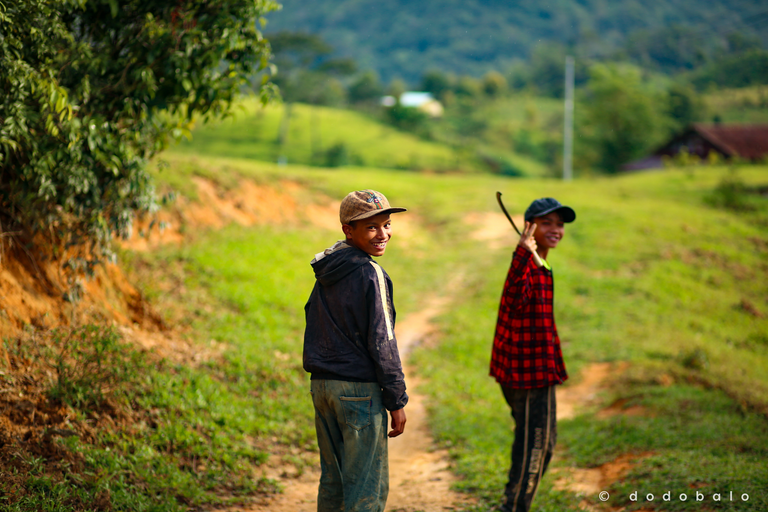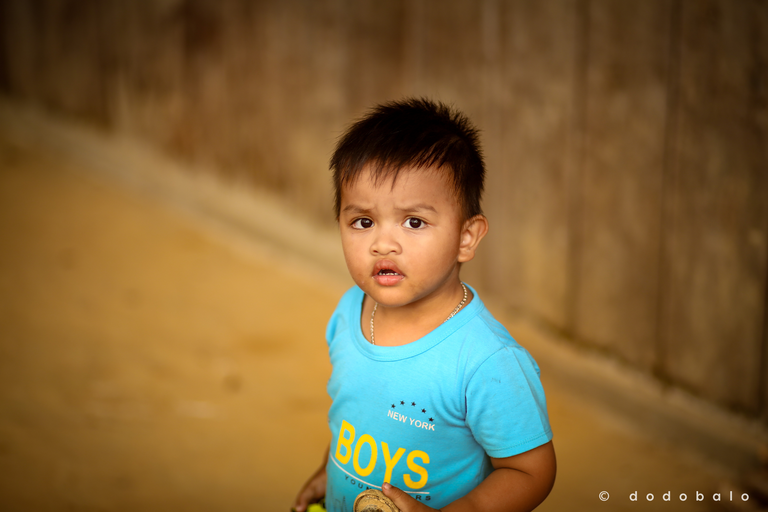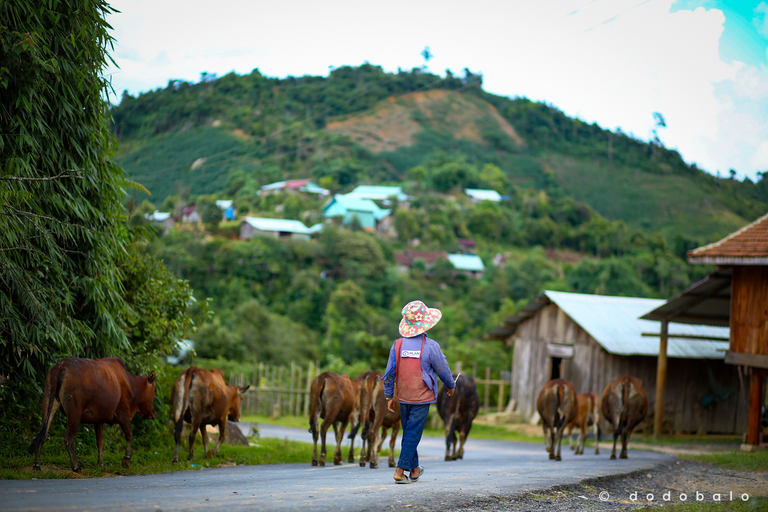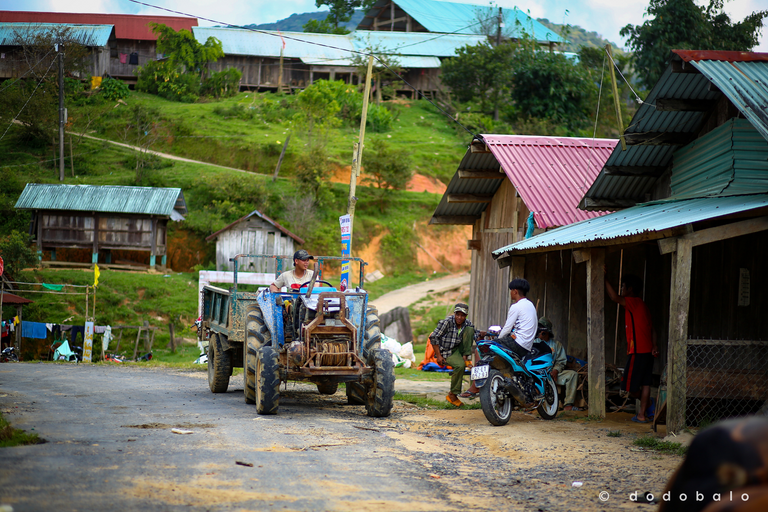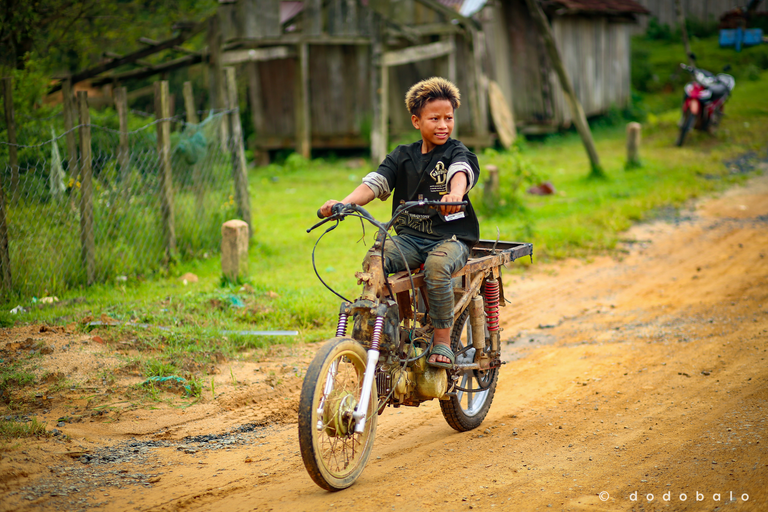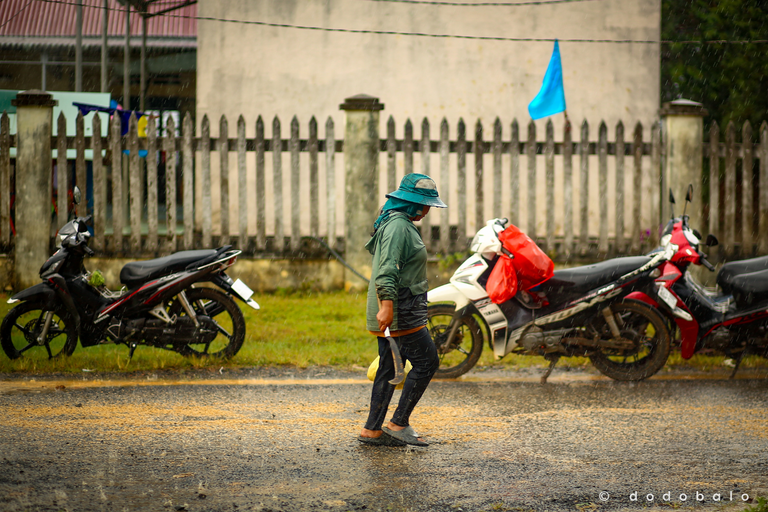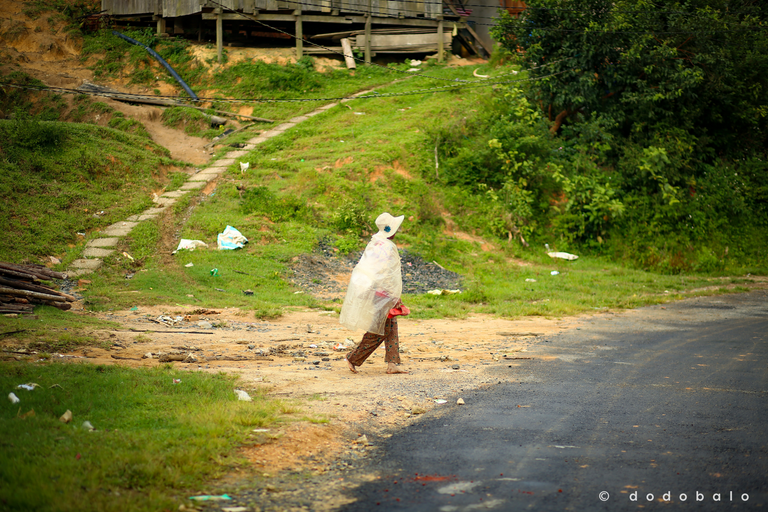 In the journey to explore Kon Du village, I also came across special motorbikes. It can be said that they are also a specialty of these lands. They are motorbikes that have been modified by locals to suit the terrain here. Their engines were rebuilt to be more powerful. Their frames are made longer and larger to carry more items. Their wheels are equipped with chains to enable them to run on slippery dirt roads. The local people use those special motorbikes to transport products from their fields to their homes because often their fields are located far from the village. The drivers on those particular motorcycles look cool. That could be an attraction of young men in the eyes of the girls here.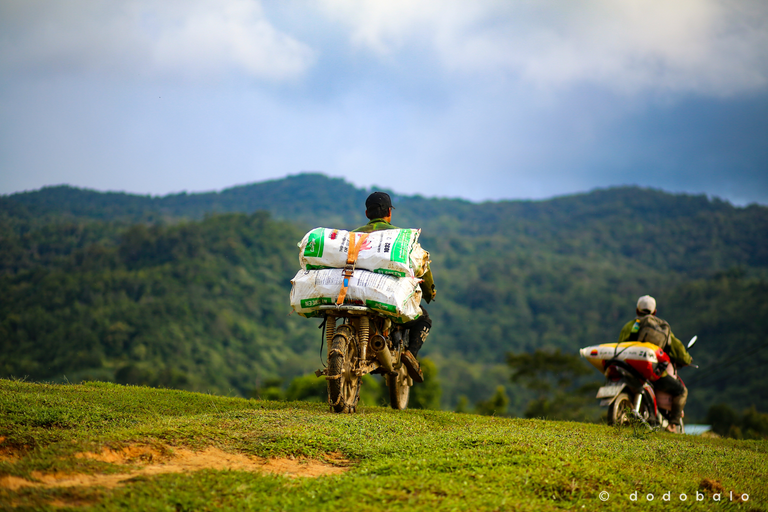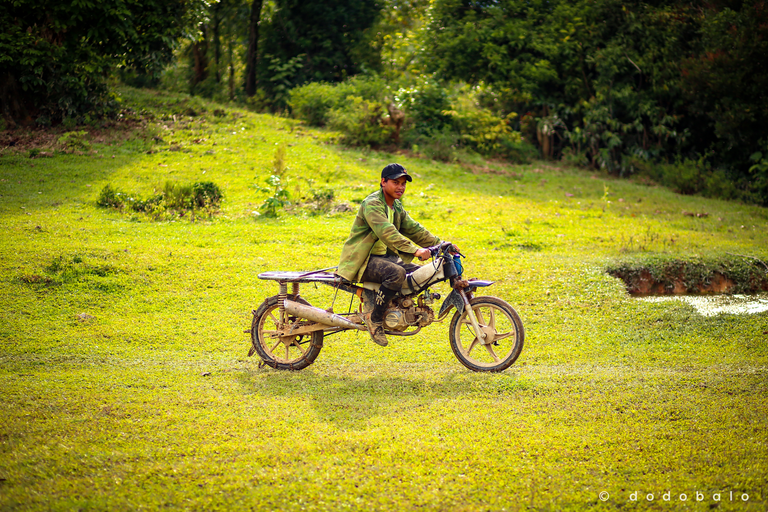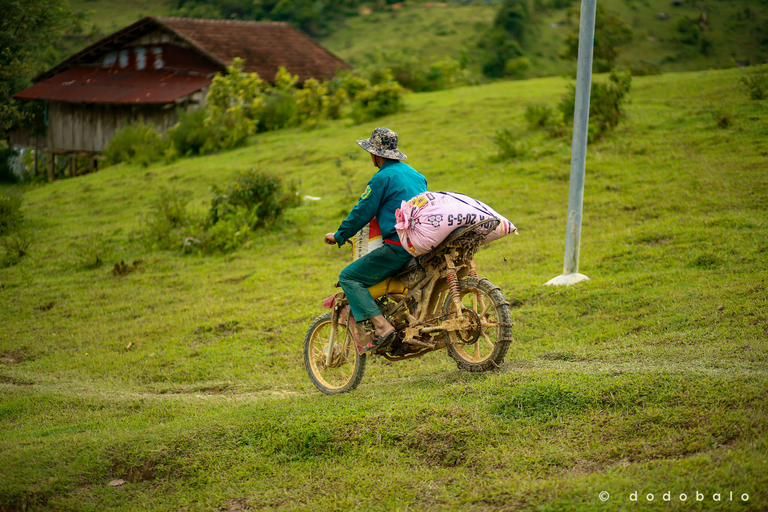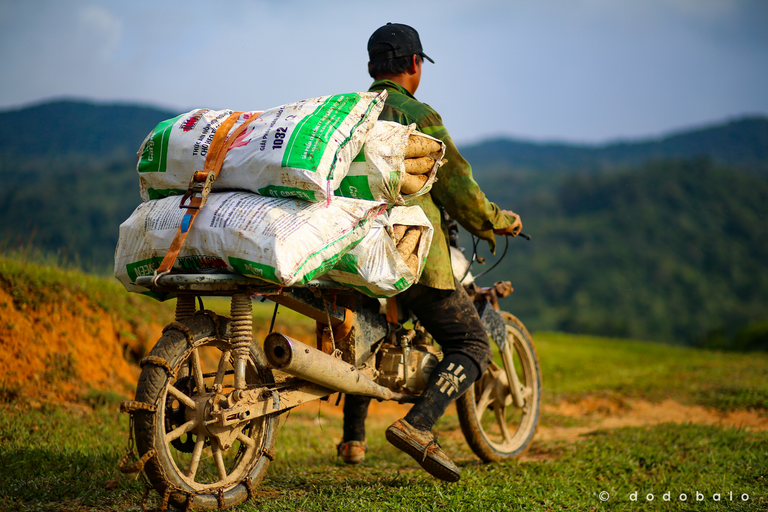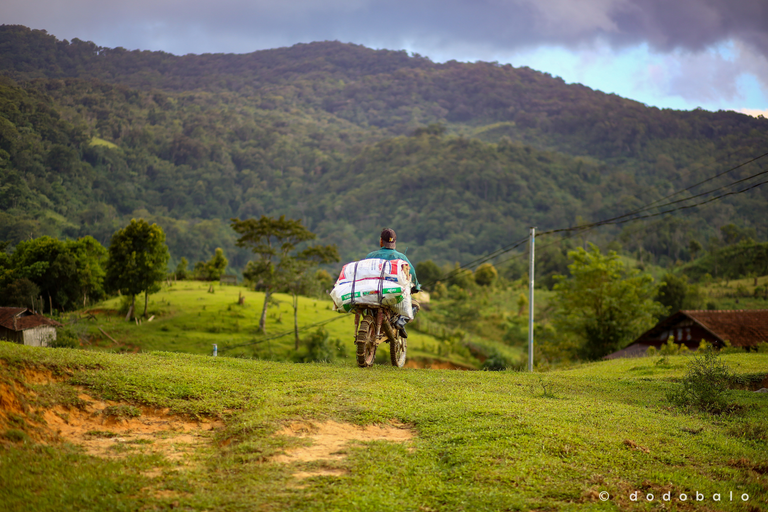 Another point that quite attracts me in Kon Du village is the animals in the village. You can easily see many animals in the village such as buffalos, cows, pigs, chickens, ducks, doves, dogs, cats,... They live in a close and friendly way with people. You can easily see them right on the street, in front of the house or right in the house of the locals. This gives me a very peaceful feeling about life here. People live in harmony with nature and animals around. Here I can feel the strong connection between humans and mother earth, which is something we cannot feel in big cities, where we, humans, are slowly destroying and separating ourselves from the nature.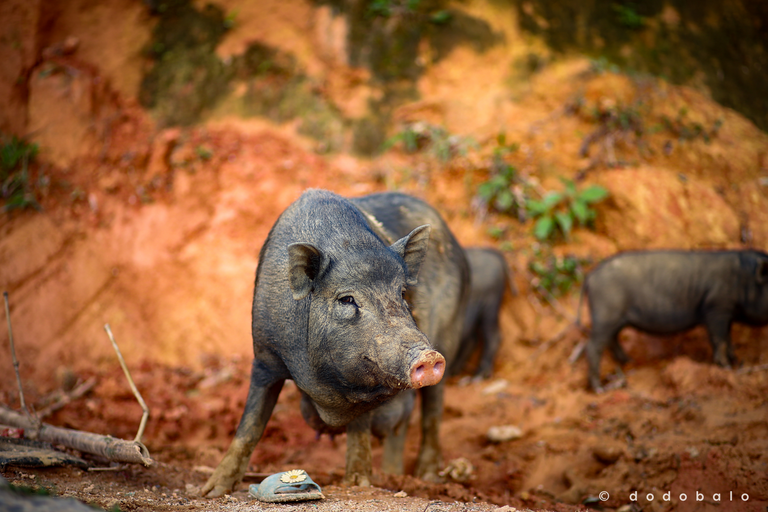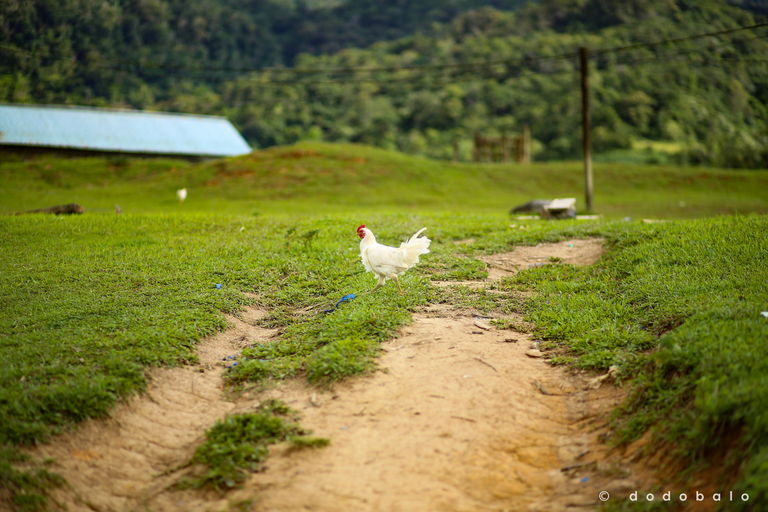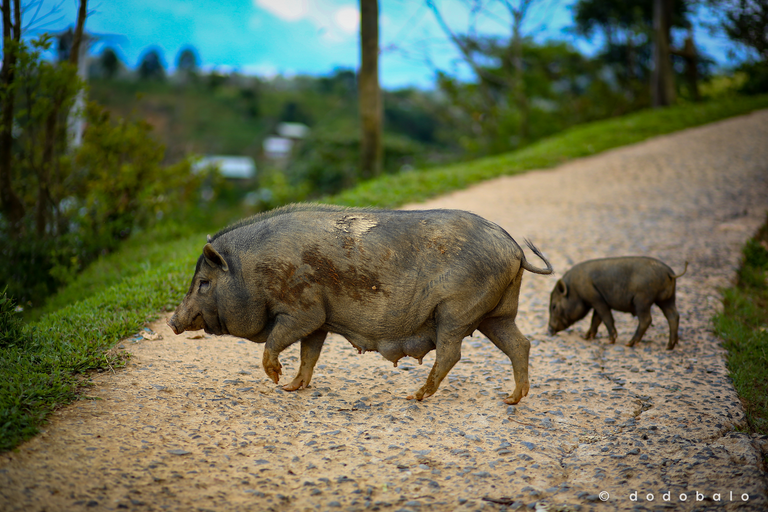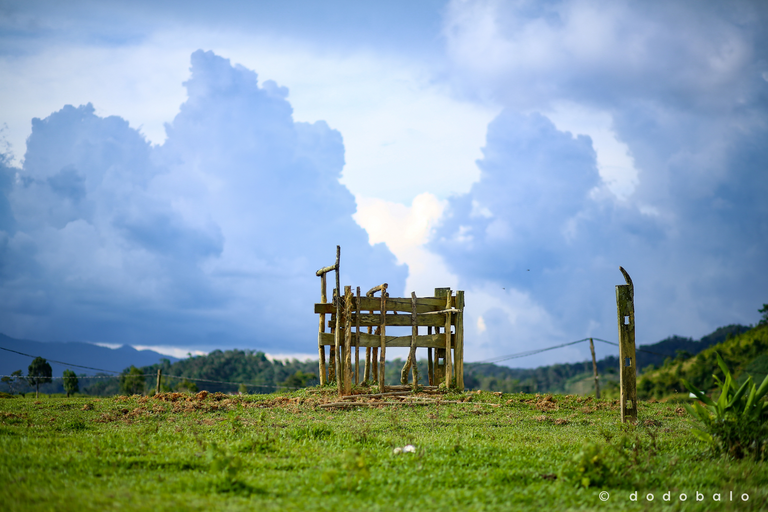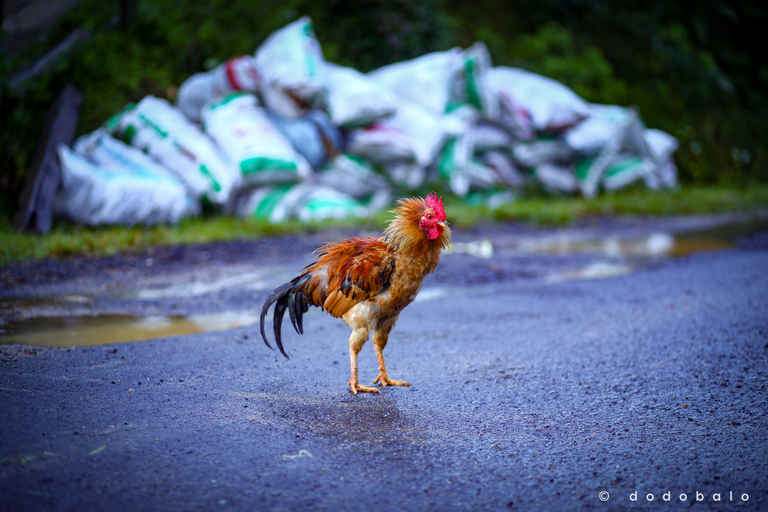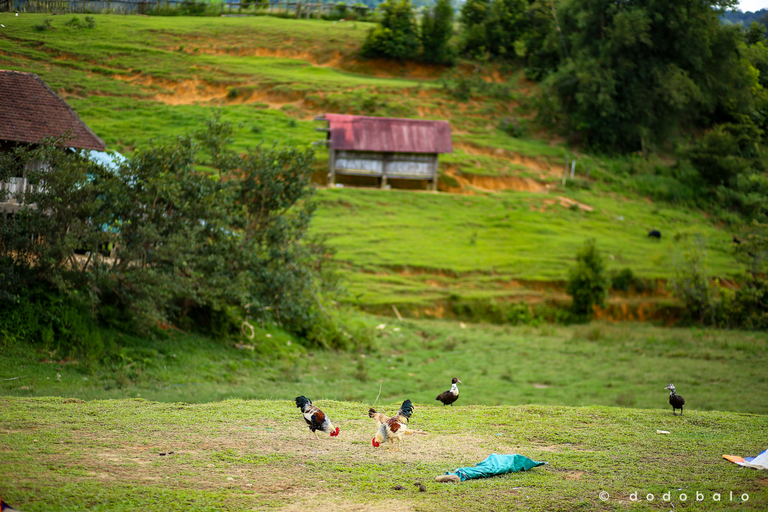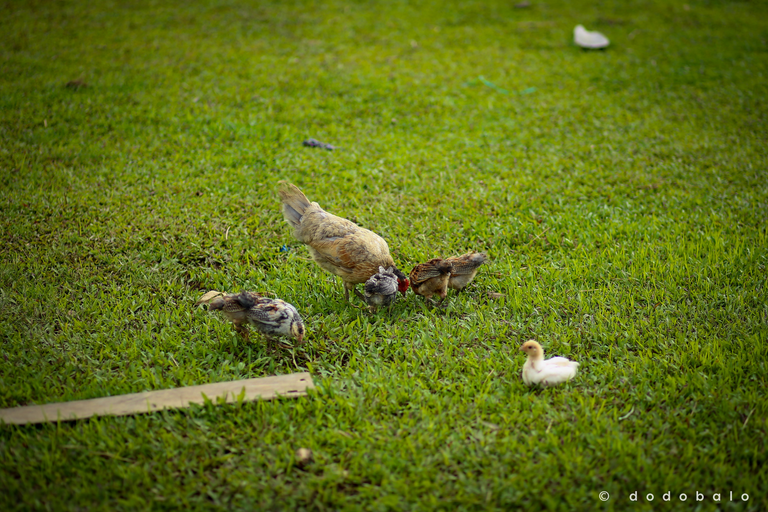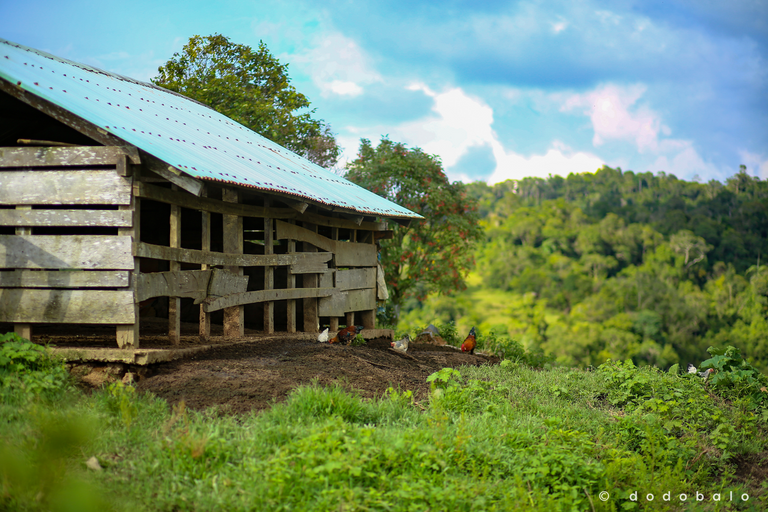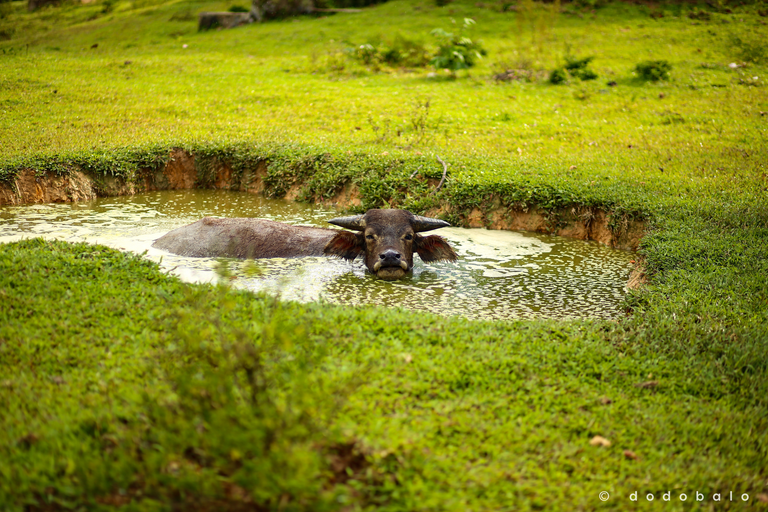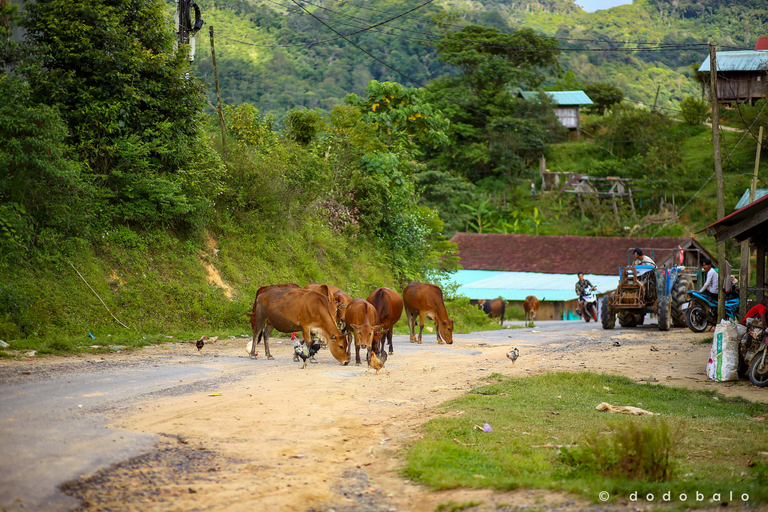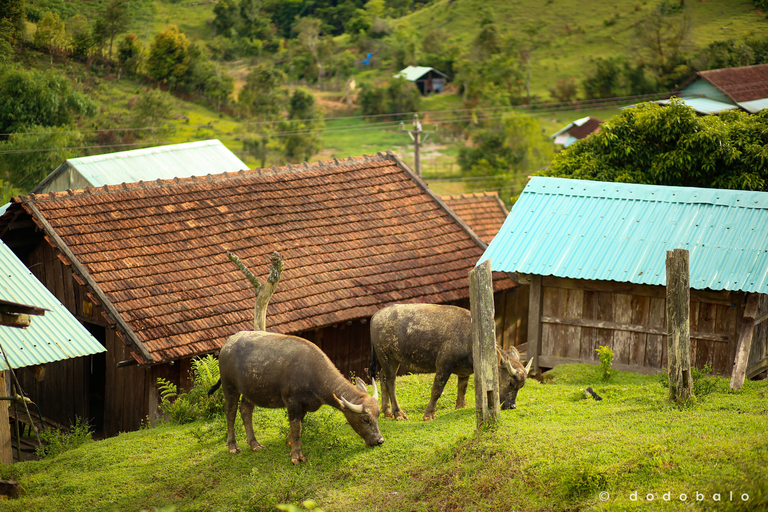 Thank you for taking the time to read my post. I hope you have had a pleasant experience through my photos. I wish you a good day.
FIND ME ON:
Blog:
https://www.dodobalo.com/
Facebook:
https://www.facebook.com/Imdodohere
Instagram:
https://www.instagram.com/dodo.balo/
Twitter:
https://twitter.com/dodovietnam1
---
---