Explore the village of ethnic minorities Ba Na - Kon Tu Rang
Hi Hivers, how are you today?
Recently, I had the opportunity to visit Kon Tu Rang terraced fields. You can follow more articles here: https://peakd.com/hive-163772/@dodovietnam/the-idyllic-beauty-of-kon-tu-rang-terraced-fields. Today I will take you to explore Kon Tu Rang village, where the Ba Na people grow rice in Kon Tu Rang terraced fields. Although rice is grown in a low-lying area surrounded by mountains, the villagers live concentrated on a hill. As far as I can see, there are less than 50 households there. They live in a community located far away from the Kinh population.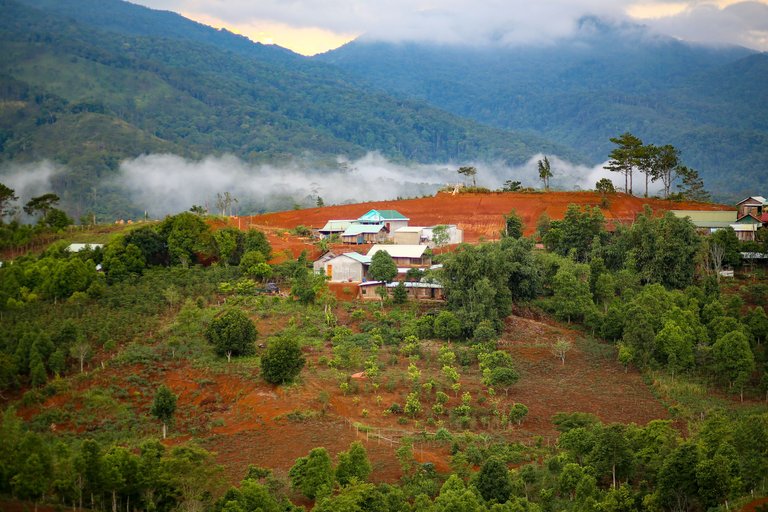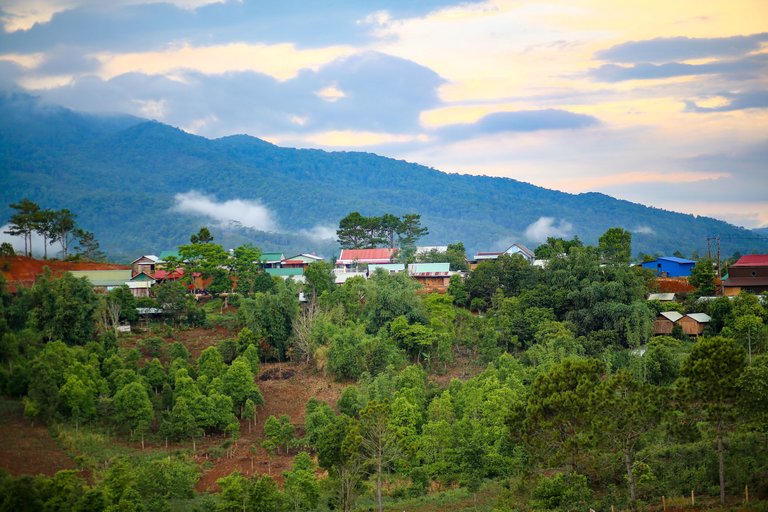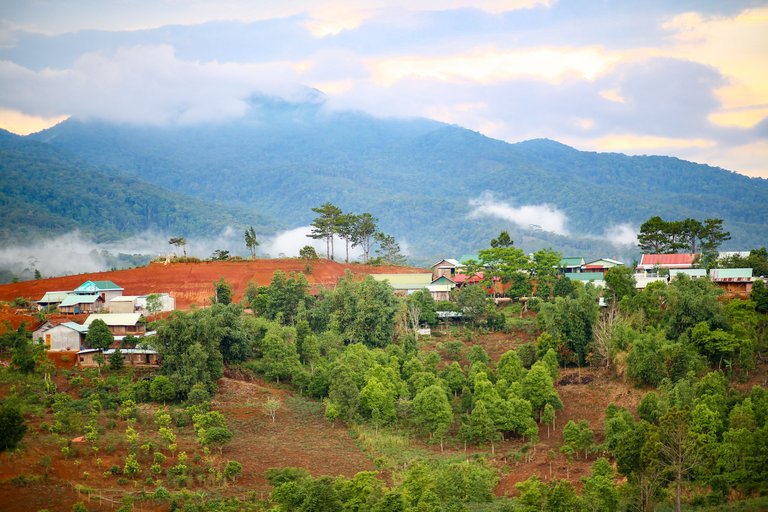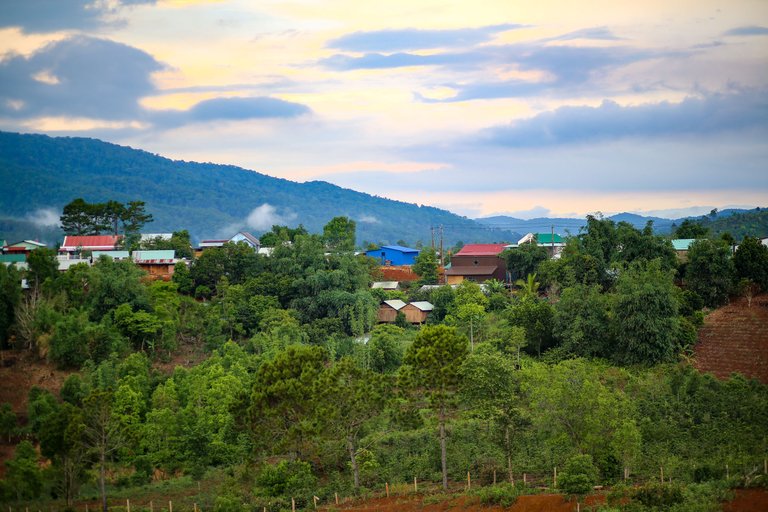 Traditionally, Ba Na people's houses are stilt houses built of wood and earth. Their lives depend on farming, animal husbandry and hunting. They used to not use electricity, using fire as a light source at night and drinking water from rivers and streams. Thanks to the support of the government, today they have electricity and clean water for living. They have started building houses from bricks because of the shortage of timber. However, they still keep the traditional lifestyle of farming and raising livestock. There are still quite a few small wooden houses in the village. In general, the Ba Na people are quite small, so they do not build big houses.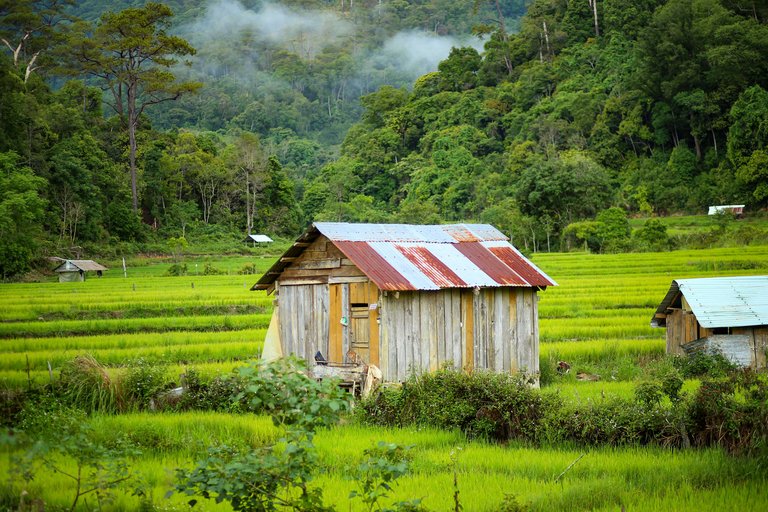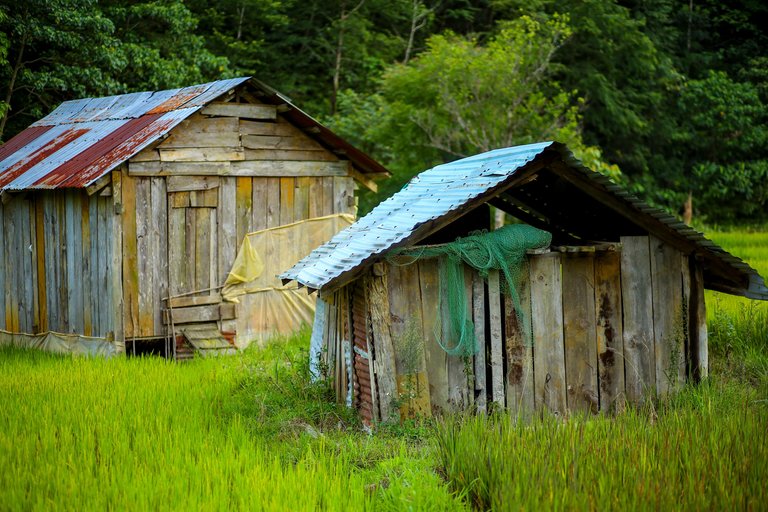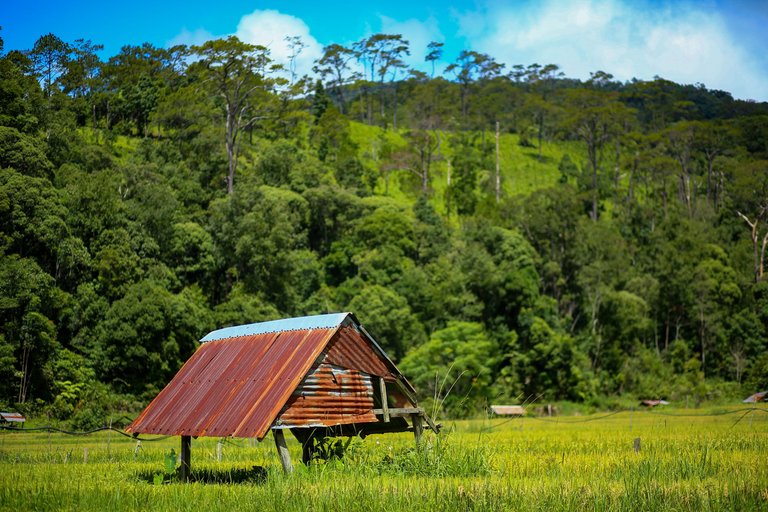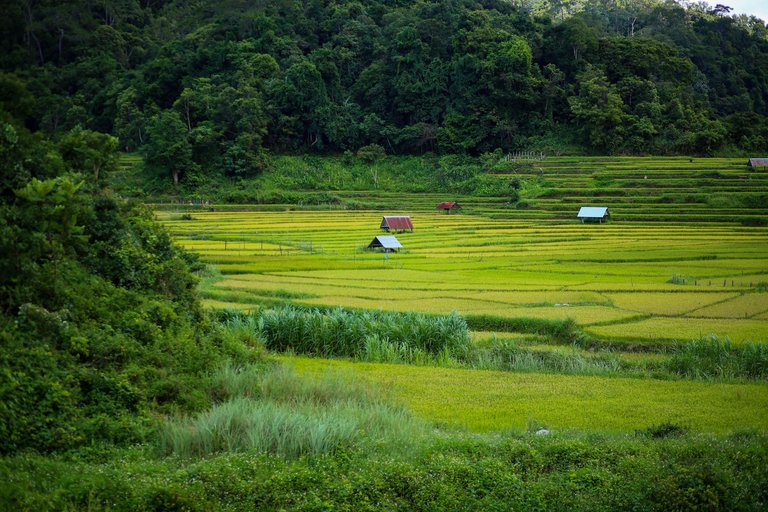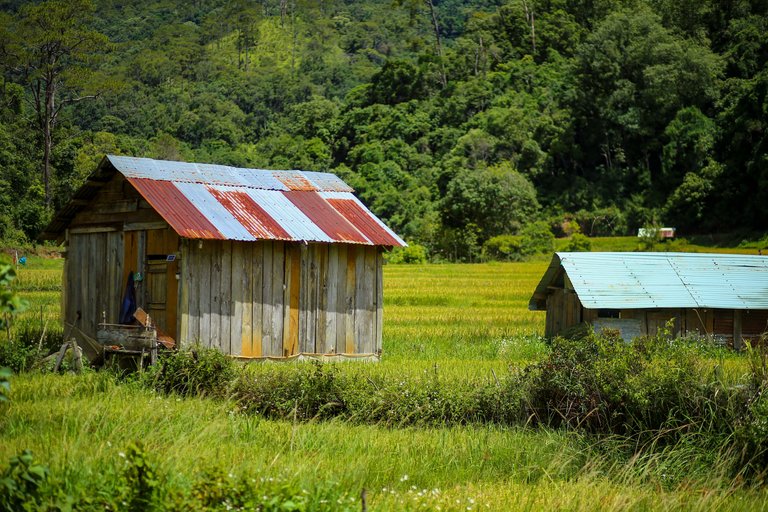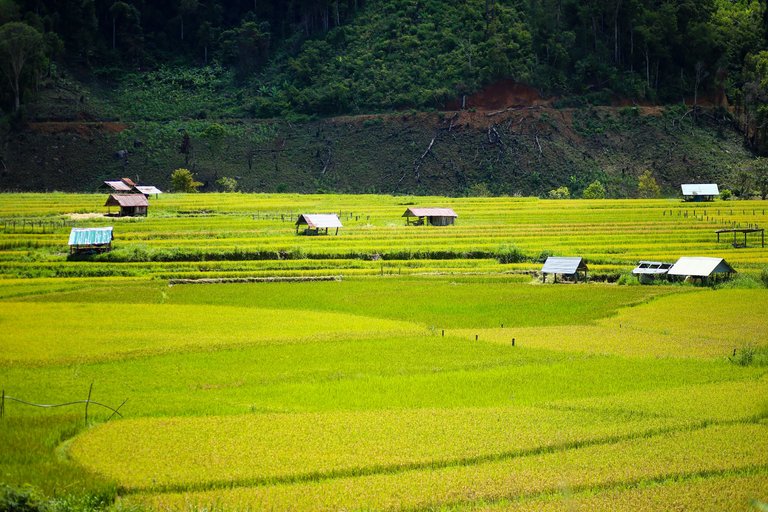 Although the facilities have been improved with electricity, clean water, televisions, motorbikes, and telephones, the people of Ba Na in Kon Tu Rang village still maintain a simple lifestyle. Their lives still depend mainly on farming and livestock. You can easily see barefoot children in the village. Mothers carry their babies on their backs or on their chests by wrapping a cloth so they can have their hands free to work. Their lives are still tied to the earth and the sun so they have brown skin. I stayed there until late afternoon and the atmosphere was very calm. In the big cities, at that time, people are hurrying on their way back home, the roads are almost full with the honking of sirens and the smog,...And in Kon Tu Rang village, Everyone is almost done with dinner, family members sit around the fire to chat and prepare for the next day's work. Everything was so quiet, I could only hear the wind and the insects.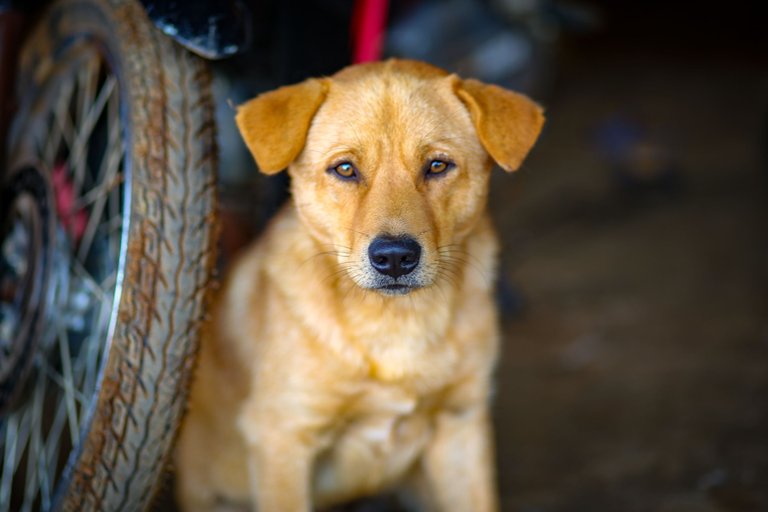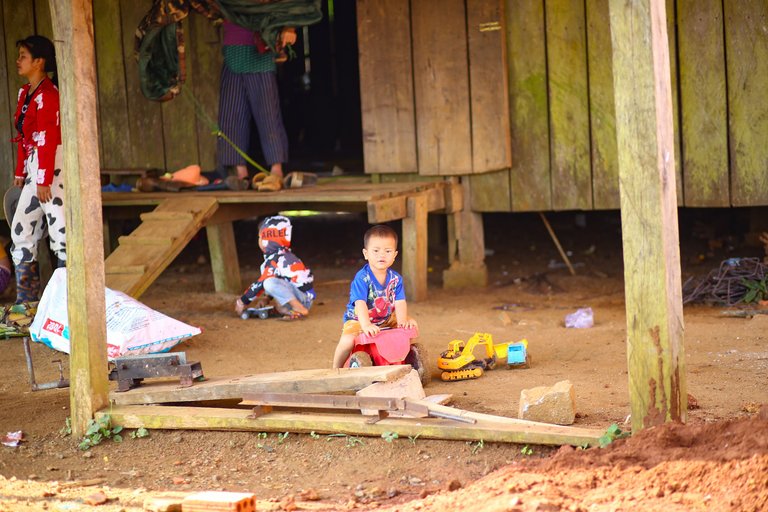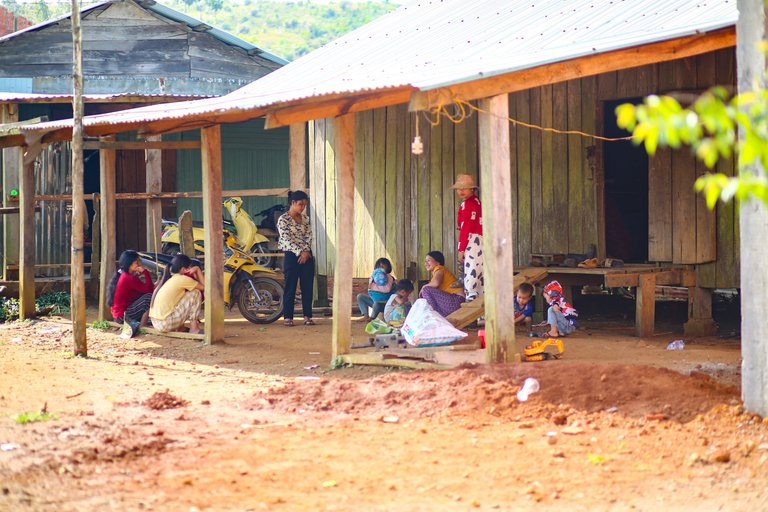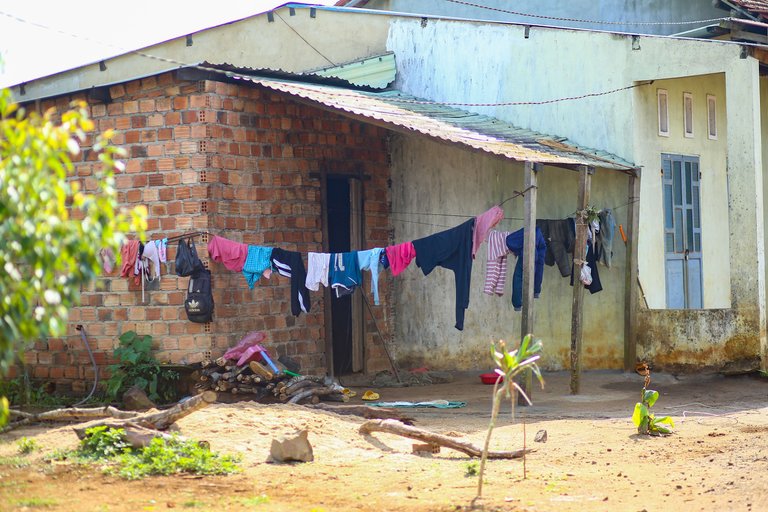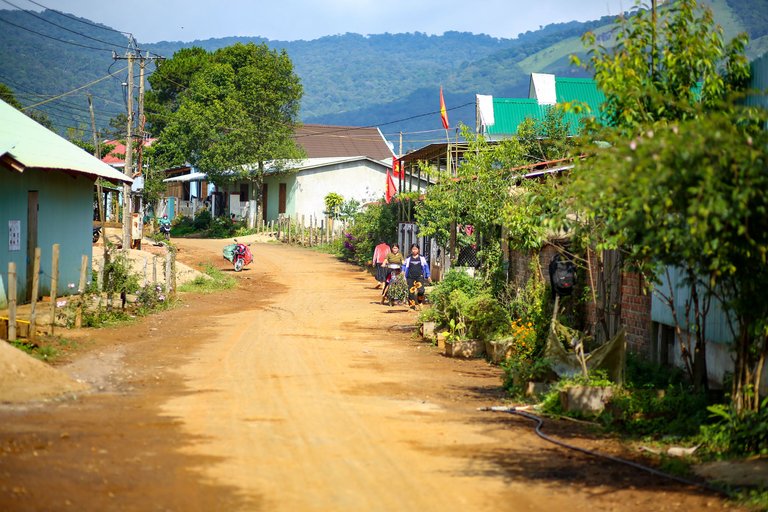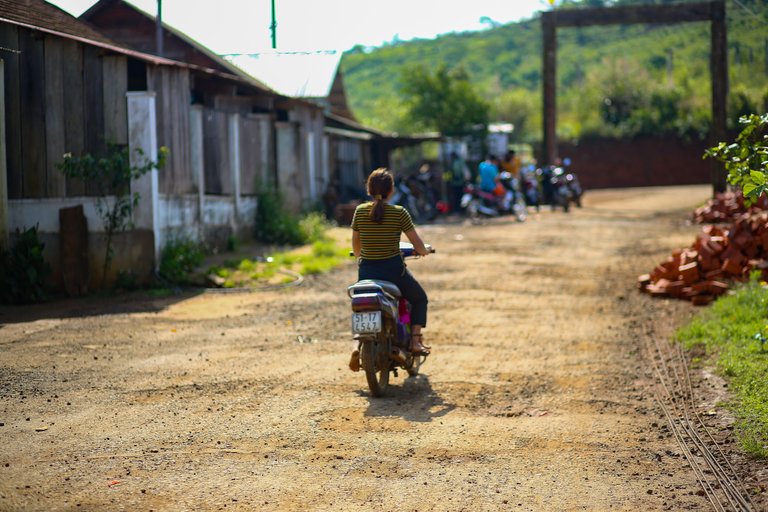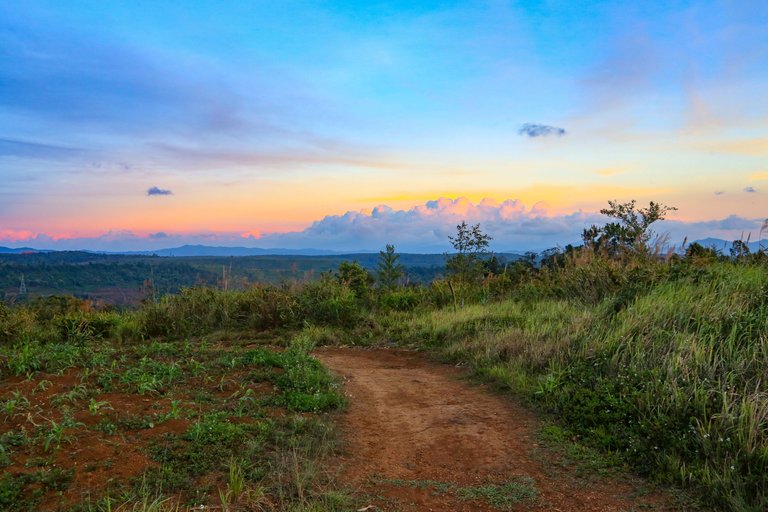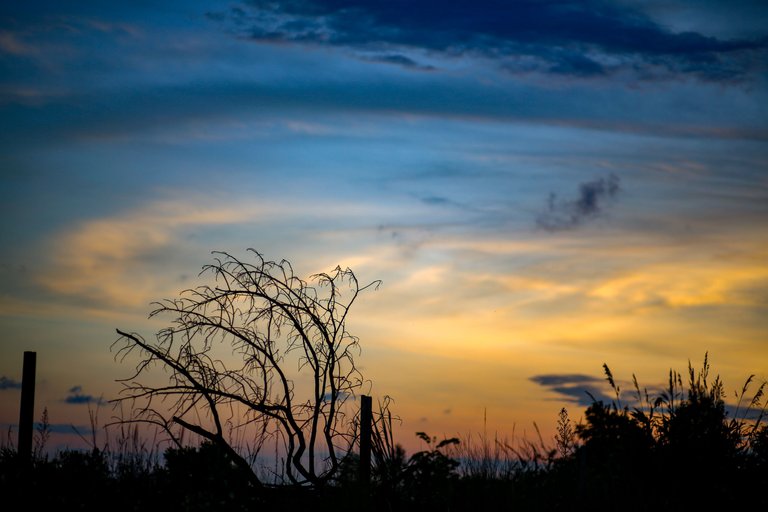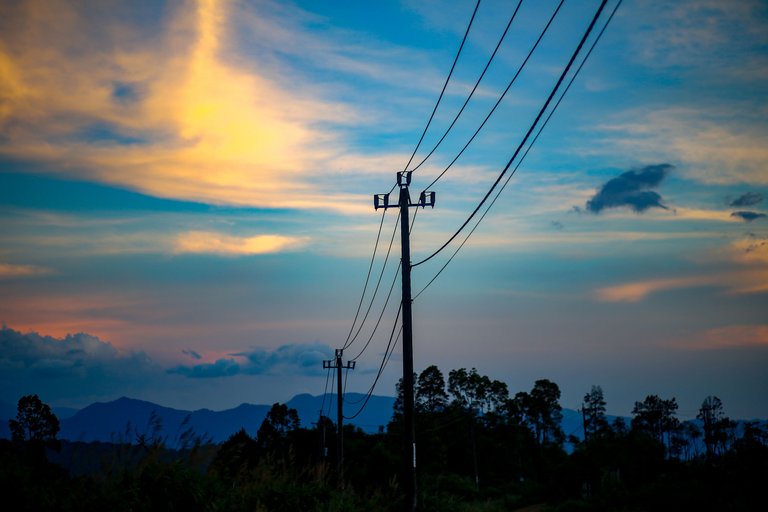 Thank you very much for taking time to read my post. Wish you a nice day!
FIND ME ON:
Blog:
https://www.dodobalo.com/
Facebook:
https://www.facebook.com/Imdodohere
Instagram:
https://www.instagram.com/dodo.balo/
Twitter:
https://twitter.com/dodovietnam1
---
---