Exploring Terraced Fields in Xin Man district - Ha Giang
Hi Hivers in the Wednesday Walk community,
It's Wednesday again, today I would like to walk you around a small mountain town. It is Xin Man district, located in the northeast of Ha Giang province, the northernmost province of Vietnam. With the terrain is mainly rugged high mountains, this is the living area of ethnic minorities such as Hmong, Tay, Thai, Nung,... Currently, it is the ripe rice season in the northern provinces of Vietnam, and especially, here the local people mainly grow rice on terraced fields. So this is the right time to come and admire the beauty of the majestic terraces here. Below are the photos I took of Coc Pai town, Xi Man district from above.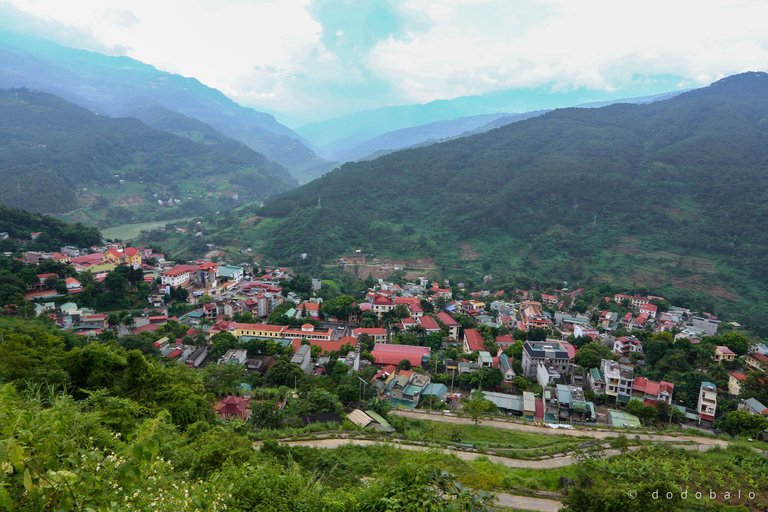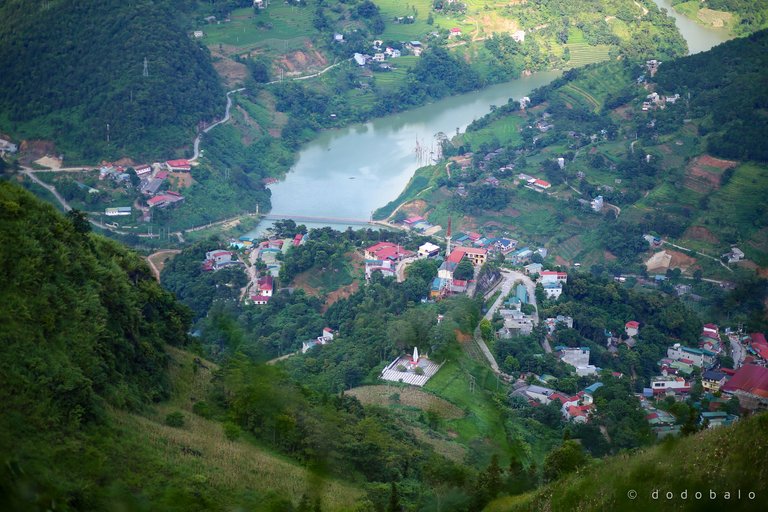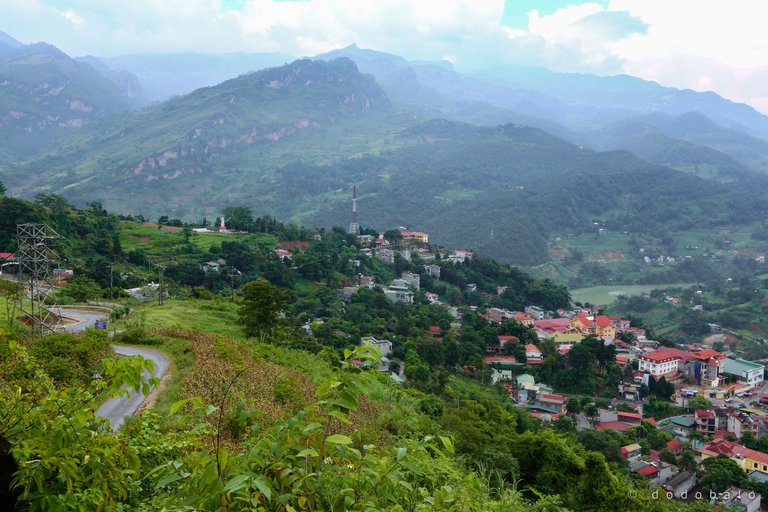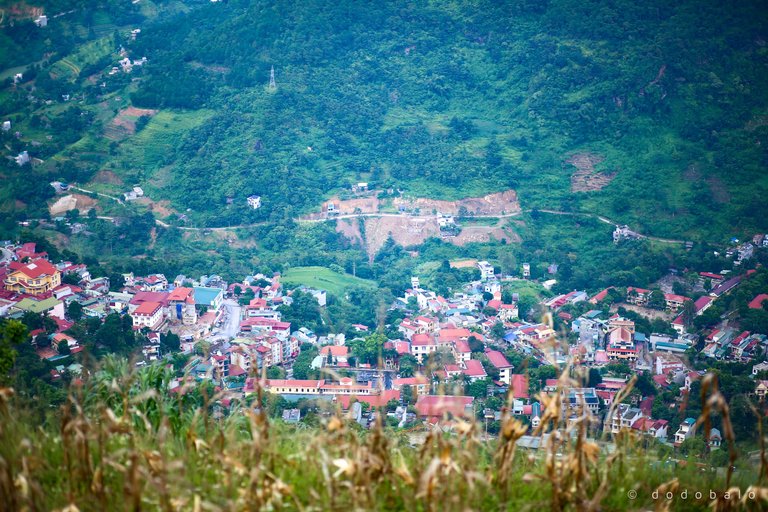 A first feature that I would like to introduce to you is the small houses located on the high mountains. Because of the rugged mountainous terrain, locals build small houses on the mountains. Their houses are mainly made of wood or soil. These can be houses located separately on high mountains or located in groups. Looking at those houses, I really admire the will of the people here. They must have worked very hard to build those houses. Not to mention the way to those houses is very difficult and dangerous. I can't imagine how difficult their life is, but I'm sure they are very energetic and hardworking people. Have you ever thought what your life would be like if you lived in those houses?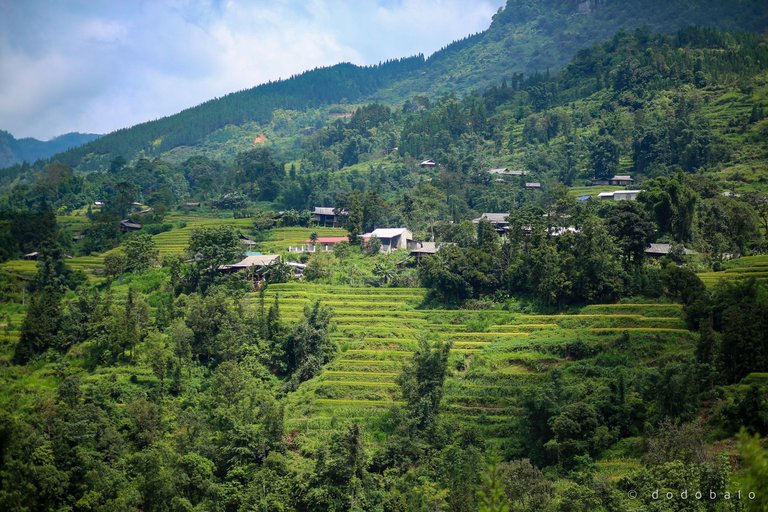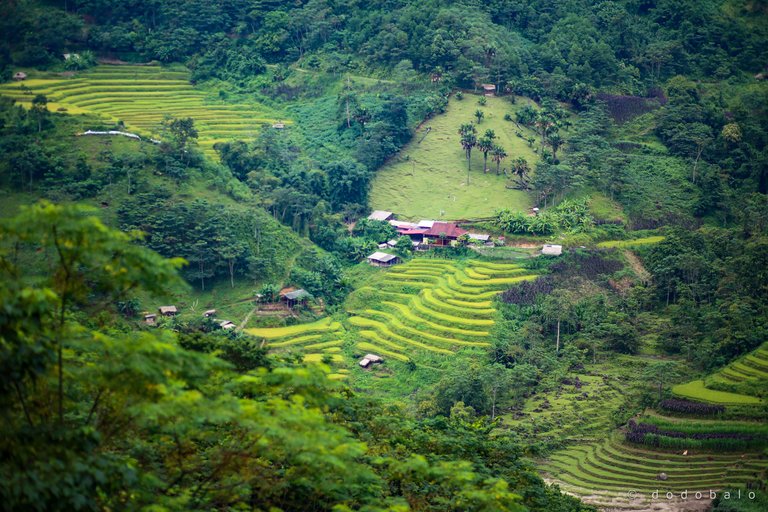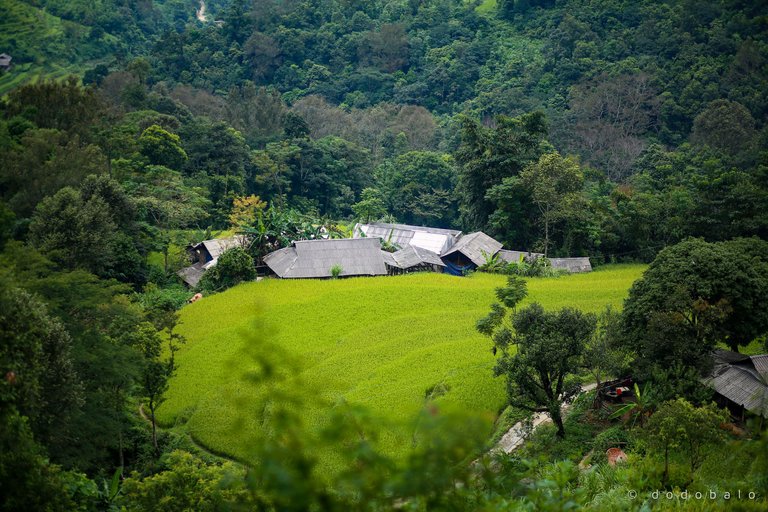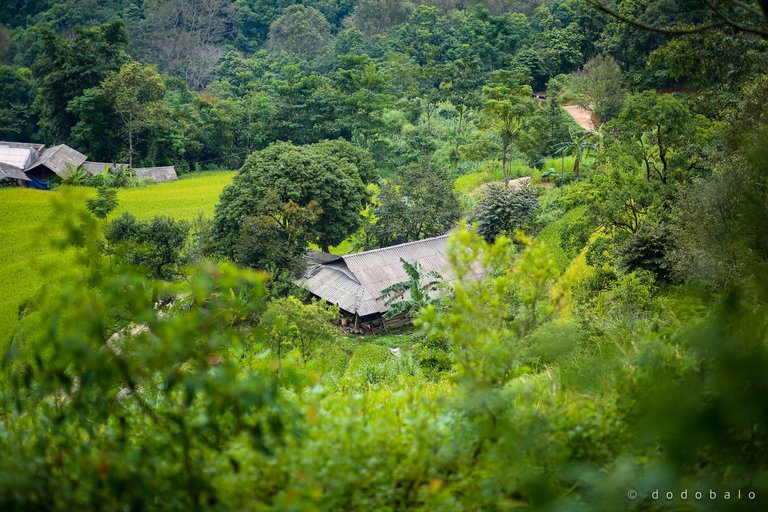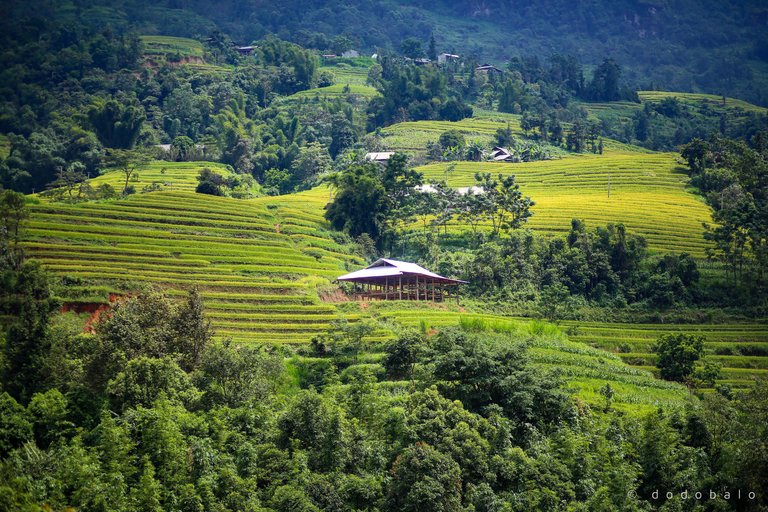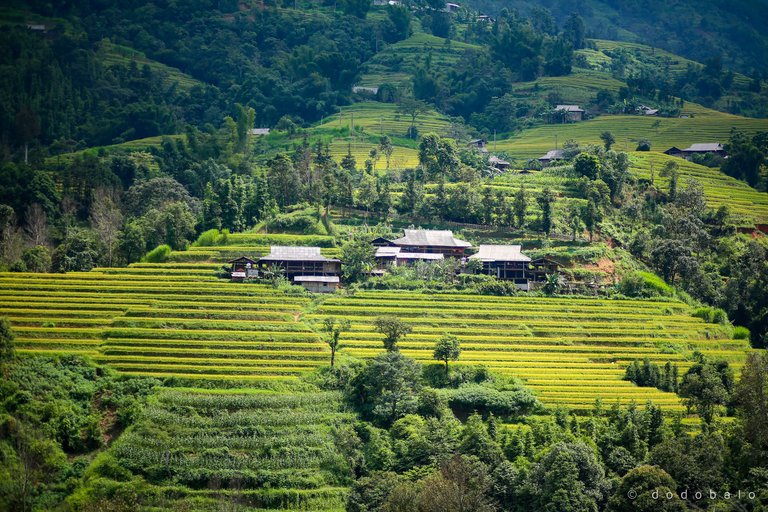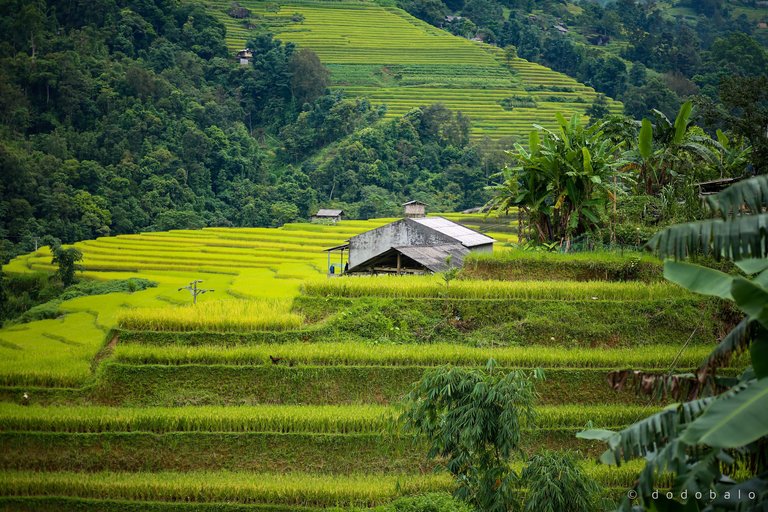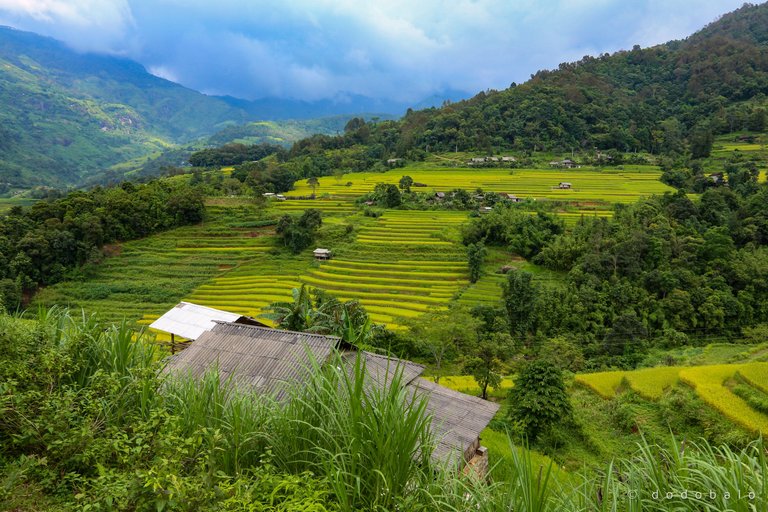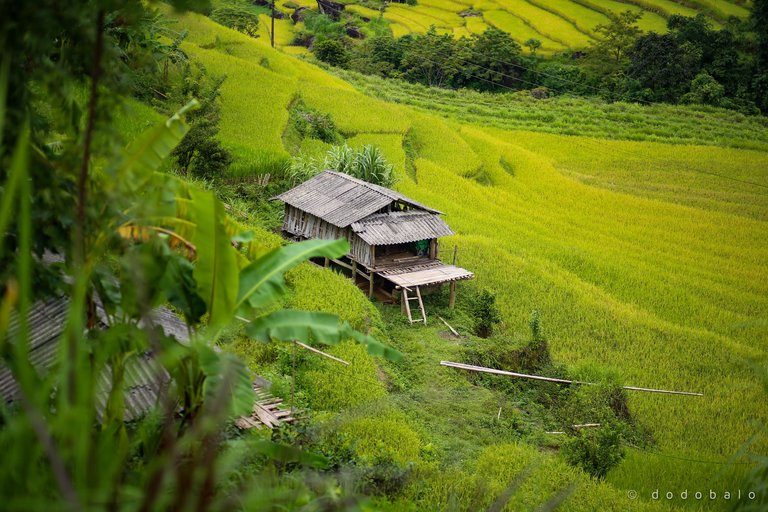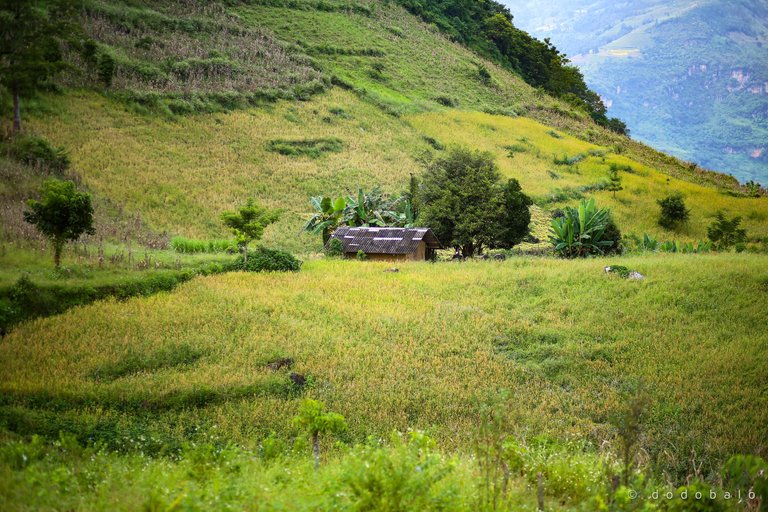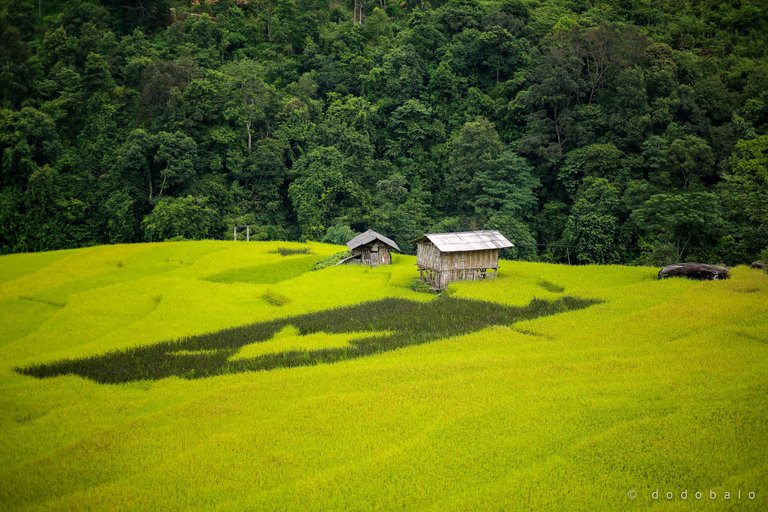 Along the way, I also came across interesting things. People here are still quite shy when they see me. Maybe because they rarely met strangers before. They lead a simple life. They make their living mainly by farming and raising livestock. They grow rice and short-term crops such as corn, cassava, sweet potatoes, pumpkins, etc. They raise buffaloes, cows, pigs, goats, chickens and ducks. They are generally capable of creating a self-sufficient life. Hard life has made them hard working and honest people. Looking at the innocent faces of the children, I was reminded of my childhood when I was living in the highlands of Vietnam.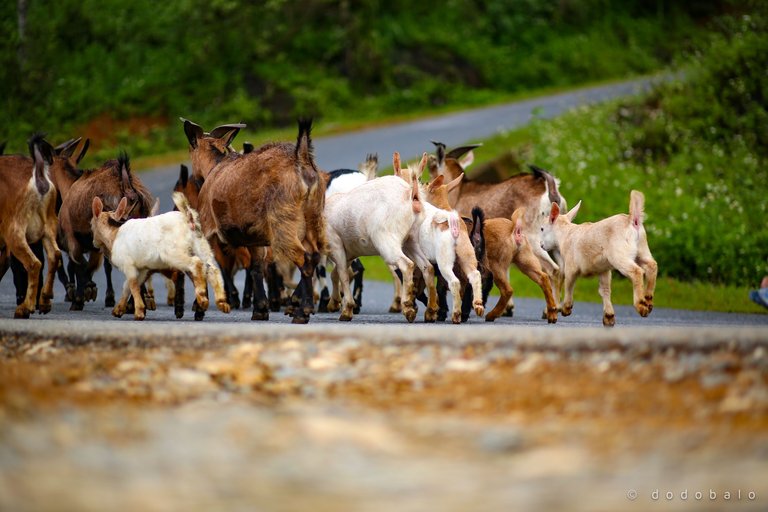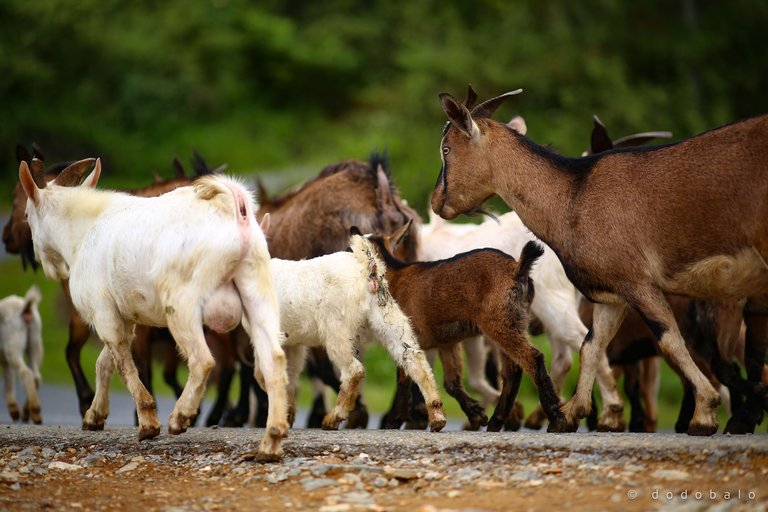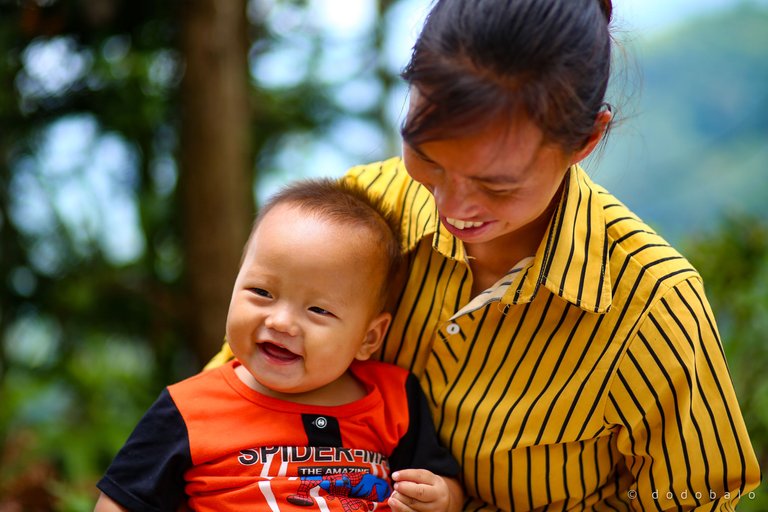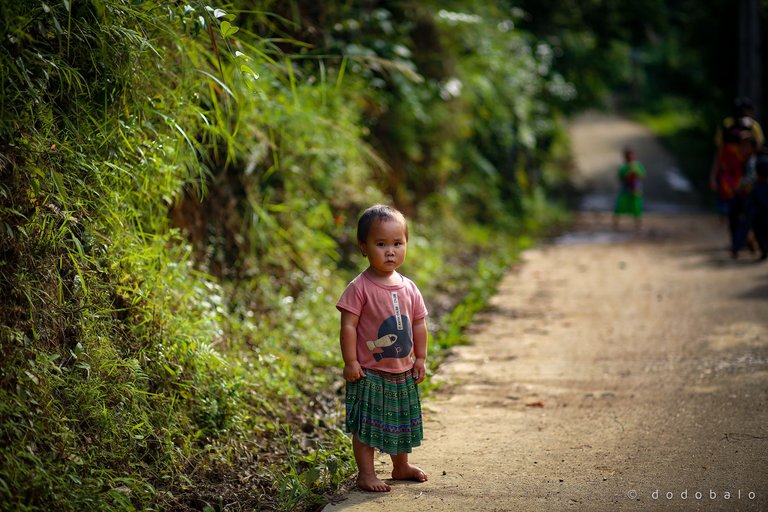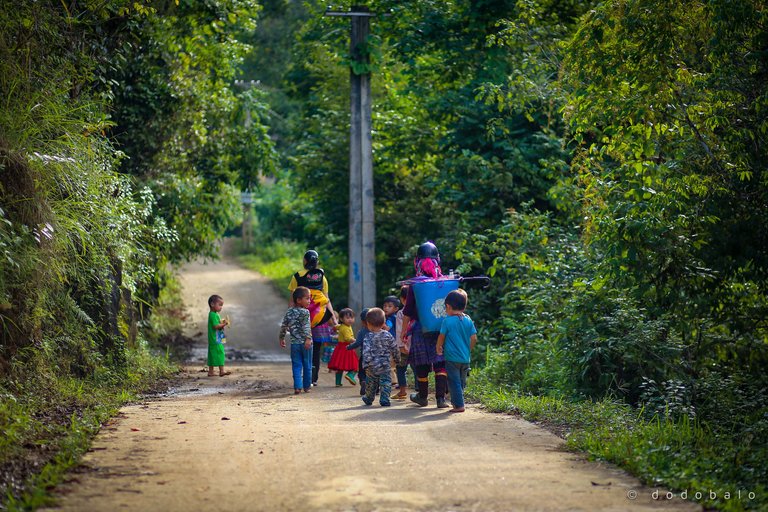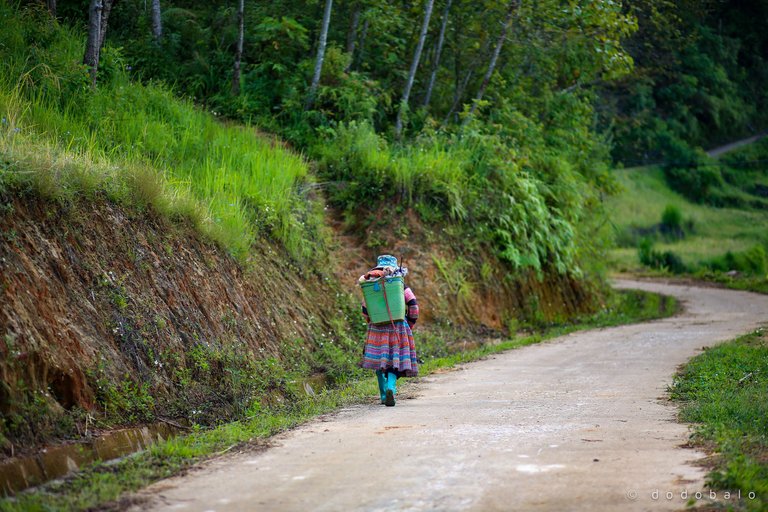 And the main part I would like to show to you today is the majestic terraced fields in Xin Man district. Also because the terrain is mainly hilly, the locals had no choice but to grow rice on terraced fields. The terraces help to retain water and soil for the growth of rice plants. Looking at these majestic terraces, you probably know that the farmers here have put a lot of effort into creating these terraces. Not to mention they only use rudimentary tools such as hoes, shovels, plowshares. Standing from the mountainside and looking down at the valleys and rice terraces in the opposite mountains, I was truly overwhelmed by their beauty. Actually the real scenery is much more beautiful because my lens was not able to capture the immensity and majesty of the mountains and terraces there. There, the mountains and terraces seem to stretch on endlessly. Admire the beauty of the terraced fields in Xin Man district in the photos below. I hope you like them too.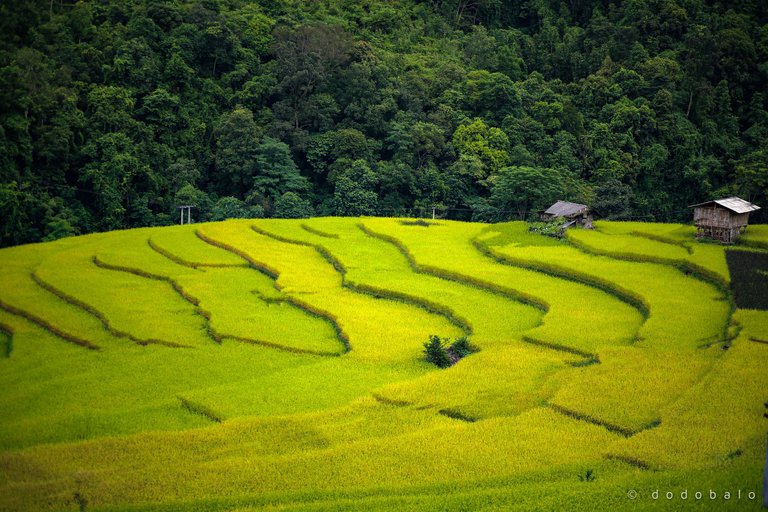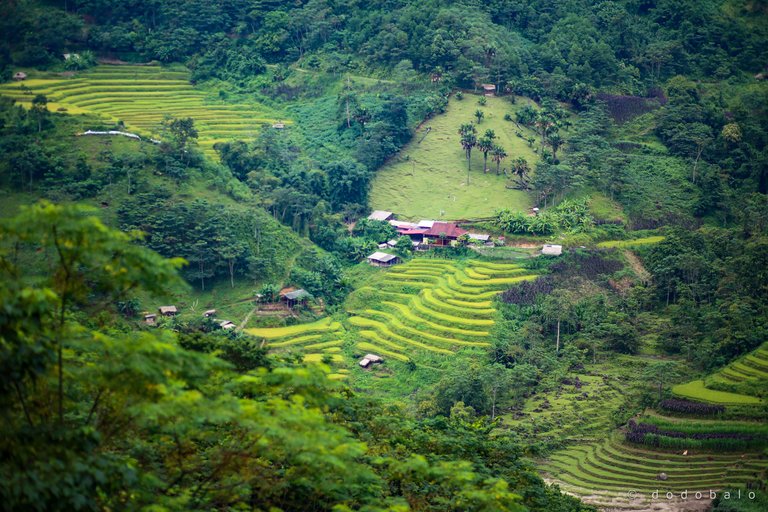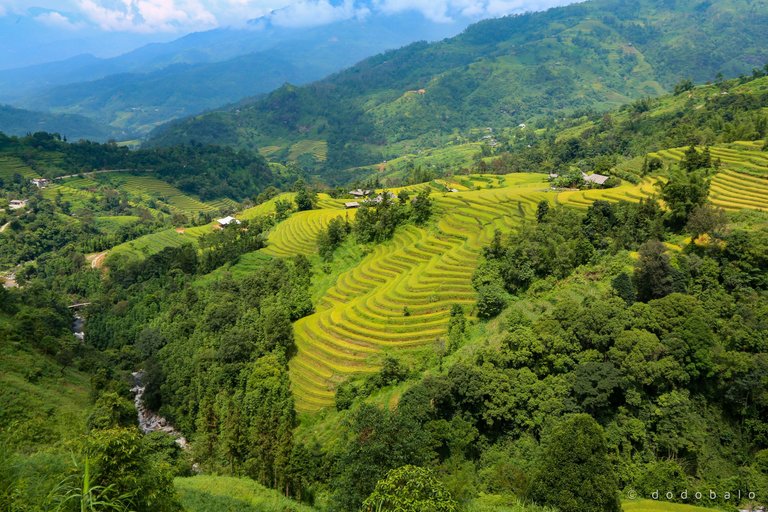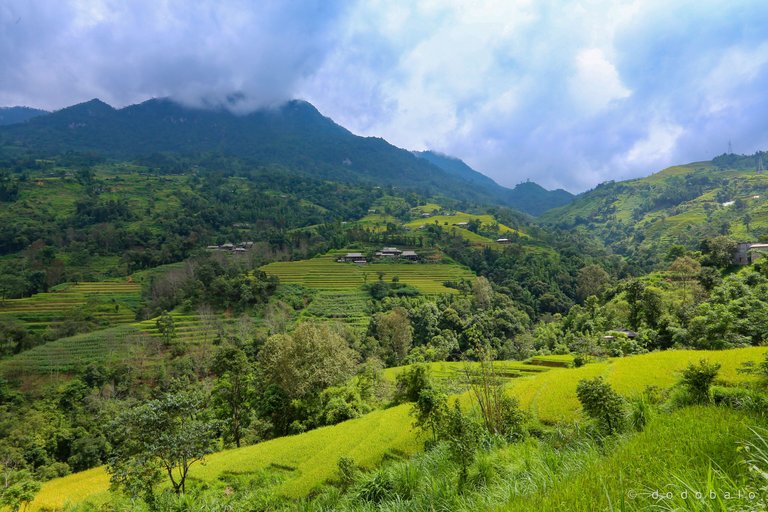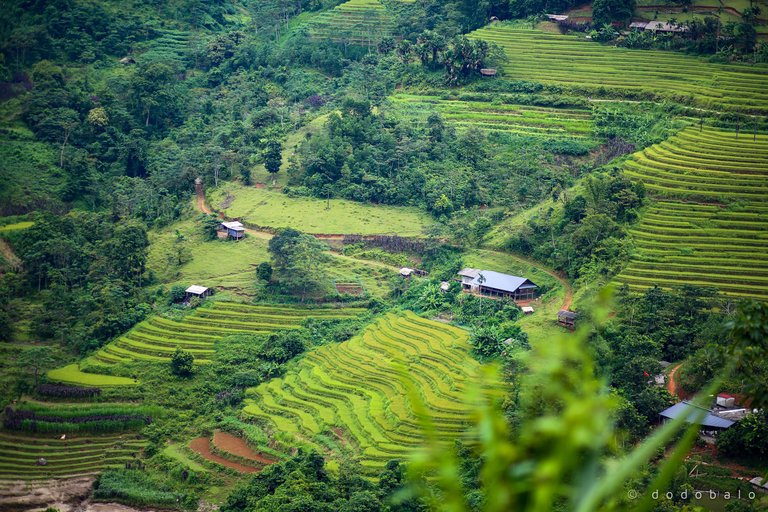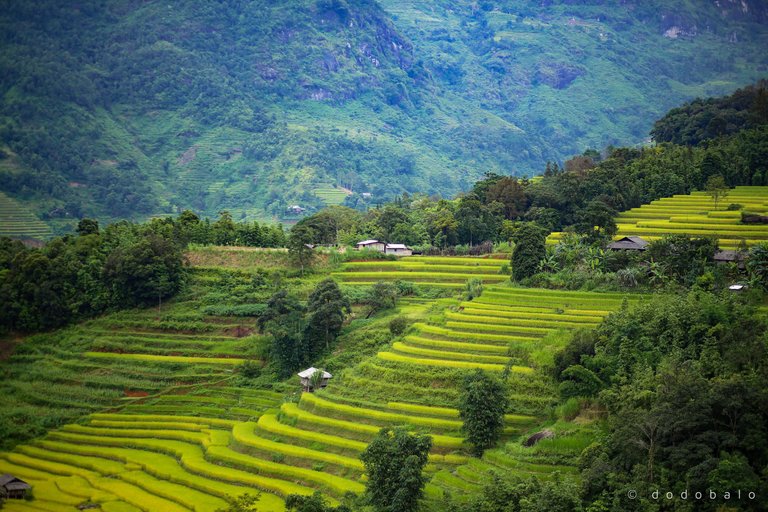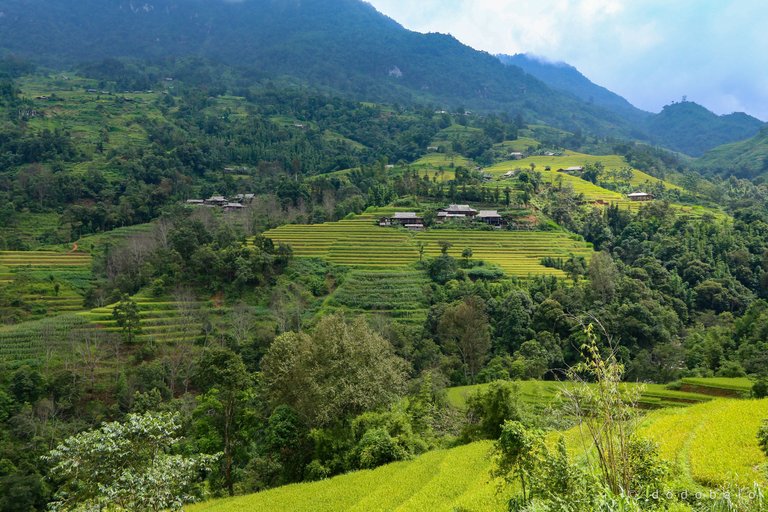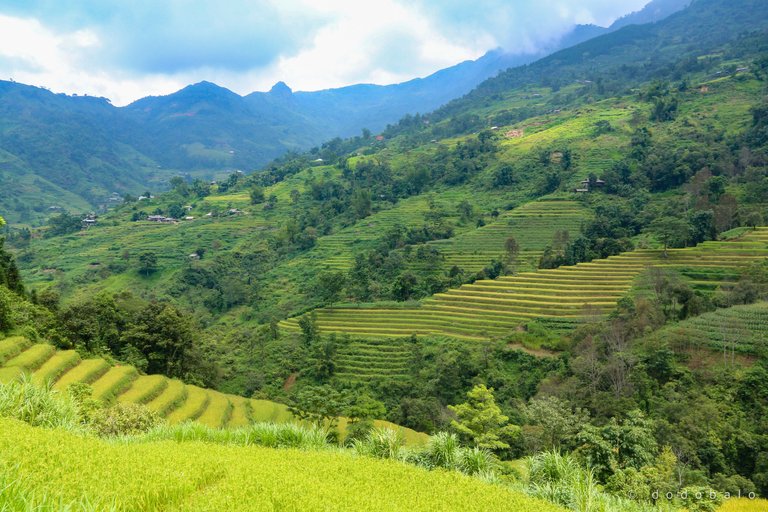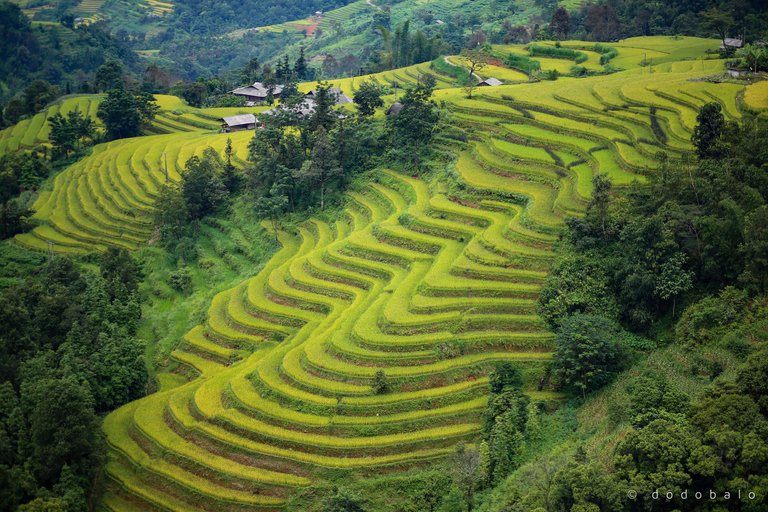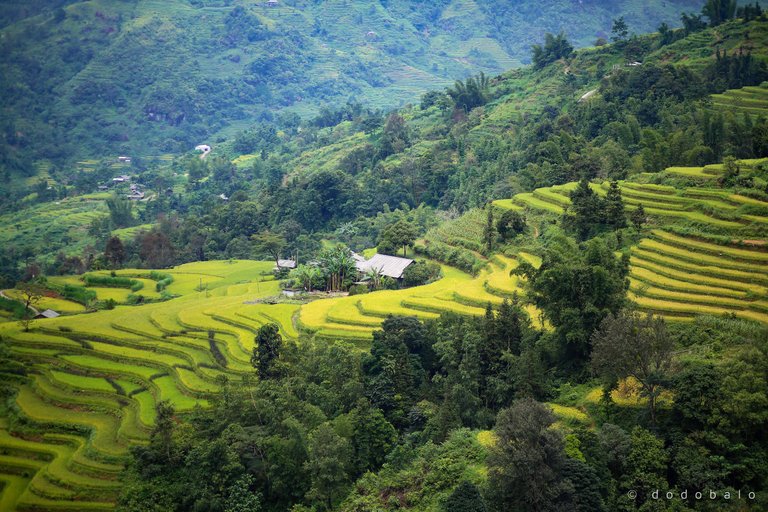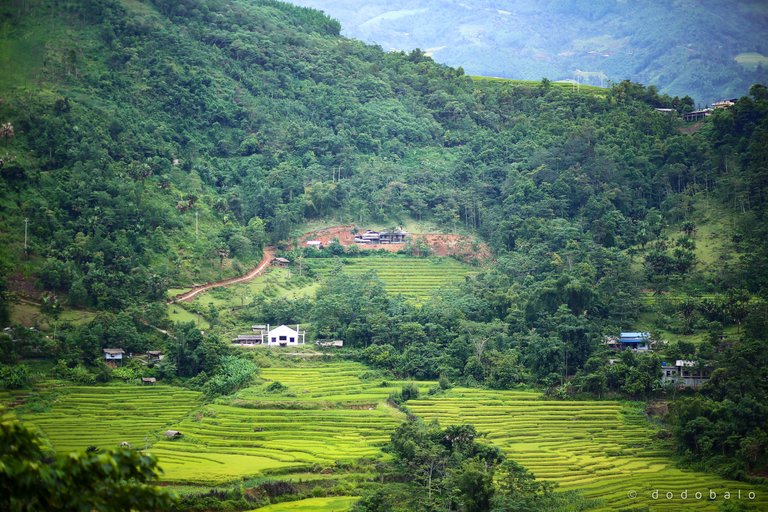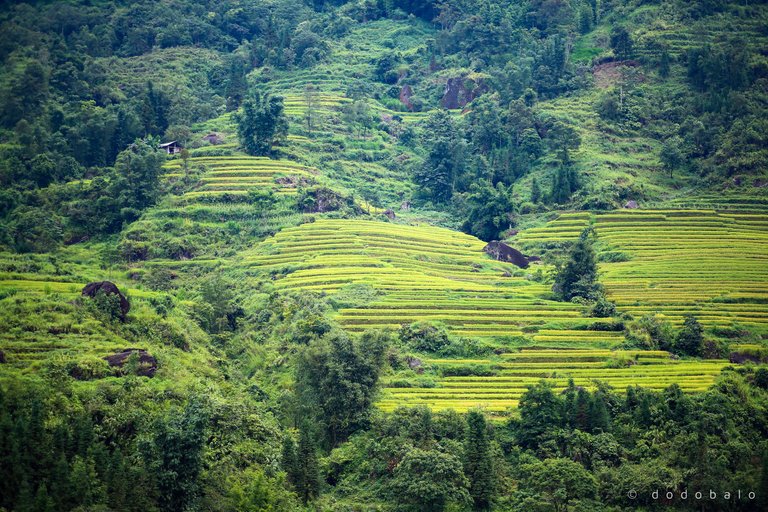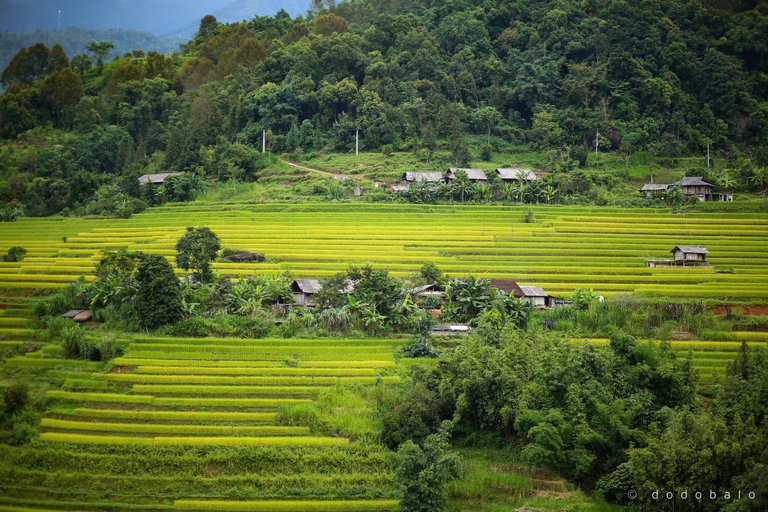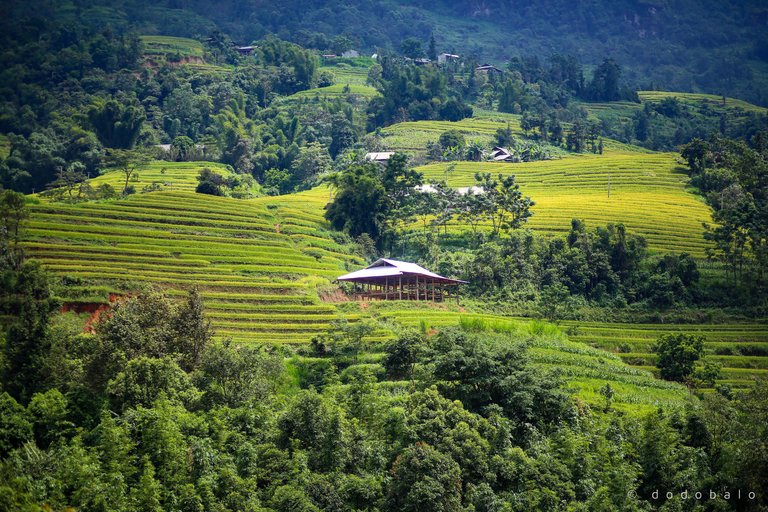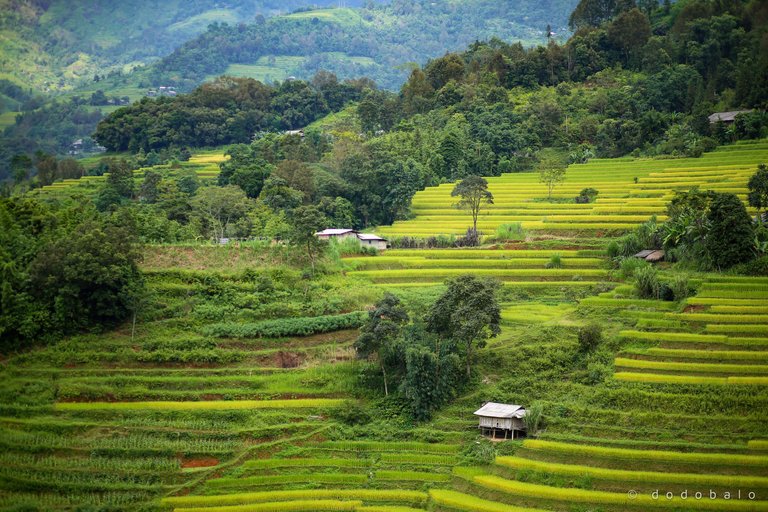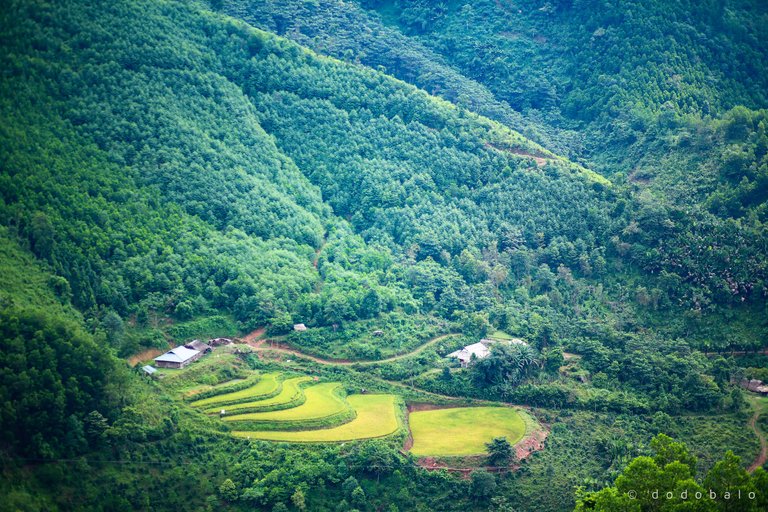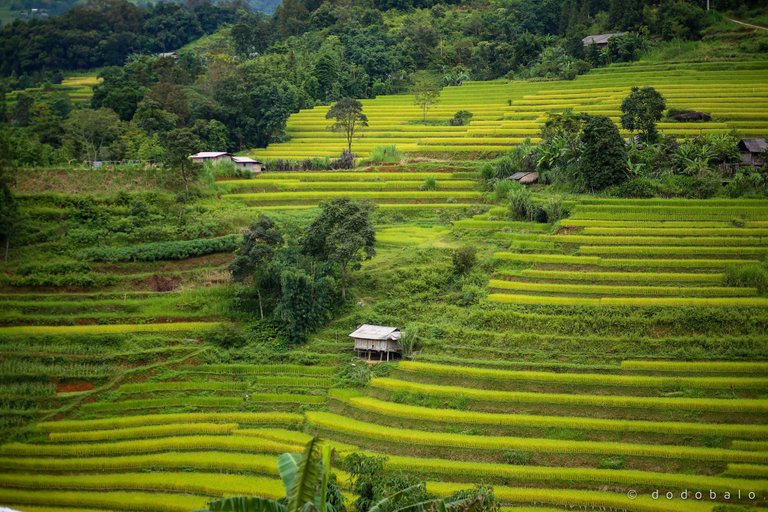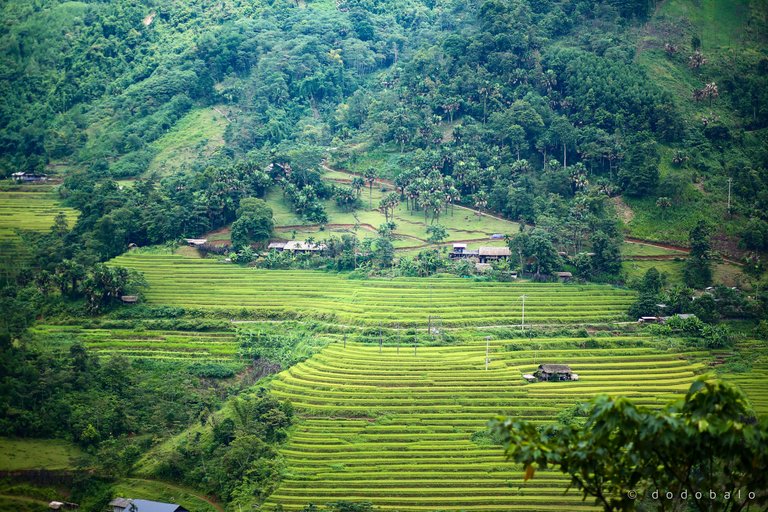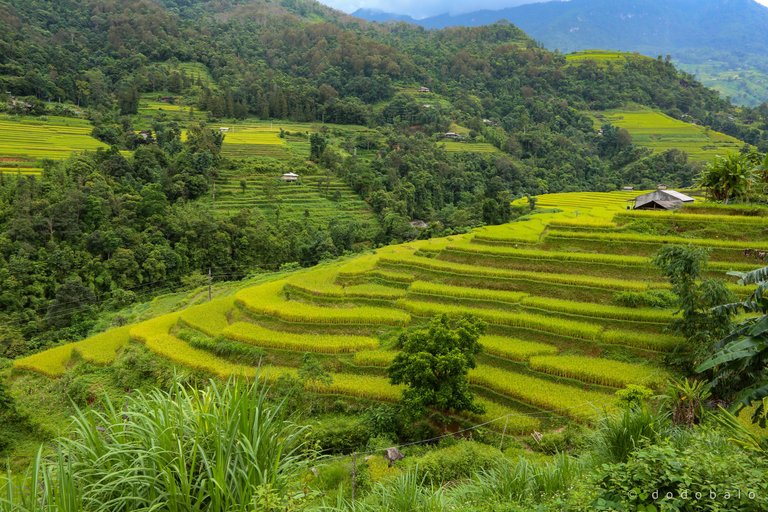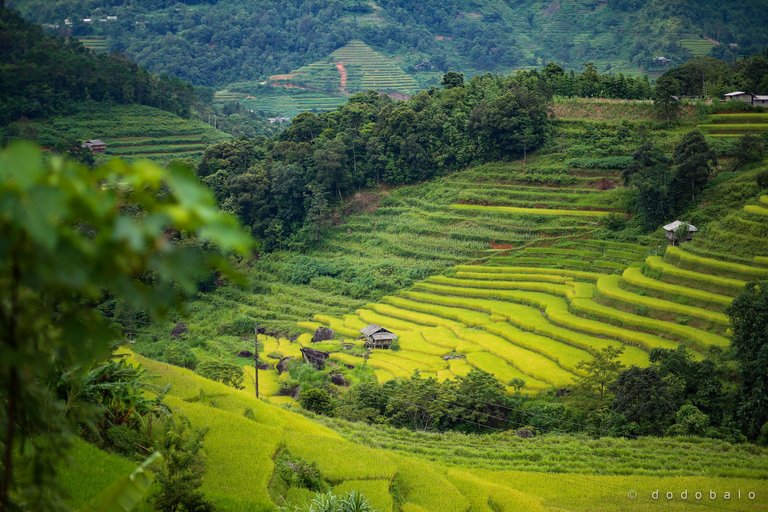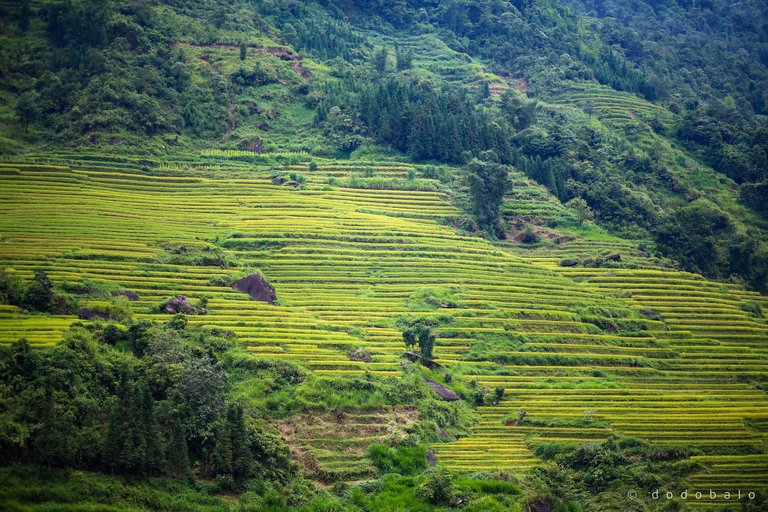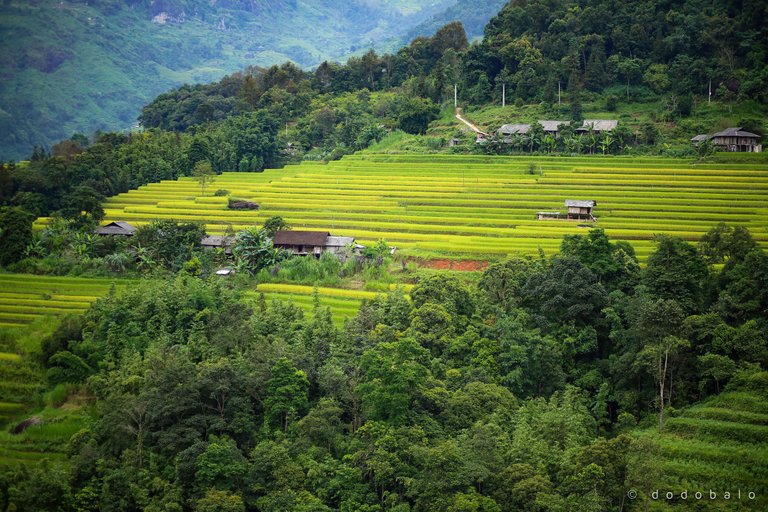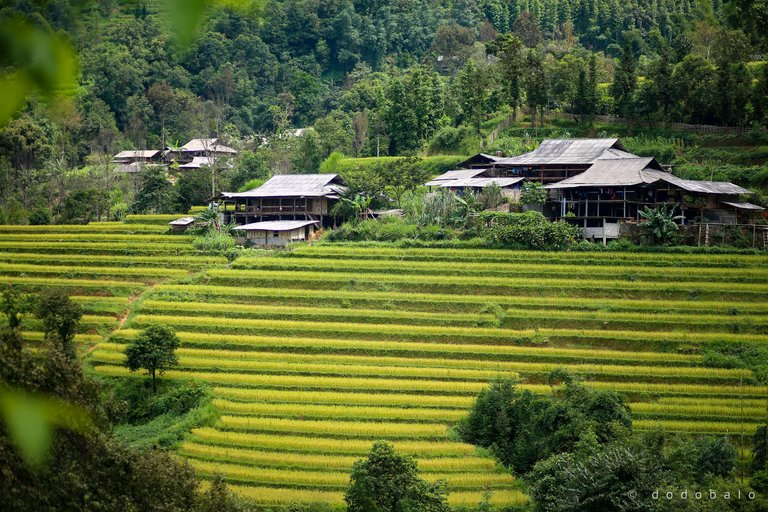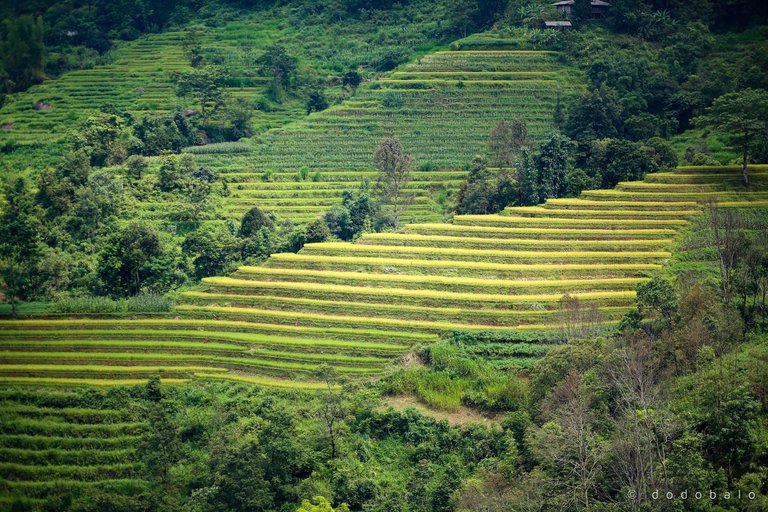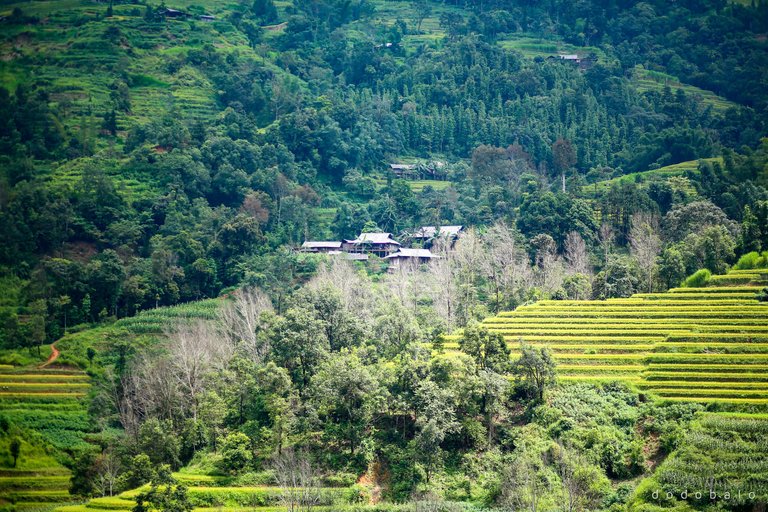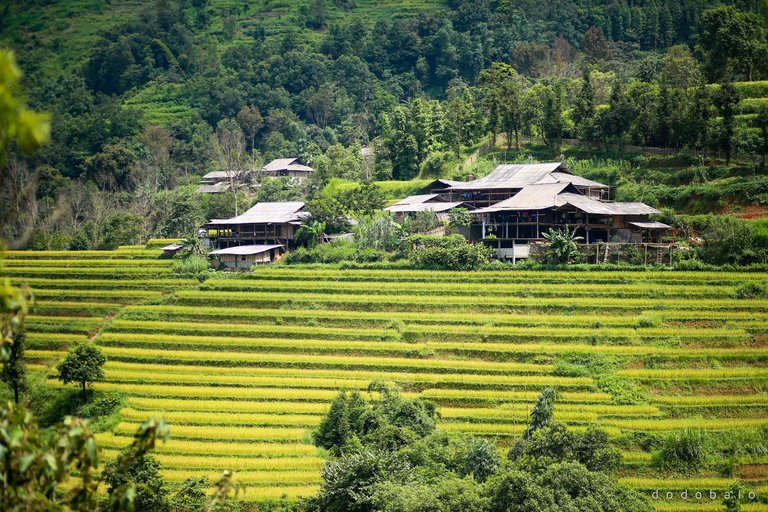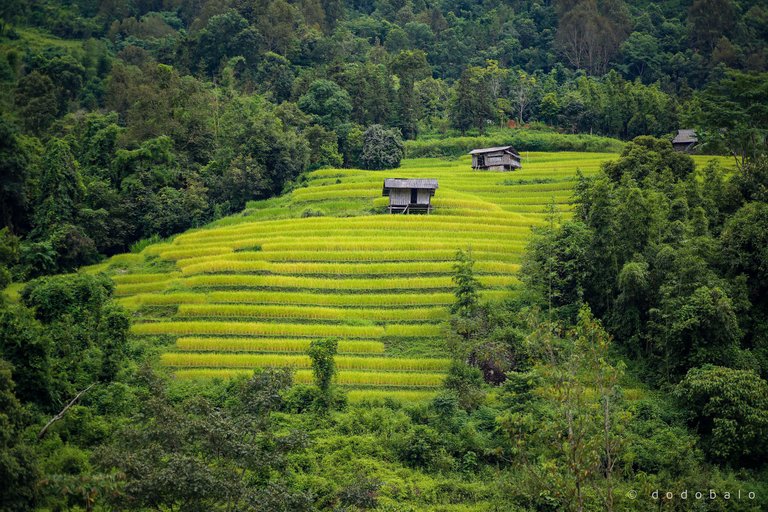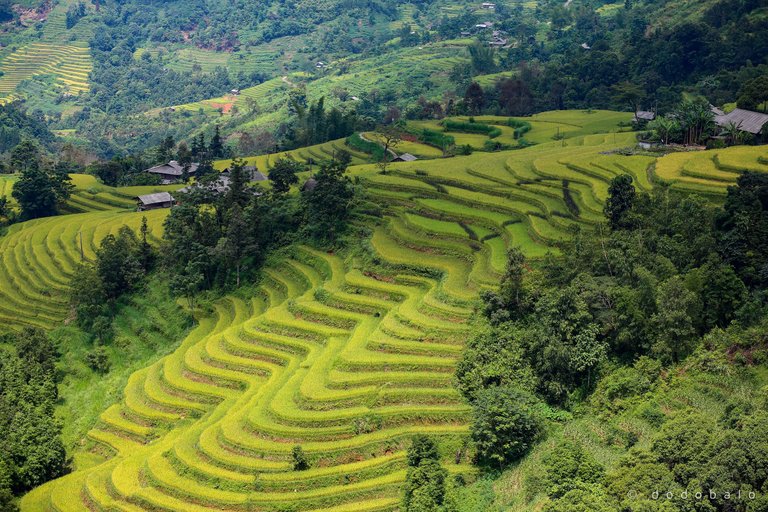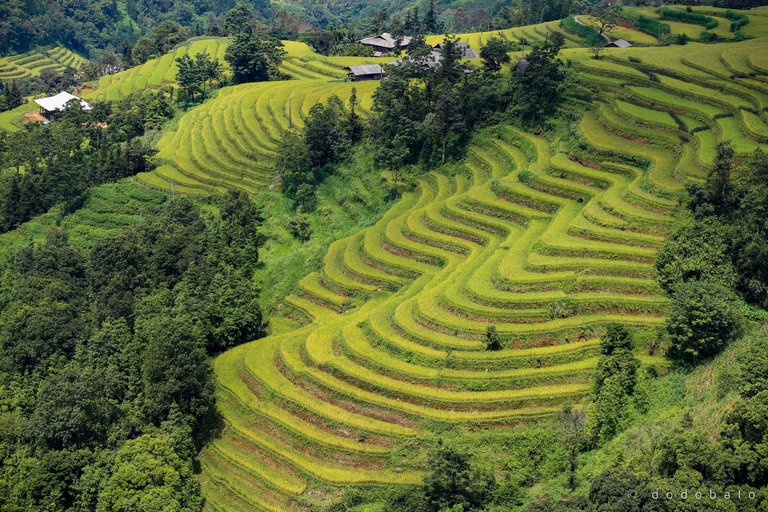 Thank you for taking the time to read my post, have a nice day!
FIND ME ON:
Blog:
https://www.dodobalo.com/
Facebook:
https://www.facebook.com/Imdodohere
Instagram:
https://www.instagram.com/dodo.balo/
Twitter:
https://twitter.com/dodovietnam1
---
---