Find peaceful time at Dak Ke Lake
Hi Hivers, how are you today?
Before, I didn't have the habit of getting up early. Although I knew that getting up early and exercising is definitely good for my health, I didn't do that. I used to get up around 7:30-9am. It wasn't until I had a long business trip to Mang Den, a mountain town in Kon Plong district in the highlands of Vietnam, that I started the habit of getting up early.
At first, when I first came to Mang Den, I just wanted to get up early to enjoy the scenery and hunt clouds because the early morning here is very beautiful. But then I felt very refreshed because of the fresh air. Kon Plong is a mountainous district with a mostly forest area and sparse population. Not to mention, with an altitude of more than 1200m above sea level, the climate here is cool all year round. Therefore, I really like the early morning atmosphere here. Since then I have started my morning routine.
Now, I usually wake up around 5am to run, enjoy the fresh air and go around to see the scenery and take pictures. Today I ran around Dak Ke Lake, a natural lake surrounded by pine hills. Mang Den's terrain is mainly steep, so flat areas like Dak Ke lake are favorite places for runners. But it seemed that the weather was quite cold this morning so there weren't many people there.
Nestled between the pine hills, the water of Dak Ke Lake is very clear. In the early morning, the lake surface is as flat as a mirror reflecting everything around. The pine hills around the lake, flower gardens, floating houses, sky, clouds, etc. are all clearly reflected in the lake surface. There is also an area built on the lake for visitors to enjoy coffee or different drinks. Unfortunately, I got there so early that the cafe was not open yet. I thought it would be nice to sit there, sip a cup of coffee, enjoy the beautiful view and quiet surroundings and breathe in the fresh air. Anyhow, I was very pleased with the time I spent there running around the lake and taking a few pictures.
You can see how steep the road leading to Dak Ke lake is.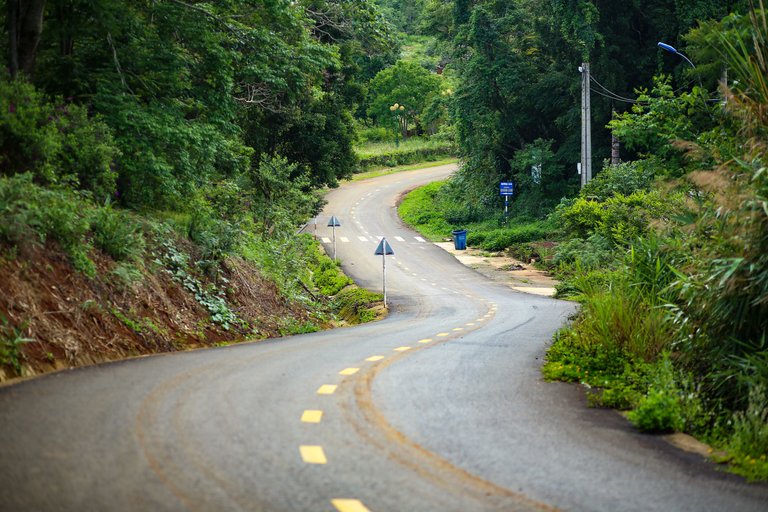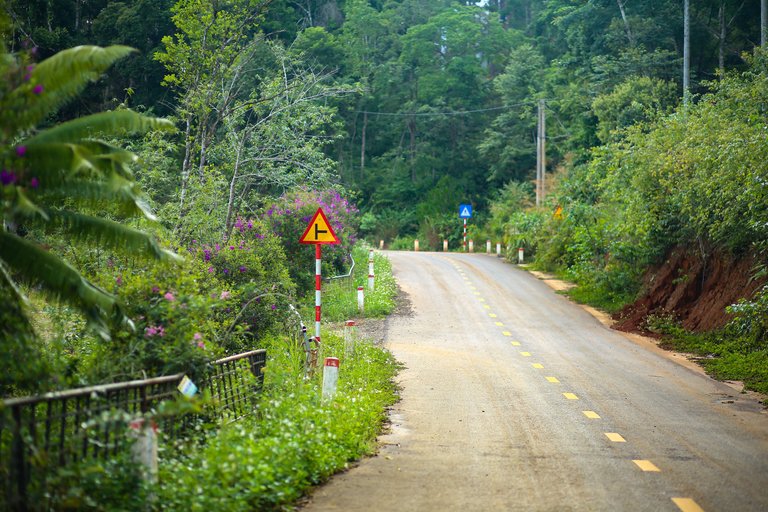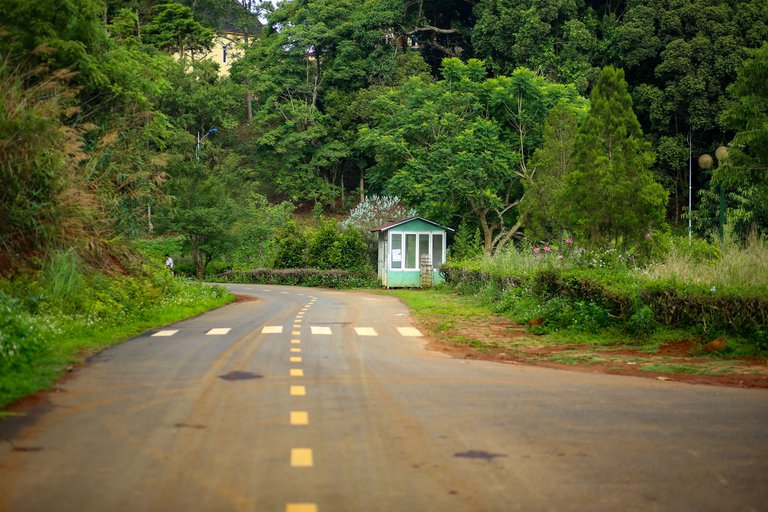 ---
Dak Ke Lake is nestled among the pine hills.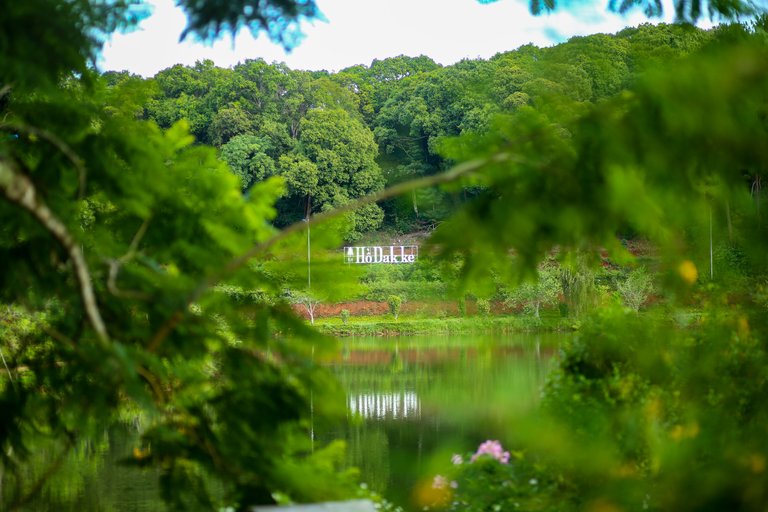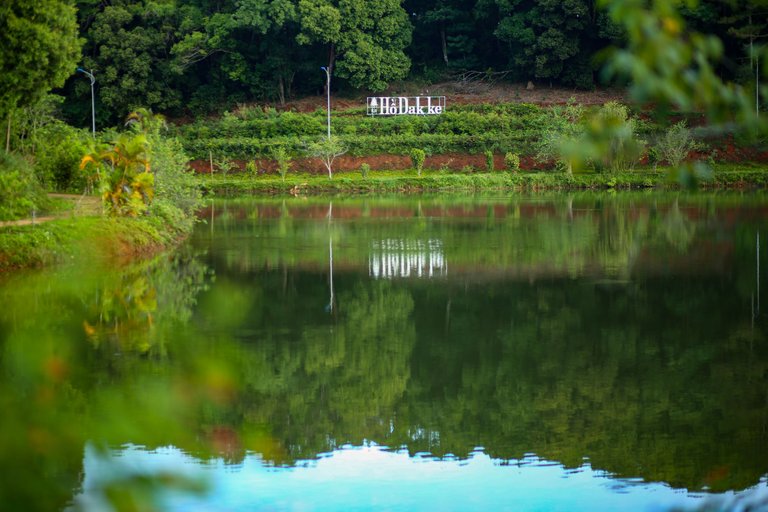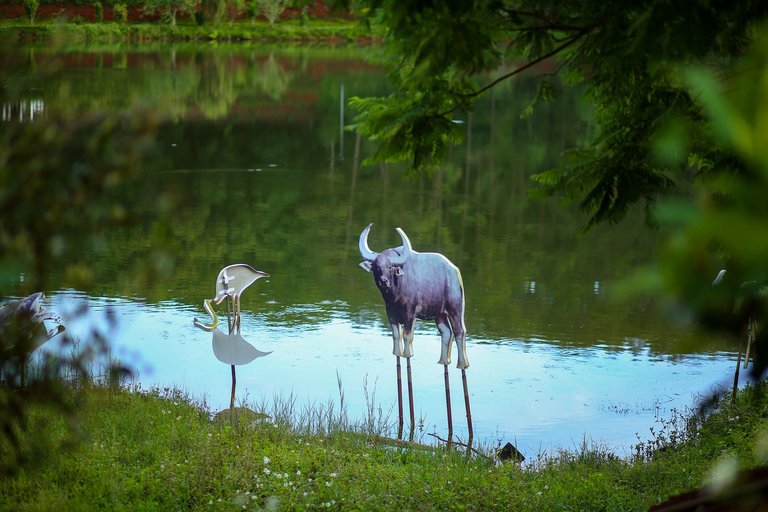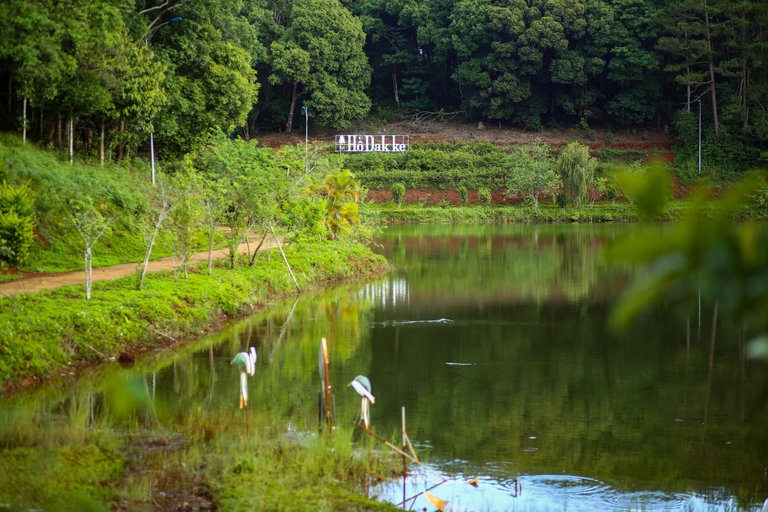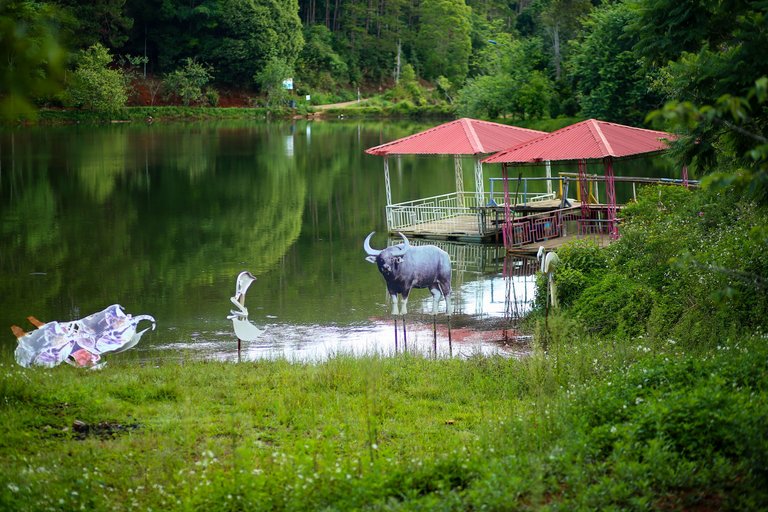 ---
Dak Ke Lake is like a big mirror reflecting everything around.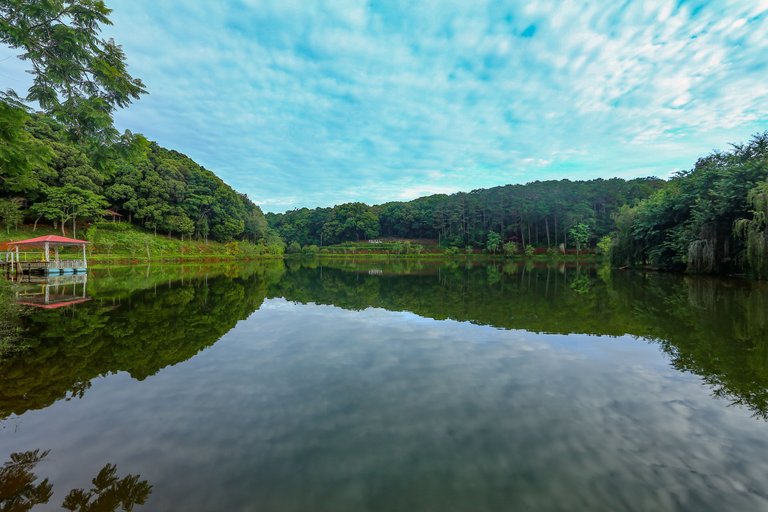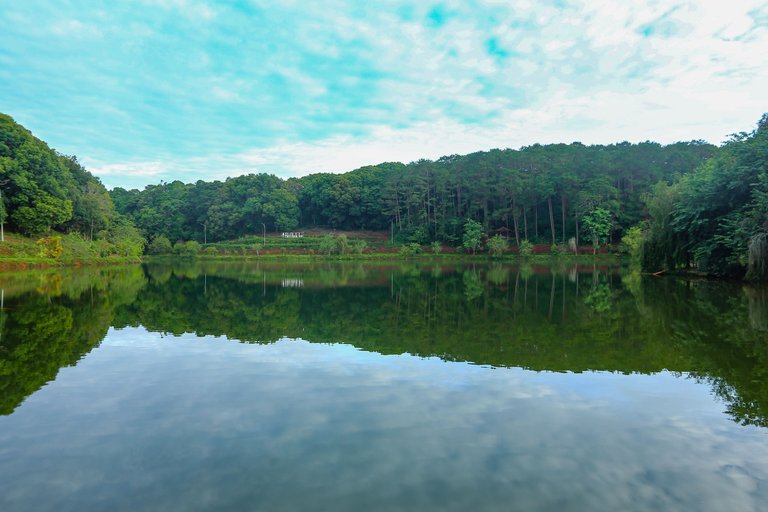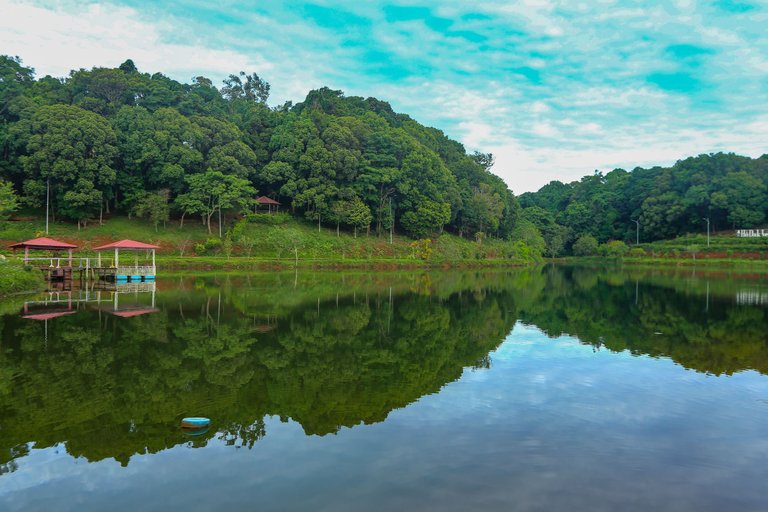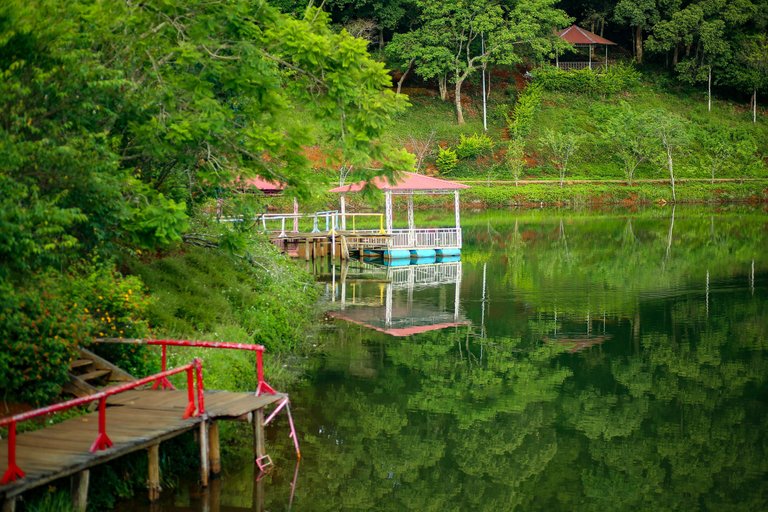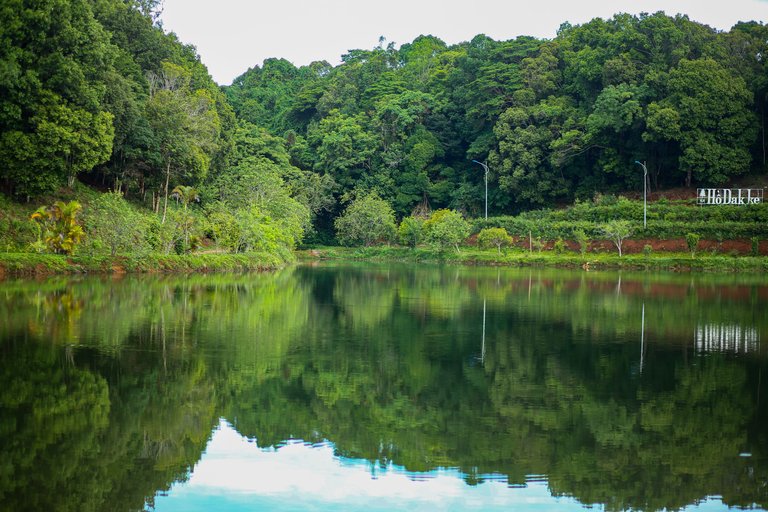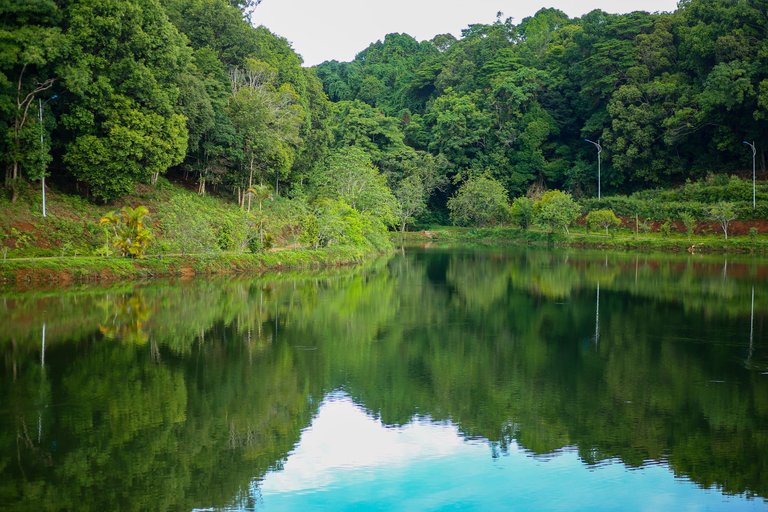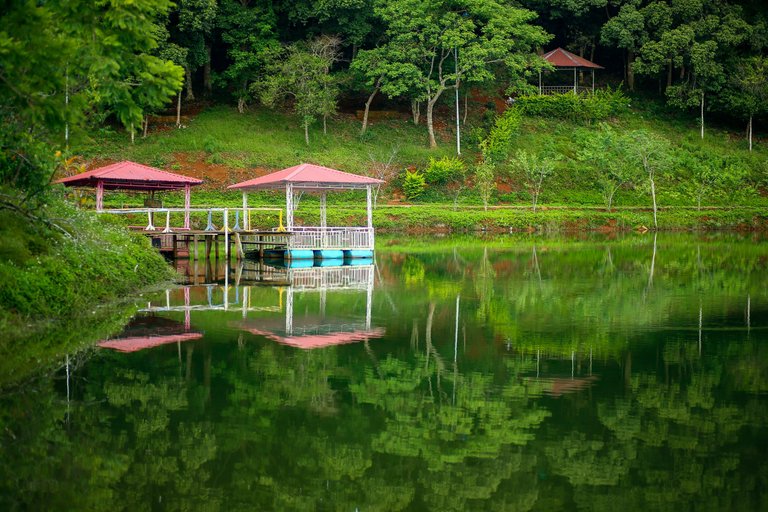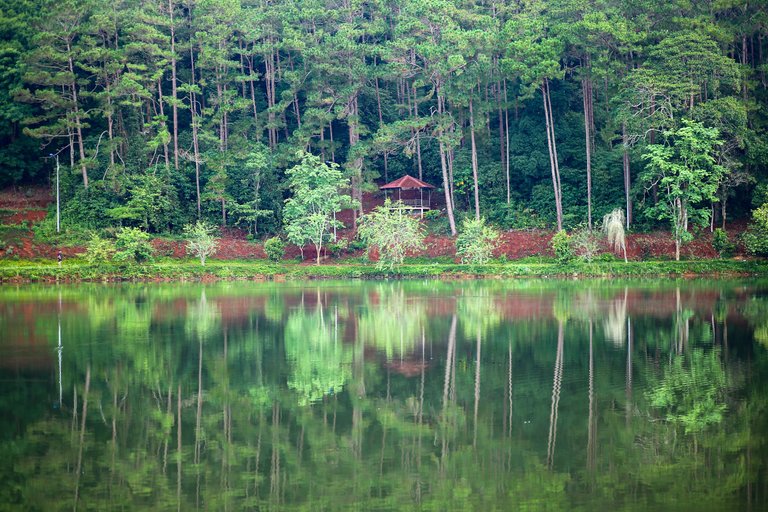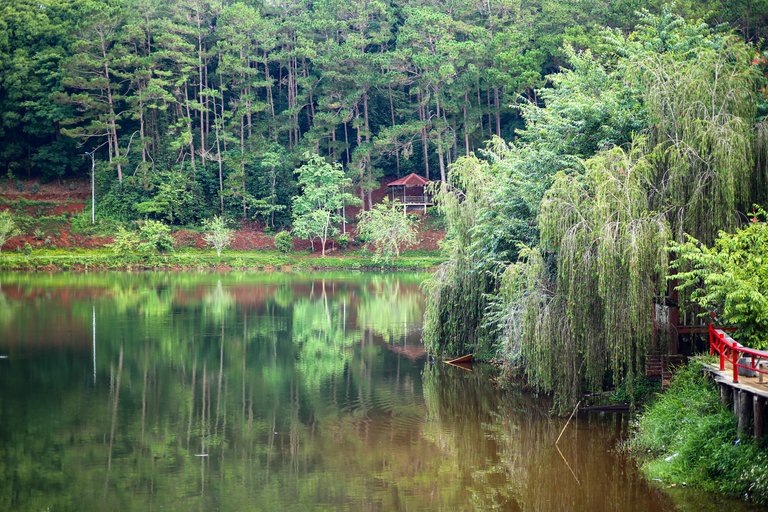 ---
Relaxing coffee corner at Dak Ke lake.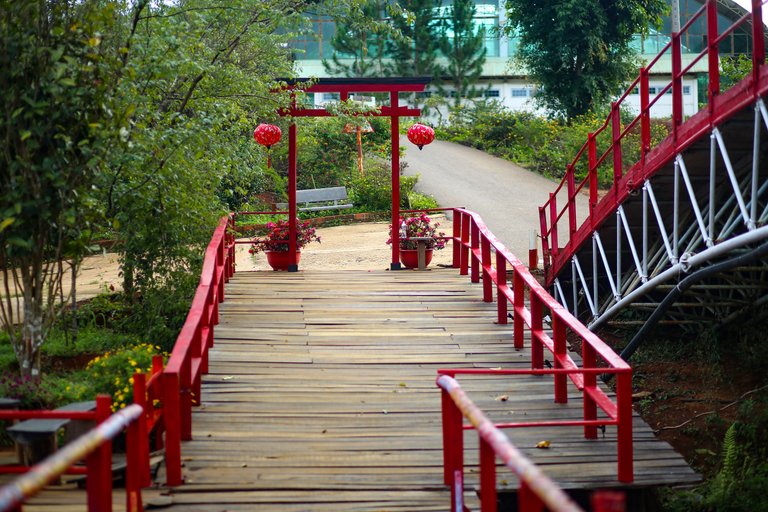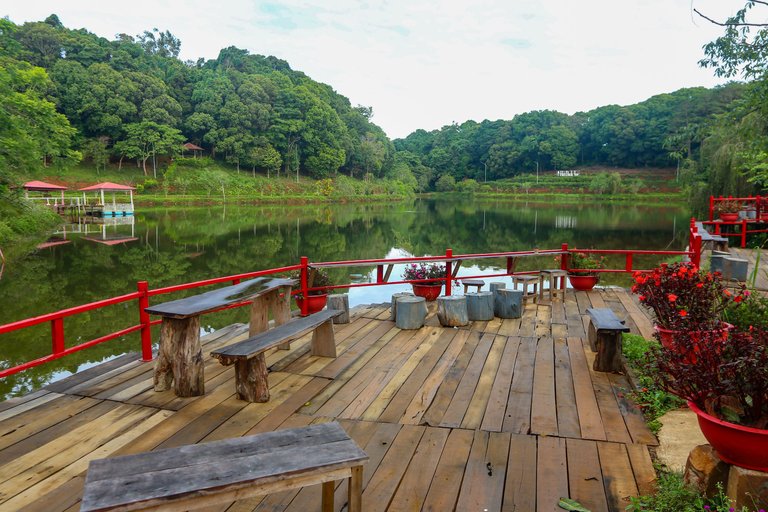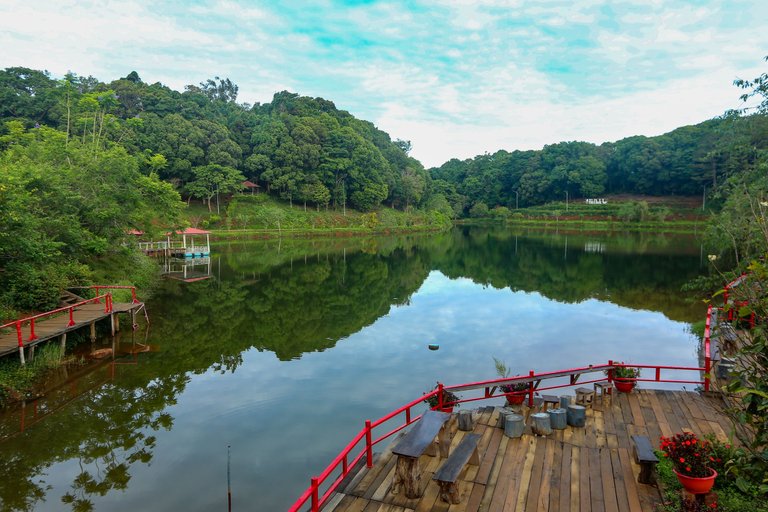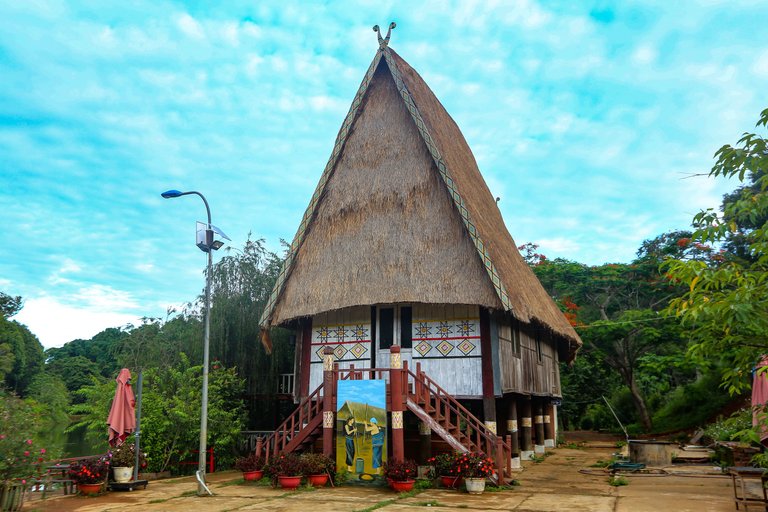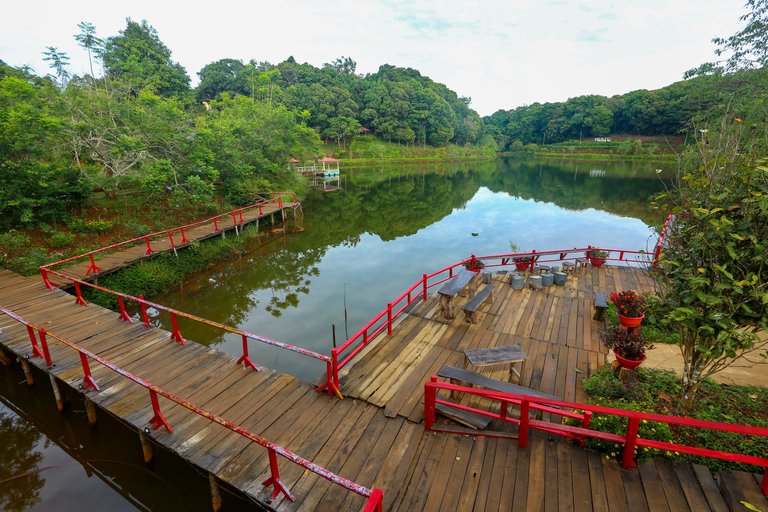 ---
Beautiful nature around.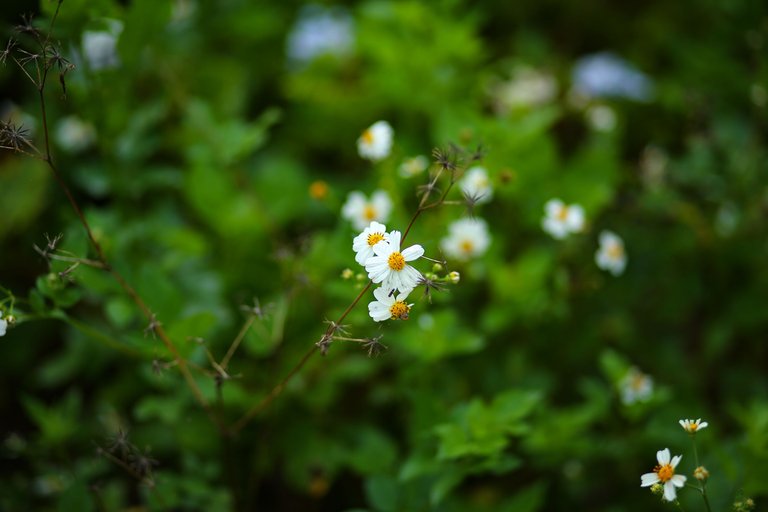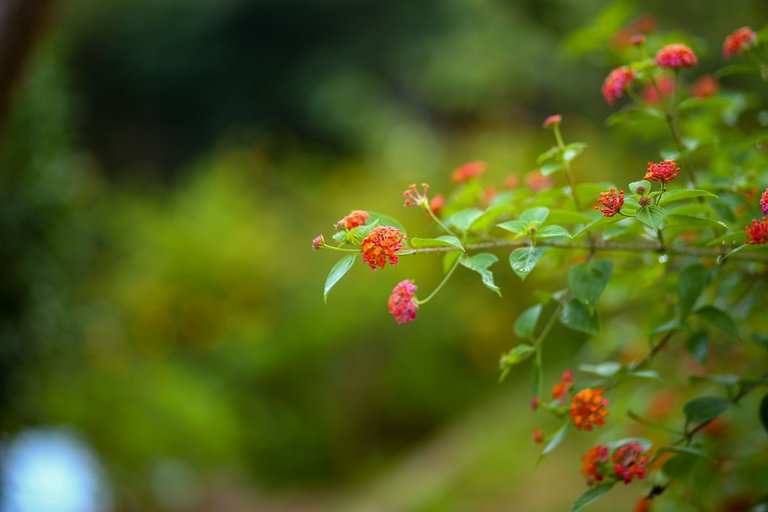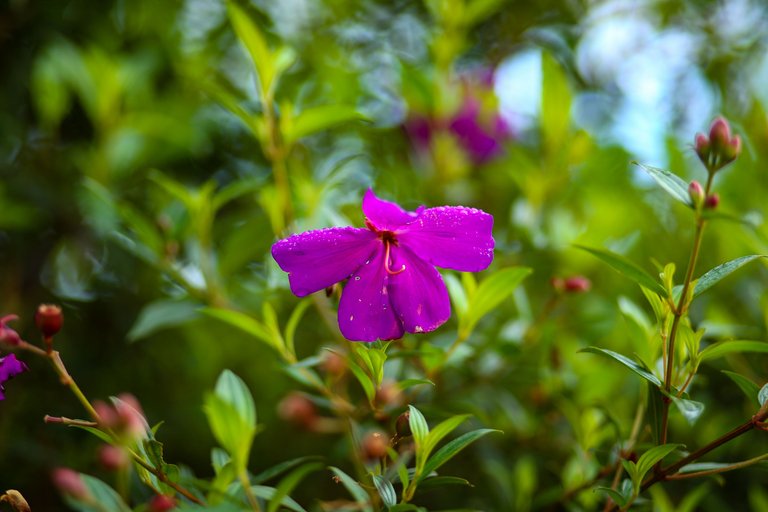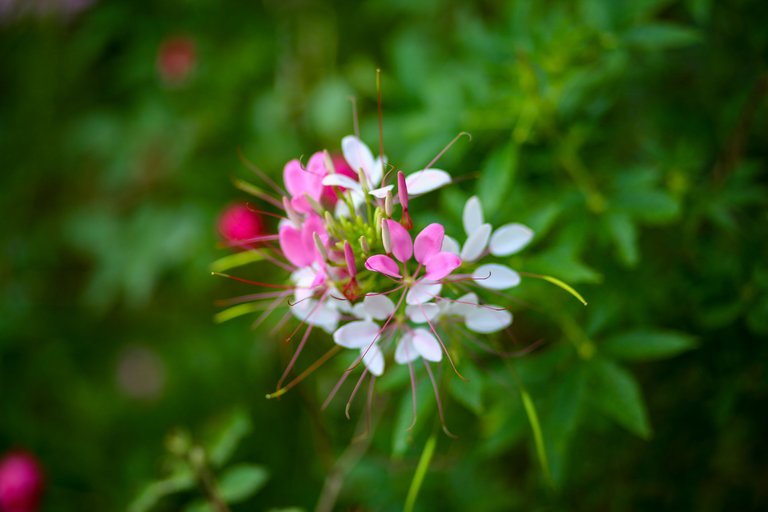 Thank you for taking the time to read my post, have a nice day!
FIND ME ON:
Blog:
https://www.dodobalo.com/
Facebook:
https://www.facebook.com/Imdodohere
Instagram:
https://www.instagram.com/dodo.balo/
Twitter:
https://twitter.com/dodovietnam1
---
---