Happy people in the mountains of Ha Giang
Hi Hivers,
As you may know I am on a trip to discover the beauty of Ha Giang, the northernmost province of Vietnam, in the ripe rice season. There are many things that impressed me during that trip such as beautiful scenery, majestic terraced rice fields, diverse culture, delicious food. And one of the things that impressed me the most was the people.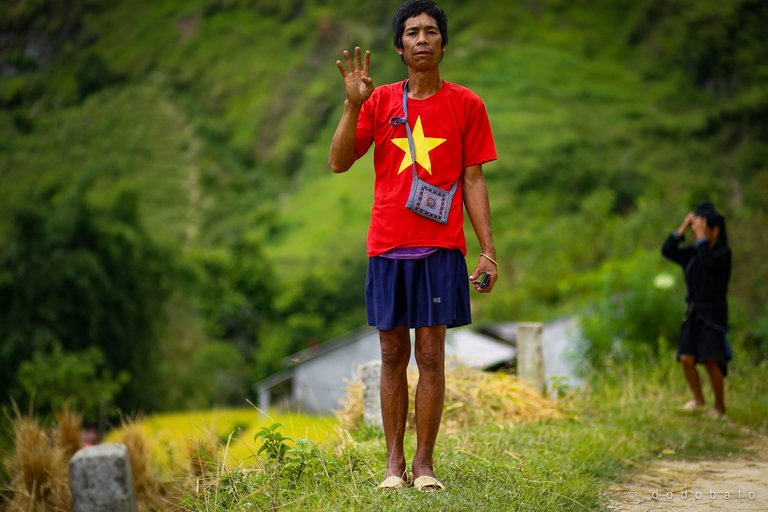 The main ethnic minorities in Ha Giang are Nung, Dao, and Mong. Ha Giang's population is very sparsely distributed in the high mountains. They can live alone or in groups on high and rugged mountains. This makes their cultural identity very unique. I discovered a lot of interesting cultural features there. Since they live far apart, they have a regular market once a week or every two weeks. Each market is an opportunity for them to meet other people, sell their products and buy necessities for a long time. They eat meat a lot and they often make grilled and smoked foods so that the food can be preserved longer.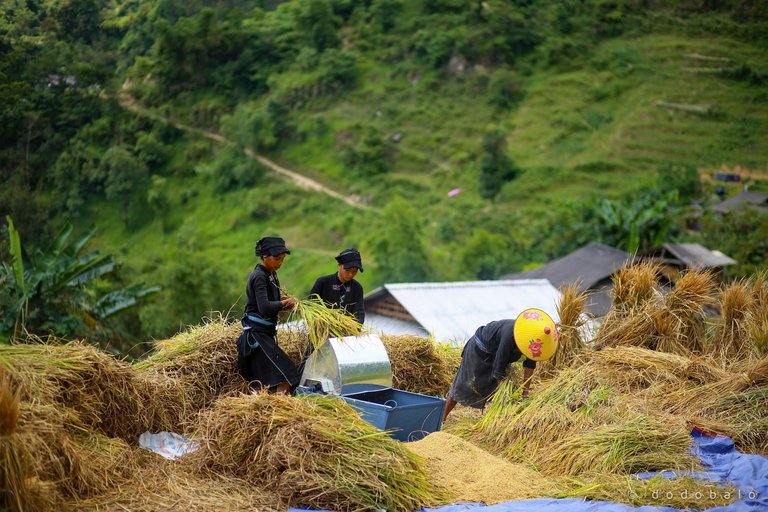 They are extremely hard working people. Look at the majestic terraced rice fields they have created in the high mountains, you will see how hard they worked with their primitive farming tools. They make their living mainly by farming and raising livestock. Although they have a hard life, they live a simple and happy life. Almost everyone I met there greeted me with a friendly smile. Looking at the innocent faces of the children there, I learned great lessons and remembered my childhood, which was my best time. Thank you for reading my post and I hope you also enjoy the pictures I have taken of the people there.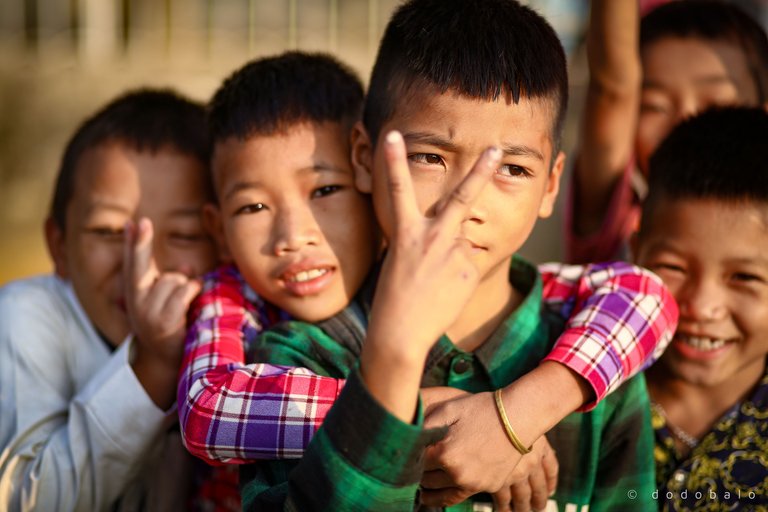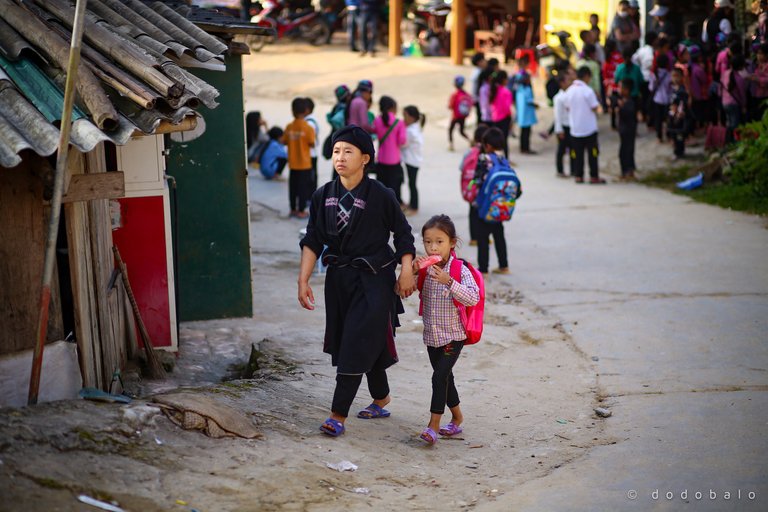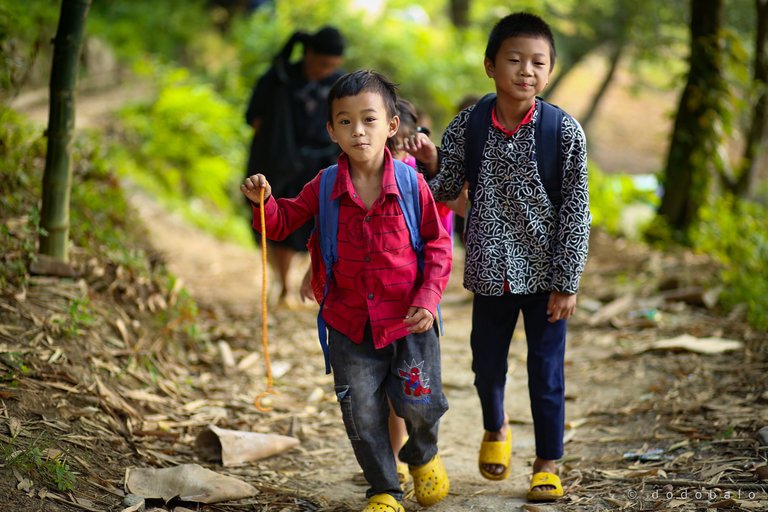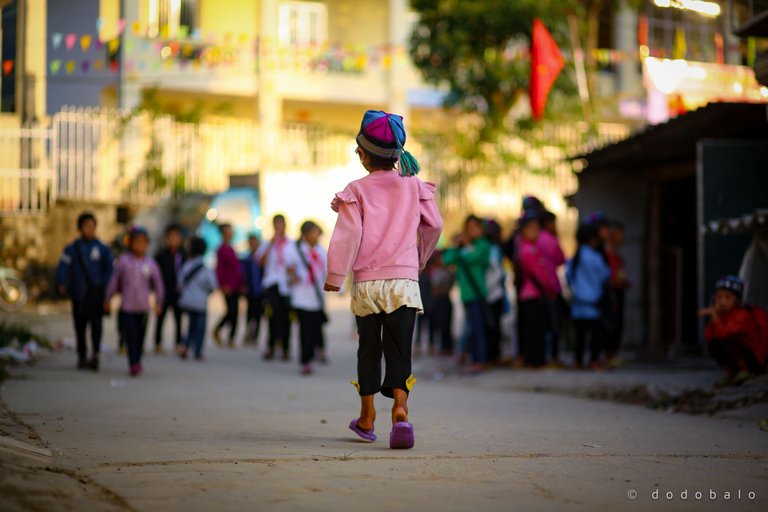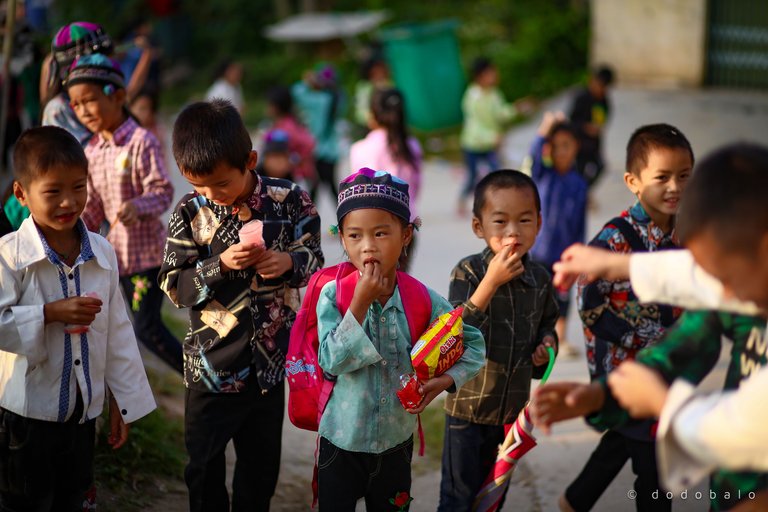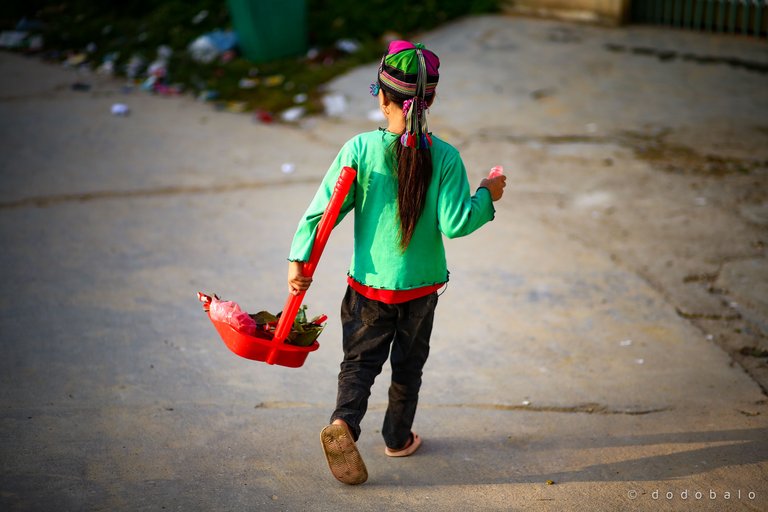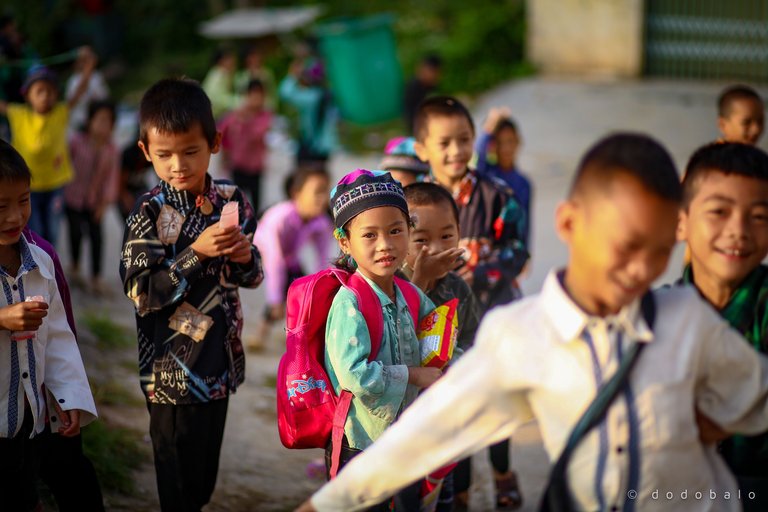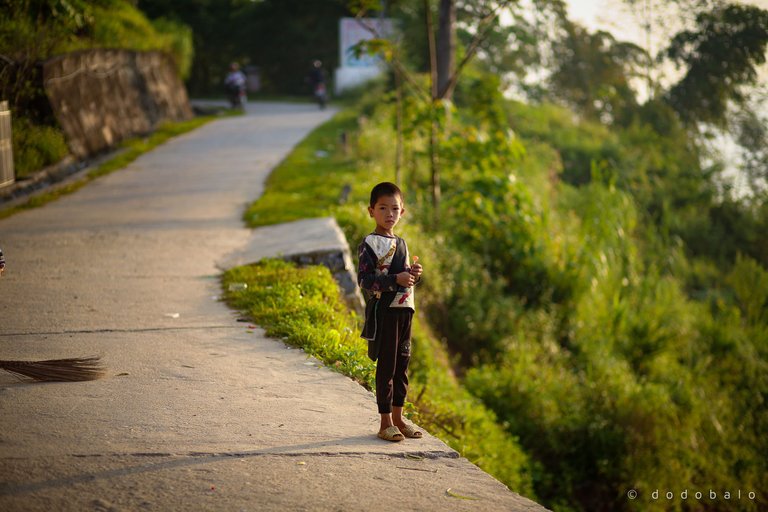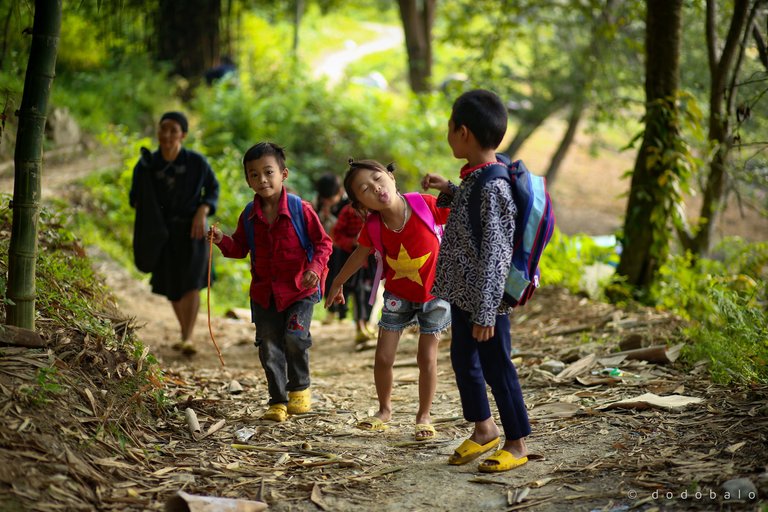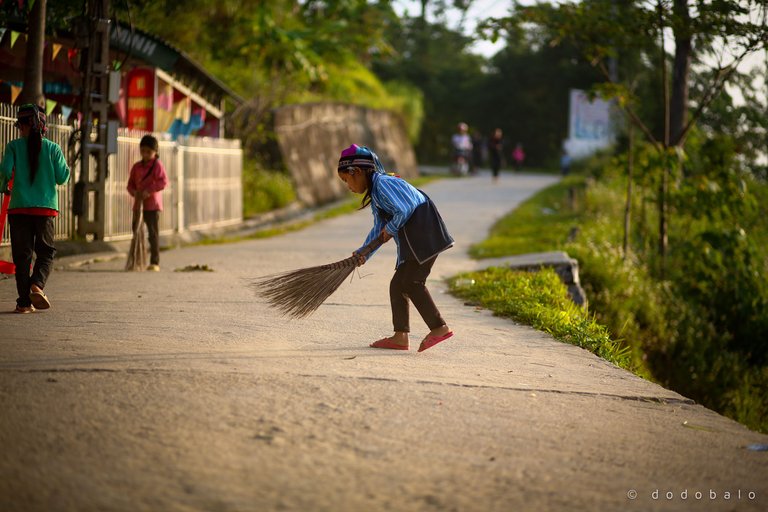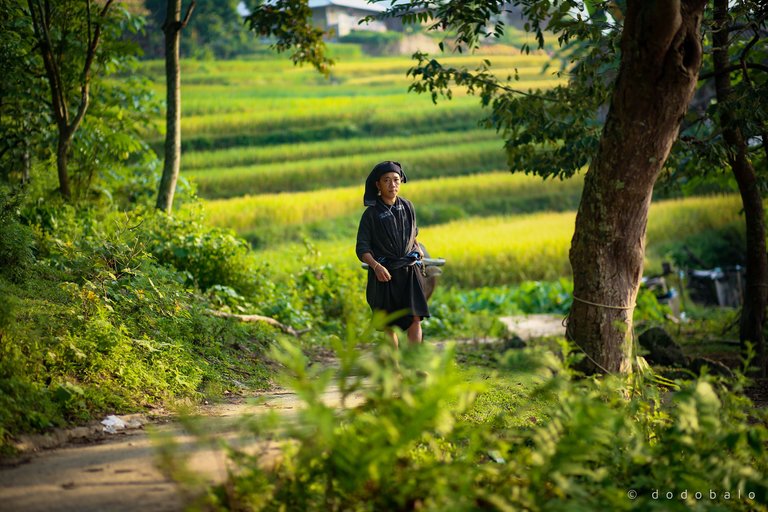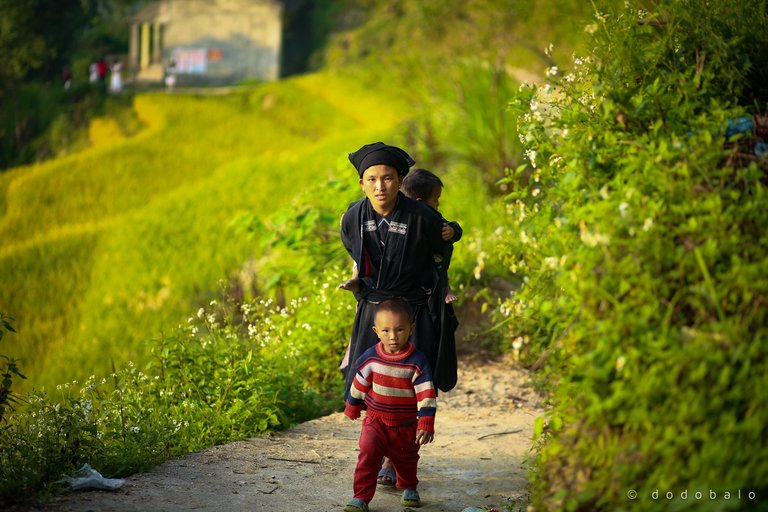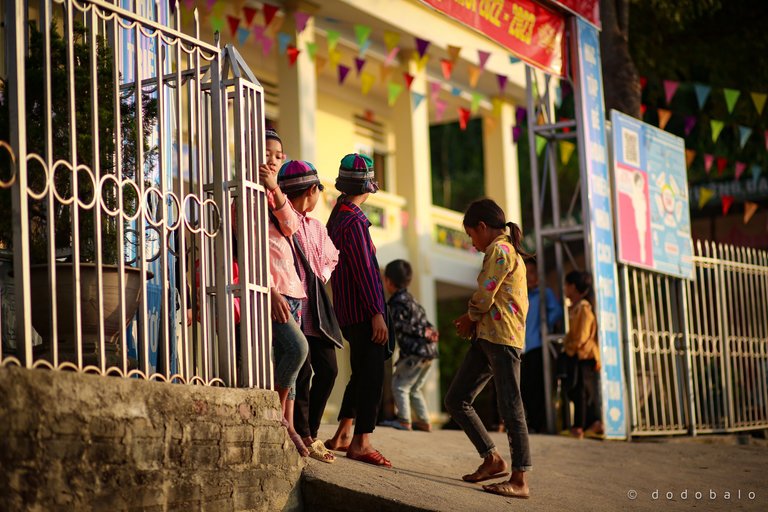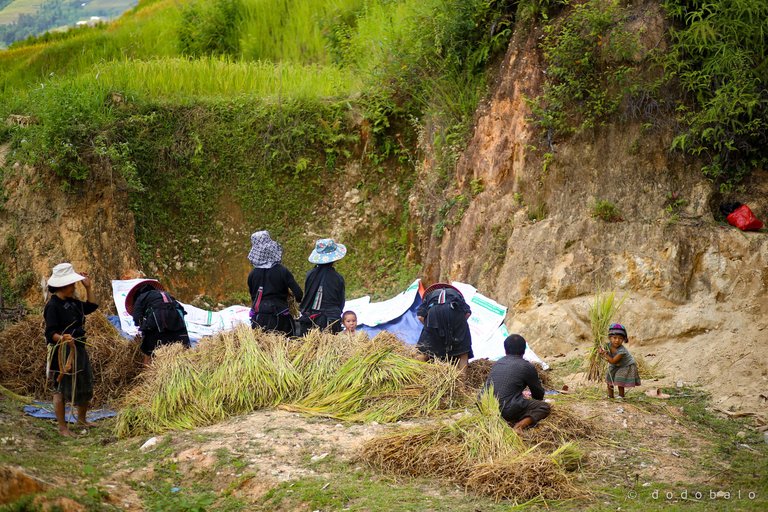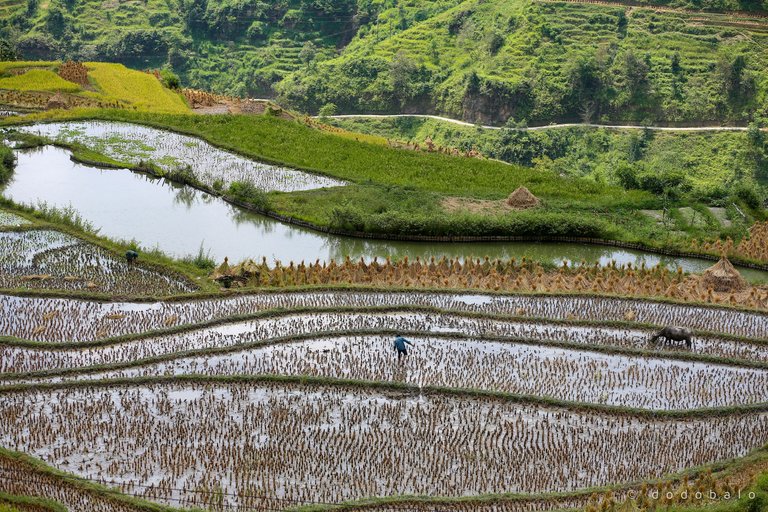 ---
---