Having a great outdoor picnic with friends on the weekend
Hi Hivers Outdoors and more, how was your weekend? I had a very relaxing weekend with my friends. We had an enjoyable picnic at a beautiful spot next to a river. It was a beautiful afternoon and what could be better than having an outdoor picnic with friends and enjoying the fresh air in the midst of beautiful nature.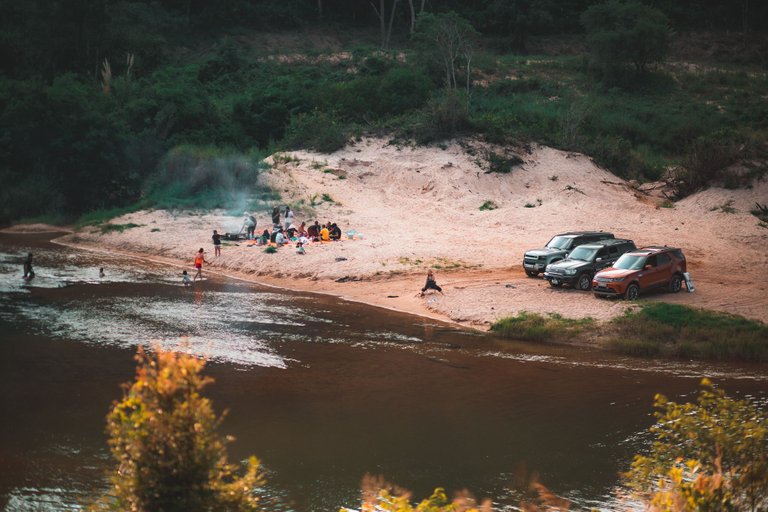 It is a sandy beach in the heart of the Dak Bla river. The Dak Bla River is nestled between two mountains, so to get there, we had to drive down a steep slope and cross the river. For those who are new to off-road driving, they will probably feel a bit overwhelmed with this road. But it's fun and exciting for explorers like us. My car even got stuck in the middle of the river because one wheel fell into a sand pit, but that's okay, I switched to 4-wheel drive mode, and everything was resolved.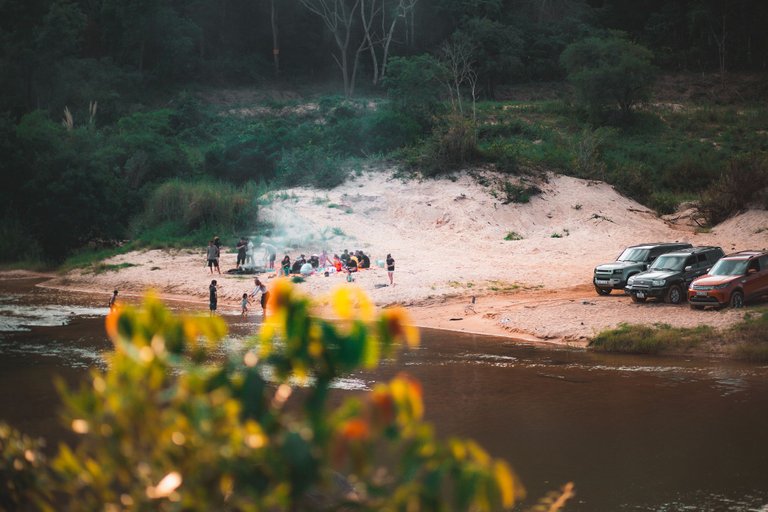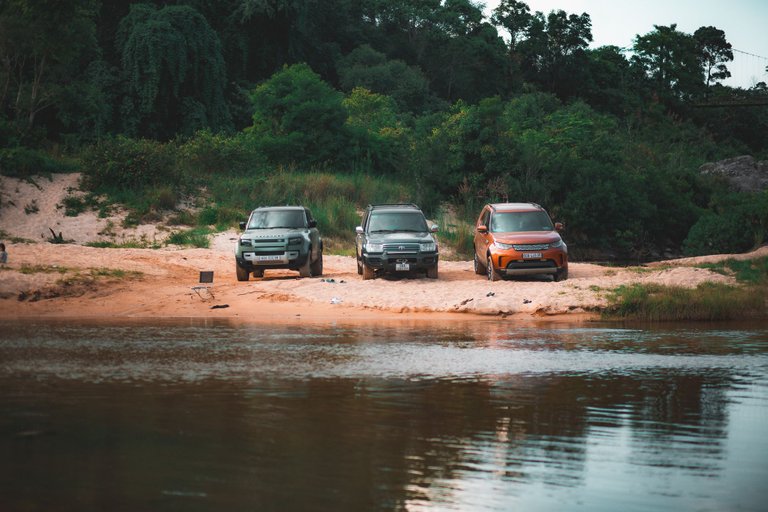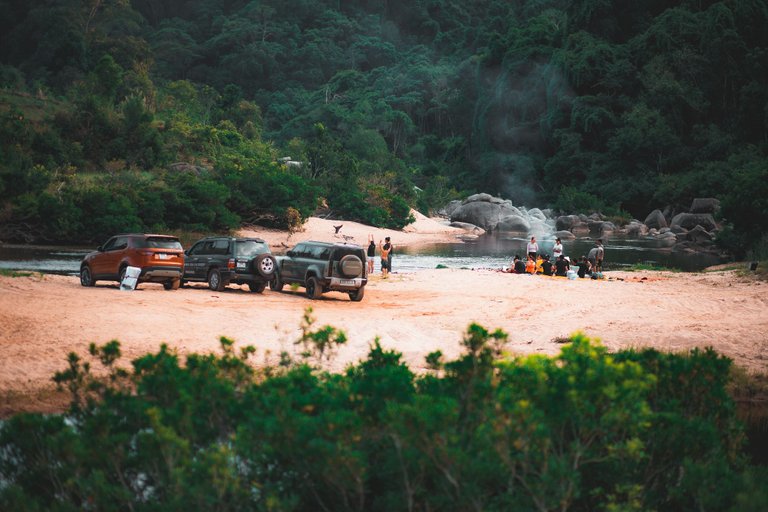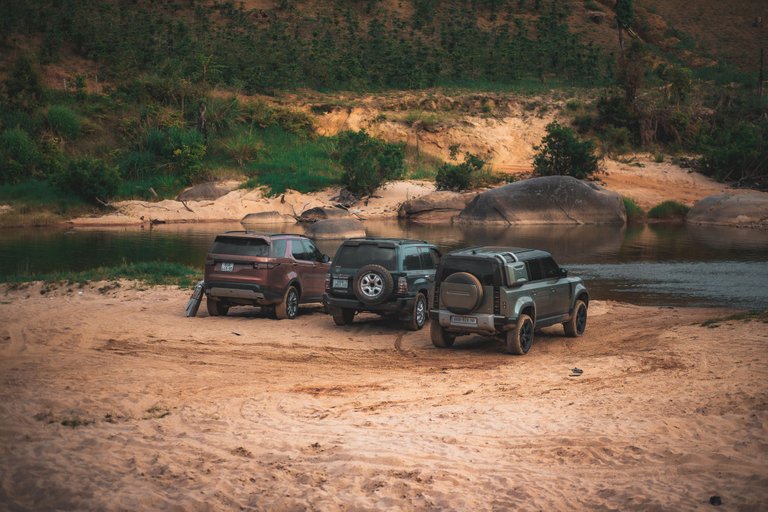 In the dry season like this, the water level of the Dak Bla River lowers, revealing a large sandy beach in the middle of the river. It's great place for off-road or gathering like this. Nestled in the middle of the surrounding nature, the air is cool and fresh. The clear blue water of the river is very suitable for swimming. Sitting on the sand we had a barbecue with simple dishes of frozen meat, dried fish, some fruit and beer. A little chill music made the atmosphere more romantic. We really had a great afternoon there.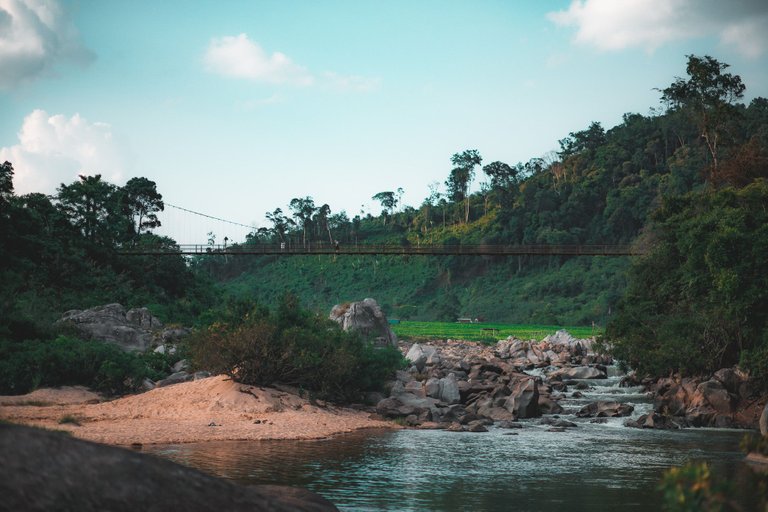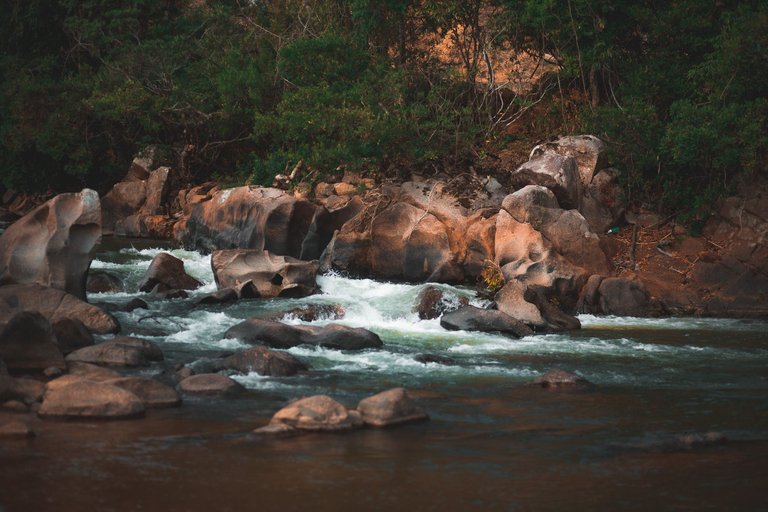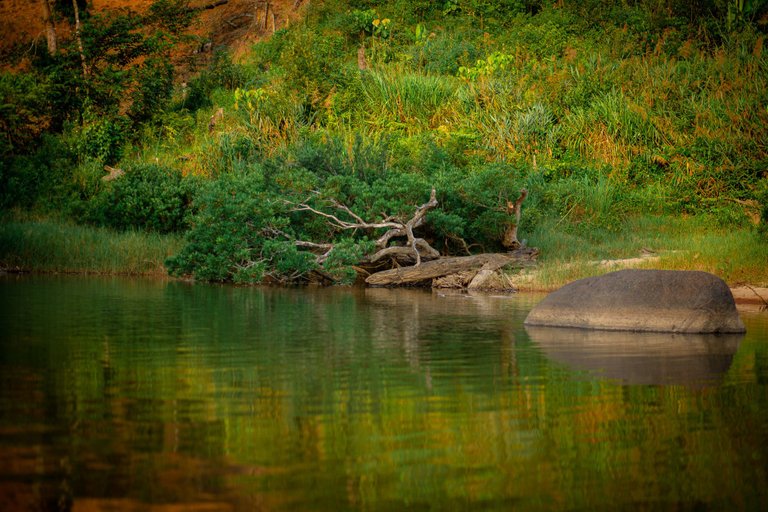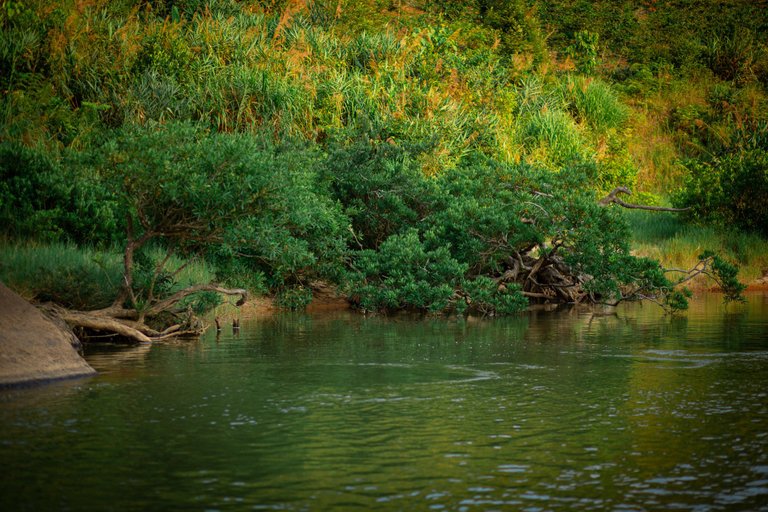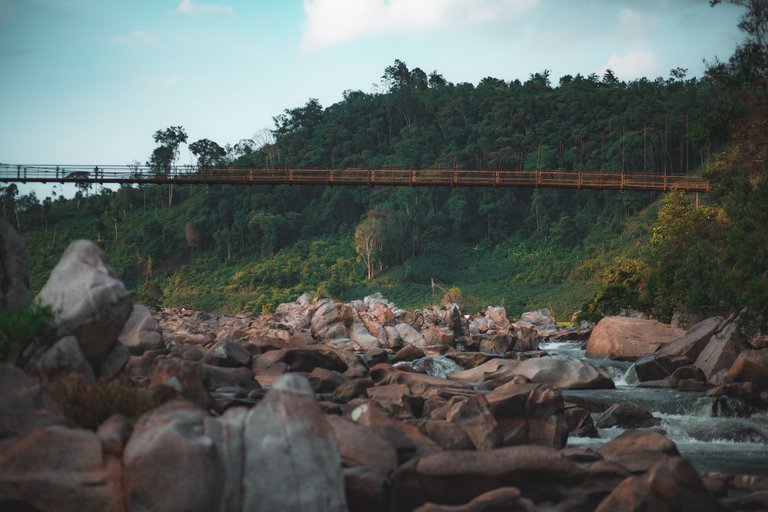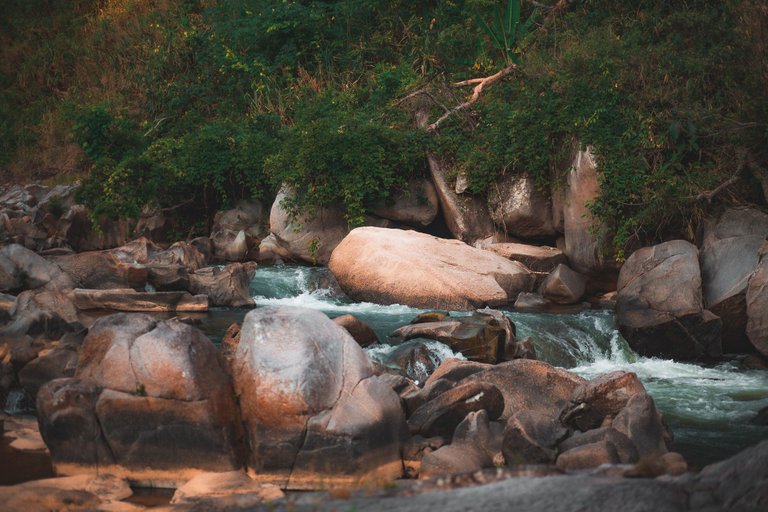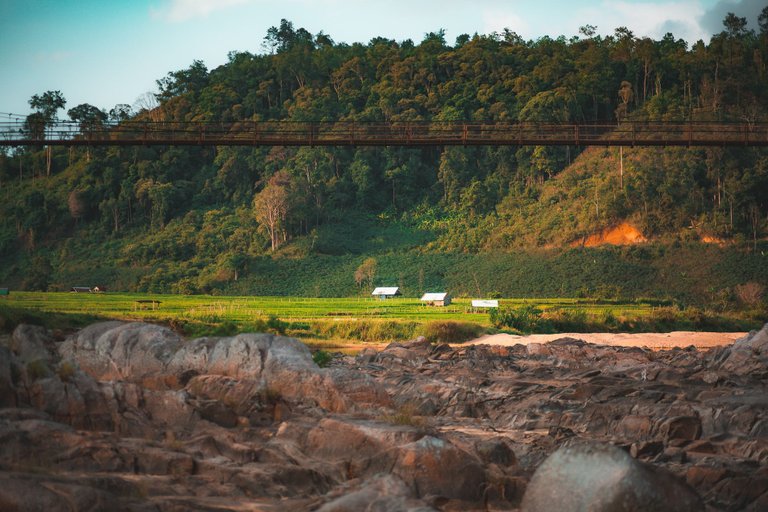 What could be better than gathering with friends on the weekend in a beautiful place like this? Almost throughout the week everyone is busy with their own work. So meeting on a weekend like this is an opportunity for us to share about our daily lives and become more connected. Thank you for taking the time to read my post. I hope you also have a great weekend with your friends and family. And wish you a new week full of energy.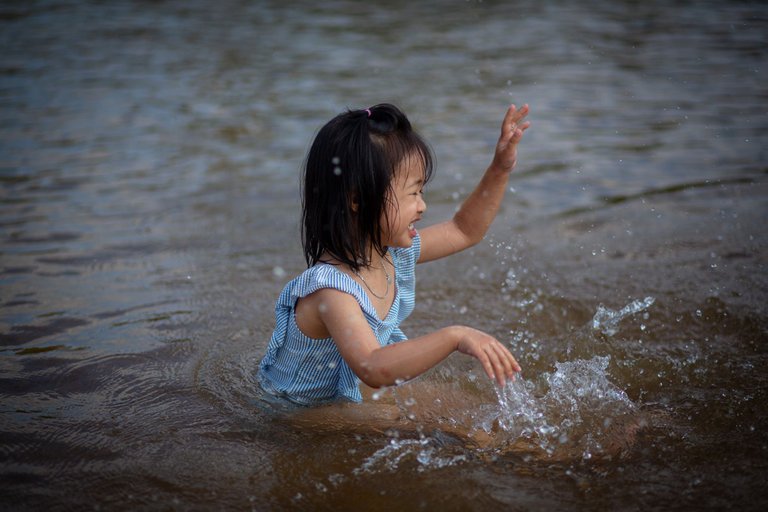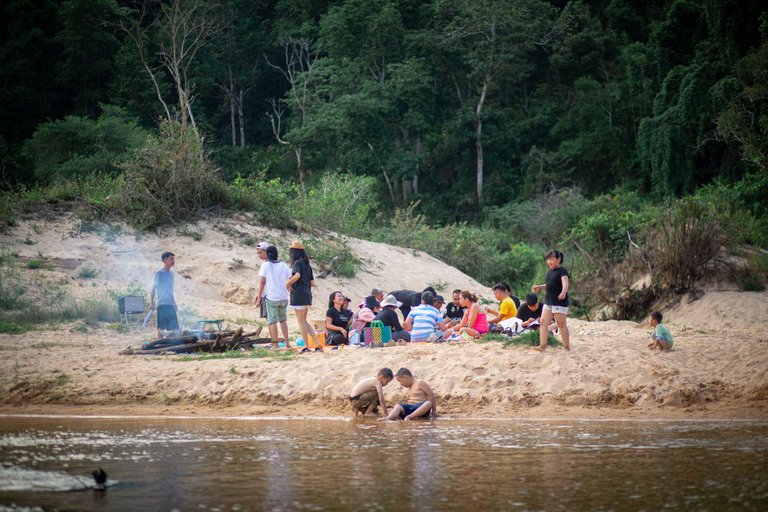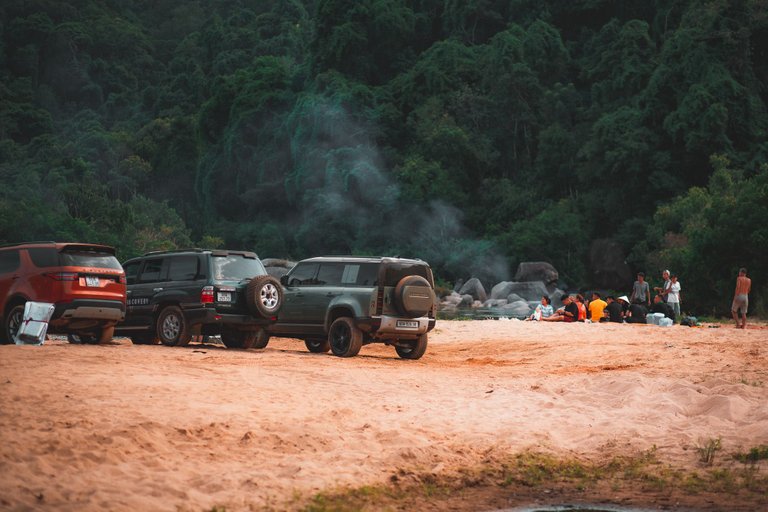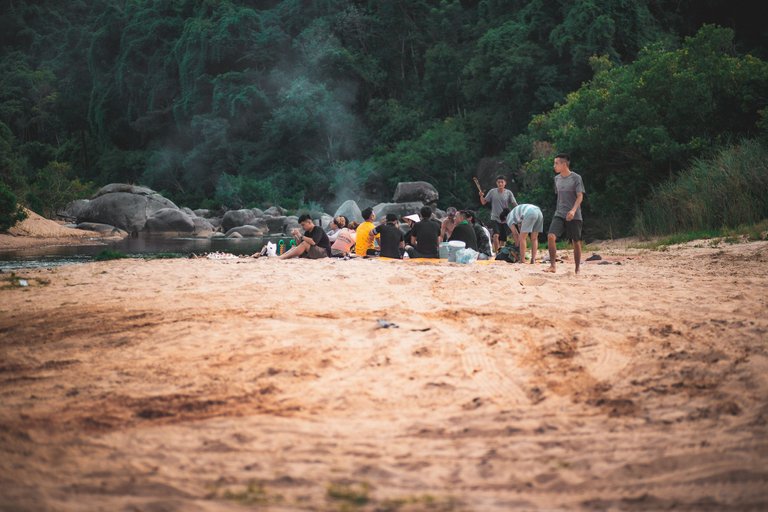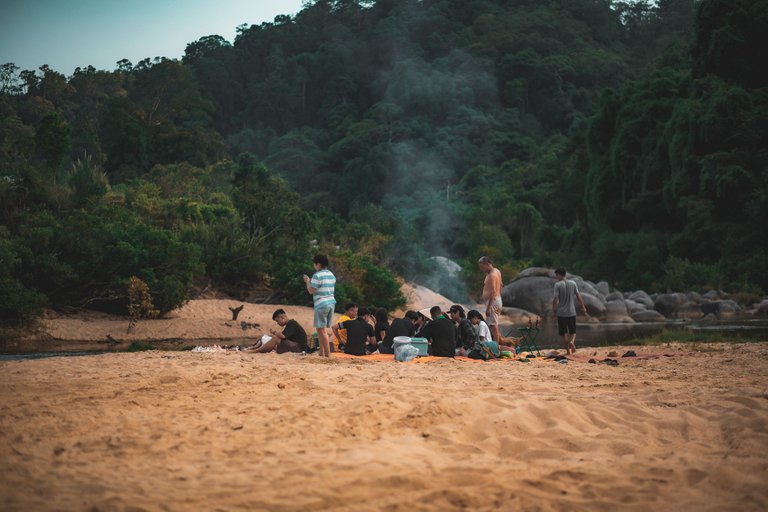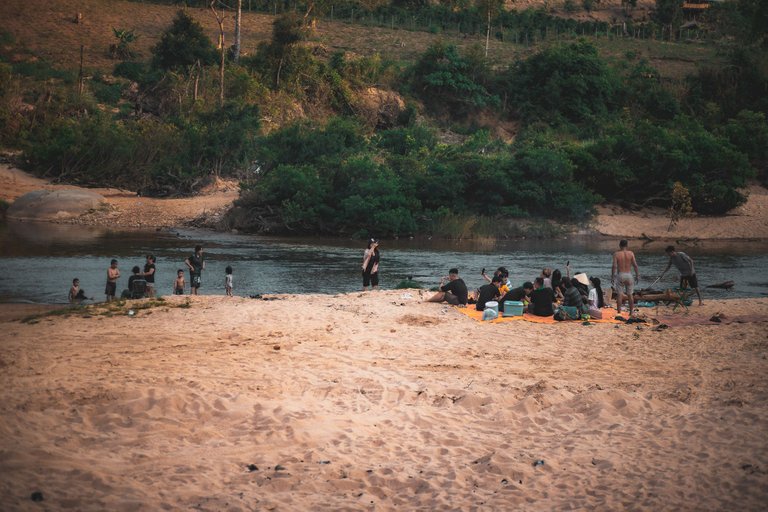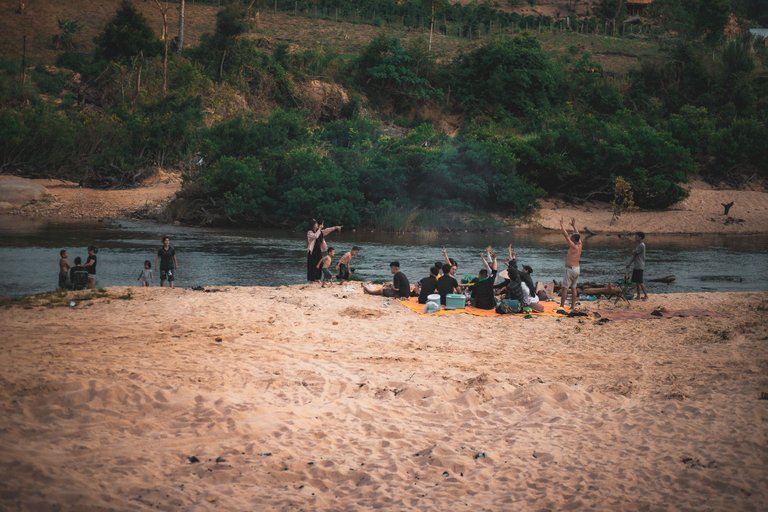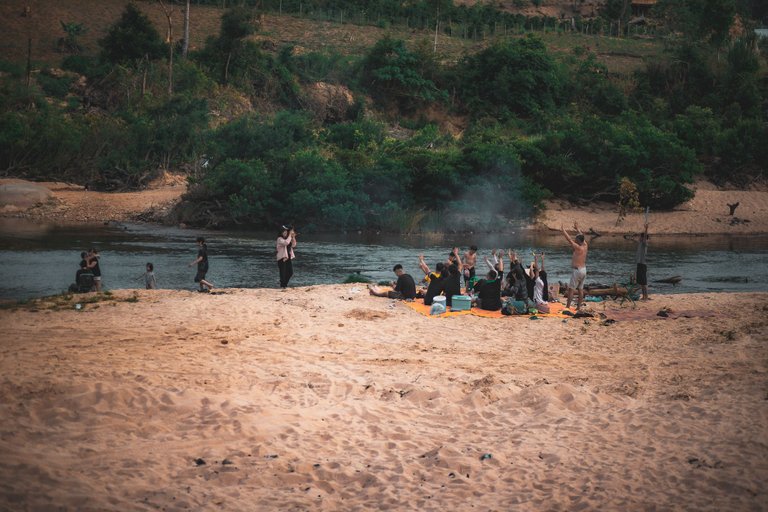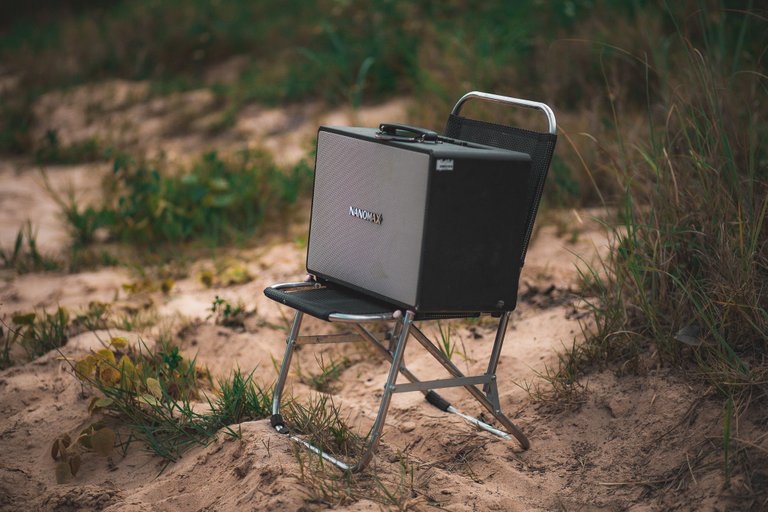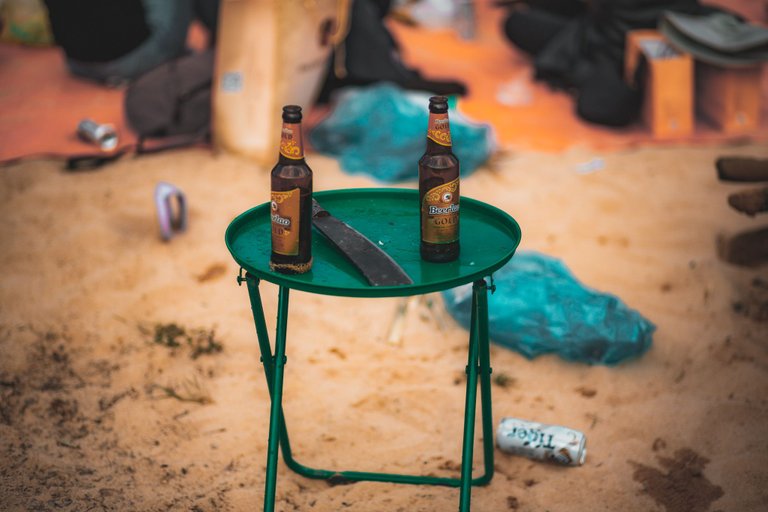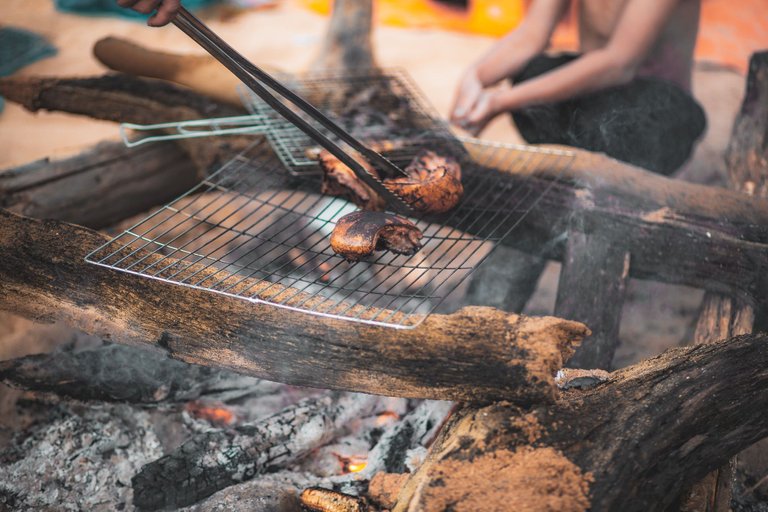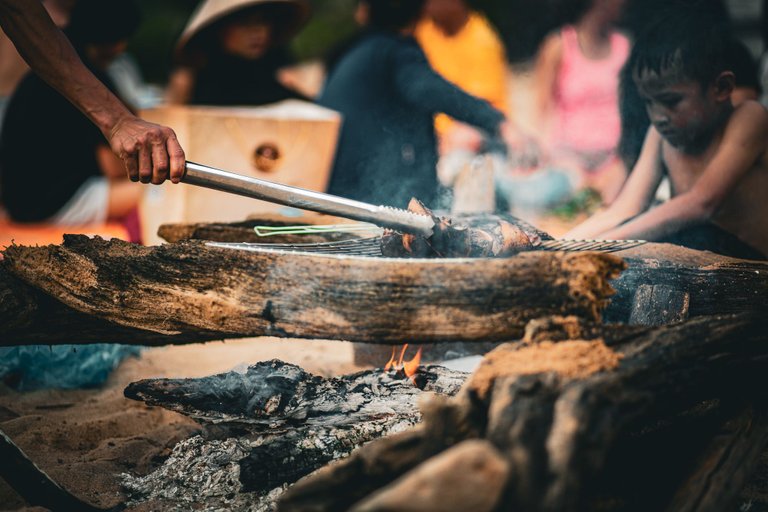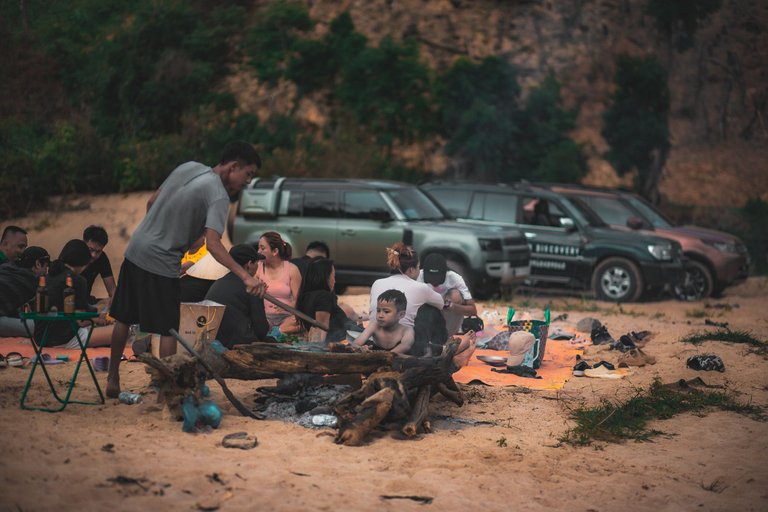 You can reach me through:
---
---