Memorable images from our recent charity event
Hello everyone, today I will tell the story of our charity through photos. We did this charity trip on the occasion of the Mid-Autumn Festival. Mid-Autumn Festival is a day for children. It is August 15 in the lunar calendar, this year it is September 10 in the solar calendar, which is 3 days ago.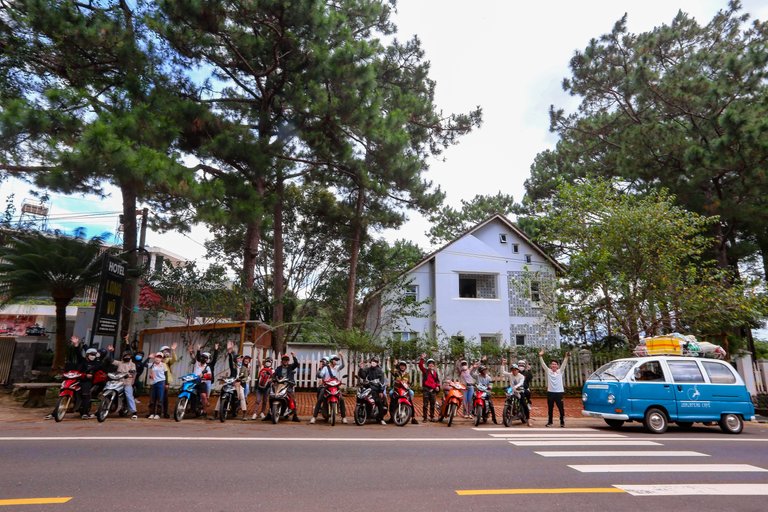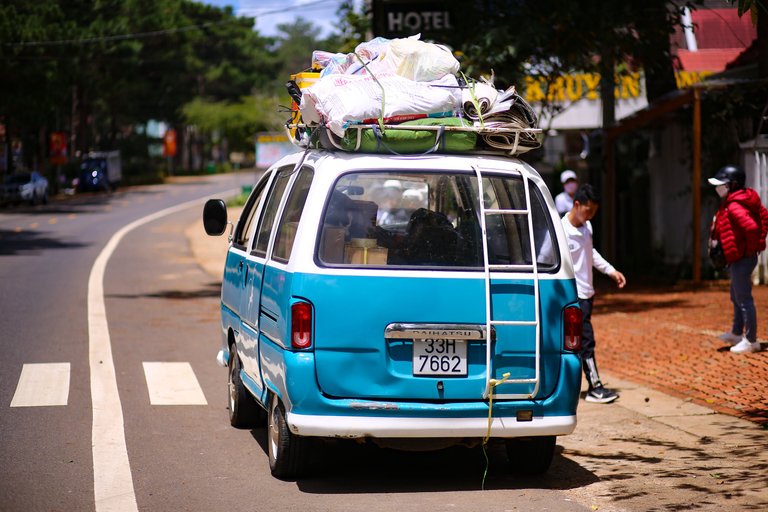 It was our charity trip at an elementary school of a small village called Kon Du, in Mang Canh commune, Kon Plong district. It is a small village of the Xo Dang and Mo Nam ethnic minorities. Located in a remote area, the life of the people there is still very poor. The locals here make their living mainly by farming and raising livestock. They grow rice, corn, cassava,...and raise chickens, ducks, pigs, buffaloes, cows...Children start working here quite early. You can easily see children about 6-7 years old working in the fields here. So we chose this place to celebrate the Mid-Autumn Festival for the children.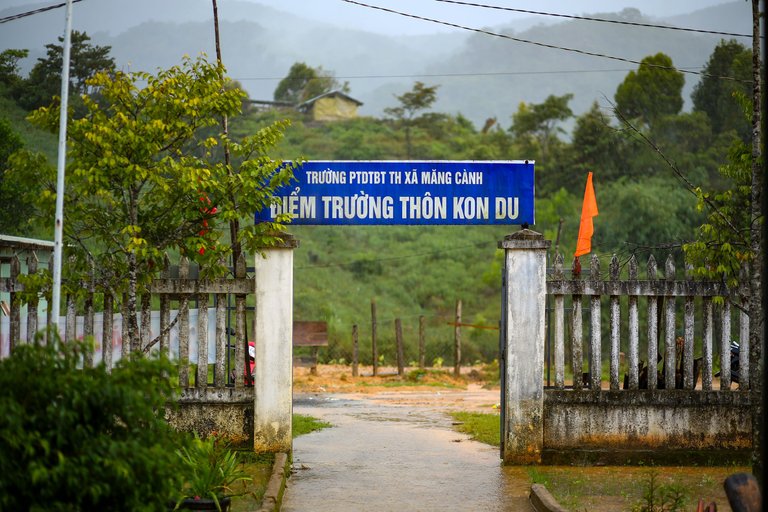 To prepare for this activity, we contributed our own and solicited donations from others. Fortunately, there are many people who support us. We prepared the gifts in advance and transported them into the village by car. This activity was supported by many young people, so the preparation also became easy.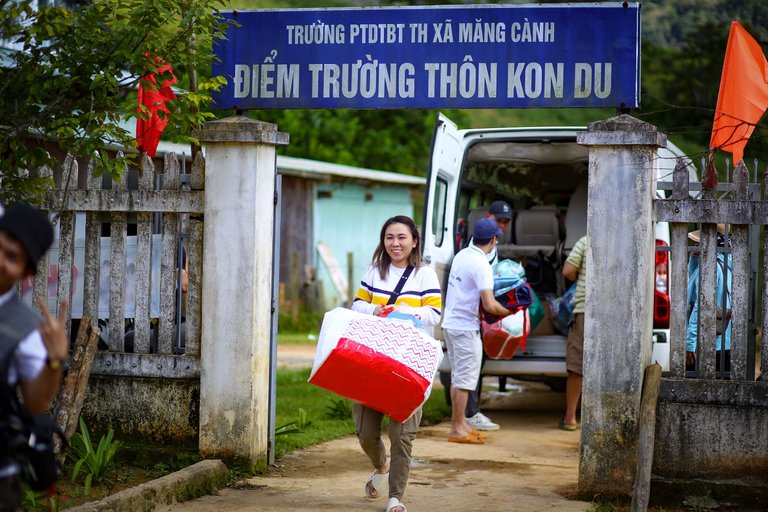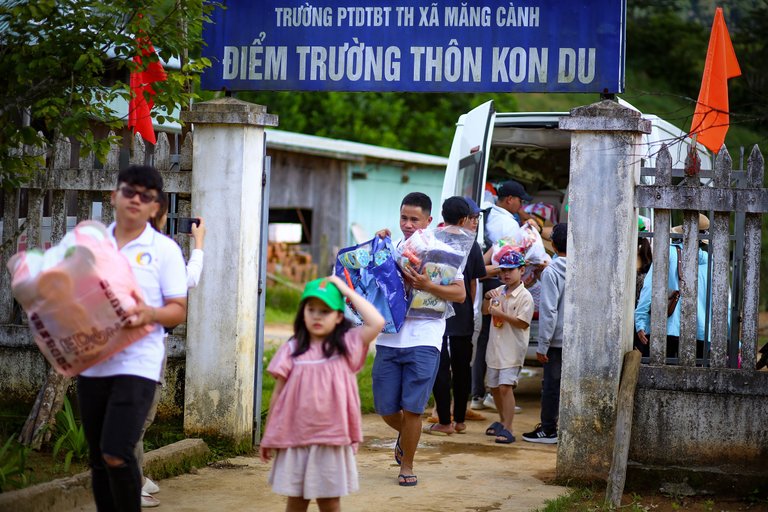 When we arrived at the venue, we could already see the excitement of the people there. Some of them went there by motorbike, others on foot. Everyone has been there since before we arrived. They were all excited, and so were we.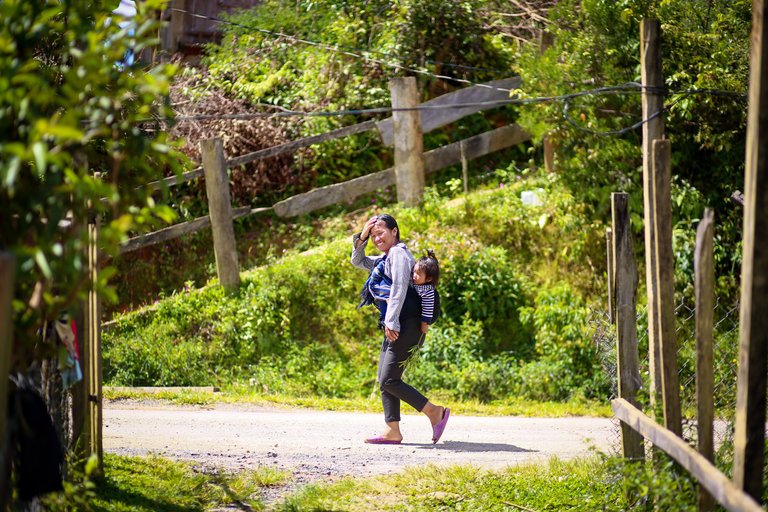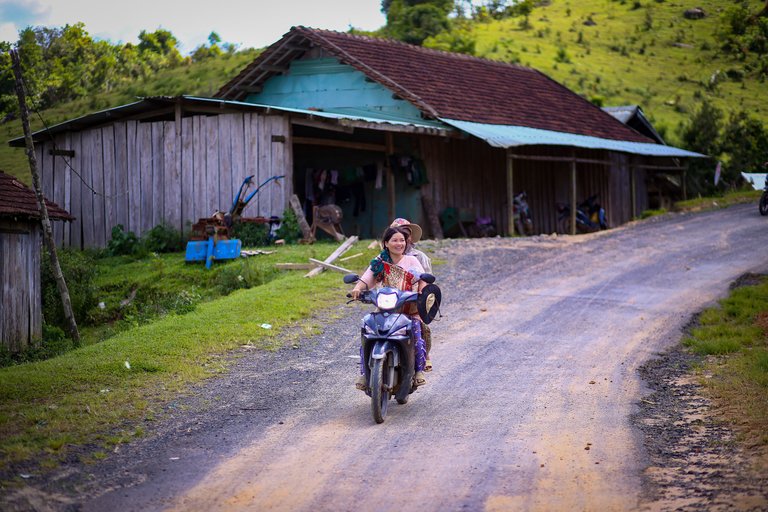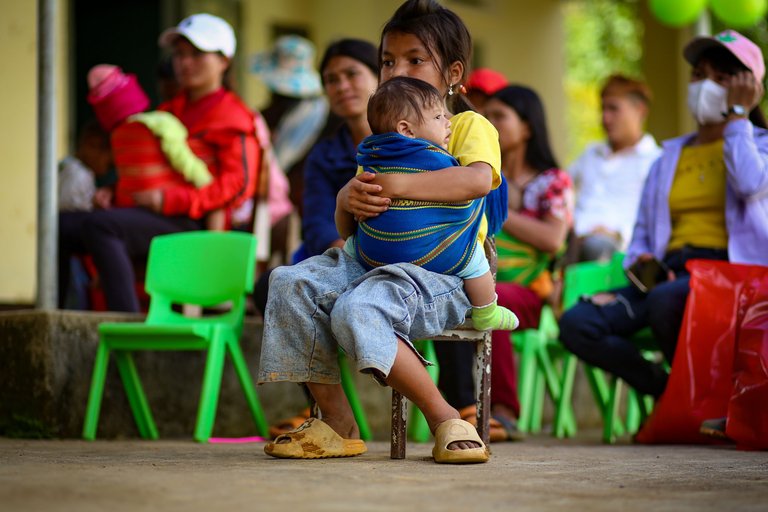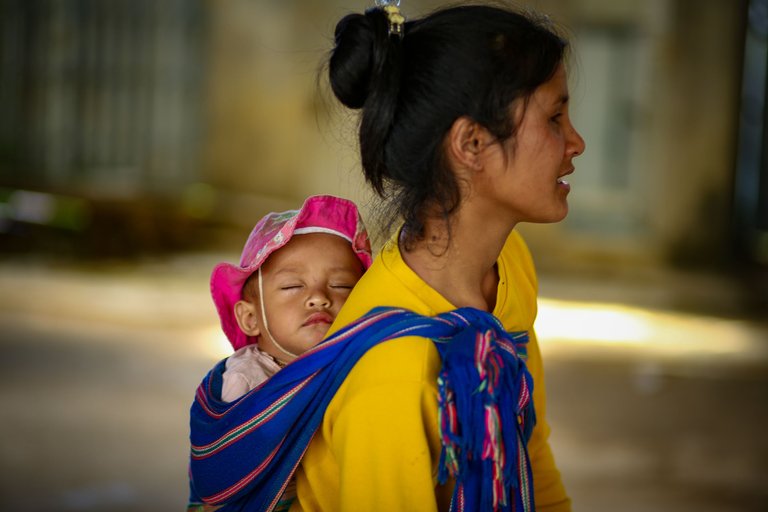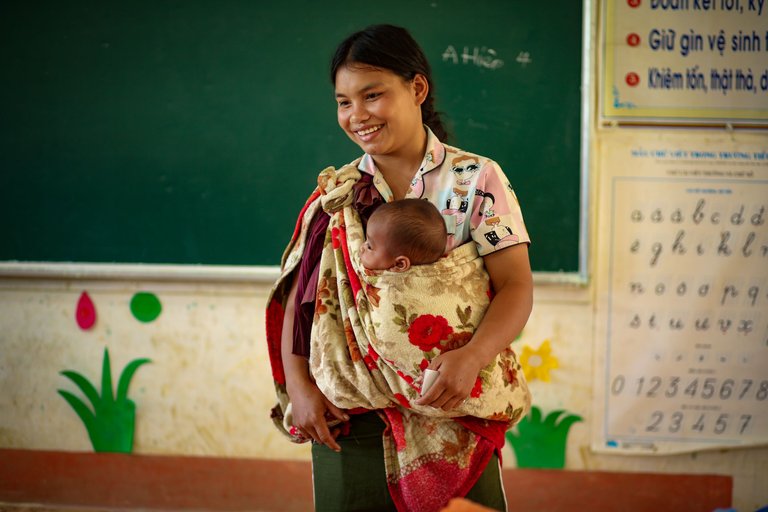 We have prepared and divided the charity items into separate gift packages including cakes, candies, milk, clothes, books, notebooks. Each child received a numbered ticket to line up for the gift. I could already see their happiness when they received the gifts.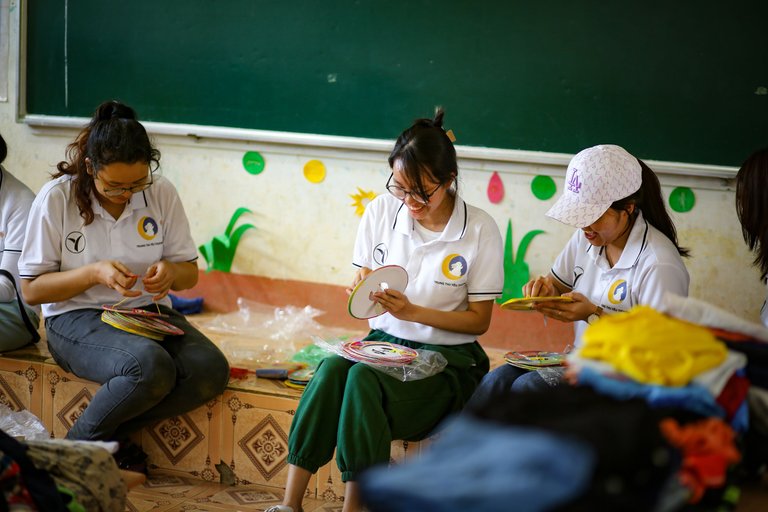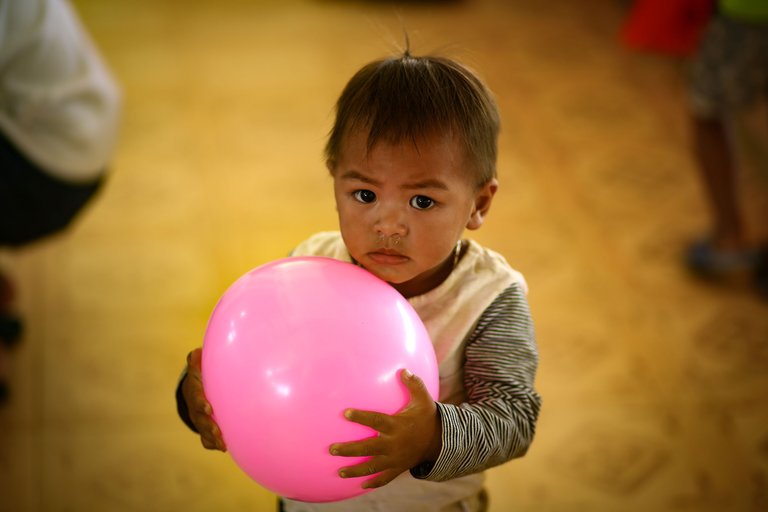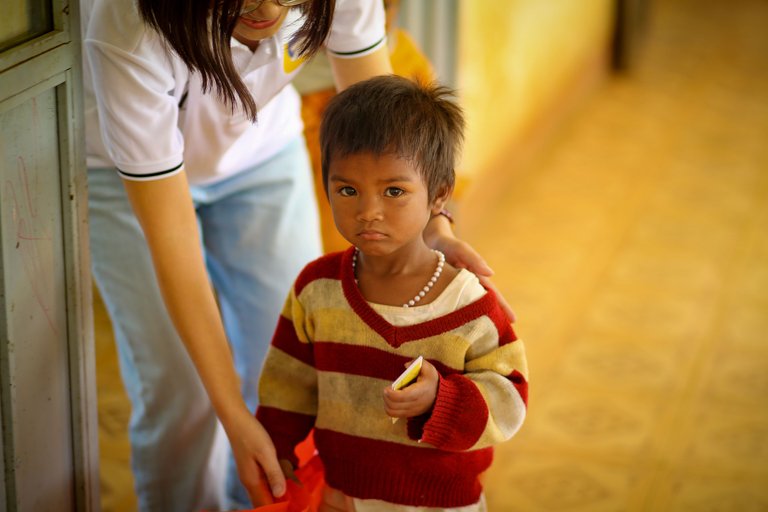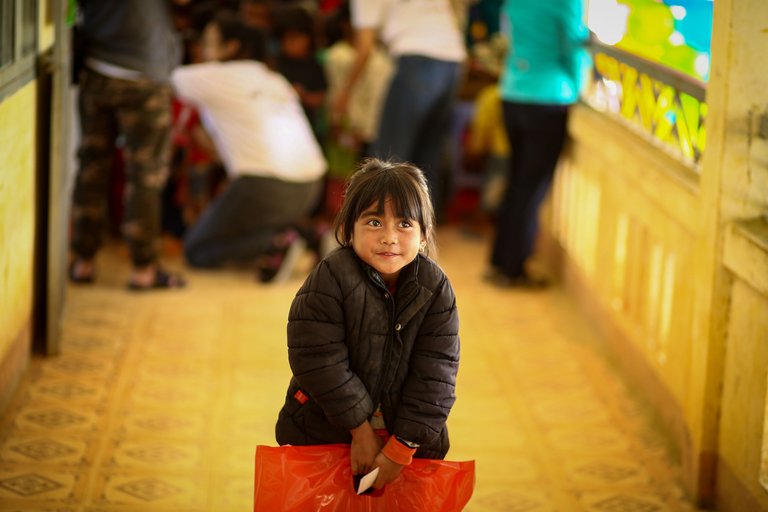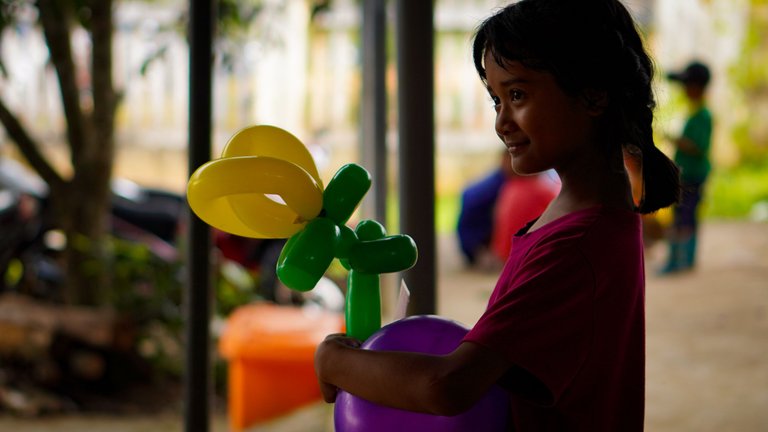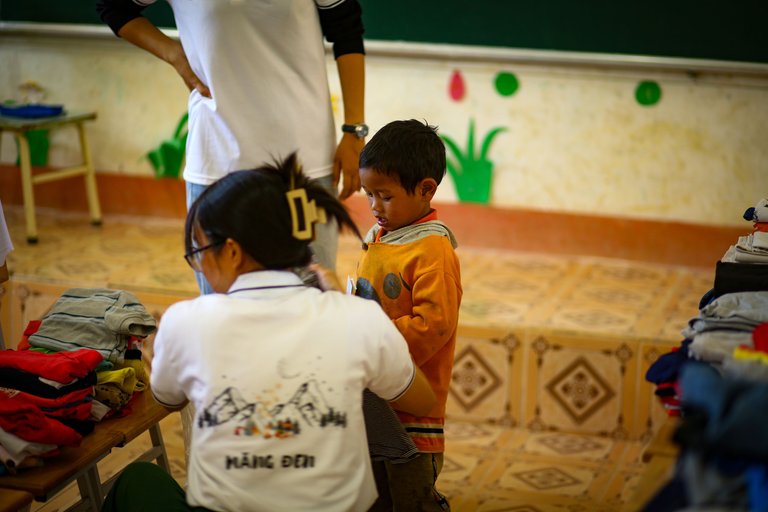 After giving out the presents, we organized some games for them to play. Our team also had a lot of fun playing with them. Then we also prepared some meals and milk for them after the fun games.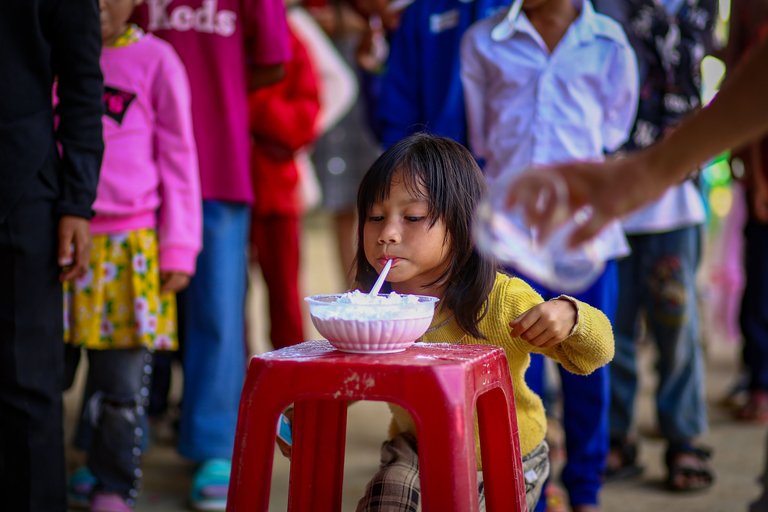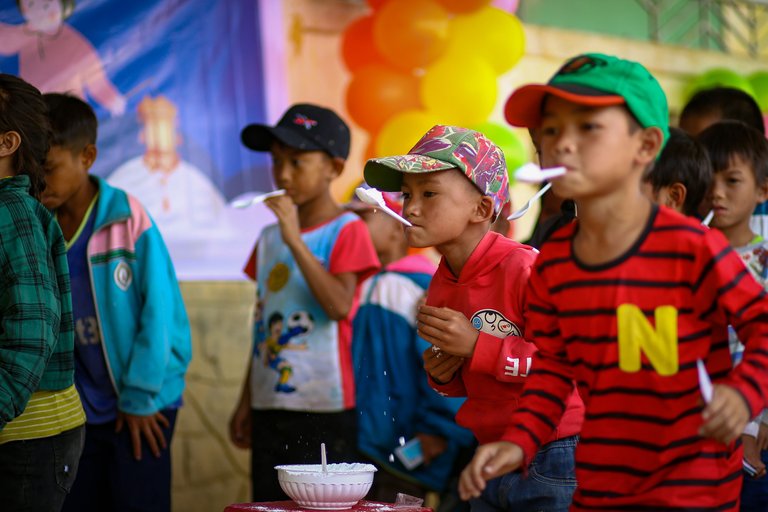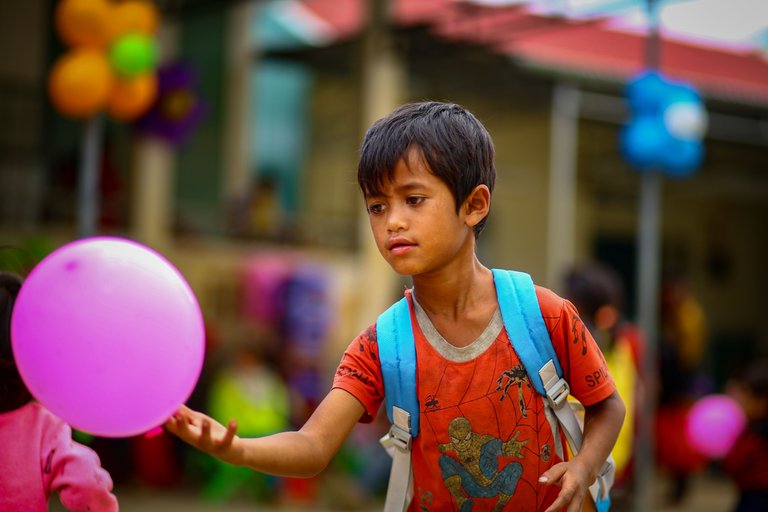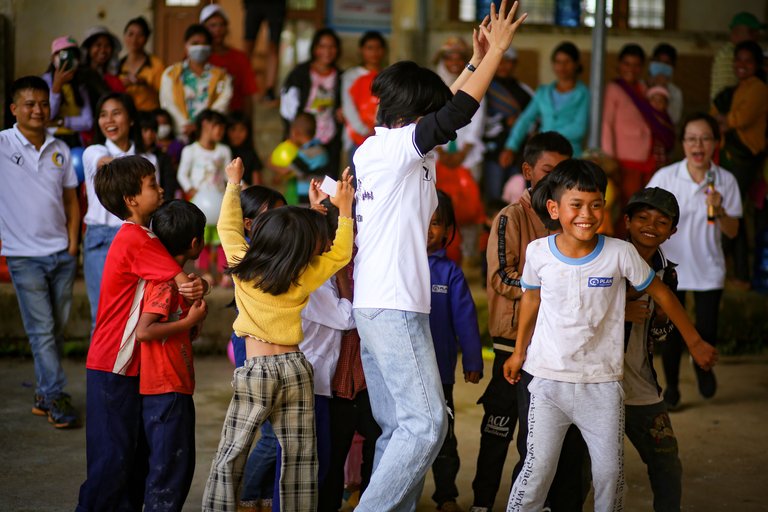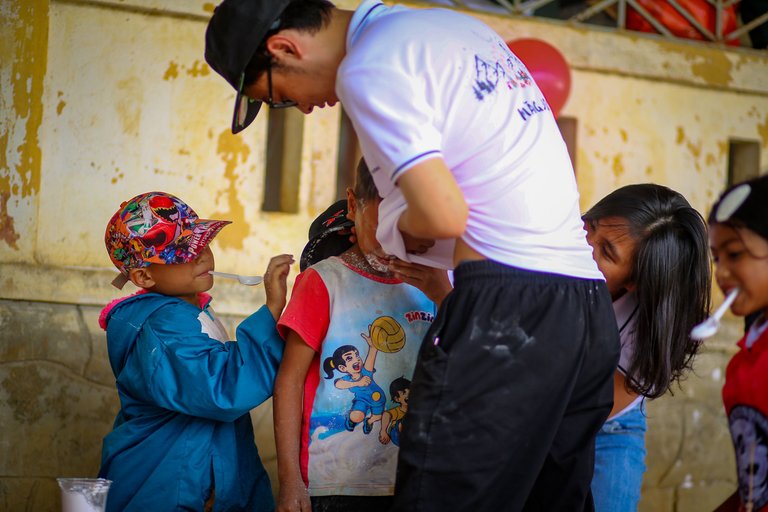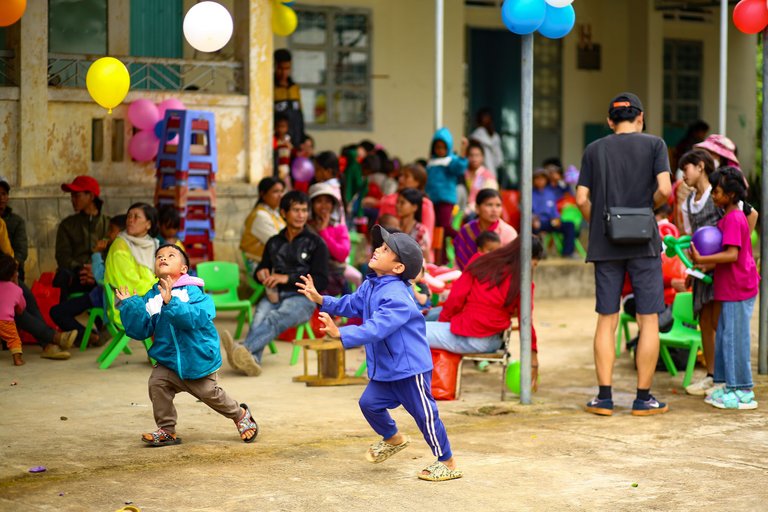 Then, an indispensable performance in the Mid-Autumn Festival is the lion dance. We hired a Lion Dance team from a nearby town. Everyone in the village from children to adults enjoyed the performance. Seems like it's a show they don't get to see often in reality.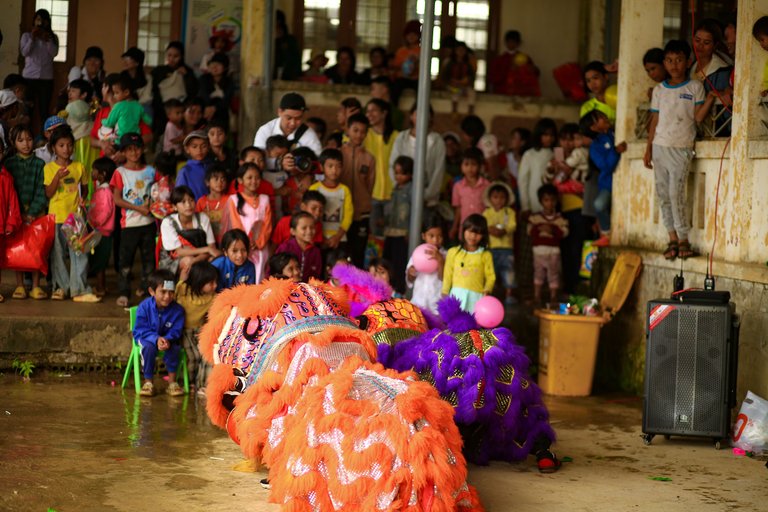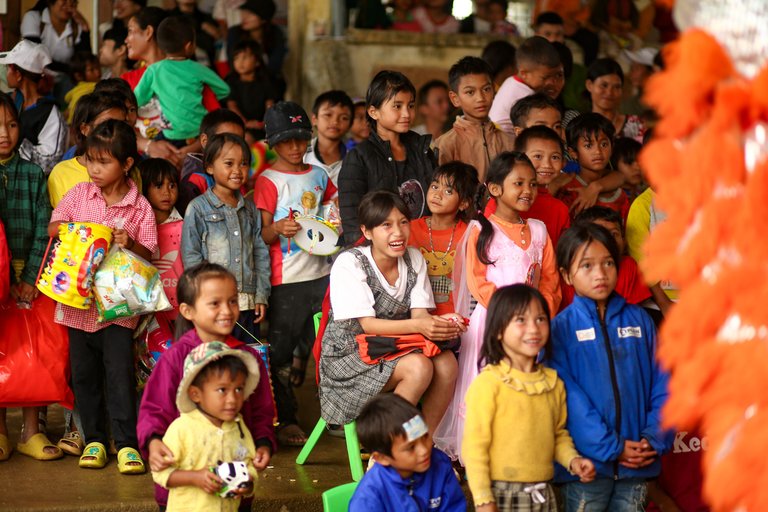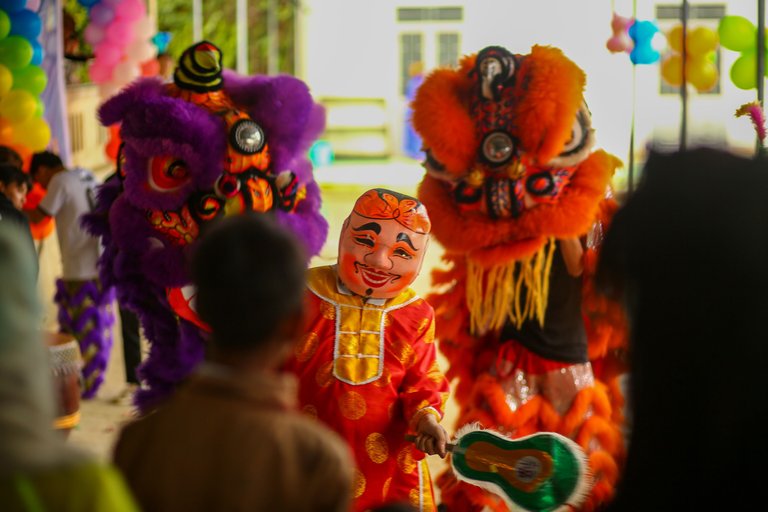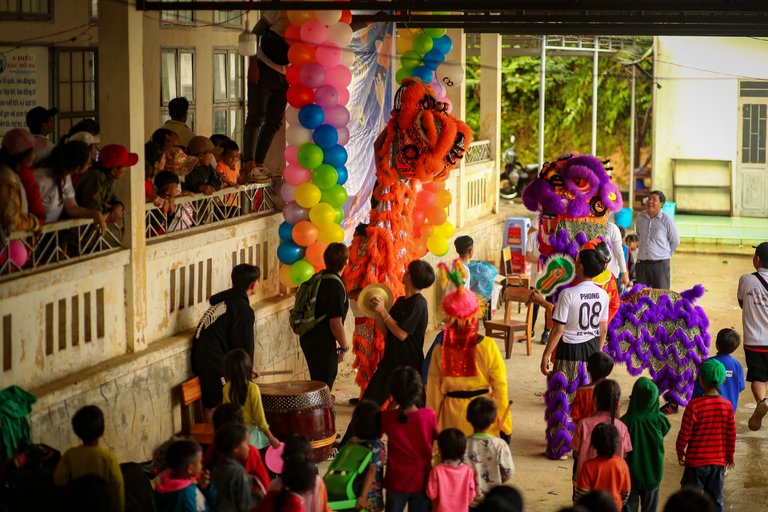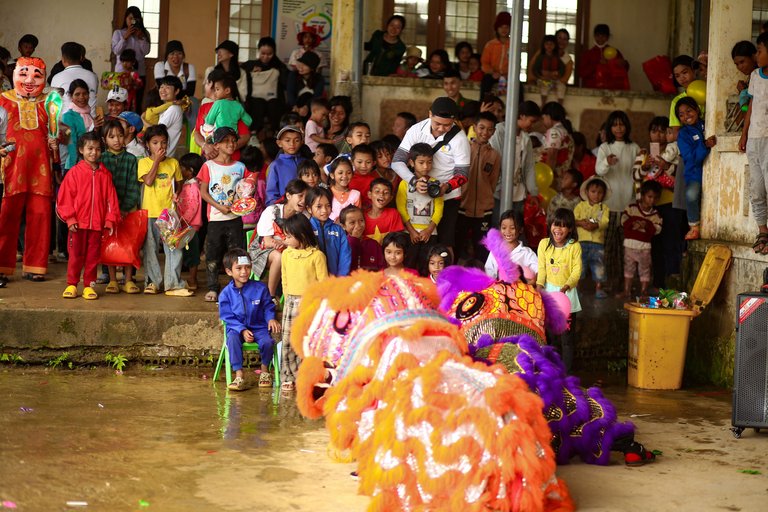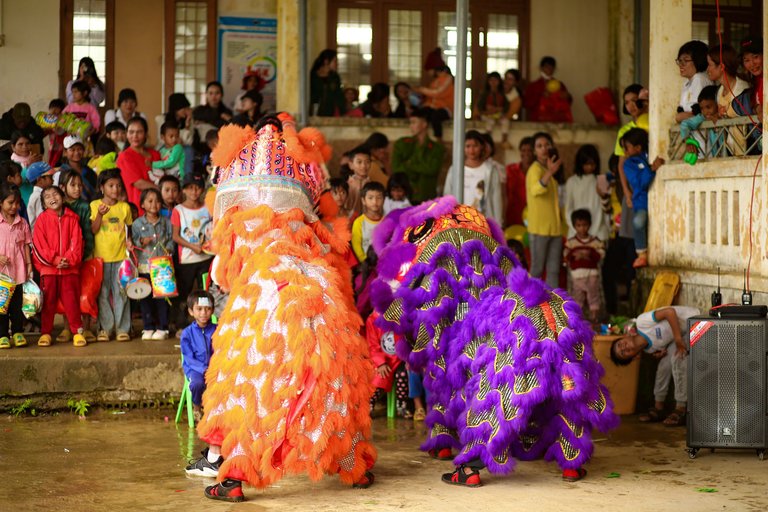 During this charity activity, I came across many touching images: innocent smiles of both children and adults, children sleeping on their mothers' backs while the mothers were enjoying the activities and happy eyes of children when receiving small gifts. All have left me with many reflections on life and happiness. Why are we not happy living in big houses, when people here are very happy with simple things.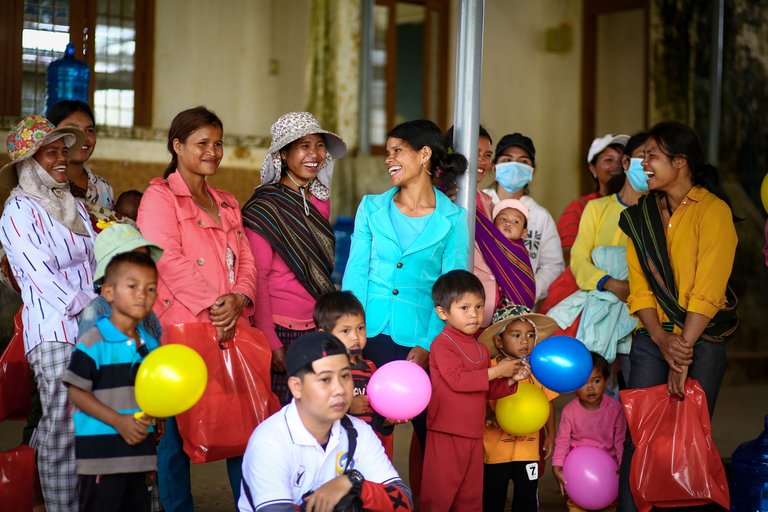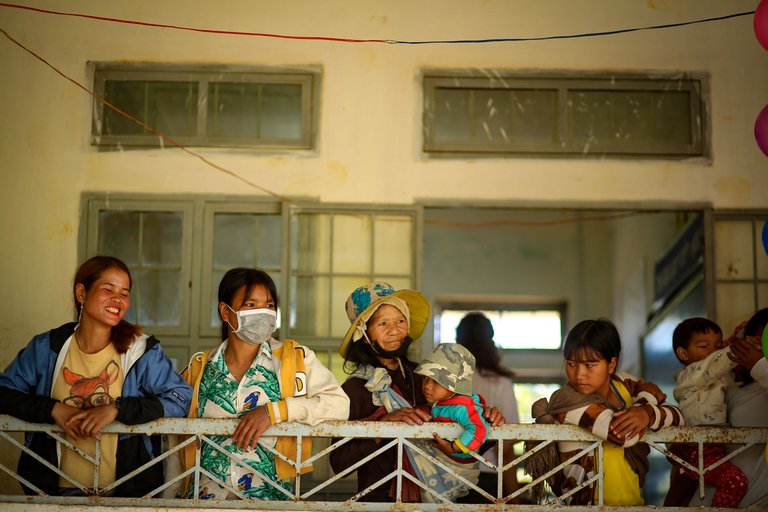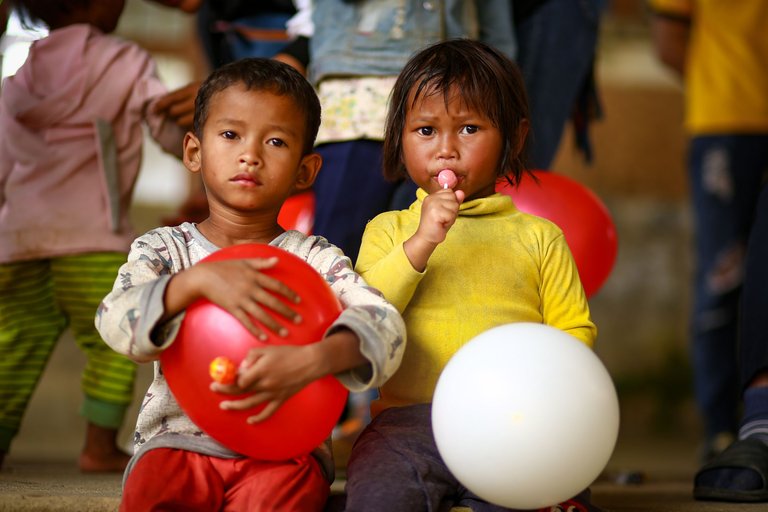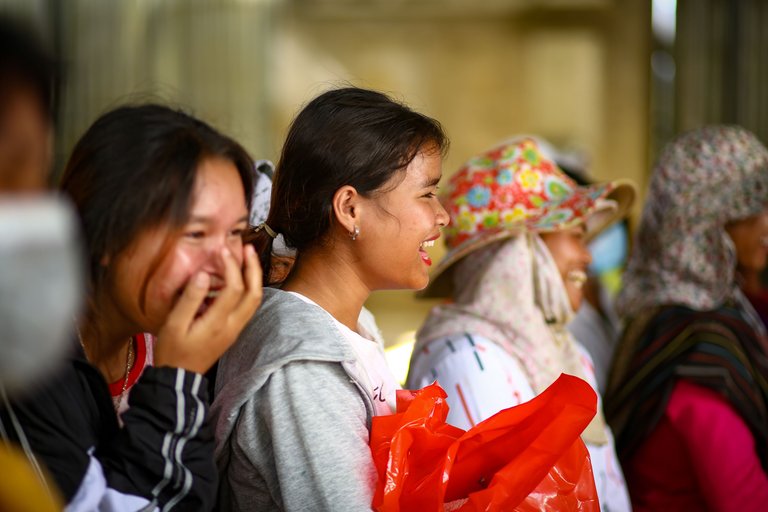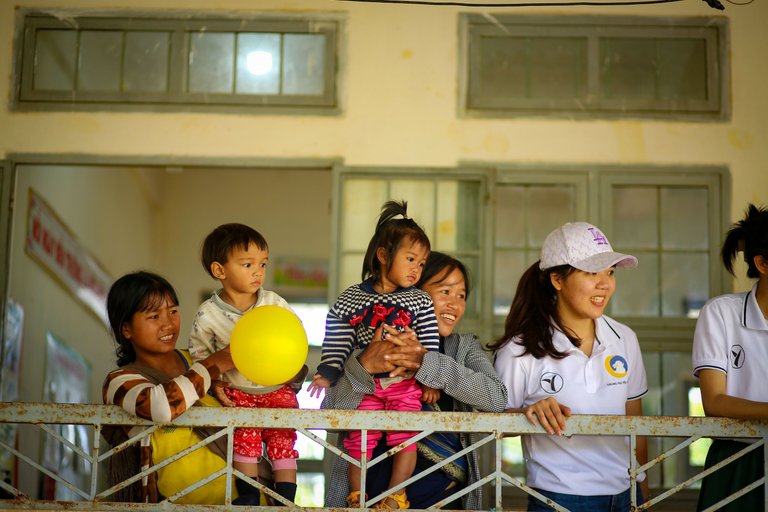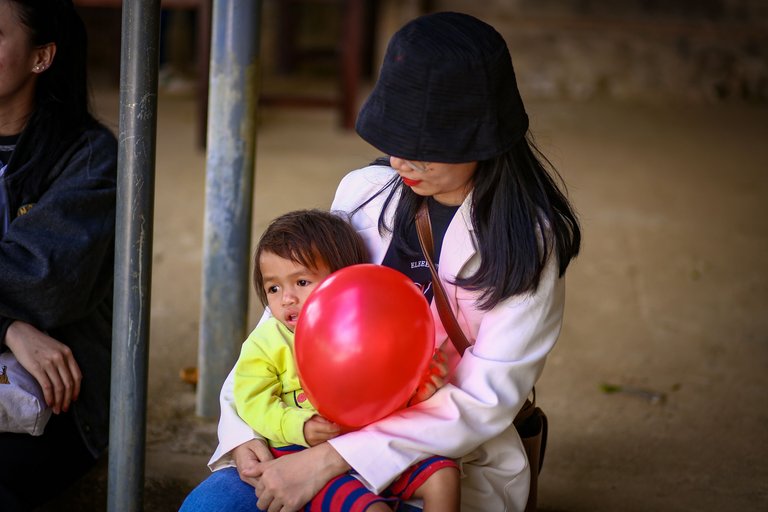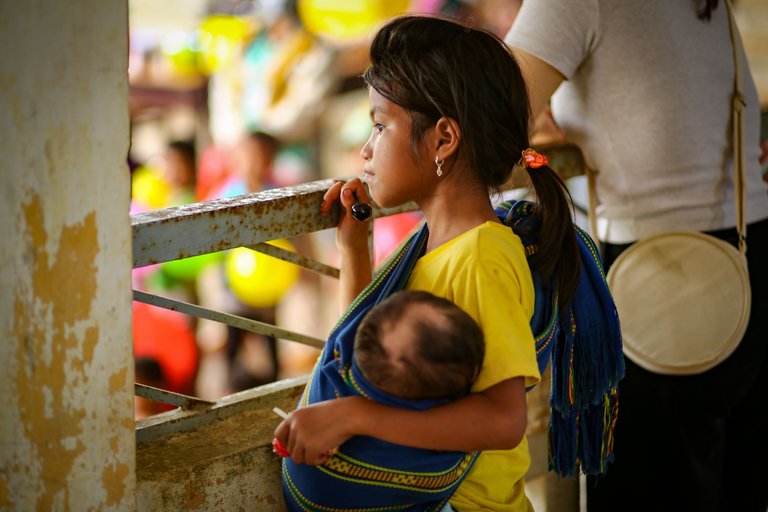 Standing at the gate and saying goodbye to everyone after the program ended, I felt very happy because I did a meaningful job. The smiles and happy eyes of the children and mothers dispel all our fatigue. The deserted village road became lively with laughter. I will always remember those images. Wishing the best to the people in Kon Du village.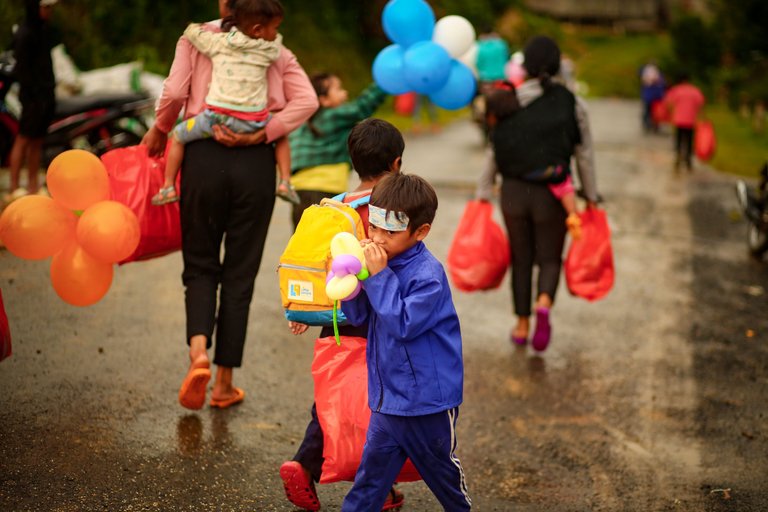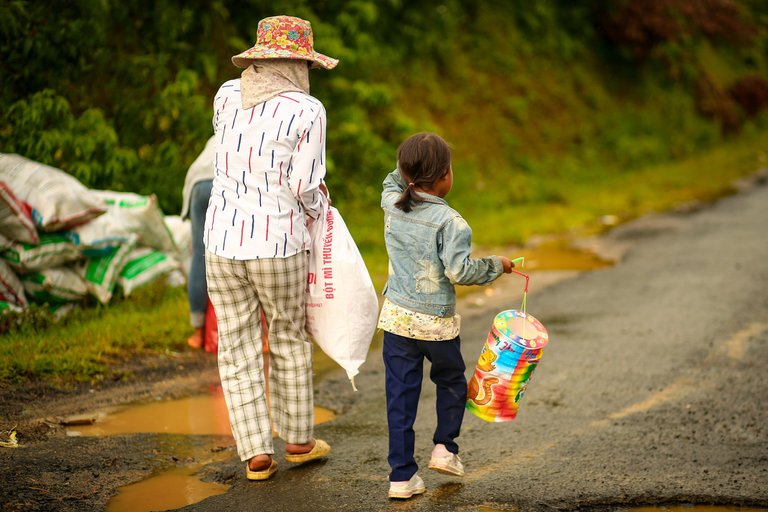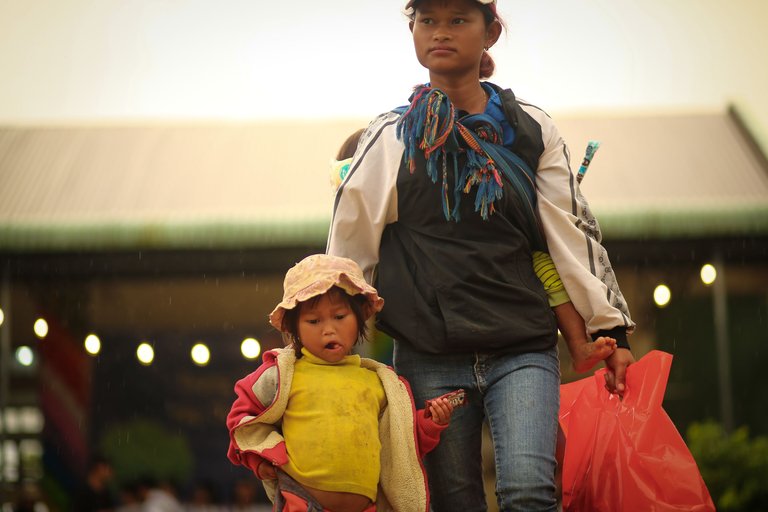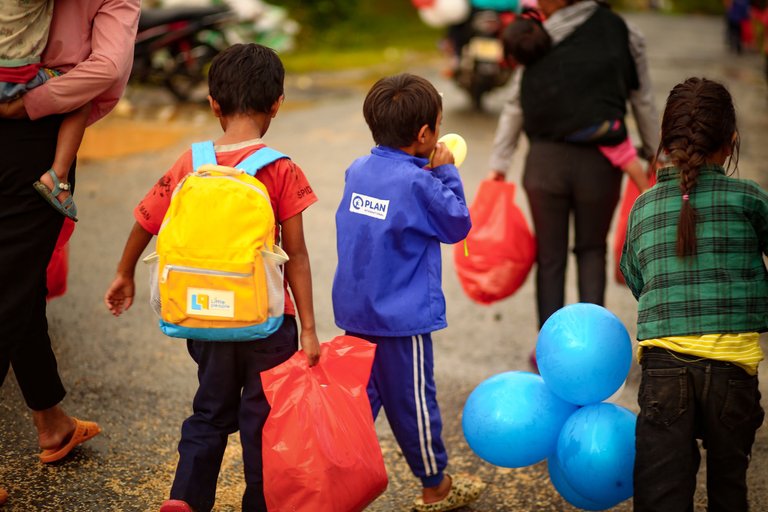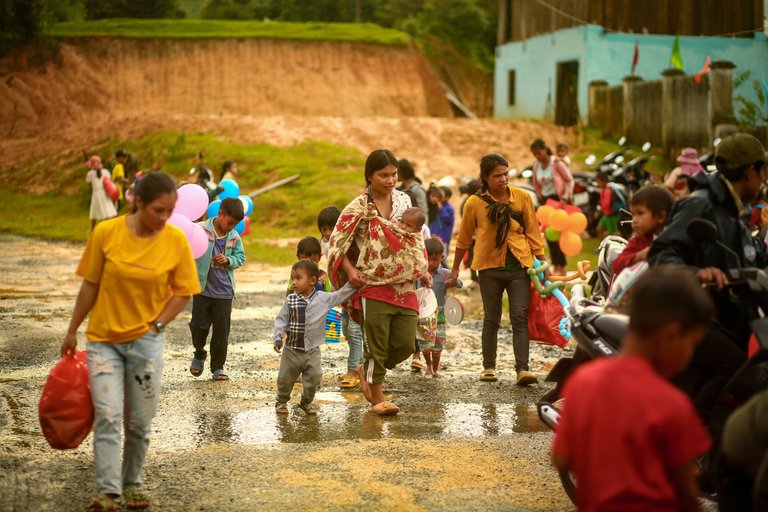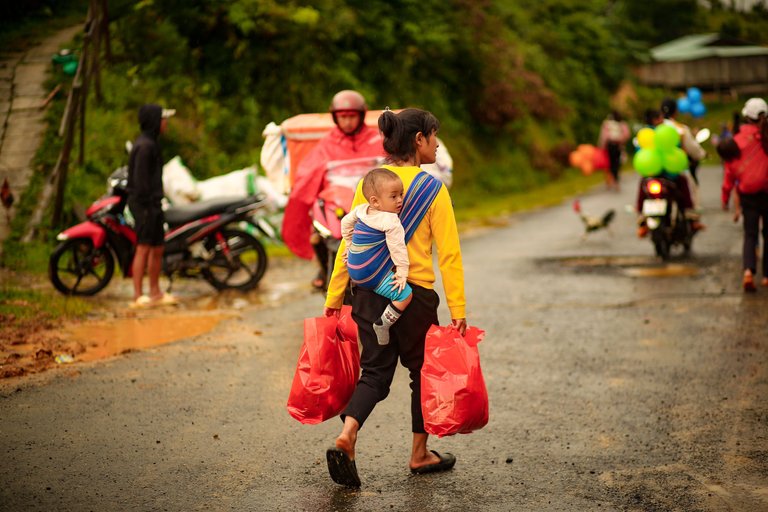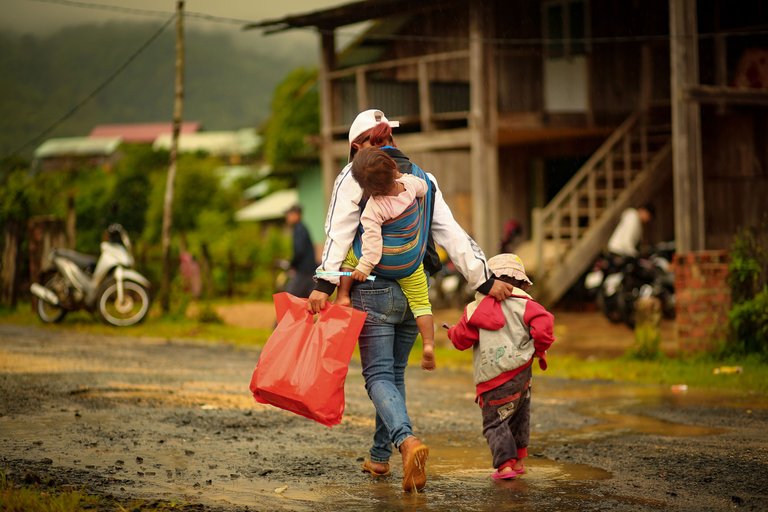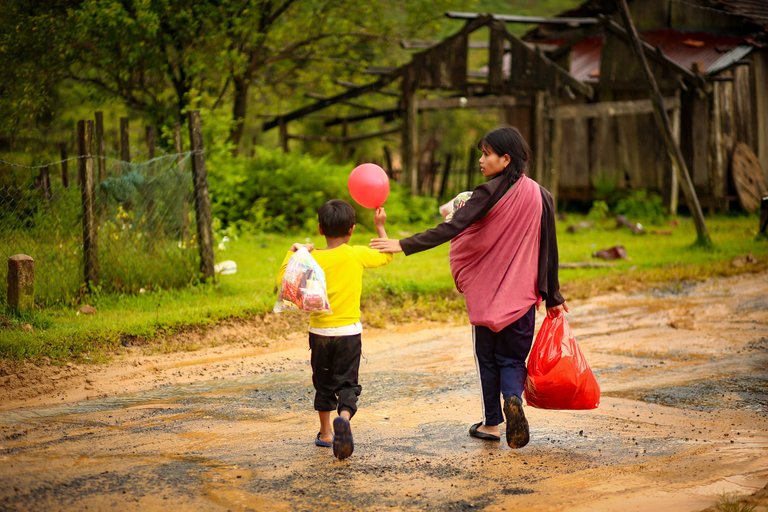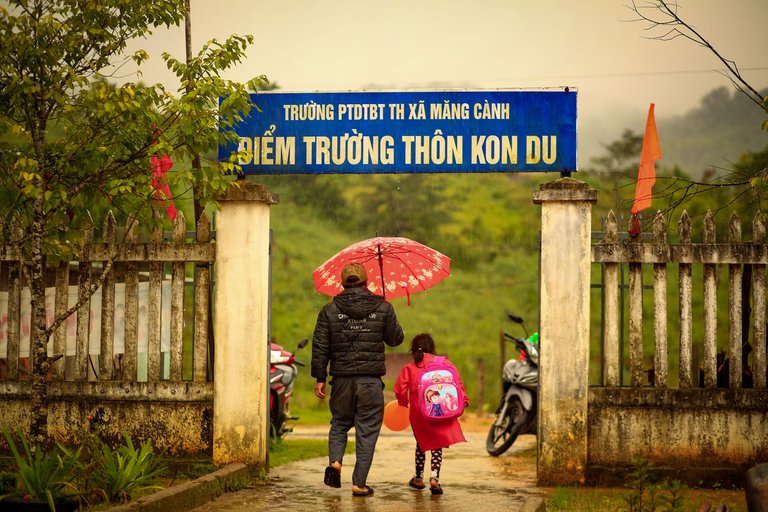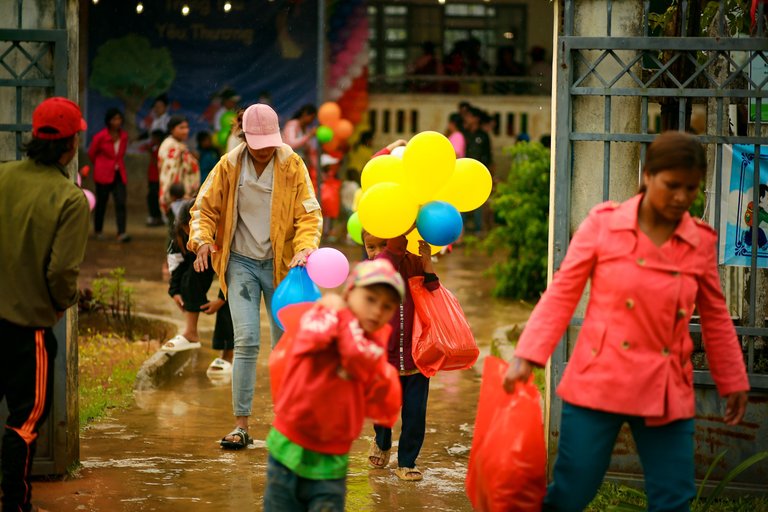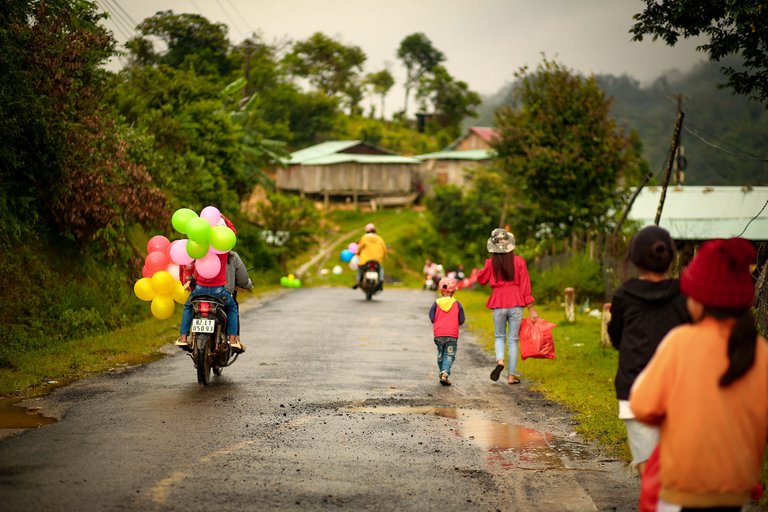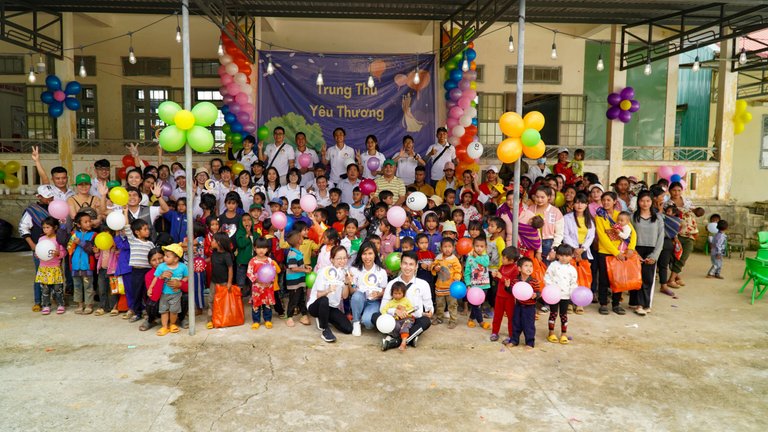 Thank you very much for taking your time to read my post. Wish you a nice day!
FIND ME ON:
Blog:
https://www.dodobalo.com/
Facebook:
https://www.facebook.com/Imdodohere
Instagram:
https://www.instagram.com/dodo.balo/
Twitter:
https://twitter.com/dodovietnam1
---
---