My Walk to A Peaceful Countryside On Wednesday
Hello everyone in the Wednesday Walk community, how do you do today?
It's Wednesday again. And one of the things on my to-do list today is walking around and sharing it with this amazing community. I would like to clarify again that you can post to this community any day of the week. However, for me, I like to put it on every Wednesday so I don't forget it and don't get lazy.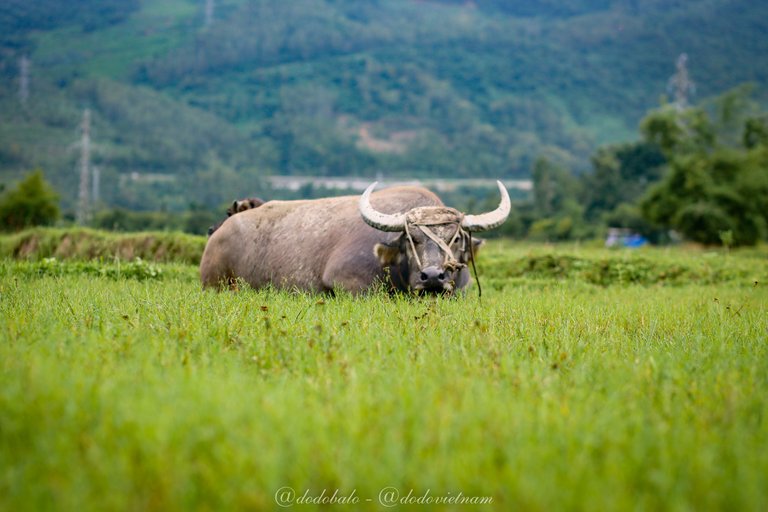 This Wednesday, I will take you to a field in a peaceful countryside near where I live. It is a large field located at the foot of the beautiful Hai Van. The distance from my house to here is 5km, and the road is quite comfortable. I then sent my motorbike there and walked around to explore.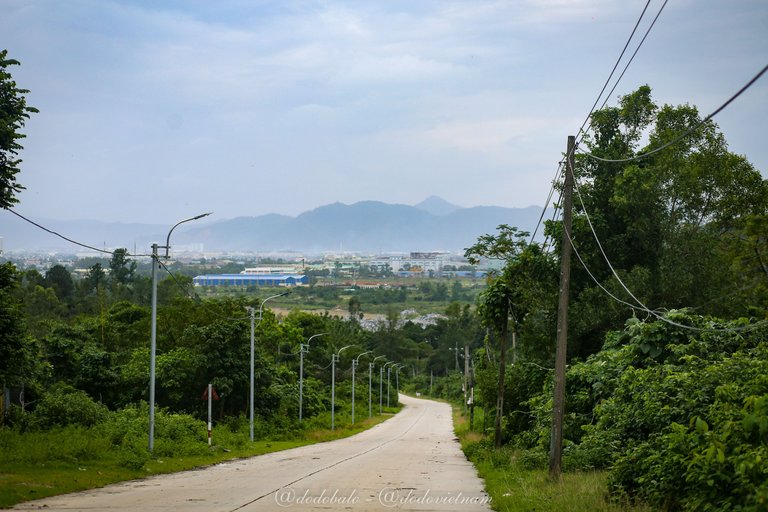 Buffaloes are grazing in the field. It can be said that it is a beautiful paradise for buffaloes, where they can not only graze, but also enjoy the swamps.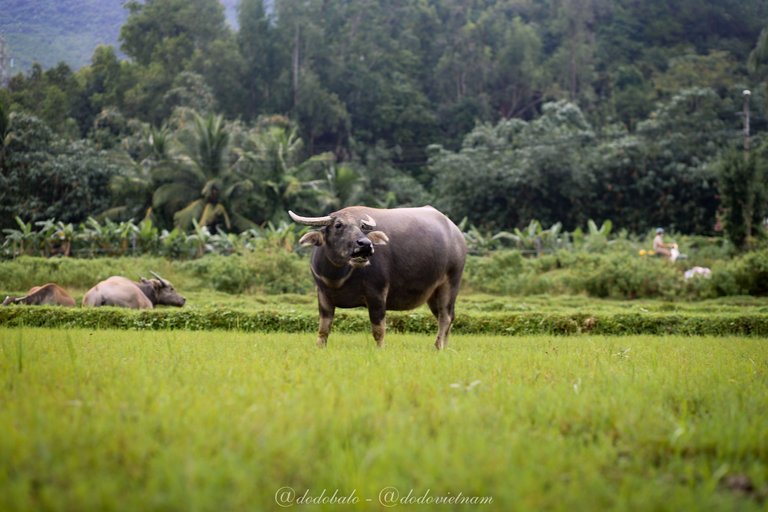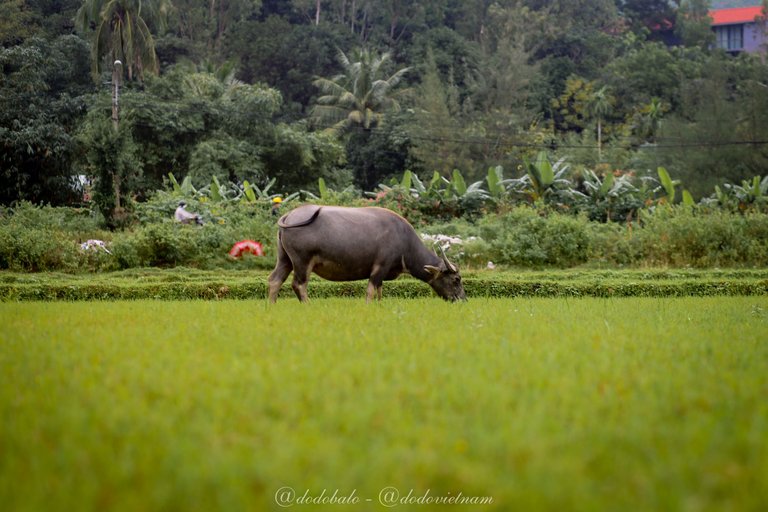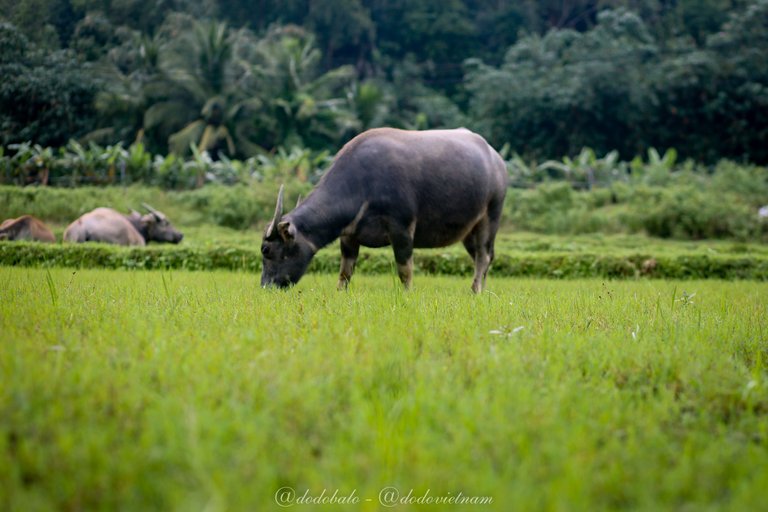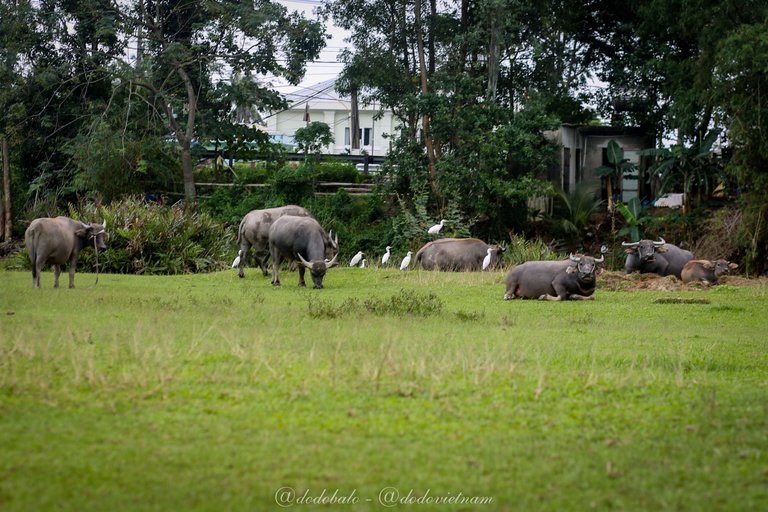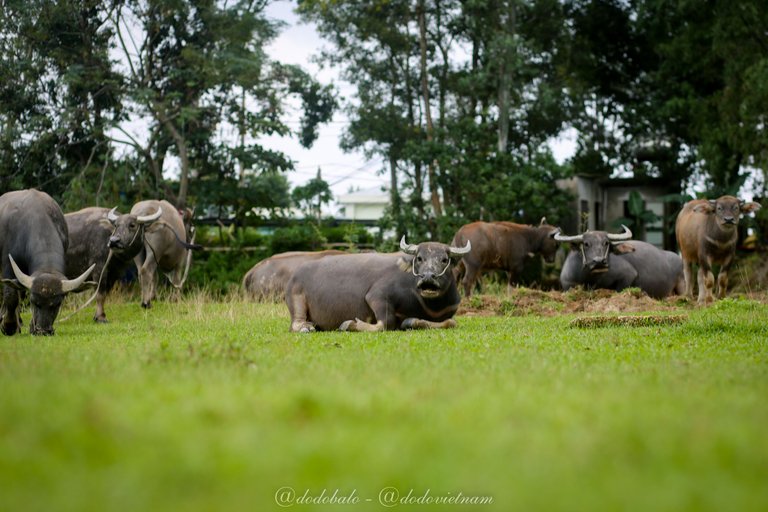 Don't misunderstand this for housing, everyone. This is the clan ancestor house, the place to worship the ancestors of the clans and it is also the meeting place once a year for the descendants of the family.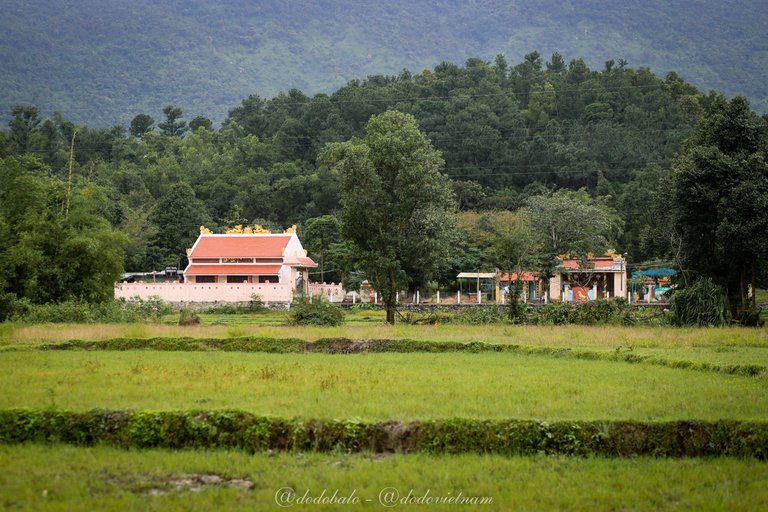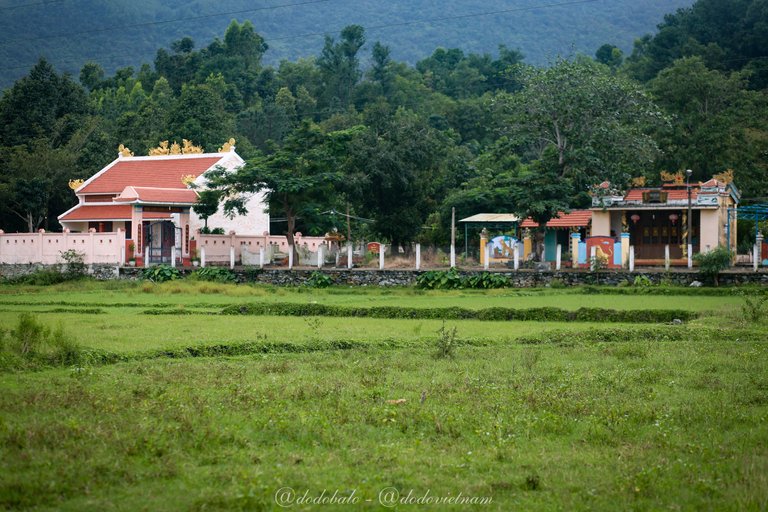 Behind the trees is a pagoda, I don't know what the name of that pagoda is. But it will certainly be a great place for monks to practice with peace and beauty around.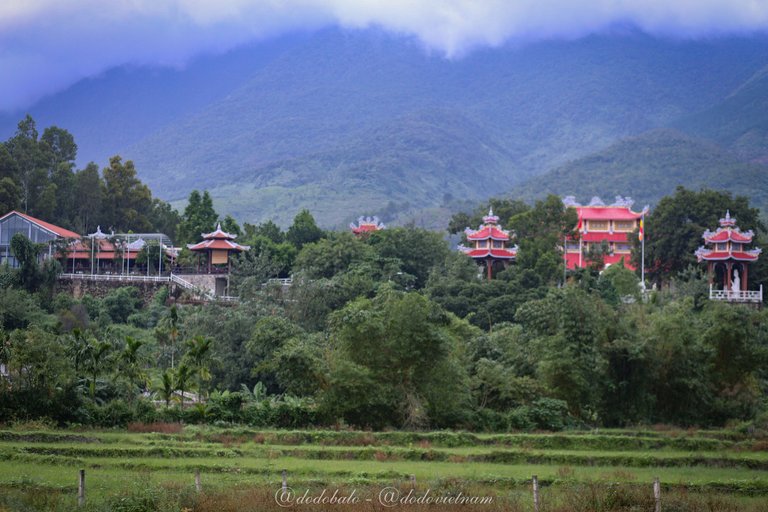 In the distance are some cottages under the coconut trees. Although they are not big, I think they will be very cozy for small families to hang out together.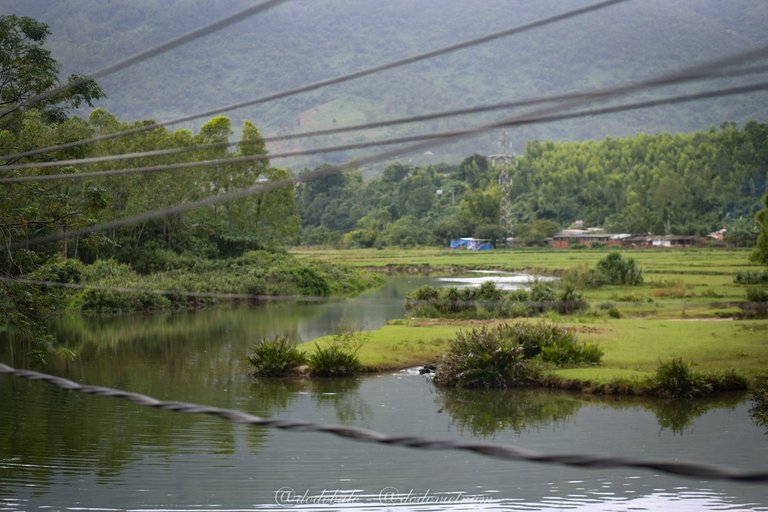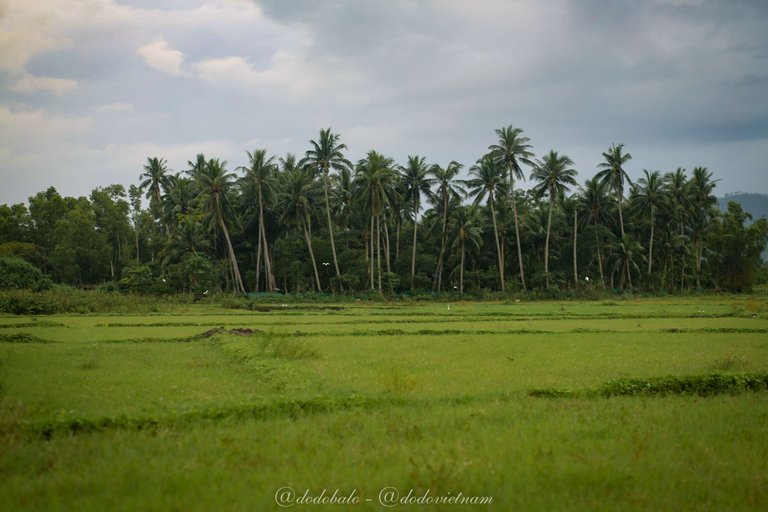 Going a little further towards the mountain, I came across a pretty stream. If it had been summer, I would have jumped into that stream immediately to enjoy its cool and clean.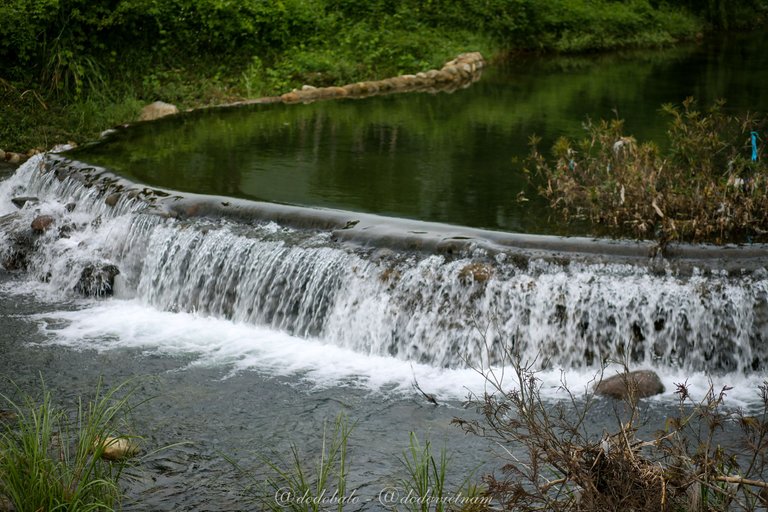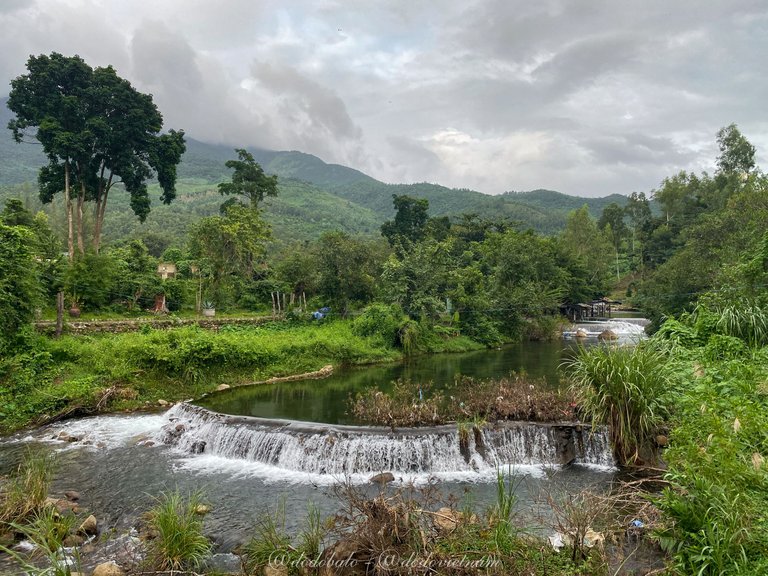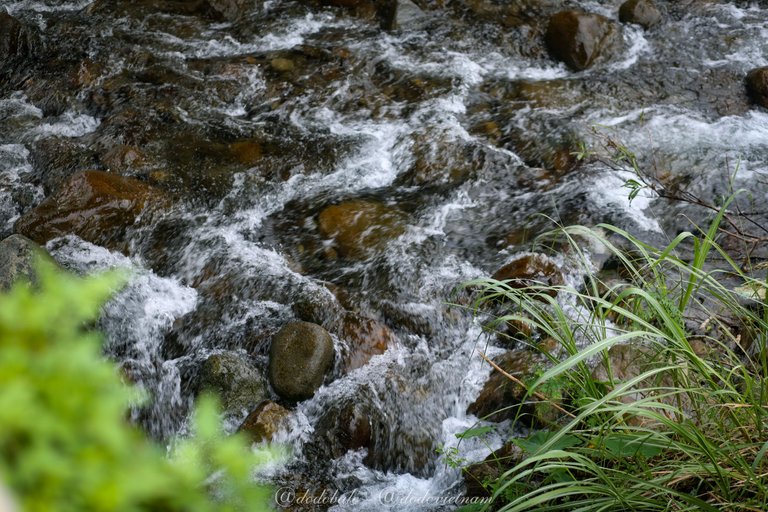 Okay, that's all from me for this Wednesday. How about yours? Wish you a beuatiful day!
---
---