Pa Sy Waterfall - The Sleeping Fairy in the Forest
Hi Hivers, how about you today?
If you have had the opportunity to go to Mang Den - Kon Tum, you should definitely not miss Pa Sy waterfall which is likened to a sleeping fairy in the forest. Pa Sy Waterfall is located in the cultural eco-tourism area of ​​Pa Sy waterfall in Mang Canh commune, Kon Plong district, Kon Tum province. Located 60km from Kon Tum city center and 8km from Mang Den town center, Pa Sy waterfall can be easily reached by both cars and motorbikes.
For flexibility, my friends and I chose to go there by motorbike because we wanted to admire the natural beauty on both sides of the road. The road from Mang Den town to Pa Sy waterfall is very beautiful with primeval forests on both sides. The entrance fee to Pa Sy waterfall tourist area is just under 1$/person, but you can participate in many different activities.
The main activity there is still to admire and take pictures of the beauty of the majestic Pa Sy waterfall. Standing in front of the waterfall, people become small. The waterfall falls from above to form a beautiful lake surrounded by old trees. The flora around the area of ​​the falls is quite diverse thanks to its flow. As I approached the waterfall, I felt cold and wet because of the steam rising from the waterfall's flow. However, it was a great feeling to stand near such a waterfall to feel the energy of nature.
In addition, in the surrounding area, there is a small village of ethnic minorities, we can walk around the village to learn about their life and culture. People also organize folk games to entertain the tourists visiting the falls. There are a lot of trees and flowers around the village too. I was most impressed with the Rong house, known as the communal house where public events of the whole village are held. It is located in an elevated position above the village. It seems that not many people know about this house. Many people have come to the waterfall, but only us came to Rong house thanks to the recommendation of a local. We liked it so much that we stayed there for a long time to take pictures with it.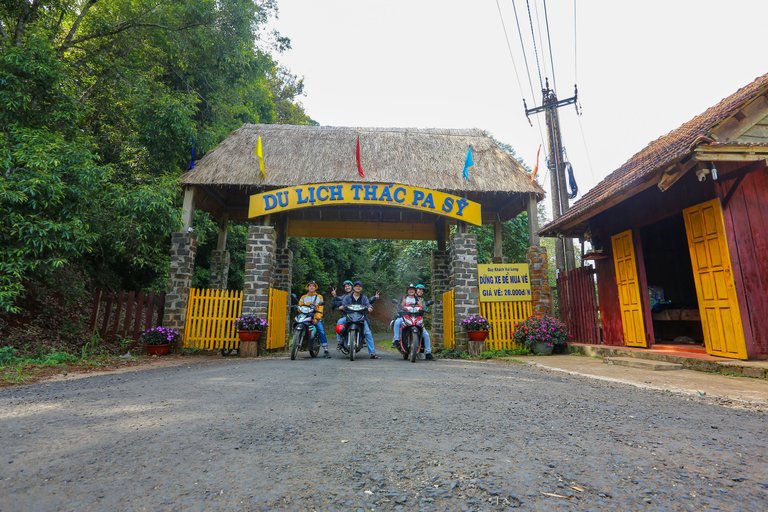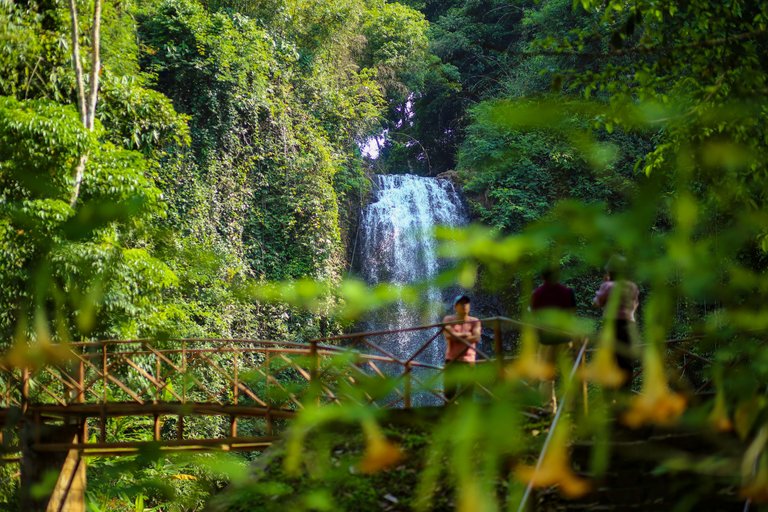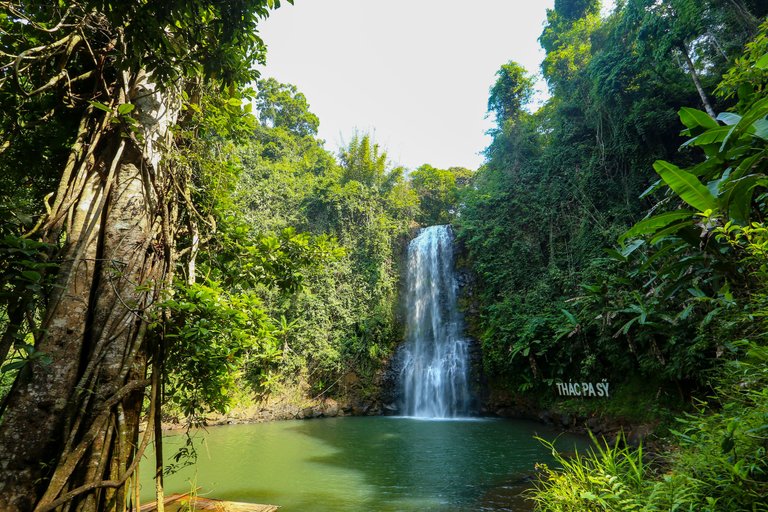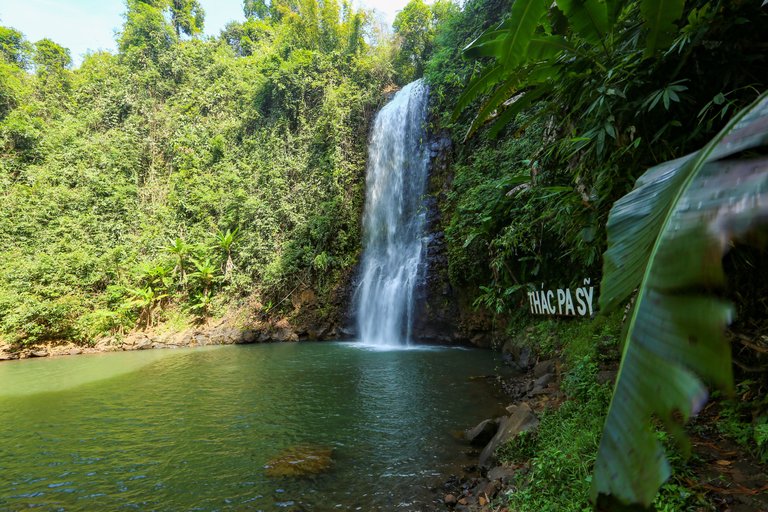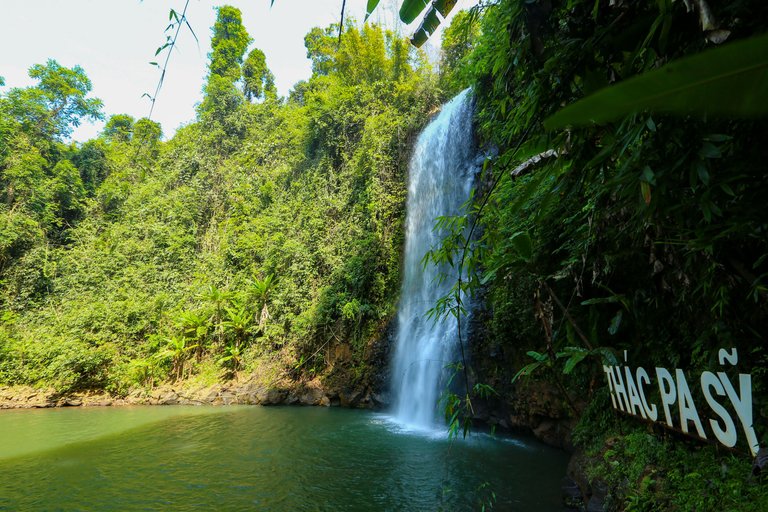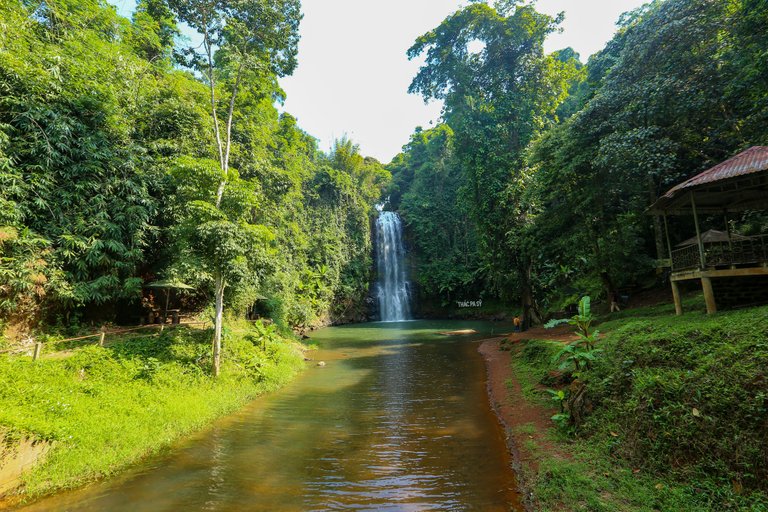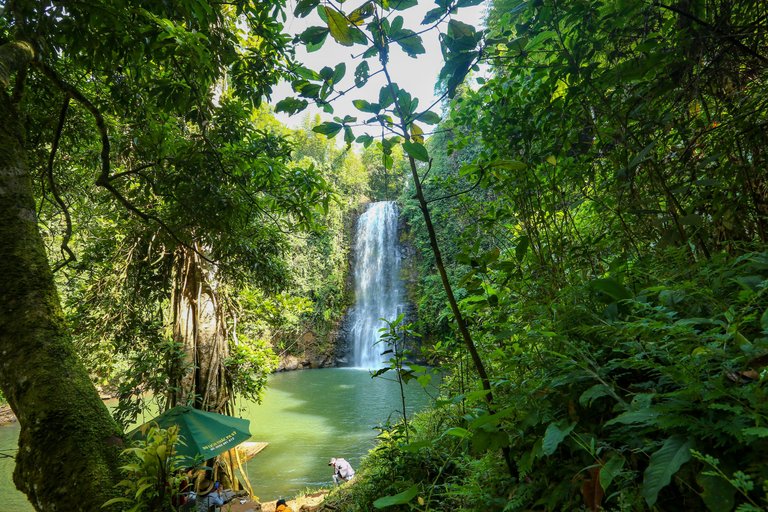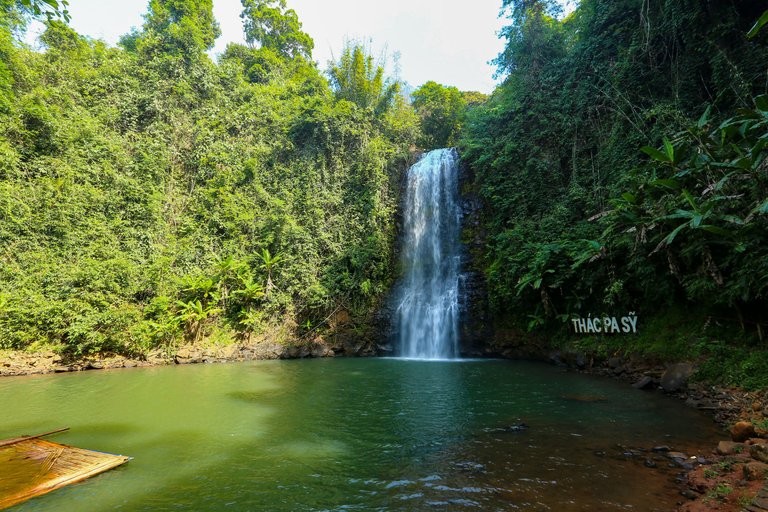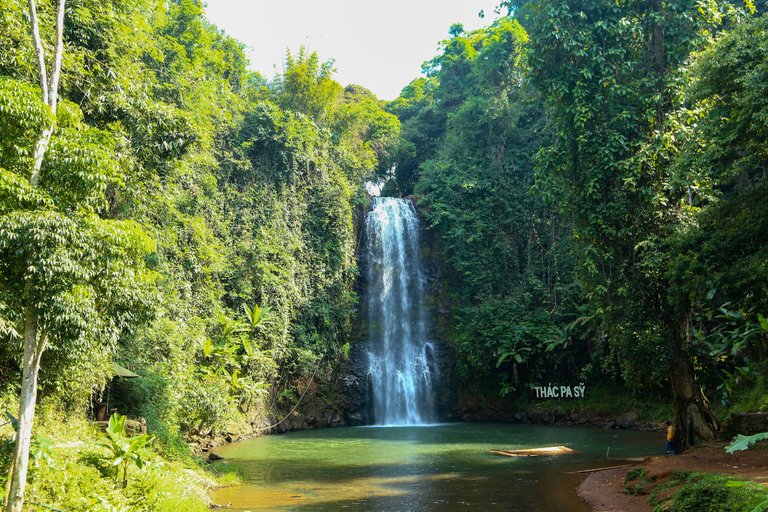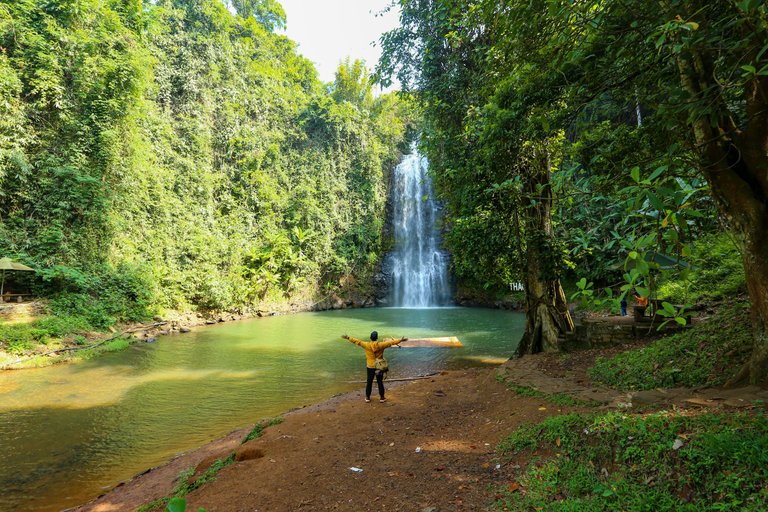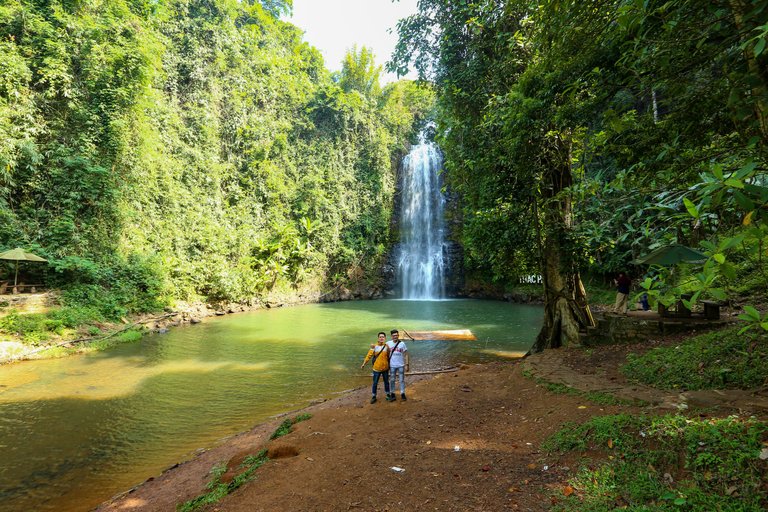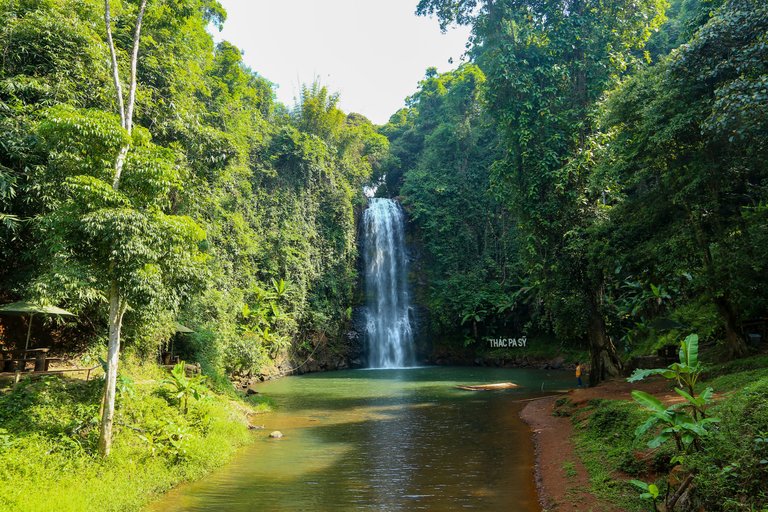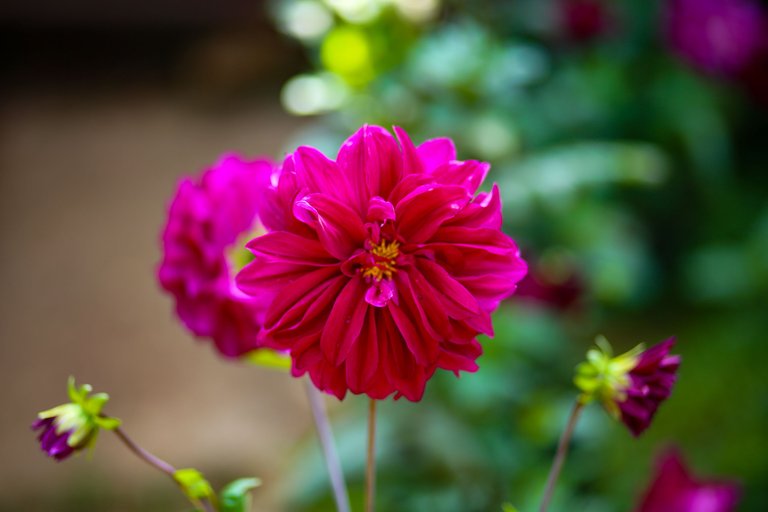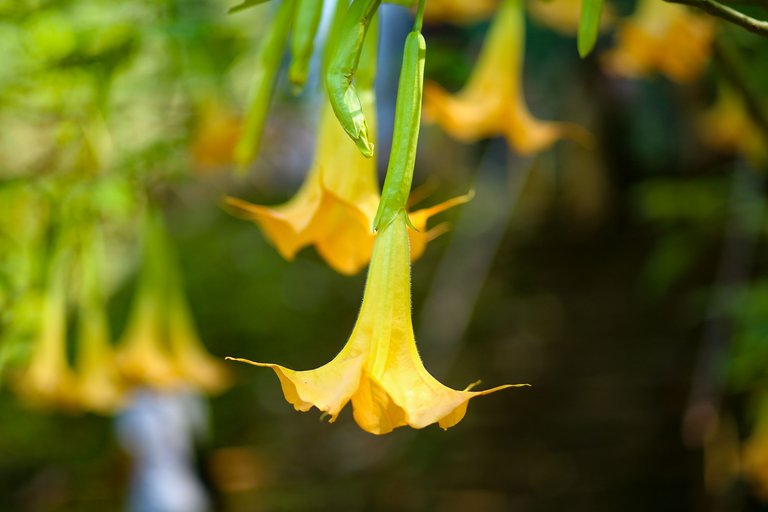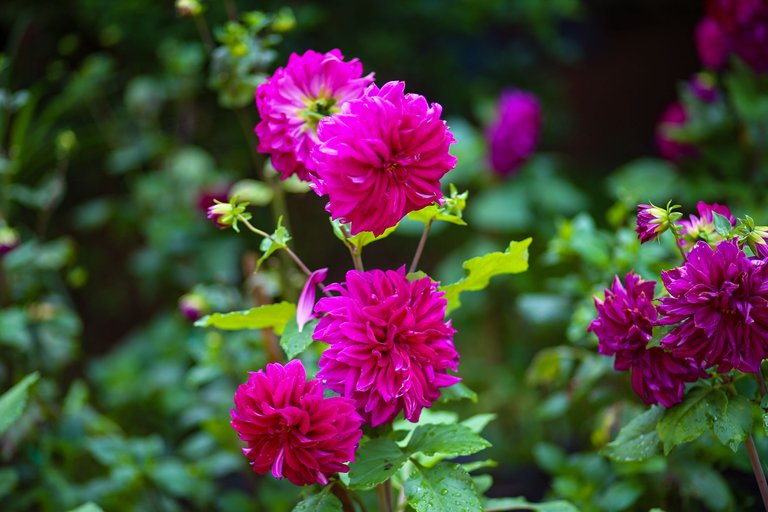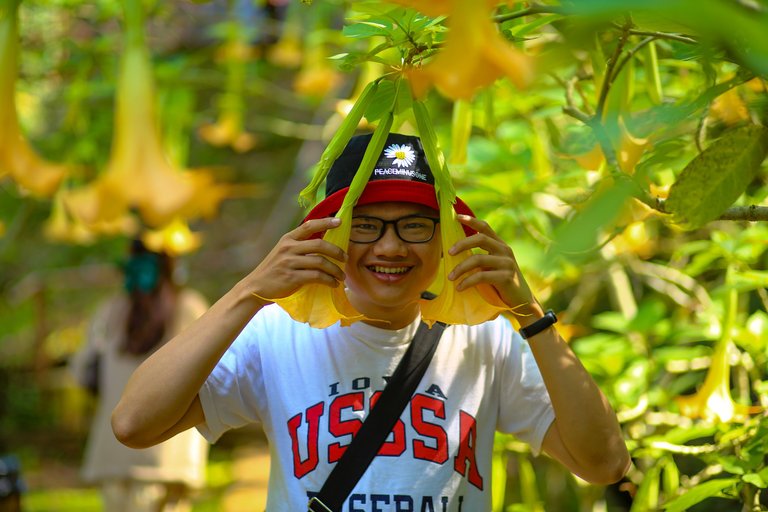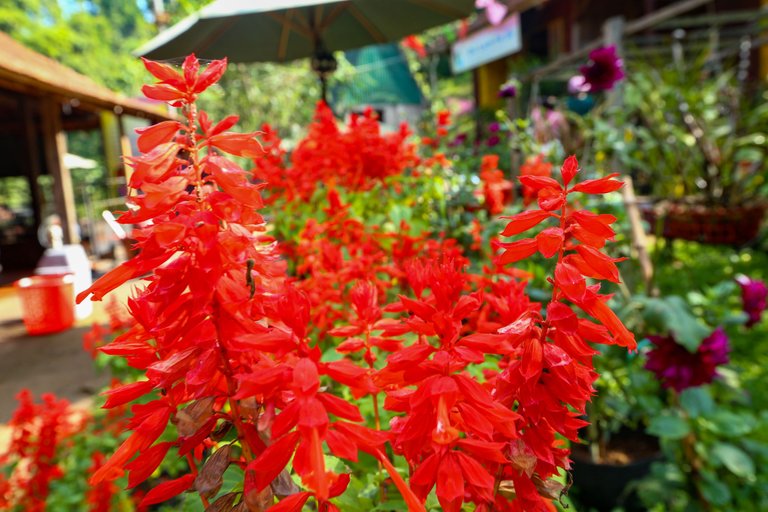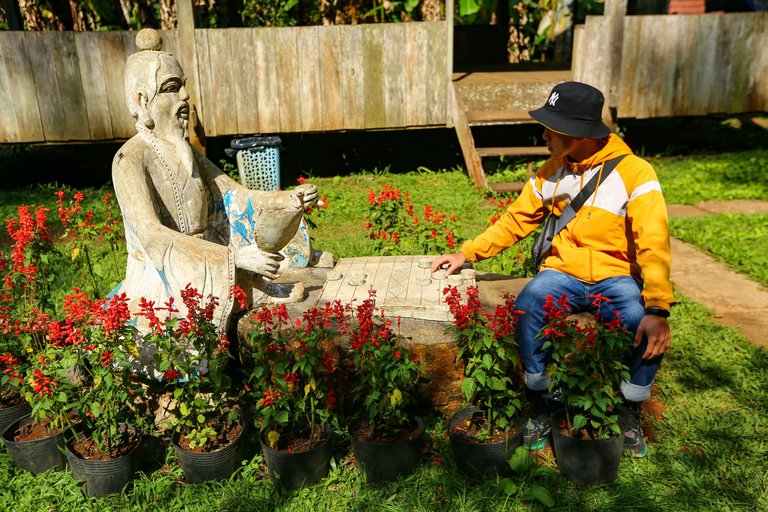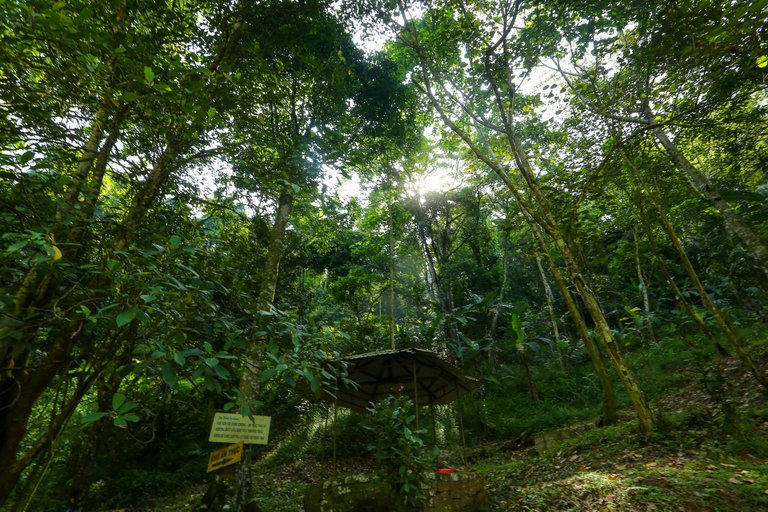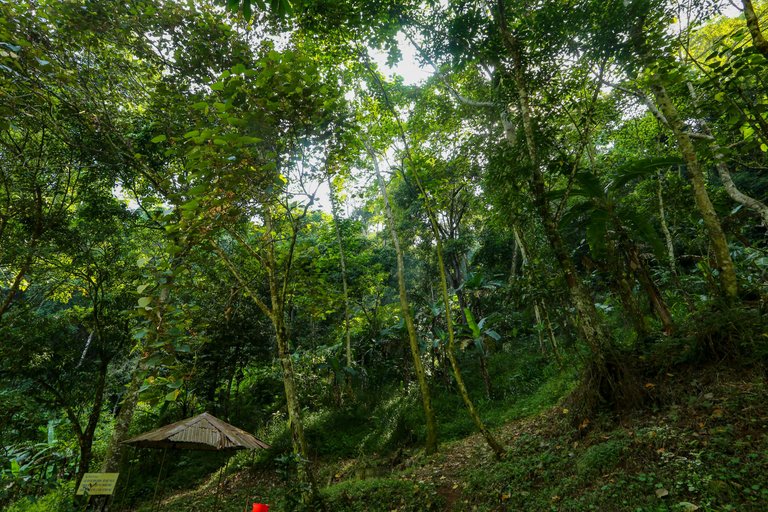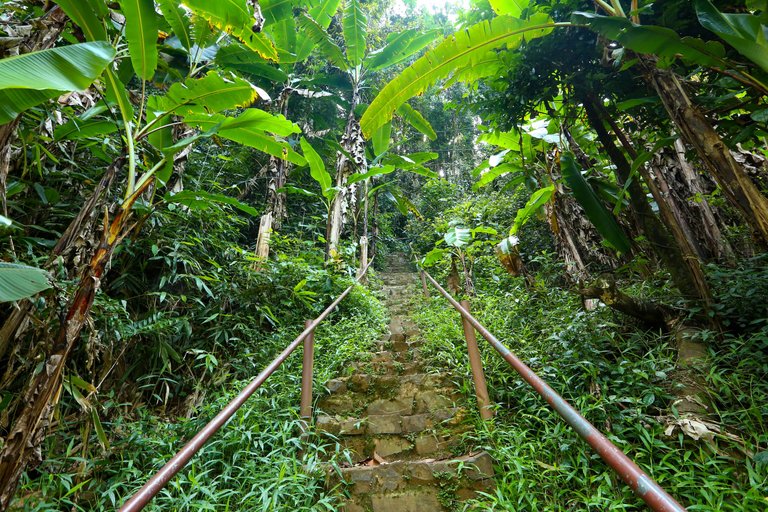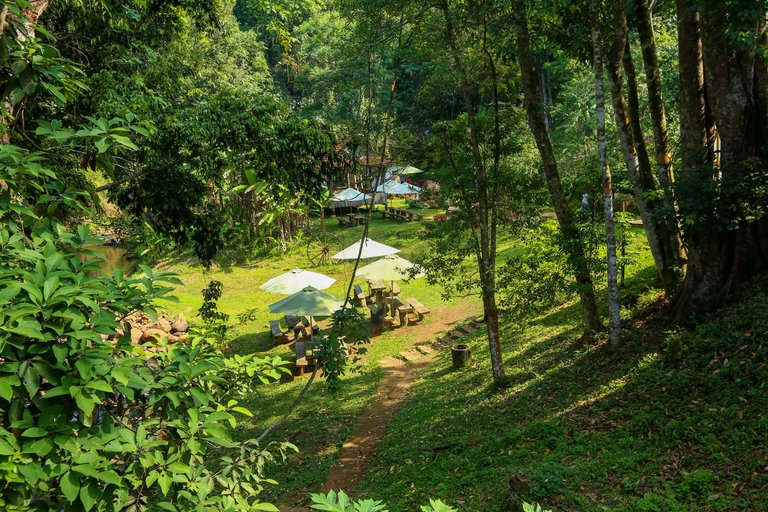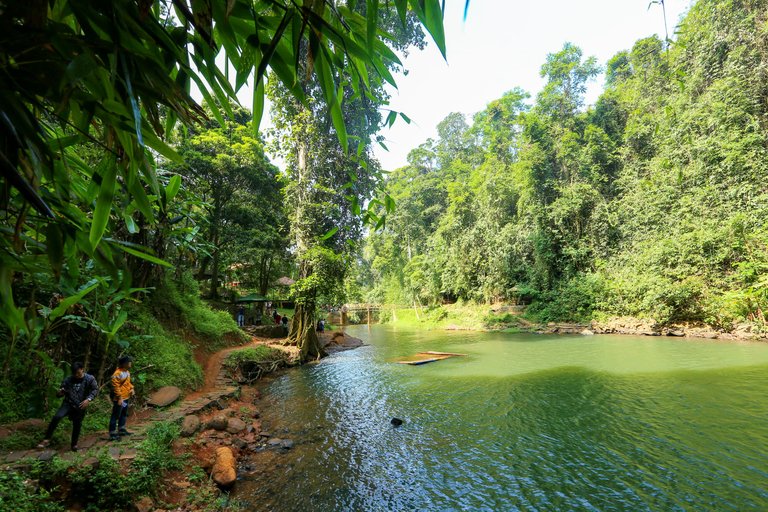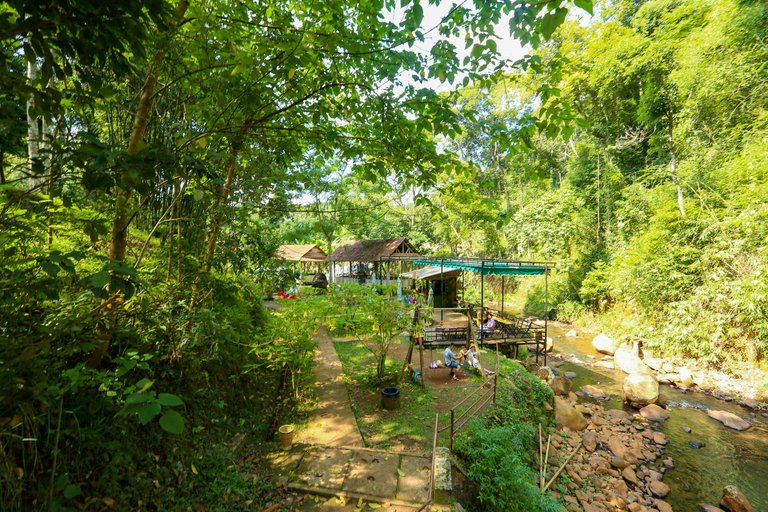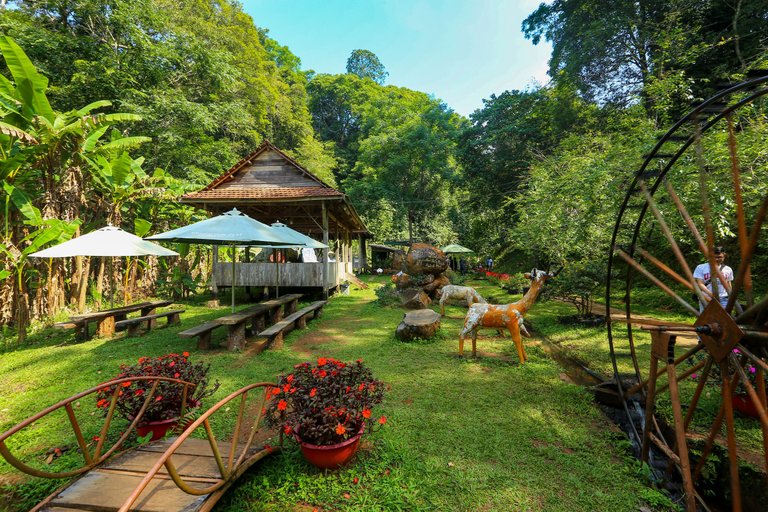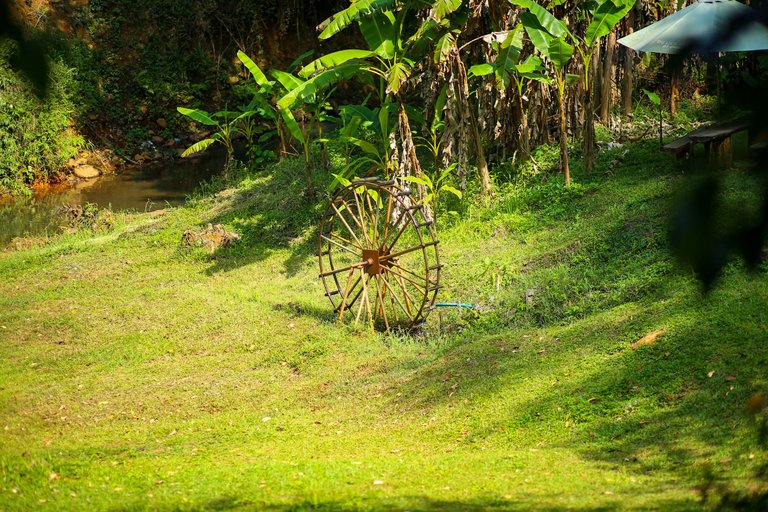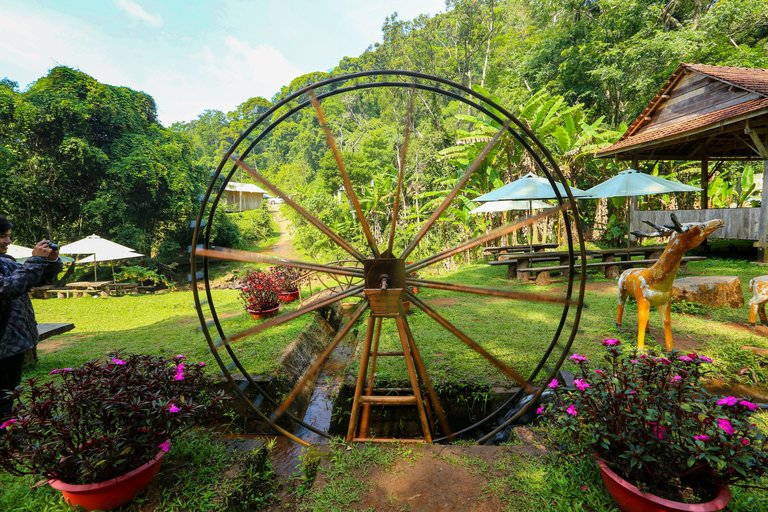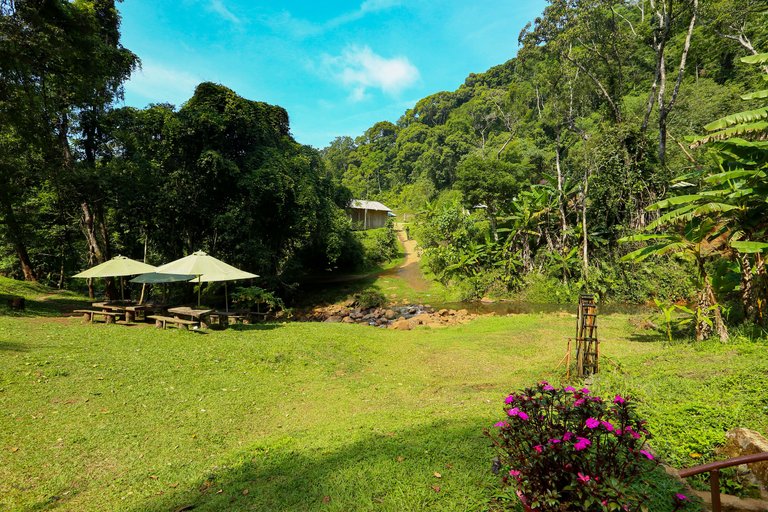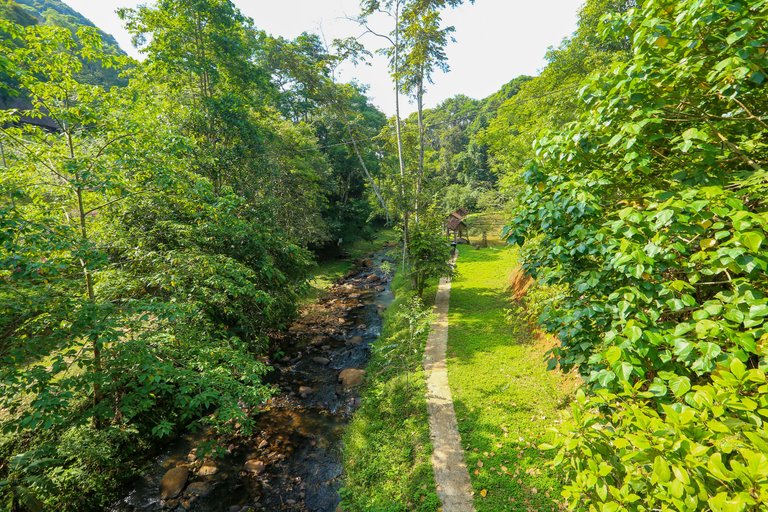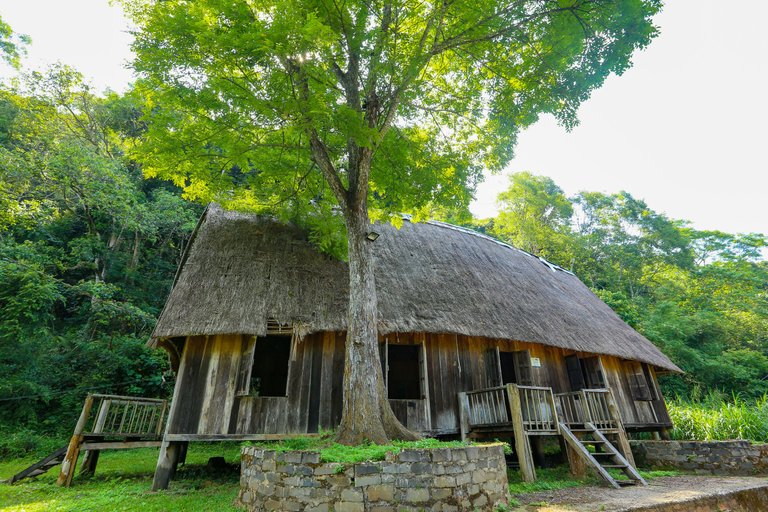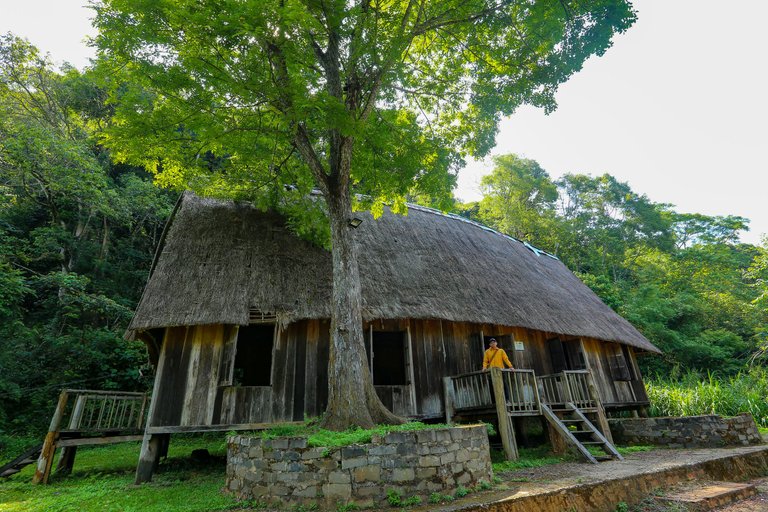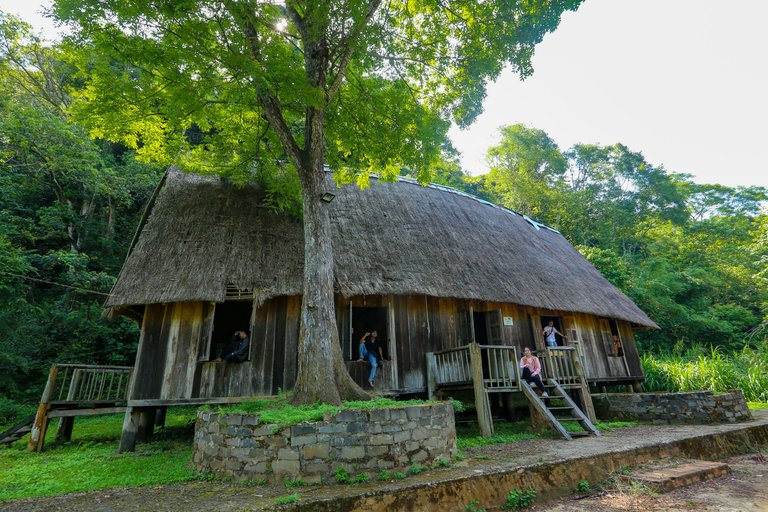 Thank you very much for taking time reading my post. Hope you like the place and wish you a good day!
FIND ME ON:
Blog:
https://www.dodobalo.com/
Facebook:
https://www.facebook.com/Imdodohere
Instagram:
https://www.instagram.com/dodo.balo/
Twitter:
https://twitter.com/dodovietnam1
---
---