Peaceful time by a beautiful stream deep into a primeval forest
Hi Dear Hivers in the Amazing Nature community, today I got lost in a beautiful stream in the forest, and I had a great time there, so now I want to write something about it. . It was a stream deep in a primeval forest. A pure stream flowing through a peaceful forest creates a picturesque scene that captivates my senses and has transported me into a world of peace and natural beauty. When I entered the forest, the sound of leaves rustling under my feet and the smell of damp earth filled the air. Sunlight penetrates the canopy, creating a soft glow on the forest canopy. Summer is approaching the time to know that it is getting hotter, there is nothing more wonderful than spending time by a cool stream deep in the forest.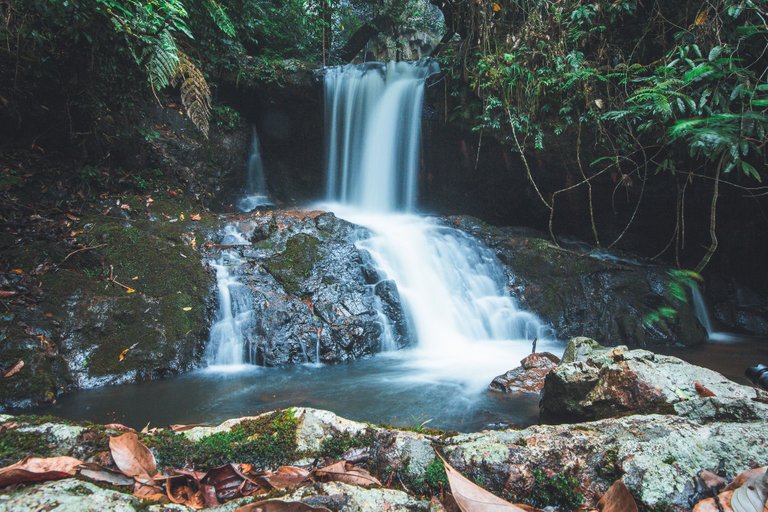 The stream with its gentle flow adds a sense of serenity to the forest. The rhythmic sound of water flowing over the rocks creates a soothing melody, in harmony with the symphony of nature. The stream, like a lifeline, breathes life into the surrounding flora and fauna, providing nourishment and food.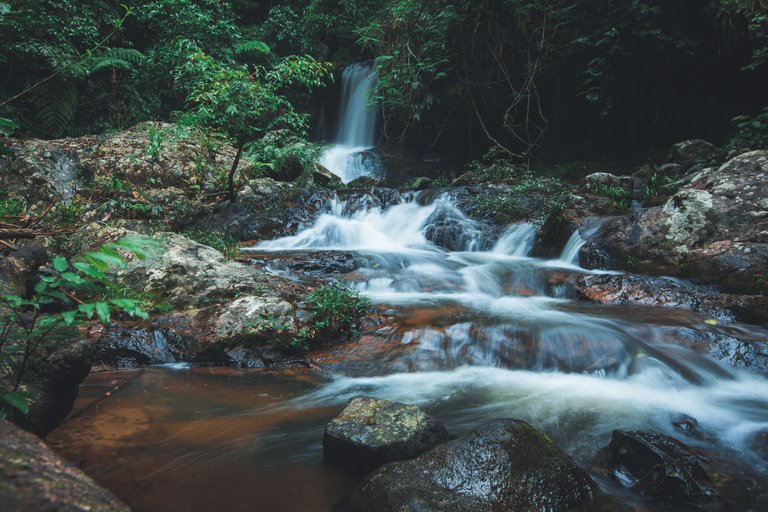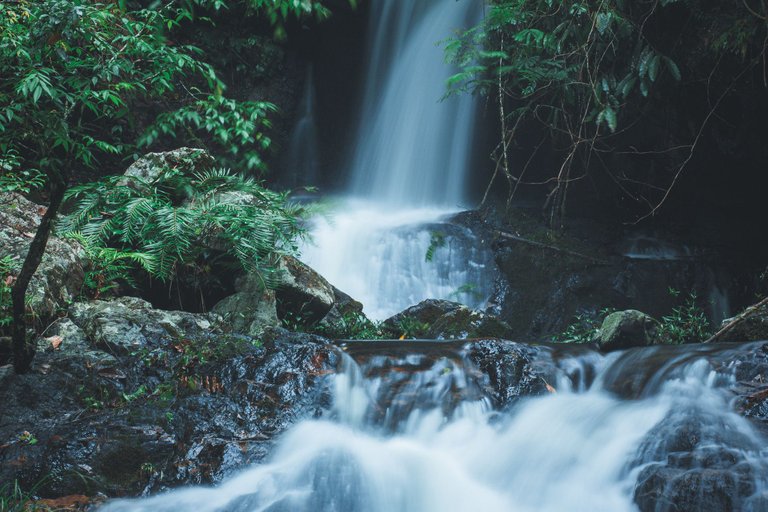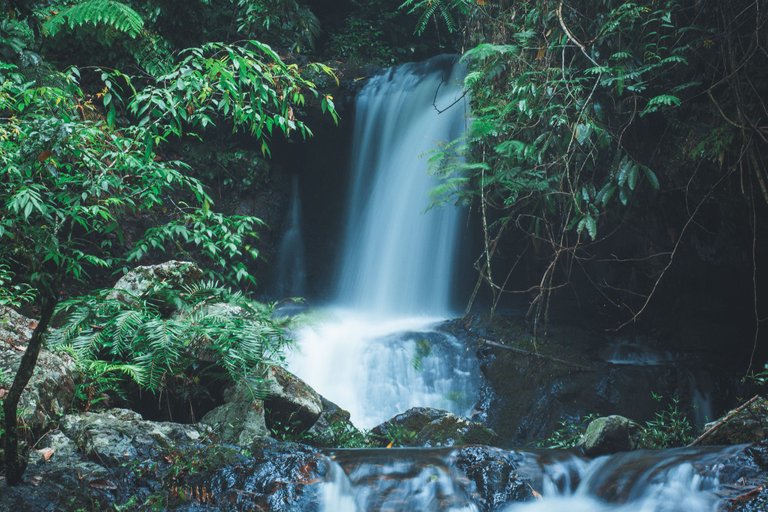 As I approached the stream, I noticed the diverse ecosystem it supports. Mossy rocks, vibrant wildflowers and graceful ferns grow along the riverbank. The water surface is full of life, as small fish swim through the water and dragonflies dance on the water. The stream becomes a haven for countless creatures, providing them with a habitat to thrive.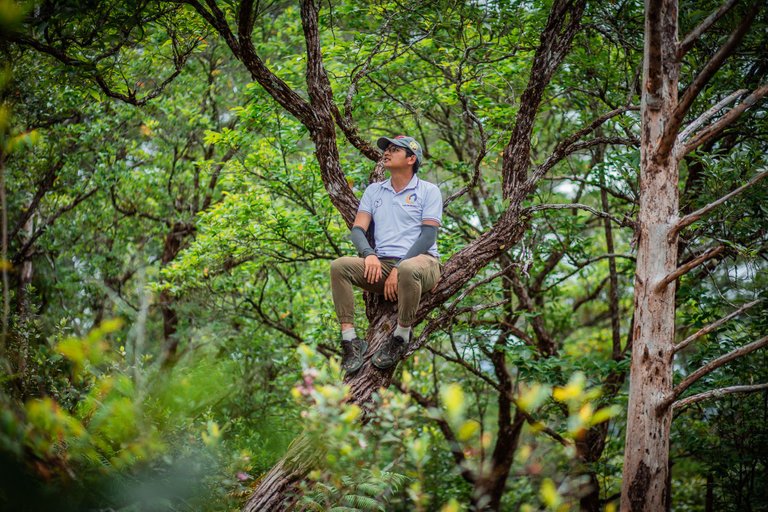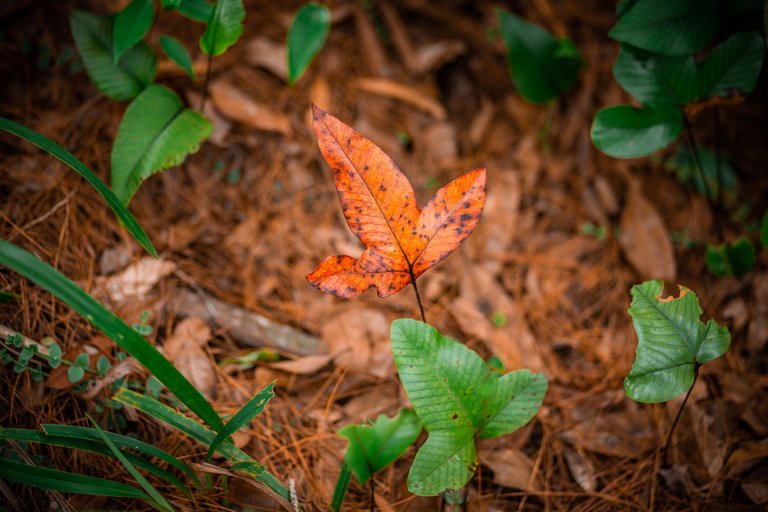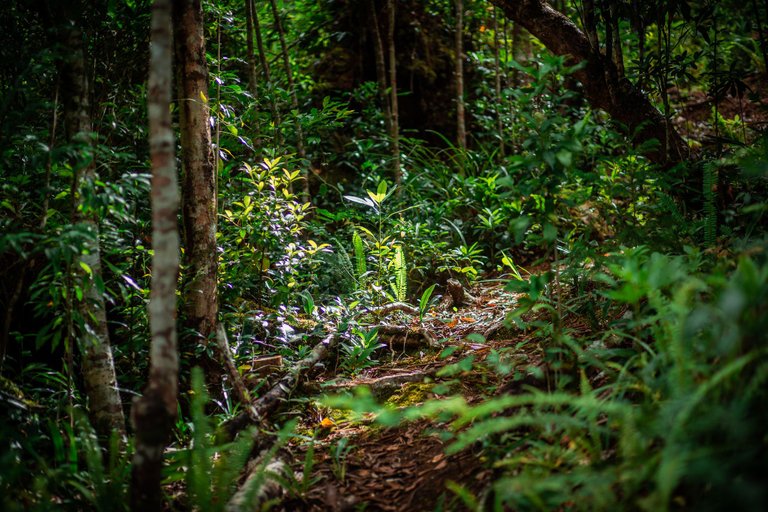 Sitting by the stream, I dipped my hand in the cool water, feeling the gentle caress of the water. Silence enveloped me, as if time stood still in that primeval forest. I observed the interplay of light and shadow as sunlight danced across the surface, creating an enchanting display.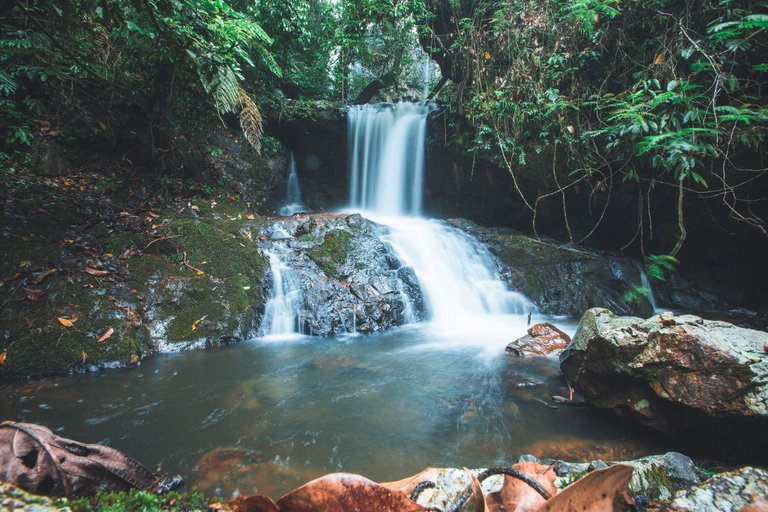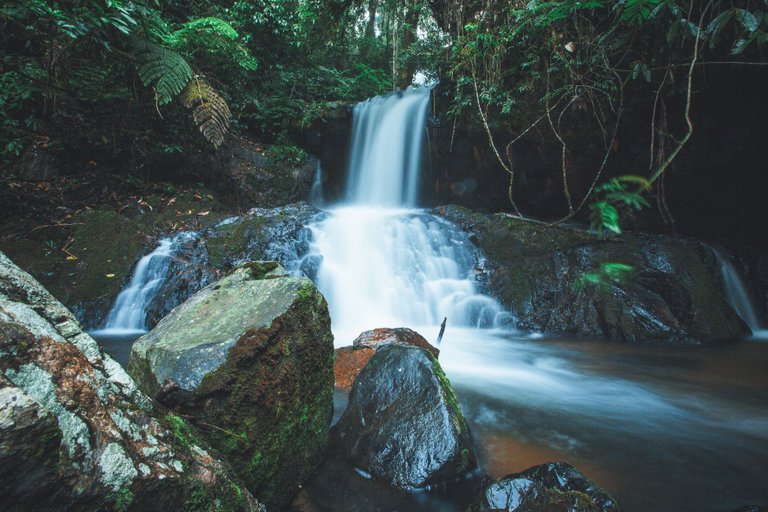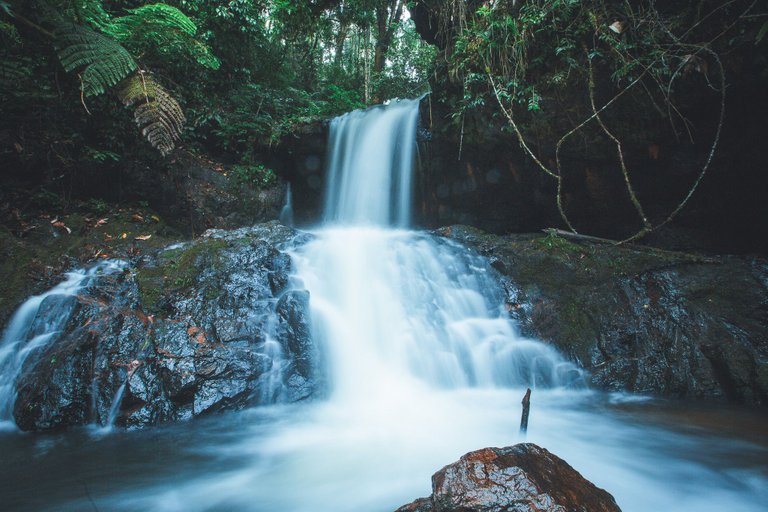 In this fast-paced world, a forest stream offers a respite from the hustle and bustle. It invites us to slow down, to appreciate the simple wonders of nature. When I said goodbye to the stream, I brought with me a new sense of peace and connection with the natural world.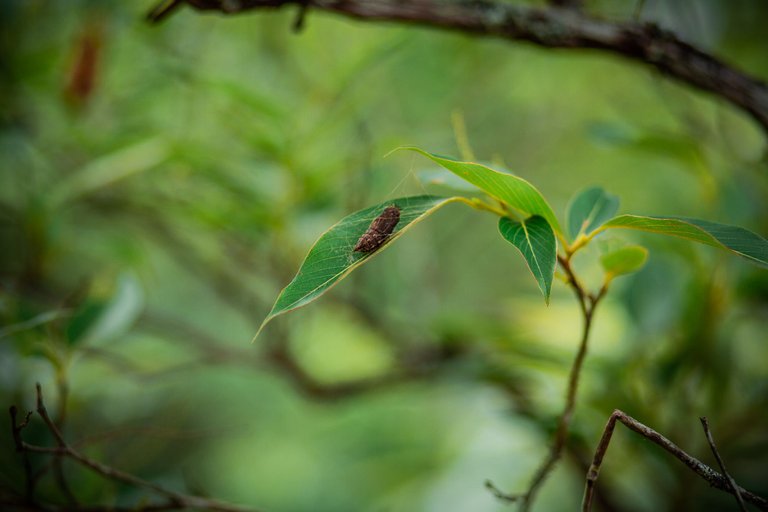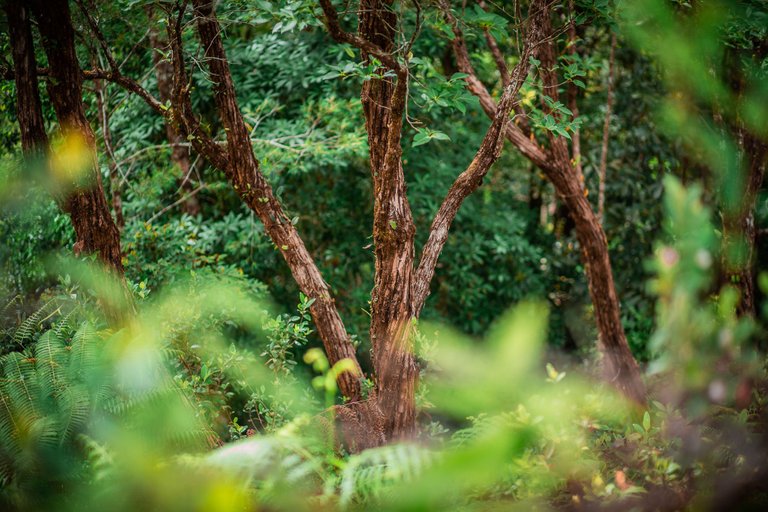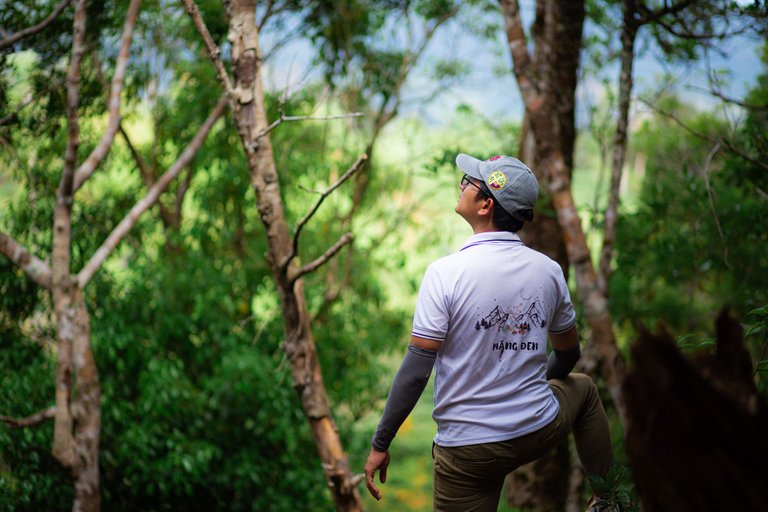 Thank you very much for taking time to read my post. I hope you had a good time with me. Have a nice day.
You can reach me through:
---
---