Rosie Garden Mang Den - A European-style homestay in Mang Den
Hi Hivers in Pinmapple community, today I would like to write about one of my favorite homestay in Mang Den. As you may know, Mang Den is a small mountainous town which has a cool climate all year round. Besides, it has a very beautiful nature. That's why it becomes a more and more popular destination for many travelers. Therefore, there are so many beautiful homestays, and among those, Rosie Garden Mang Den is one of my favorite ones. It is located in the center area of Mang Den town, at 34 Pham Van Dong street, Kon Plong district, Kon Tum province.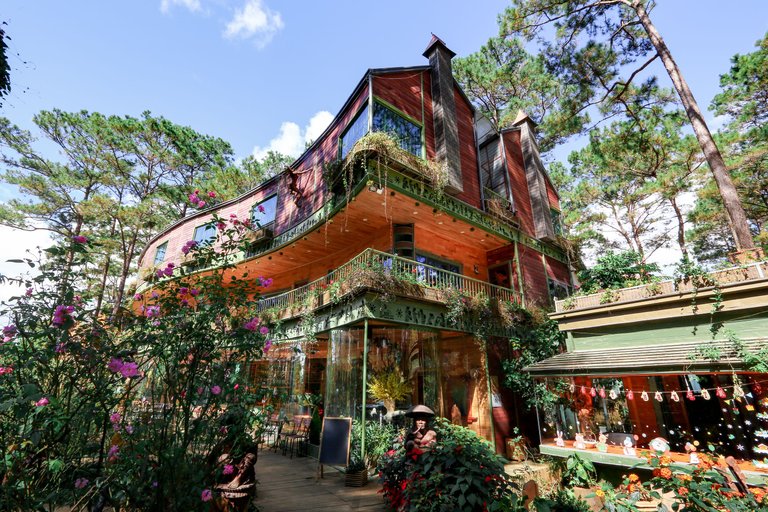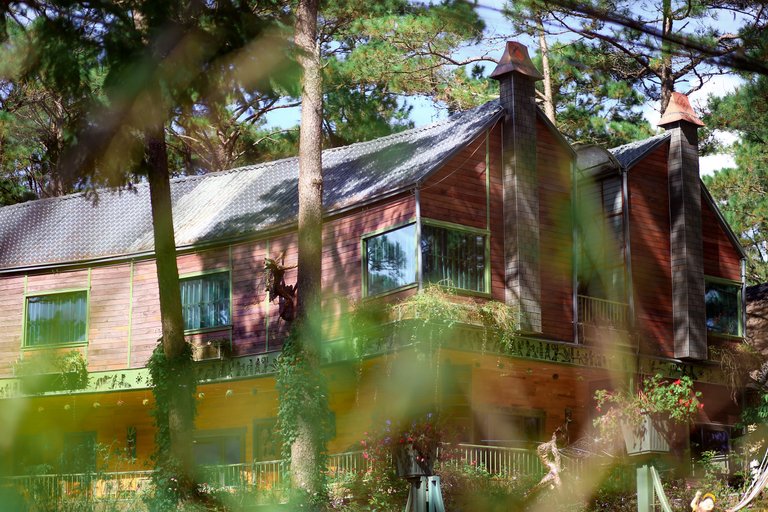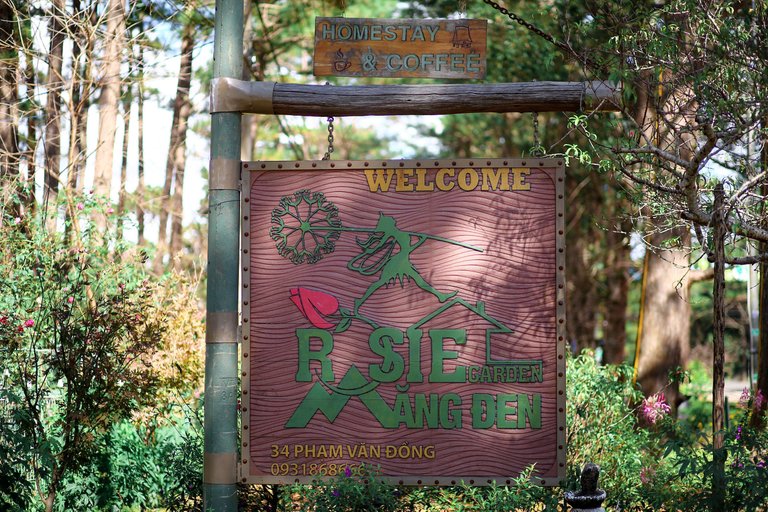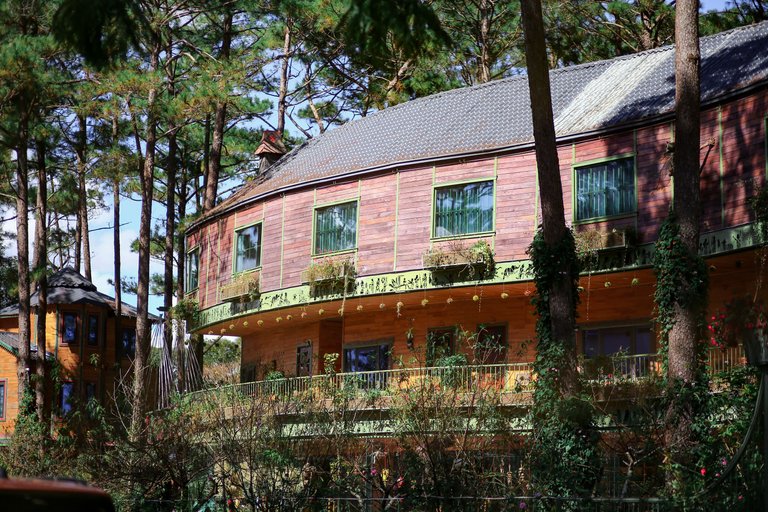 The name "Rosie Garden" might give you a hint about the homestay, right? Roses are planted a lot in the garden of the homestay. In addition, the homestay has a large and beautiful garden with many different kind of plants. Like most of the homestays in Mang Den, Rosie Garden sets aside a big area for garden. And in so many plants in the garden, I like pine trees and ferns the most. They are typical trees in cold lands like Mang Den, you cannot find them in most of Vietnam. They are grown quite densely within the garden. And especially, they provide a lot of shade for the homestay.
Beside of the beautiful garden outside, another thing which I'm impressed with is the decoration in the homestay. Within the homestay, everything is decorated in a European style with warm colors. It is mostly made from wood, which makes me feel close to nature when staying there. Everything is meticulously designed and decorated. Just open the door and walk out the corridor, I felt like like I was lost in a path in Europe.
All the rooms in the homestay are spacious, clean and cleverly arranged, which makes them be exposed to the natural light. When traveling around, I always choose homestays or hotels which provide a lot natural light. I like to sit right in the corner of the room and enjoy the sun light and read a book or have a good cup of coffee. I felt comfortable as home to stay in the homestay. Everything is clean and the room staffs are friendly and kind.
And there are many beautiful corners in the homestay for guests to check in. Going around the homestay, I could take so many cool photos. The receptionist showed her enthusiastic cooperation by becoming the model. She showed me many different corners in the garden and within the homestay. I'm sure that you will have a satisfied album after staying there if you are a photographer lover.
I had a really good time in Rosie Garden Mang Den. If you have a chance to come to visit Mand Den, I would highly recommend it for you. Thank you very much for taking time to read my post. And have a good day.
FIND ME ON:
Website:
https://www.dodobalo.com/
Website:
https://mangdendiscovery.vn/
Facebook:
https://www.facebook.com/Imdodohere
Instagram:
https://www.instagram.com/dodo.balo/
Twitter:
https://twitter.com/dodovietnam1
---
---