Seaweed Harvest Season
How often do you use seaweed in your dishes? If so, I think normally you would use dried seaweed because we don't always have seaweed for us to harvest, especially for places far from the coast. It's seaweed harvesting season at my place right now. Unfortunately, the weather this season is not so good, so it also becomes more difficult to harvest. However, the harvesters still work hard.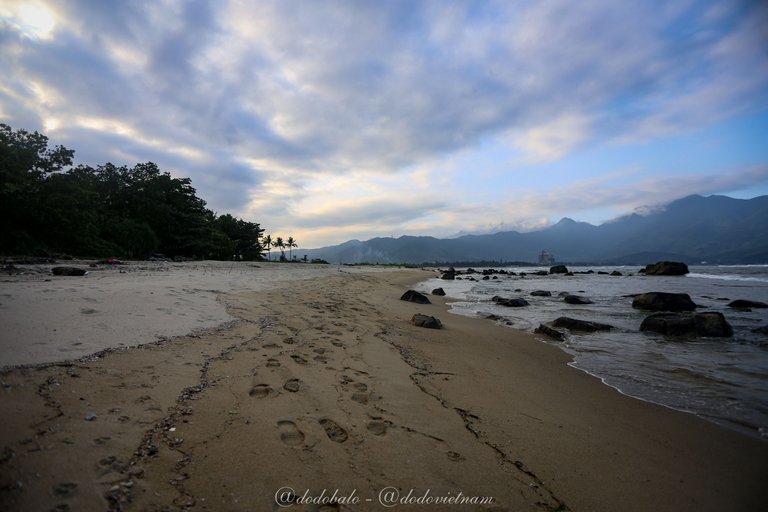 From the beach to the dining table
Seaweed is harvested from nearby beaches, then washed and sold at the market. Buyers can make a variety of dishes from these seaweeds, the most popular ones being soups and salads. In the summer, these are my favorites that I never get bored of. I guess only people who live near the sea have a chance to eat fresh and crispy seaweed. The dishes made from seaweed on the table always make the meal more delicious.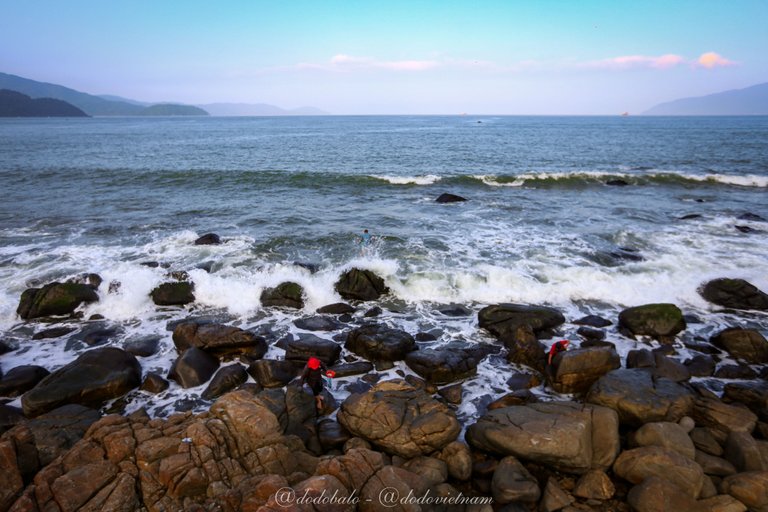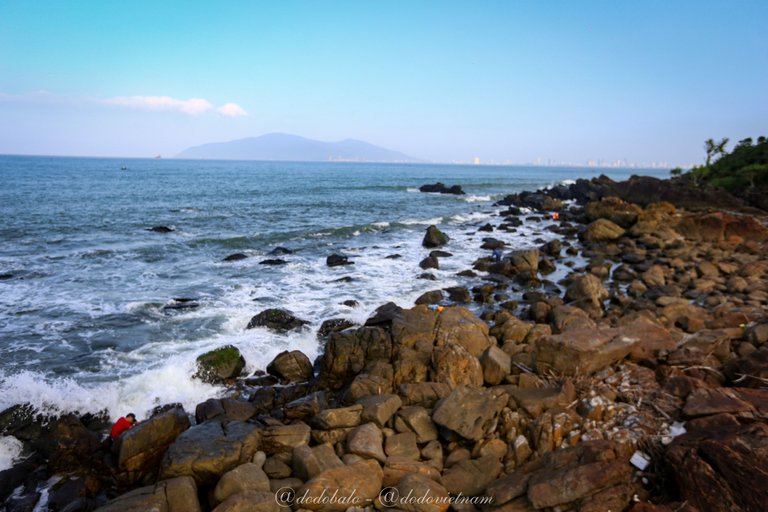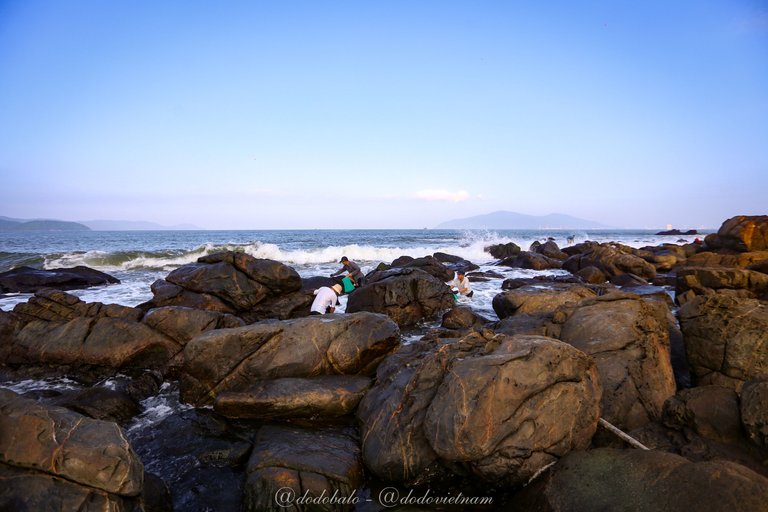 The poor harvesters
Seaweed harvesting is a hard job. To harvest seaweed, the harvester will definitely be wet because they have to wade into the water. Occasionally, they even get a cut because of the sharp stones. Especially, in this big wave season, they get wet from head to toe. One afternoon, they can harvest 2-3kg of seaweed if lucky, which is about 20-30$. To harvest more, they have to dive deep into the sea, which is not something everyone can do and the cost of equipment is very high.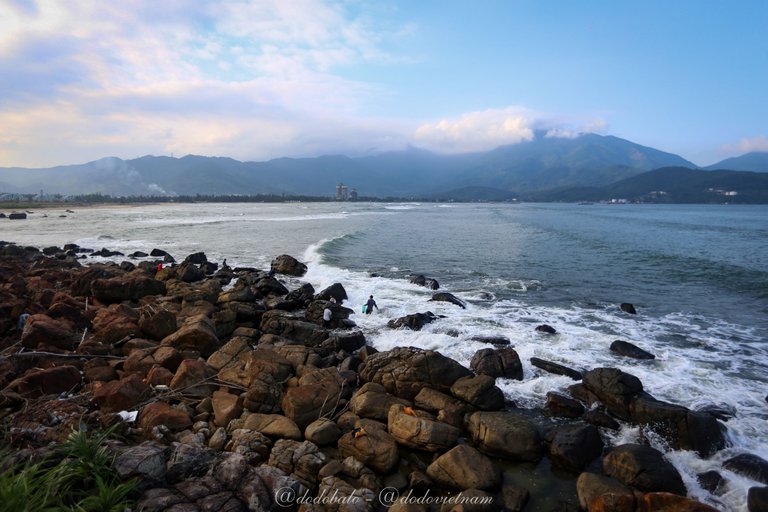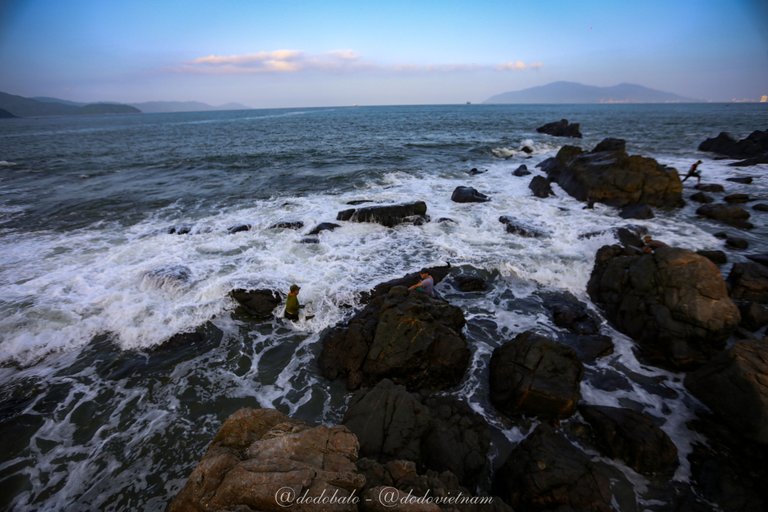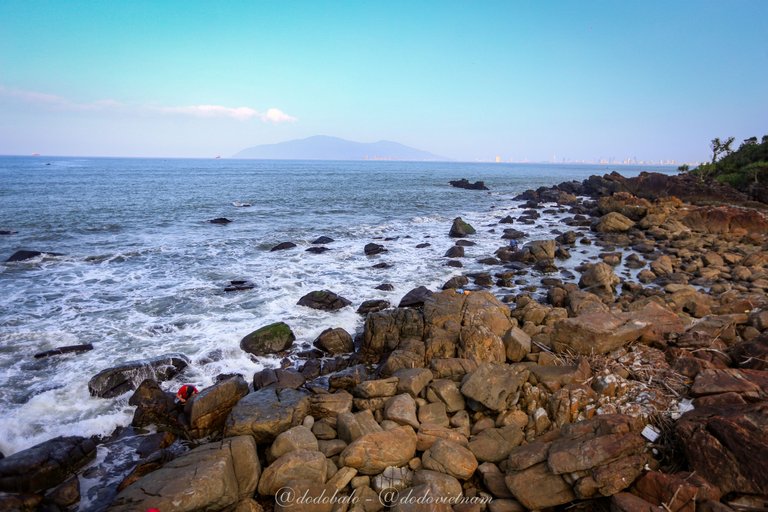 Today I had the opportunity to go to the beach to see firsthand how people harvest seaweed. They only use rudimentary tools such as small iron pieces and sacks. According to a harvester there, the waves were stronger today so there were fewer people. They all came from the nearby fishing village. Because of the strong waves, they couldn't go out to sea, so they went to harvest seaweed to make a living.
And below are photos of this beach area.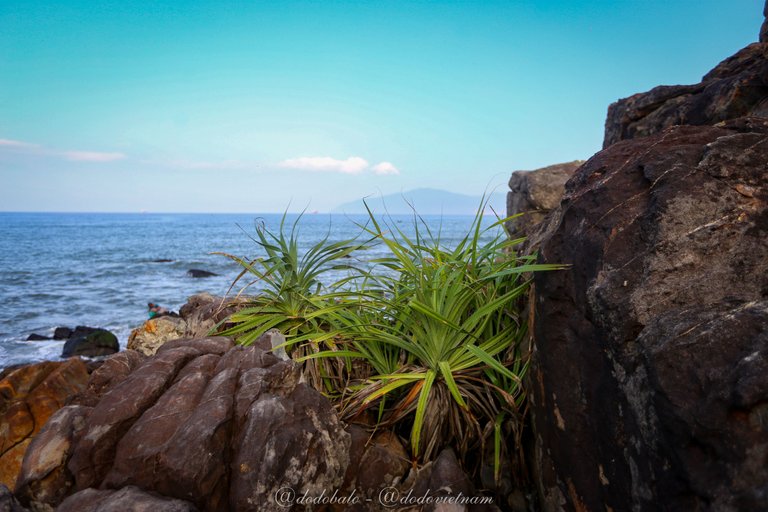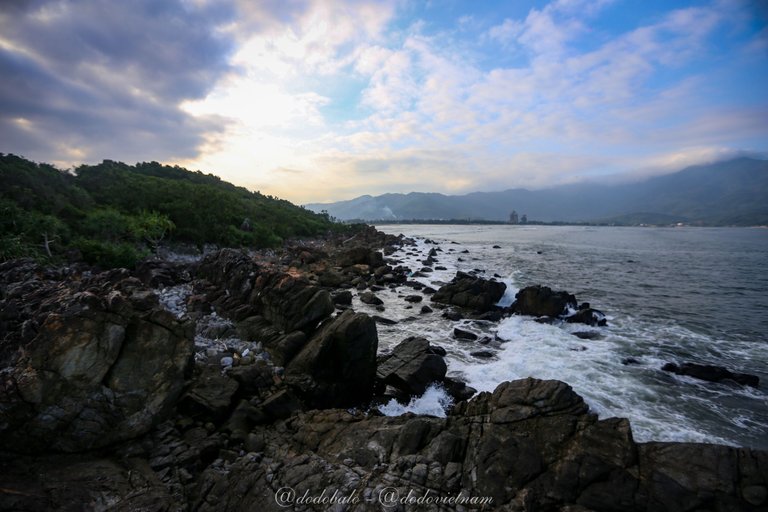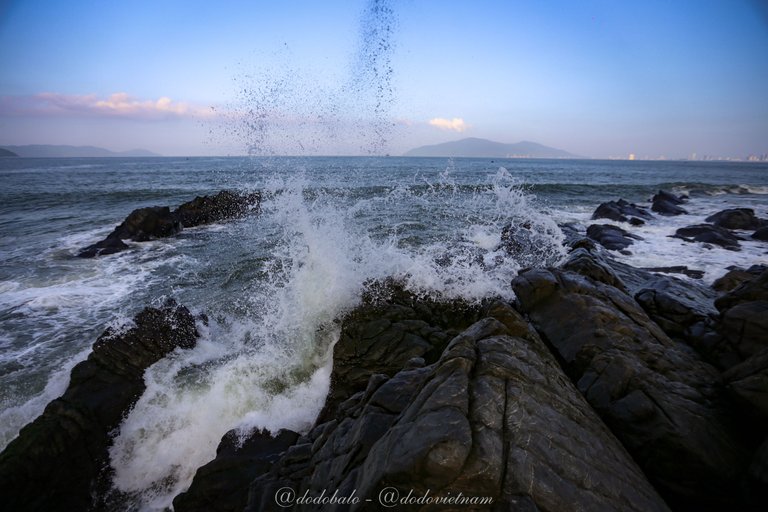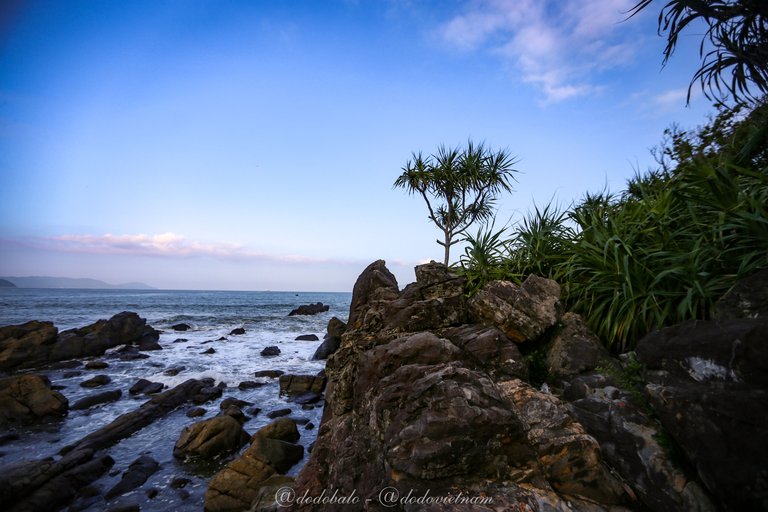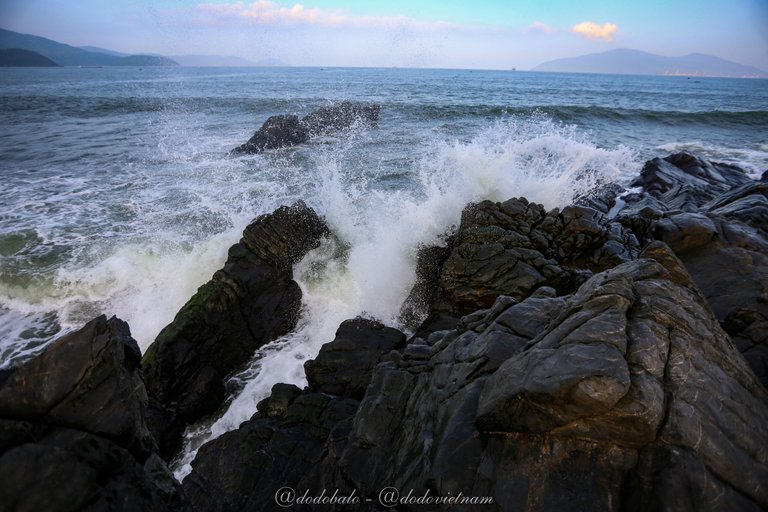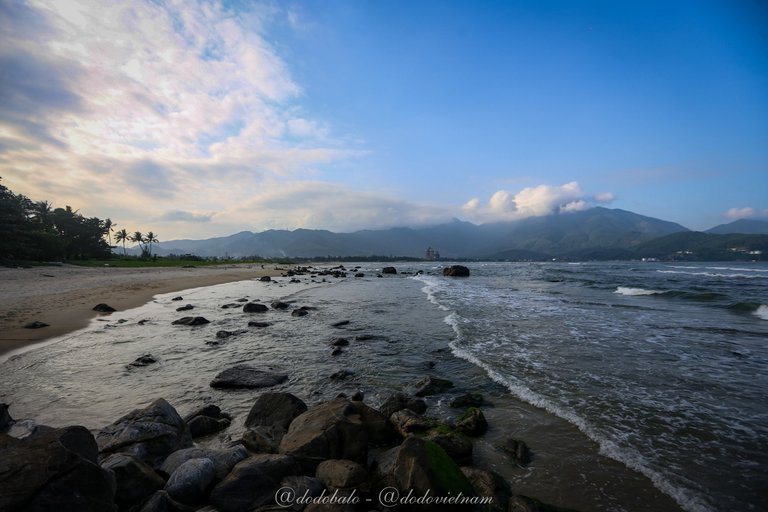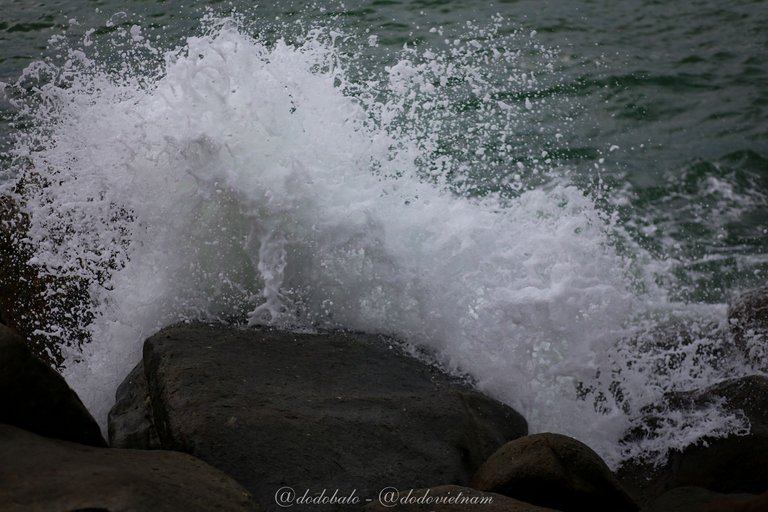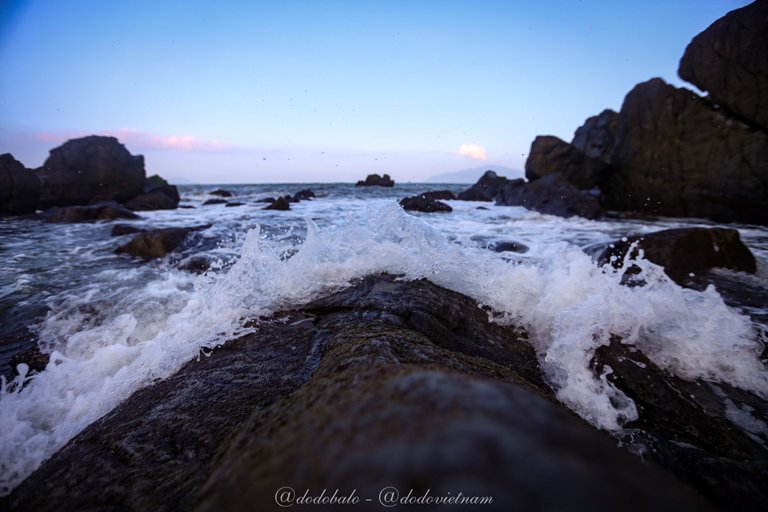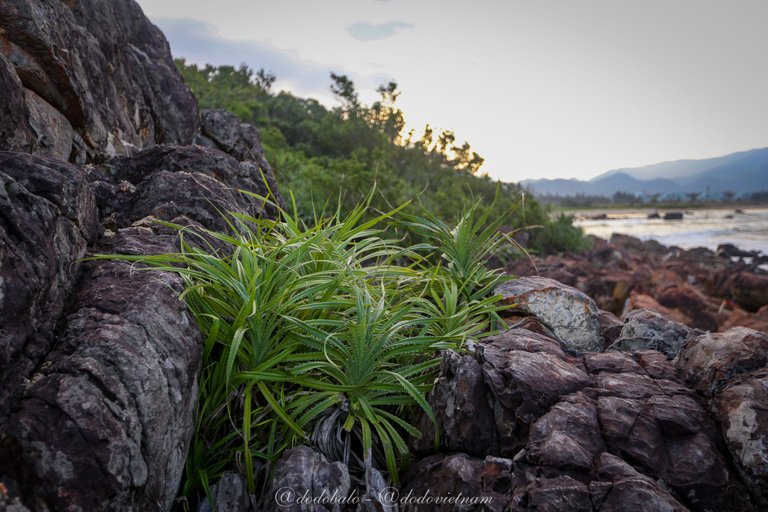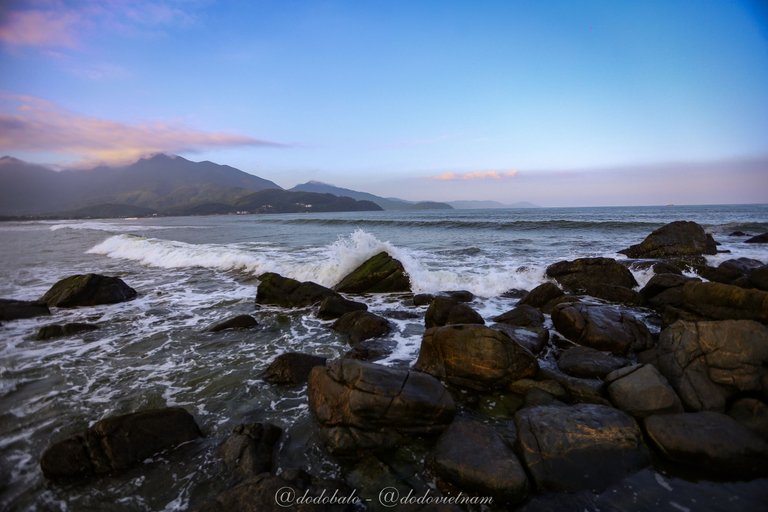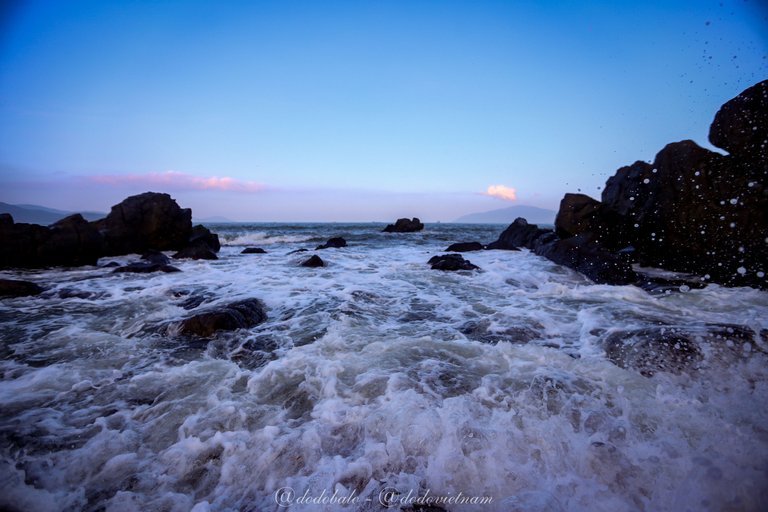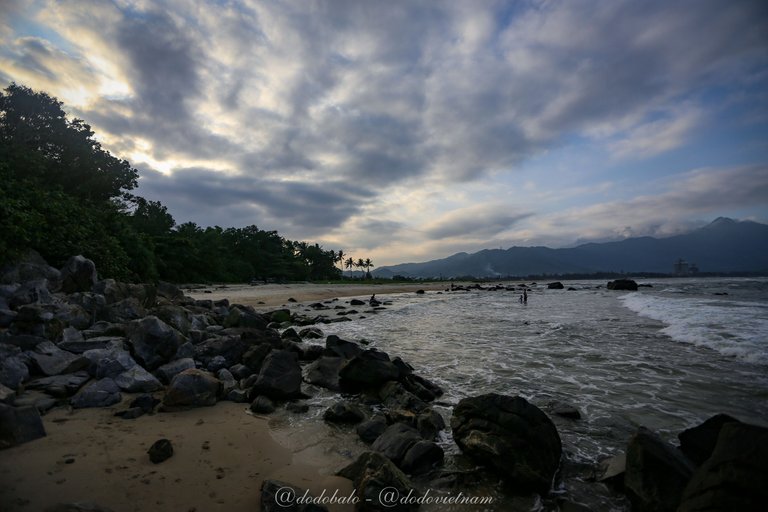 Thank you for reading my post and wish you a beautiful Sunday!
---
---