Some Photos Taken Before It Rained

Hello everyone, how do you do today?
When is your favorite time to take pictures? There are many times when we can take good pictures, right? It can be at dawn, dusk, when it rains,... In my opinion, each time has its own beauty. Today on my way out, I got caught in the rain. This season is the rainy season in Vietnam so it happens very often. Below are the pictures I took before the rain came. Hope you will like them.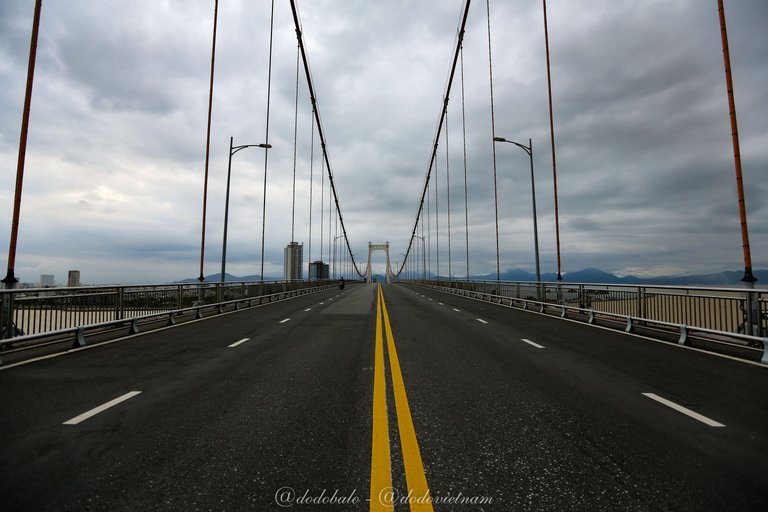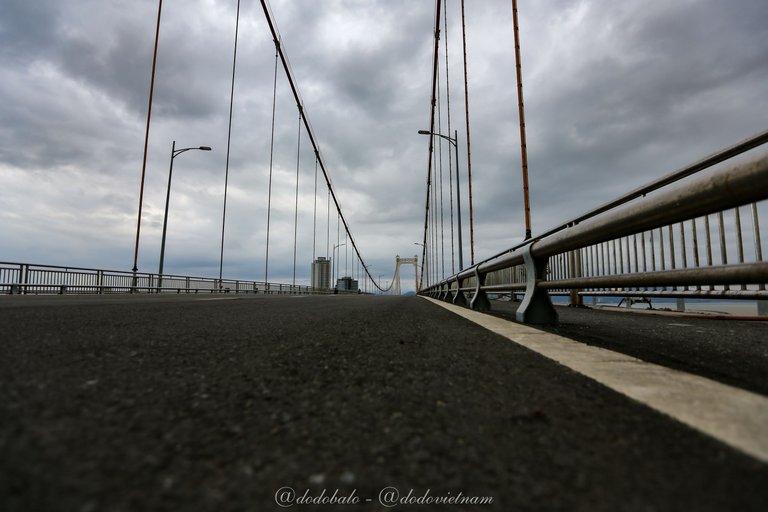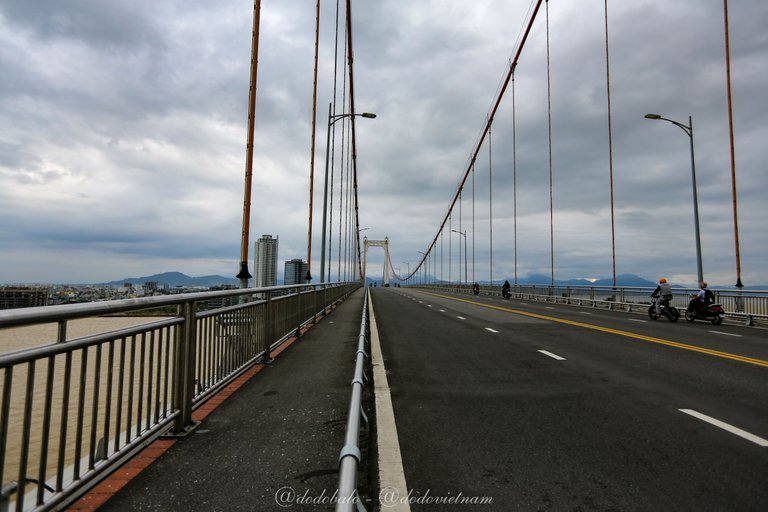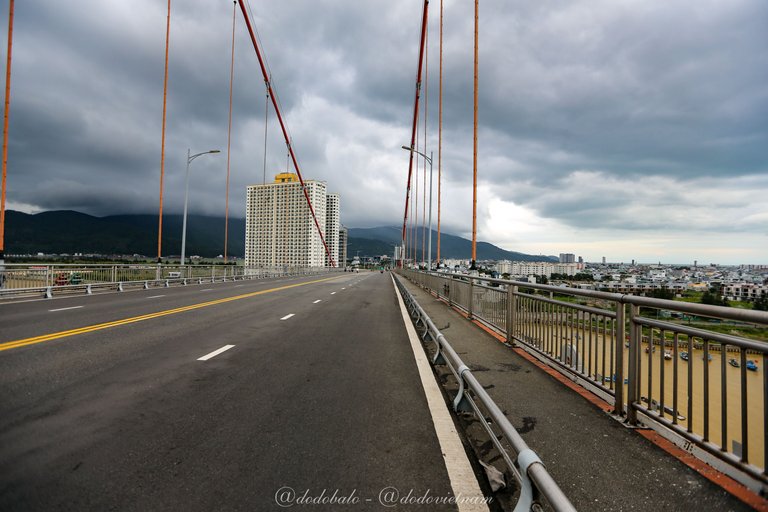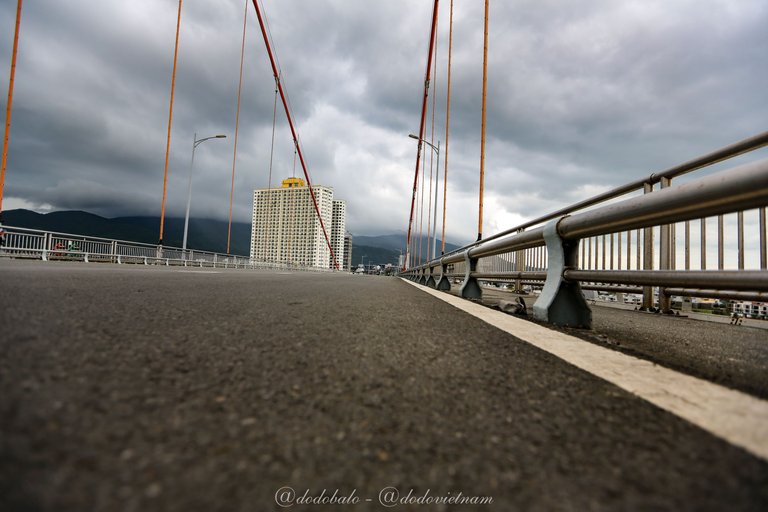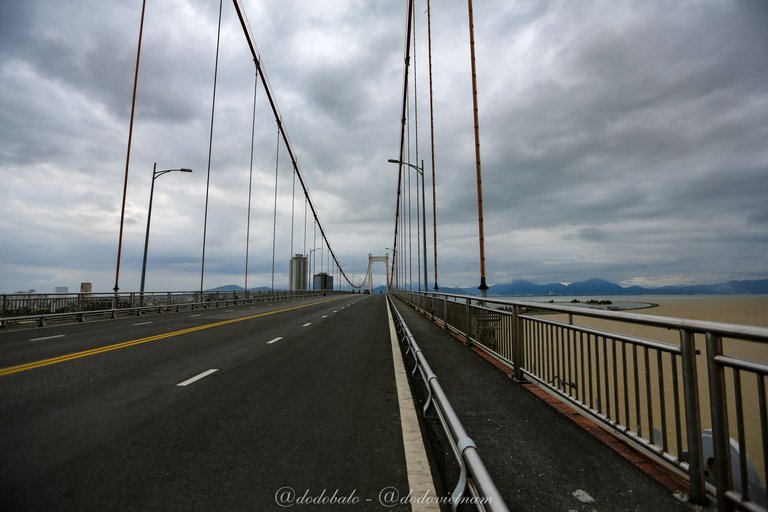 This is Thuan Phuoc bridge, the highest and longest bridge in Da Nang city. It is one of the main bridges spanning the Han River and connecting the mainland with Son Tra peninsula. But it also became empty because it was about to rain, so few people went out. And another part of the reason is that due to the pandemic, the number of visitors to Da Nang is much less.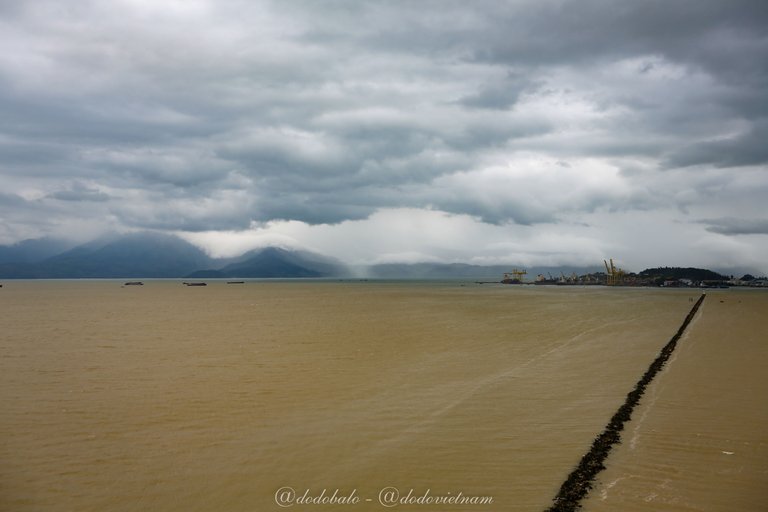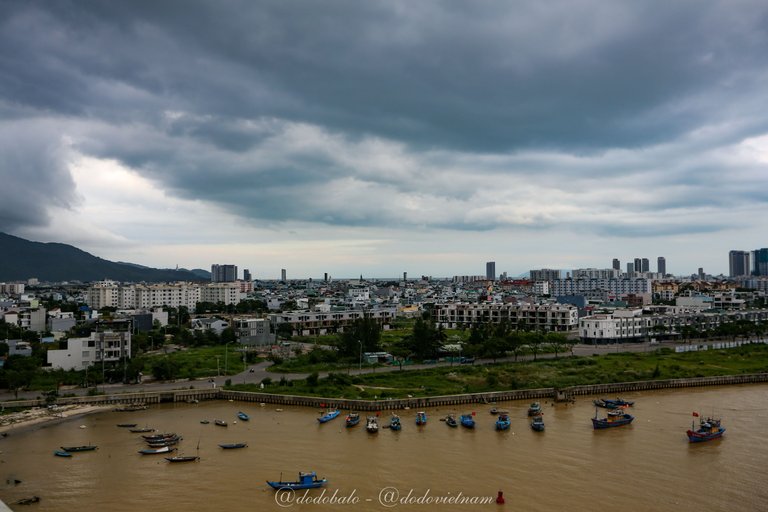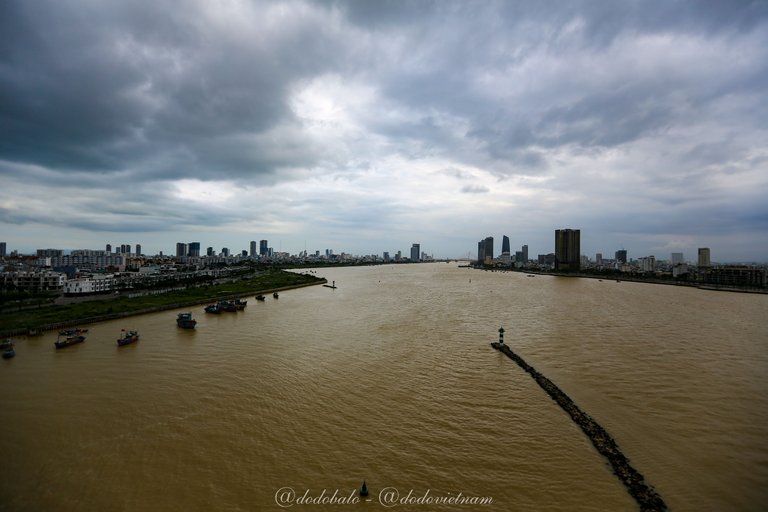 From on Thuan Phuoc bridge, we can have a panoramic view of Da Nang city and Tien Sa port. The clouds came in so much that the sky became gray. Because it rains a lot, the water from upstream makes the water color of the Han River muddy, not clear like in the dry season.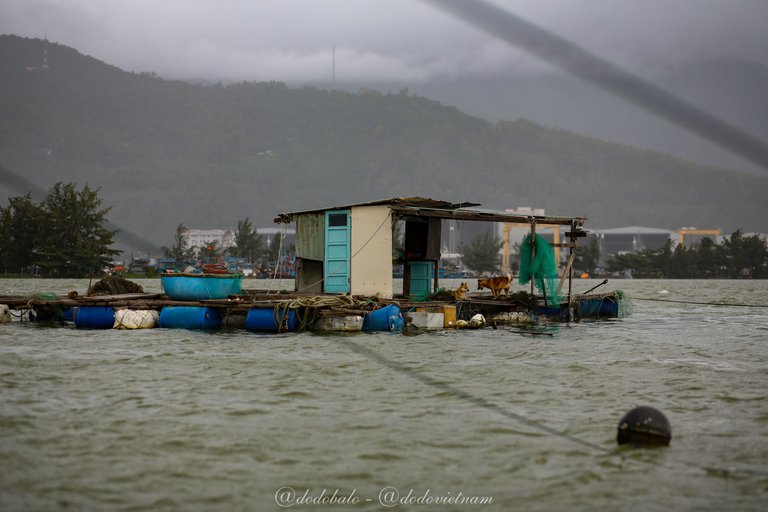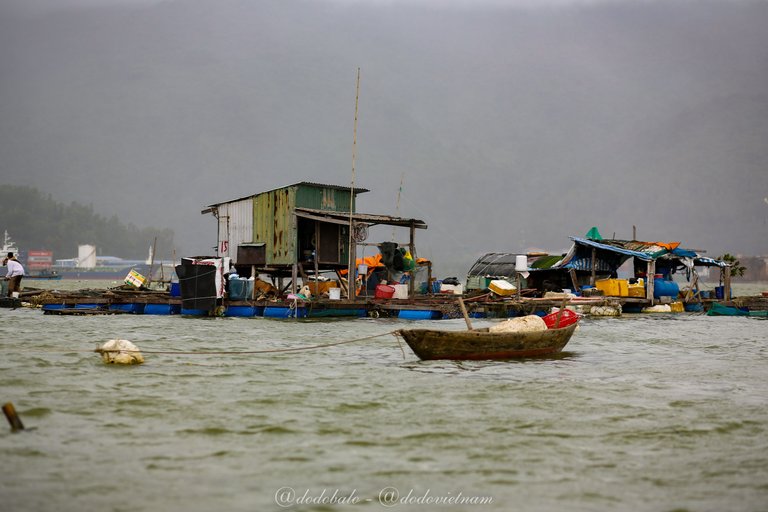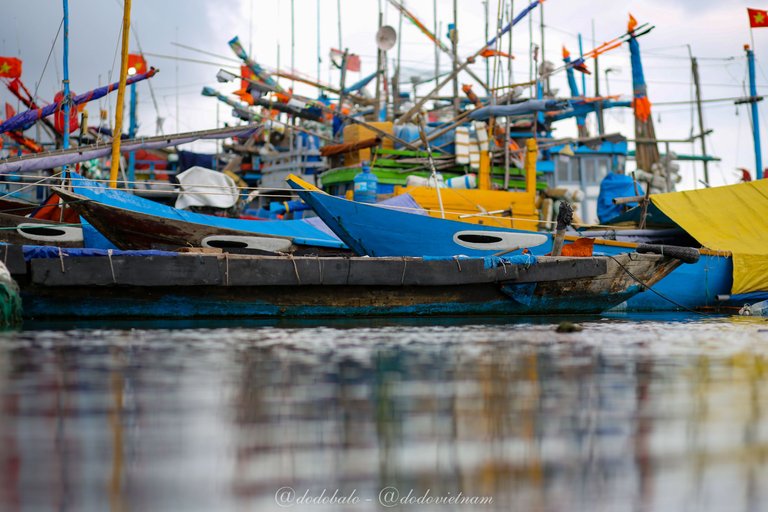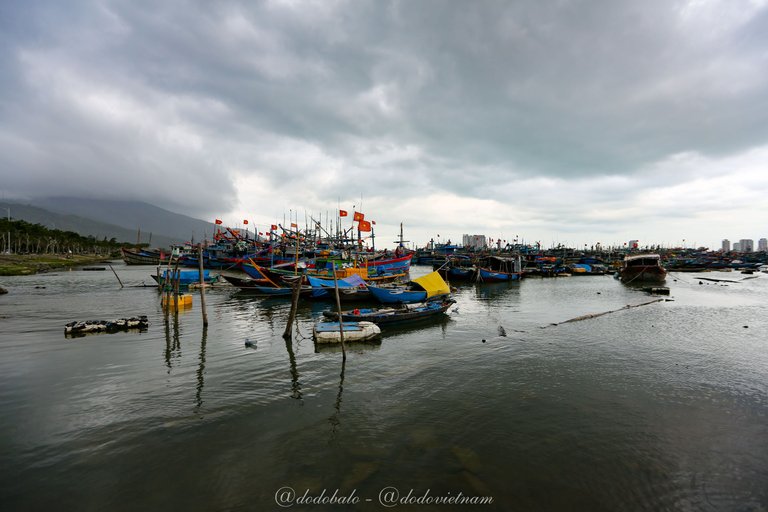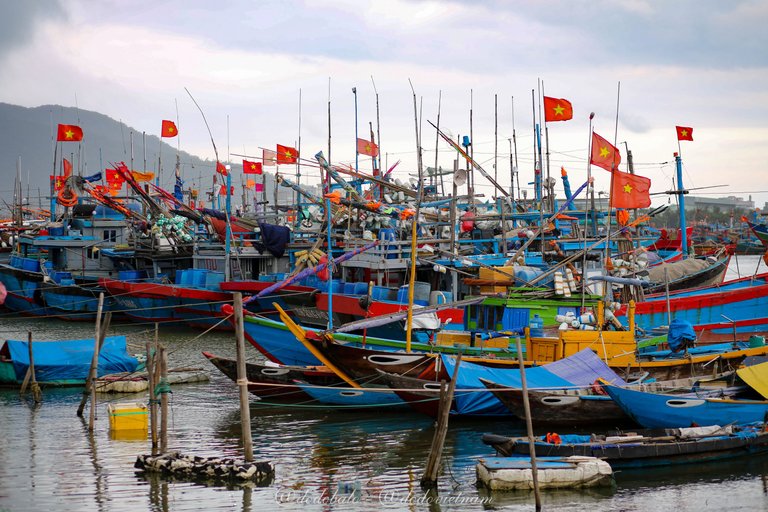 This is Tho Quang fishing port. Because of the coming rain, the boats did not go out to sea and were firmly anchored in the port. Some fishermen did not return to their homes but stayed in their boats to look after their boats where they have almost spent their whole lives and which have fed their families.
Thank you for reading my post and have a nice day!
---
---