A memorable camping trip on Am Thong peak

---
Hi Hivers, how are you today?
Today I want to share a memorable camping trip I went with my friends last month. It was an adventure at Am Thong peak in Dai Loc district, Quang Nam province. It took us 4 hours to get there by motorbike. The road from Da Nang city to the foot of Am Thong mountain was quite easy because most of the road was flat. But the road from the foot of the mountain to Am Thong peak was a real challenge. We had to ride motorbikes up very steep and winding ramps. Besides, the dirt road is very narrow and difficult to keep the motorbike balance. The girl in my team fell several times because her motorbike driving skills were not very good. But finally after 4 hours of hard driving, we arrived at the camping site on Am Thong peak.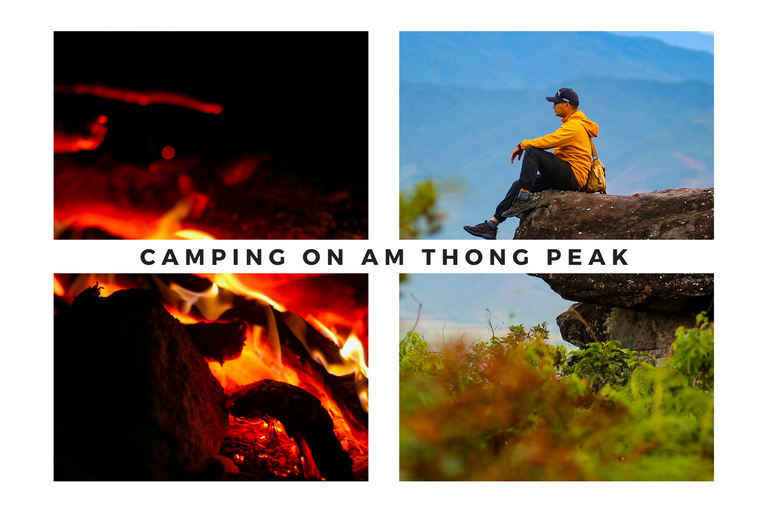 Am Thong peak is a pretty flat mountain peak. From there we can look down to the Vu Gia river valley and the surrounding mountains. The reason it is named Am Thong is because it was previously covered with dense pine forests. But according to the man there, during the war of resistance against America, this whole forest was burned. Currently there is only a small pine forest left there, most of the area is covered with shrubs. On Am Thong Peak, there is a small house of a man who lived there alone for 27 years. He was very happy when we went there to camp and told us very interesting stories.
Although the journey there was quite arduous, we all enjoyed the beautiful nature there. Located in a hard-to-reach location, it is virtually untouched by humans. At the edge of the forest, there are rocky outcrops that are the perfect place to admire the panoramic beauty of the surrounding area. From the top of the mountain, we could see the river of clouds drifting past in the valley below. We then went to collect firewood for the campfire before dark. At night, the weather there is quite cold, however that makes us enjoy it even more. We sat around the campfire, ate dinner, chatted, drank some beer and enjoyed the peace and sounds of the surrounding nature. We stayed around the campfire until midnight and had a good night's sleep after a rather tiring day.
On the next day, we were all so eager to catch the sunrise that we woke up pretty early at 5:30. The first sunshine there was pure. Trees also seem greener. It was a very peaceful morning. We stayed there enjoying the morning until the sun was high. We then had breakfast, coffee, pack tents and cleaned up the campsite before heading back to Danang city. It was yet another memorable camping trip I had with my friends.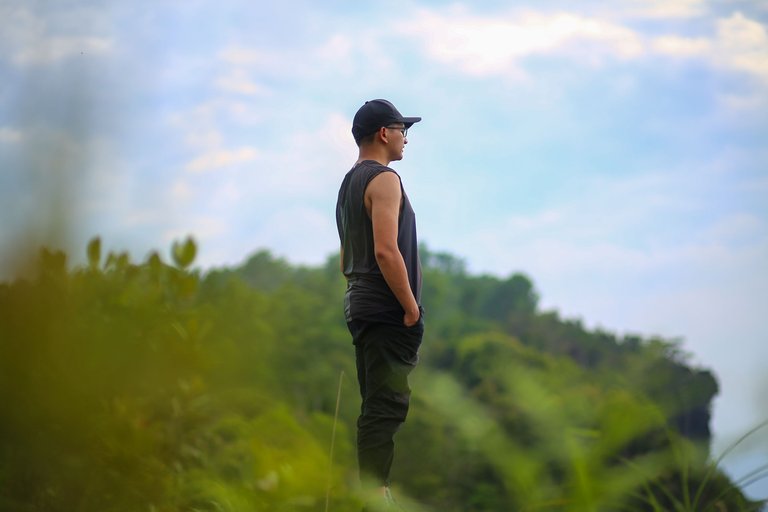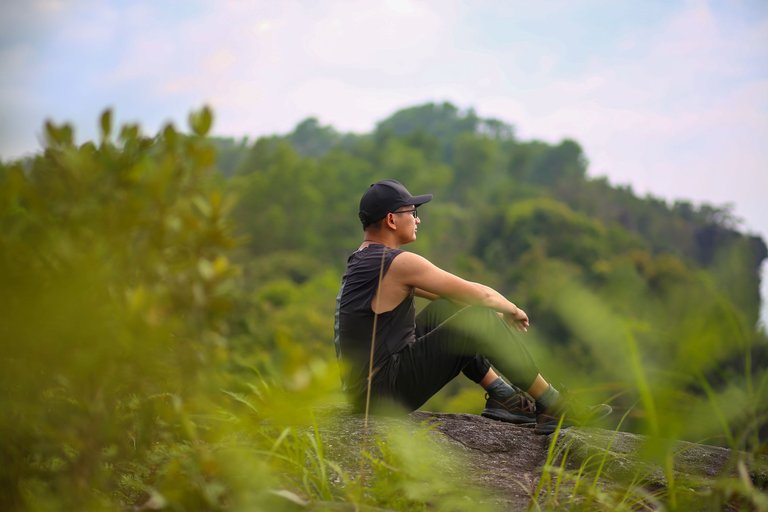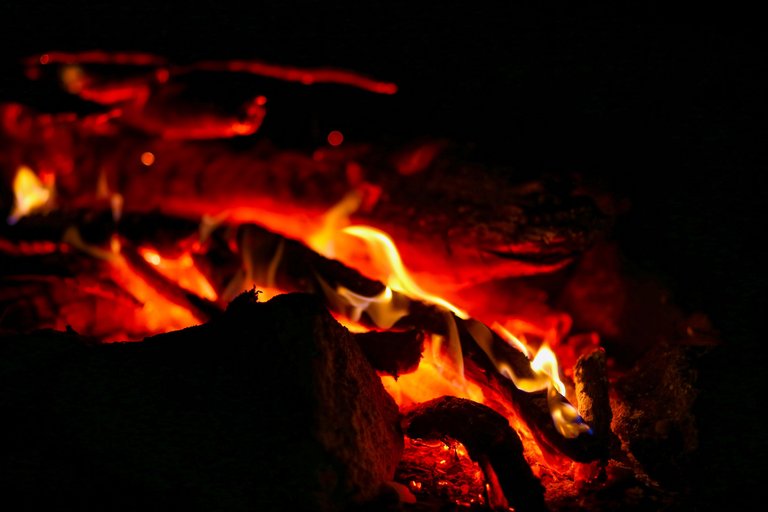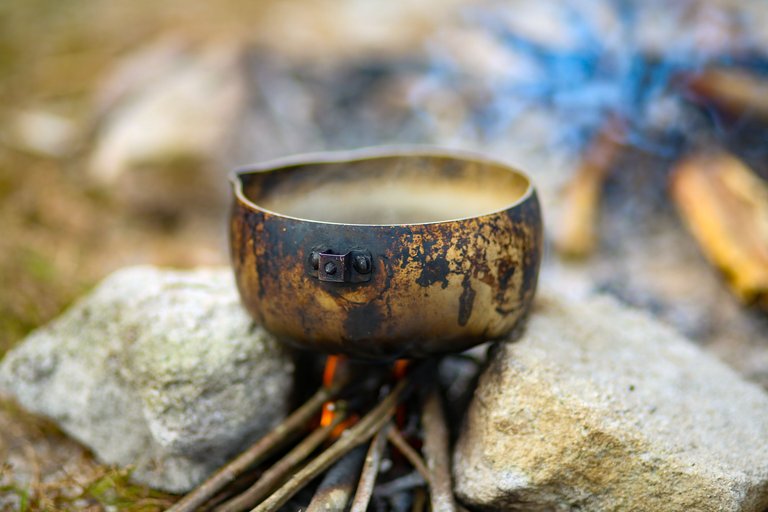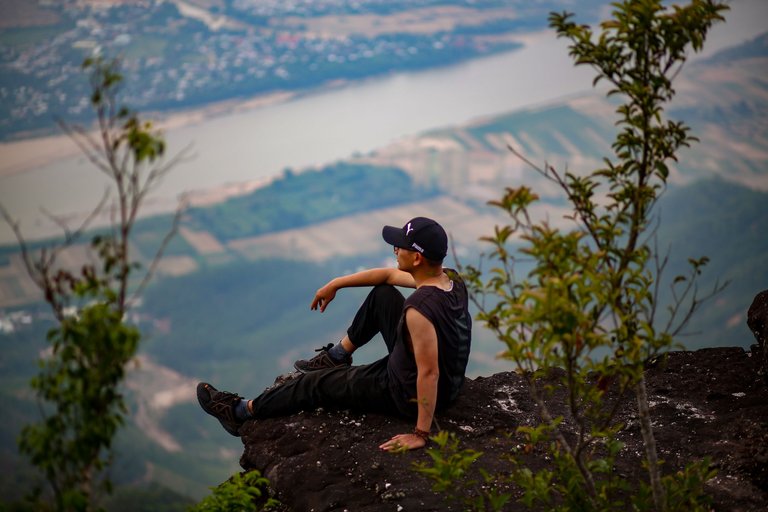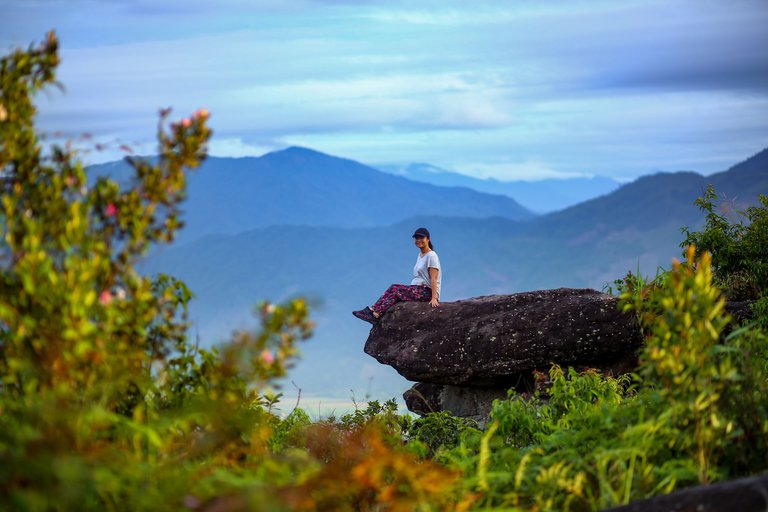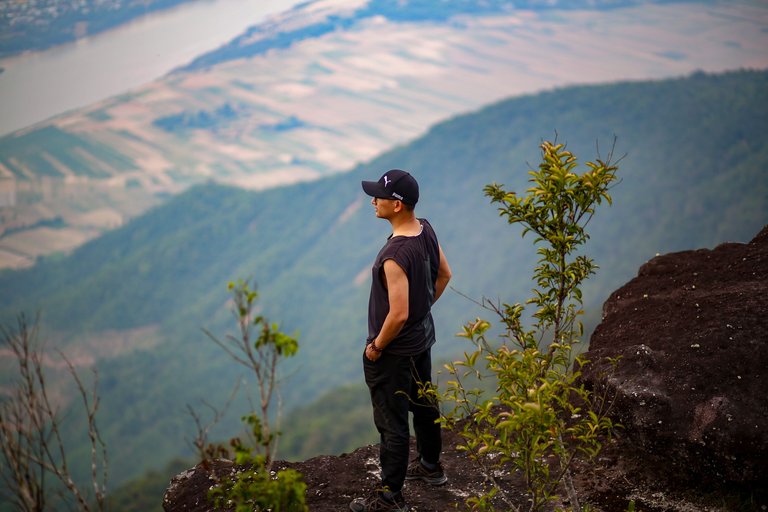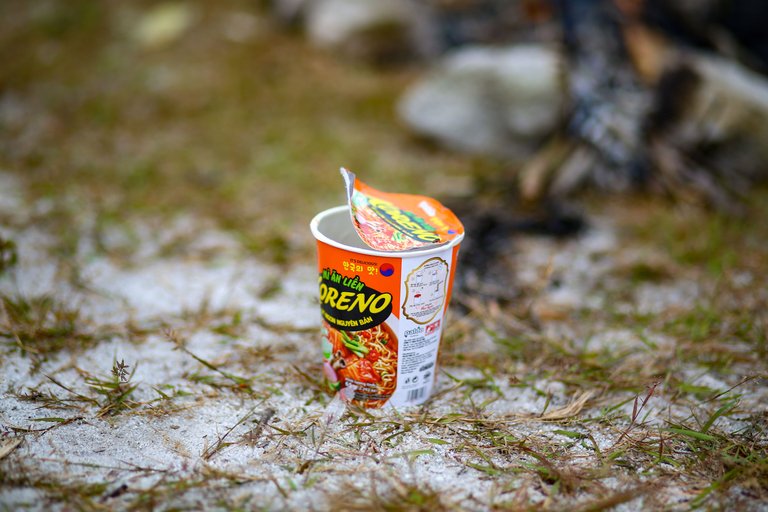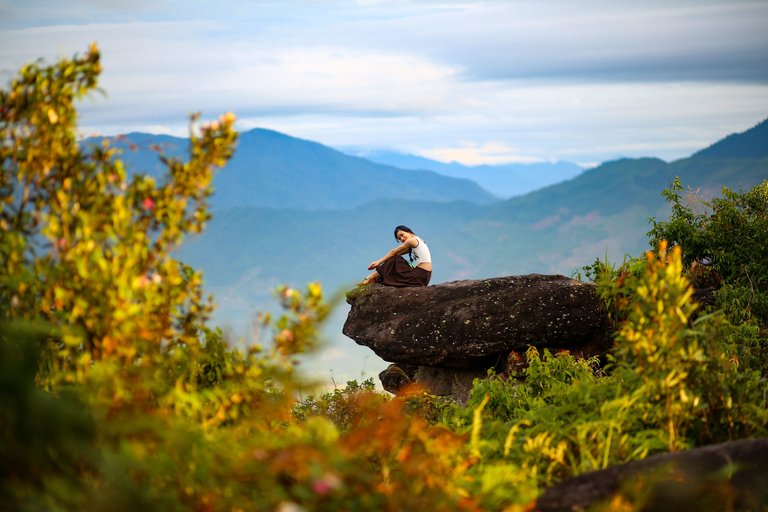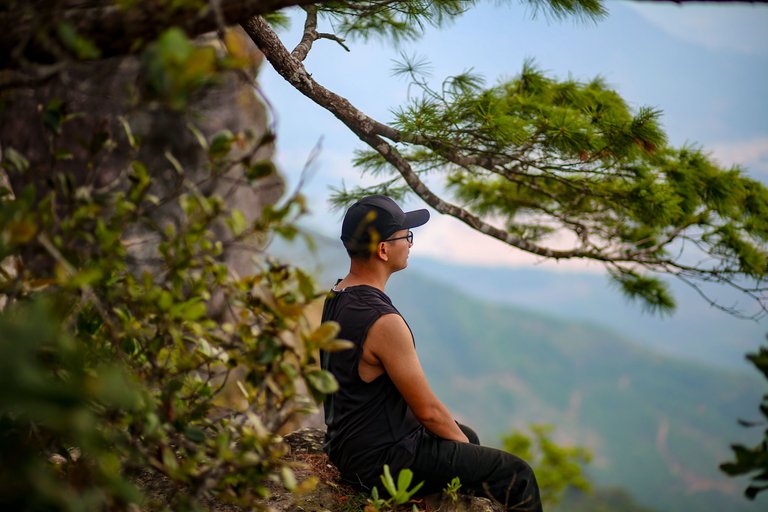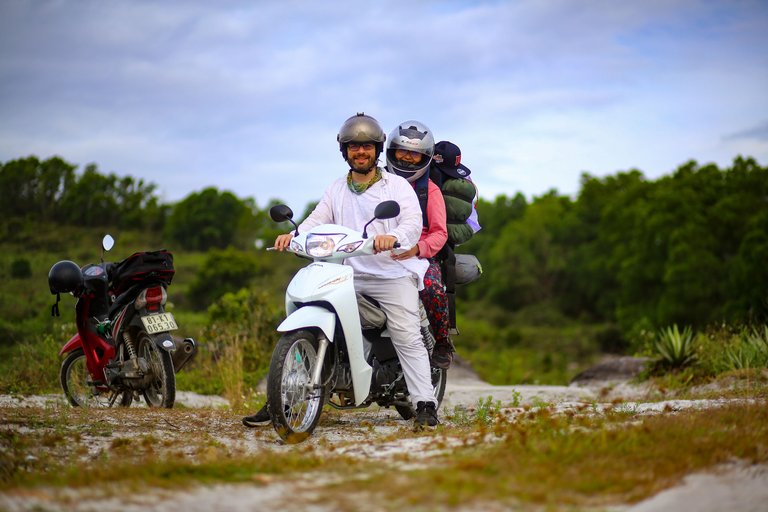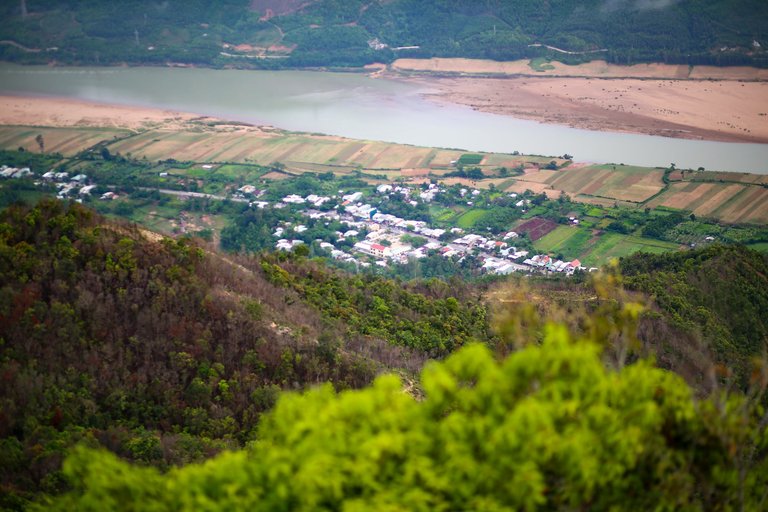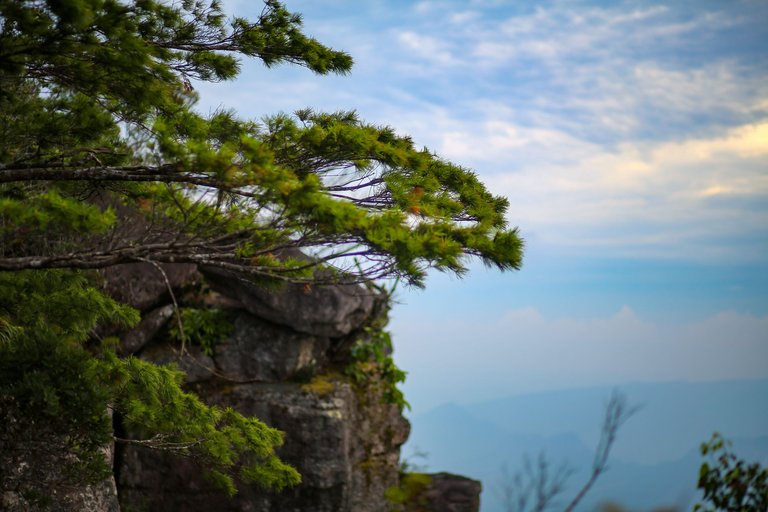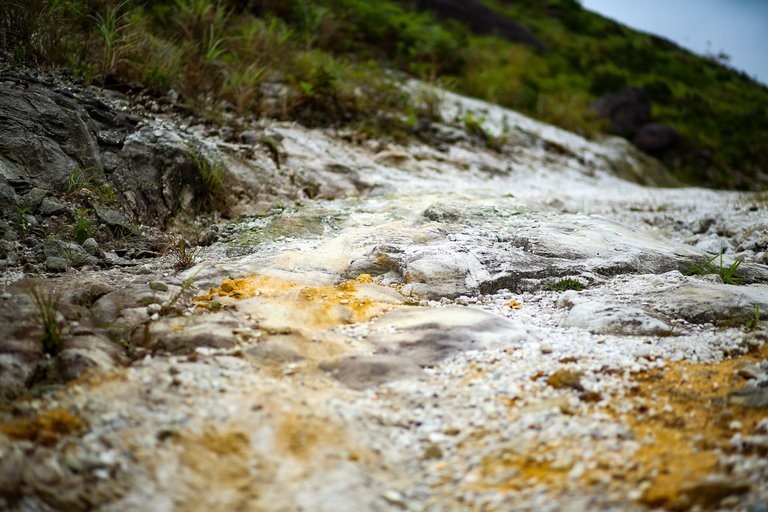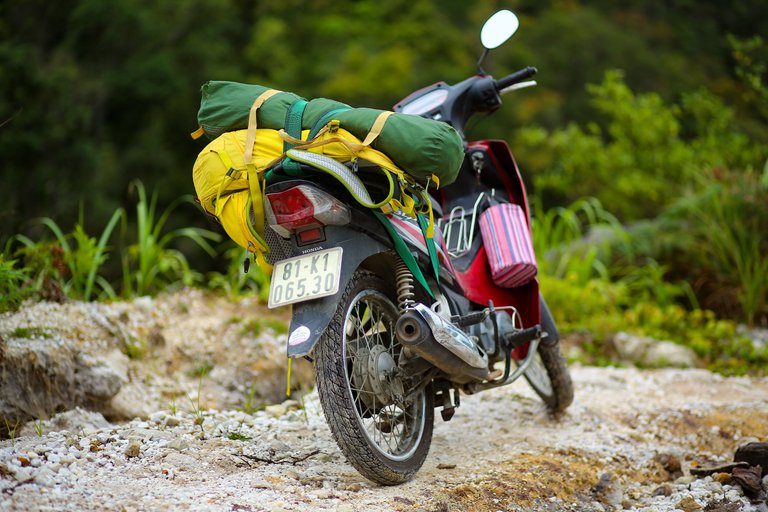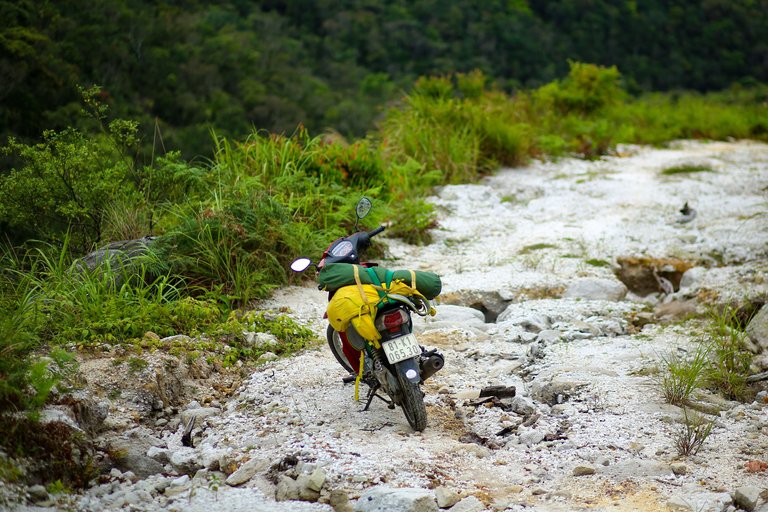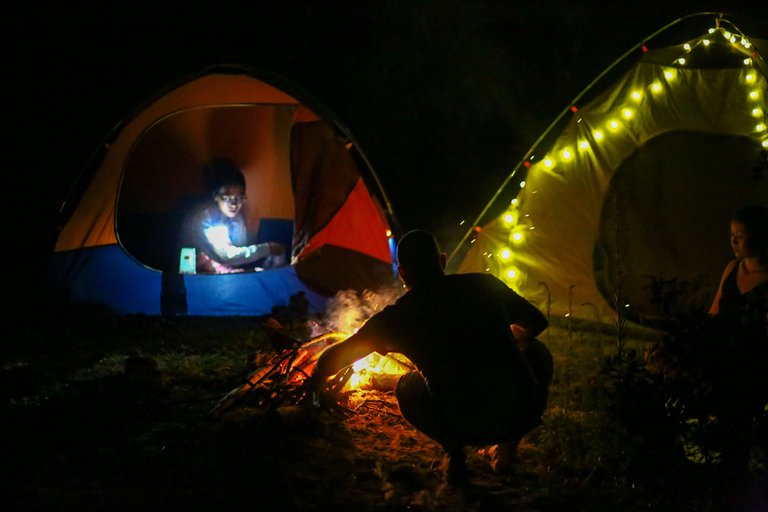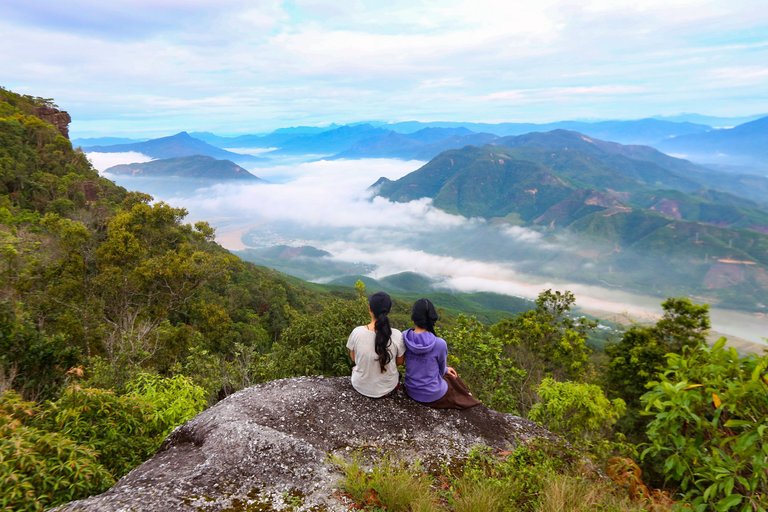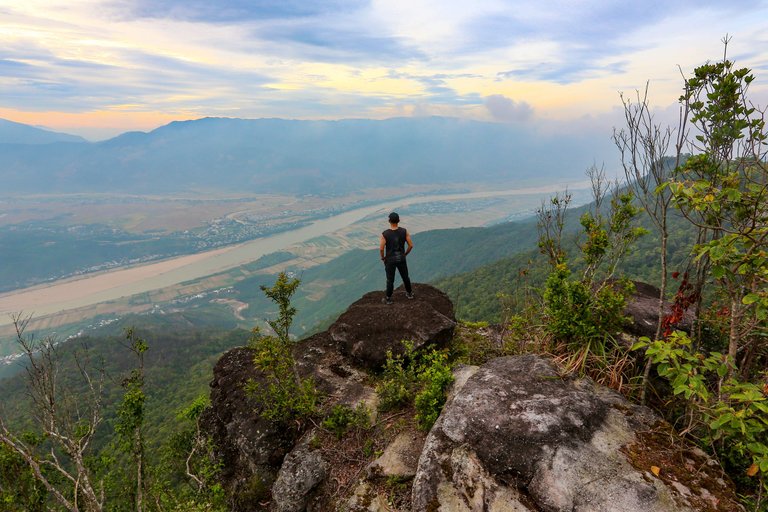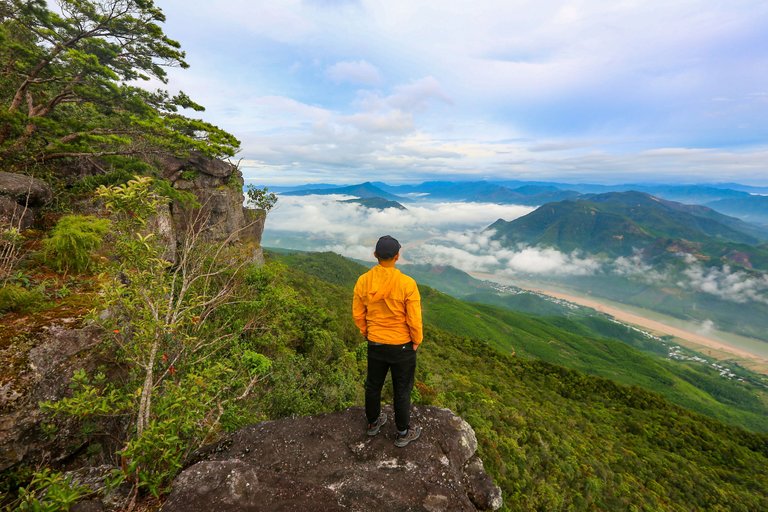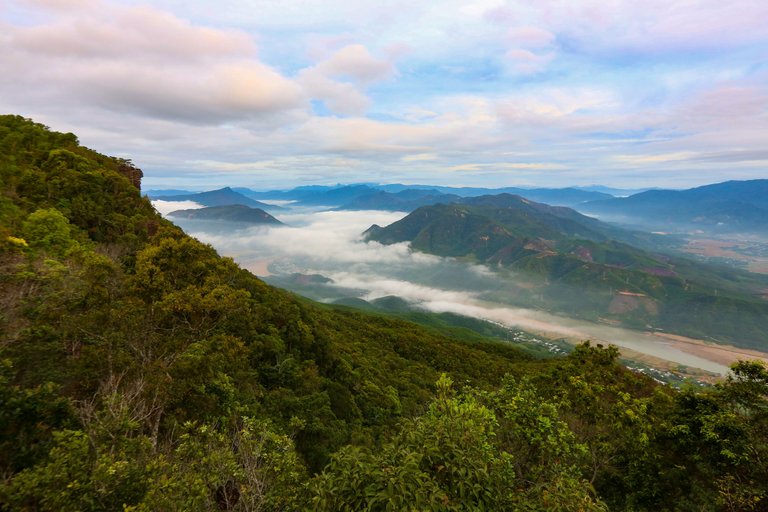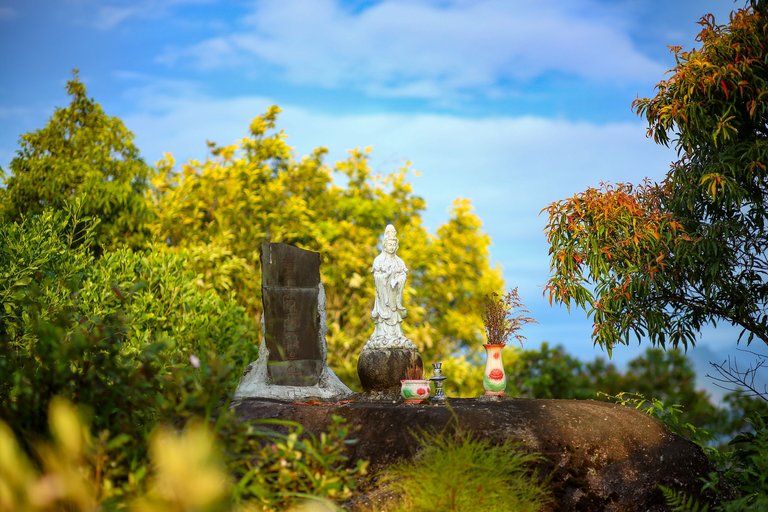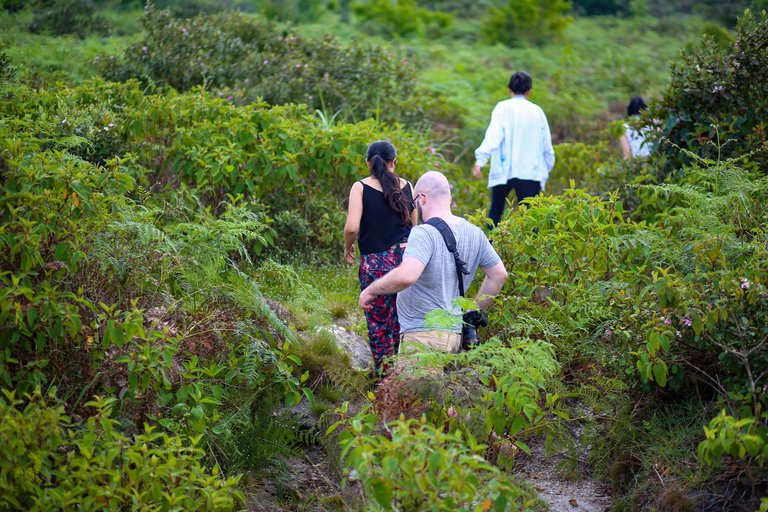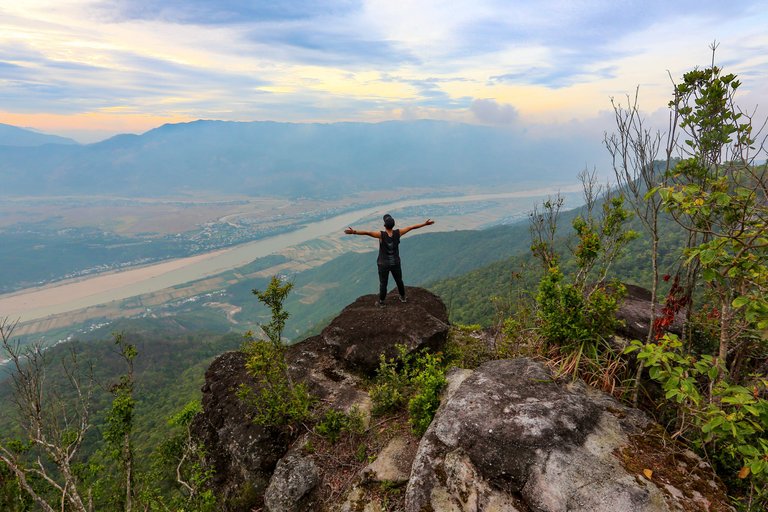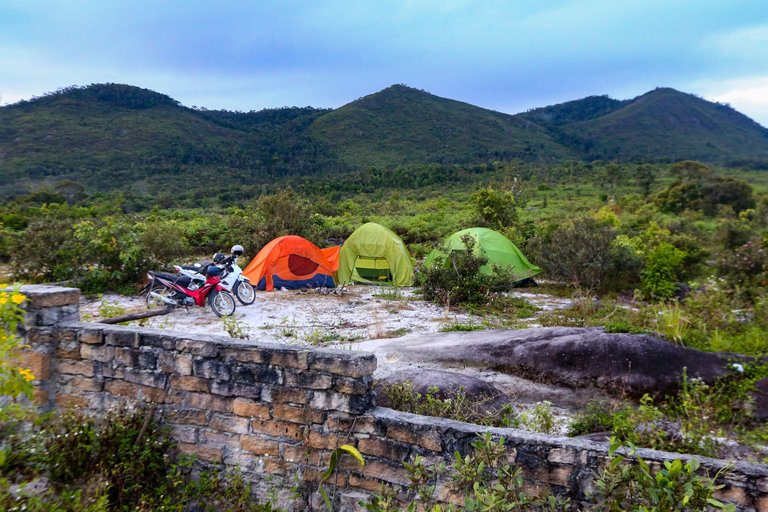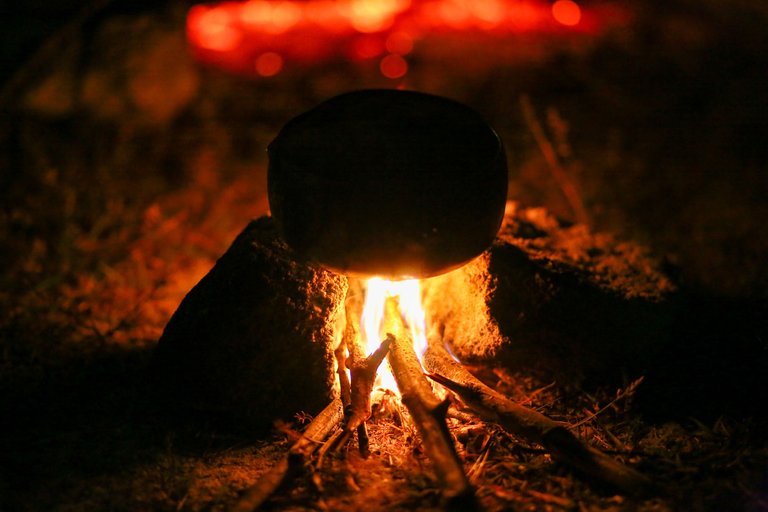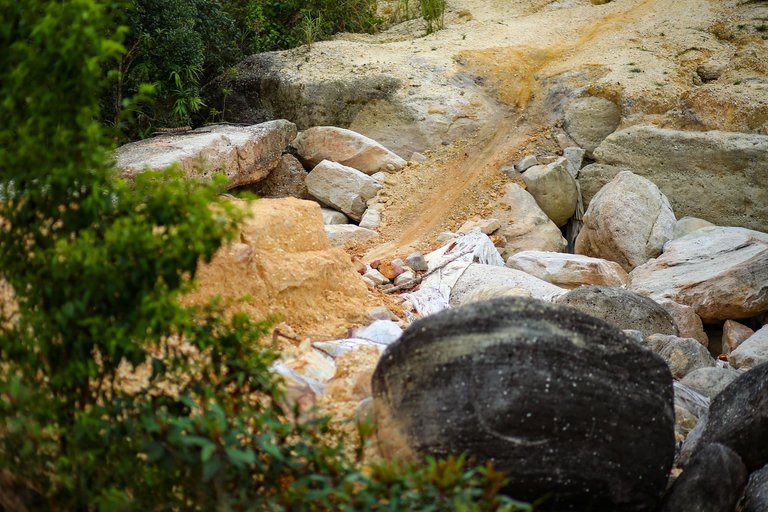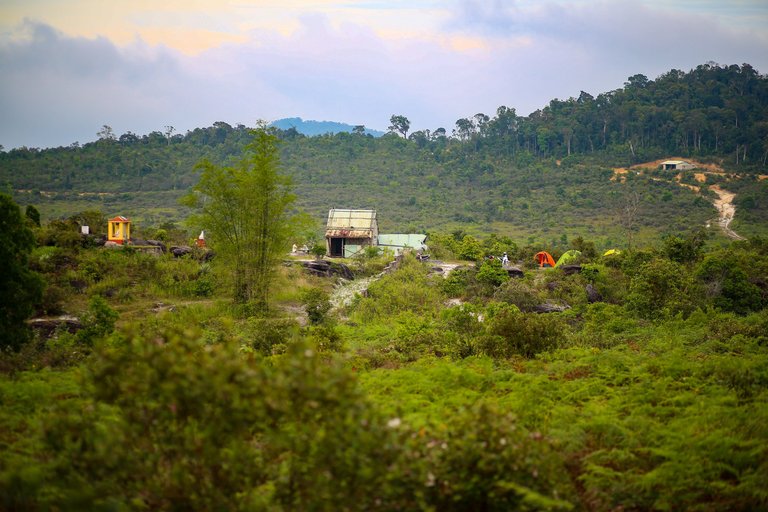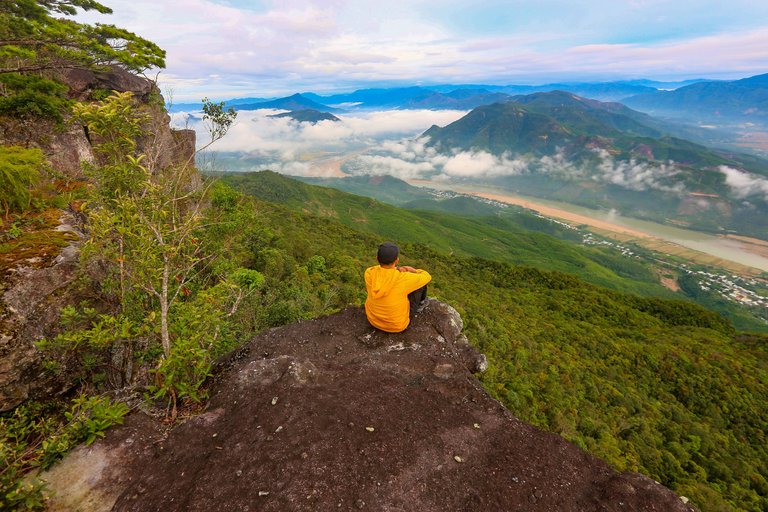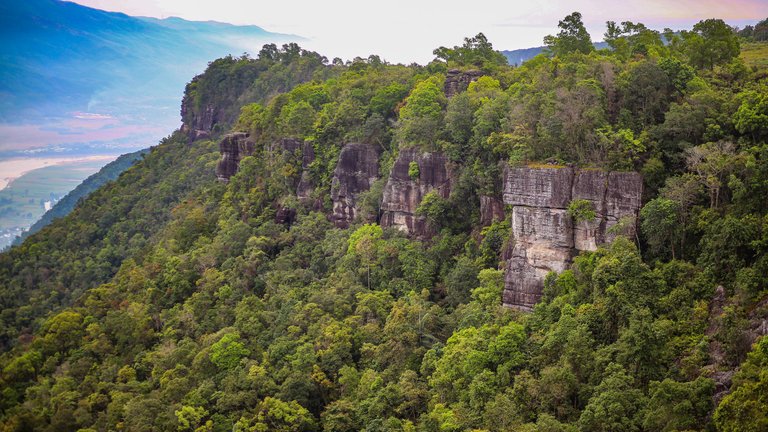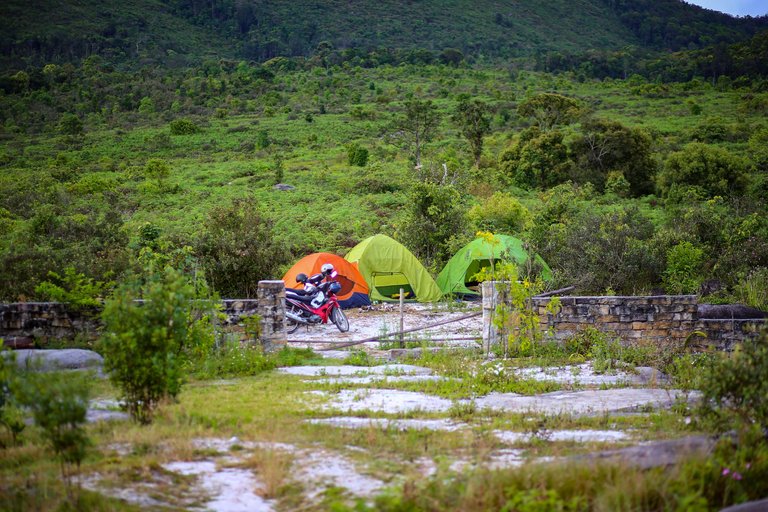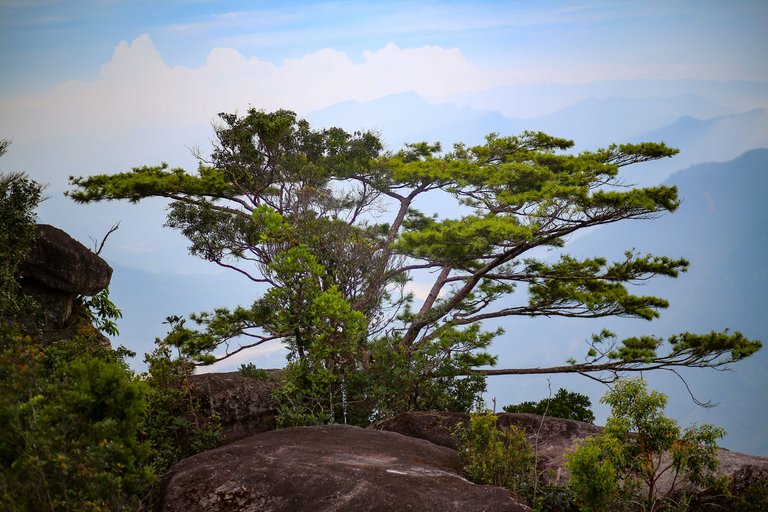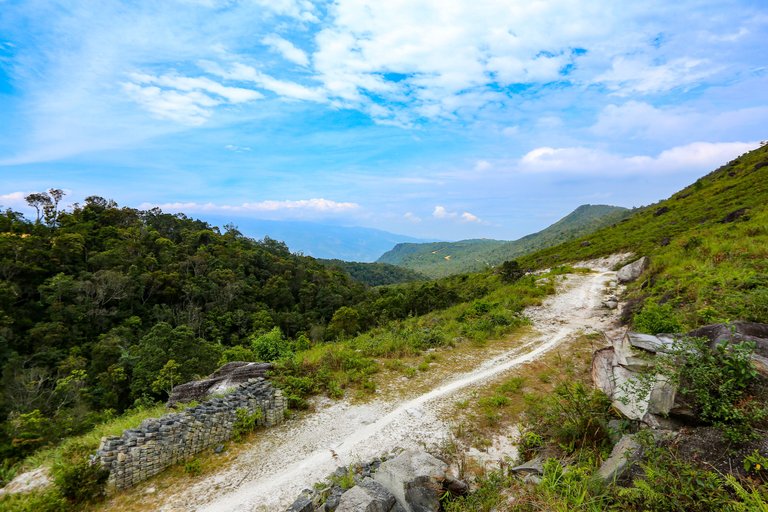 Thank you for taking the time to view my post. Have a nice day!
FIND ME ON:
Blog:
https://www.dodobalo.com/
Facebook:
https://www.facebook.com/Imdodohere
Instagram:
https://www.instagram.com/dodo.balo/
Twitter:
https://twitter.com/dodovietnam1
---
▶️ 3Speak
---
---