The beauty of Dak Ke Lake at night
Hello Hivers, previously I introduced you to the beauty of Dak Ke Lake, a natural lake near where I live and work. Today I would like to show you its beauty at night. It was one night I went for a walk to get some fresh air after a day's work. You know, after a hard day at work, walking around with my hobby of photography helps me a lot. Of course the day is very beautiful, and the night has its own beauty too. Instead of vibrancy during the day, seeing things at night gives a more peaceful feeling.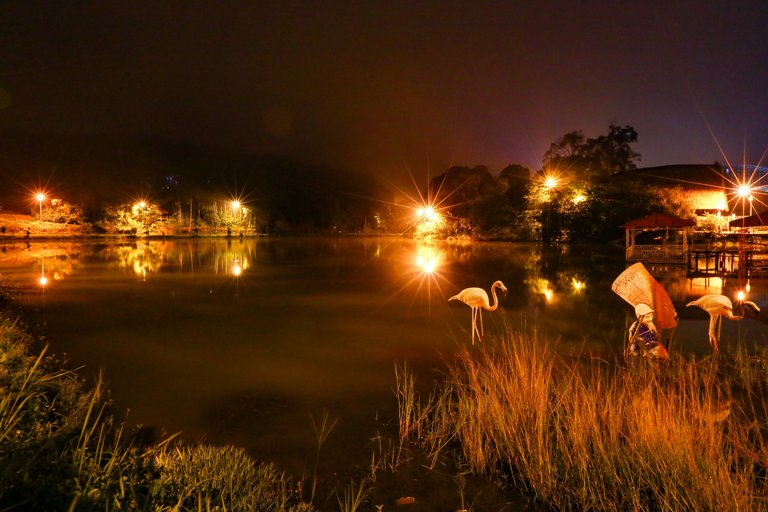 Recently, the weather in Mang Den, where I live, has changed abnormally. At night, the fog becomes thick. I could see almost nothing but a few meters in front of me. However, everything is getting better. The street lights peeking out from behind the branches of the pine trees cast rays of light in the dense fog. Although the photos taken are not clear, they have their own beauty in my eyes. I hope these photos give you an idea of ​​how dense the fog is at night in my place.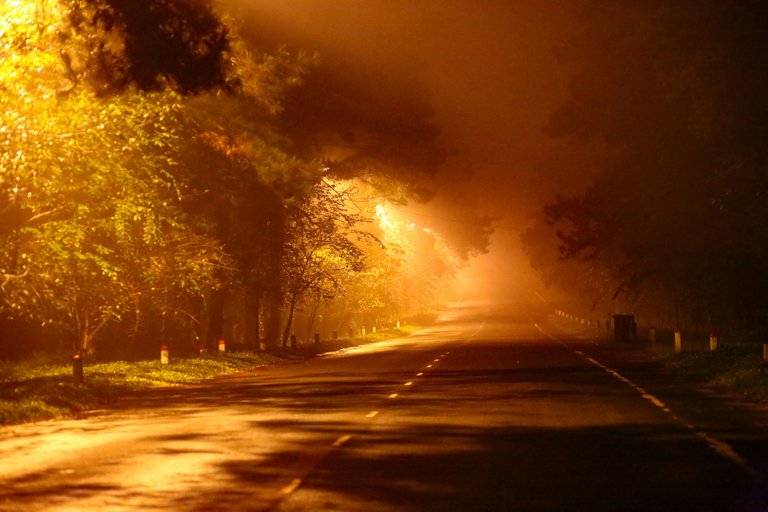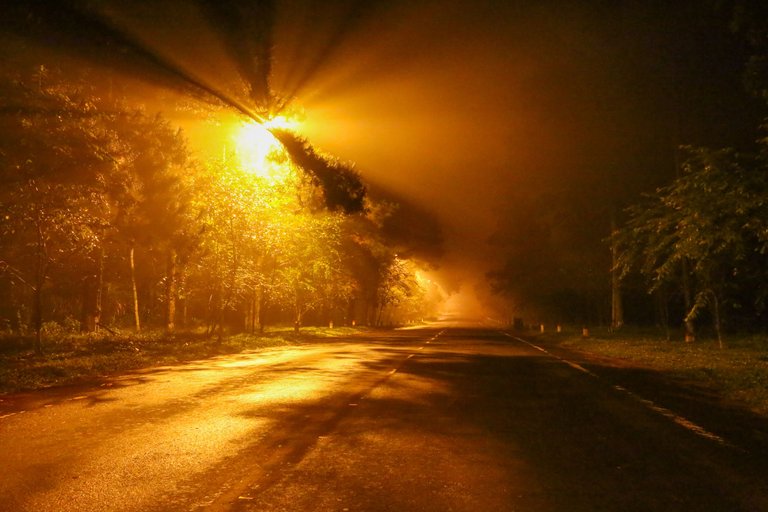 And my final destination was Dak Ke lake located at the end of the slope. I like walking around Dak Ke Lake because it is surrounded by a lot of trees and pine forests. The lampposts around the lake make it even more fanciful in the dense fog. And of course, in front of such beautiful scenes, I did not miss the opportunity to save the images for myself. I like to create flashes of lights and clear reflections in the water, so I set f/22, exposure time 10 sec, ISO 3200 and used the 16-35mm lens to capture the wide angle. . I am quite pleased with the photos I have taken, I hope you enjoy them too.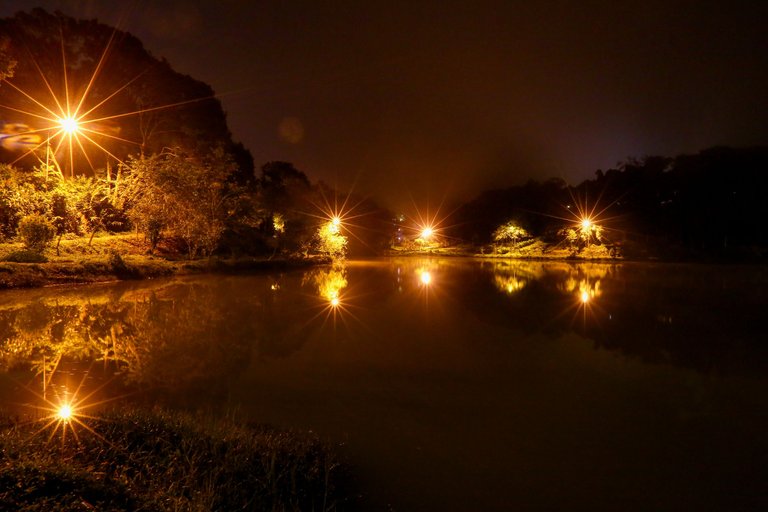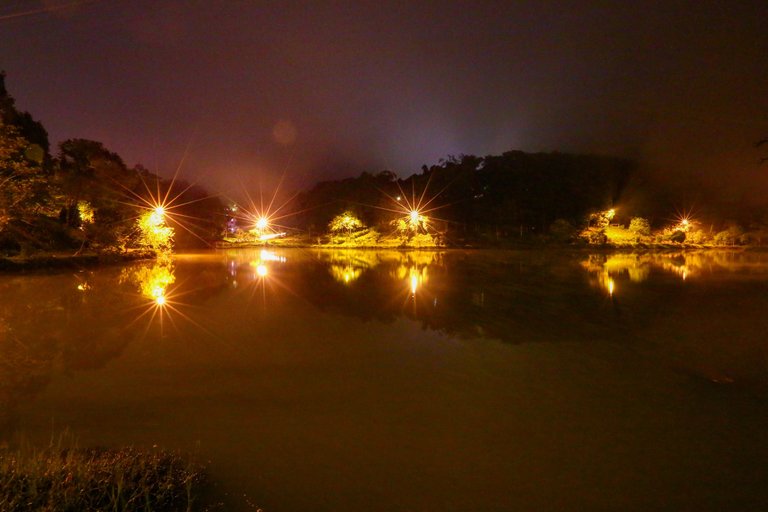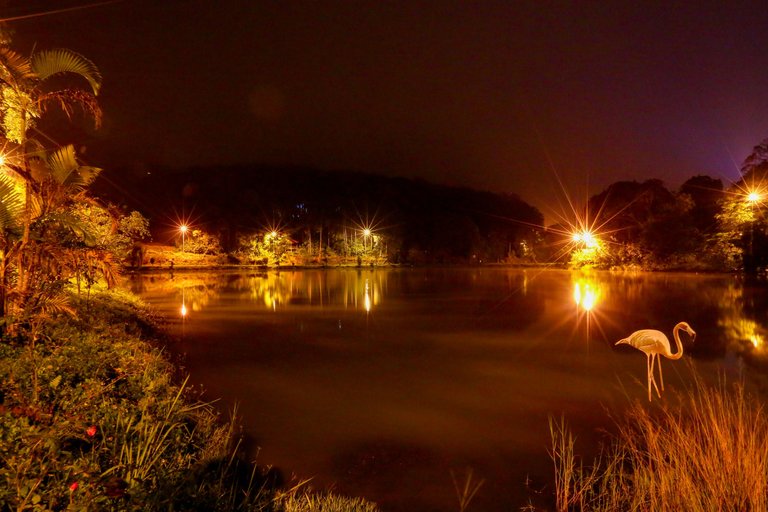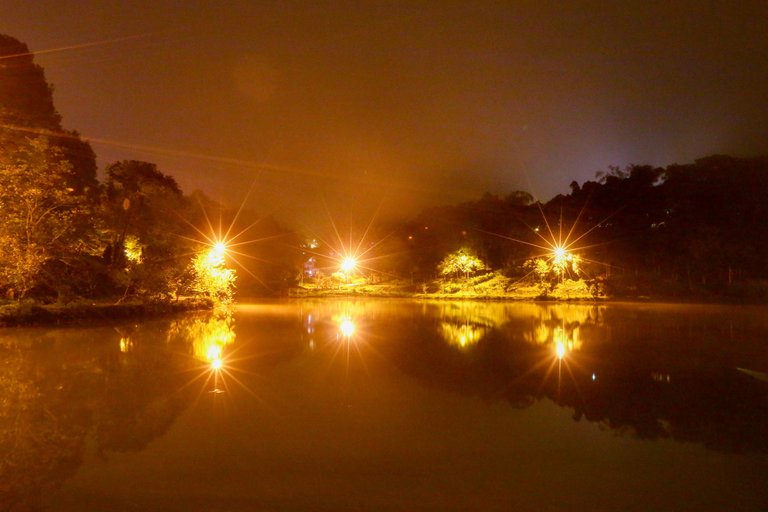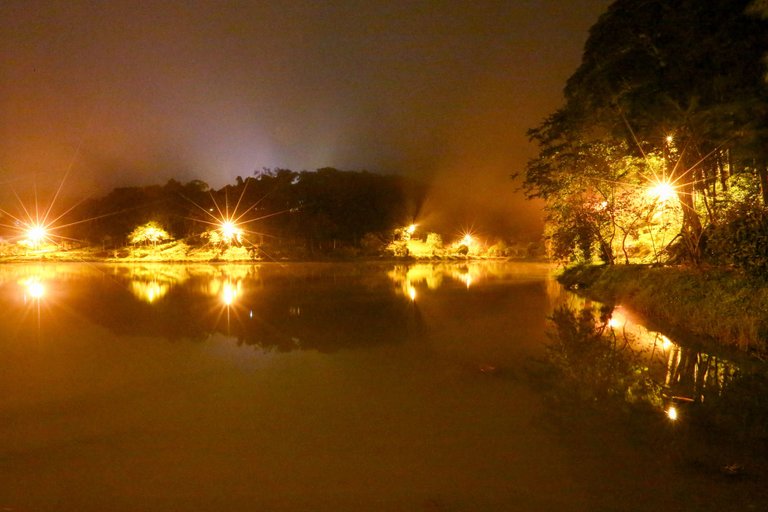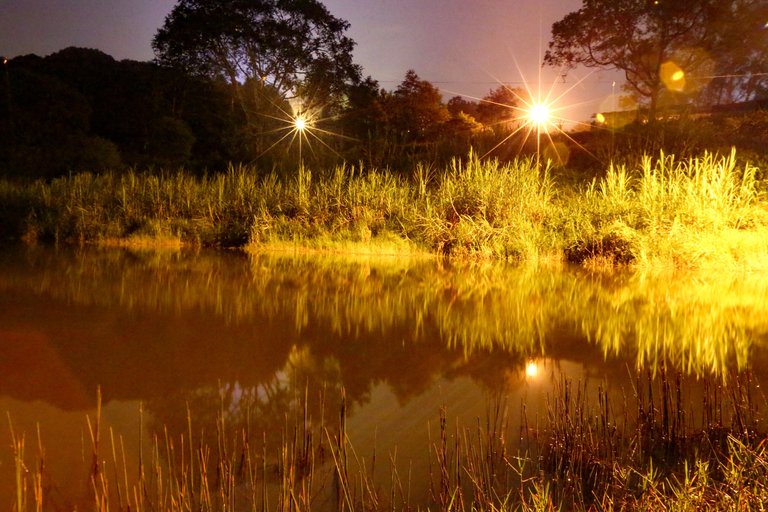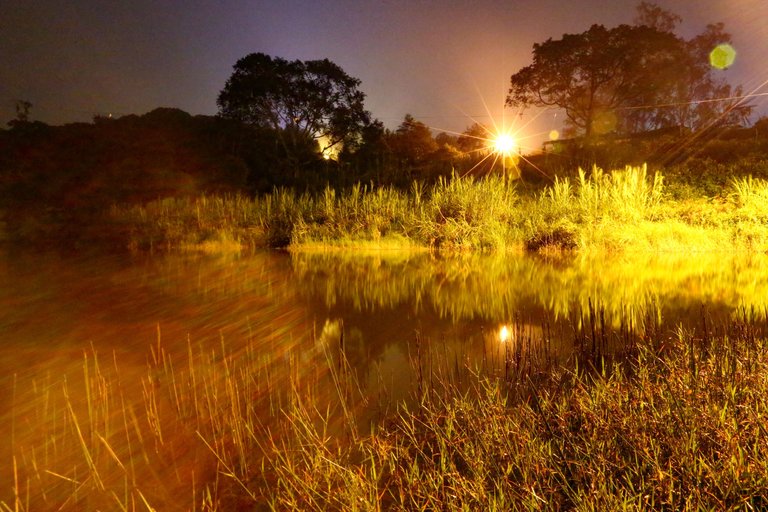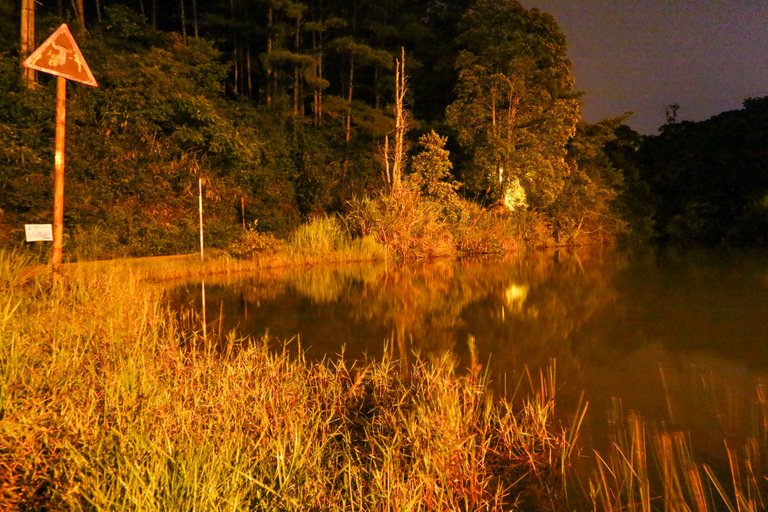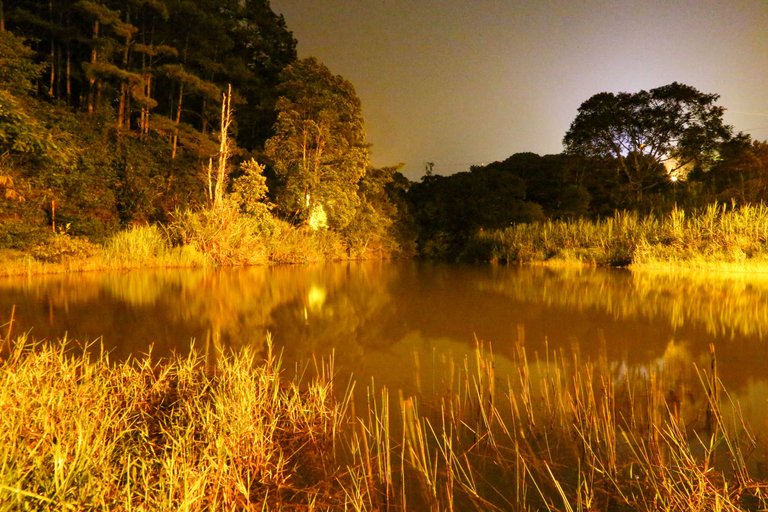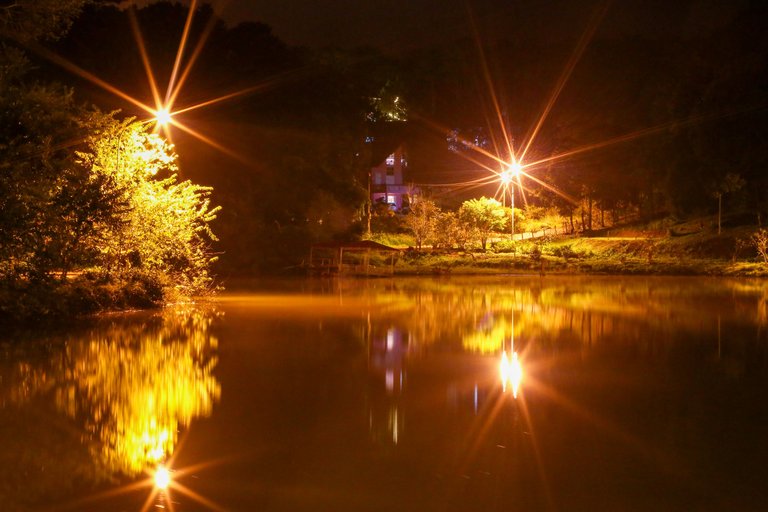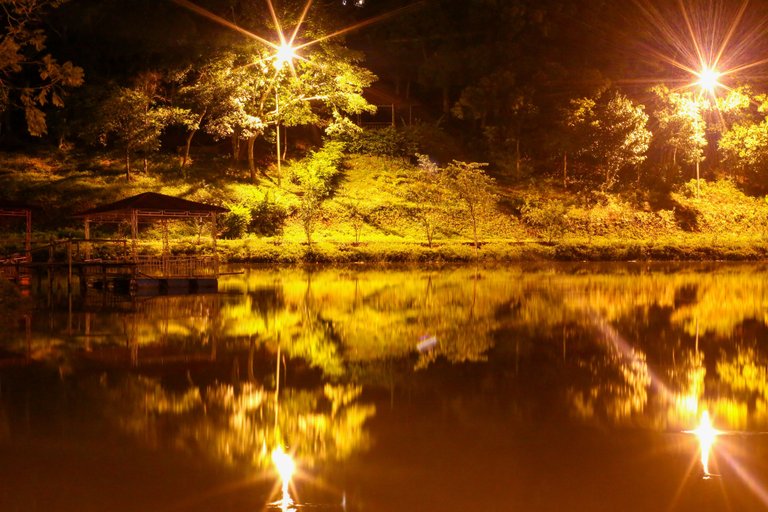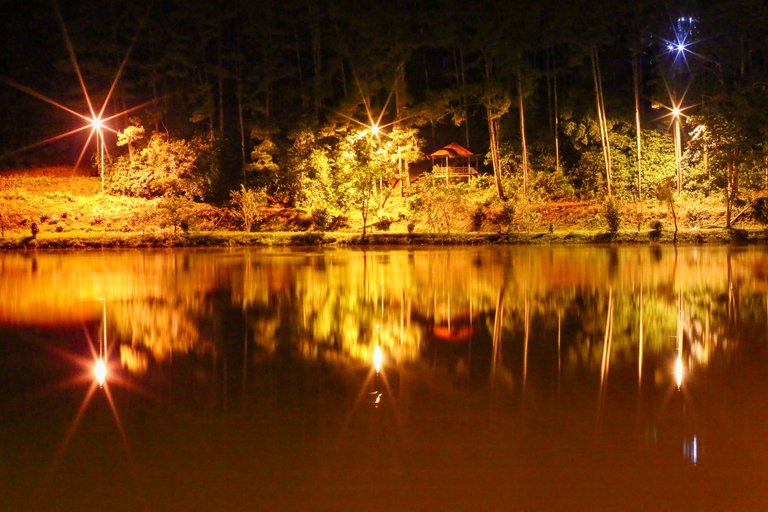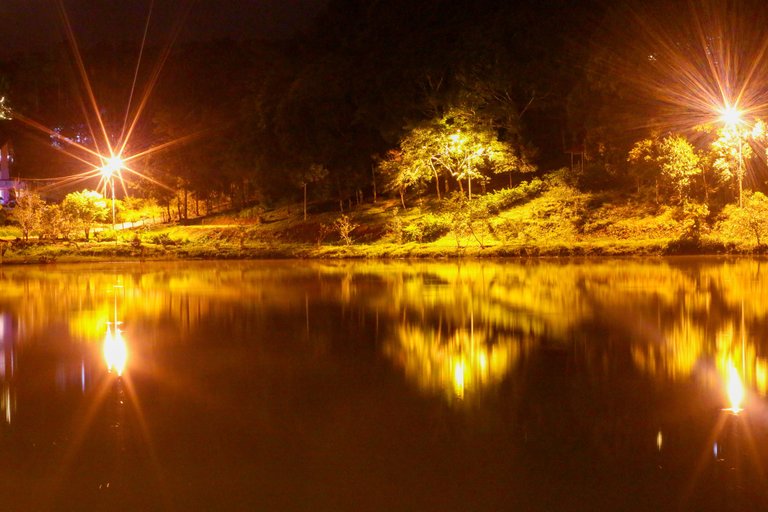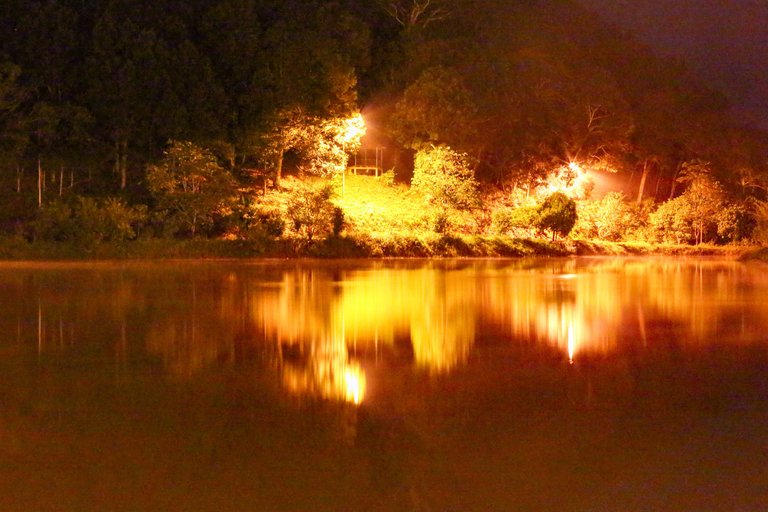 Thank you for taking the time to read my post. And hope you enjoy my photos. Wish you a good night too!
FIND ME ON:
Blog:
https://www.dodobalo.com/
Facebook:
https://www.facebook.com/Imdodohere
Instagram:
https://www.instagram.com/dodo.balo/
Twitter:
https://twitter.com/dodovietnam1
---
---