The beauty of the phoenix flower
Hi dear Hivers in HiveGarden community, I hope this post is suitable in this community. Summer is approaching at my place, and one of the prettiest signs is the phoenix flower. In many parts of town, the phoenix flowers are blooming red in one corner. Seeing these flowers reminds me of when I was a student. During a school year, I used to look forward to the phoenix flowers blooming, because it heralds a summer when I don't have to go to school. For me, the phoenix flowers are not only the beauty of a brilliant flower, but also my childhood memories.
During the summer months, the phoenix flower blooms, showing off its large petals ranging from scarlet to orange and creating an alluring color show. The vibrant colors of these flowers perfectly complement the warm and sunny atmosphere of the season, adding a tropical charm to any landscape. The image of a phoenix tree adorned with vibrant flowers can evoke feelings of joy and vitality, making it a beloved feature of the summer scene. I have taken some photos of this flower below, you can take a look.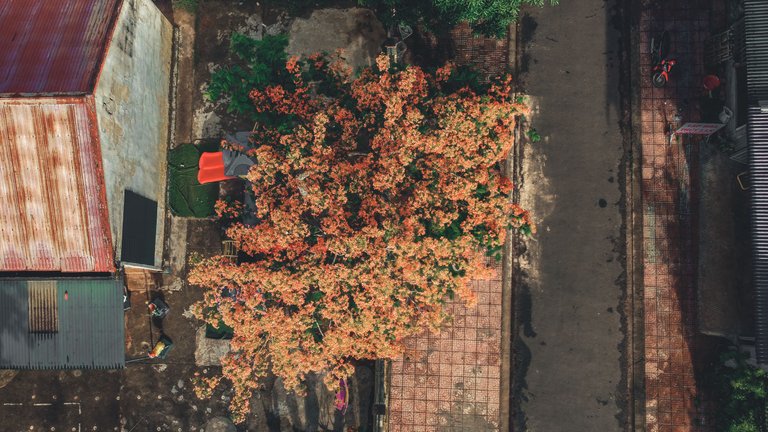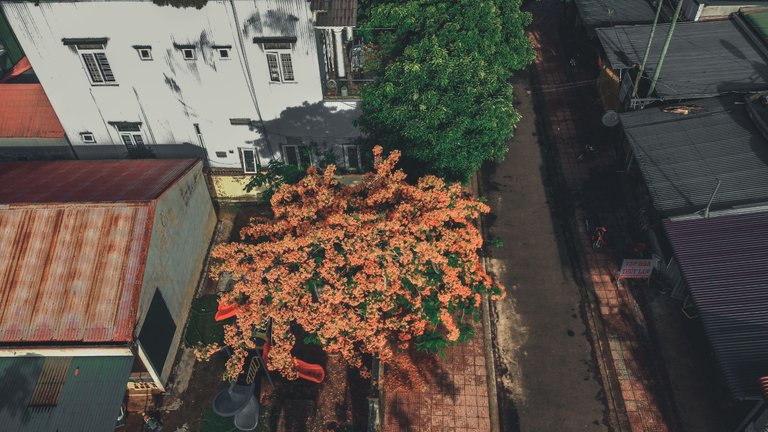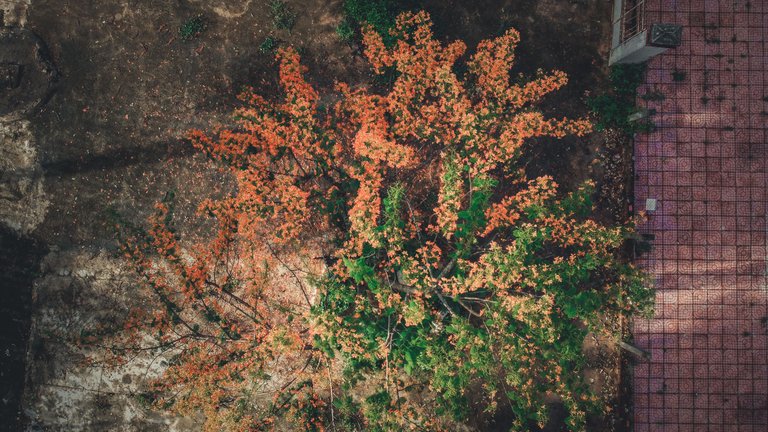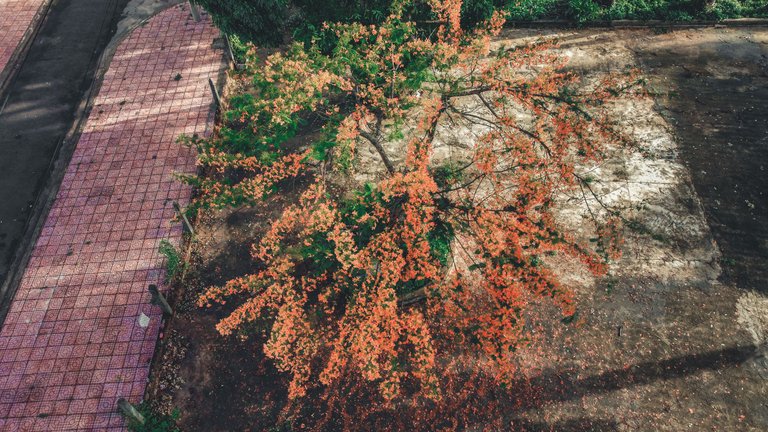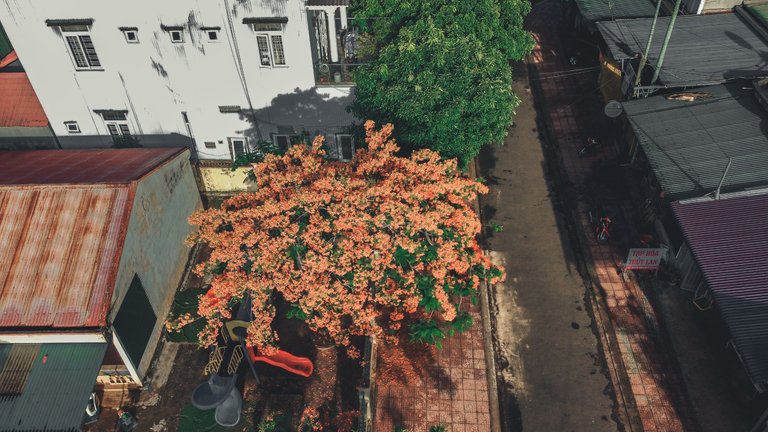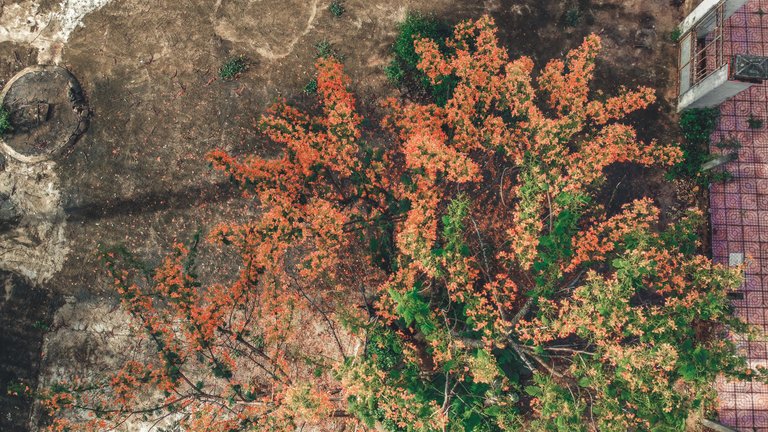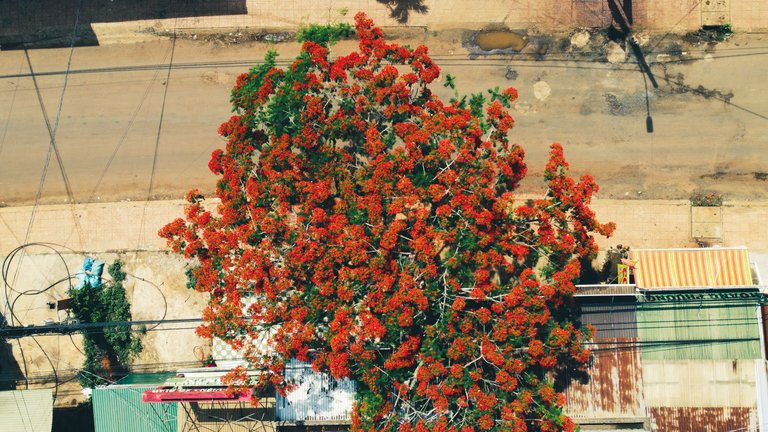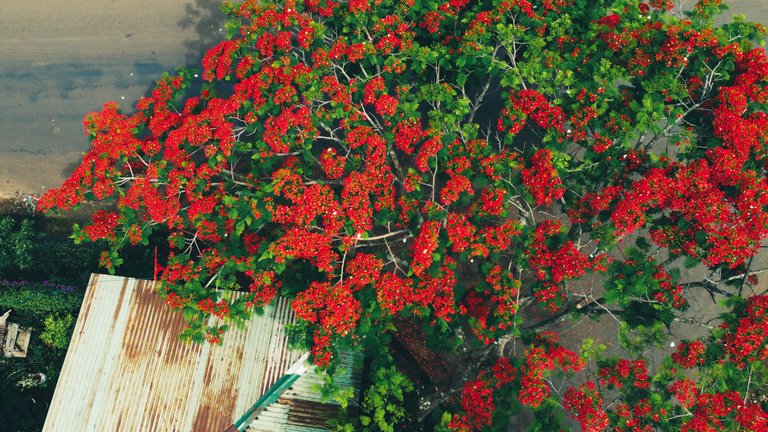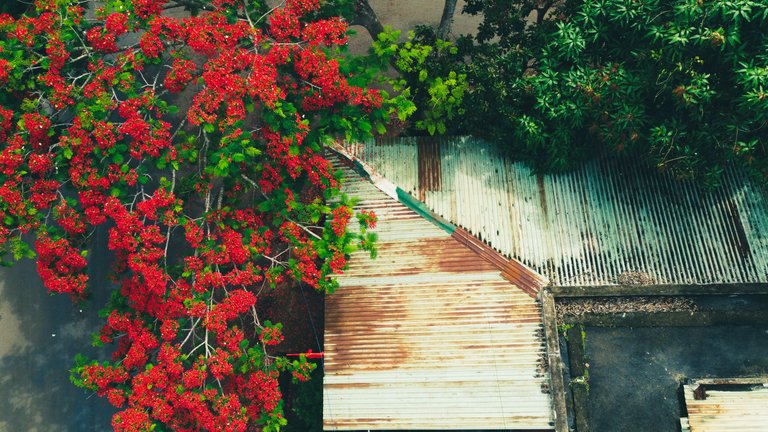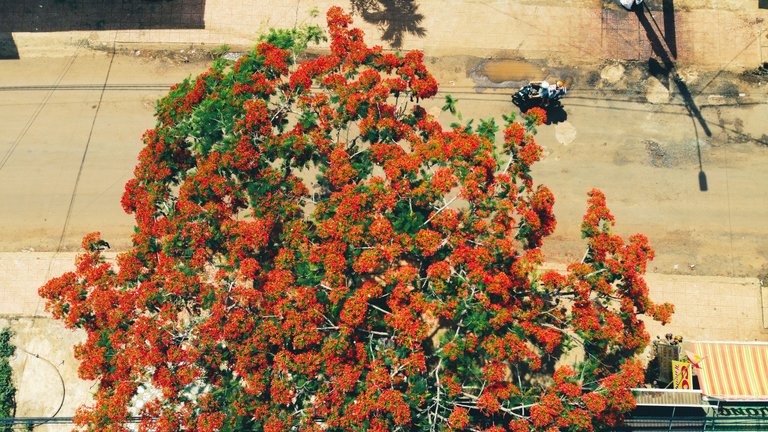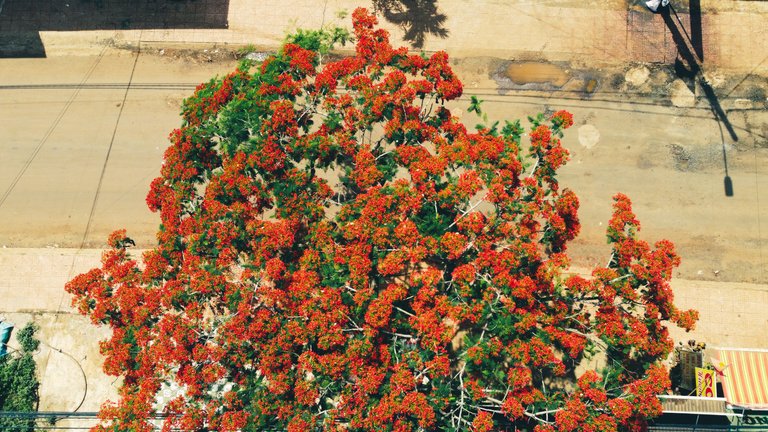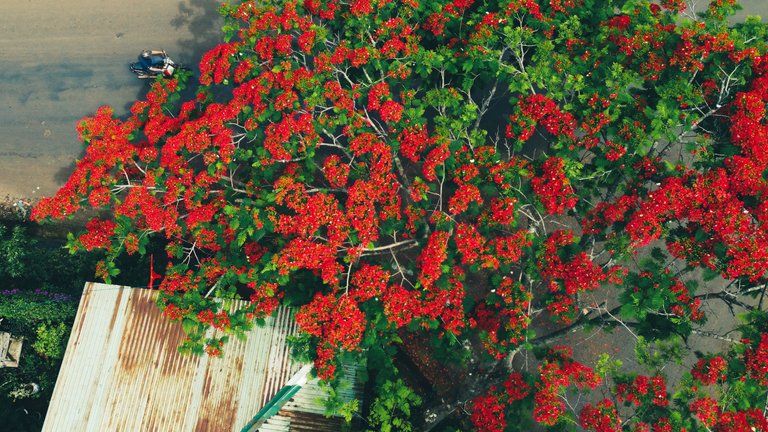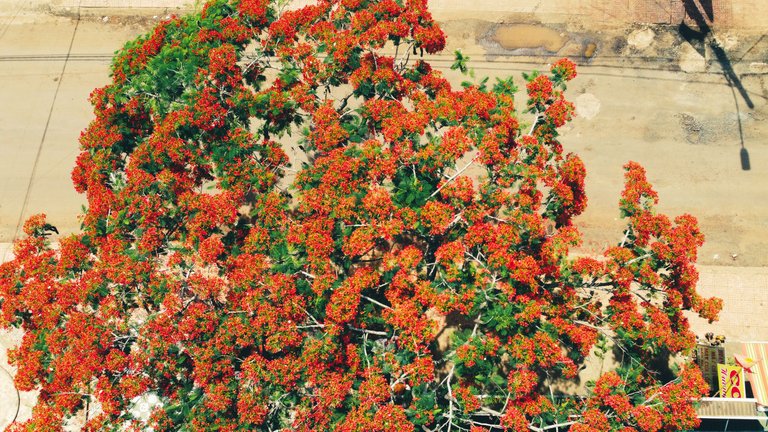 I wonder if the phoenix flowers are popular in your place? Thank you for taking the time to read my post. Have a good day.
---
---