The beauty of Vi R'ngeo village from above
Hello dear Hivers in PhotoFeed community, maybe some of you already know about Vi Ro Ngheo community tourism village in my previous post. It is a village of the Xo Dang ethnic minority located in the middle of the mountains and forests of the highlands of Vietnam. And today I want to show you the beauty of this village from a different perspective.
Having the opportunity to return to Vi Ro Ngheo village this time, I brought a flycam so I could have a panoramic view of the village. And when I admired the village from above, I was even more awestruck by its beauty. Simple houses are gathered together to form a small residential cluster and are surrounded by rice fields. The largest house in the middle is the communal house. And when the drone flew higher and higher, I realized how small the village was in the surrounding nature. Let's admire the beauty of this village with me through new perspectives.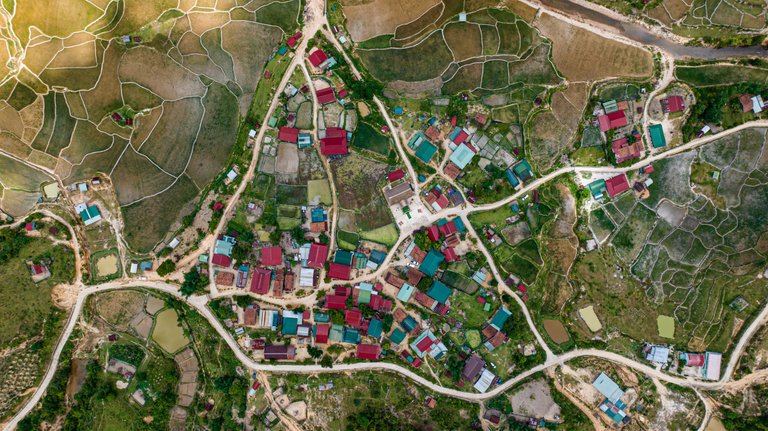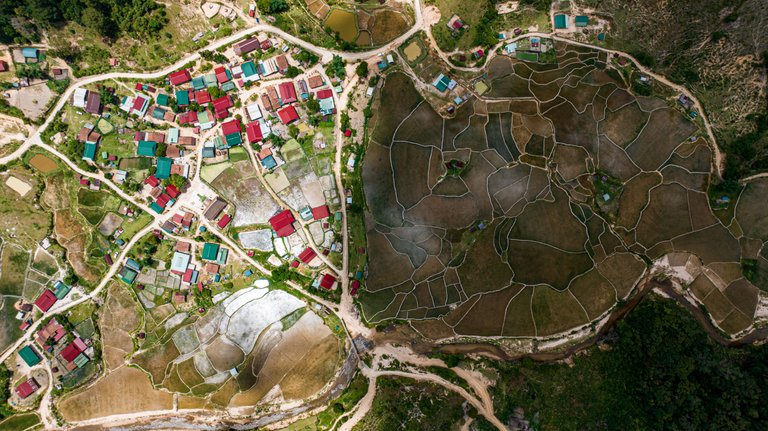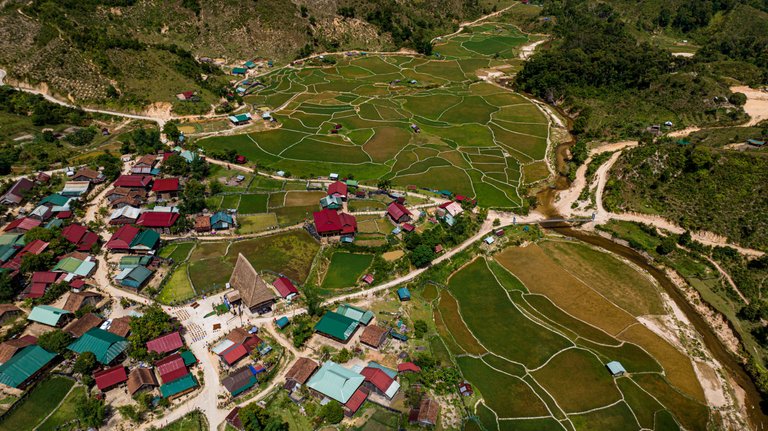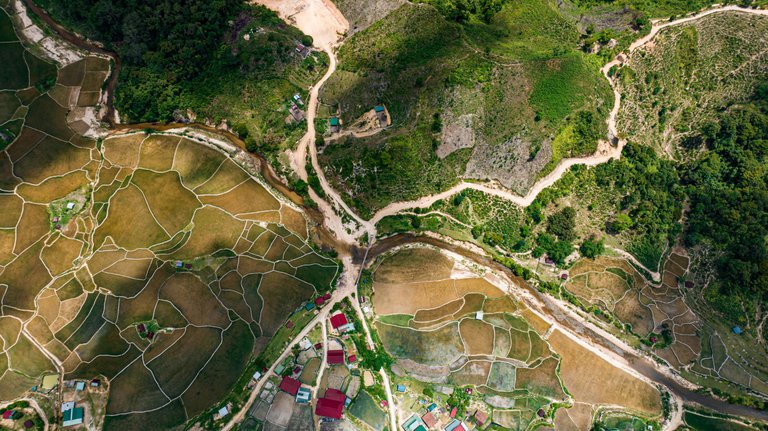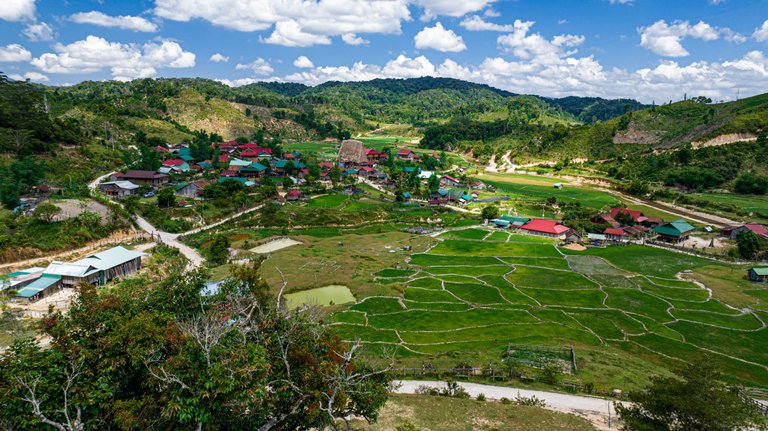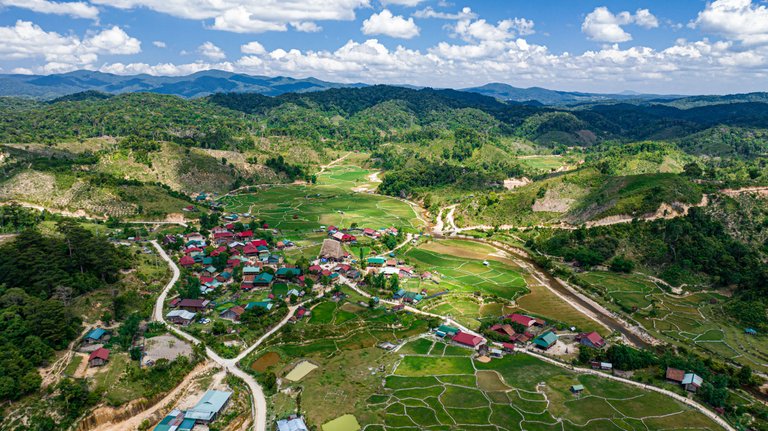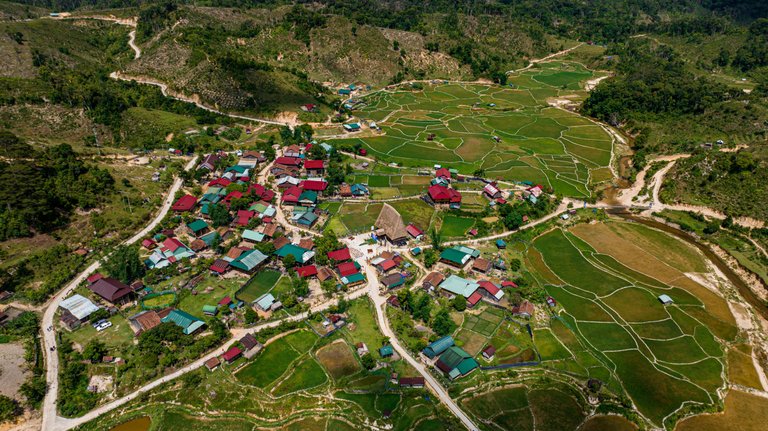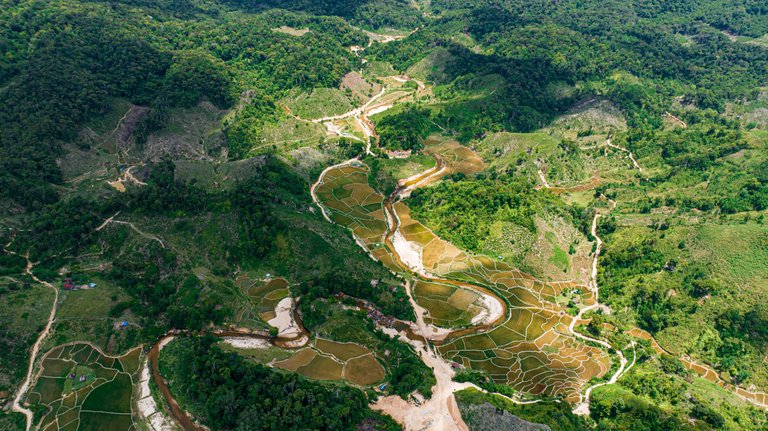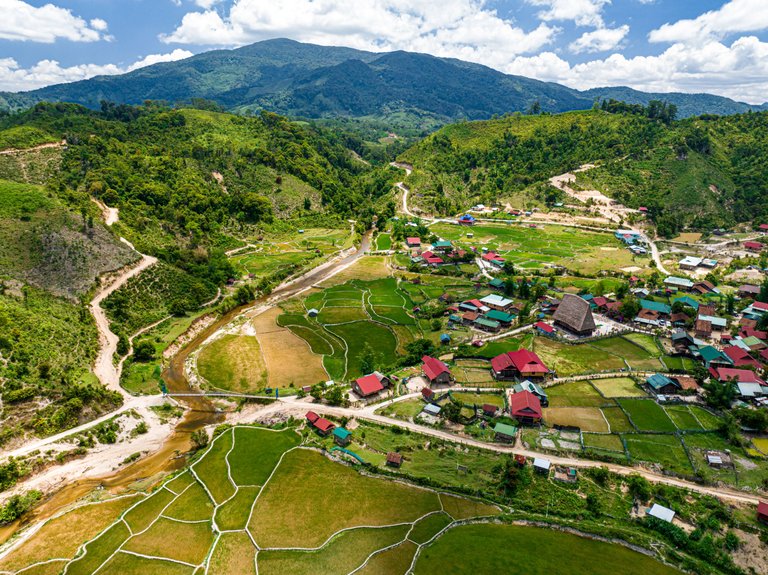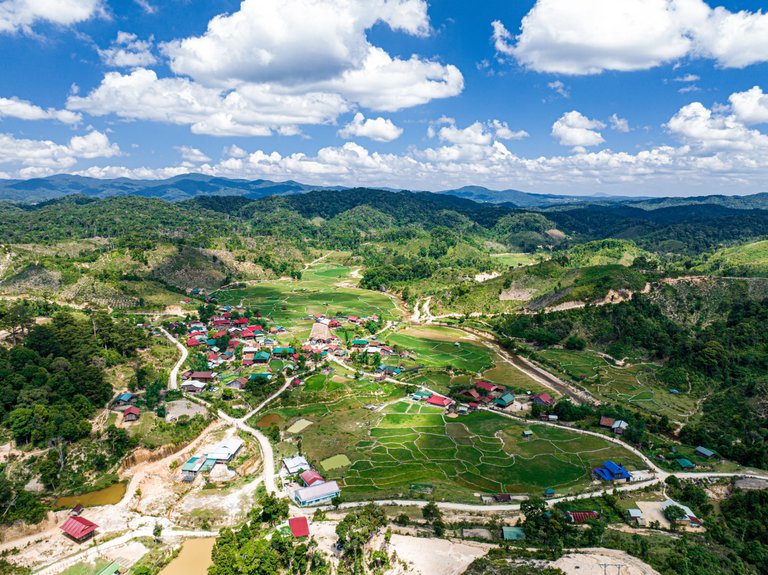 And below are some photos taken in early morning: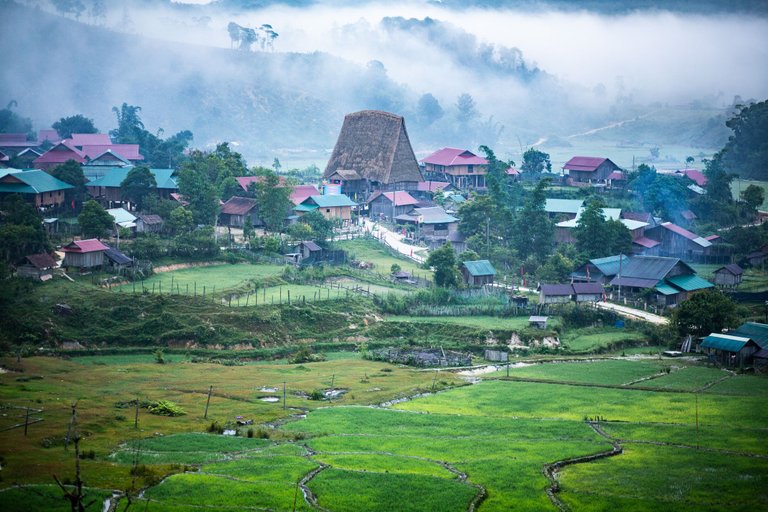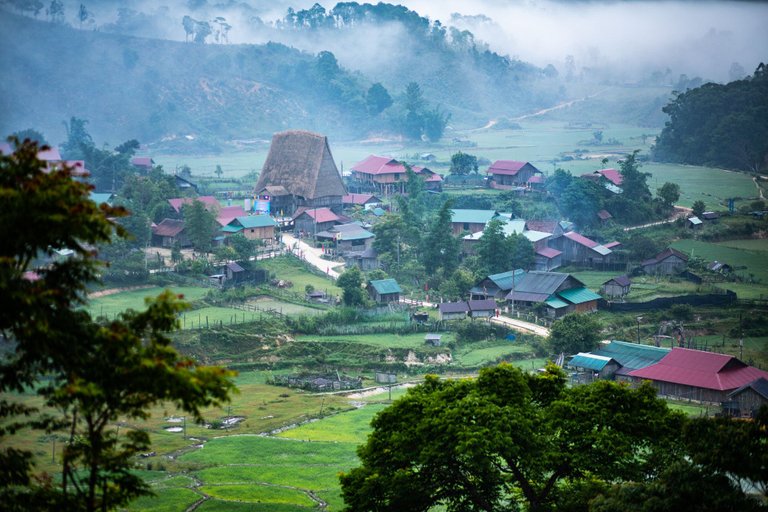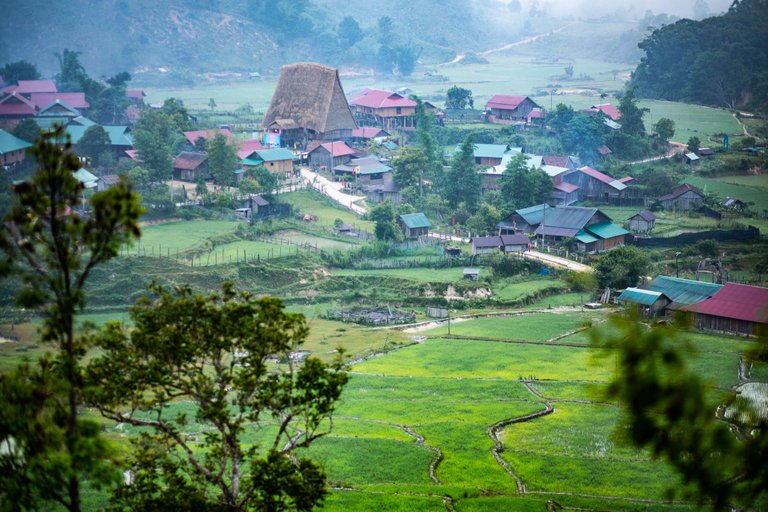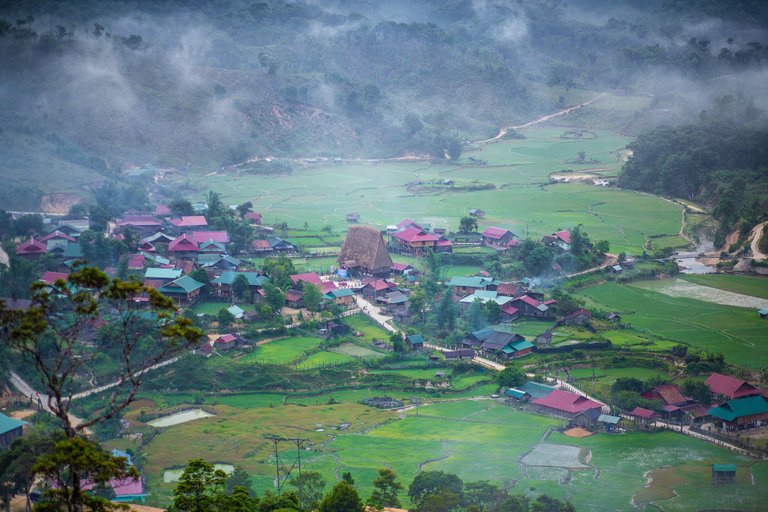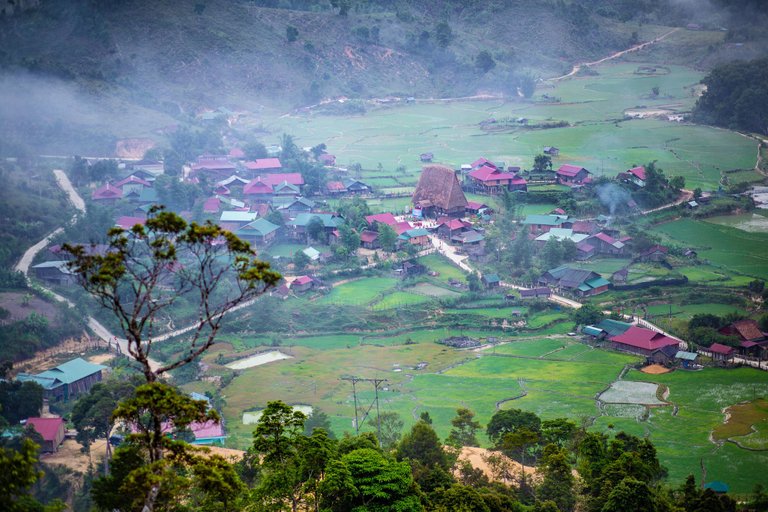 Thank you for taking the time to read my post. I hope you enjoyed the photos in this post. And I wish you a good day.
You can reach me through:
---
---