Today Is Ba Du's Birthday
Hello everyone, how do you do today?
Today is November 26. Does this day mean anything to you? For me, today is a special day. Today is my dog's 2nd birthday, Ba Du.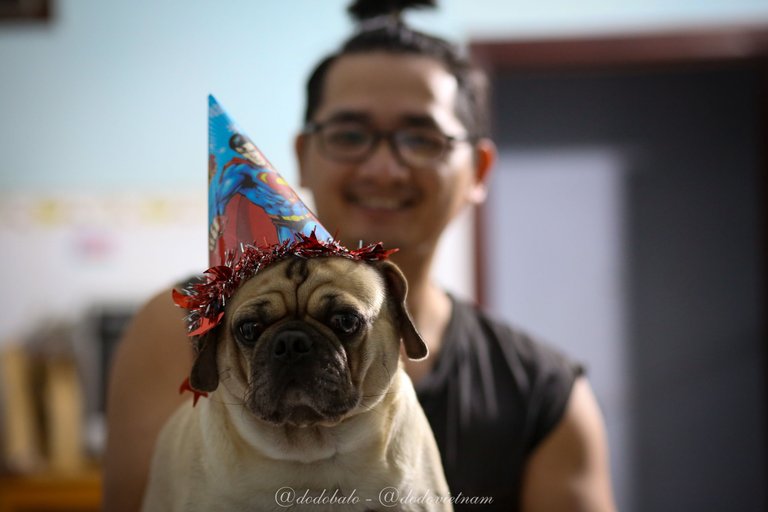 Ba Du is a chug because his mother is a chihuahua and his father is a pug. It is currently 11pm in Vietnam and at this time 2 years ago, his mother Meow Meow gave birth to 5 puppies. Among them, Ba Du was the first born. We named him Ba Du, which means "stupid", because he's dumber than his other 4 siblings.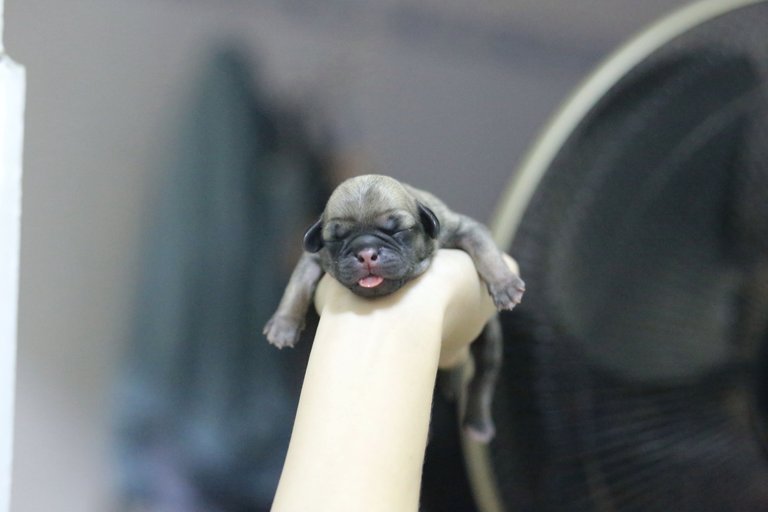 We gave away all of his siblings except him for two reasons. Firstly, he is the slowest and sometimes acts stupid. And second, Ba Du has asthma so we're afraid the new owner won't take care of him as well as we do. But later on, I realized that it was a wise decision. Ba Du is now an indispensable member of my small family.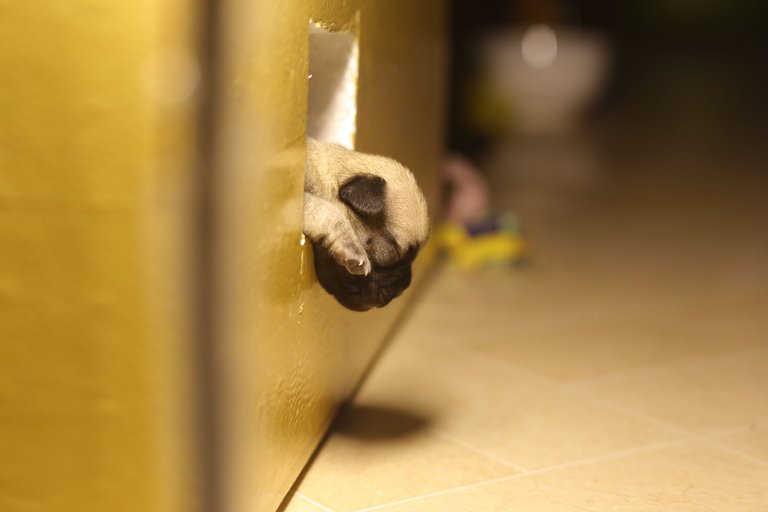 I think we had two great years with Ba Du, and so did he. Together we have had memorable moments together at home and on trips. In my opinion, Ba Du is still quite stupid at the moment, but it is that stupidity that makes him cute and approachable. That's why people always love Ba Du.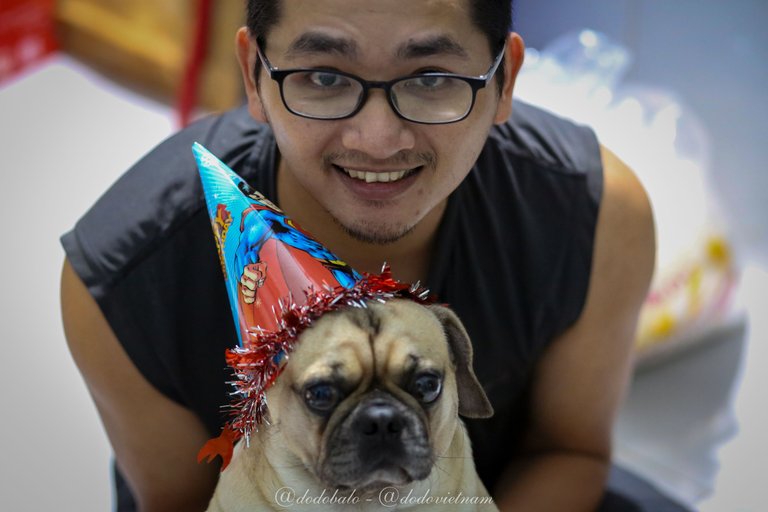 Today, we bought a small birthday cake and Ba Du's favorite foods, and he ate a lot. Talking about eating and sleeping, Ba Du is number one. And I guess and he had a very satisfying birthday.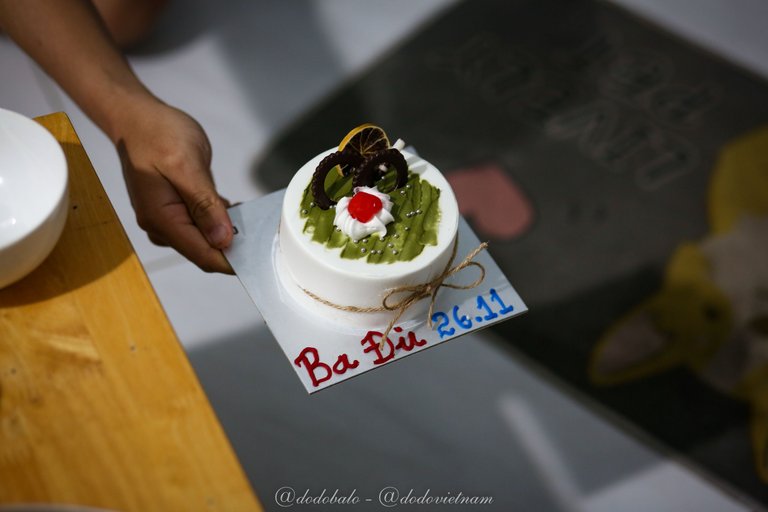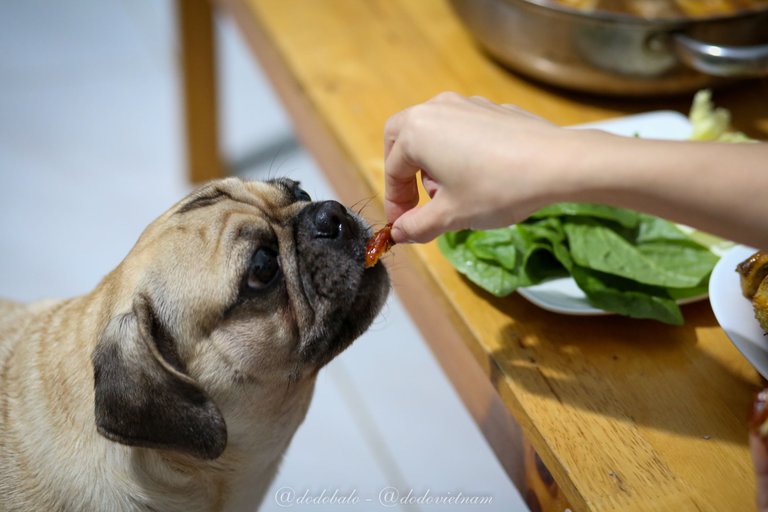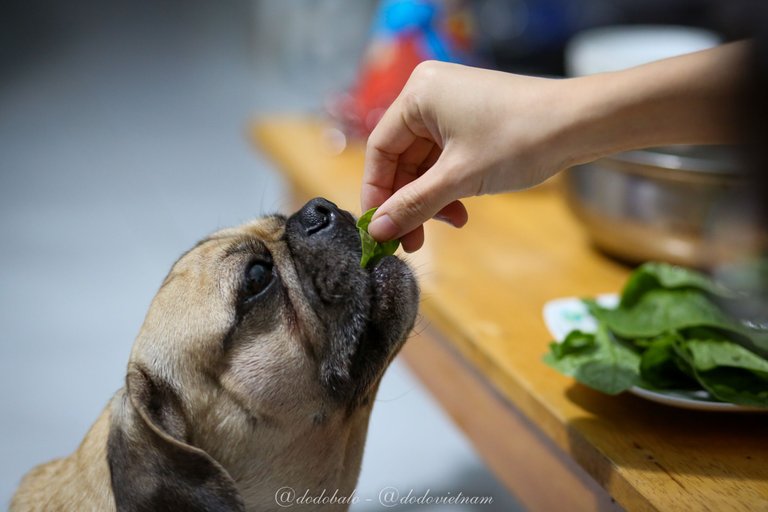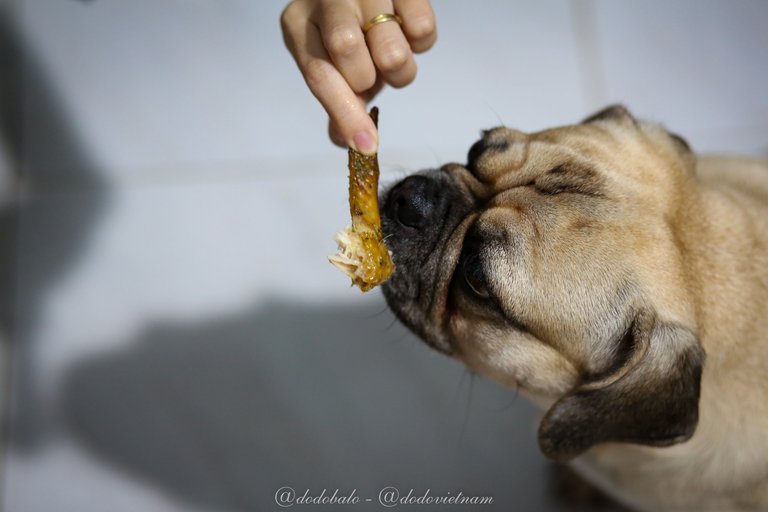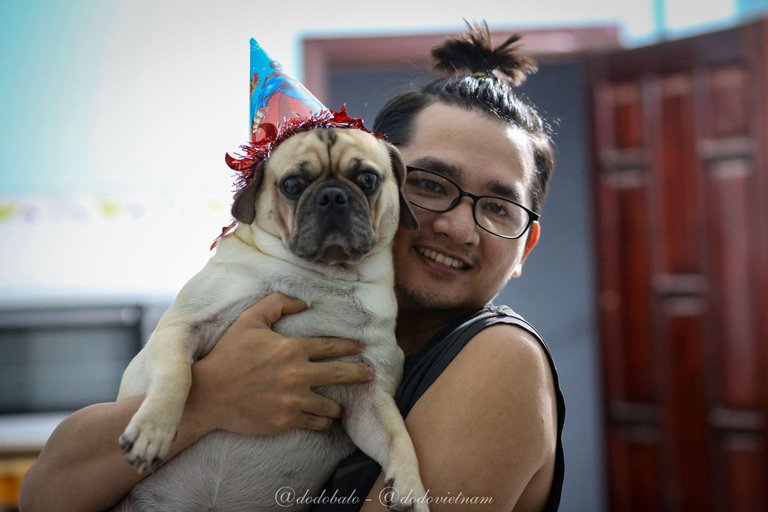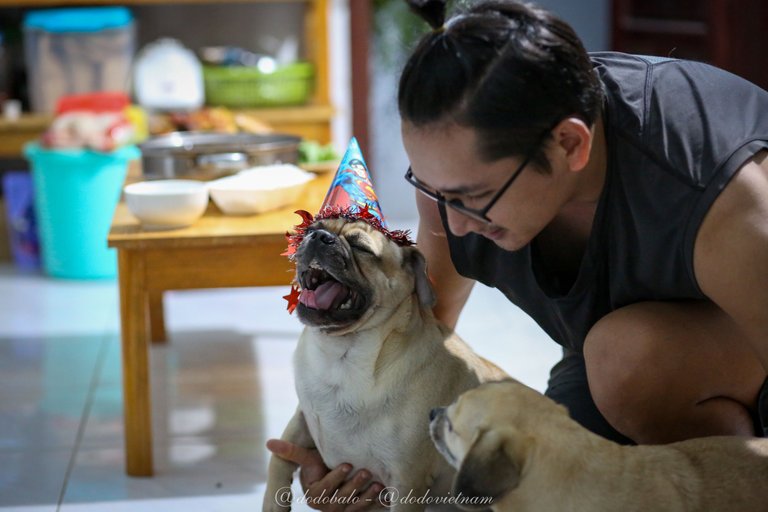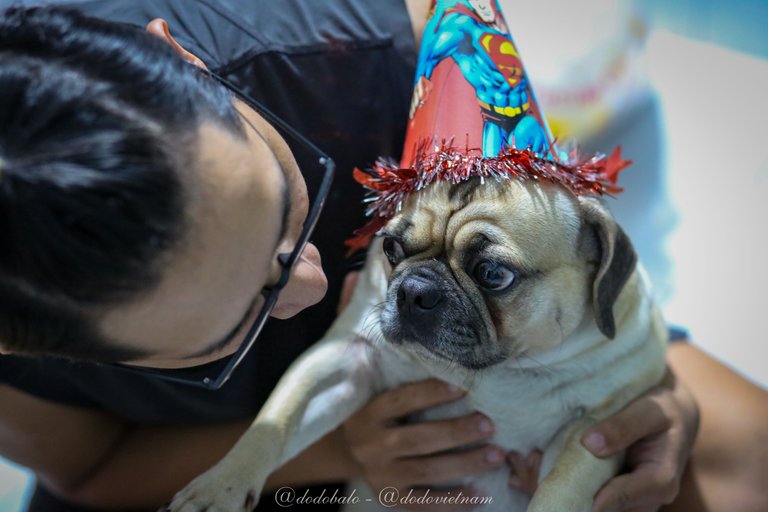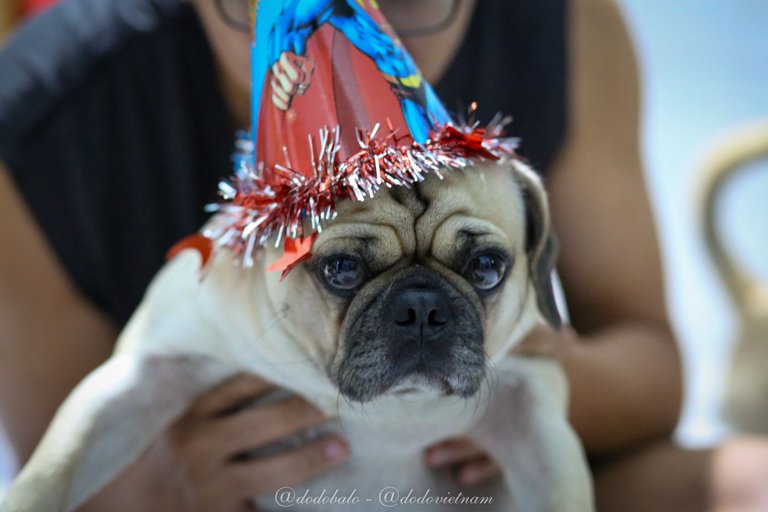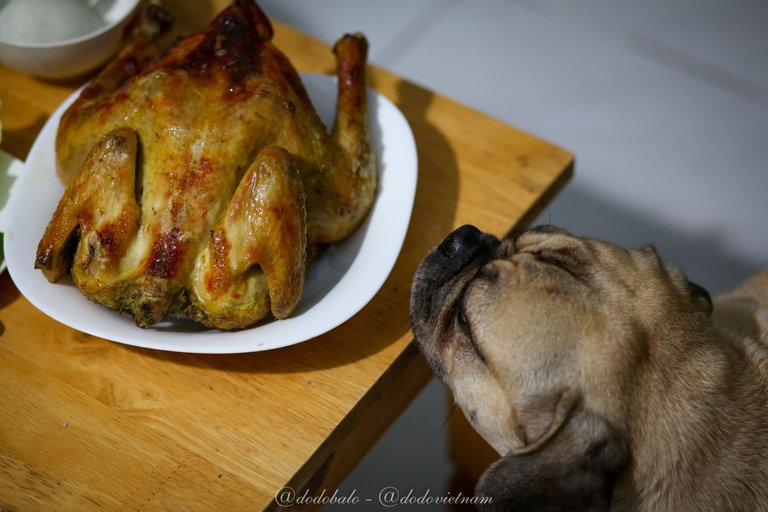 Thank you very much for reading my post!
---
---