Yeah I Did It! Hive Blog Posting Month Challenge
Hello everyone, how do you do?
Hooooorayyyyy! I did it! I have completed the Hive Blog Posting Month challenge created by @traciyork. Wow I have to say it wasn't easy. I'm kind of a perfectionist, so I don't want to make superficial posts just to complete this challenge. I always want to bring something interesting in my posts, so it has been quite time consuming for me. But because of that, I feel even happier and prouder when I completed this tough challenge.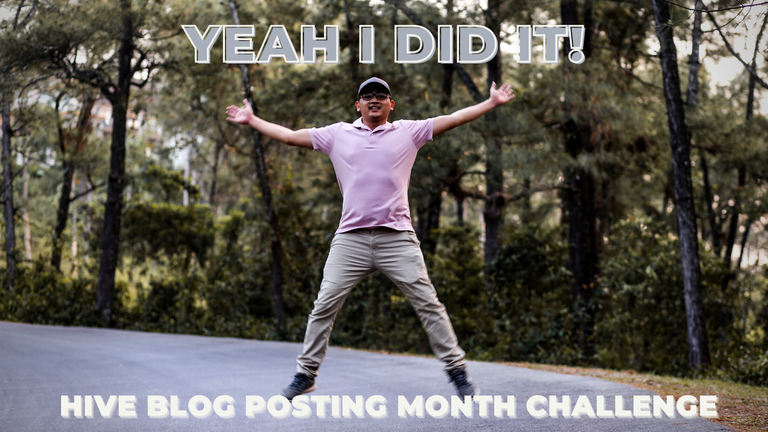 ---
What difficulties have I encountered?
The first difficulty in my opinion is the ideas. Coming up with 30 ideas for 30 posts over the course of a month is quite a headache for me. To make it easy, I've come up with ideas for each week. Haha that's less of a headache than a month's worth of ideas. In addition to the number of ideas, their quality also matters. I don't want to make posts with the same idea, so I have to come up with different ideas. I wrote down all the ideas I could write about, and then I shortened the list and picked out the ideas that resonated with the communities. The communities I often post on are #haveyoubeenhere #photogaphylovers #photofeed #amazingnature #theweekend #wednesdaywalk and #cinnamoncupcoffee.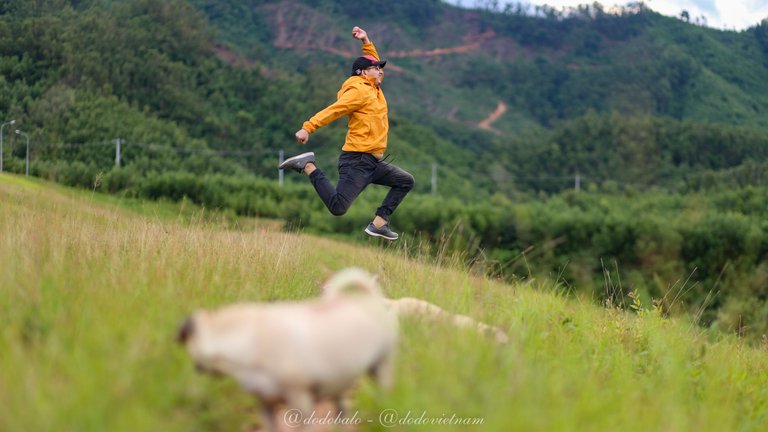 The second difficulty I think is preparing images and videos for posts. Like I said, I'm quite a perfectionist, so in my posts, I always try to add as many images and videos as possible to make the articles more lively and informative. And actually, I also love photography and videography, so even though it takes a lot of effort and time to prepare that material, I really enjoy it. Thanks to the preparation of the posts, I got to go out more, explore places and enjoy nature. From a different perspective, I have benefited a lot from this challenge.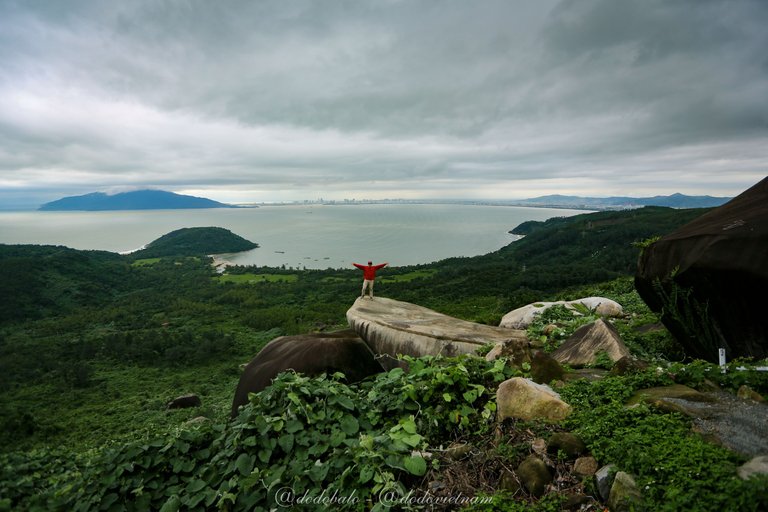 ---
What have I achieved?
The biggest thing I have achieved is belief in myself and self-development. Overcoming this challenge has given me more confidence in my blogging journey. Before, I used to hate and fear writing. Writing used to be very difficult for me. But now writing has become easy for me and brings me a lot of joy. In addition, I also learned a lot from overcoming this challenge. I learned how to come up with ideas for posts. I also came up with a method to help implement the idea better. During that time, my photography and videography skills have also improved. And it would be remiss not to mention the health benefits because I've been going out more.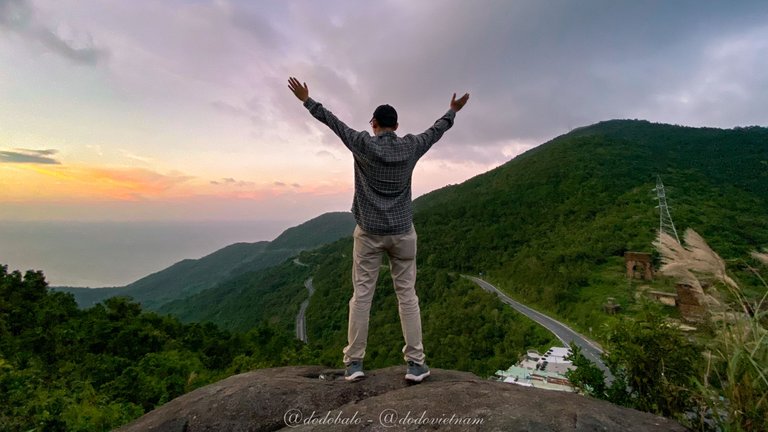 In addition, there have been my posts that have received a lot of interaction from people. I had one post with the highest payout of the day and two posts with the most upvotes of the day. And all the rest of my posts have also received quite good interaction from everyone. I was very happy and proud of that. And as an OCD Onboarder, I've helped onboard and guide 13 new users over the past month, and so far, most of them have done well, which makes me very proud. It can be said that the past month has been a great month for me on Hive. Thanks everyone.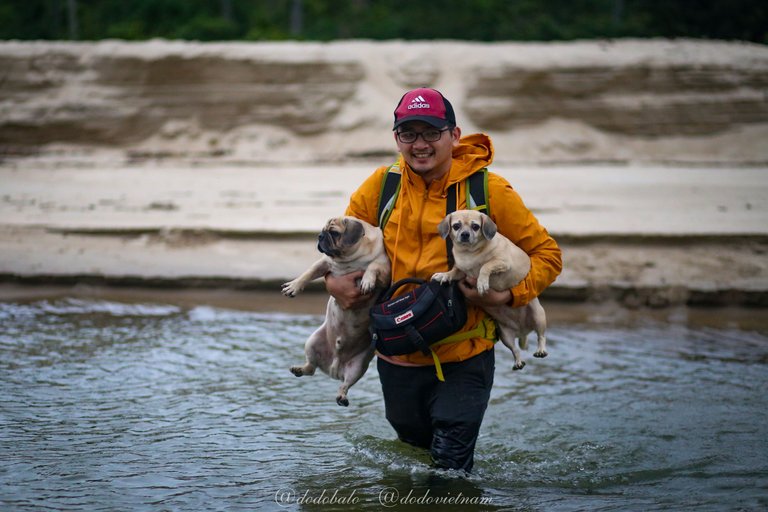 Thanks for taking the time to read my post. Have a nice day
---
---