More layers for next NFT for #nftshowroom Adding colour
My latest sketch, shared last time, showed the next piece in my "The Pattern of Life" series I'm doing for #nft showrooms.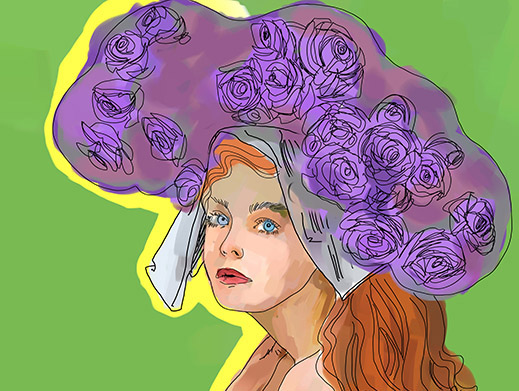 I've worked on two layers to make into the animation of the final piece, which will be number 2 at #NFTshowroom for my nft there.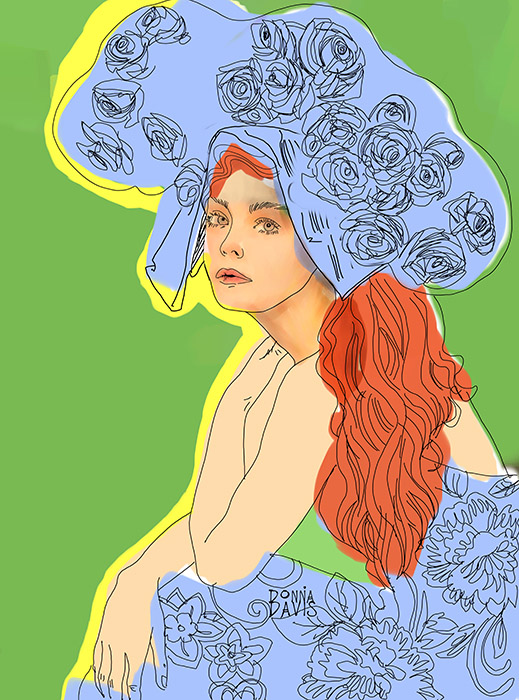 Here we have basic background colour going in with digital pastel and next final layer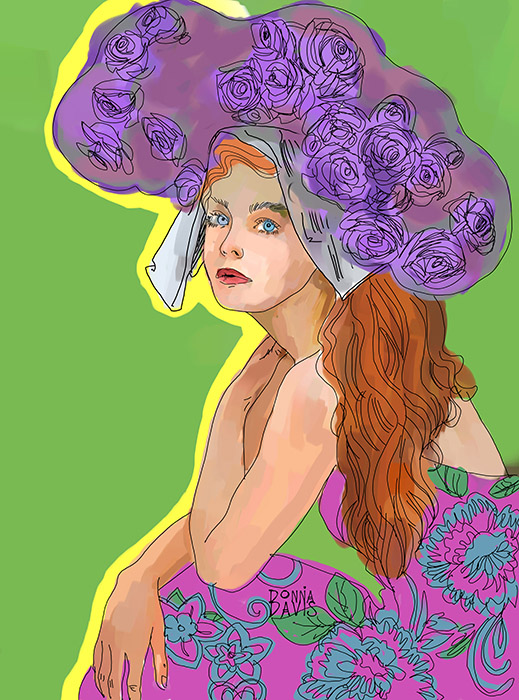 You can see I'm playing with pattern on the dress in a flat way and her green background is to help me when add another layer of pattern (still painting out now) to use in the final animation of the piece.
here is a gif of the three layers thus far: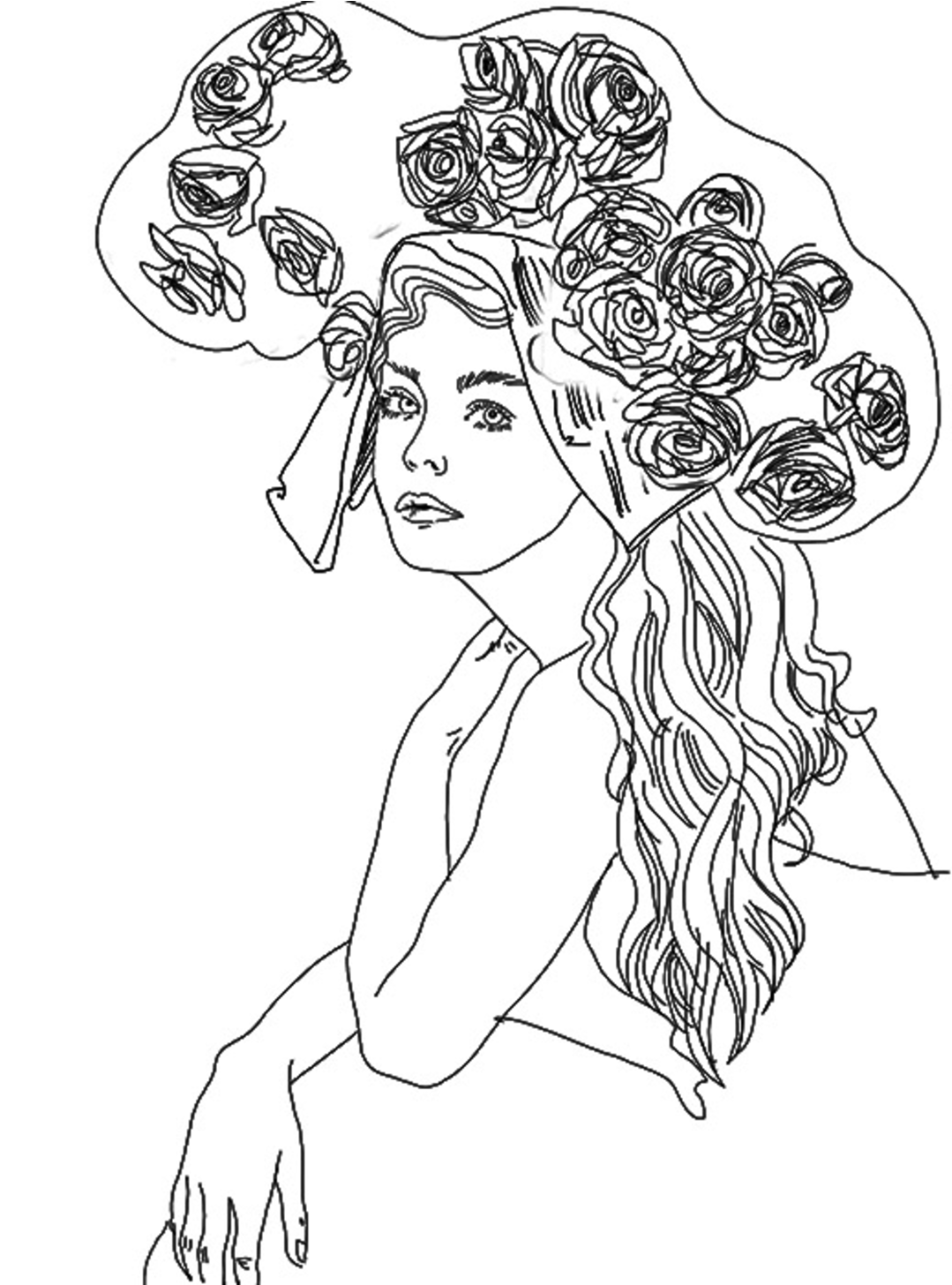 I'm really thinking of highlighting the Pop art colours I love to play with in this series. Particularly with quick animations I feel the colour and pattern really add to the overall affect.
I'm hoping my next post to #alienarthive will be this piece finished and up for sale on nftshowroom. We shall see, this is a very busy time, but I'm determined :)
I hope all have a lovely day and remember to stay creative!
---
---
IF you'd like to follow my Work Here are some Links:
NFTshowroom
MAKERSPLACE
My Website
My Youtube Channel Vlog
My 3Speak Channel
---
---