Working on my Next NFT in the Series "Patterns of Life" and a Vlog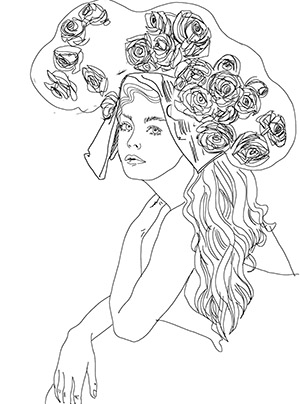 I've sketched and now inked a layer for the second NFT I'll be putting up on #nftshowroom which is fun. I'm glad to be back at attempting more NFT. My current animated retry on Makersplace is STILL processing, I'm waiting to see if I let it run for a week, can I skip having to pay any gas fees in ETH? We shall see.
I've started adding some basic colours to the ink, but I'll leave that for when it's finished.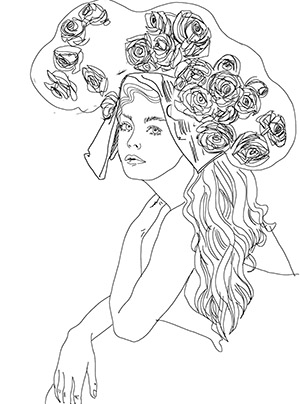 I did make a REEL on Instagram, however, for the NFT I put up yesterday on #NFTSR I think if I link it correctly you'll see it HERE
I was going to share the little video I made for reel directly in here ,but I've not a CLUE how to insert video directly into Hive posts, does anyone? I'm only ever able to do it if I put it on my youtube channel and just make it a private video with the link here? But, that is more work.
I did post a little vlog today as well.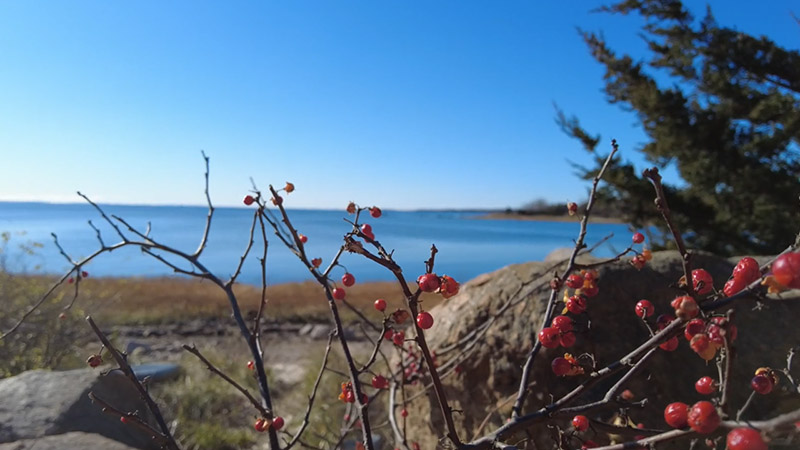 I'm trying out a new thing with more shorter vlogs. I'm considering them short little pages of a journal or a video post card I can send out to my followers; giving them a moment of quiet and tranquility on the New England coast. I think we all need that a bit right now.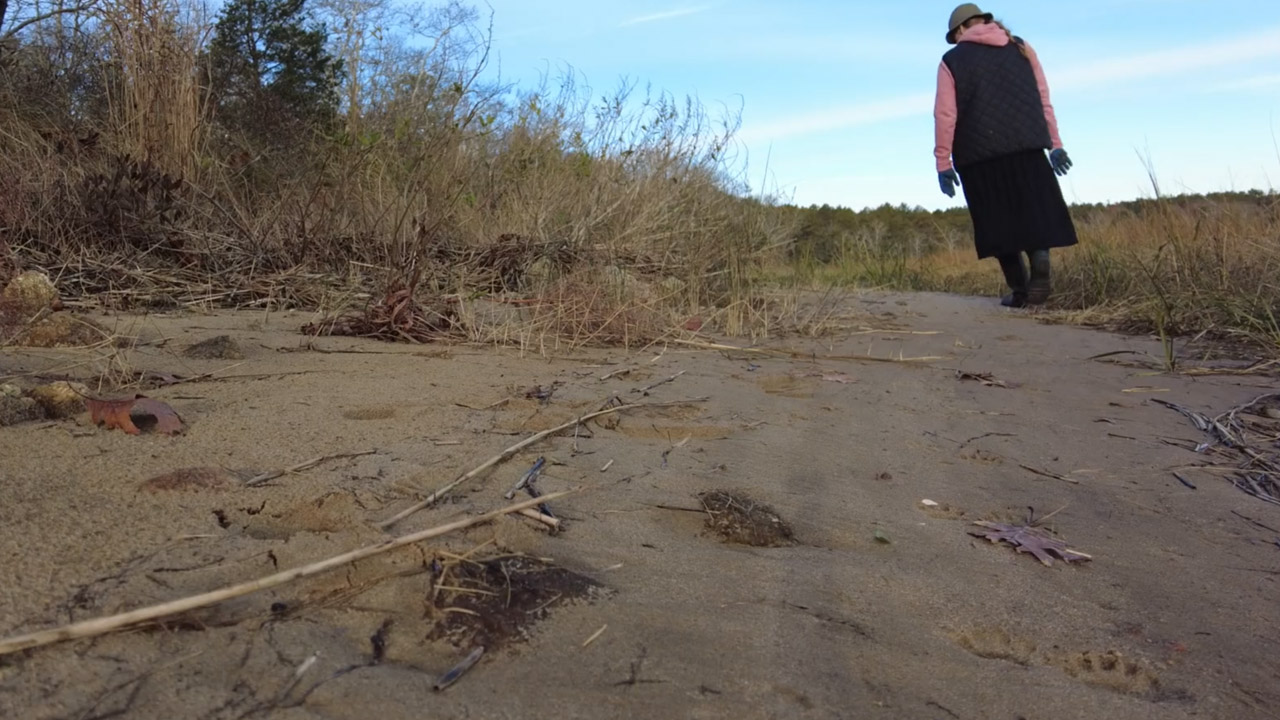 It was chilly on my walk, as is the norm this time of year, but I always find it so invigorating and I love discovering the various animal tracks in the sand. Here in the forefront right corner you can see some Racoon tracks.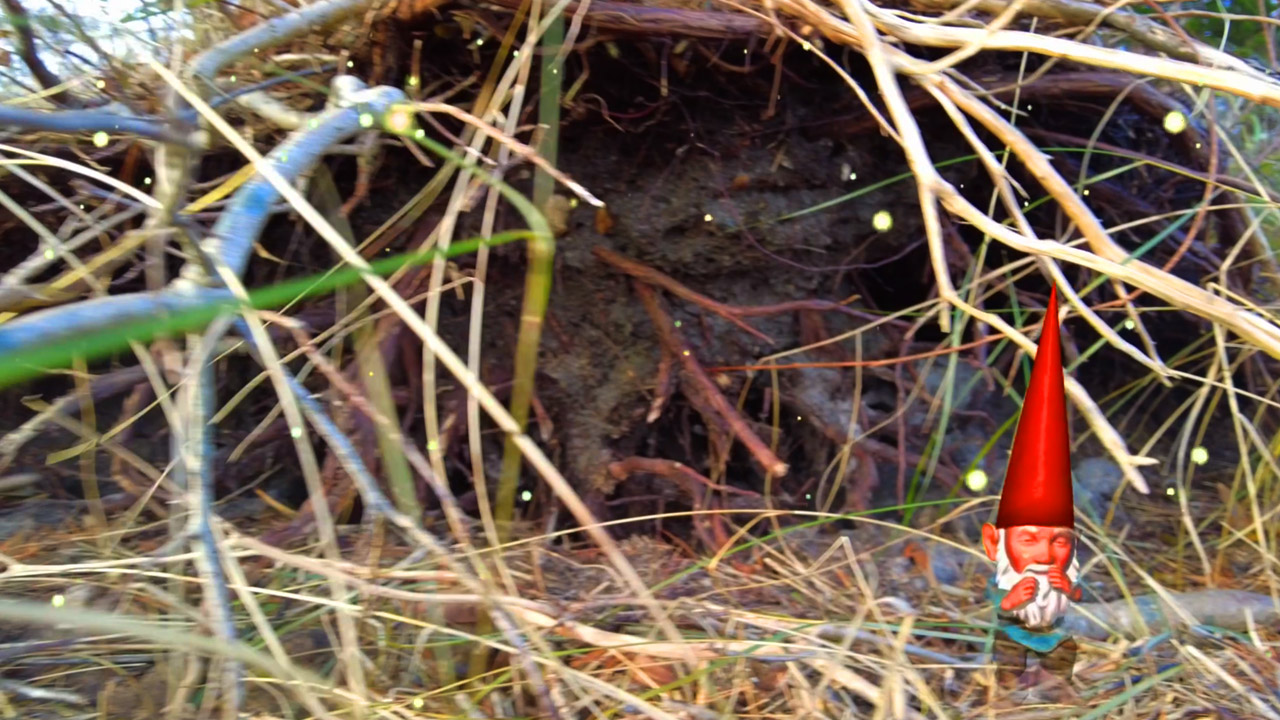 Trees often get uprooted here on the coastline, but I always find their undersides to be fascinating Fairy and Gnome villages, so I had a bit of fun with that as well in my short vlog today.
If you'd like to watch, please do. You can watch it embedded here, if you are adverse to Youtube. I mean to start sharing my videos on the video platform here on Hive, but I can't recall what it was called, lol.
Enjoy my little video journal"

---
---