Entry for shadow hunters/SMASh Contest - round 226
Hello shadow hunters! I like very much this contest cause it was the first one I have taken part and that's how I found out about existence of many others.
This is my choice for this round: I snapped a chair shadow while I was drinking a coffee and enjoying the view from the top of the hill.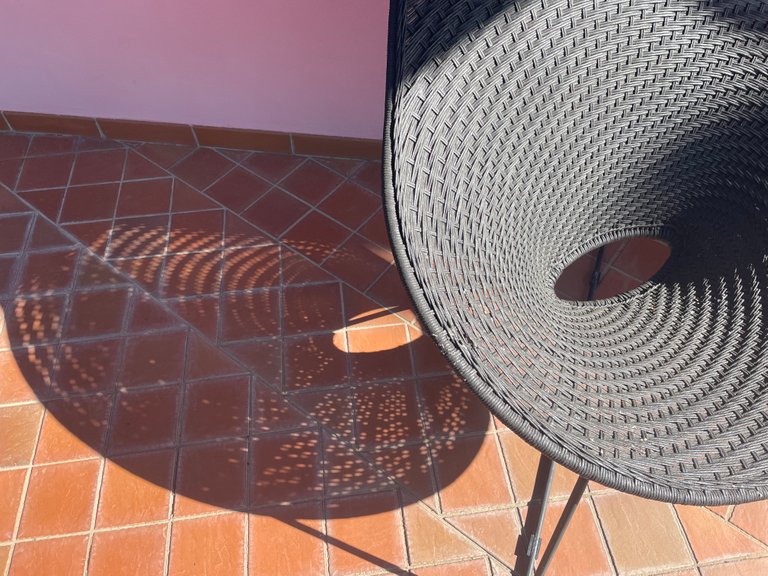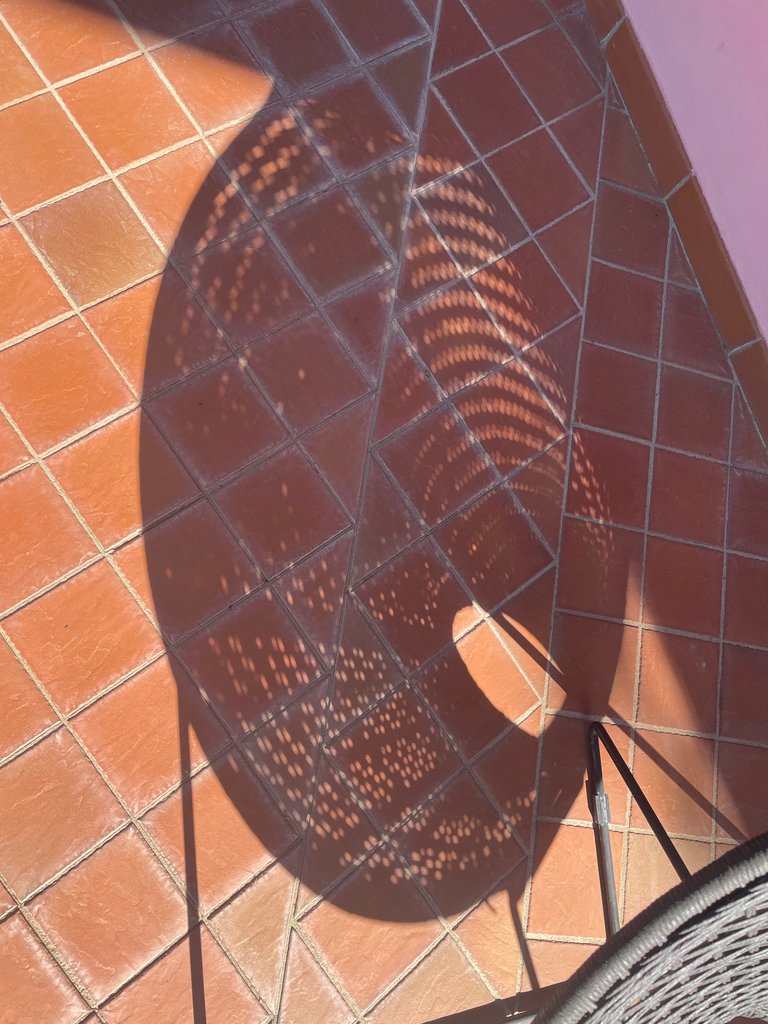 Off topic: And this is the view I was talking about ❤️ Isn't it lovely?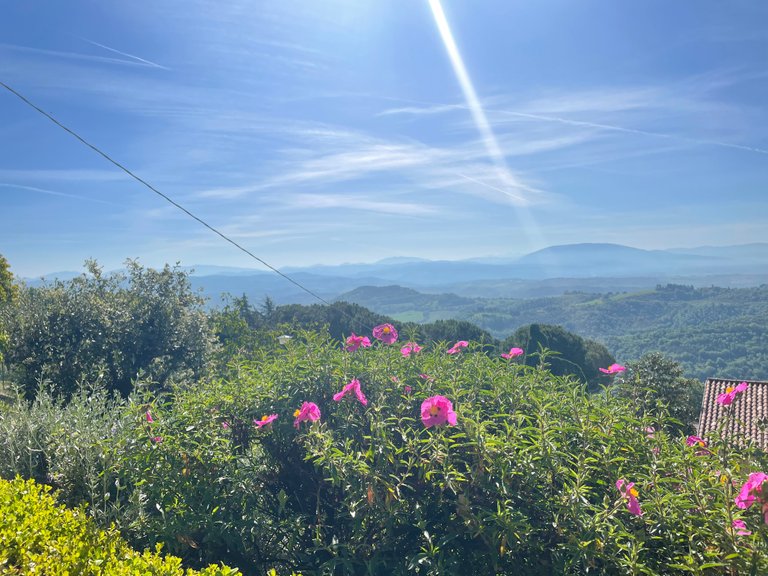 I would drink many litres of coffee until I get tired of such a beautiful scene.
Thanks to @melinda010100 and everyone else who is supporting the community :)
---
---