Wednesday walk to Pentire
Hello hive people and thank you for stopping by. This week I decided to join into the Wednesday walk challenge too. Today I met friends that I haven't seen in almost a year and It was a good fun. Weather was nice and we decided to have a stroll down to the beaches. I took them to my favourite place - Fern pit cafe and ferry. I like it cause it's different from the other places in the area. There is a private pathway surrounded with exotic plants. It leads to a small harbour.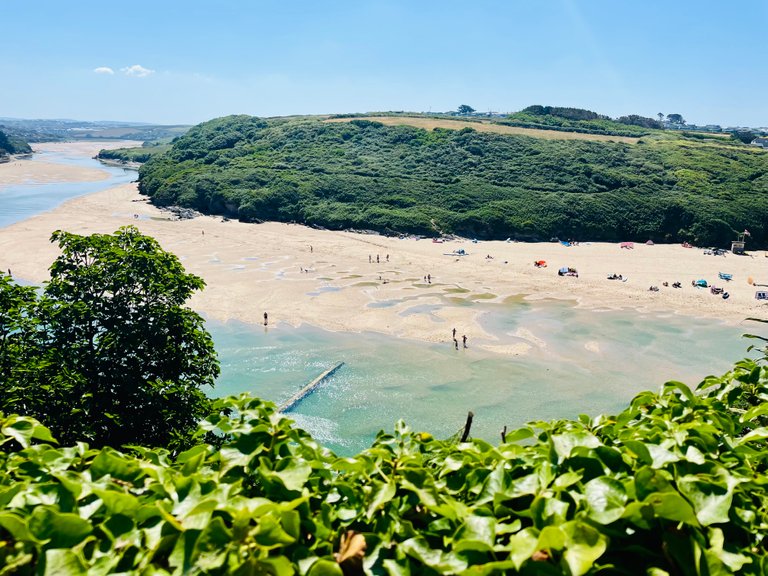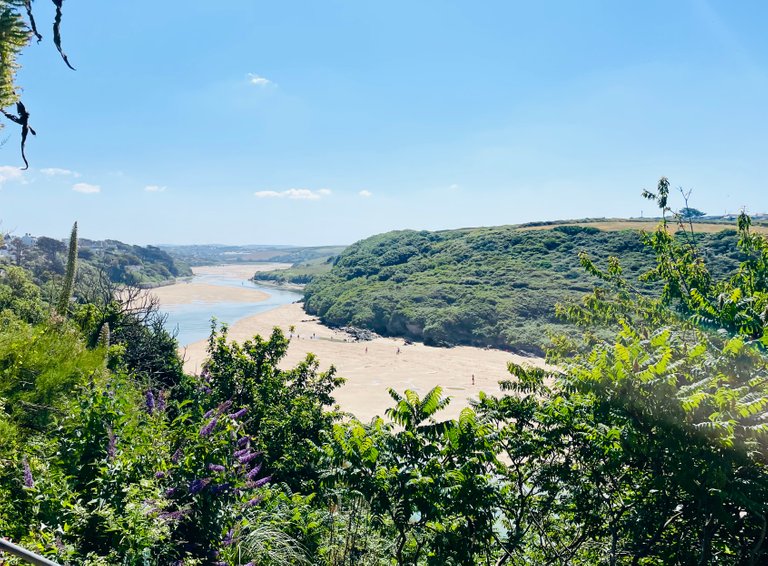 This place never disappoints and I think today all of us spent a nice time outdoors. I took a lot of pictures on the way back to the cafe.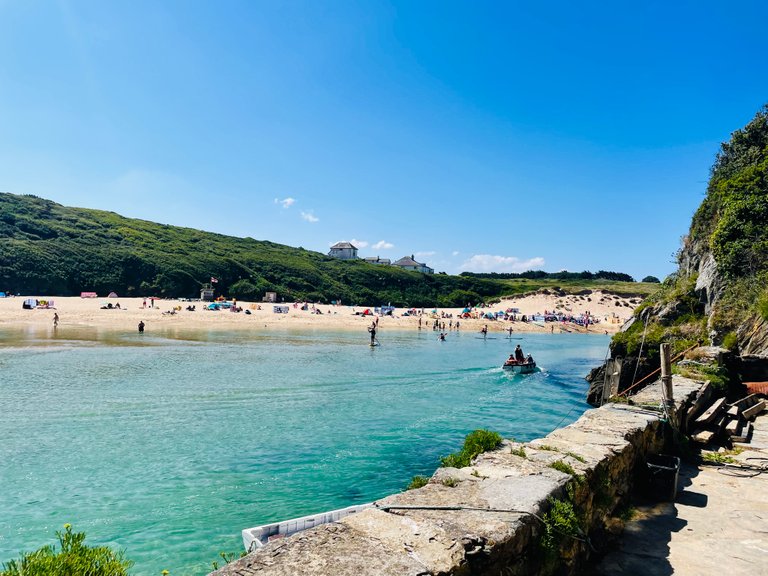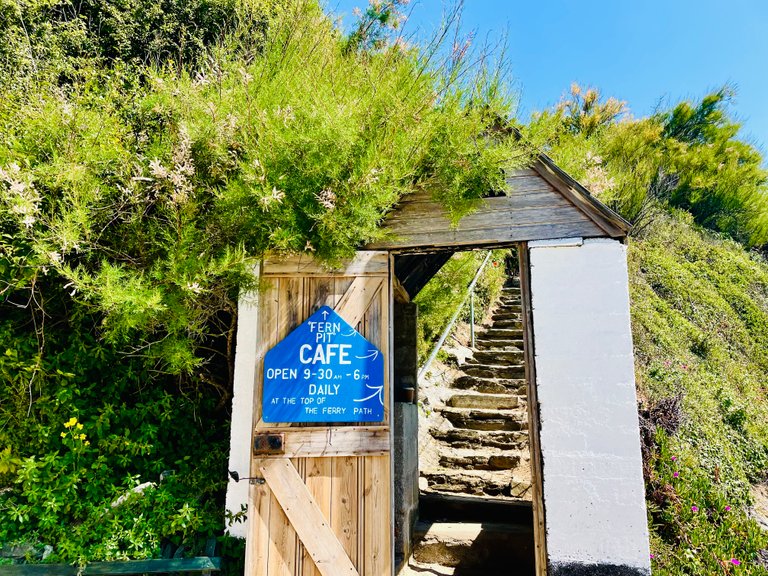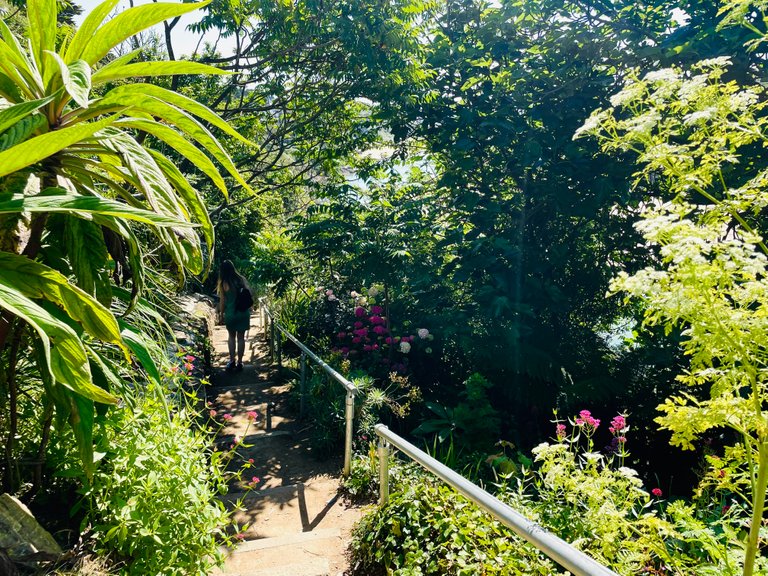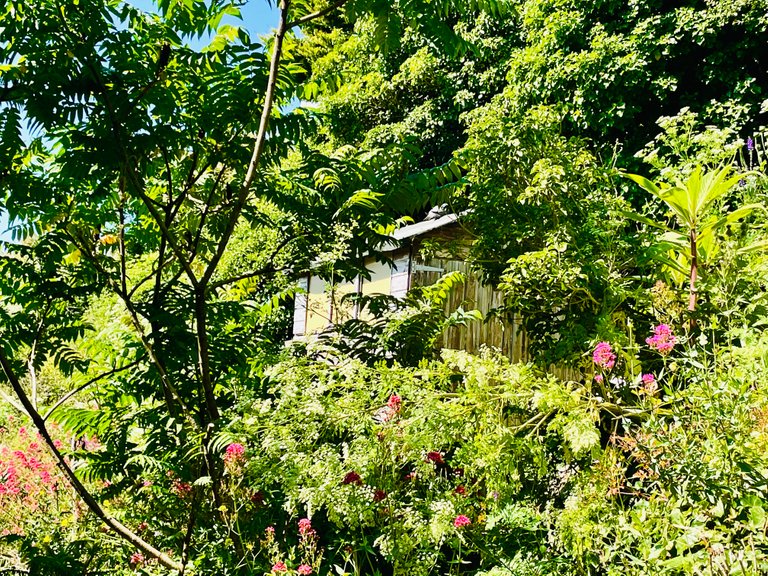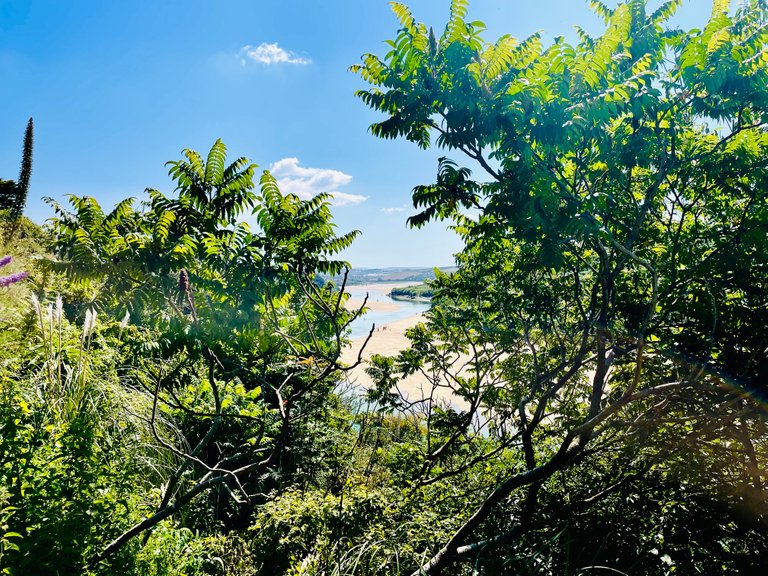 It was quite warm and I needed a soft drink after this but unfortunately there wasn't any available table in the cafe. Then we decided to go to neighbouring Fistral beach. It was busy there as well, but there are plenty of opportunities to have whatever brunch you want.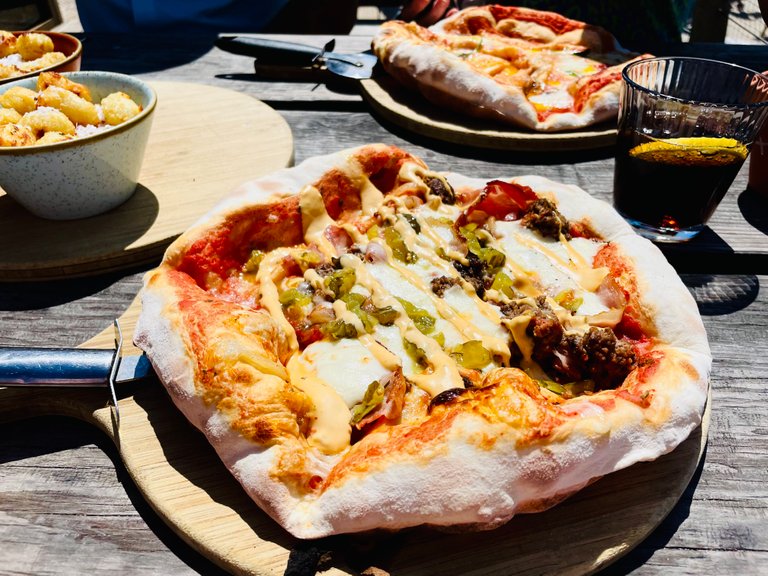 I had a pizza and it was challenging to save it from the flying birds 😃 but I did it.
This is how I spent the first half of the day. More important for me is that my guests had a great time as well. Everyone looks happy during lunch.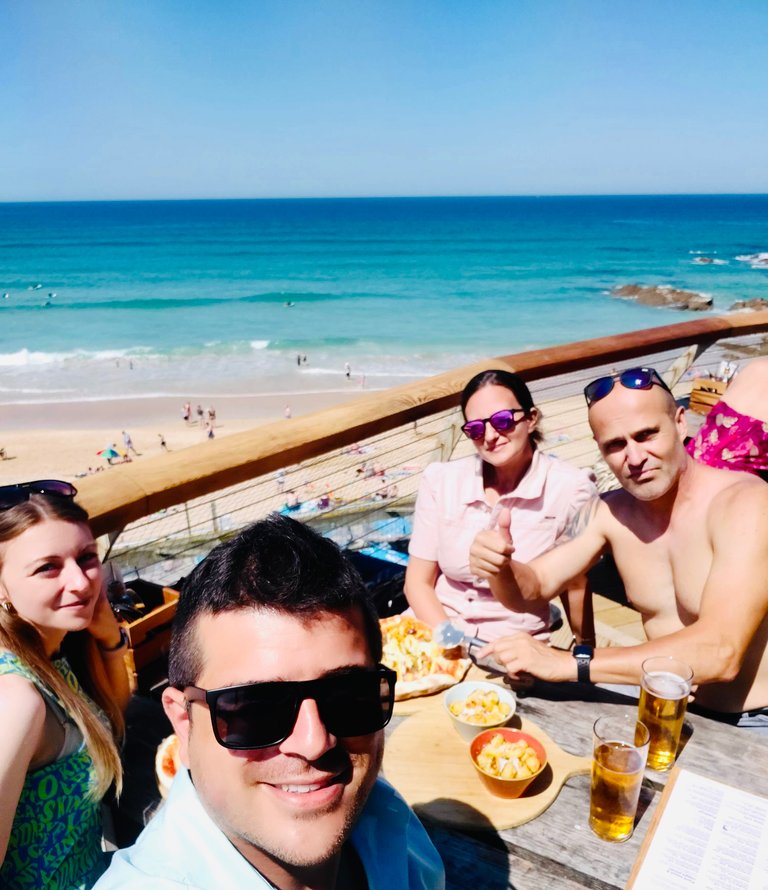 Thanks to @tattoodjay and everyone who will take time and will stop here. Had a lovely rest of the week :)
---
---