Wildflower bouquet
Hello everyone! It is my first post within the community. Honnestly, I did not suspect its existence until I had my lego box and decided to wirte about it.
Flowers are my passion, but this time I got a different present from one of my besties. She wasn't sure If I would like it, but I am so excited to share with you this lovely colorful bouquet that I received.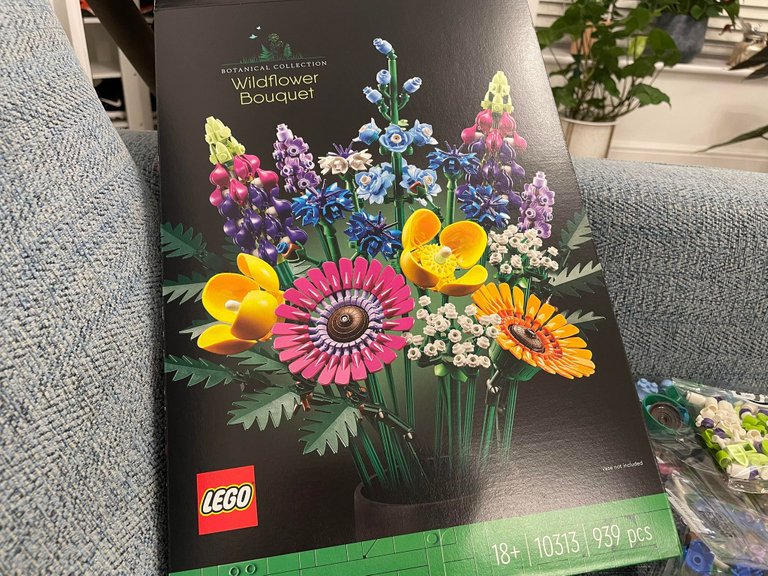 First of all I want to mention that I didn't play with lego since I was at primary school. But this set is amazing and it didn't take long to go back to my childhood memories when I was really enjoying building different things.
Before starting my construction, I opened the booklet which is very well written and provide proper instructions for every single component of the set.
All the parts were distributed in order in small bags and I didn't waste much time in discovering the right piece.
First bits that I did were the leatherleaf fern and the welsh poppies.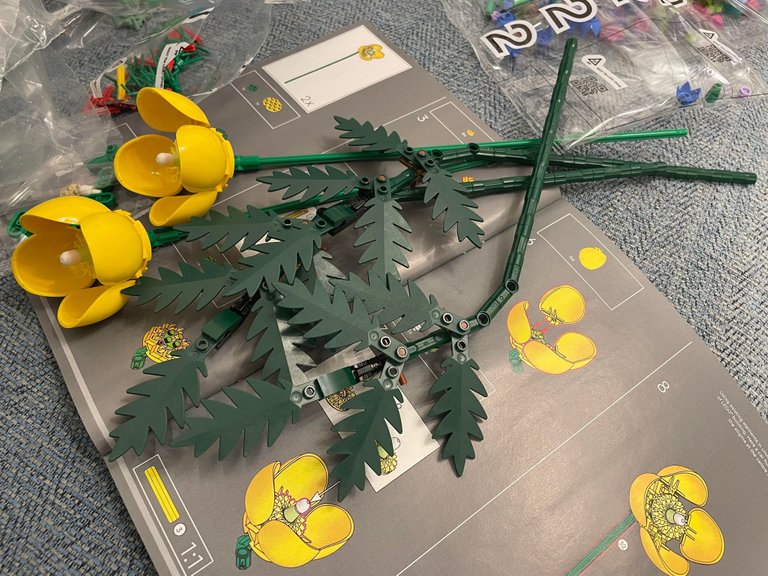 followed by cow parsley: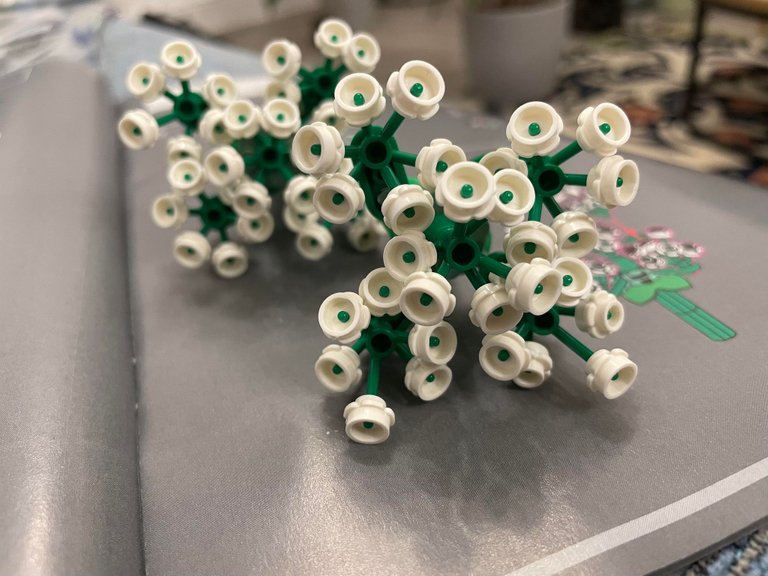 The other components of the wildflower bouquet are:
Cornflower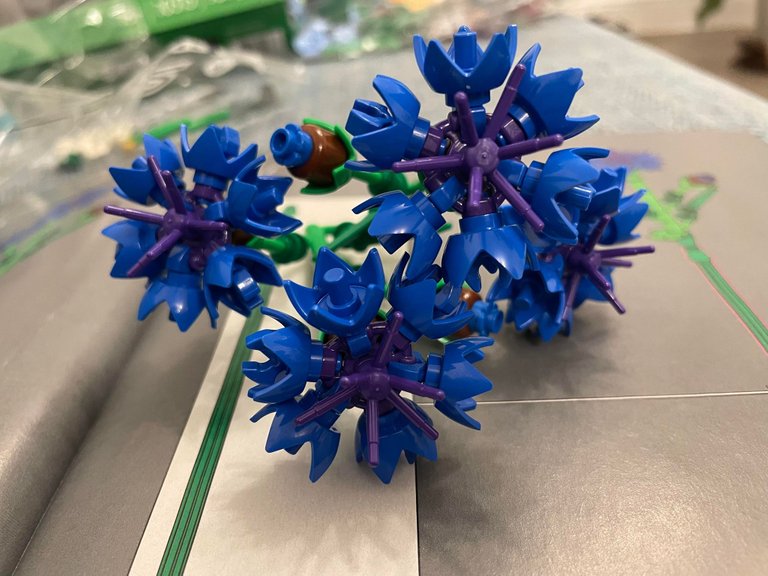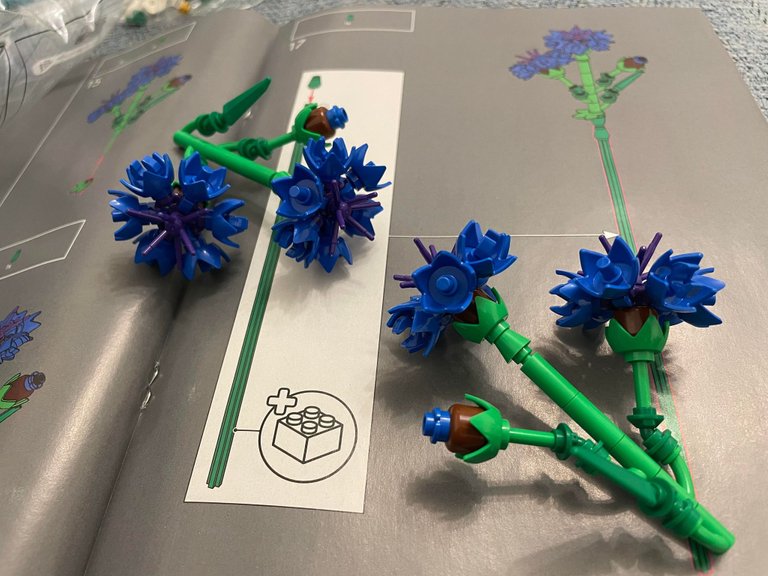 lavender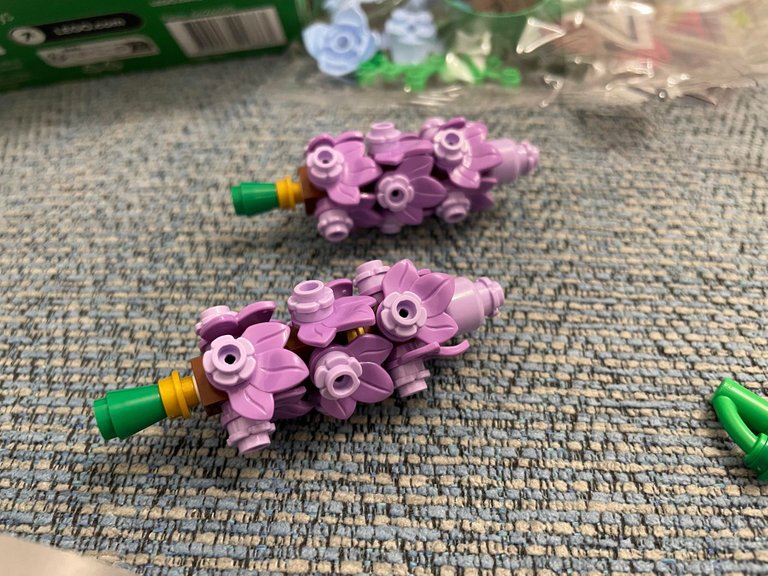 lupin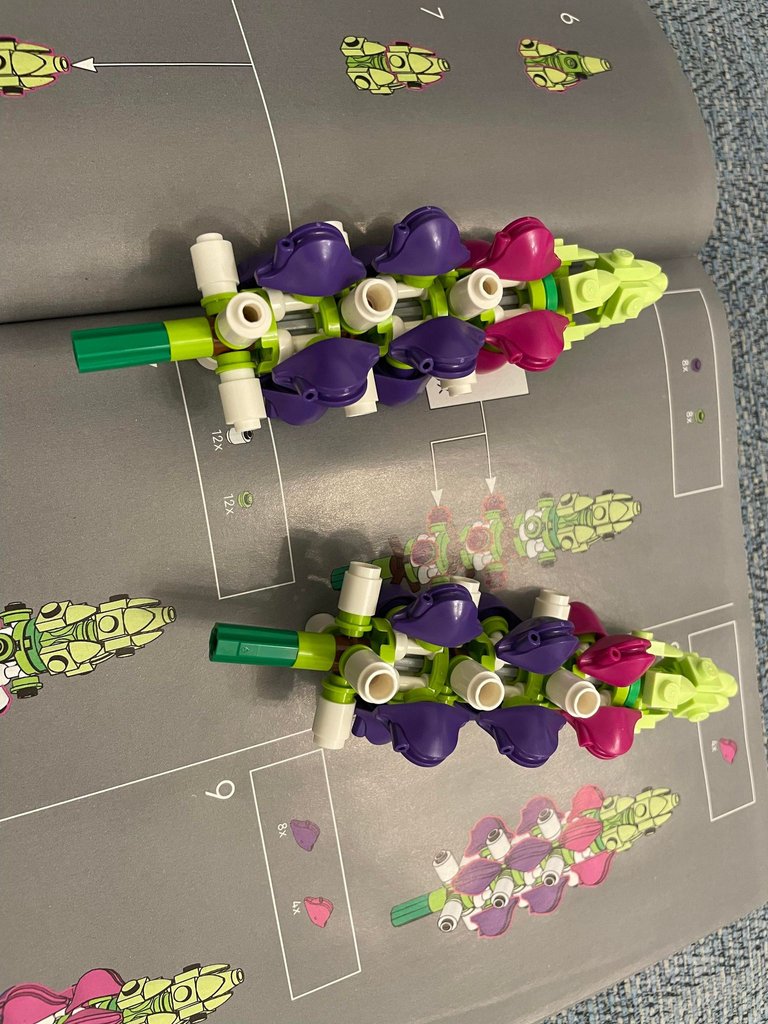 larkspur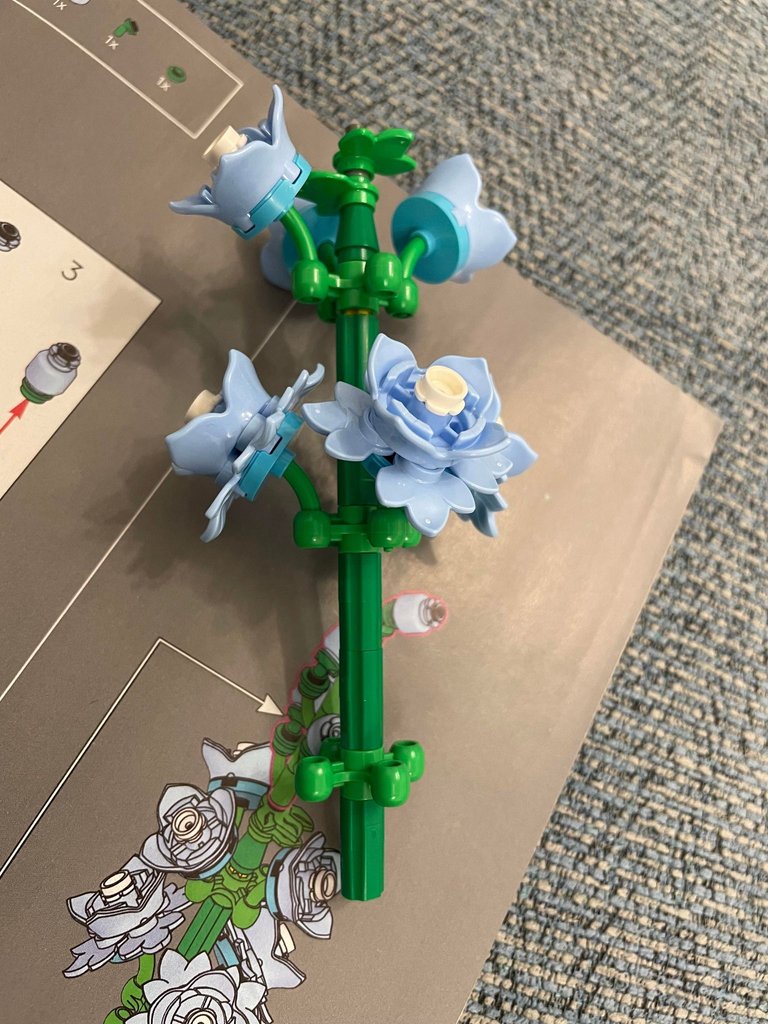 and gerbera daisy - in 2 colors - yellow and pink
To be honnest this is the easiest, but in the meantime it is one of the most notable flowers.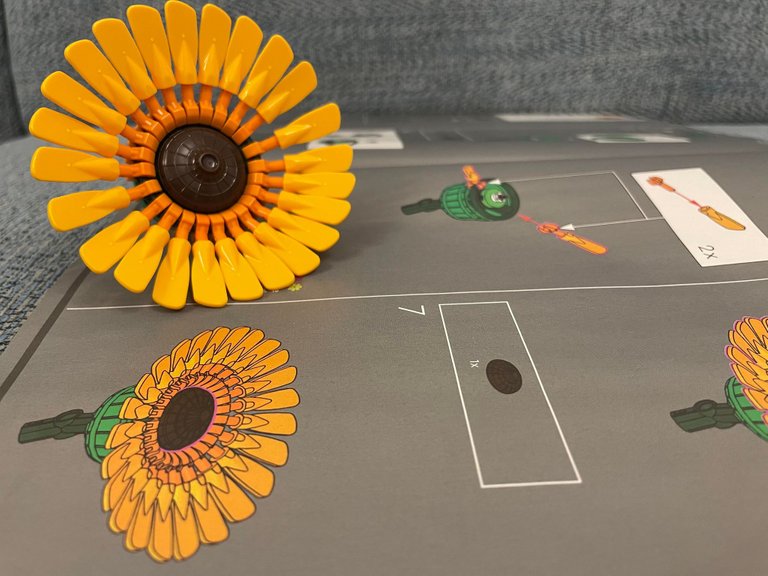 And here is the final assembly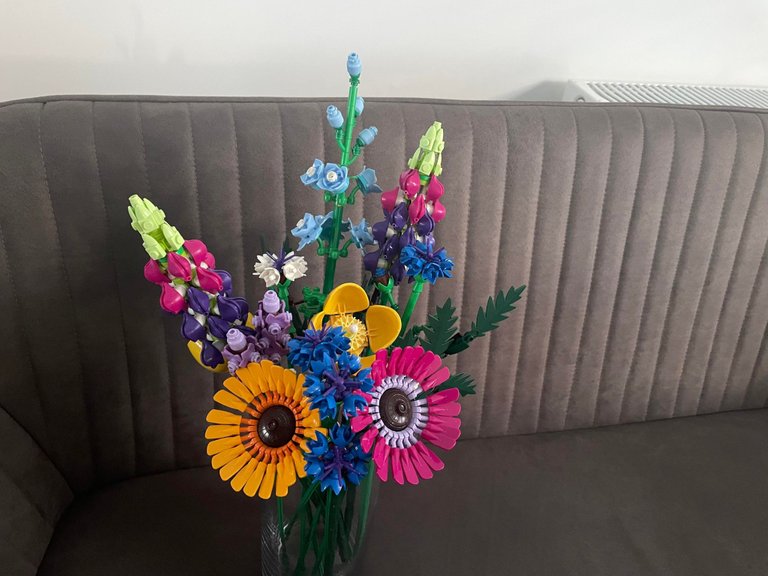 Despite the fact that I prefer real flowers, I will not hide that I am already a fan of Lego botanical collection. I had forgotten how much fun it is to build. This box consists 939 parts and I needed about 4 hour to complete.
Unfortunately the set coming with no vase, but I found appropriate one. Now I am looking to buy another flower set. It is inspirational even for 'bigger' kids like me.
I can only confirm that playing with lego has theraupeutic effects. After the end of the working day I started assembling and I didn't stop until the fully completion. I cannot wait to get another set of flowers.
I can assure you that I will post again when this will happen.
---
---